Armory Plastics LLC
Our business continued to grow.
The process used at the beginning was rather messy and required extensive cleaning, this ended up being a bucket of soap and water, a scrub brush and a pressure washer in the back yard. This worked in the warmer parts of the year, but during January and February it could get a little cold and uncomfortable, so this process was eventually moved indoors to the shower stall in the second bathroom.

At Armory Plastics we offer a full suite of injection molding services. Do you need a production run of injection molded parts? We do that. Do you need an idea turned into a real product? We do that. Do you have lots of questions and need answers concerning injection molding? Yes, we can do that as well. We are here to help you as an individual, home business, small business, or large corporation. Feel free to contact us with your questions and ideas and let us get you and your product on the market!

Our thermoforming team is AMAZING!!! They work tirelessly producing some of the best Kydex and other thermoformable plastic products for our customers. If you have a need for a folded, pancake, modified pancake, or other style thermoformed plastic product then you have found the right place. Our research and development team will work with you on your design and create a mold that will produce a quality product for your purposes. If you have questions concerning a thermoform project please use our contact page to start the process and one of our team members will be in touch with you.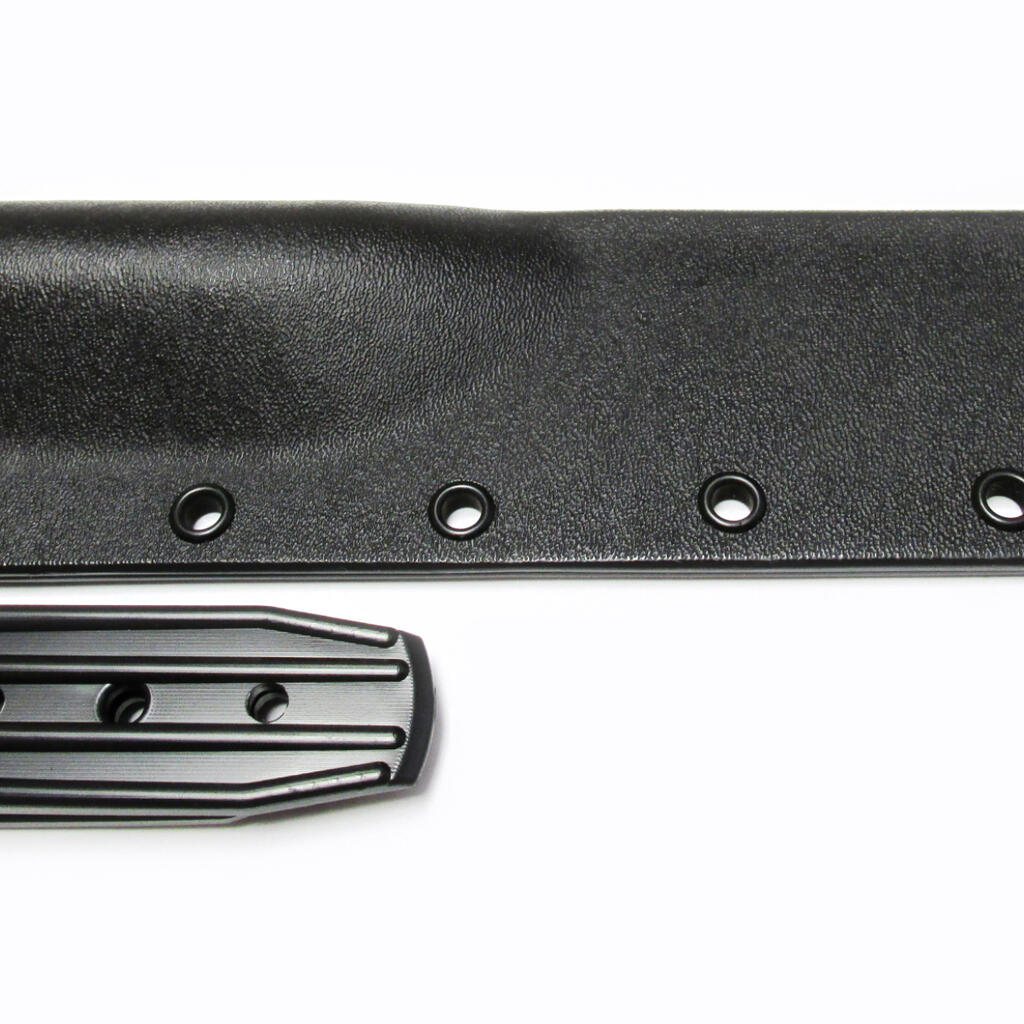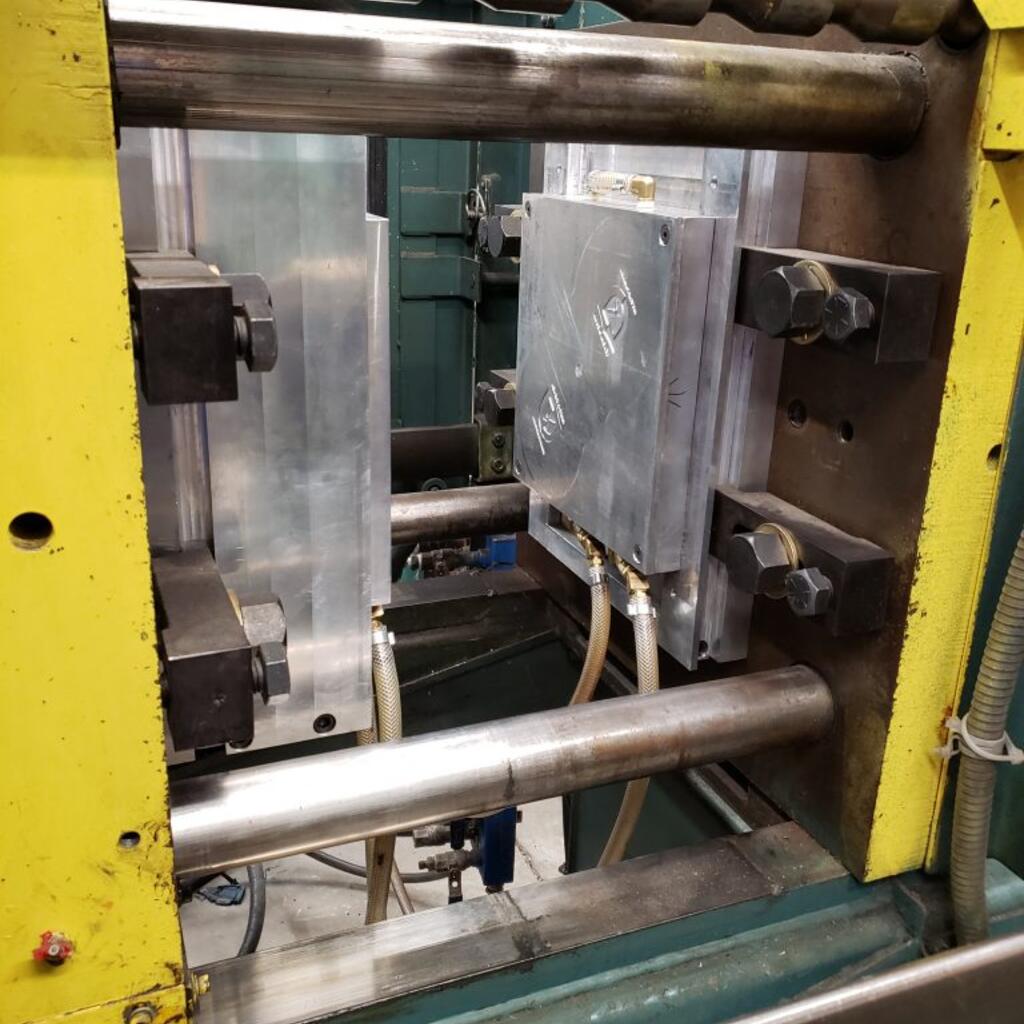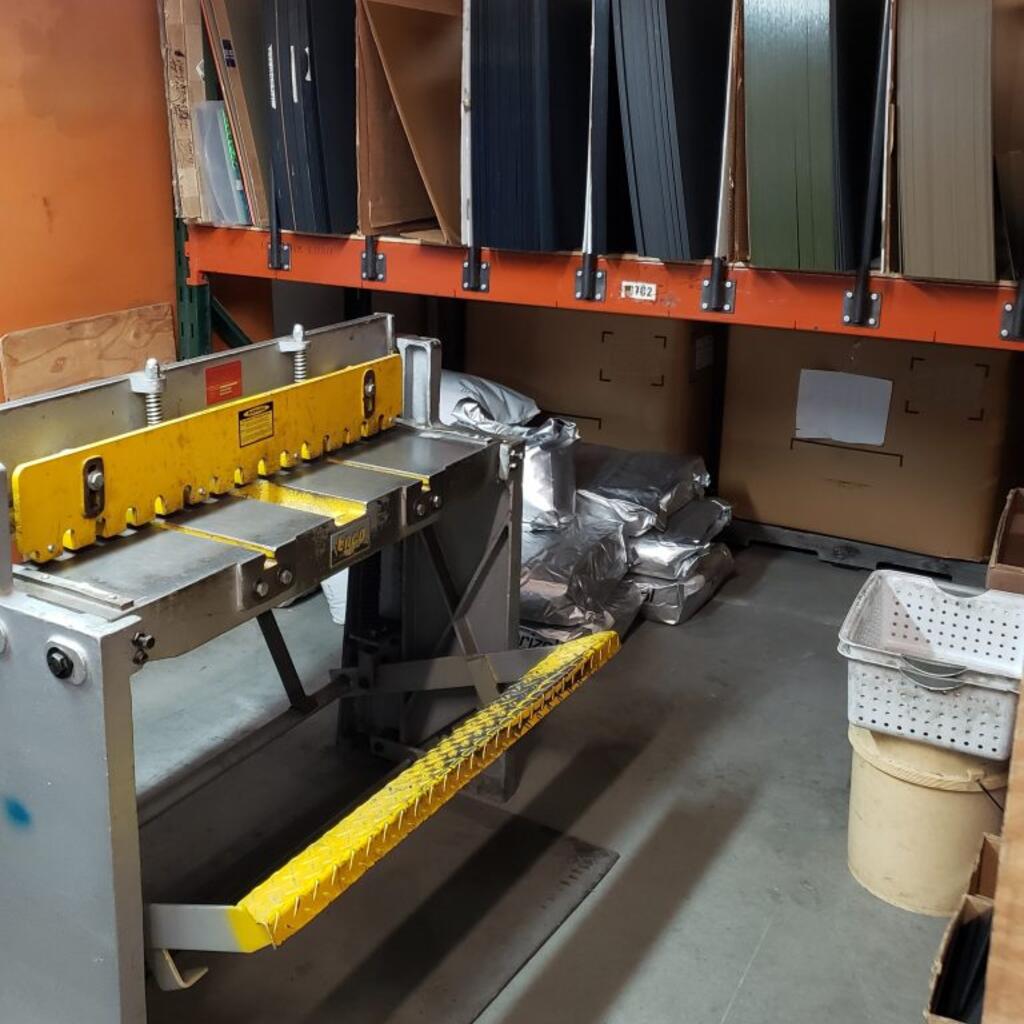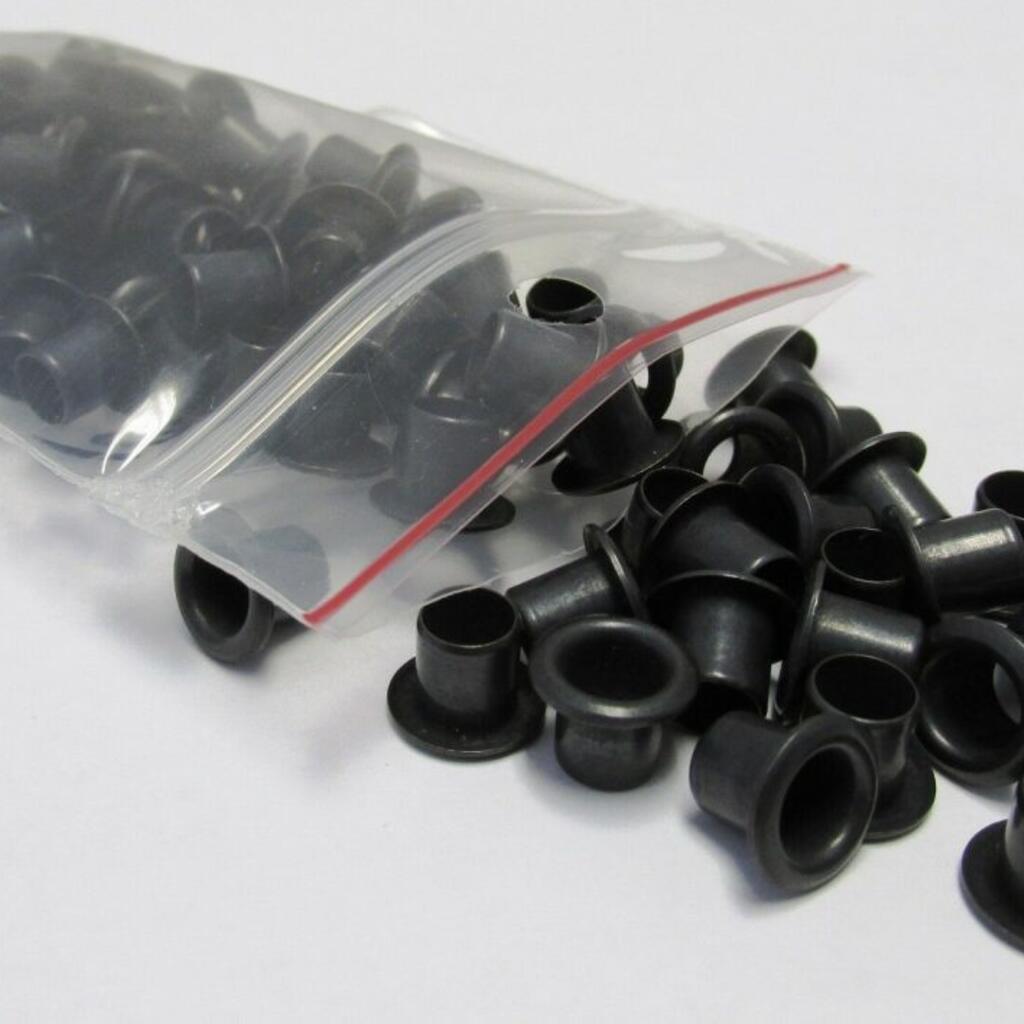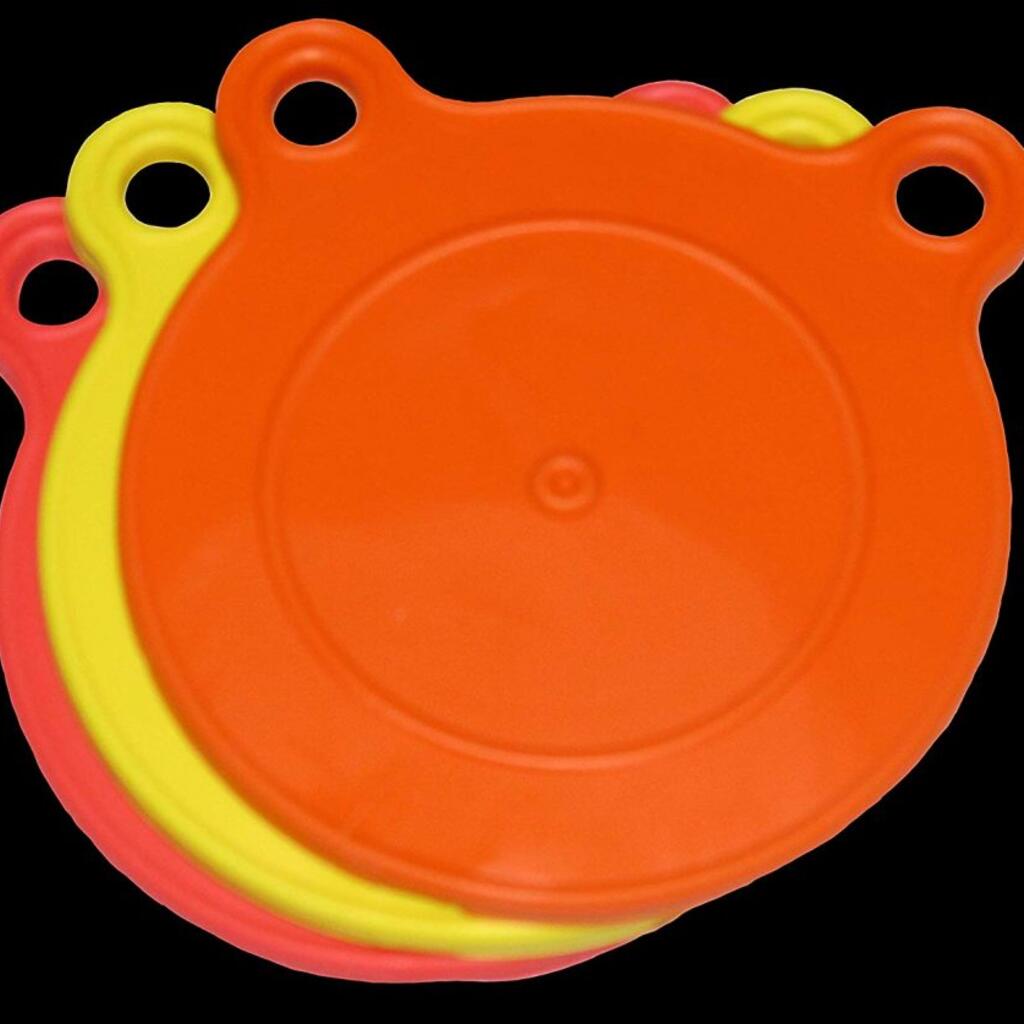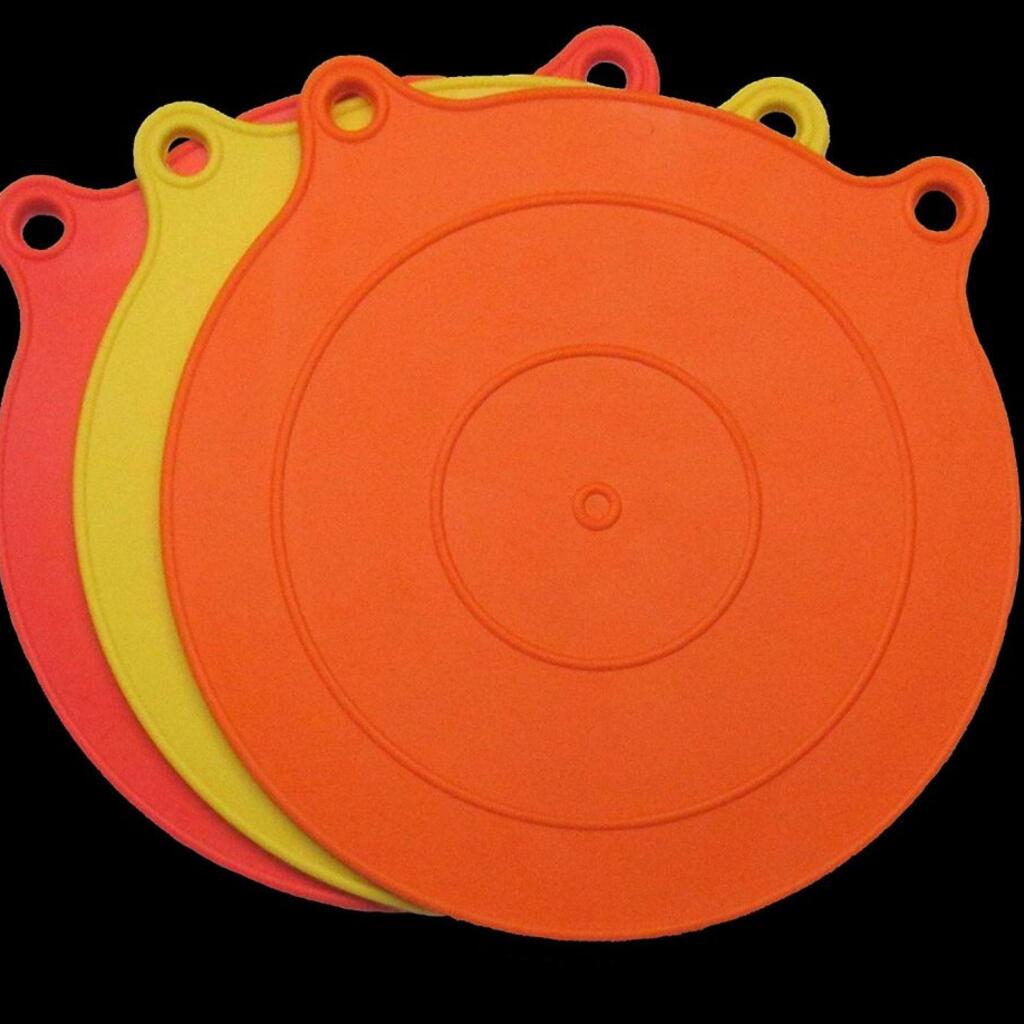 Similar nearby
Plastic Injection Molding, Plastic
Accra Machine, Inc.
Contract Mfg Services, CNC Machining, Contract Manufacturing... and 2 more
3D Printed Plastic, Welding, Stamping... and 2 more
CNC Machining, Metal, CNC Machining ... and 1 more