A.R.K. Models & Stampings
With our secondary punching cababilities, along with our water jet, we are able to produce many custom fabricated parts straight from customer provided blue prints.
ARK Models and Stampings specializes in lighter gauge metal stampings, both long and short run. Materials we work with are both ferrous and non-ferrous, generally ranging from 26-12 gauge in thickness. We are equipped to run both progressive and single station dies.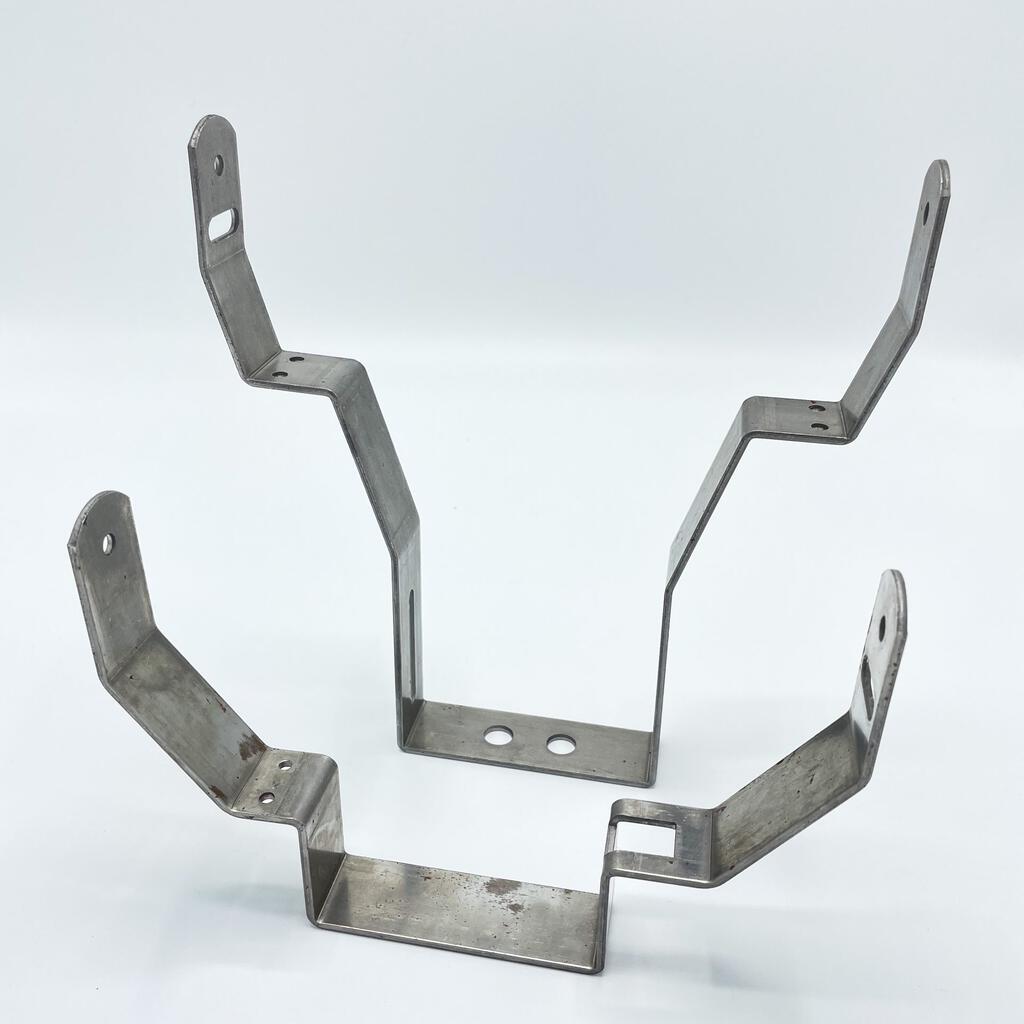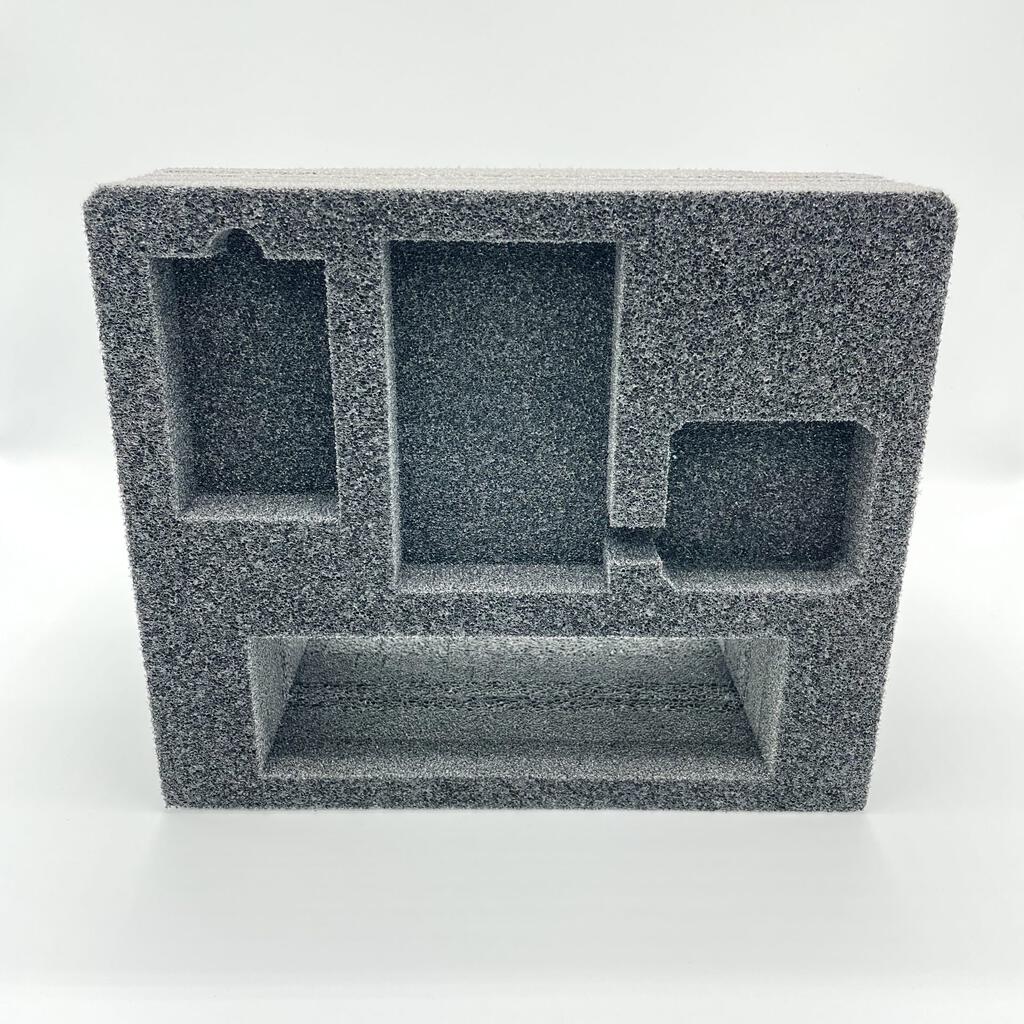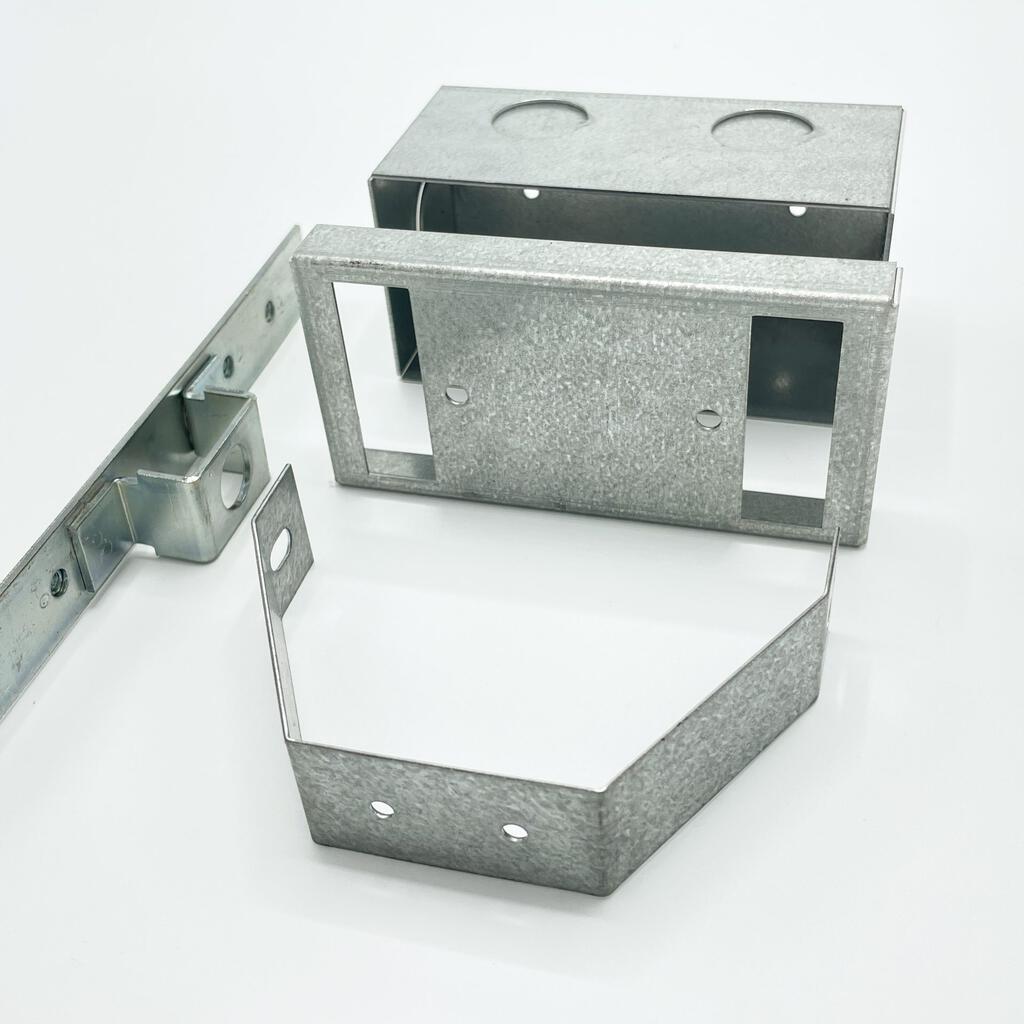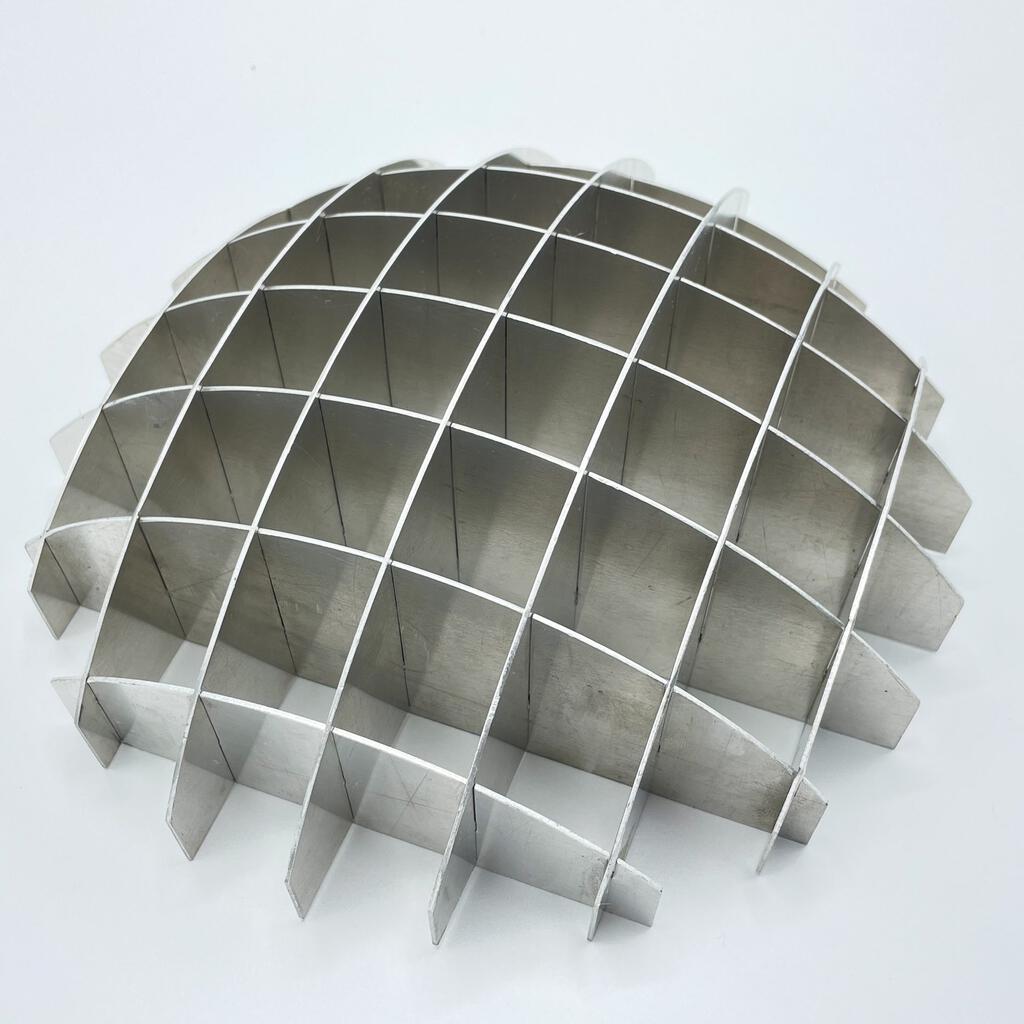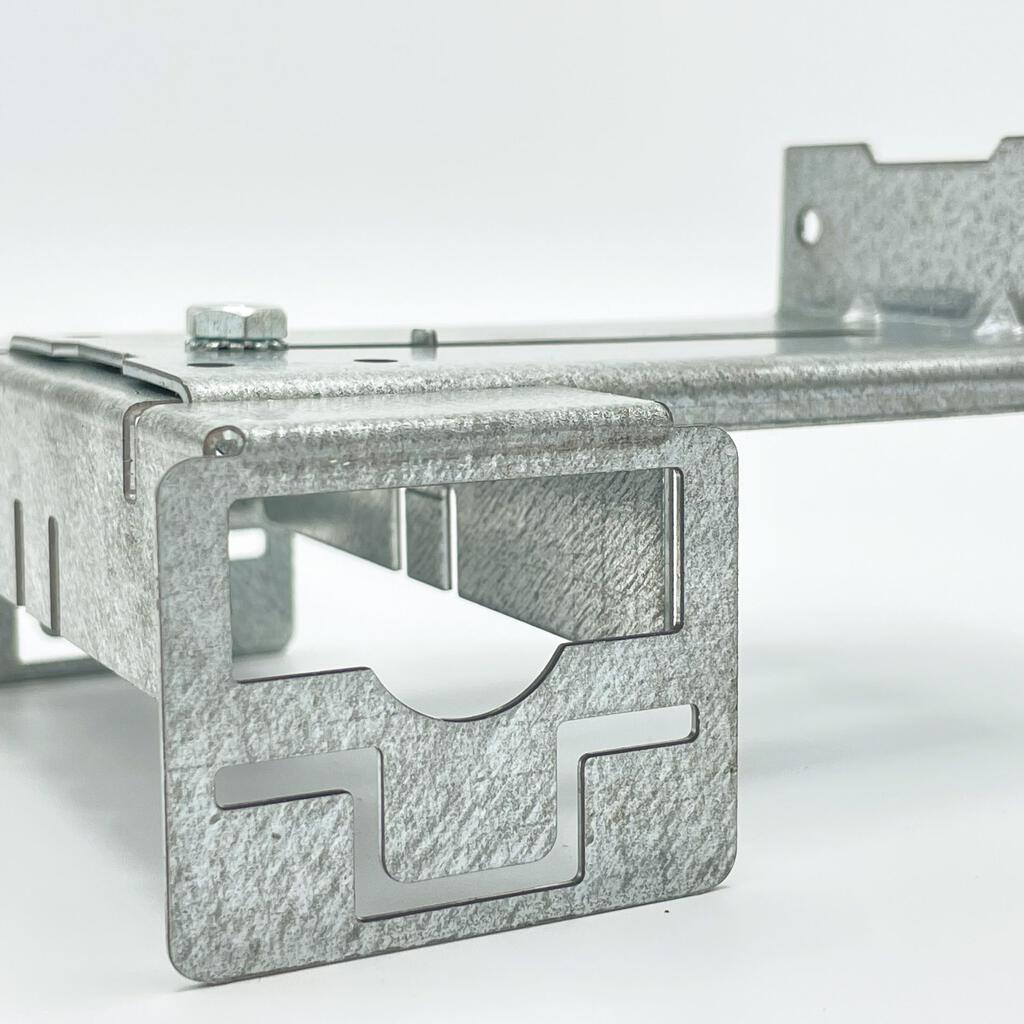 Similar nearby