Argos Corp.
Argos Corporation is an ISO 9001 & ISO 13485 certified manufacturer of plastic tubing, filaments, and precision extrusions for high volume and custom applications, with one of the widest dimension ranges in the industry.
As a privately held company, all of our clients have the ability to work directly with both the owners and the engineers. Our long-term customers can attest to the quality and dedication we provide with each product we manufacture, as well the attention and priority we give to each client we work with. Our devotion to both our customers and products merely demonstrates our enthusiasm for innovation as well as our motivation to do what we do every day. Our building is conveniently located within 30 minutes of both Boston and Providence, areas which are continually at the forefront of medicine, industry, and technology.

We are committed to going above and beyond to meet the requirements of our customer. We will do this by delivering the highest quality product, on-time, with impeccable service, and by maintaining and continually improving the effectiveness of our quality management system.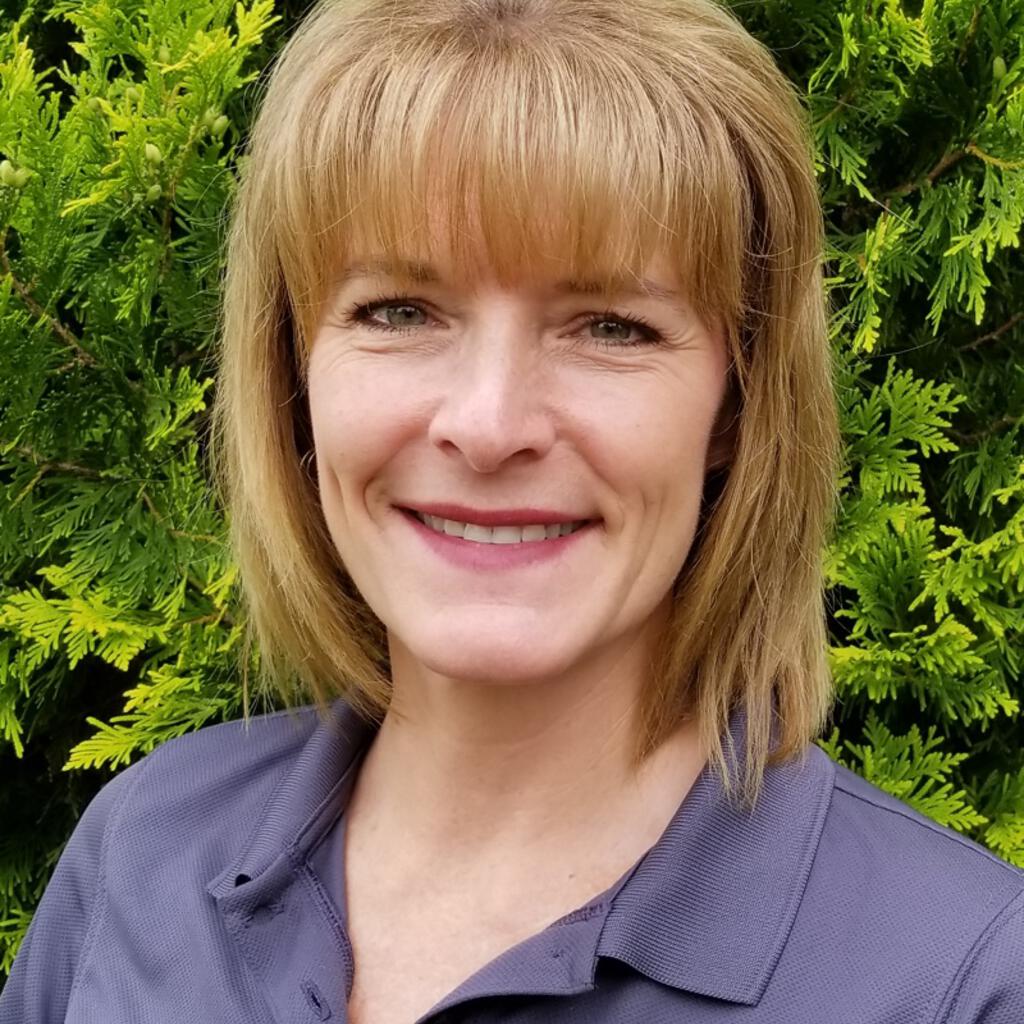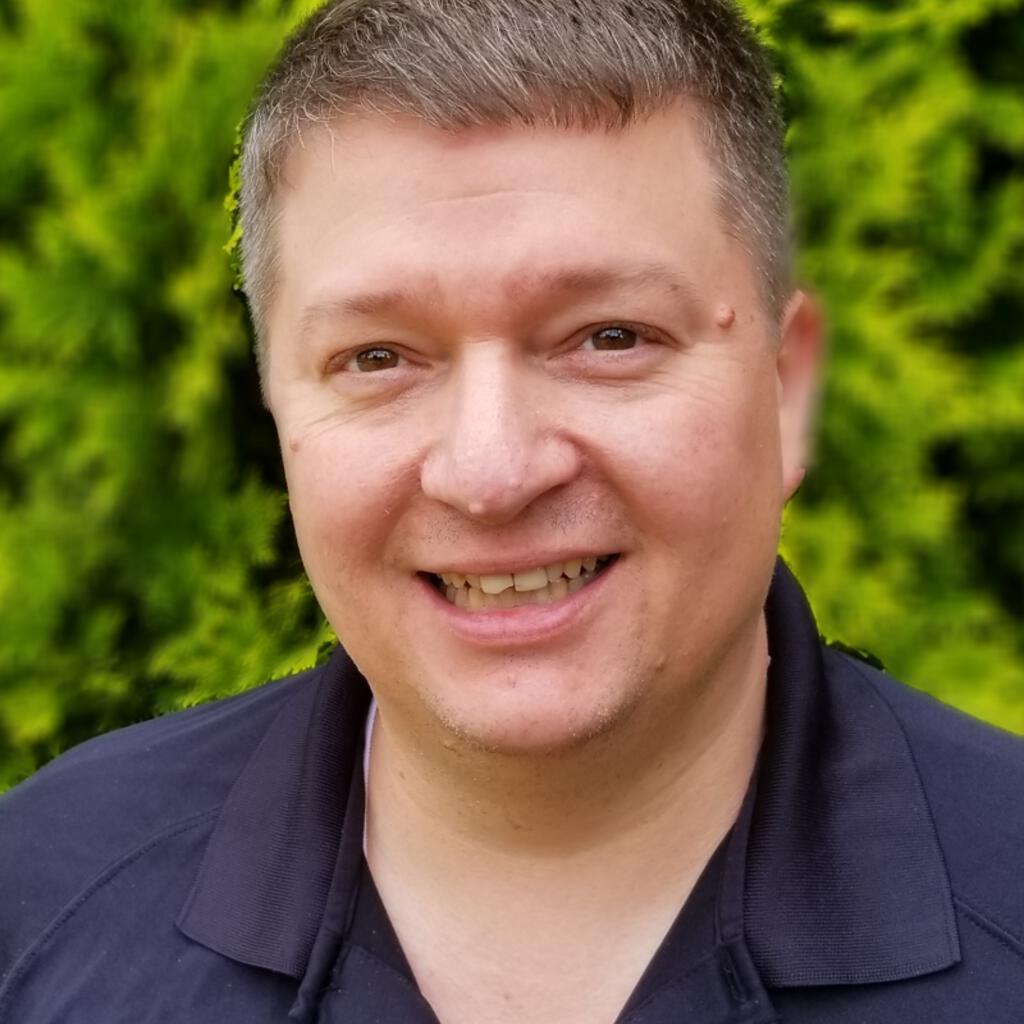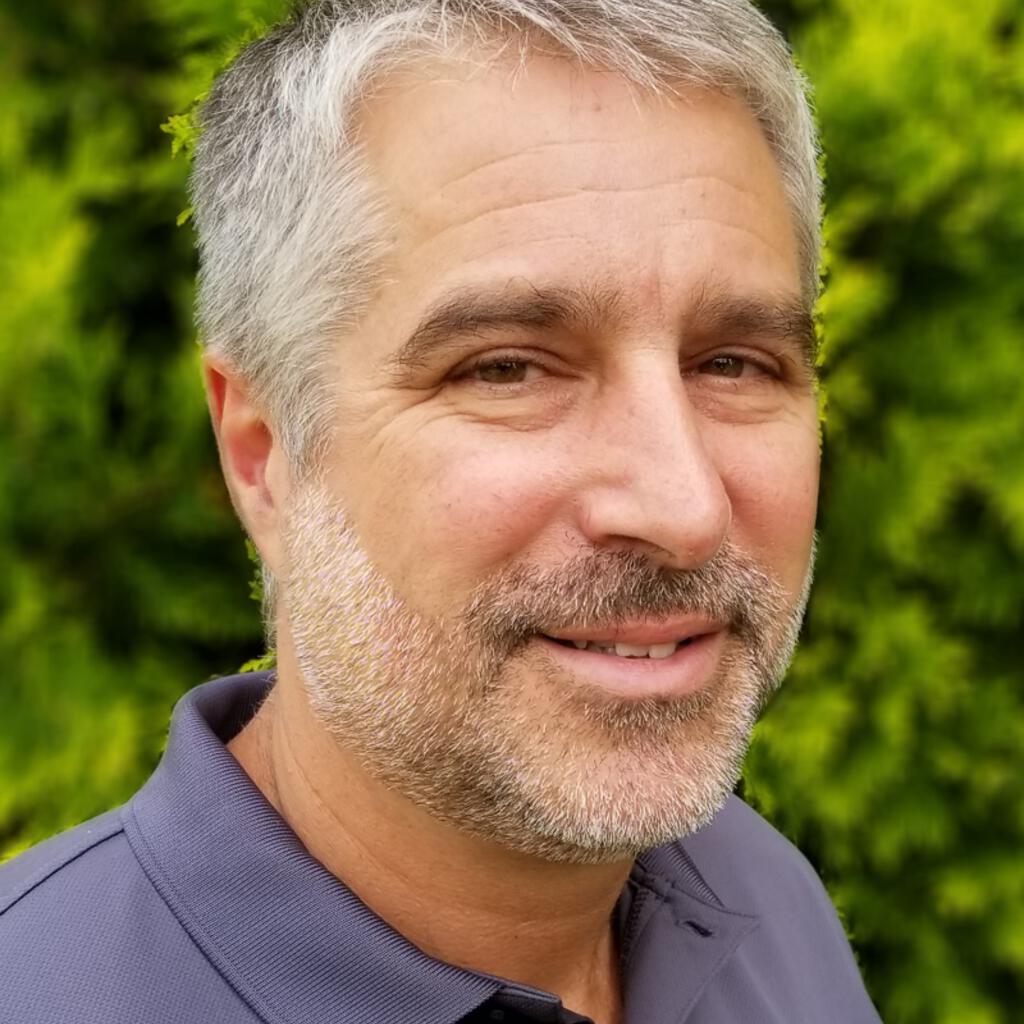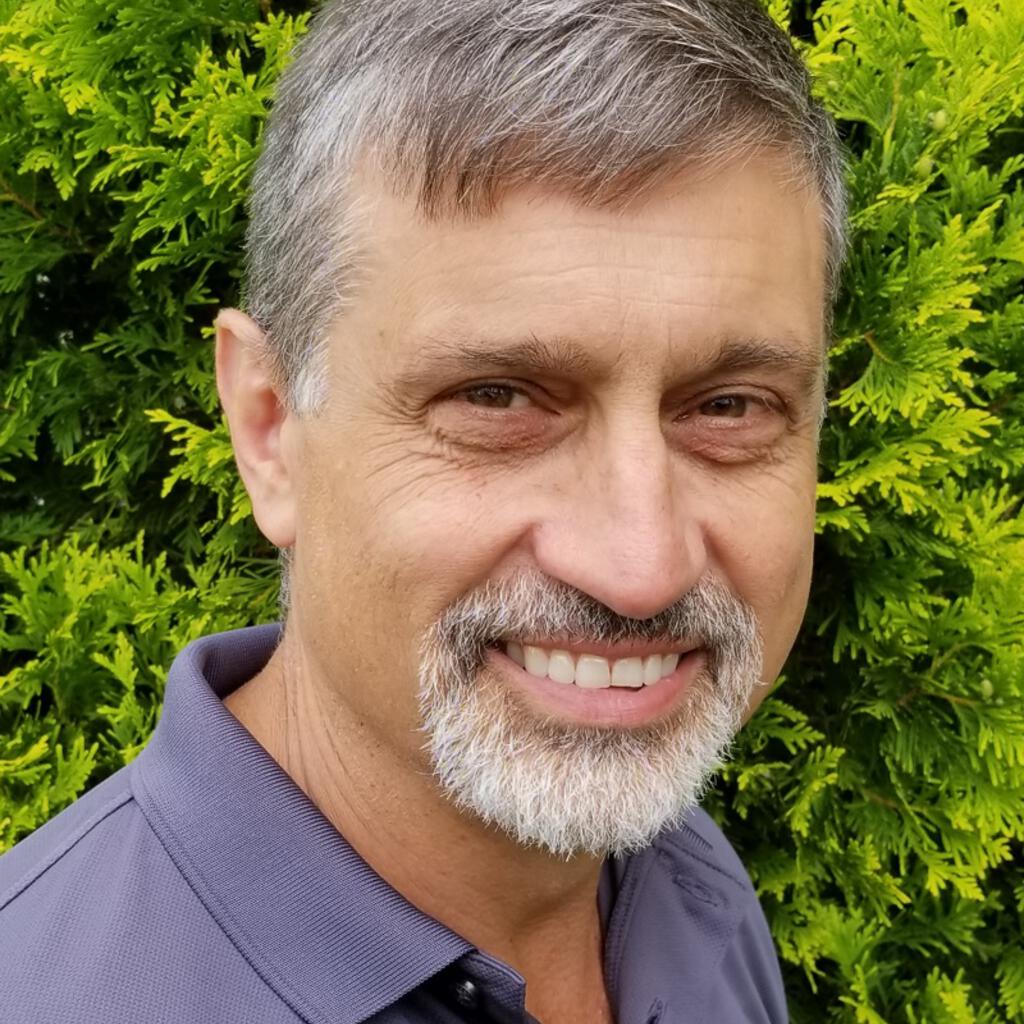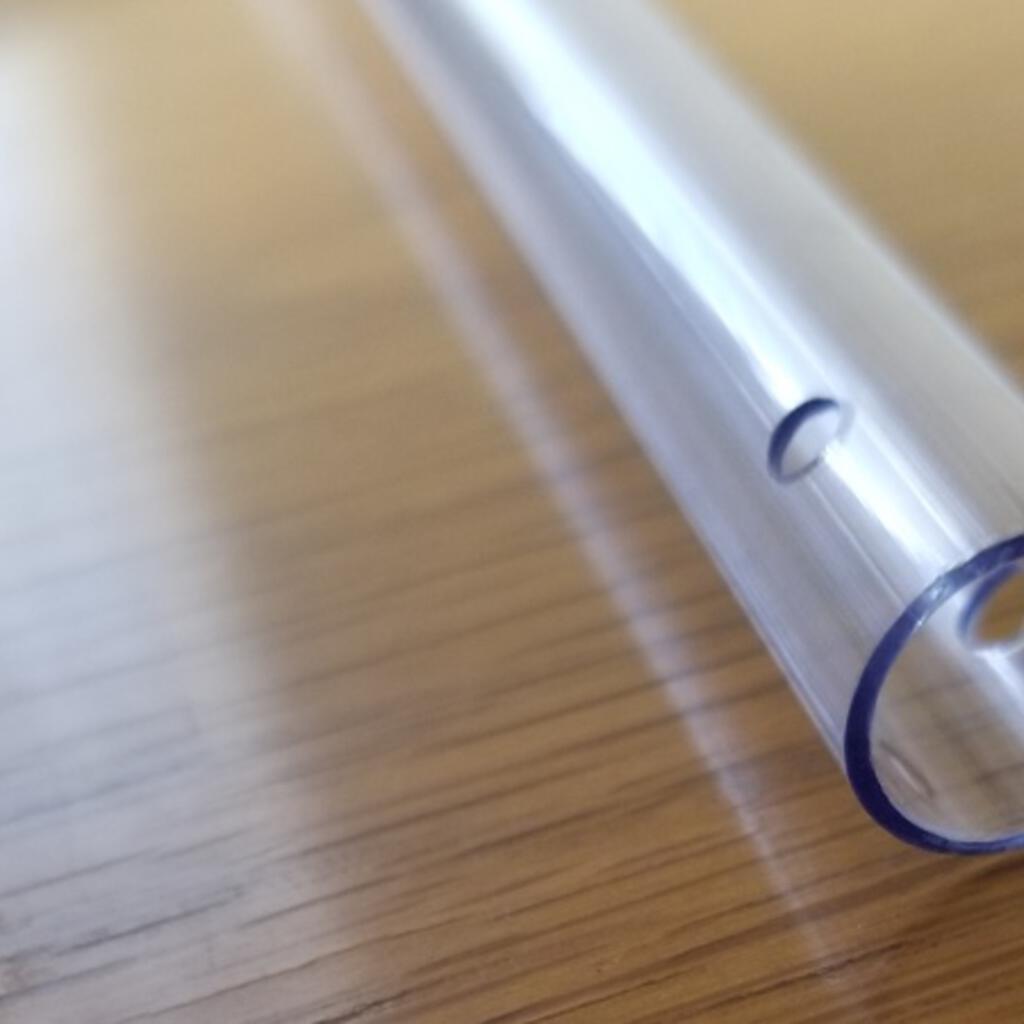 Similar nearby