Arco Steel Company
A family owned and operated company with more than 60 years of experience, Arco Steel is a reliable source for quality steel and services.
We may disclose information we collect to third parties, under contract to us, as required to operate this website, provide certain services or features offered by this website or to perform business functions on our behalf. We will only release this information to those companies that we believe to be responsible. However, we are not responsible for any breach of security or for any actions of any third parties who receive the information. Also, once information has been provided to a third party, it is out of the control of Arco Steel Company and subject to the policies of that third party.

We are capable of bending material up to 0.5" and flame cutting material up to 4" thick. Multiple overhead cranes are installed throughout the shop and warehouse to facilitate the production of large fabrications. Parts can be sheared or bent to tolerances as tight as ±0.0312", while standard shop tolerances are held to ±0.0625" unless otherwise indicated. The projects we fabricate vary significantly in both type and volume, and there are no minimum order quantities required when quoting a job.

There is always an open house at Arco. Whether you need pick up, delivery or advice, our knowledgeable sales staff is available. Our priority is to provide you with quality products, dependability and good value. Our new location is just minutes from the New Jersey Turnpike, Route 22, Routes 1 & 9, Route 78, Route 24 and the Garden State Parkway.

This new warehouse allows us to expand, both our stock and our facilities, so that we can promptly and efficiently process all customer orders. With increased inventories, modern processing equipment and company owned trucks, we, at Arco Steel, pledge to give you the best attention and service.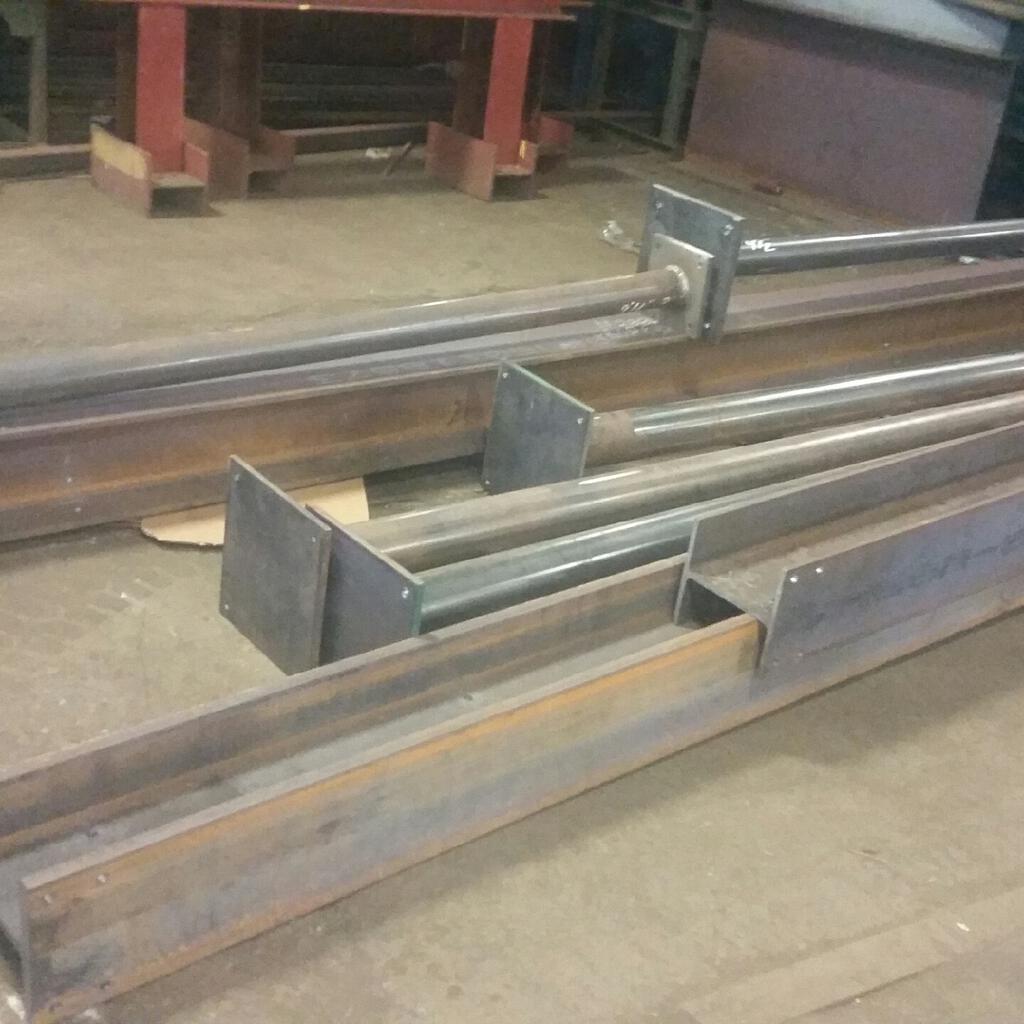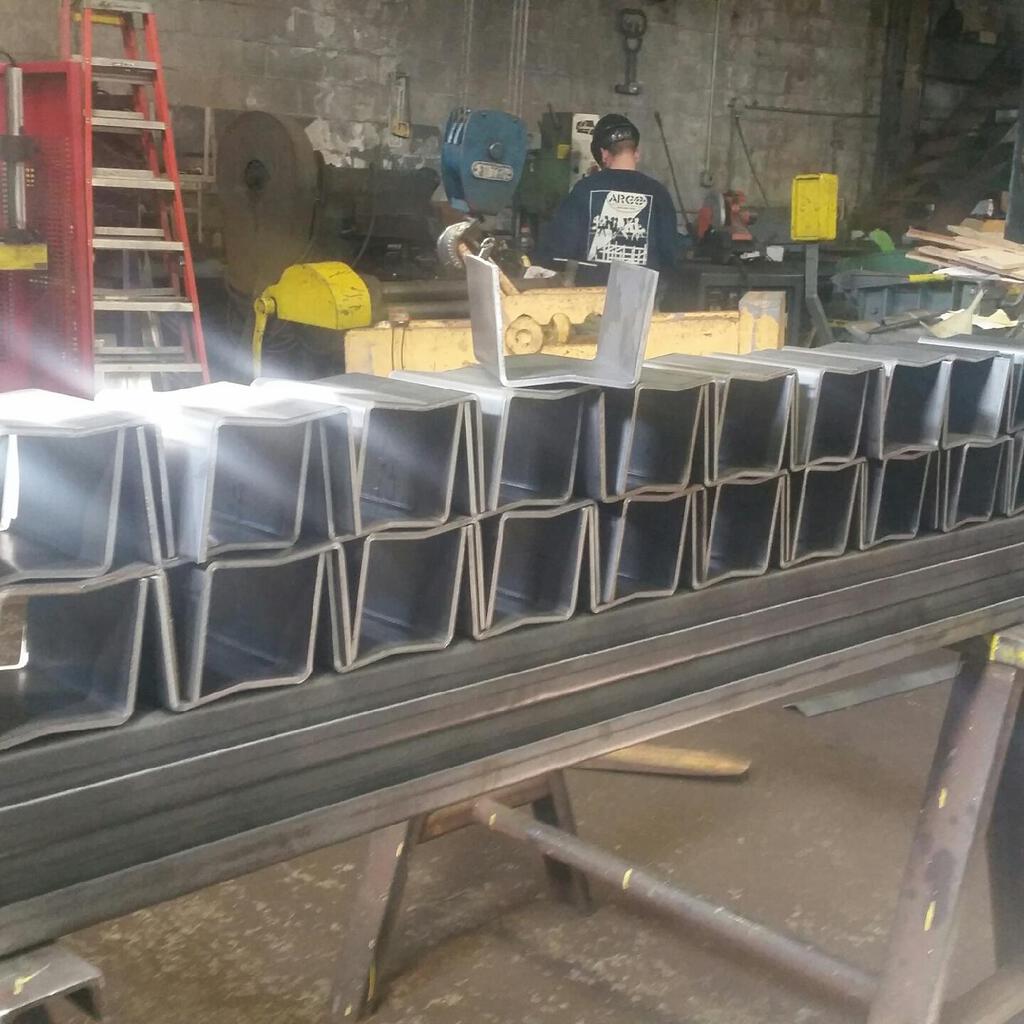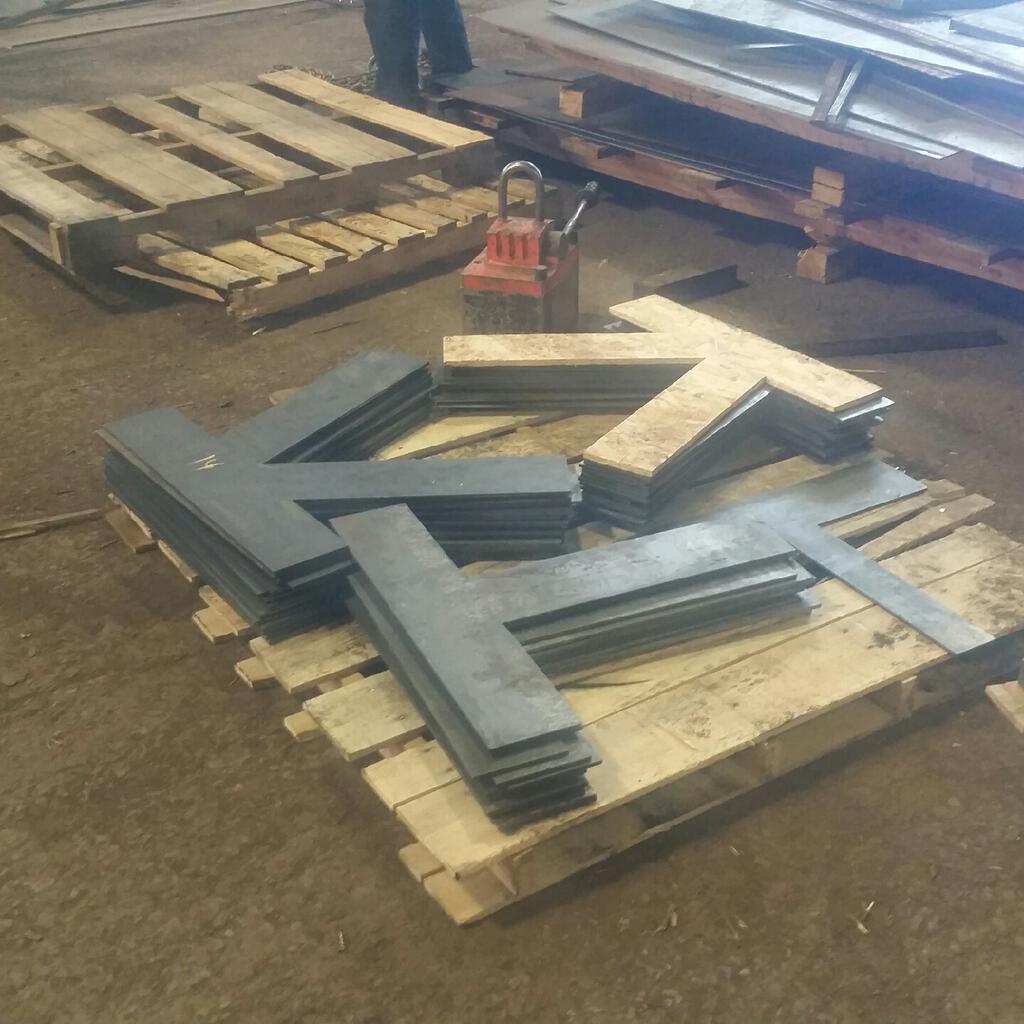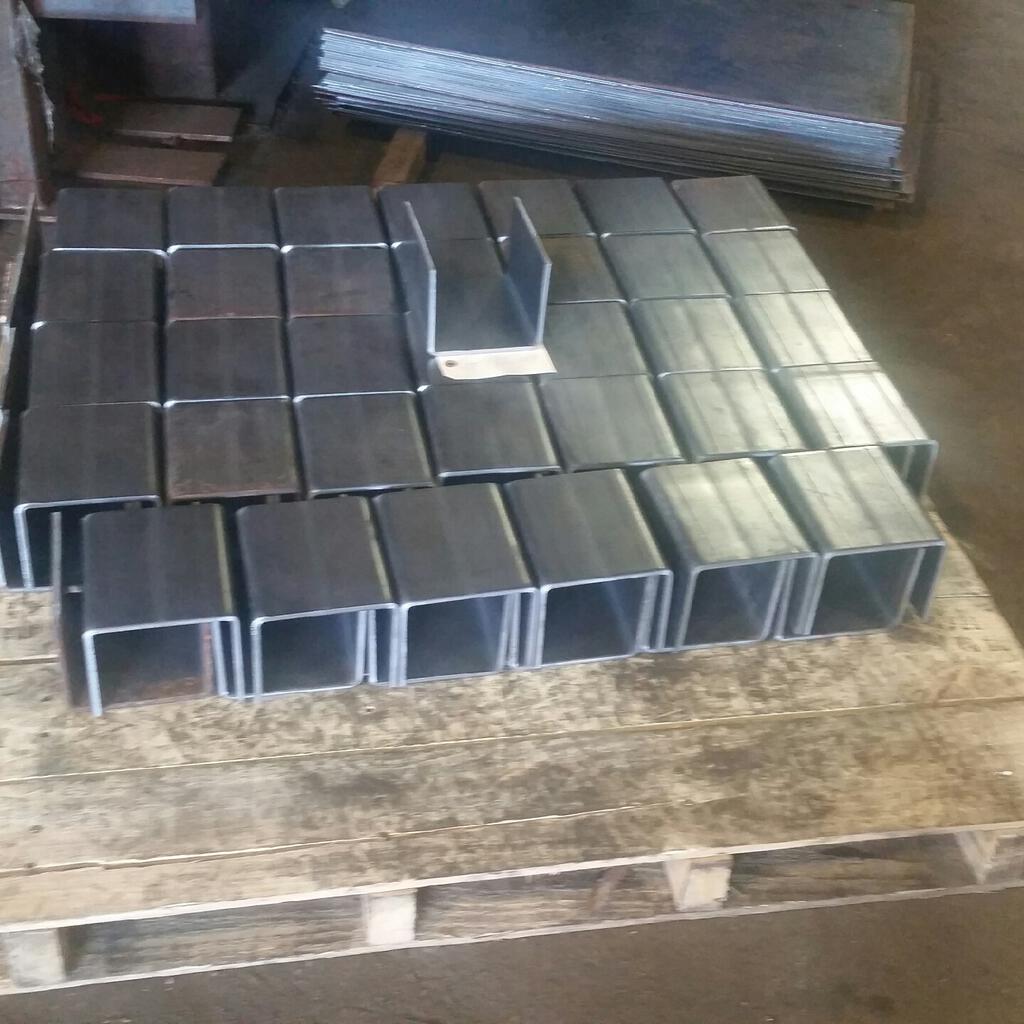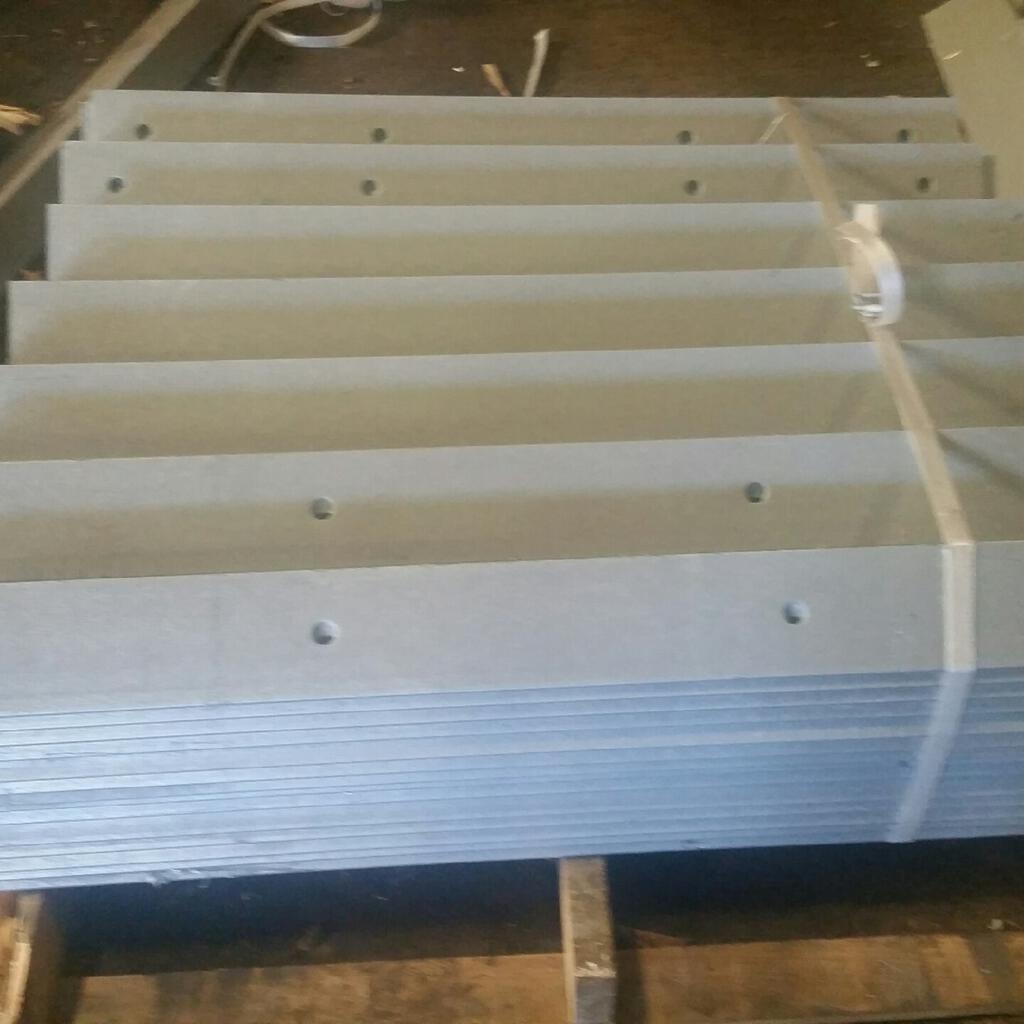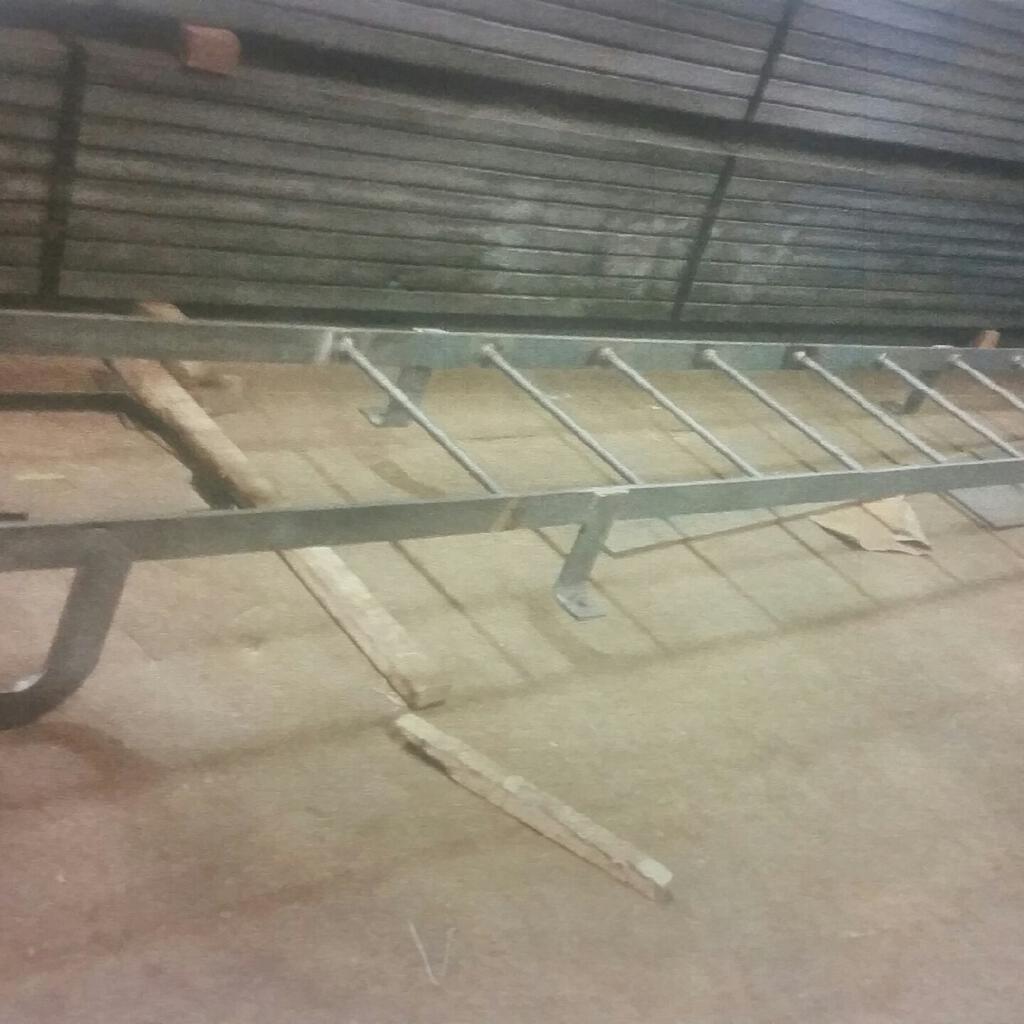 Averaging
4.6

stars
Laker24
• August 18, 2017
Great team at Arco!
Our firm has sourced Arco as a trusted vendor for a many years now. We have had an unbelievable experience utilizing their contract assembly services along with their products - specifically their electronic products. Their electrical components have been easy to install and very reliable. The ordering interface is easy and the turnaround times are really quick. Their competitive pricing and excellent service will definitely have us coming back for more!
MrTeacher
• August 18, 2017
The brains and guts of our products
We have been using Arco as a trusted vendor for a many years now. We have had an unbelievable experience utilizing their products, specifically their electronic products. We use them as the brains and guts of our own products. Very reliable and dependable parts. Their customer service is the best and knowledgeable about their products. They accurate quotes across the board, no one is given higher prices or favors. All of the products we have purchased are flawless.
GoPro99
• August 18, 2017
Great selection and service
Arco has served as our electrical box and circuits vendor for quite some time. They offer great product quality and unparalleled customer service. Their team is very knowledgeable which is helpful should any issues arise on our end, even if unrelated. Ultimately, they try to help whenever they can. Accurate quotes, competitive price points and reliable shipping times have kept us happy over the years. I'm sure we're in the same boat as many other clients.
Semiconductors
We have ordered semiconductors from them in the past for our machines sometimes we would receive some that were DOA but nothing to major. I would use them again if we needed to .
great vendor
Our company purchases a lot of electronic equipment from Arco. We also purchase small components that we use on our medical devices on a daily basis. Their products are high quality and always reliable. Customer service is great and helpful.
SushiGal
• August 5, 2015
Great Team Here
We contracted Arco for electronic components in our assembly line or our medical devices. They're great quality and we have never had any issues with them. From the start the order process is quick and easy. Shipment arrived on time. Customer service was always available to answer any of our questions and professional as well. Competitive pricing and accurate quotes will keep us working with them.
Trusted vendor with quality products!
Their customer service department is excellent in handling any questions we had. They were able to provide competitive quotes that we feel were within our budget. They are definitely a trusted vendor.
Teamd562
• August 3, 2015
High quality, fast service, and great prices!
We have had a great experience purchasing electronic components from Arco for various replacement items in our electrical box and circuits in our assembly line. Their products are of high quality and have not had any issues. They are also very fast and very knowledgeable about their products.
A Wide slection of Electronic Capacitors
Wide selection - Quality Products - Competitive Pricing - Fast Turnaround - Customer Service Knowledgeable
Good supplier for electrical components and connectors for medical device applications
We have them as a secondary supplier for electronic components and connectors for our electrical box to release coils via delivery wire. The components we receive are high quality and high reliability for use in our neurology medical device equipment we mfg.
1
Similar nearby