Applied Composite Solutions
We are a one stop source from drawings through 3d modeling, to finished part. With our in-house CAD designers and CAM programmers we can take a idea from a simple drawing to production part in less time.

We are one of the very few shops that can take a concept from idea to finished part all in house. These capabilities allow us to offer some of the fastest turnaround times within the industry.

3 Axis to 5 Axis Router capabilities allow us to profile any shape in Honeycomb core and composites. We have experience shaping most cores and composite materials.

Using our proprietary cutting techniques we have become one of the leaders ROHACELL © Shaping. We provide custom as well as standard shapes of all sizes.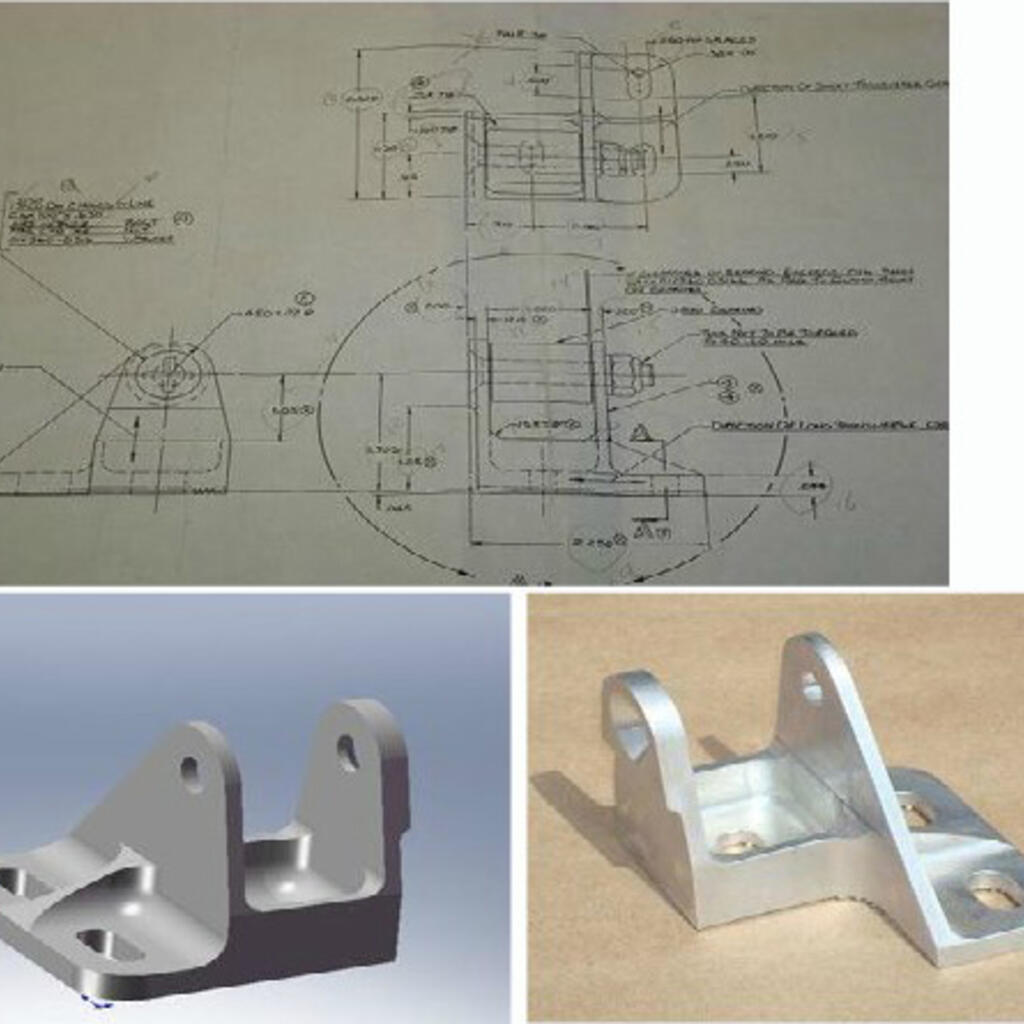 Similar nearby