Apex Plastics
Some of our secondary operations include:L'ectro TreatmentSpecialty Packaging
At Apex Plastics, we have over 40 years of accumulated knowledge that we bring to every blow molded project. Design engineering and molding expertise for custom products are hallmarks of our company. By taking advantage of an experienced staff and state of the art equipment, we've streamlined our custom blow molding processes to ensure that we can provide low cost, high quality blow molding solutions to our customers. Whether your project involves unique shapes, specialized features, innovative finishes – or just about anything else you can dream up, we'll work with you to develop an economical solution that meets your objectives and needs. If your project can be blow molded, we can find a way to do it.

We, here at Apex, produce a wide range of blow-molded bottles, containers and specialty parts in sizes ranging from 2 to 128 ounce bottle capacity. Our equipment features fully programmable controls and innovative material handling techniques to ensure repeatable processing and high quality output for HDPE, LDPE, PP and CPP materials.

Our goal is to assure that the products we produce meet or exceed our customer's requirements at all times. We achieve this goal by providing support to production throughout the manufacturing process. We are certified and fully comply with processes and procedures outlined in ISO 9001:2015 standards.

APEX Plastics understands that in today's world you are looking for a company that is knowledgeable within your industry, provides excellent service and high standards of quality products. Our team will work with you from inception throughout the lifetime of your project.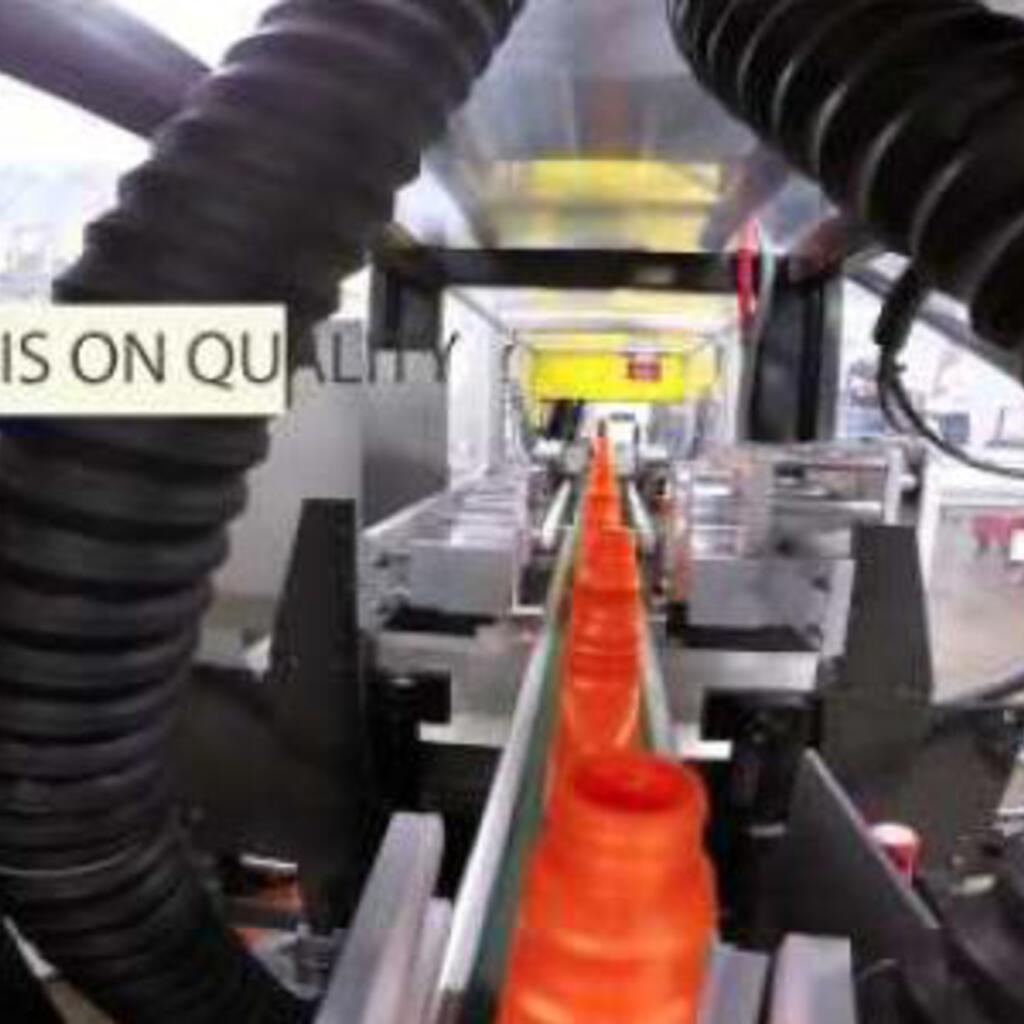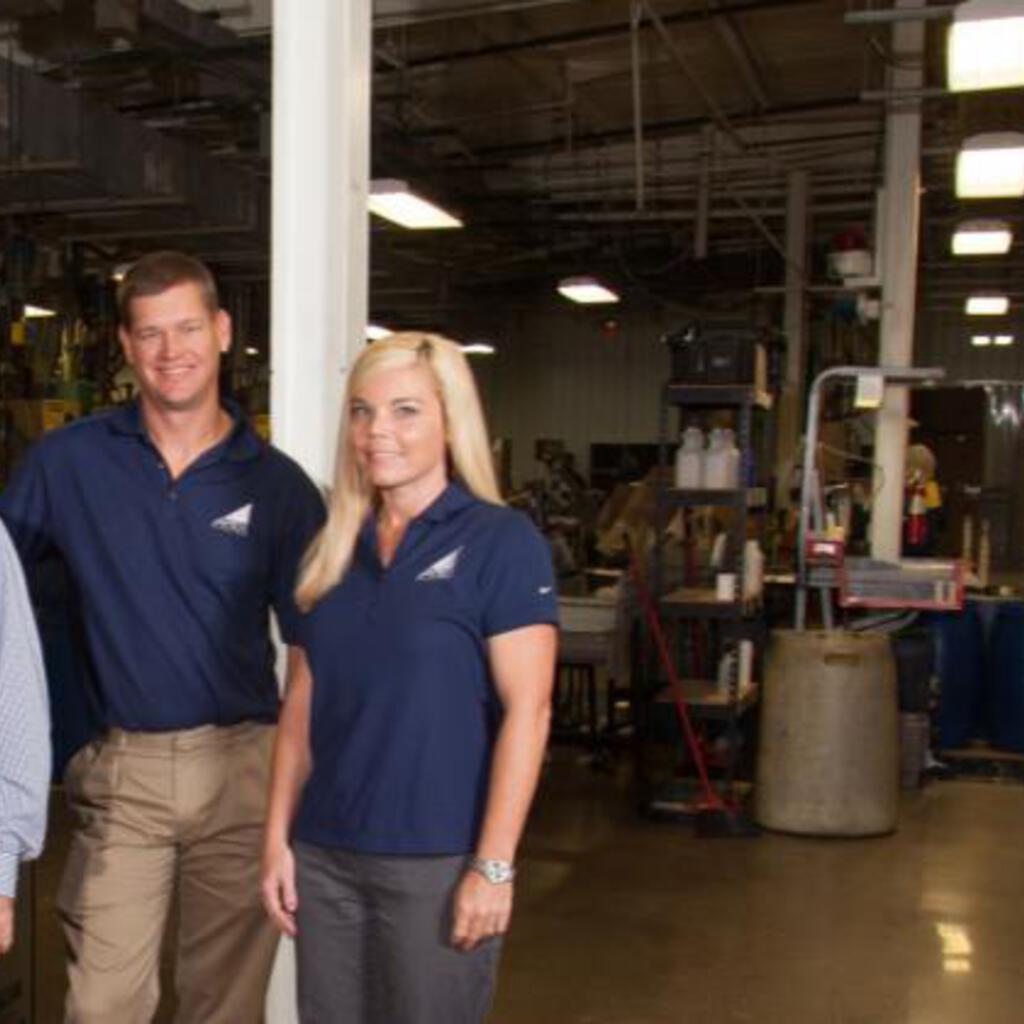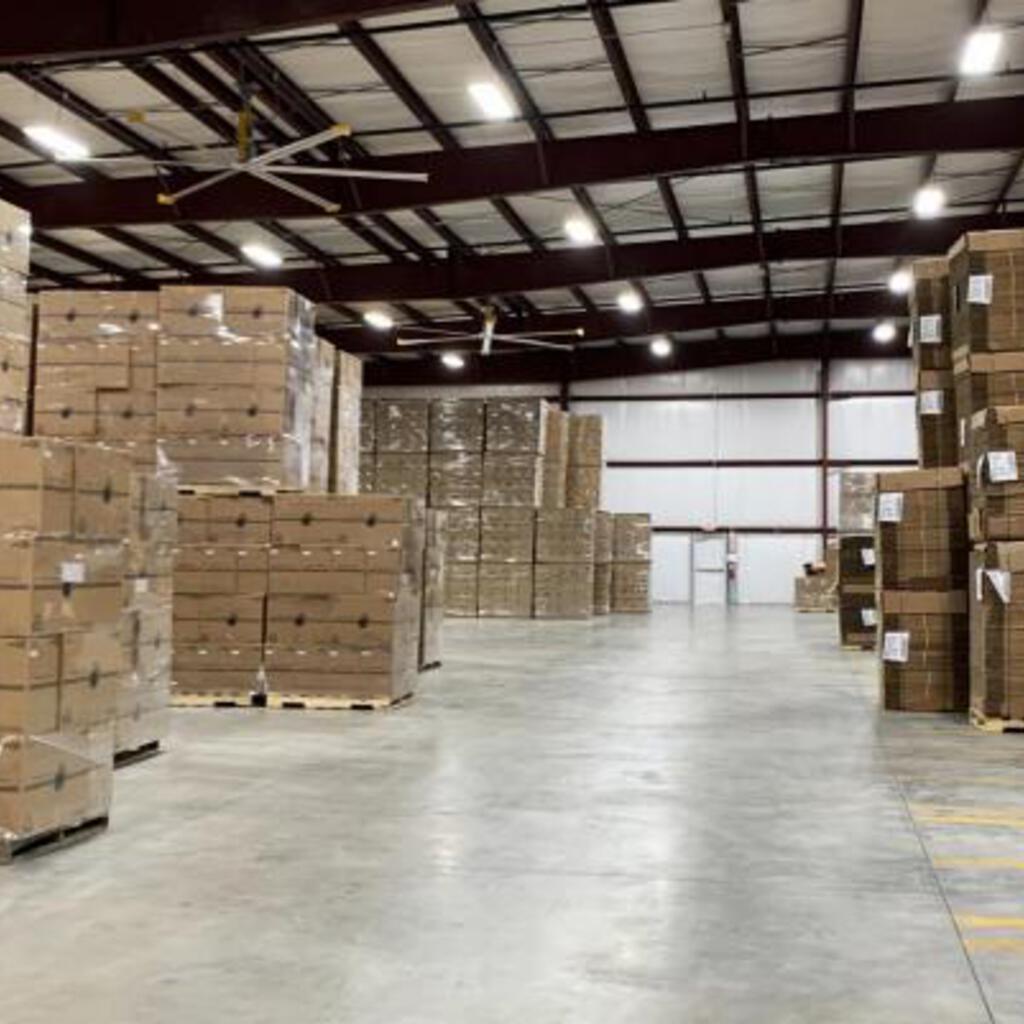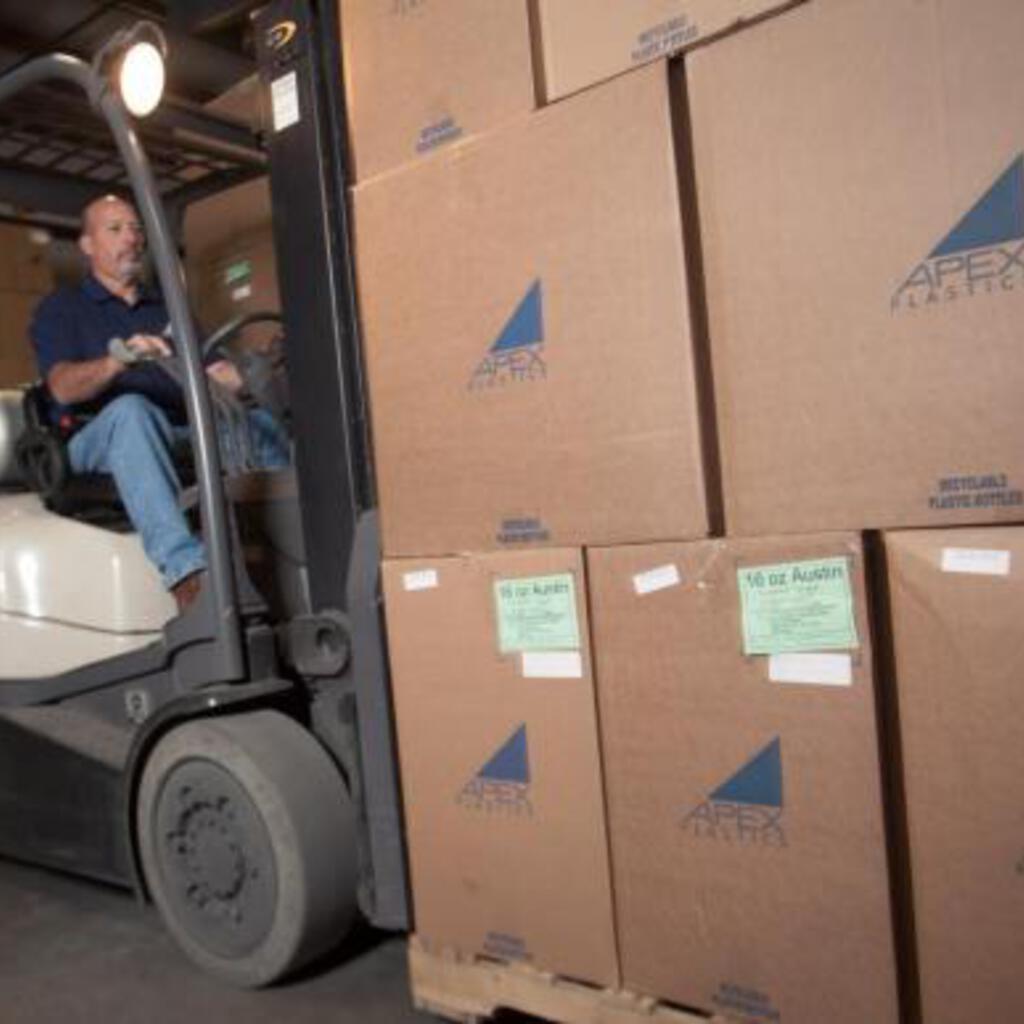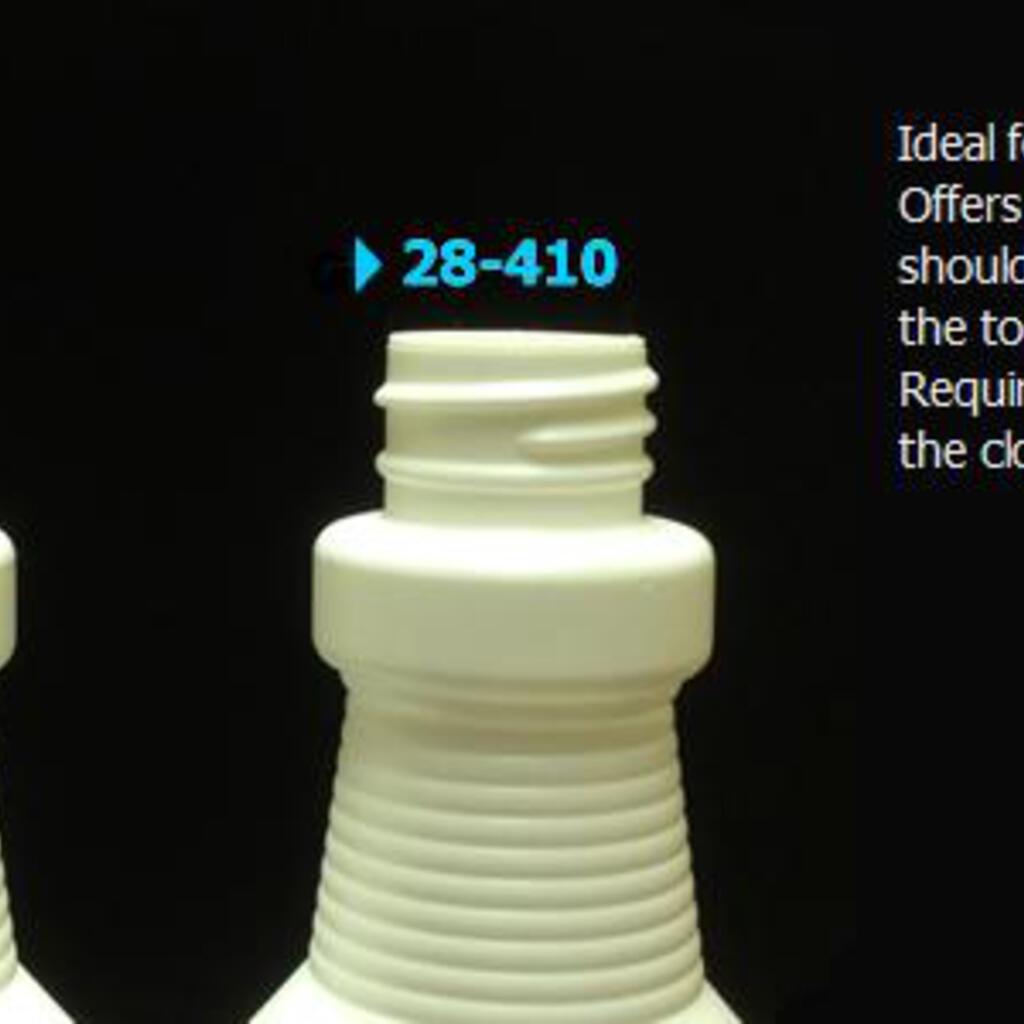 Similar nearby