A&O Mold & Engineering
A&O Mold is located in southwest Michigan, just minutes south of Kalamazoo, MI. We have 25,000 square feet of newly renovated floor space that allows us to operate at one site.
It is the Policy of A&O Mold & Engineering Inc. management to fully support and provide the necessary resources for continual implementation and improvement of the quality management system. Management at all levels will participate in quality assurance activities as incorporated into daily functional requirement.

A&O Mold is more than just a mold shop. No task is too small. We can help with any aspect, from product design to molding! A&O Mold is a leader in automotive and medical injection molding. We are consistently shipping molds and injection molded parts throughout the United States, Canada and Mexico. Please take some time to discover what we can do for you!

With our dedication to quality, A&O Mold is able to provide more than just injection mold building. A&O Mold has over a 100 years of combined knowledge, and can provide you with services from part design, all the way to contract molding. Please browse through our Portfolio!

We are proud to be a 100% on-time, American made, Non-Union Shop. Proudly serving the US and Mexico.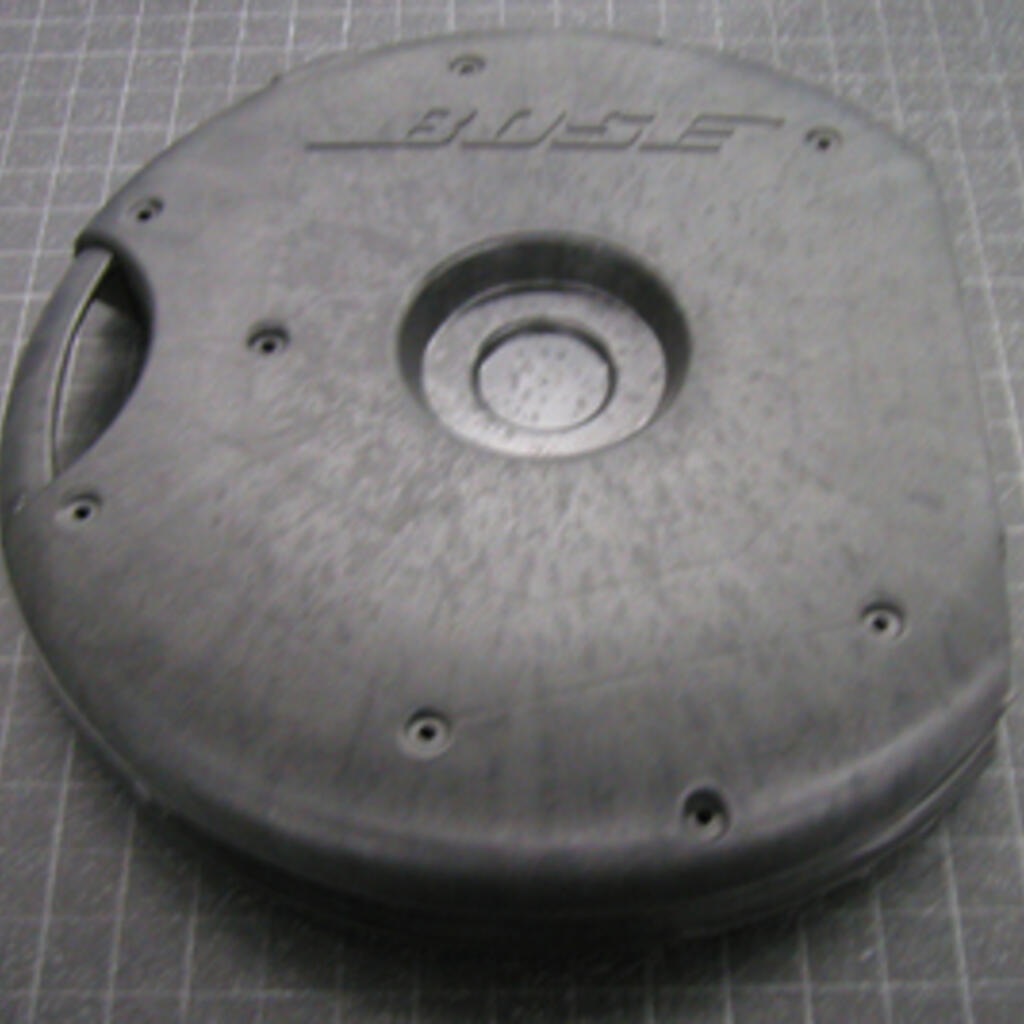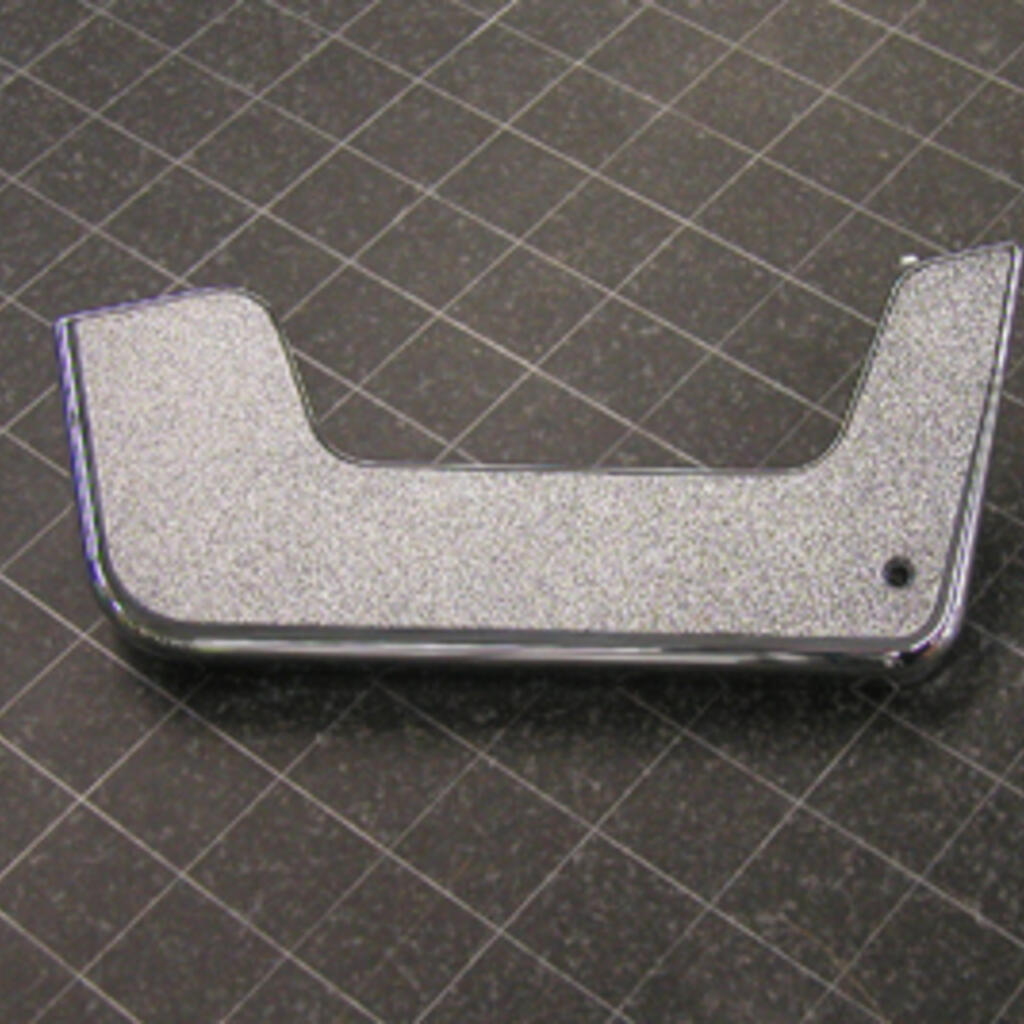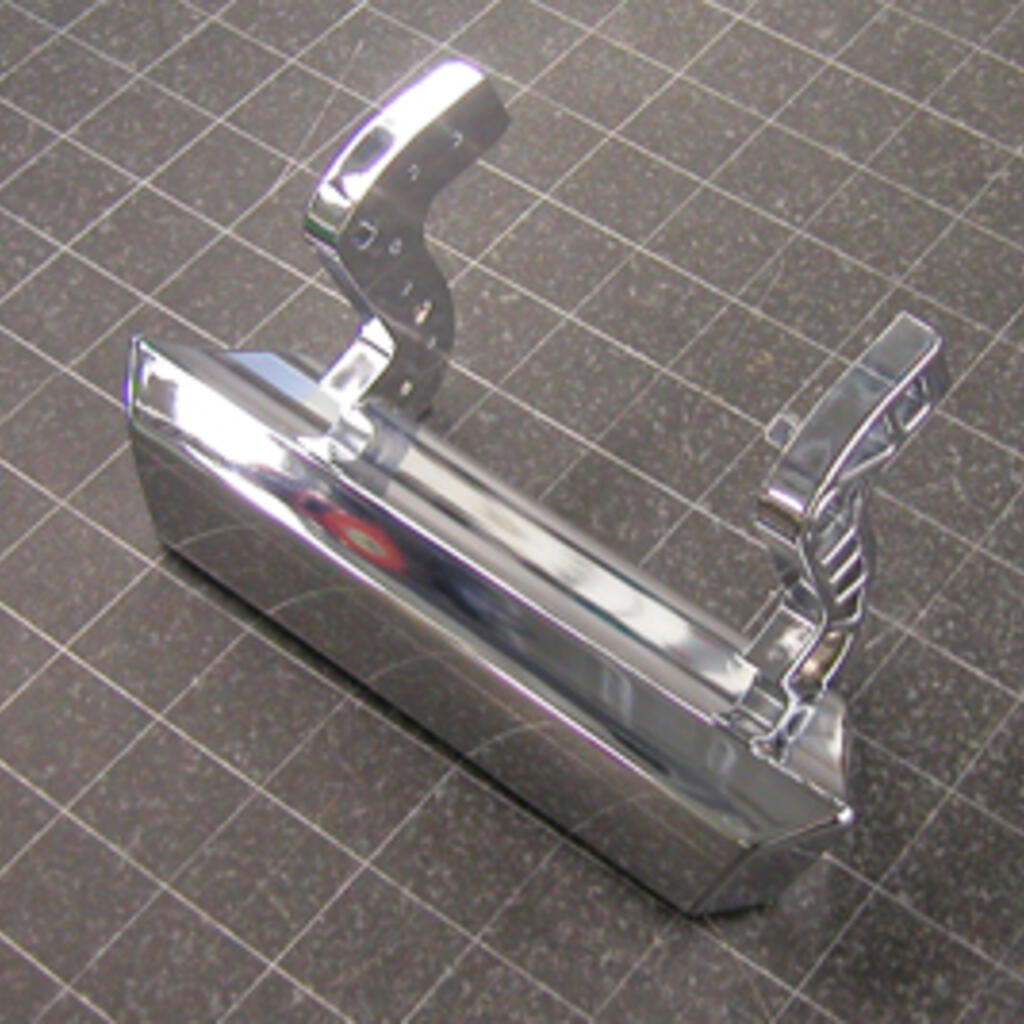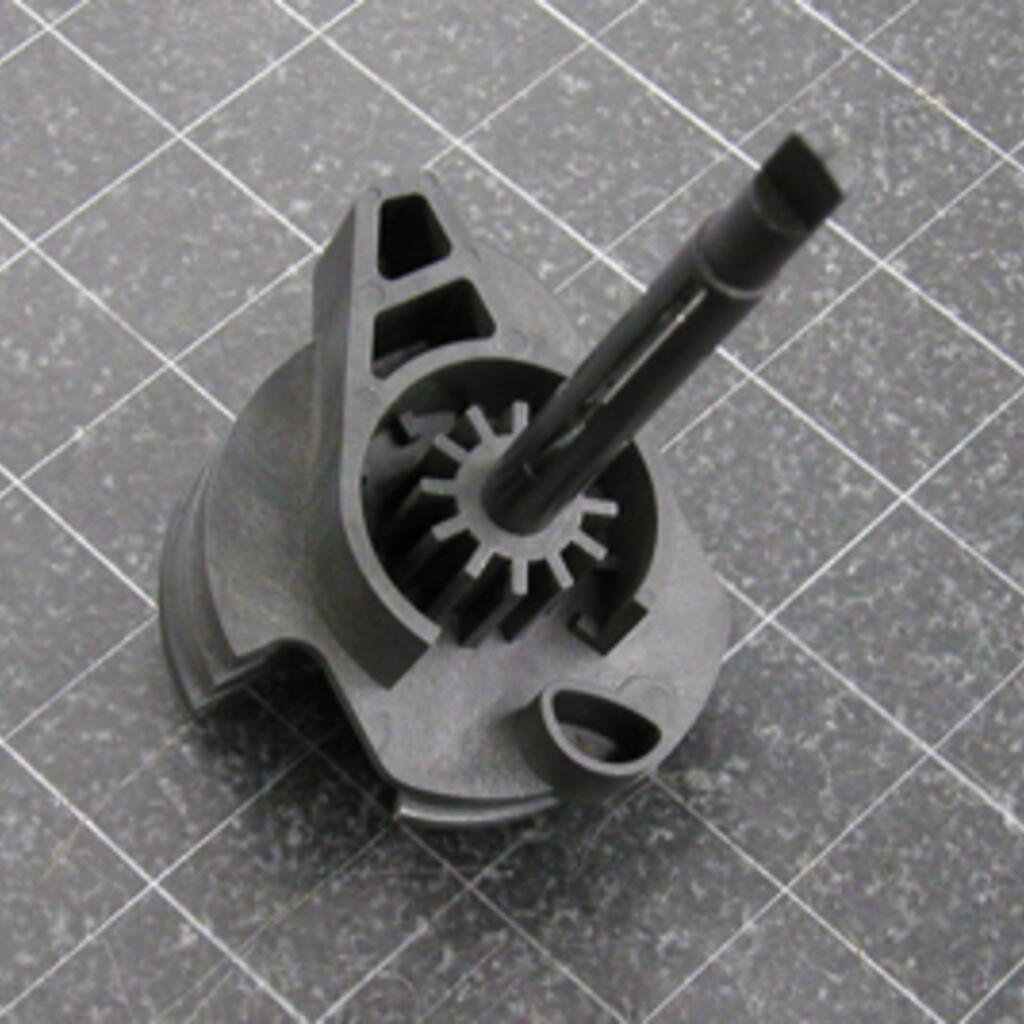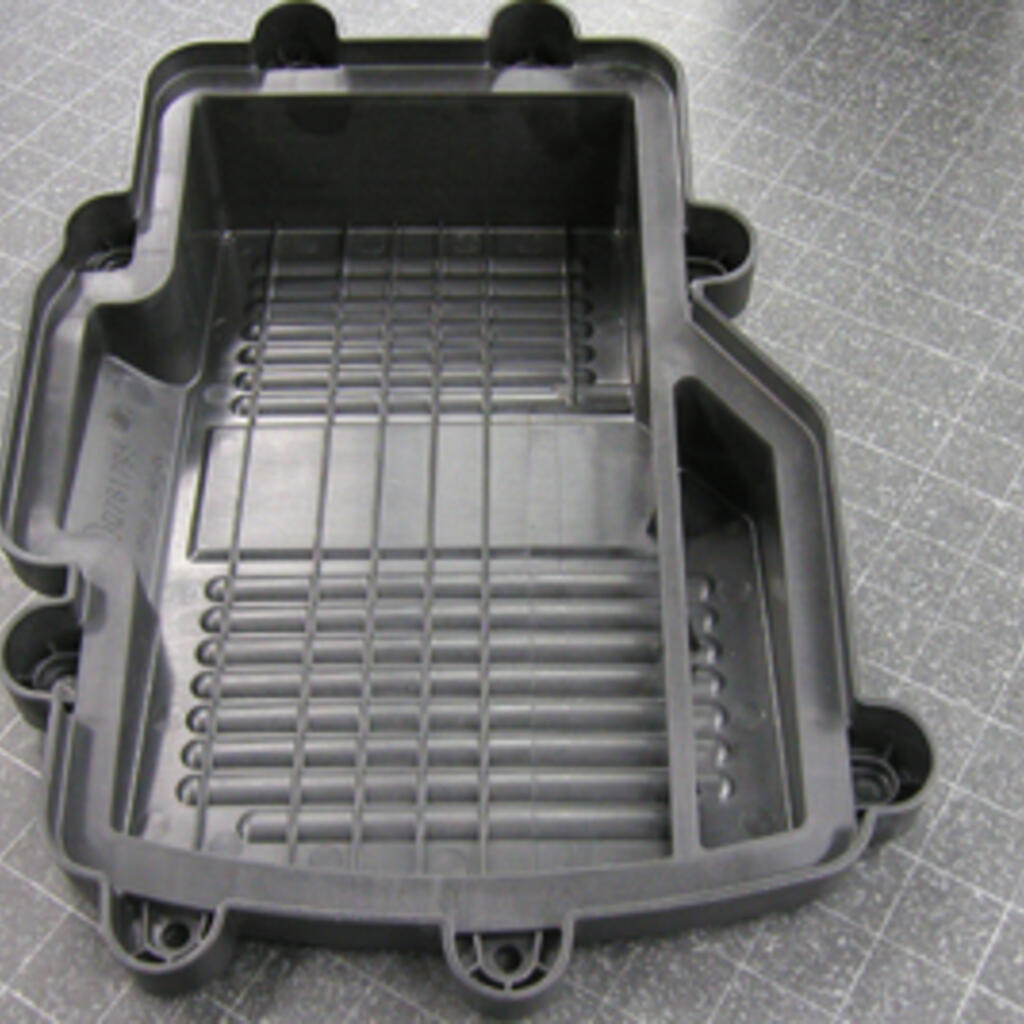 Similar nearby
Plastic Injection Molding, CNC Machining, CNC Machining ... and 1 more
Plastic Injection Molding, CNC Machining, CNC Machining ... and 1 more
Plastic Injection Molding, CNC Machining, CNC Machining ... and 1 more
Momentum Industries, LLC
Plastic Injection Molding, CNC Machining, CNC Machining ... and 1 more
Plastic Injection Molding, CNC Machining, CNC Machining ... and 1 more