Andler Packaging Group
Designers, Manufacturers, and Distributors for all your packaging and printing needs.
Andler Packaging Group was founded in the late 1800's by Israel Andler. The company was originally a recycler of glass bottles for the local community. We were considered pioneers for our time as now everyone is thinking sustainability. As the business world changed along with the needs of our customers we changed with it and became a stocking distributor for bottles and caps both in plastic and glass. Over the years we have added locations and expanded our product lines to include items such as pails, jars, pumps, and sprayers to become one of the leading distributors in our field. With the addition of our specialty packaging division in 2004 we are now able to offer products such as labels, printed materials, cartons, and displays along with turn-key solutions to satisfy any packaging requirement our customers may have.

Andler Packaging Group believes that our most valuable resources are; (1) our customers, to whom we are committed to providing the very best in world quality service and support; (2) our employees whose individuality we respect and where we offer an environment that encourages and rewards creativity, initiative, and effort.

Our Mission at Andler Packaging Group is to build unrivaled partnerships with our customers through the knowledge and dedication of our employees. We will design, develop, manufacture, inventory and distribute all of your packaging needs. We understand and appreciate the many challenges our customers face.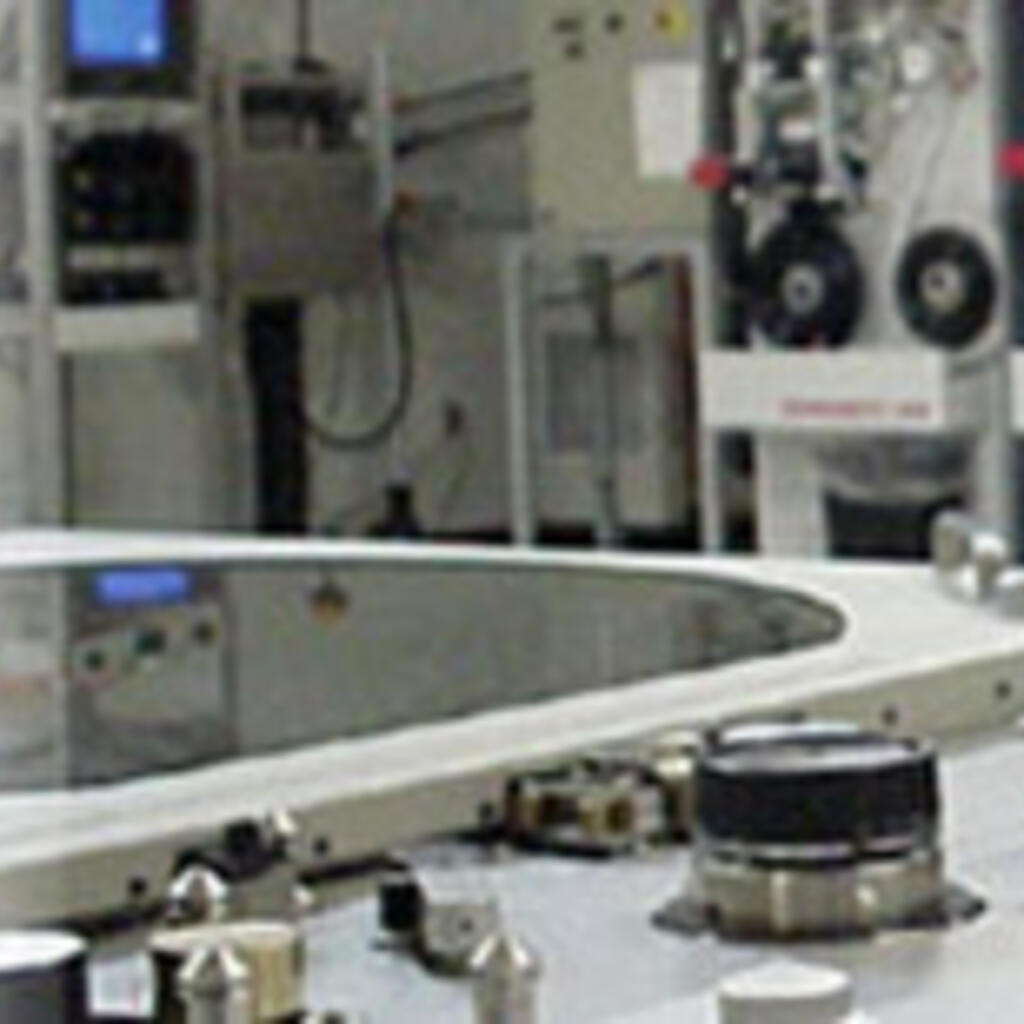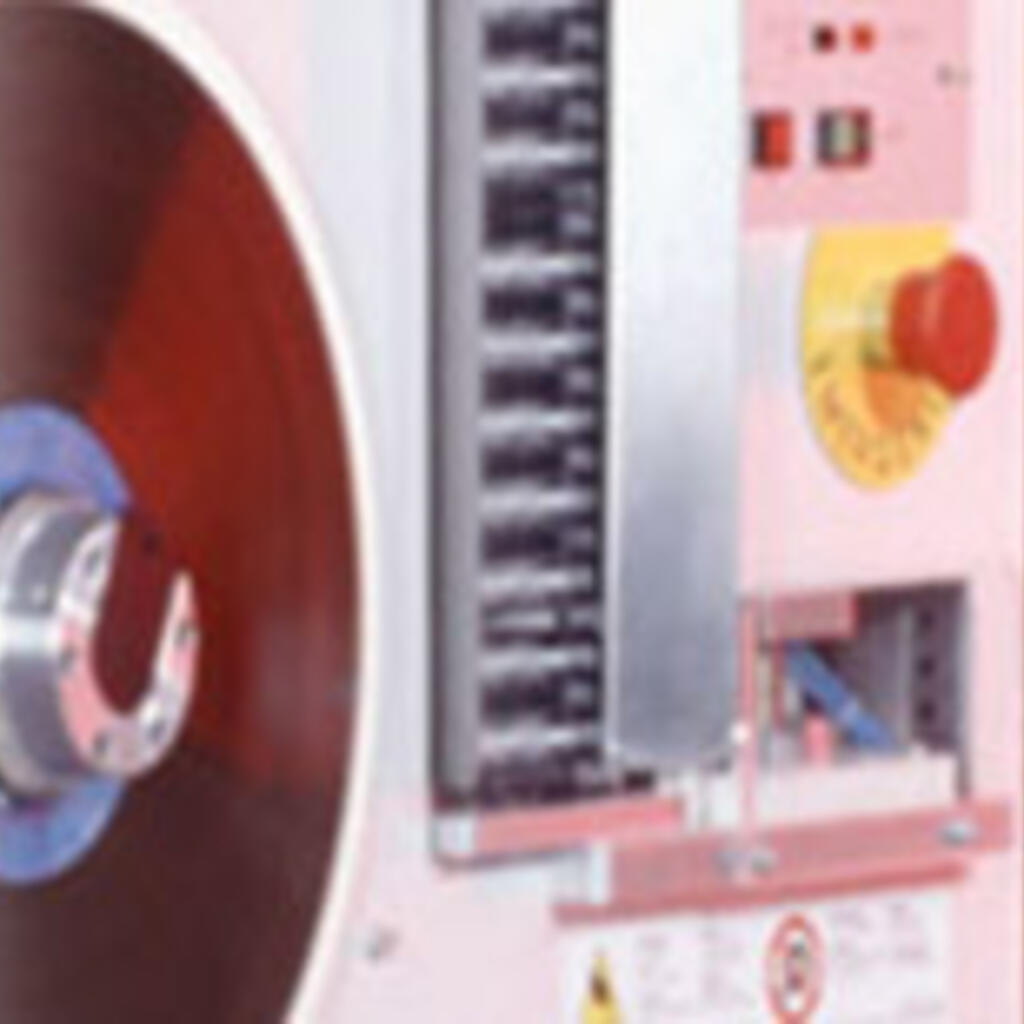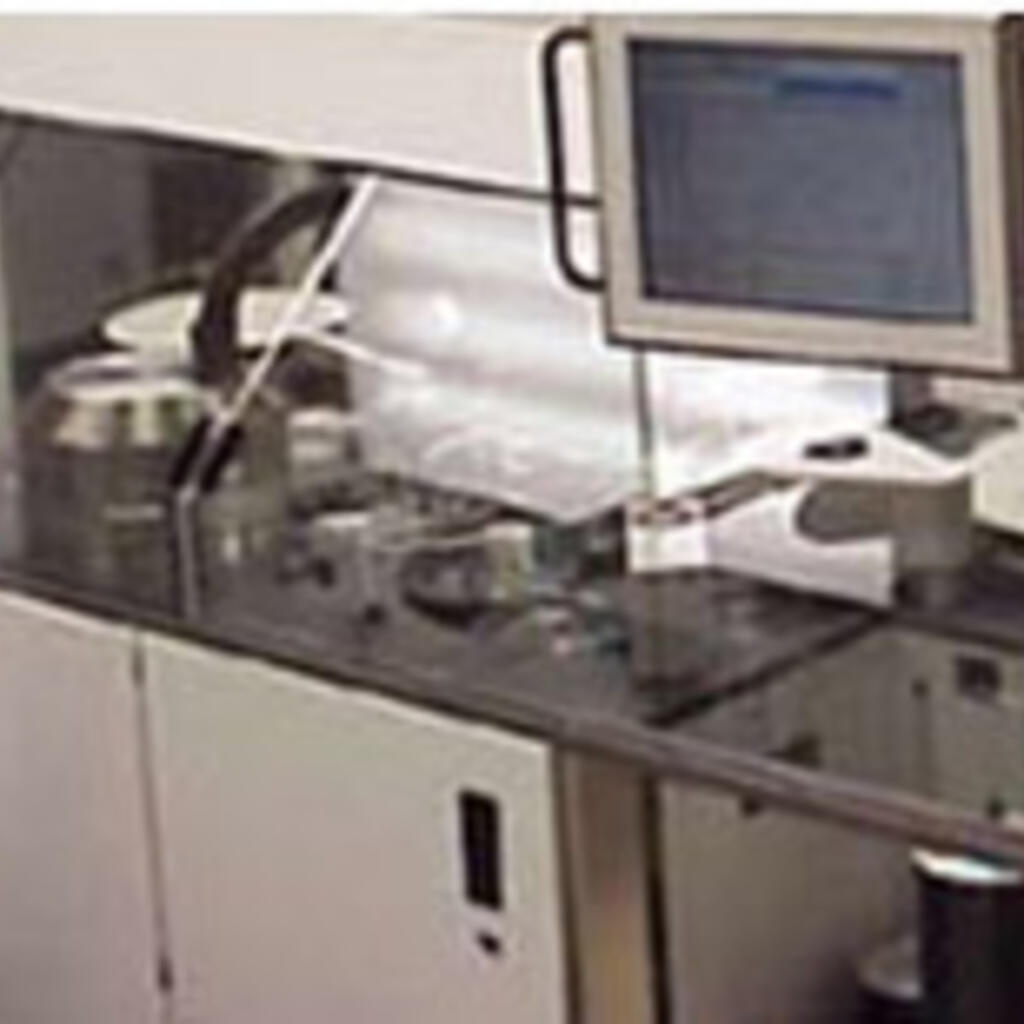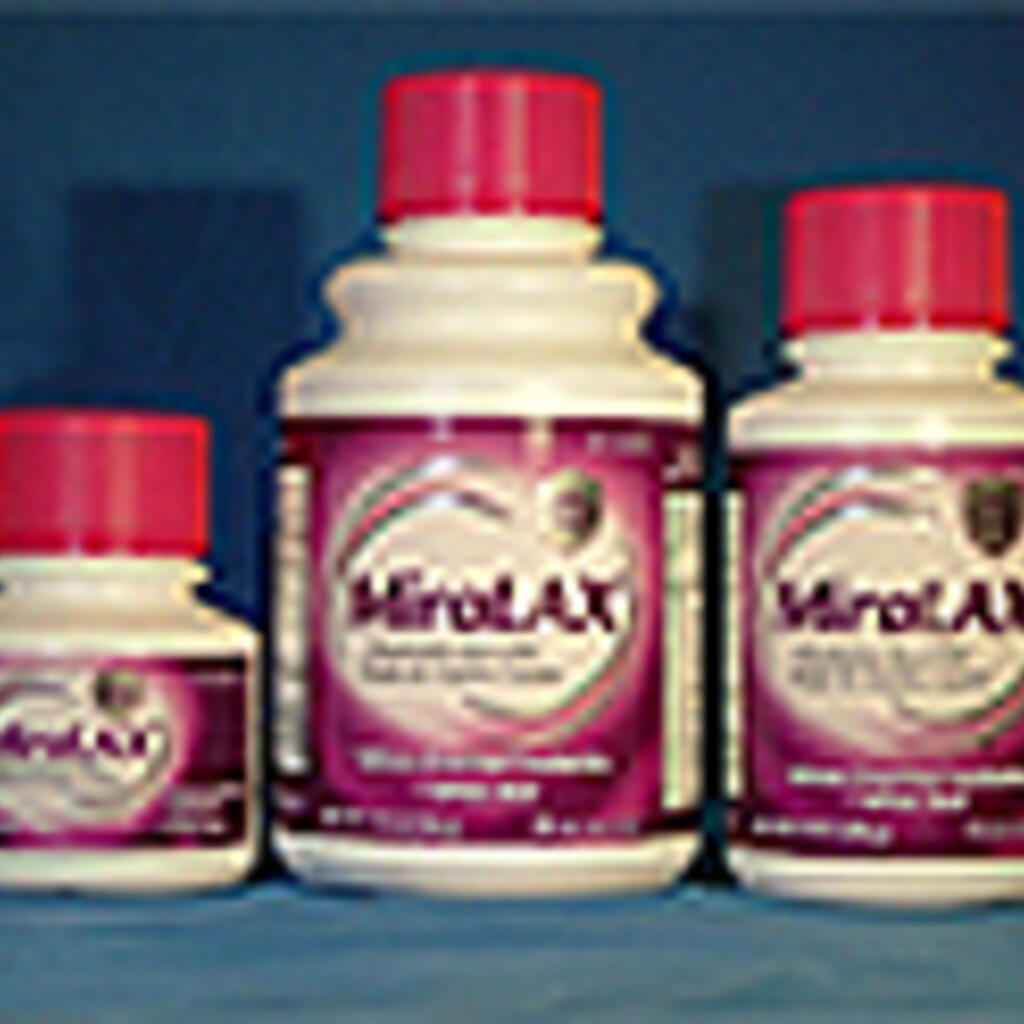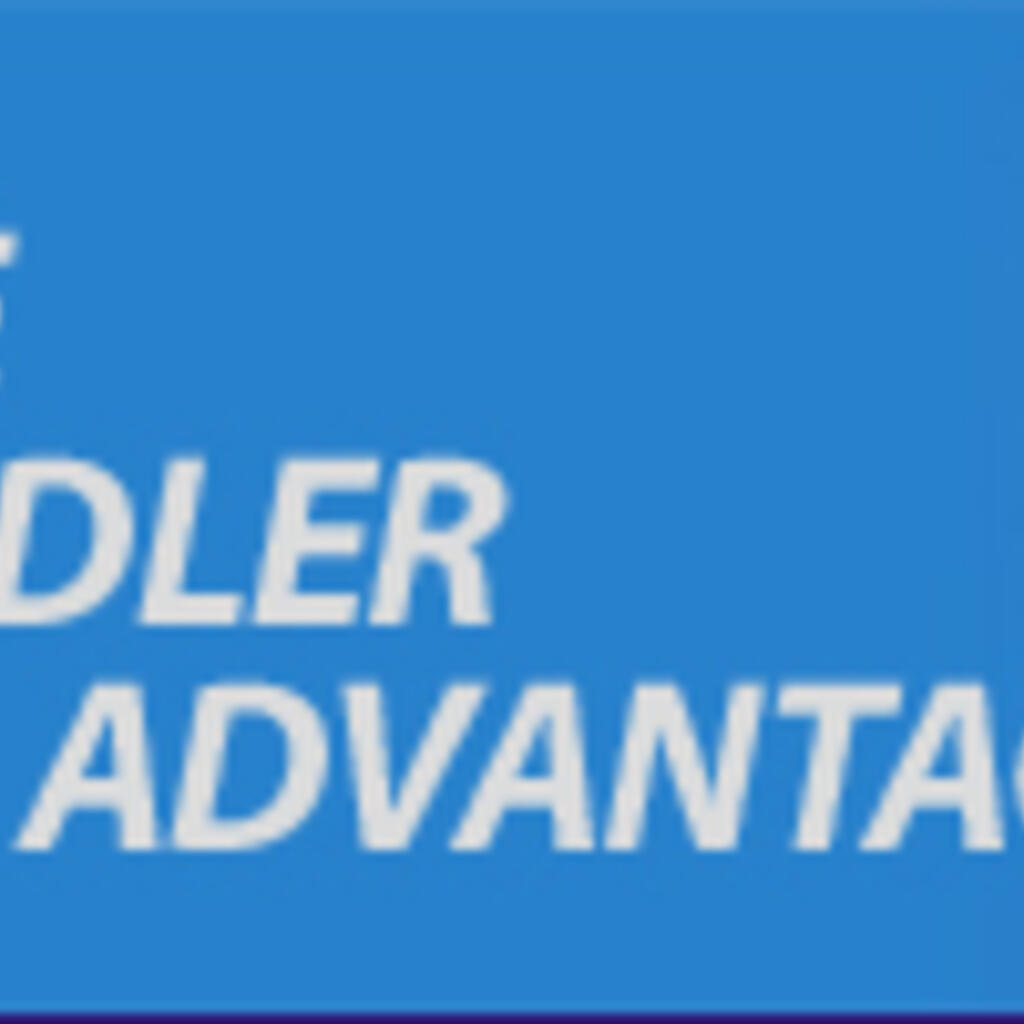 Similar nearby