AM&S Inc.
As a machine shop whose Quality Management System is certified to AS9100D, AM&S has a dedicated team to ensure all parts and assemblies leaving our facility meets the requirements of our customers.
AM&S utilizes Insite Solution Software (Shopkeeper) for our Manufacturing Resource Planning. With an integrated shop system, our quoting, purchasing, production, quality, and shipping departments work in unison to ensure quality manufacturing and proper documentation.

Aluminum, Stainless Steel, Steel, Titanium, Red metals (Copper, Brass), Nickel-based metals (Invar, Inconel, Kovar) and a variety of plastics.

AM&S offers its certified manufacturing services to all industries including aerospace, medical and commercial.

As an approved vendor for the MARS 2020 Mission led by Jet Propulsion Laboratory | NASA, AM&S is excited to supply precision machined par...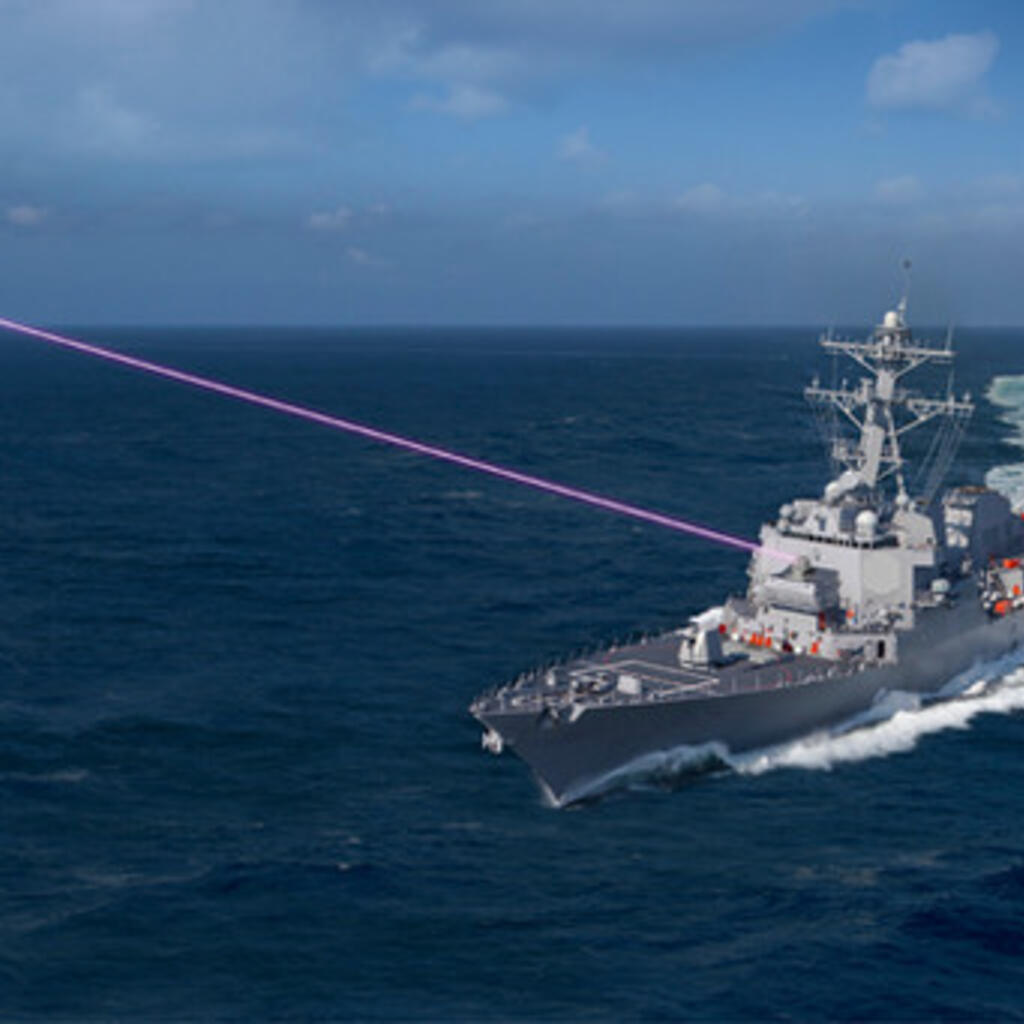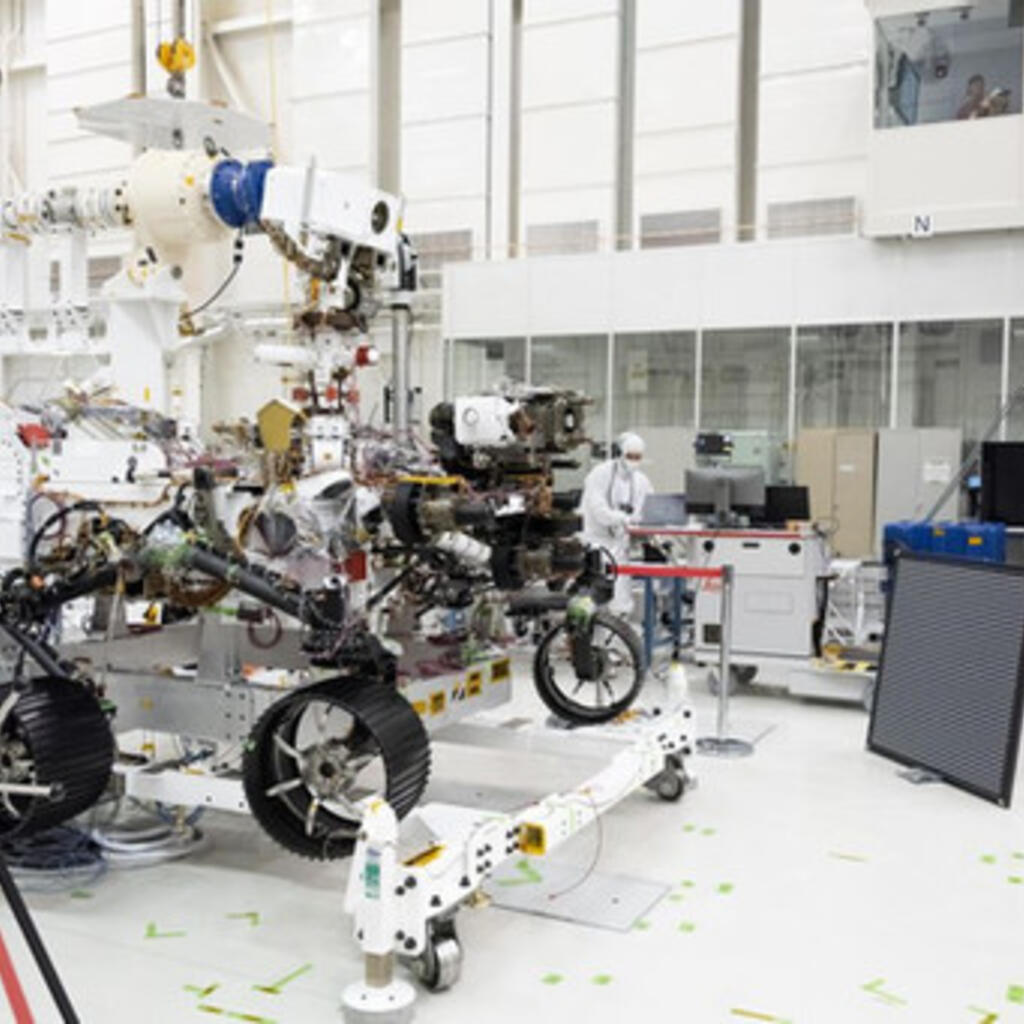 Similar nearby