Amphenol TCS
Amphenol ICC, a division of Amphenol, is a world leader providing interconnect solutions for the Information, Communications and Commercial electronics markets.
Amphenol TCS (ATCS) is the leader in high-speed, high-density connection systems, designing and manufacturing the industry's leading high-speed, high-density connectors and backplane systems. Amphenol TCS solves system design challenges with integrated interconnect solutions for application in the networking, communications, storage, and computer server markets.

Amphenol TCS was founded in 1968 as a division of Teradyne, Inc. and acquired by Amphenol Corporation in December of 2005.  Amphenol Corp. is the world's second largest connector company, producing electronic and fiber optic connectors, cable, and interconnect systems for applications converging technologies of voice, video and data communications, industrial/automotive and military/aerospace.

Our broad range of connector products enable design engineers to achieve their performance targets. Whether the priority is a proven cost-optimized solution or the best performing connector on the market, Amphenol TCS is your source for reliable high-speed and high-density connectors.

Amphenol TCS manufactures high-technology, high-reliability printed circuit boards in our North American plant and manages cost-effective global sourcing for high-volume PCB production. Our printed circuit capabilities are among the world's broadest and most advanced, including experience with a wide variety of materials to enable increasing signal speeds, deep microvias, buried, blind and backdrilled vias, sequential lamination, panel sizes from 18" x 24 " up to 24" x 54", layer counts to 60+ and board thicknesses up to .500". Amphenol's printed circuit fabrication facility is MIL-PRF-31032/1A, /2, MIL-P-55110 and ITAR certified.

Integrated backplane system solutions that meet increasing bandwidth needs by optimizing the entire signal transmission path and boosting channel performance. Amphenol TCS is the world's most advanced backplane manufacturer with a wide range of press fit, surface mount and test capabilities.

As bandwidth demands increase, the challenge is to balance greater performance requirements with lower overall system costs. Our unique combination of in-depth system expertise and broad spectrum of high-performance interconnect products helps meet this challenge head on with real world solutions. Early in the design cycle, Amphenol TCS helps customers understand important design trade-offs.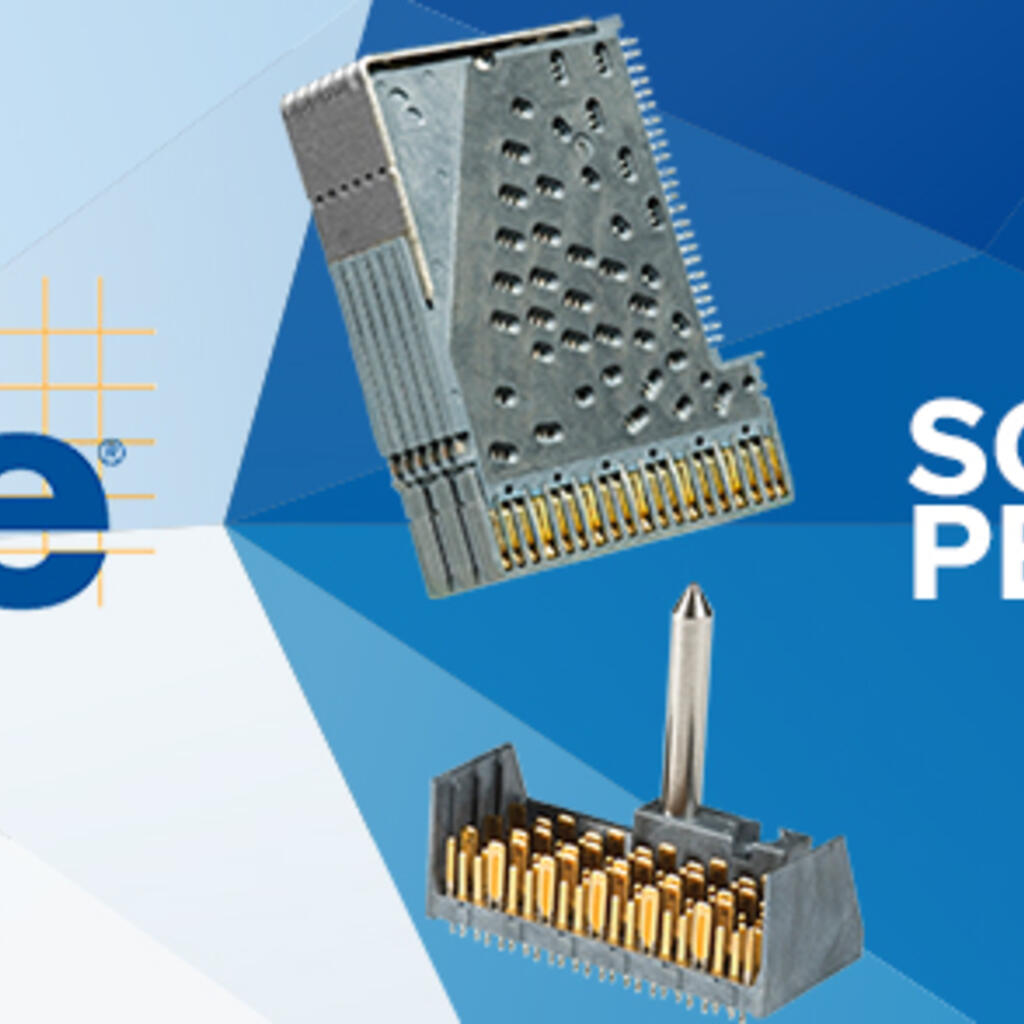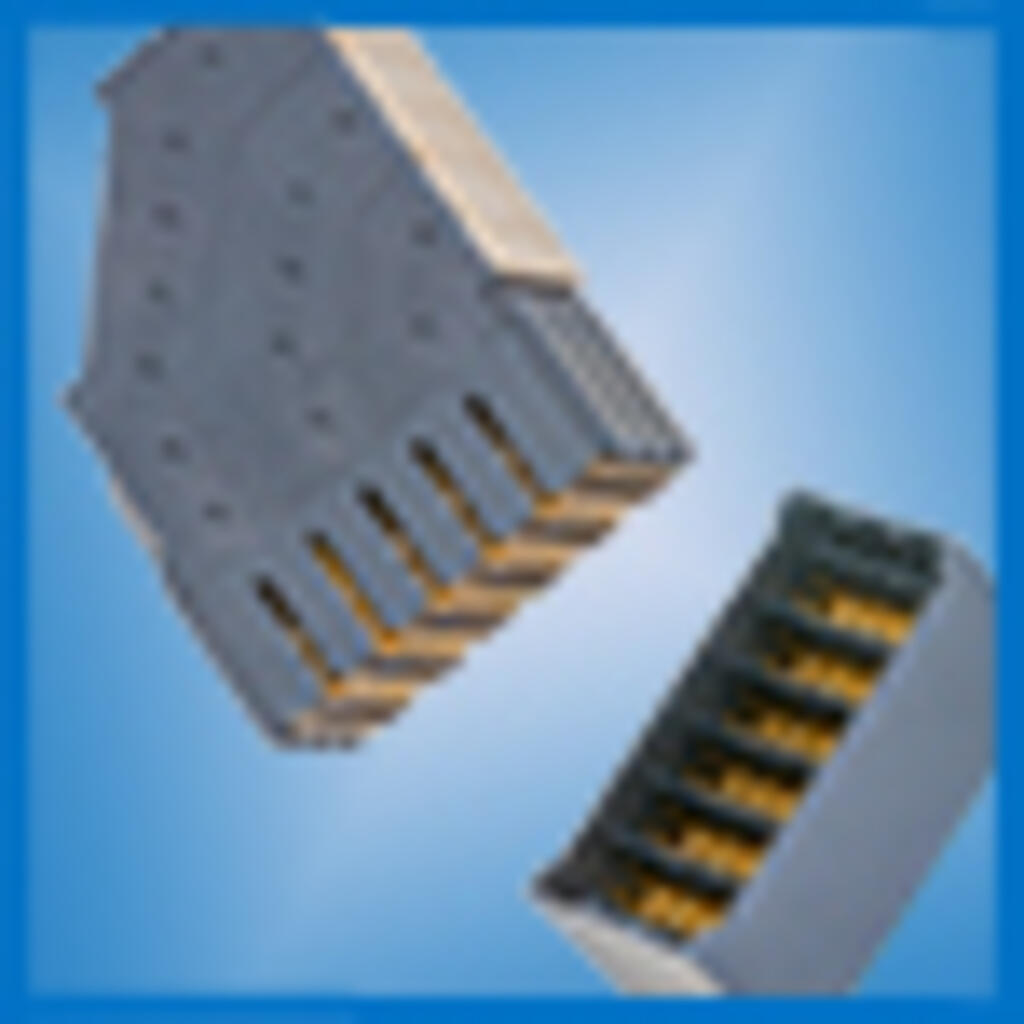 Similar nearby