AMF Technologies
Metal parts finishing for contract manufacturers providing high-quality solutions, time-saving convenience and cost-effective efficiency.
For 40 years, AMF Technologies has delivered technologically advanced metal-finishing solutions across a range of industries. We are a leading provider of contract manufacturing services to the medical, pharmaceutical, semi-conductor, and biotechnology industries.

Contract manufacturing requires meeting exacting standards and high demands. When you are managing intricate designs, complex production, stringent quality and inflexible delivery requirements, you don't need the headache of a finishing supplier falling short.

Turn your ideas into reality, enrich lives and exemplify product excellence. Your customers rely on you for superior products and your shareholders expect profit. You shouldn't have to deal with problems caused by defects and impurities, inexperienced workmanship, or inefficient production facilities in the final step of your manufacturing process.

Our standard finishing processes include mechanical finishes such as media blasting, polishing and buffing. Mechanical finishes are secondary machining services performed on parts to achieve particular effects or to prepare the surface to receive other processes or coatings. Each process produces a specific texture and appearance from a course surface to a mirror finish.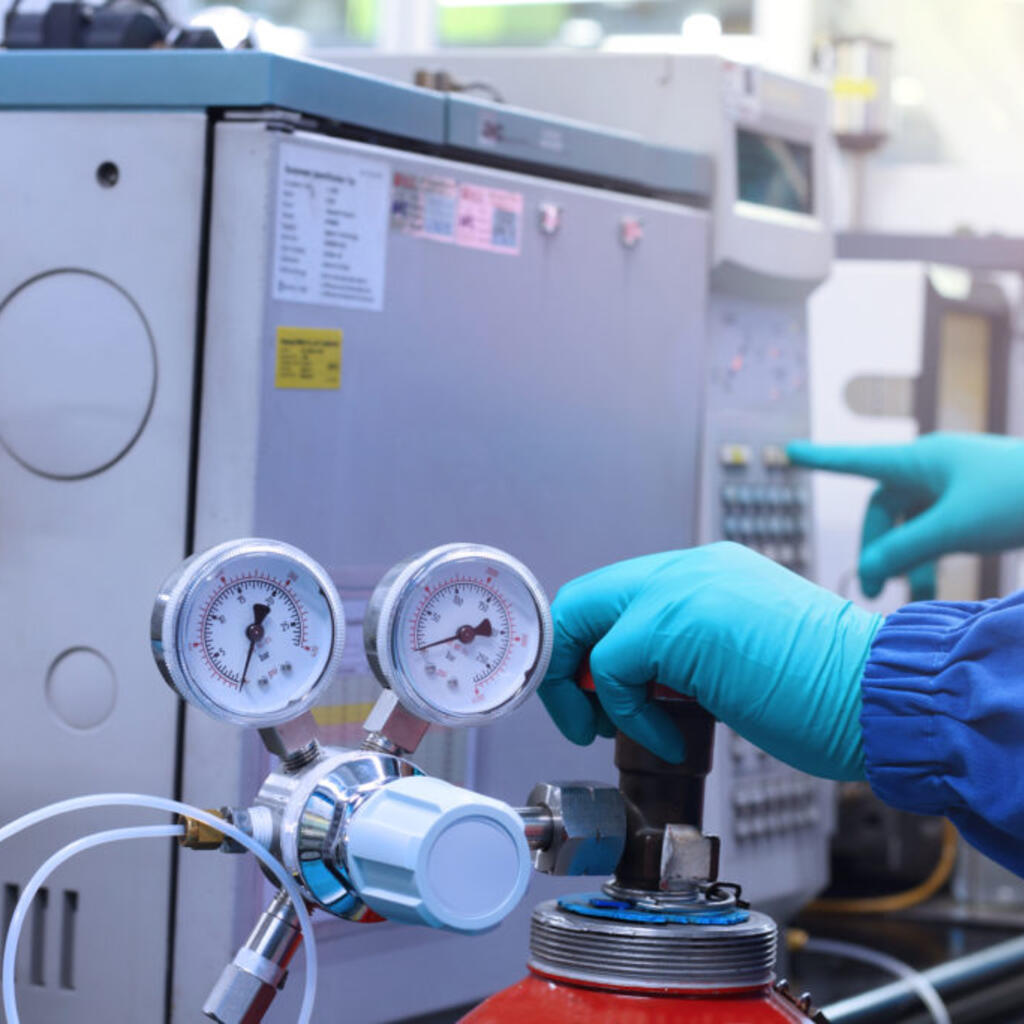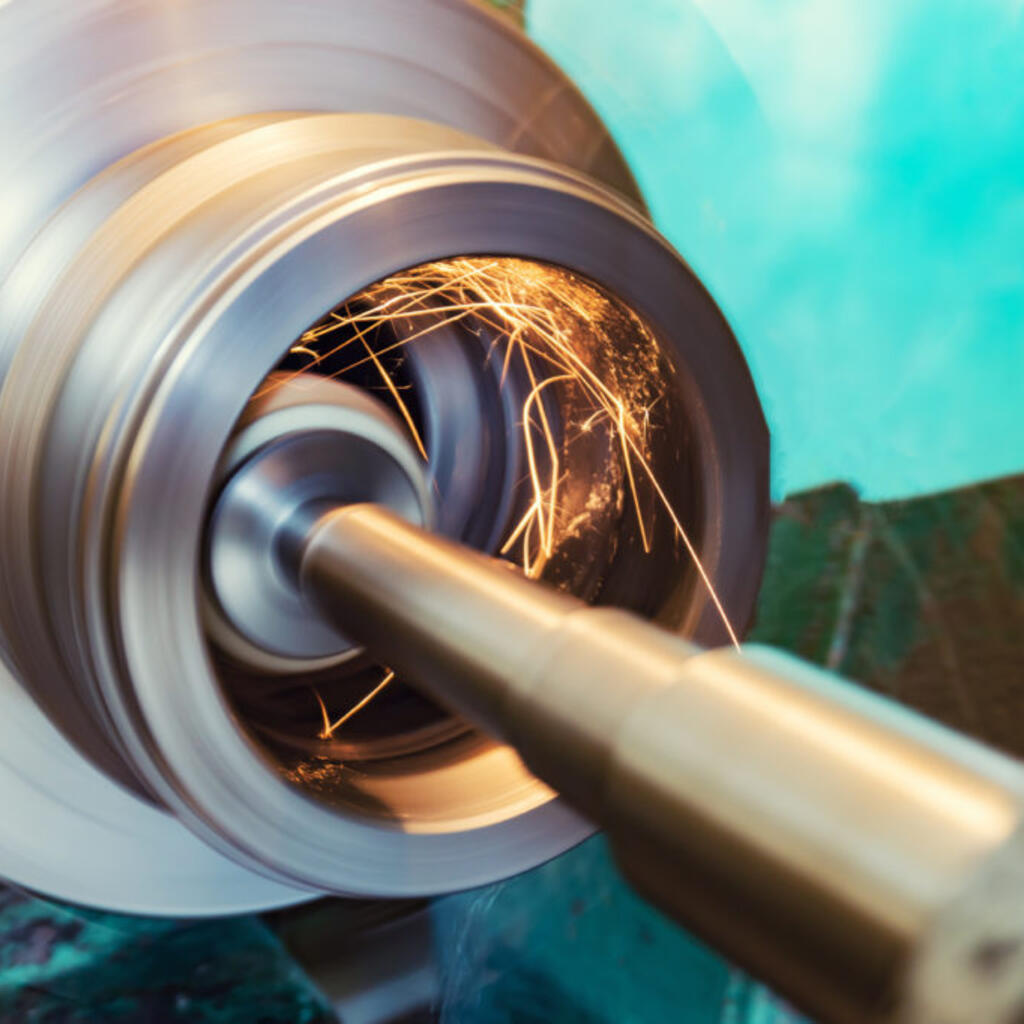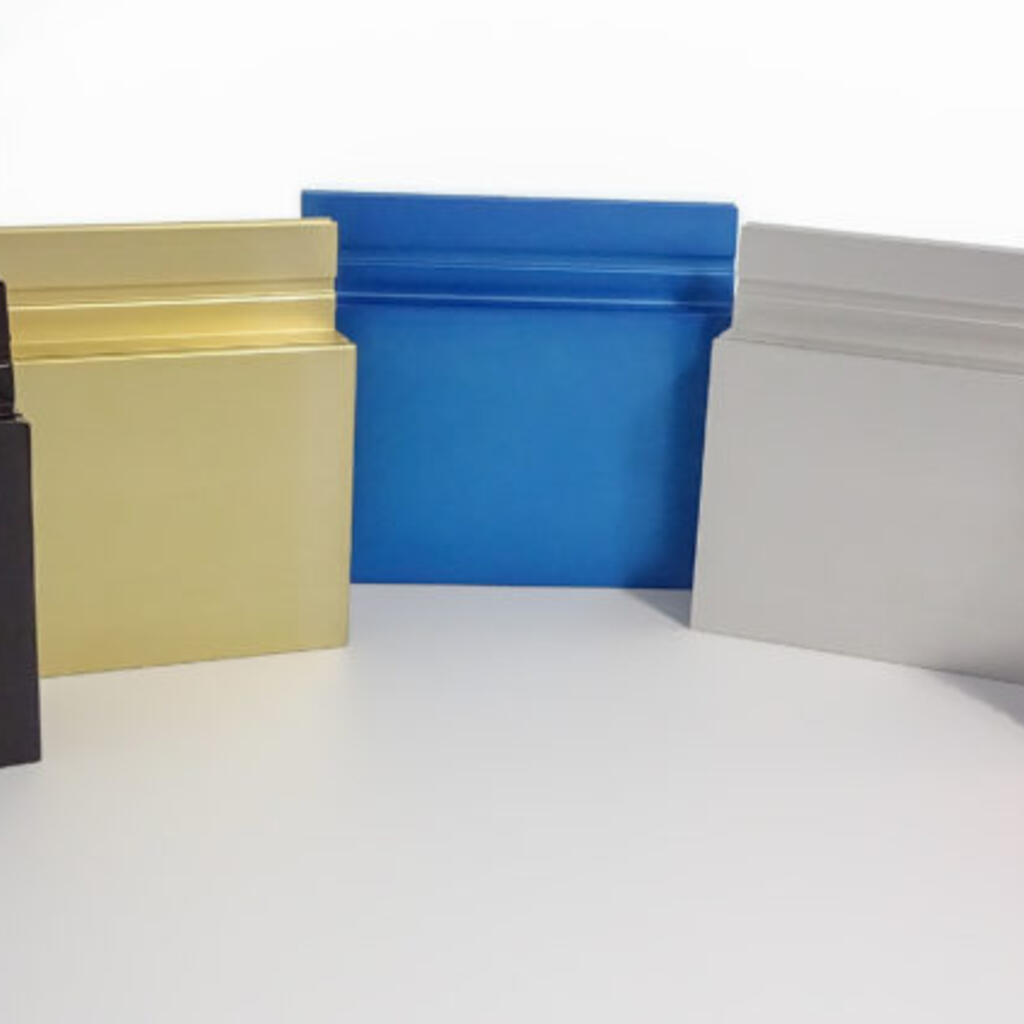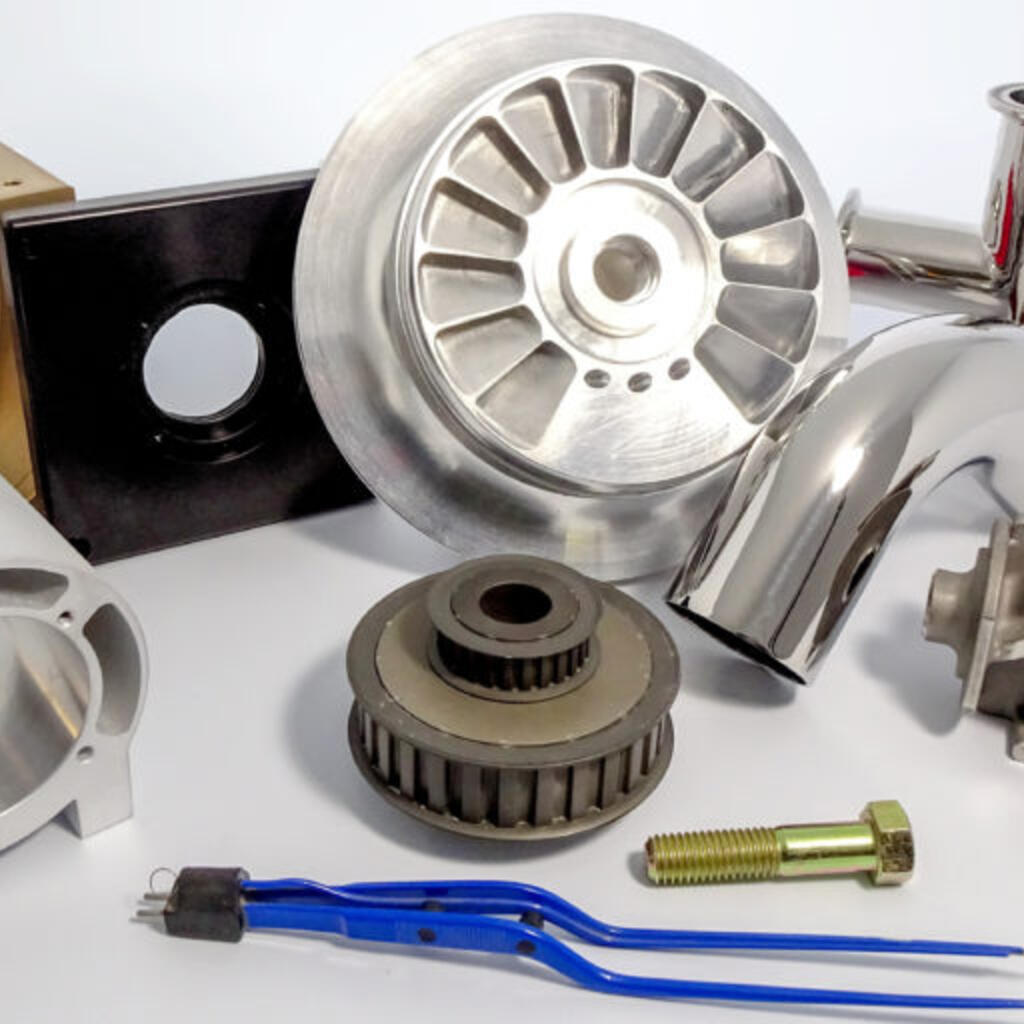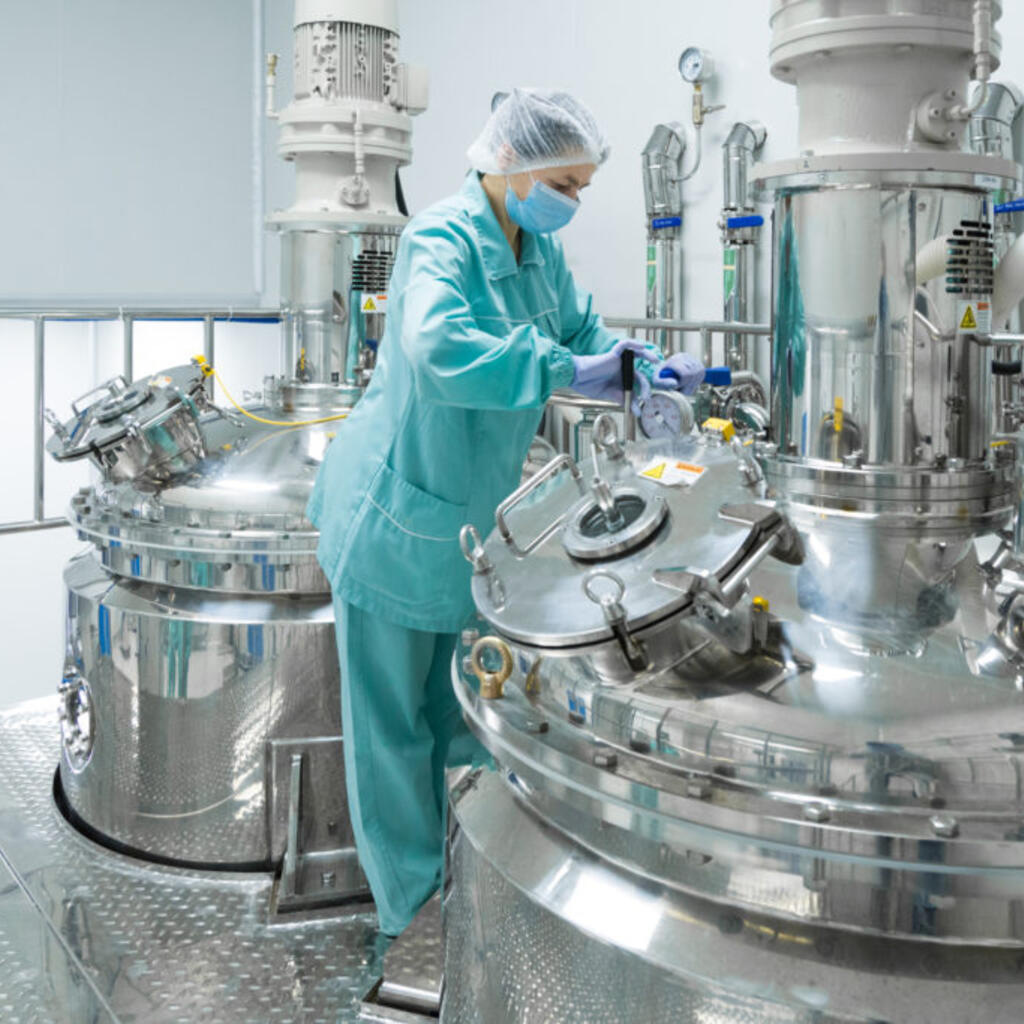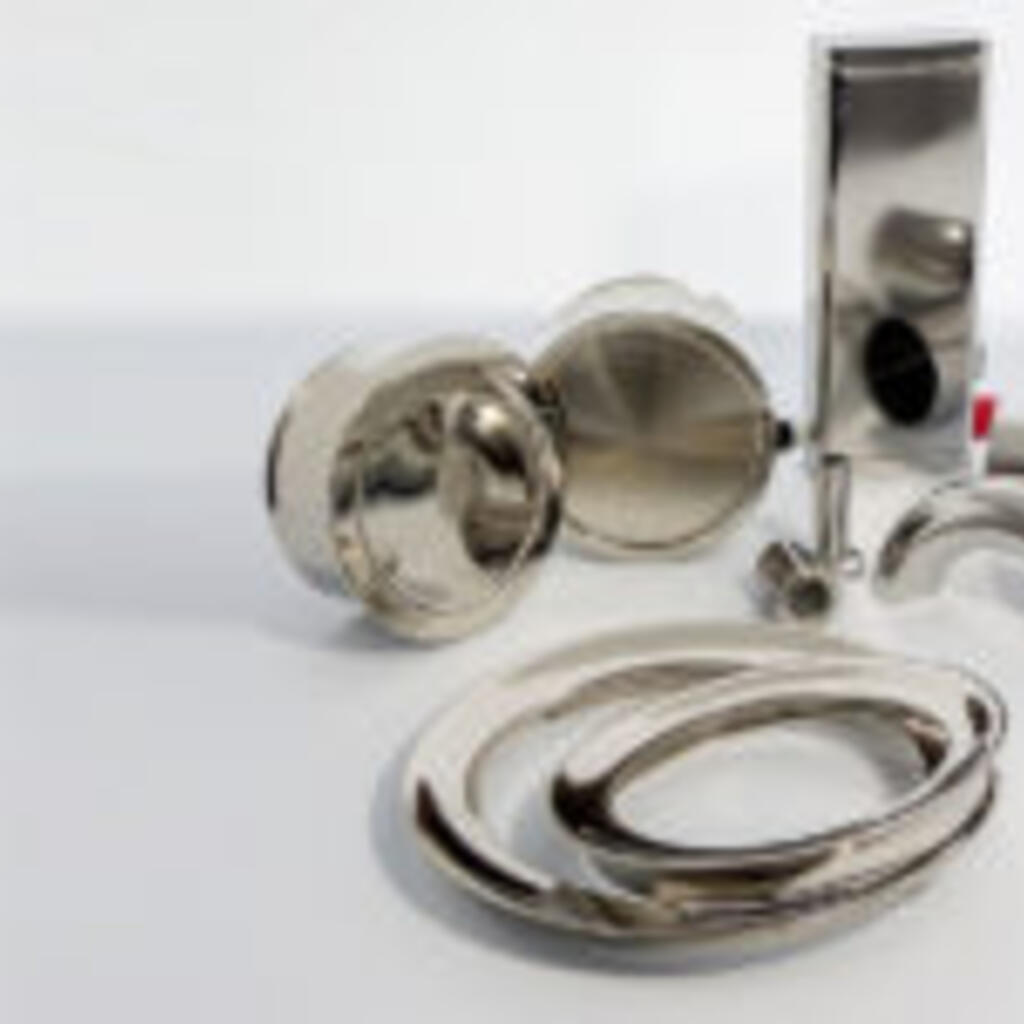 Similar nearby