American Precision Products
Since 1975 American Precision Productss | Plastics Design, Design for Manufacturing, Reverse engineering
Injection molded parts must be designed to function properly and meet tolerance requirements. Because we build tooling and mold the parts we can put all our experience towards creating the optimum design package for your product. Lowering costs, maximizing physical properties are just some of the ways we can help you succeed. Injection molded parts are ideal for complex features and tight tolerance designs while keeping per unit costs low.

Proper plastic molding design assures your product's success at meeting your design goals. Our design services cover all our molding processes: injection, compression, transfer and vacuum molding. Lowering costs of final molded parts and tooling as well as the long term costs of a product is always are first goal.

American Precision Products is a manufacturer of custom plastic parts and components. Our facility has been certified as conforming to the Aerospace Quality Management System Standard of AS9100D and ISO 9001:2015.

American Precision Products is a custom injection molding firm located in Huntsville, Alabama. We mold thermoplastics, thermoplastic elastomers, and thermoset materials. We provide short and long molding runs for commercial, aerospace and government applications.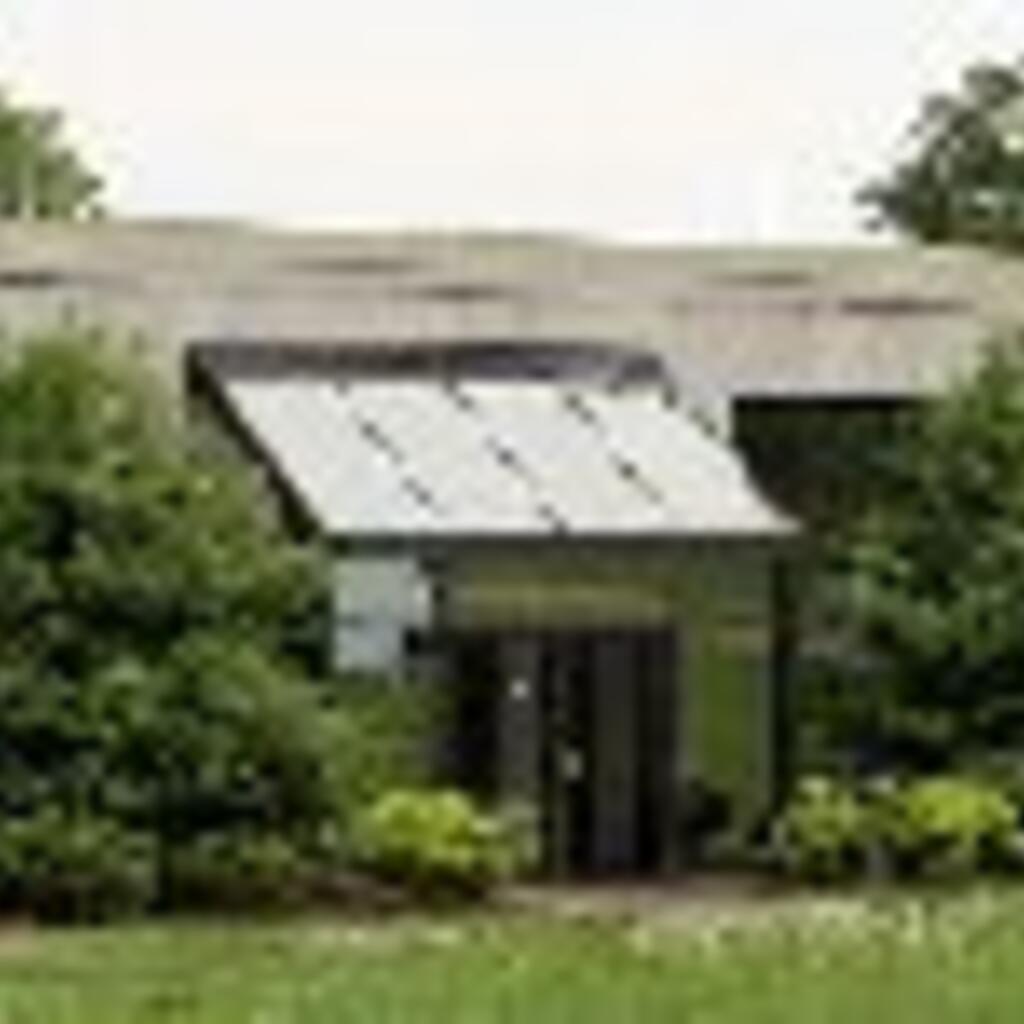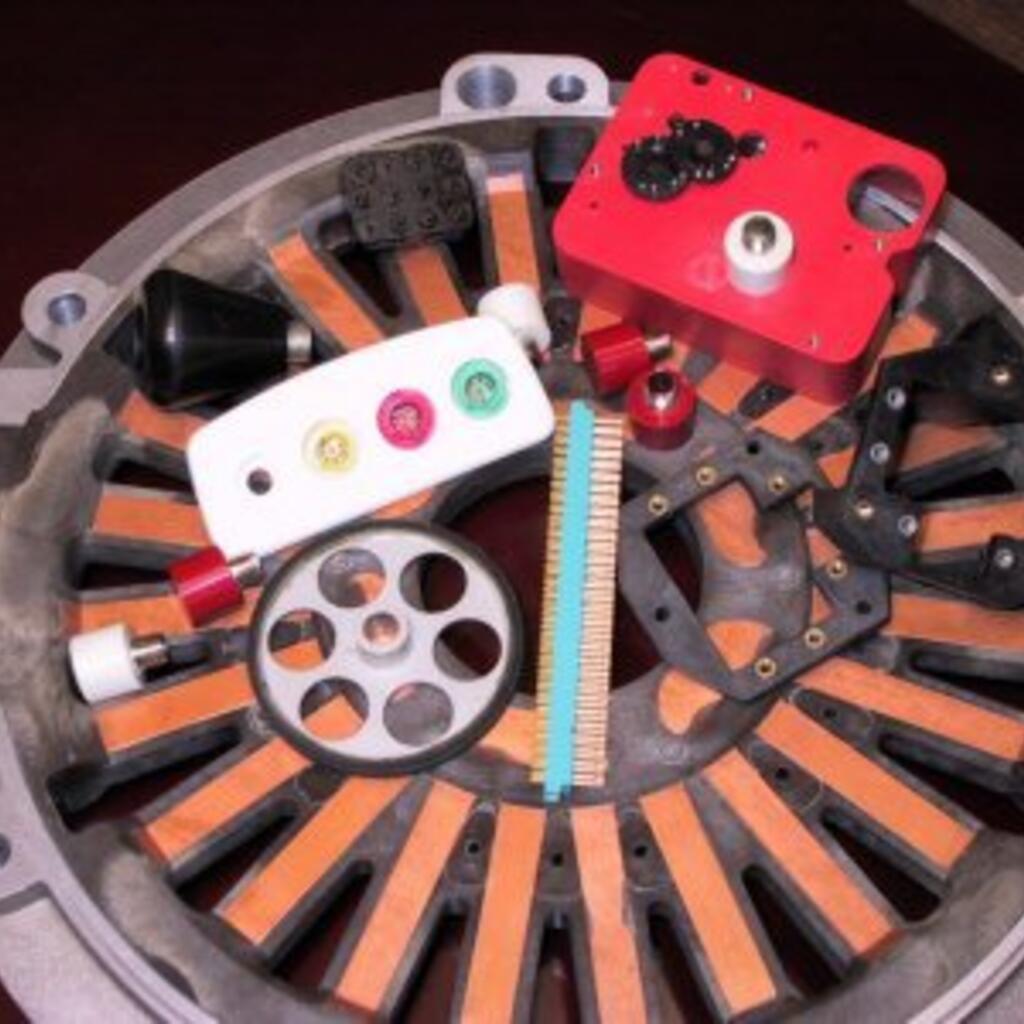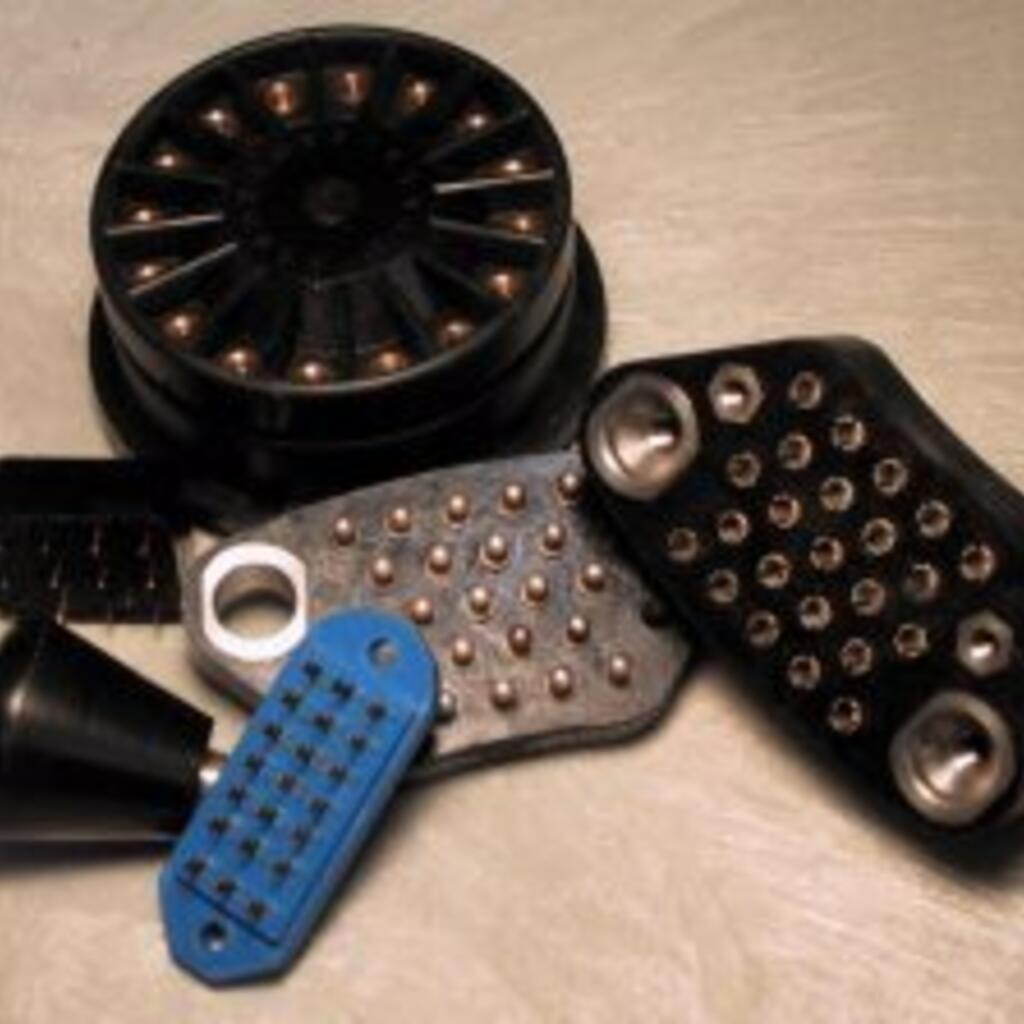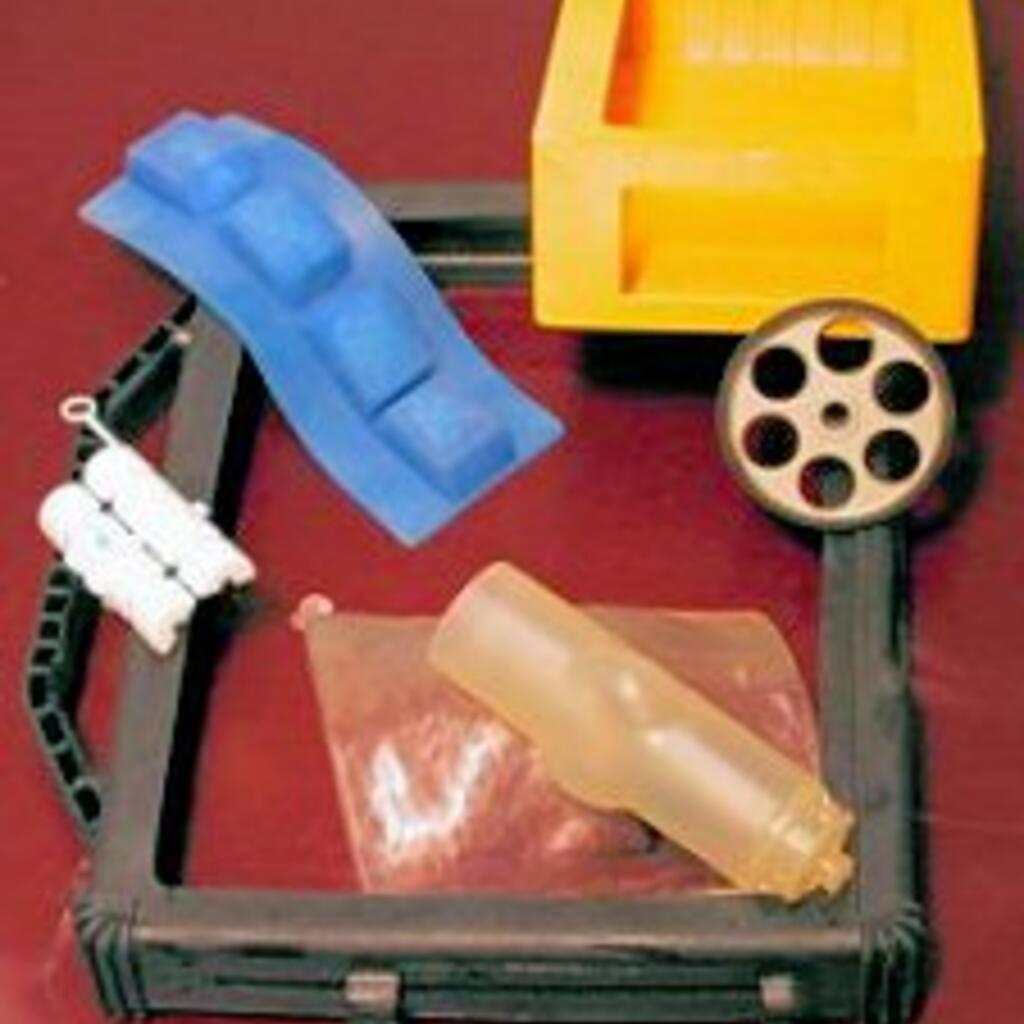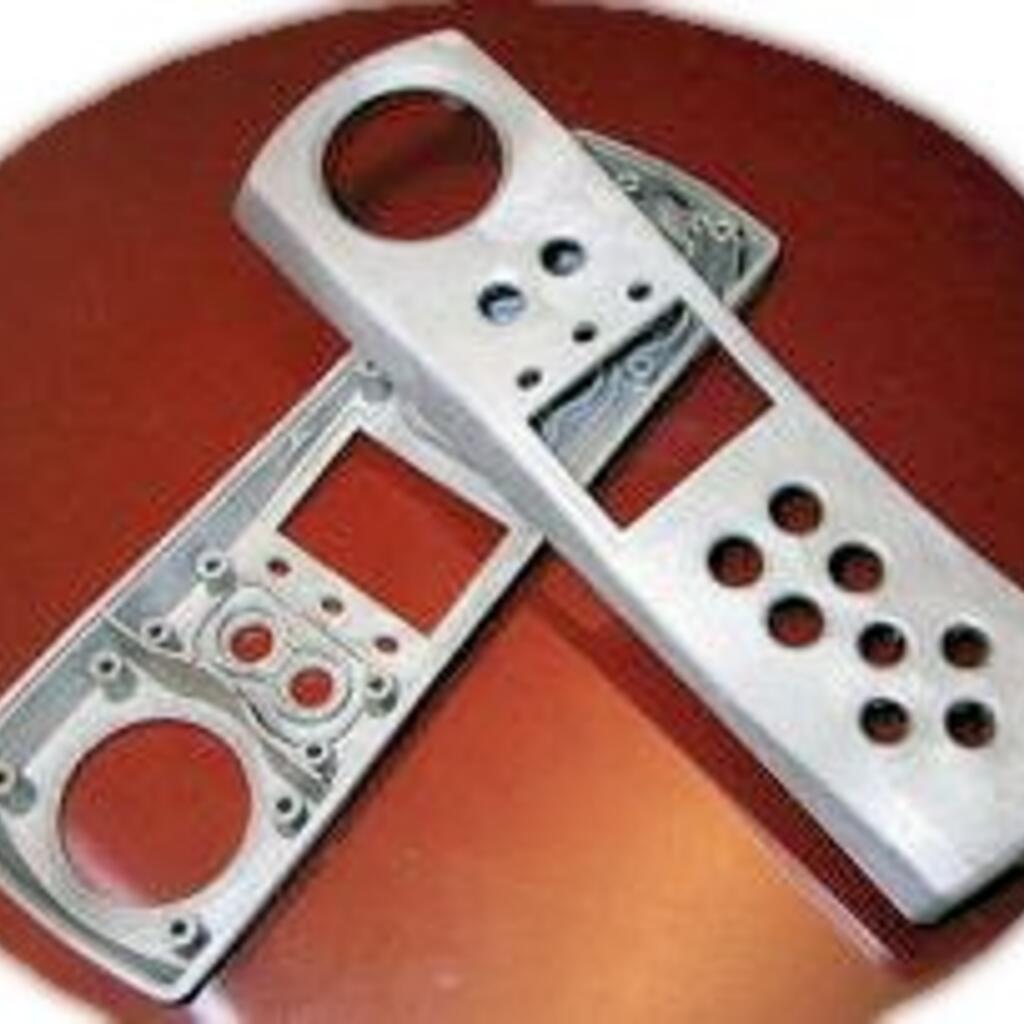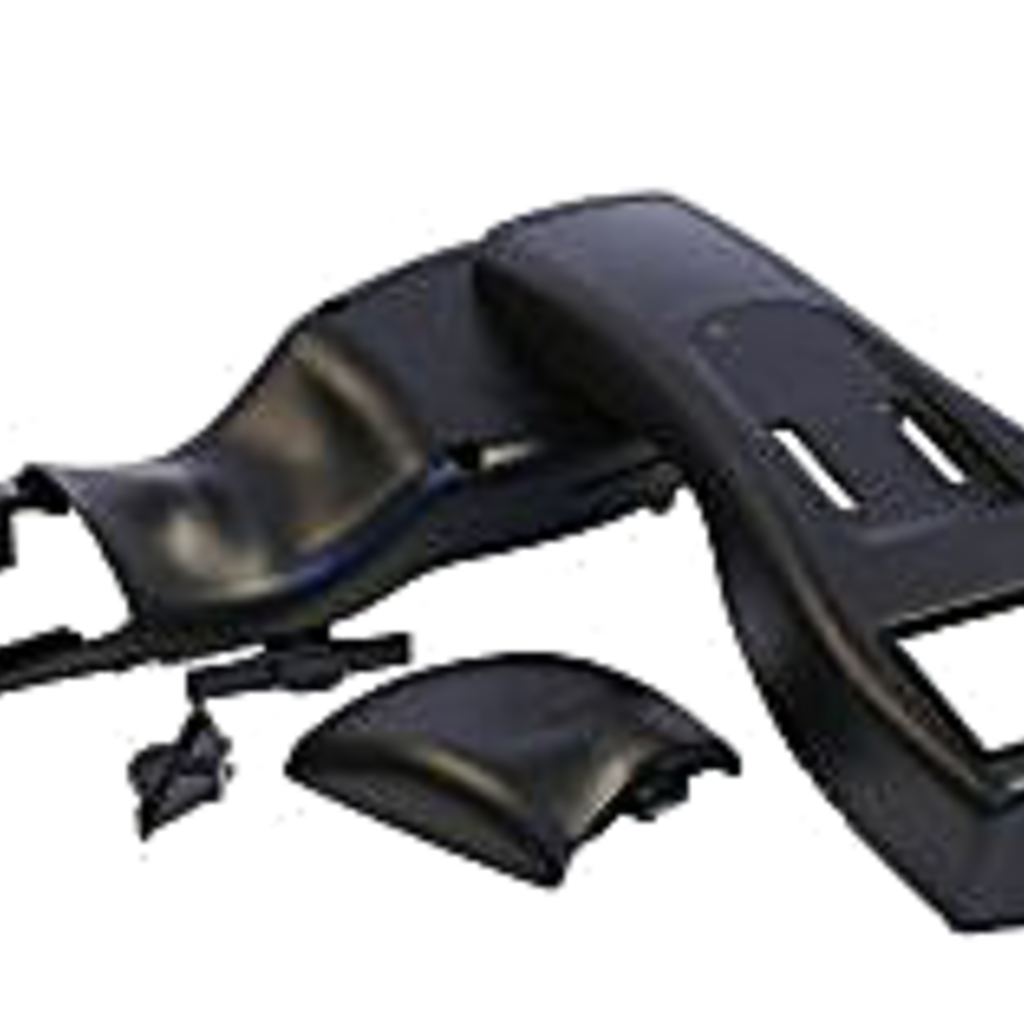 Similar nearby
Plastic Injection Molding, Plastic
Plastic Injection Molding, Plastic Extrusion, Plastic
Engineered Plastics
Contract Mfg Services, Plastic Injection Molding, Welding... and 2 more
AFC Plastics, Inc.
Contract Mfg Services, Plastic Injection Molding, Contract Manufacturing... and 1 more