American Metal Fabricators
At American Metal Fabricators, Inc., we have a proven history fabricating with various metals including steel, stainless, aluminum, and foam. Our fabricators can utilize plasma and laser cutters, welding, shears, brakes, punches, threaders, and more to fabricate what you need when you need it.
Our standard panel thickness is 2 inches, but we offer custom thicknesses between 1 inch to 6 inches, manufacturing panels up to 4 feet wide and over 14 feet in length. Panels are injected to ensure a void-free core for strength and performance. Weighing in at 1.5 lbs/sq.ft., manpower and equipment requirements are minimized onsite. Designed with a 2-inch thick polyurethane core, our panels have the same thermal characteristics as 4 inches of fiberglass. Our panels have been tested in accordance with ASTM E84 and meet SNAP 2021 requirements.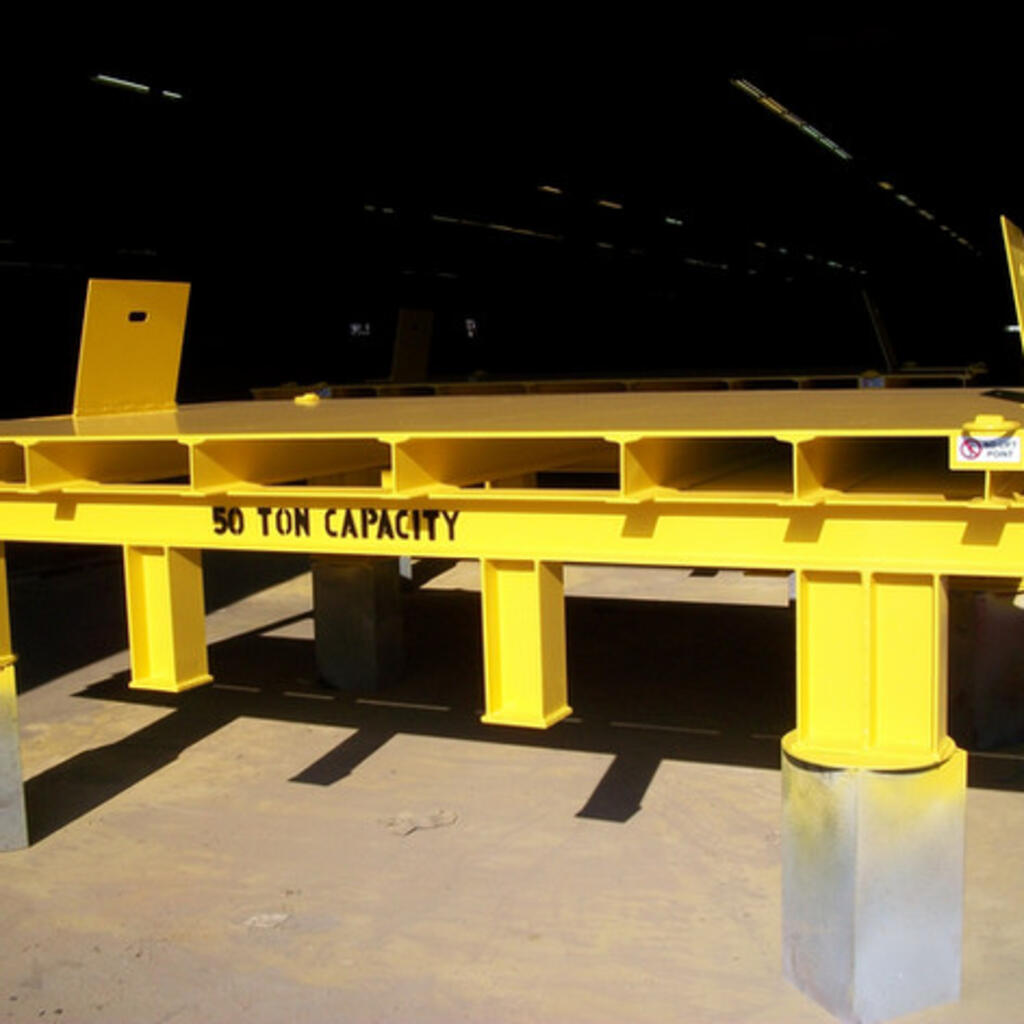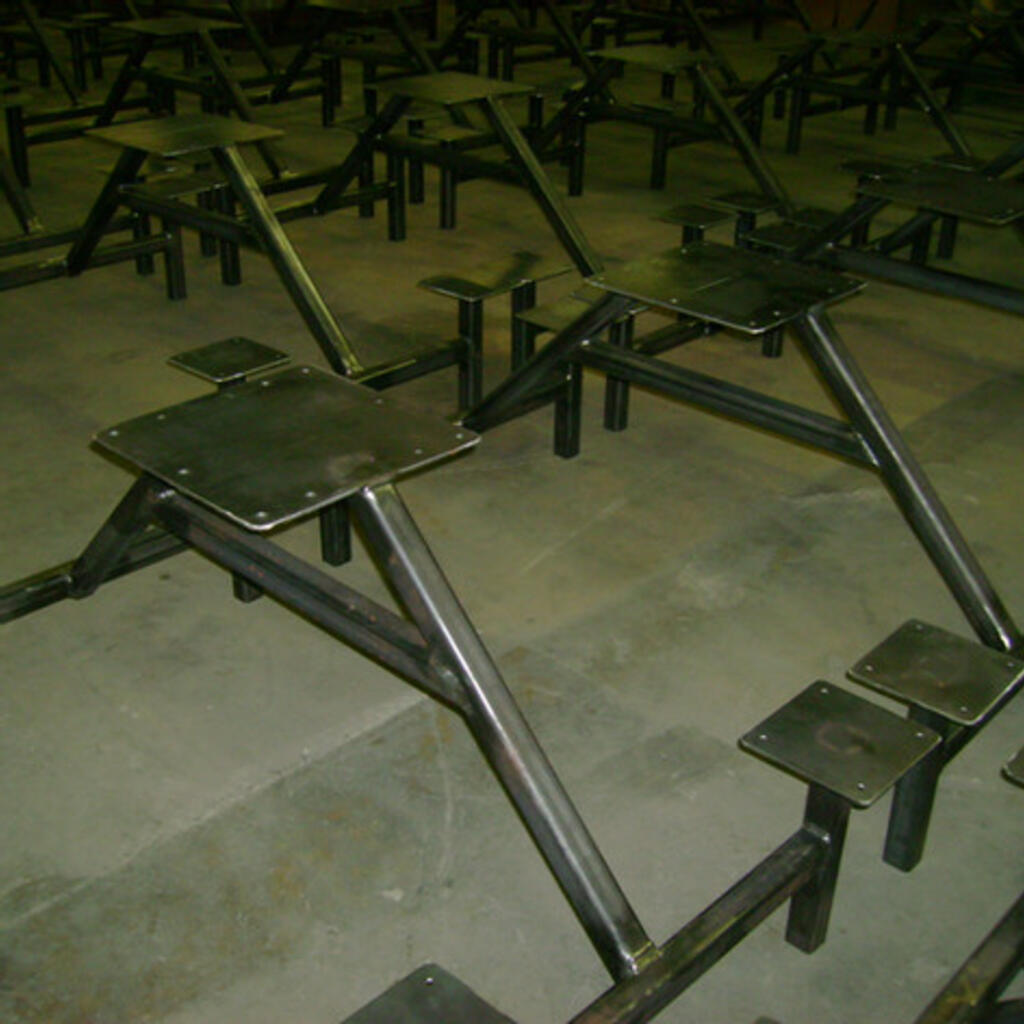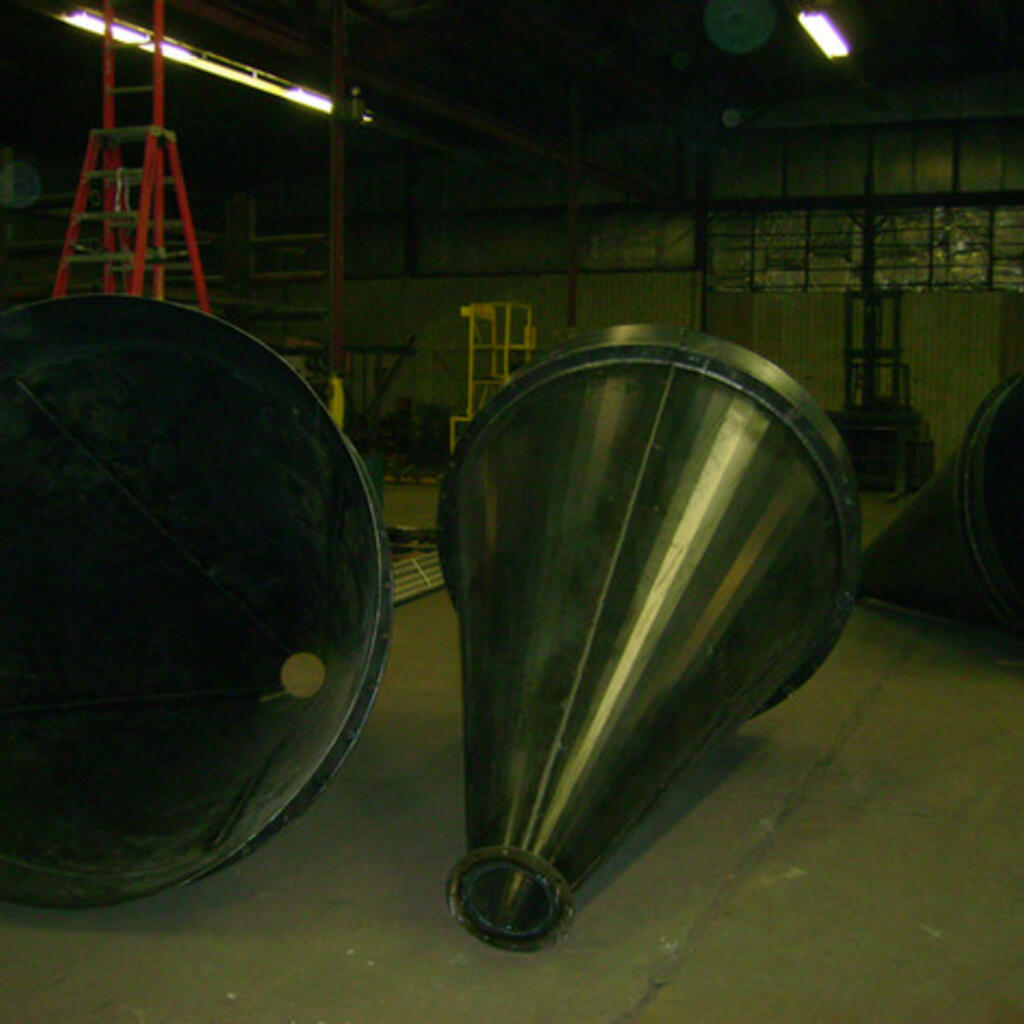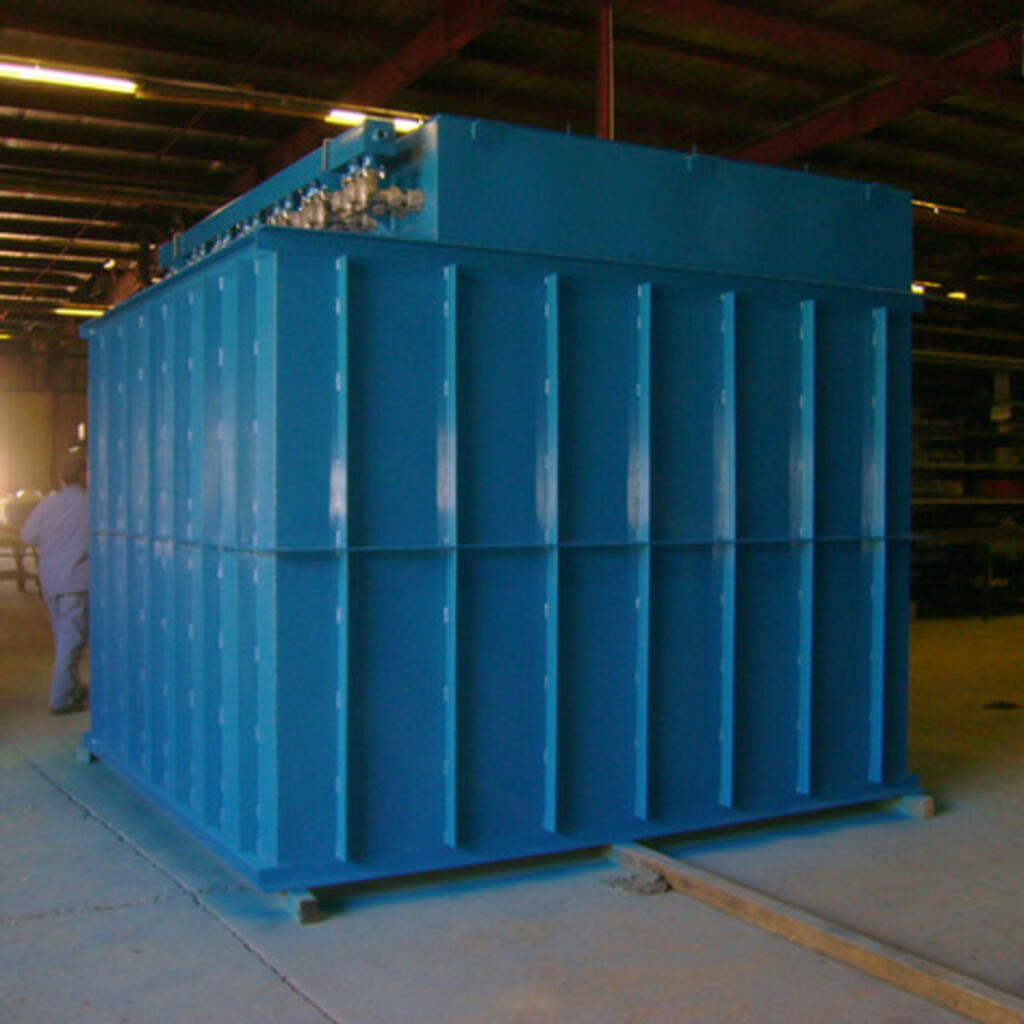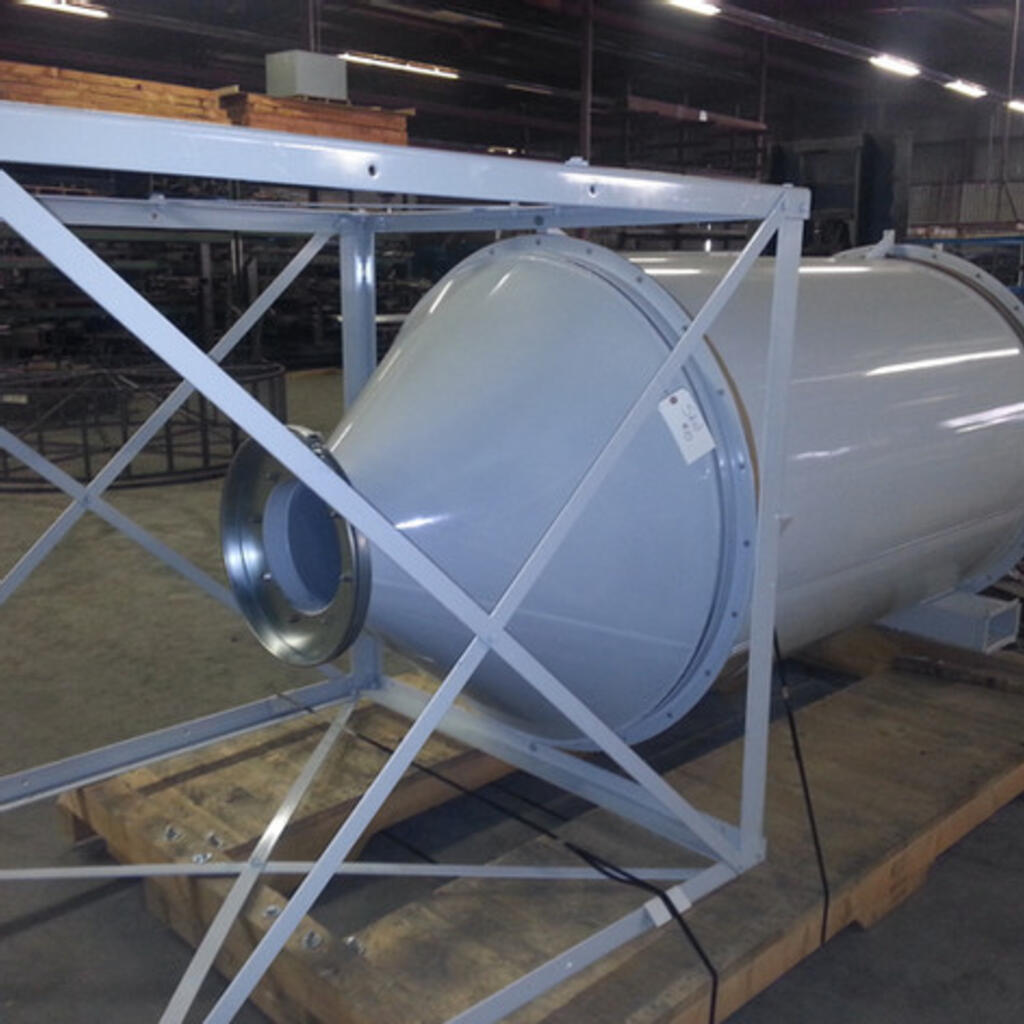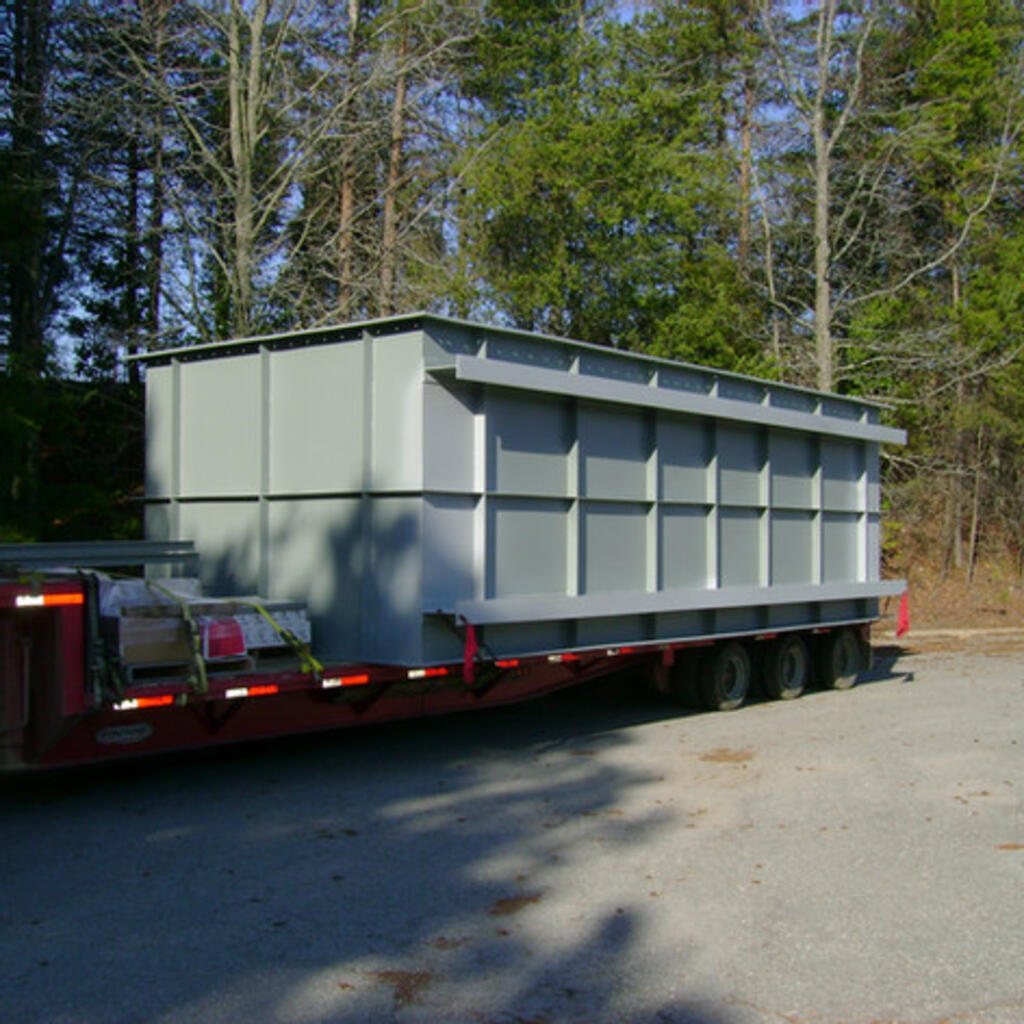 Similar nearby