American Heavy Plates
By controlling production and processing American Heavy Plates is the go-to heavy steel plate provider for American manufacturing.
Mr. Brennan has spent a total of 17 years in the steel and metals industry in a variety of roles including sales, supply chain, financial and operations modeling, government relations, import/export, M&A and information technology. He was a partner at IMA Consulting, a niche market consulting company focused on Japanese companies with operations in the United States.

Our mission is simple, to be the premier North American provider of a single product, heavy carbon and alloy steel plate. By combining a steel plate rolling mill with a full line of plate processing services we are singularly focused on the rapid production, processing and distribution of heavy plates and plate parts.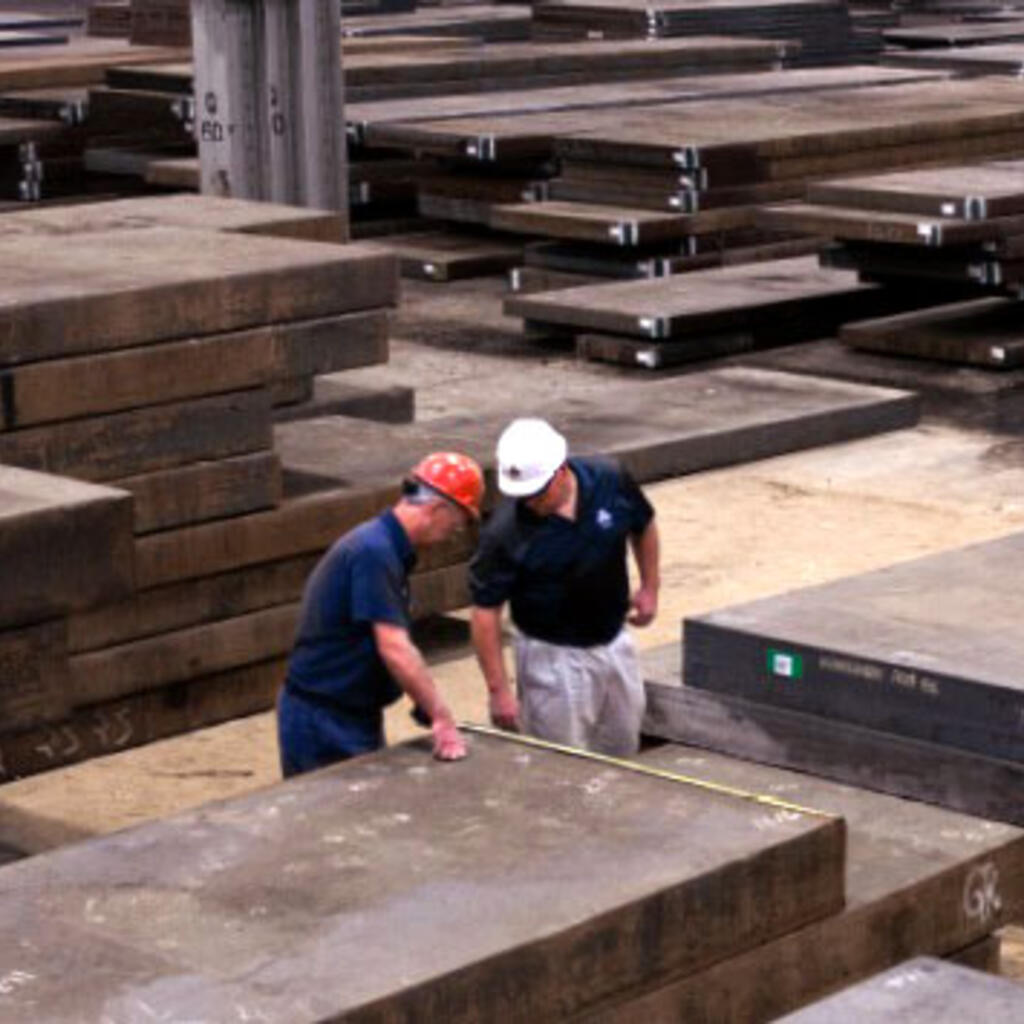 Similar nearby