American Axle & Mfg. Inc. (AAM)
For over 20 years, vehicle manufacturers have entrusted AAM to design, engineer and manufacture driveline and powertrain systems for their vehicles.
AAM delivers POWER that moves the world. As a leading global tier 1 automotive supplier, AAM designs, engineers and manufactures systems and technologies that are making the next generation of vehicles smarter, lighter, safer and more efficient. Headquartered in Detroit, AAM has approximately 20,000 associates operating at nearly 80 facilities in 17 countries to support our customers on global and regional platforms with a focus on quality, operational excellence and technology leadership.

The auto industry has seen dramatic changes in the last few years. The megatrends of mobility, autonomous driving, connected cars, electric and hybrid vehicles, higher transmission speeds, downsized engines and lightweighting are driving future product development for both our customers, and our industry.

Customers around the world have entrusted AAM to design, engineer, validate and manufacture driveline and metal forming technologies for automotive, commercial and industrial markets. Today, we are a premier global Tier 1 automotive supplier with broad capabilities across multiple product lines to deliver efficient, powerful and innovative solutions for our customers.

AAM is laser-focused on continuing to strengthen and grow our position as a technology leader. We recruit and retain the best and brightest minds, and invest in world-class research and development facilities that emPOWER our associates to think differently, and invent the technologies of tomorrow. We are committed to creating technology that helps make the automotive industry lighter, smarter, safer, more efficient and more powerful.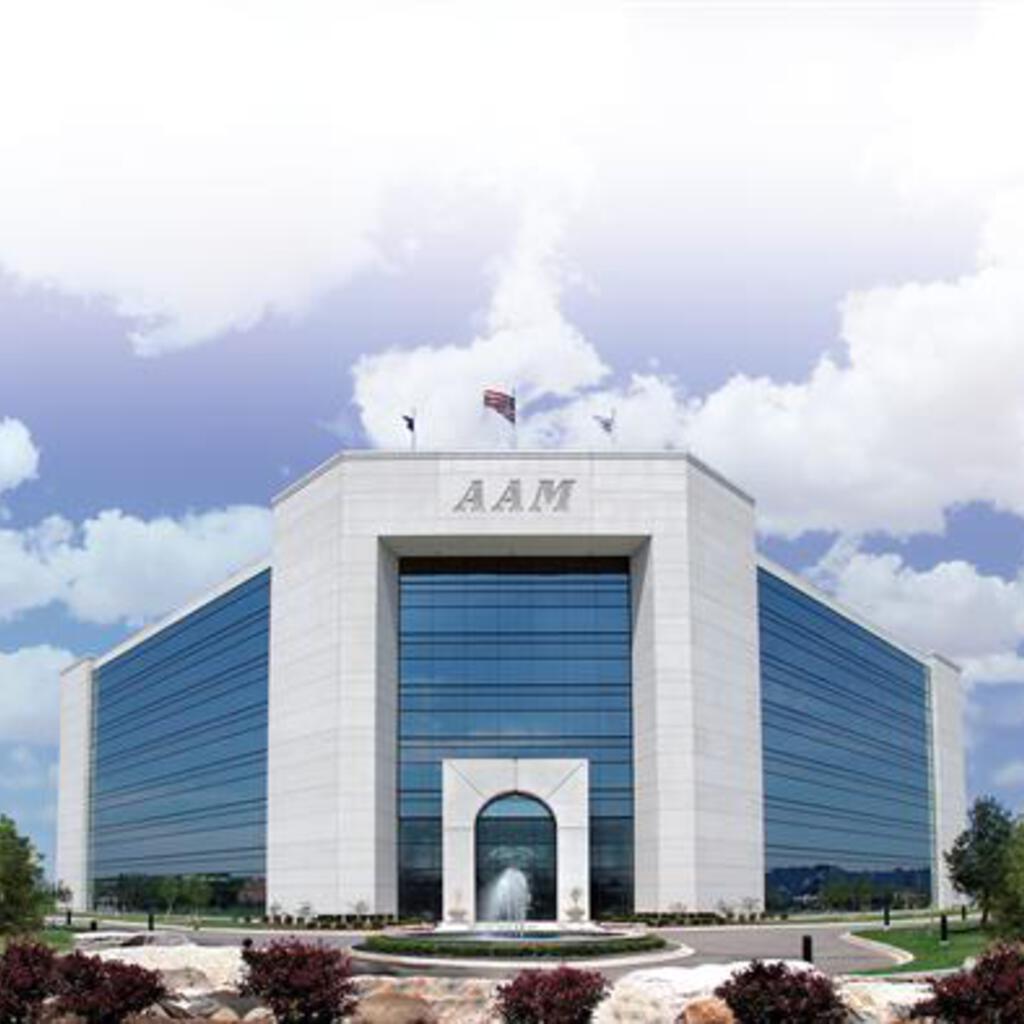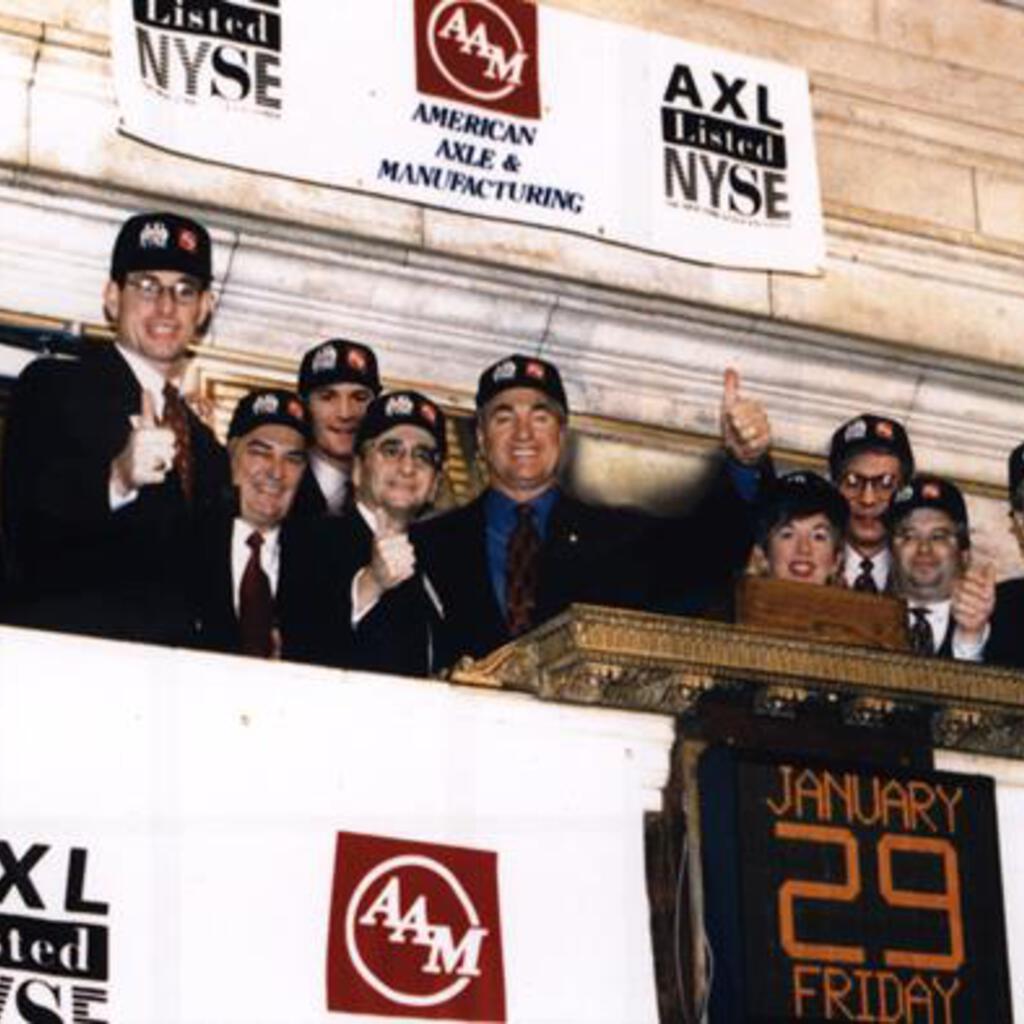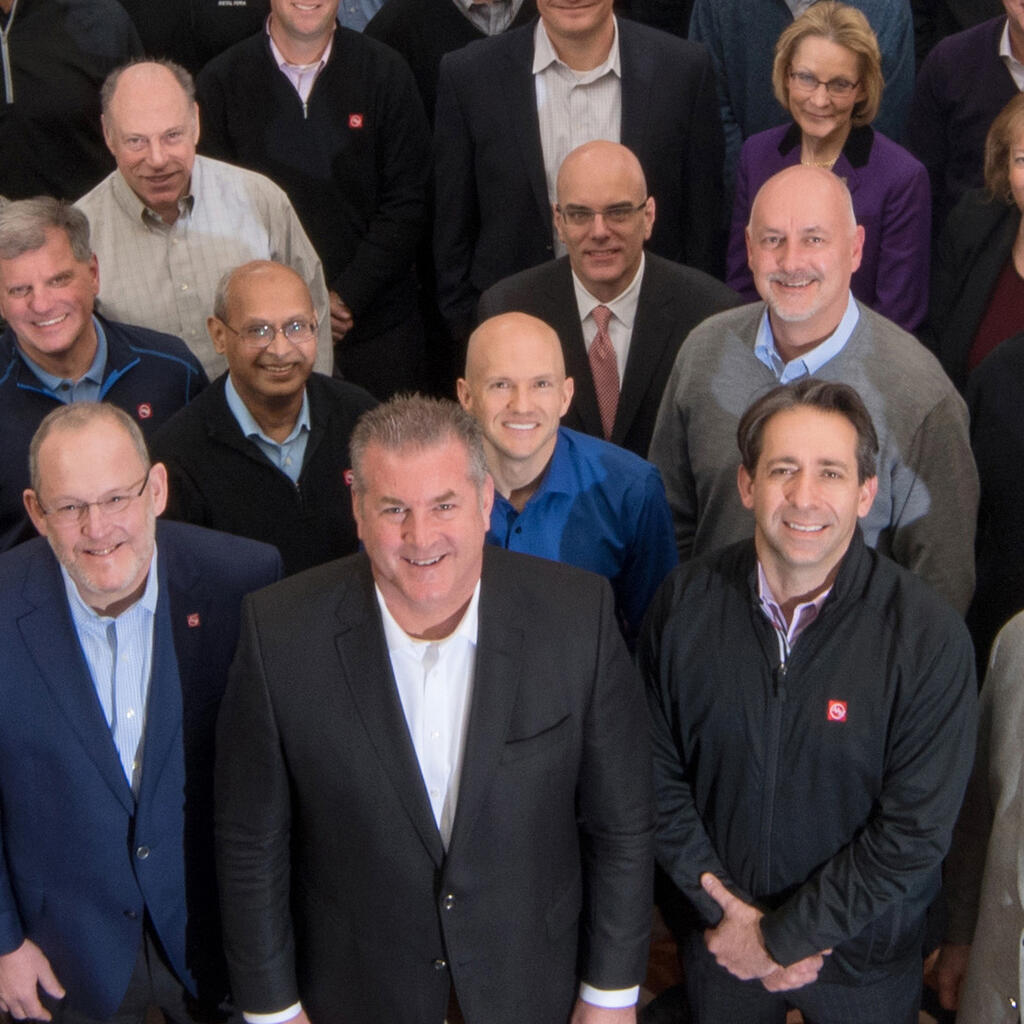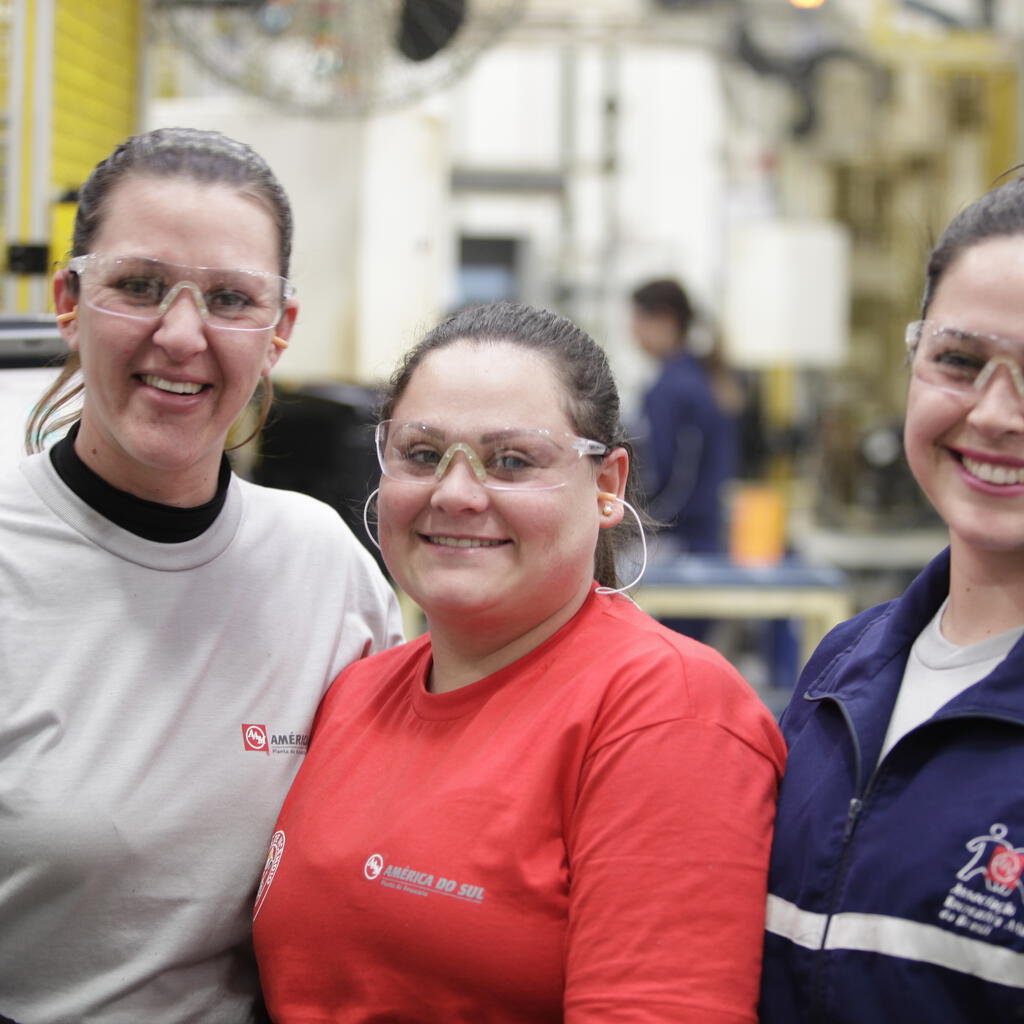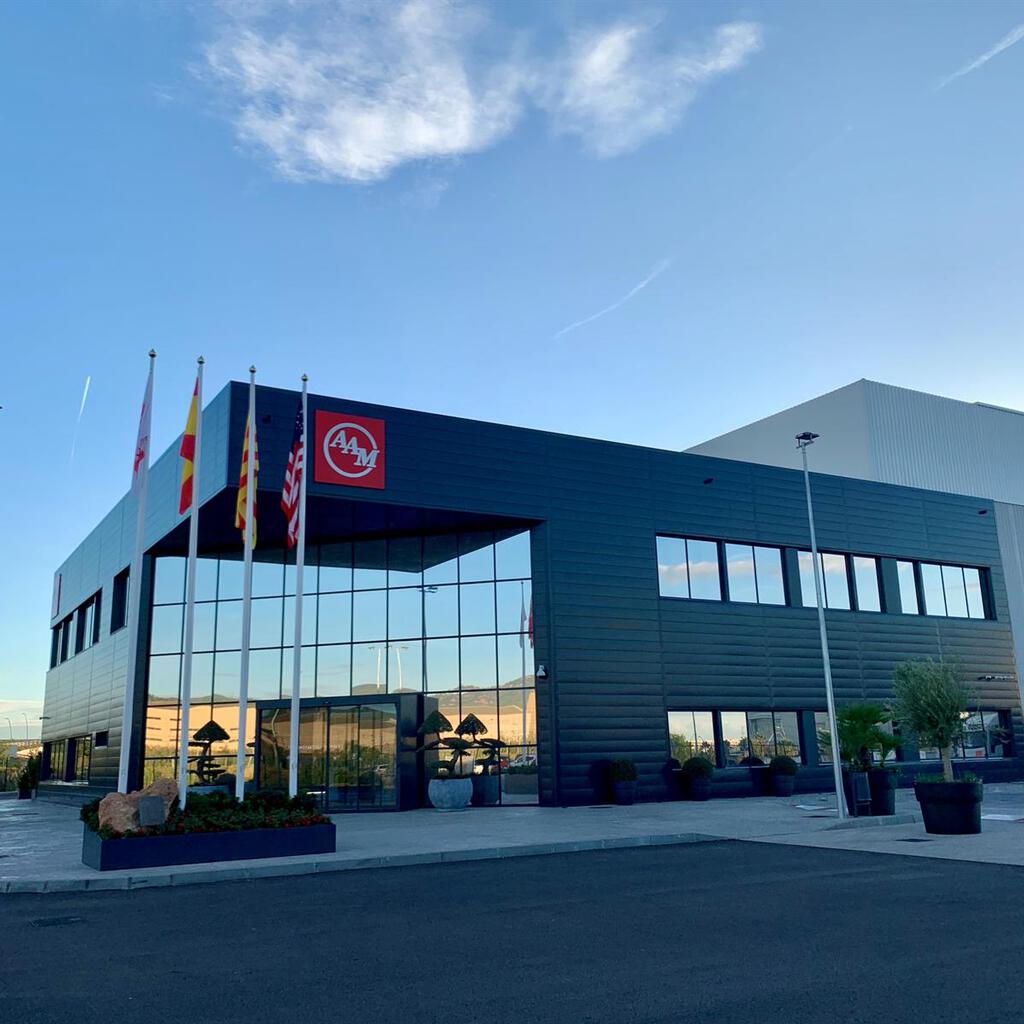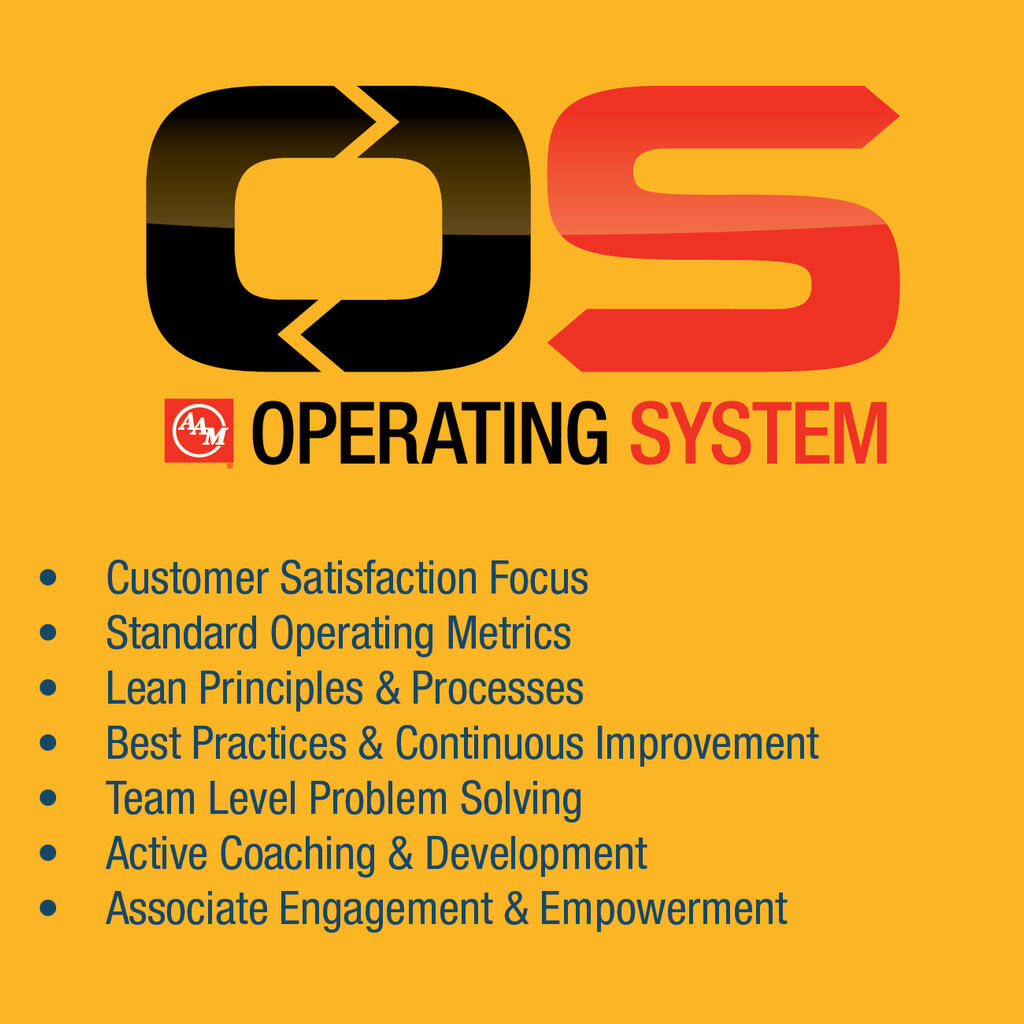 Similar nearby