American Alloy Fabrication, Inc.
Today AAFI is a full service, vertically integrated contract manufacturer supplying customers with fabricated parts, industrial enclosures, custom weldments and mechanical assemblies.
The ultimate goal of our quality management system is total customer satisfaction. At AAFI we seek feedback from our customers in order to better understand their requirements and expectations. We use this feedback to formulate the quality components of our continuous improvement effort.

In 1986, the company was approached by a local engine manufacturer to help design and produce a reusable rack for shipping their product. This was American Alloy's entry into large scale contract manufacturing.

We also conduct regular formal management reviews of key processes, systems and quality metrics. Our quality acceptance and delivery performance rating remains consistently above 95%.

Hardware installation, mechanical assembly, product testing and packaging are typically the final steps in our production process. We specialize in the manufacture of complete enclosures, kiosks and cabinets that include mechanical features at any assembly level.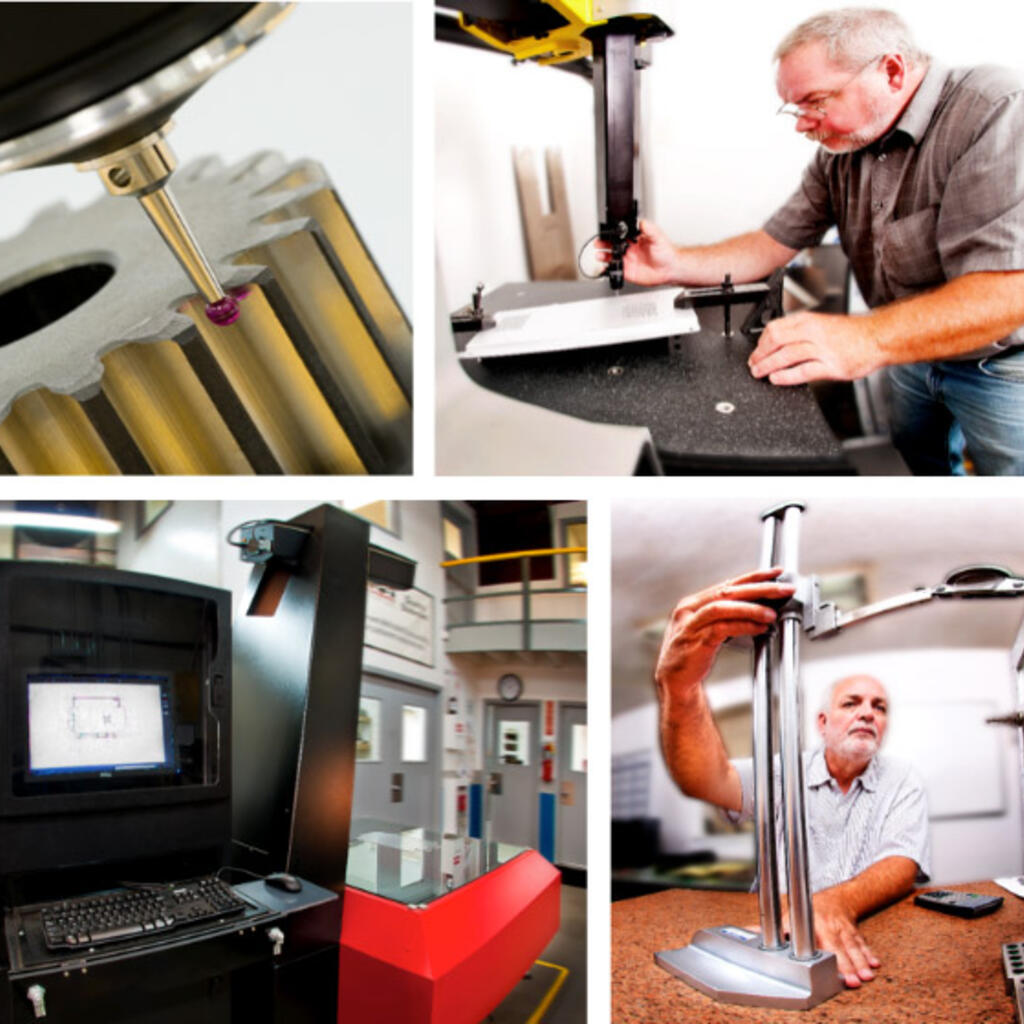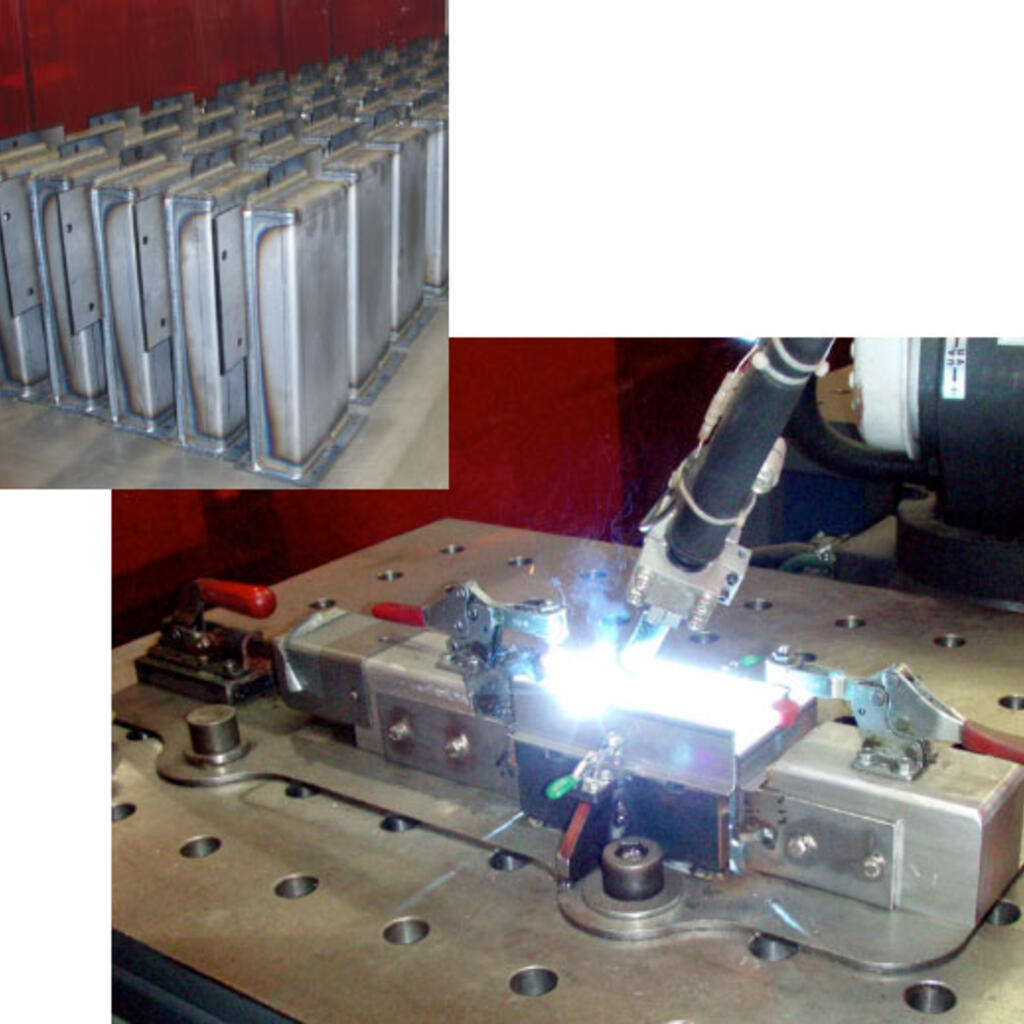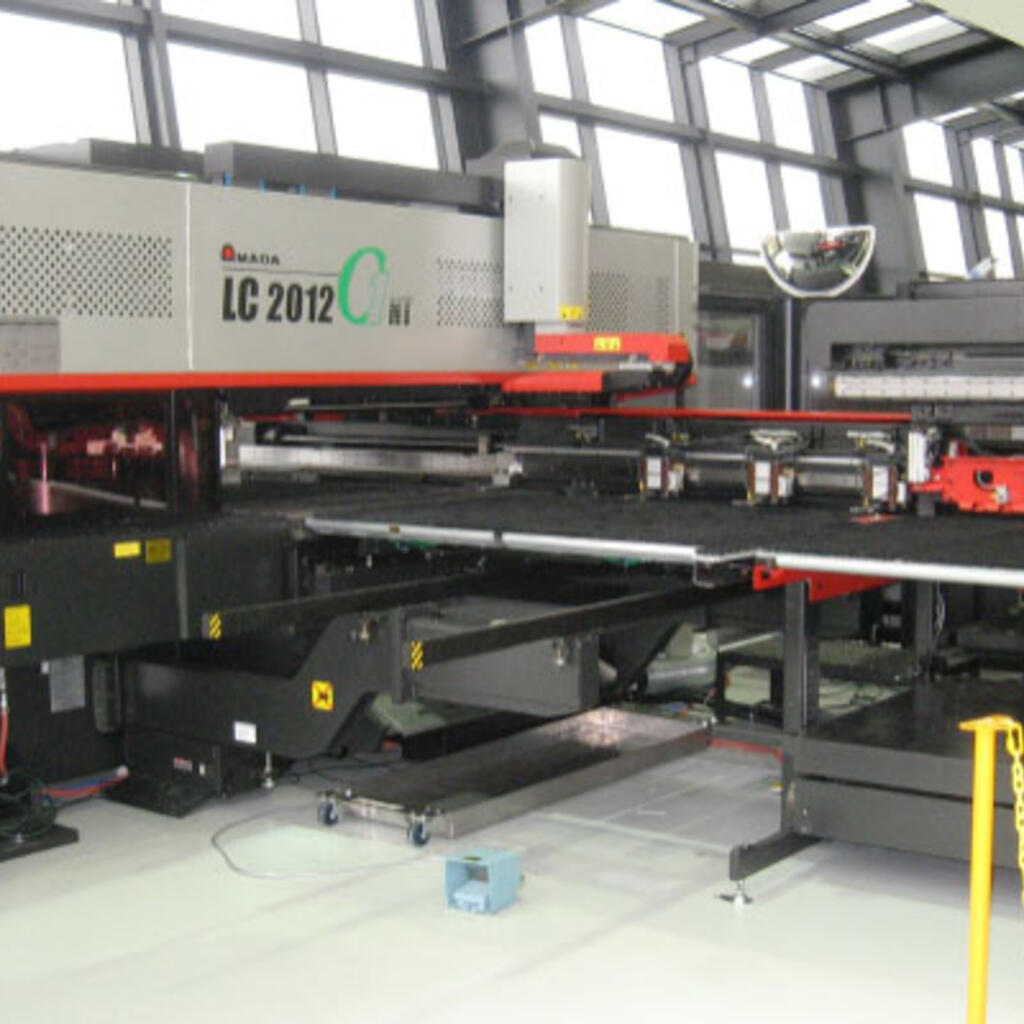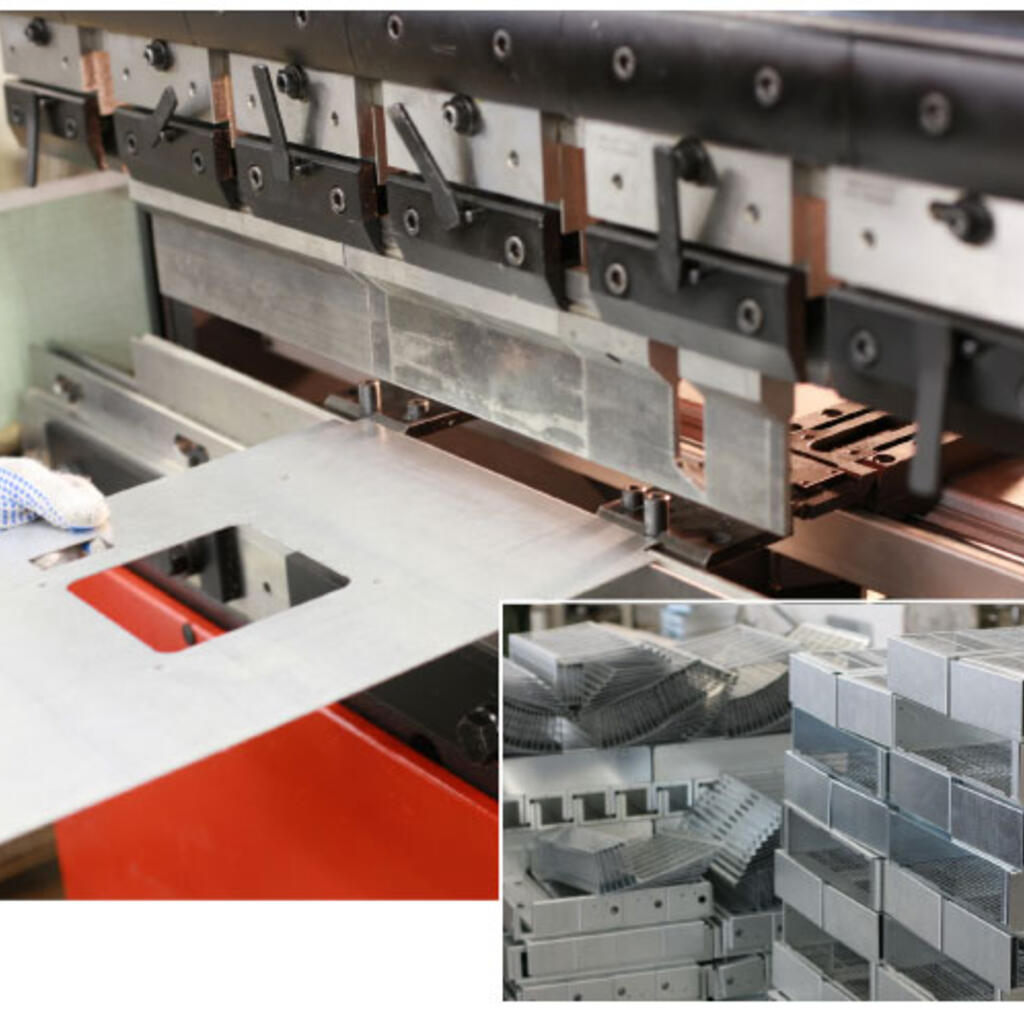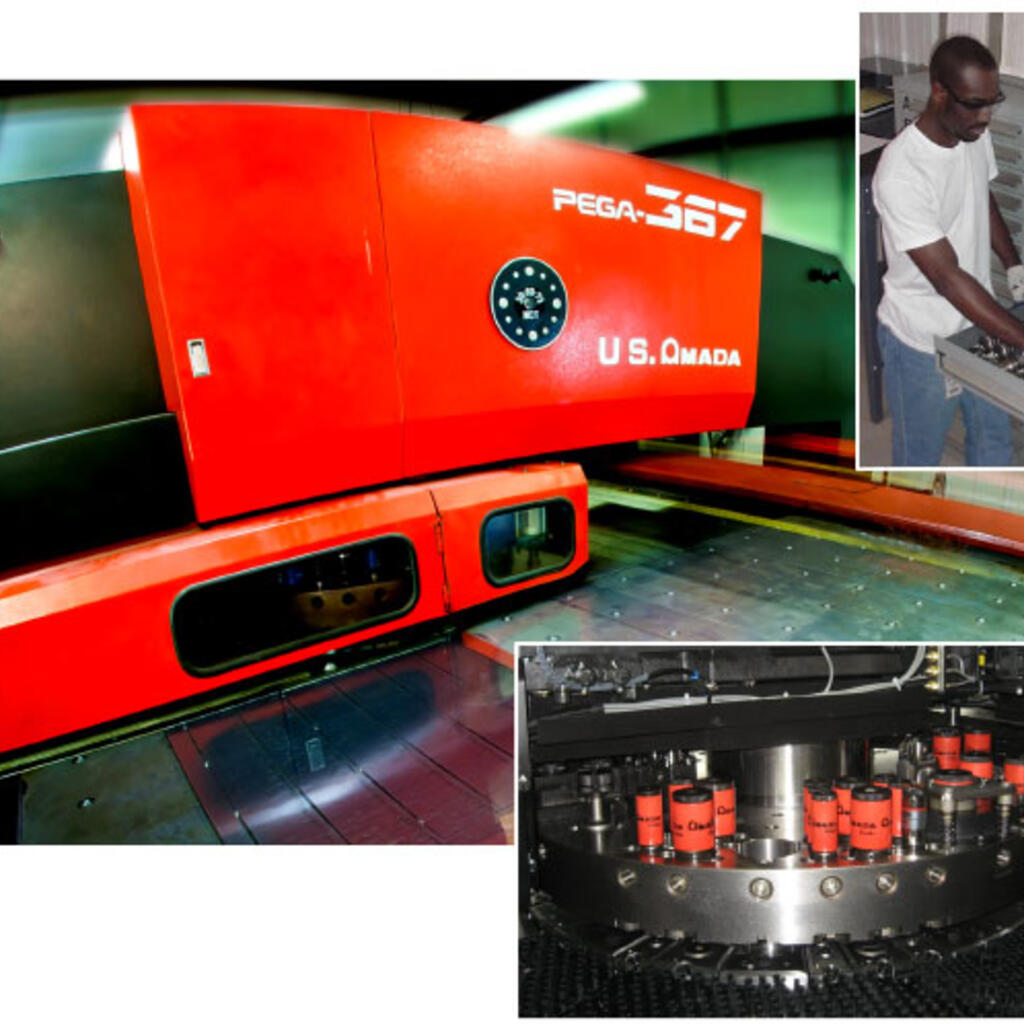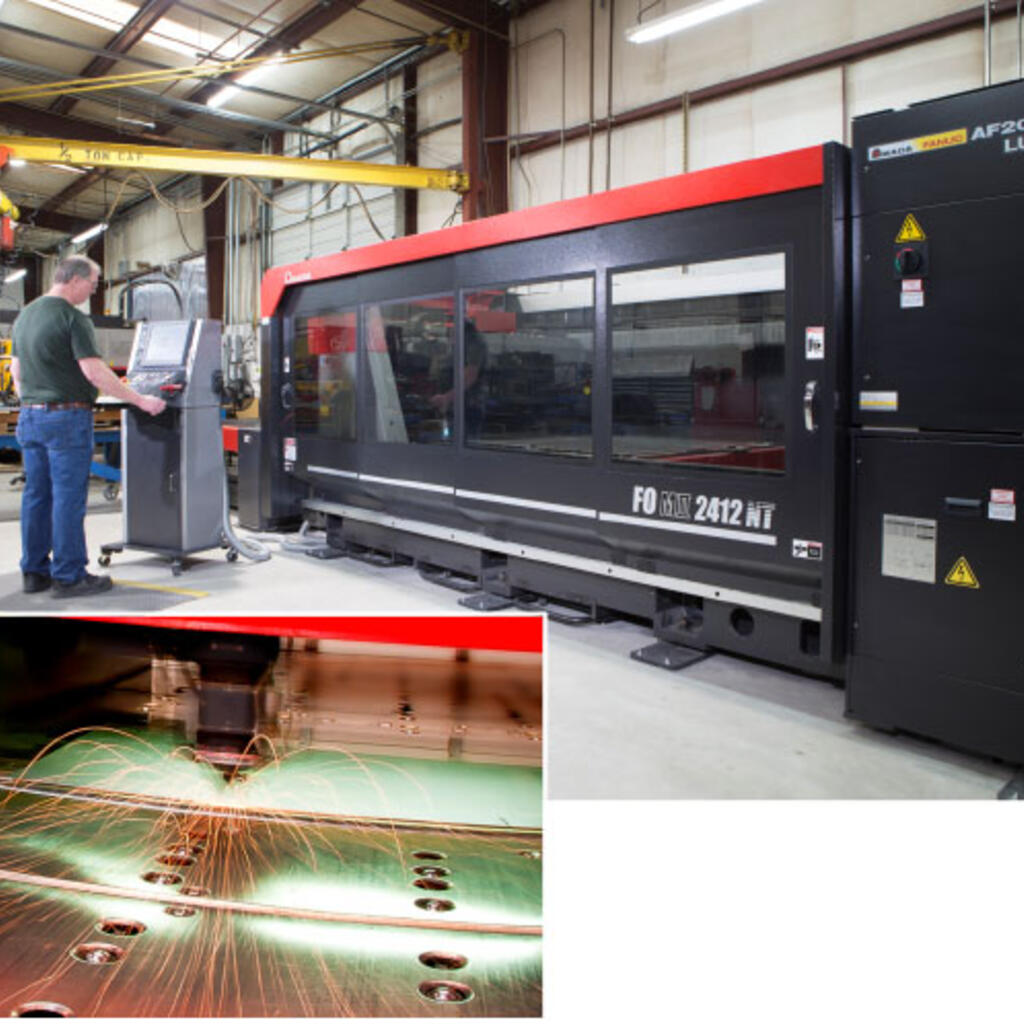 Similar nearby