Amdek, Inc.
Our experience lets us provide a variety of pad printing and decorative services. We use offshore and domestic tooling sources. Call 256-778-8141.
Pad printing involves transferring a 2D image to a 3D object and is used for printing on otherwise difficult to print on products. Amdek has delivered top of the line printing services and solutions, as well as pad printing products, to a wide variety of industries including: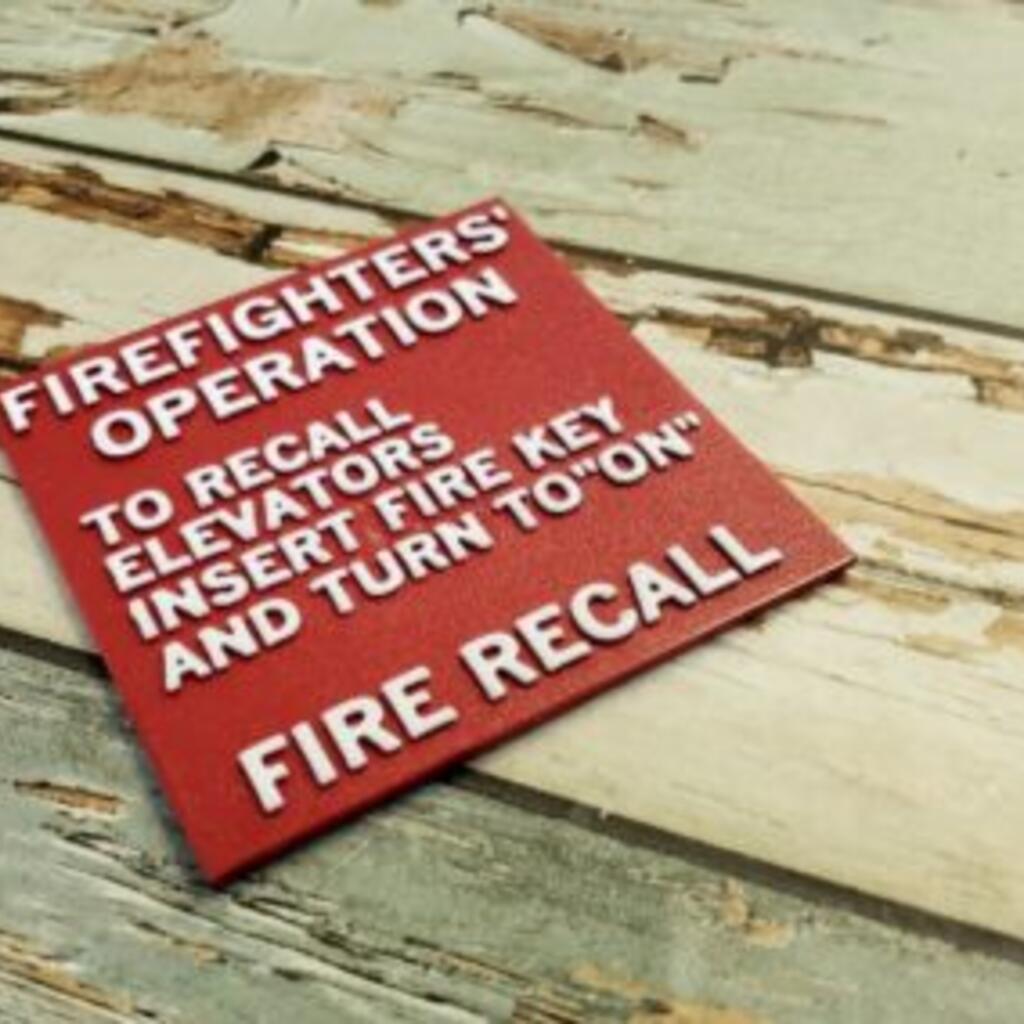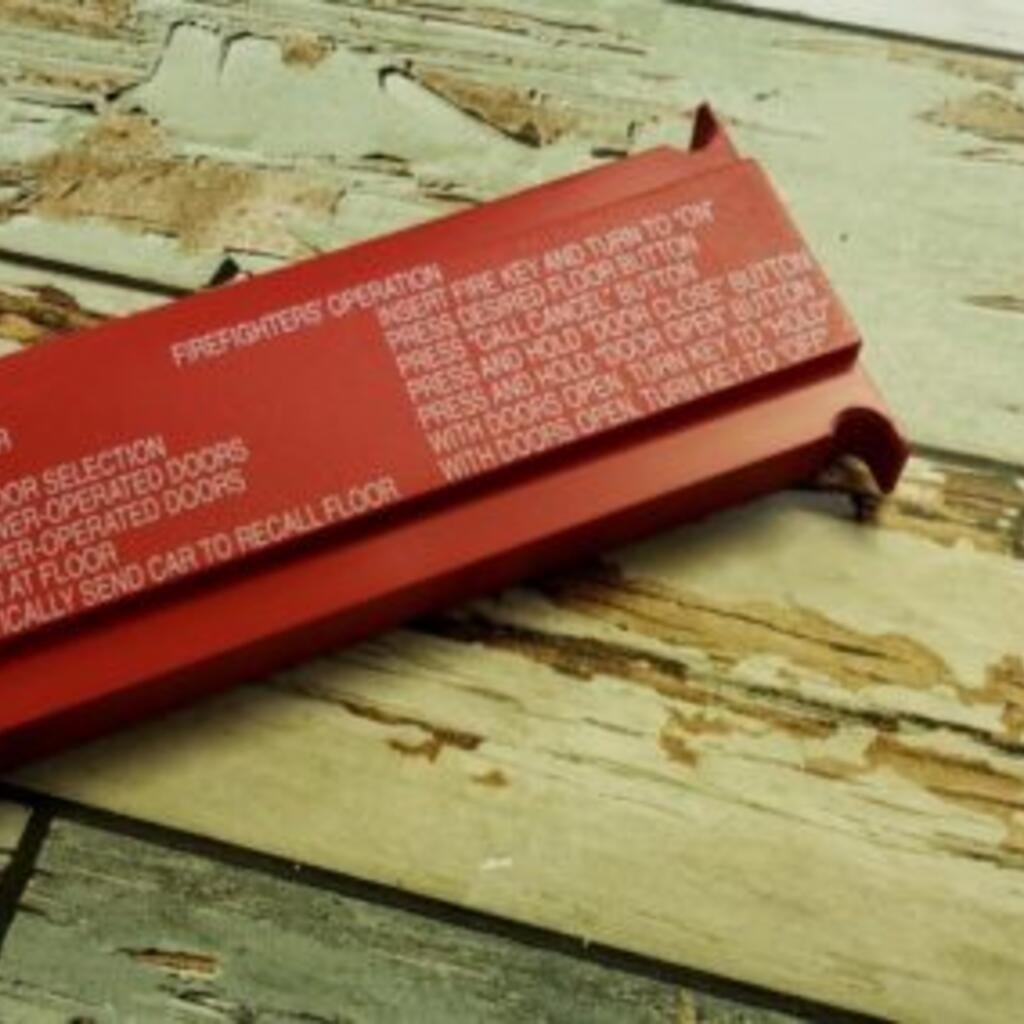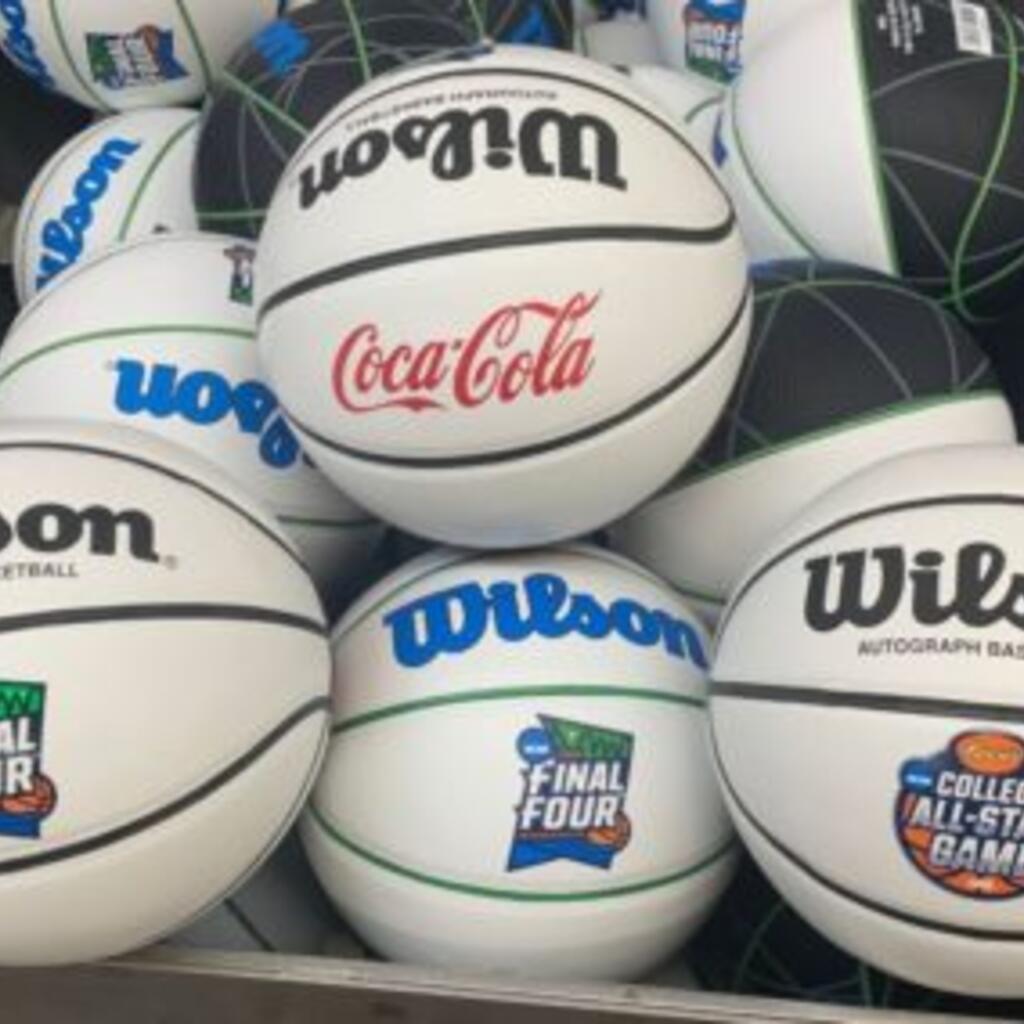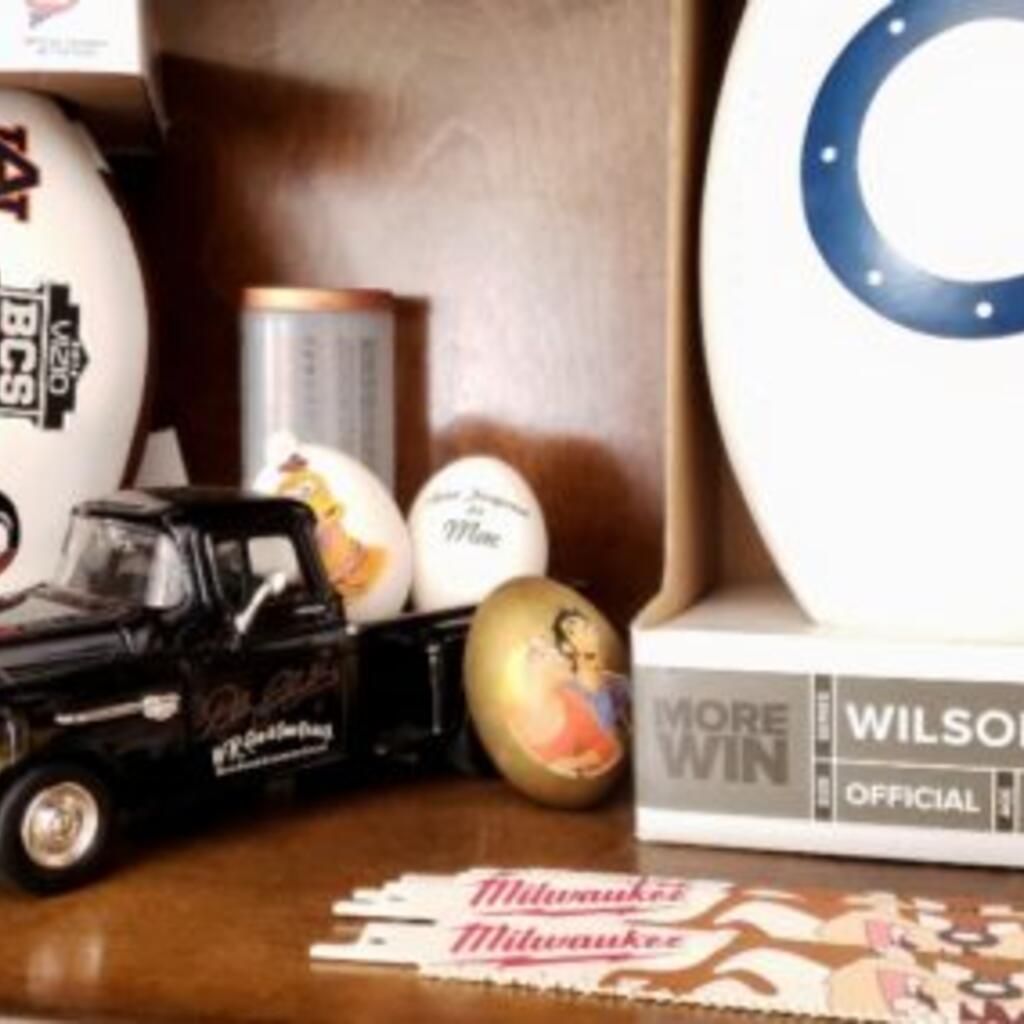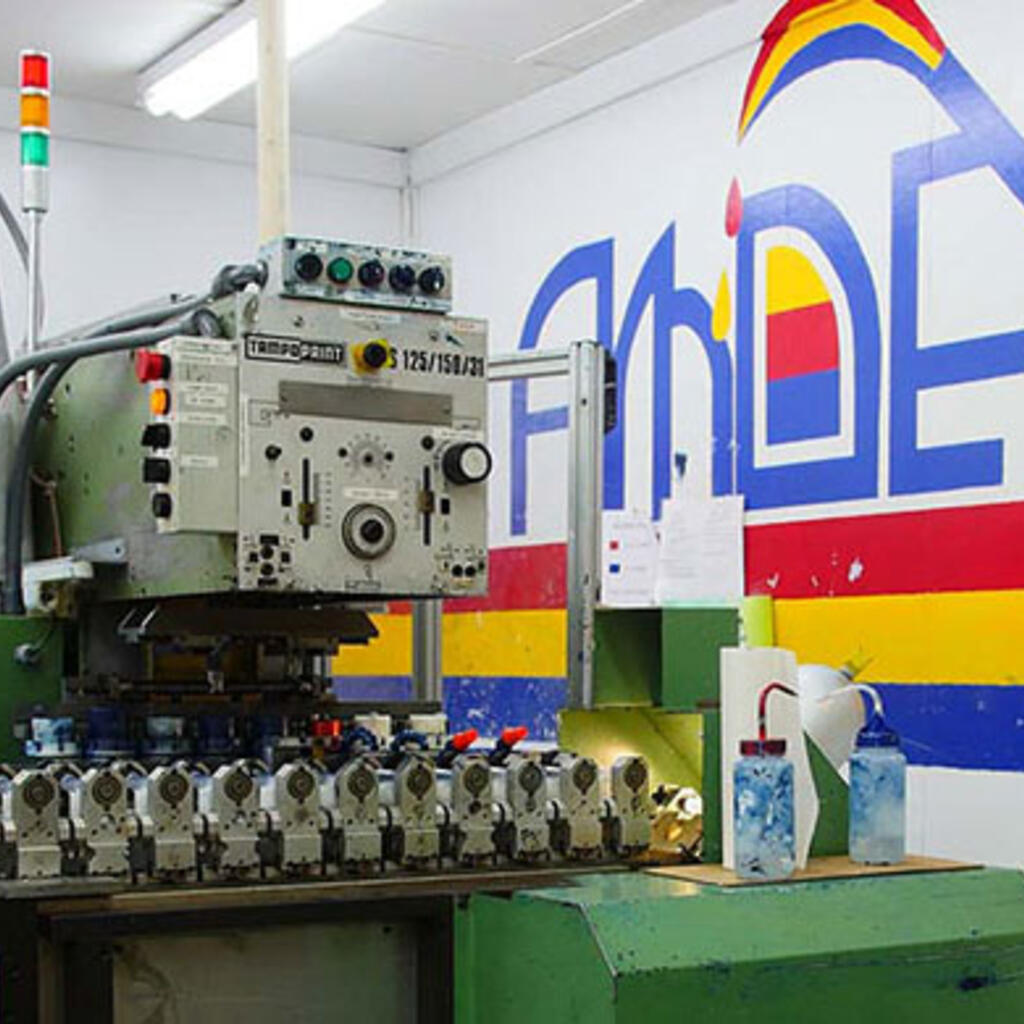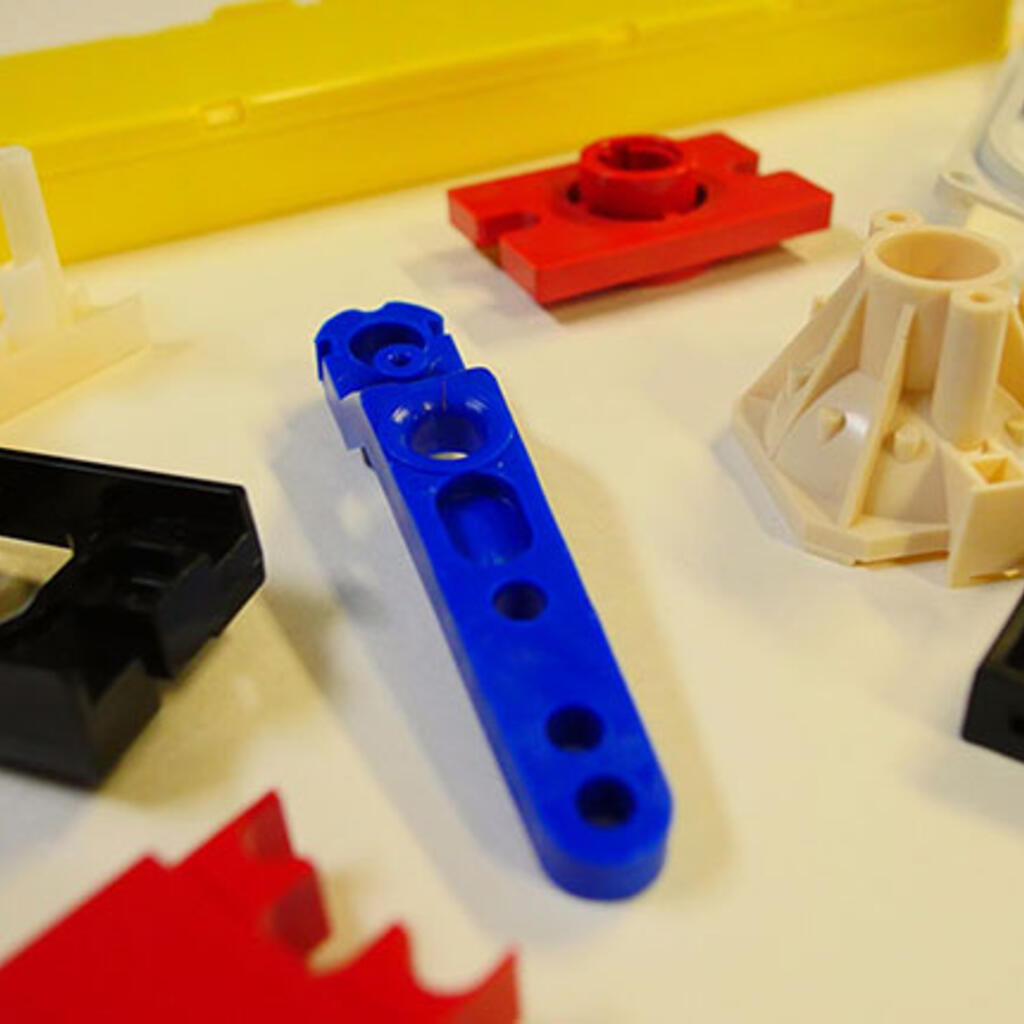 Similar nearby
Engineered Plastics
Contract Mfg Services, Plastic Injection Molding, Welding... and 2 more
AFC Plastics, Inc.
Contract Mfg Services, Plastic Injection Molding, Contract Manufacturing... and 1 more
Plastic Injection Molding, Plastic Extrusion, Plastic
Contract Mfg Services, CNC Machining, Metal... and 4 more