Alto Products Clutches & Transmission Products
Alto is the leader in the development of wet friction technology used in powertrain components and system solutions
For over 50 years, Alto has manufactured over a billion friction clutches, steel reaction plates, and powertrain components for automotive, hi-performance, heavy-duty, industrial, marine, and motorcycle applications.

It all started back in the early 1950's as a one-man operation in the basement of a house. Through various acquisitions and the formation of strategic alliances, the once small, one-man operation emerged to become the largest, independently owned manufacturer of automatic transmission clutches, wet friction material and automatic transmission parts in the world.

Alto Products is a world-class manufacturer of wet friction material and steel reaction plates. Alto has formulated friction material solutions for over 50 years. Supplying over 3 billion clutches worldwide, Alto has friction material solutions and advanced steel reaction manufacturing capabilities tailored to meet the customer's demands. Alto's portfolio of friction material is engineered and designed to meet a wide range of frictional properties, torque, pressure, and thermal demands under specific operating conditions and oils.

Rebuilding kits provide all the soft parts required to rebuild a specific type of transmission. Alto is the industry leader in content and quality. Our various rebuilding kits cover a wide range of content.

Alto is the recognized leader in Hi-Performance Friction material. We are original manufacturer of Red Eagle ® friction and Kolene Steel® over 35 years ago. Our latest G3™ Friction and Performance Steel™ takes high horse power, high torque applications to a level never experienced. Alto was the first to introduce performance clutches and is the market leader. Our products are often imitated but never duplicated.

Alto offers the largest aftermarket line of replacement clutches to service Allison, ZF Ecomat and Voith applications. Also overhaul kits and other replacement parts.

AltoStandard manufactures and distributes a complete range of standard clutch systems for automotive, agricultural, heavy duty on and off highway applications. We manufacture and distribute five piece clutch kits, individual system components, clutches, covers, bearings and clutch hydraulics.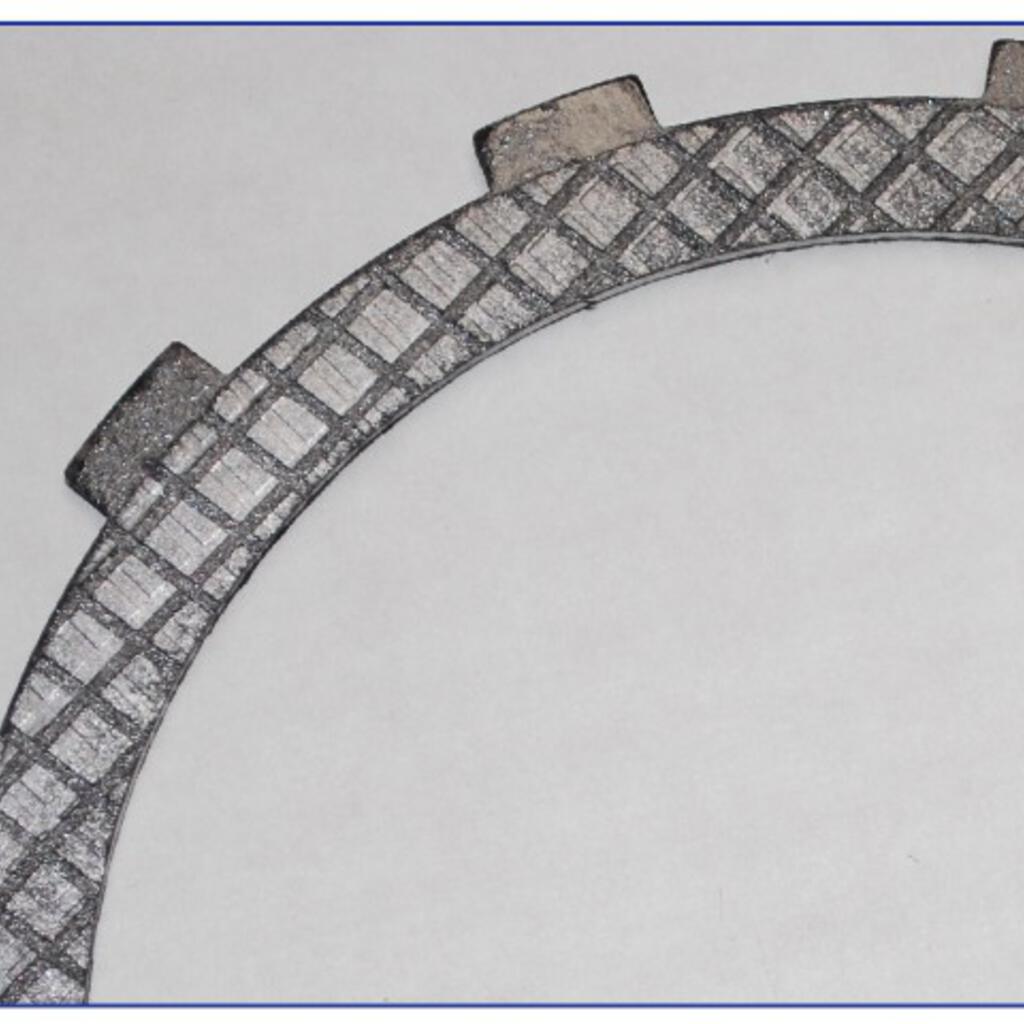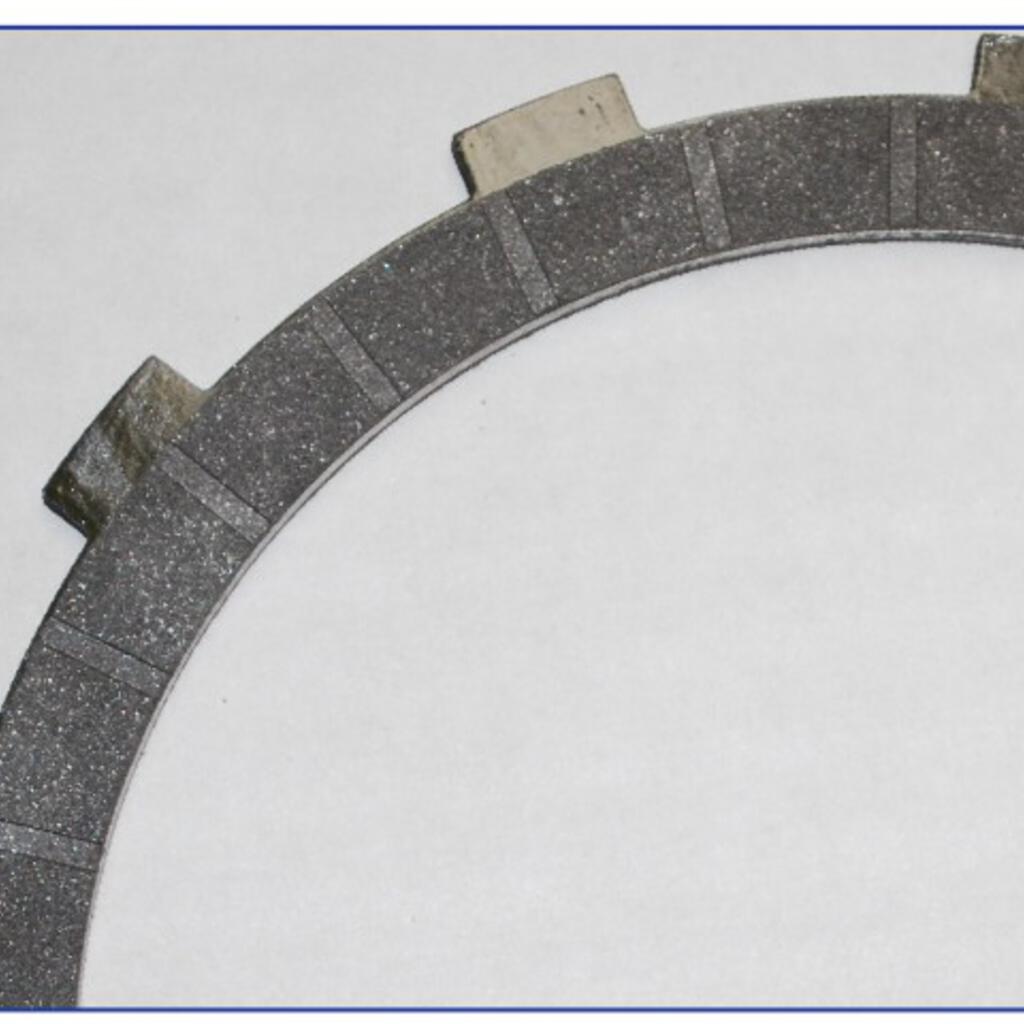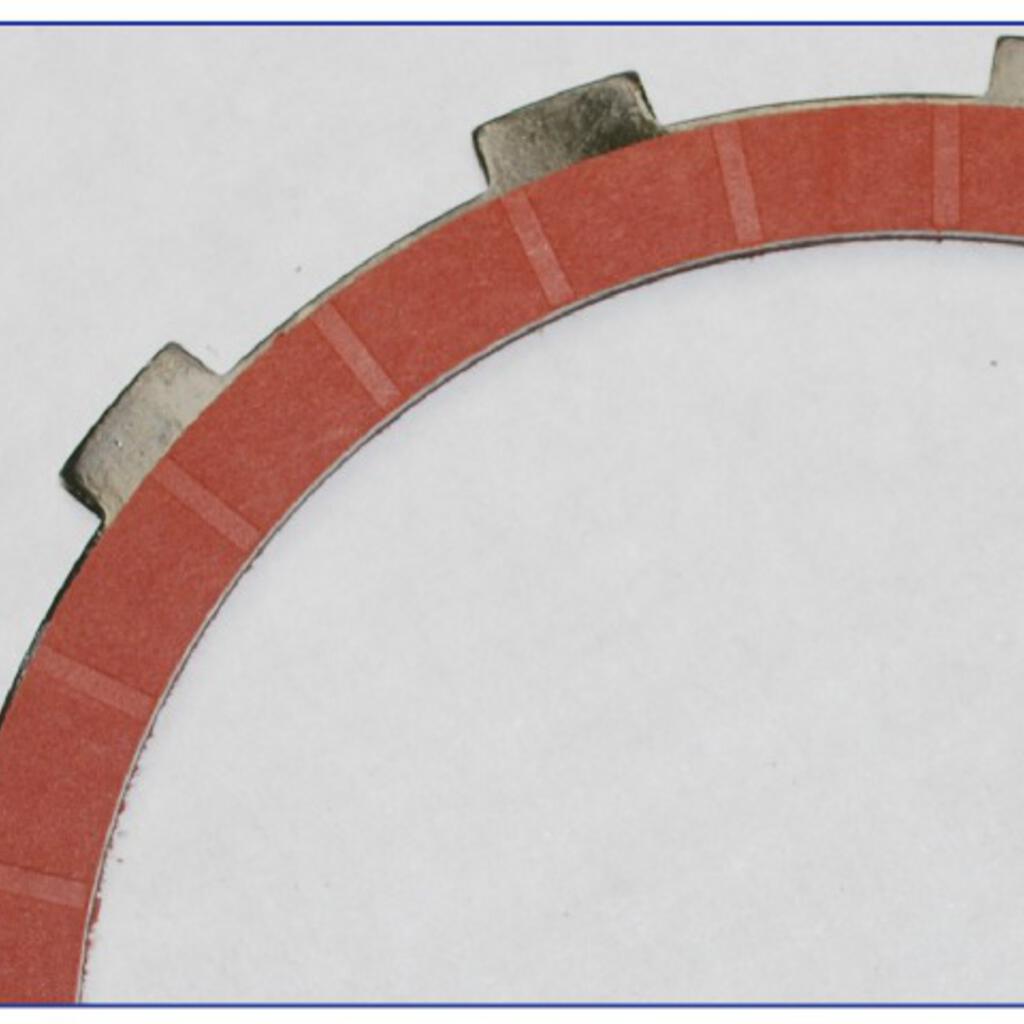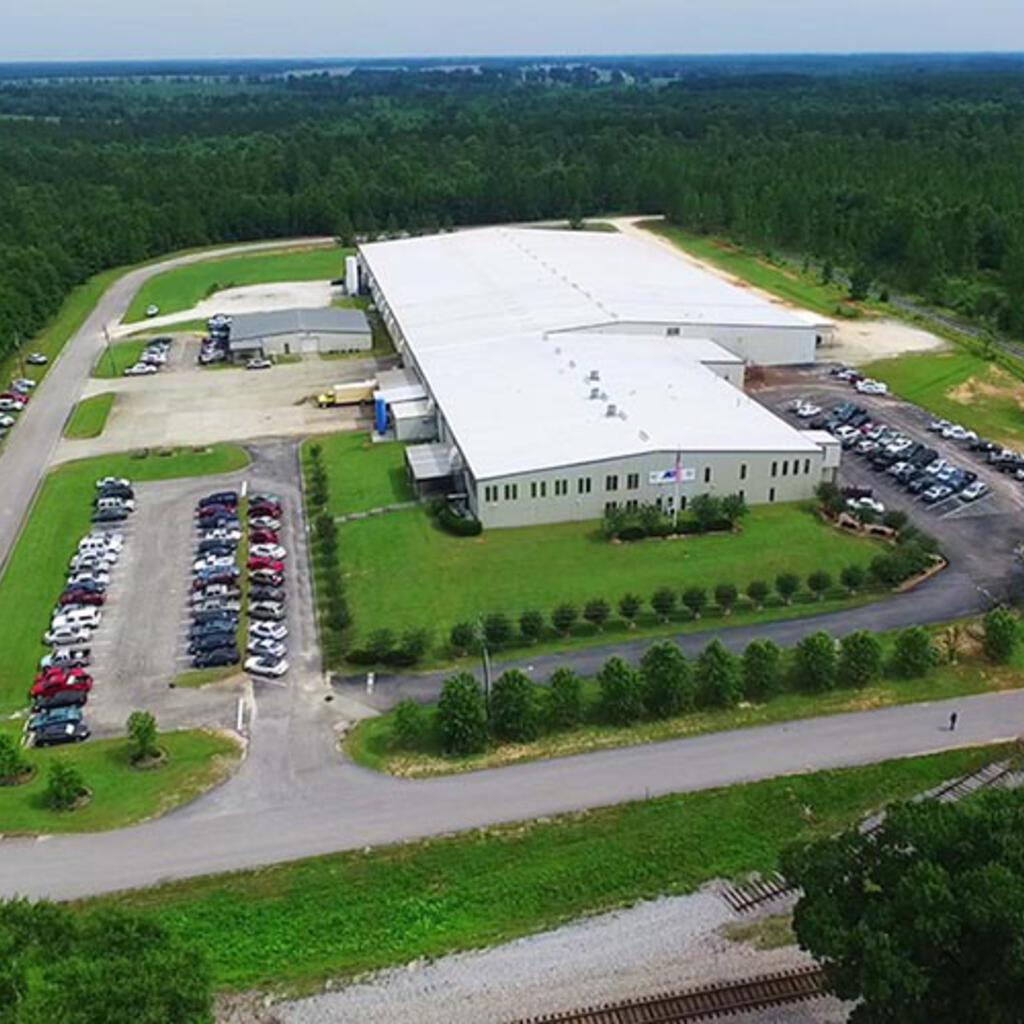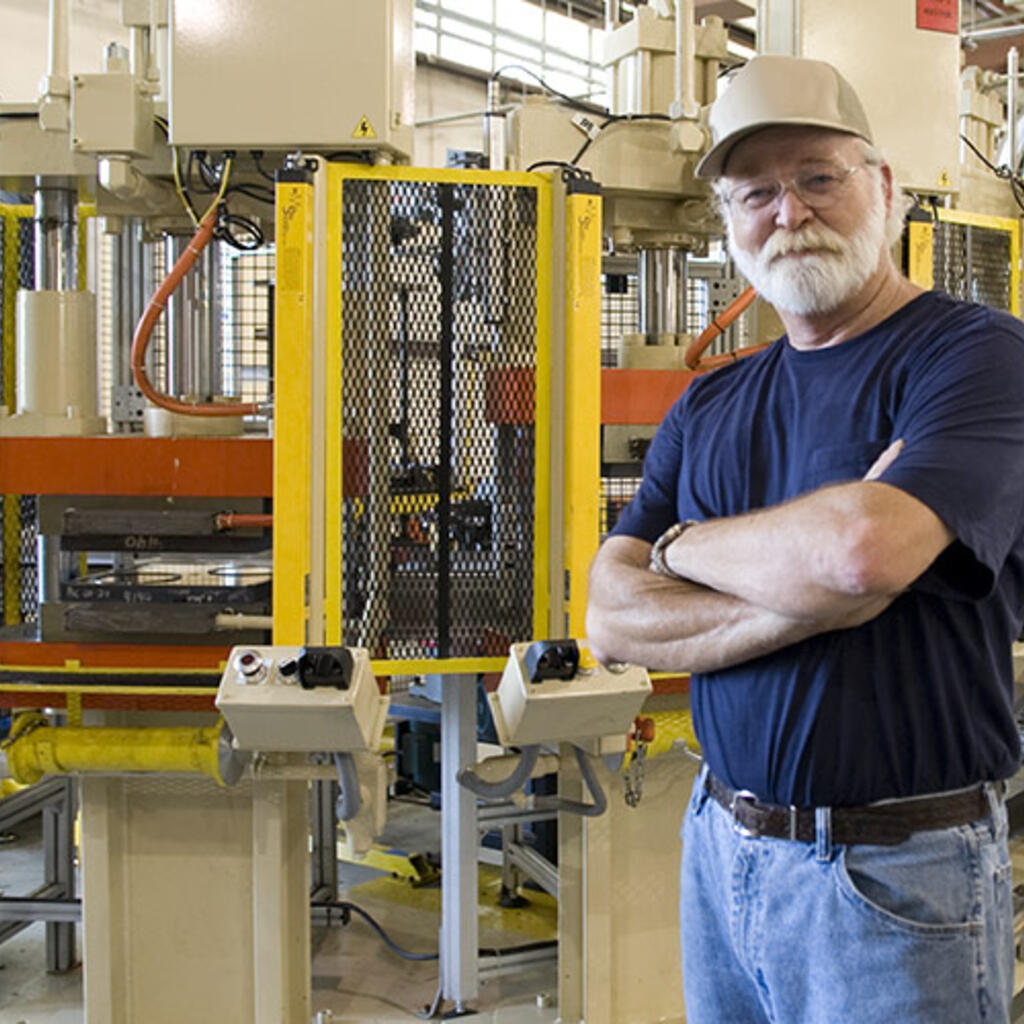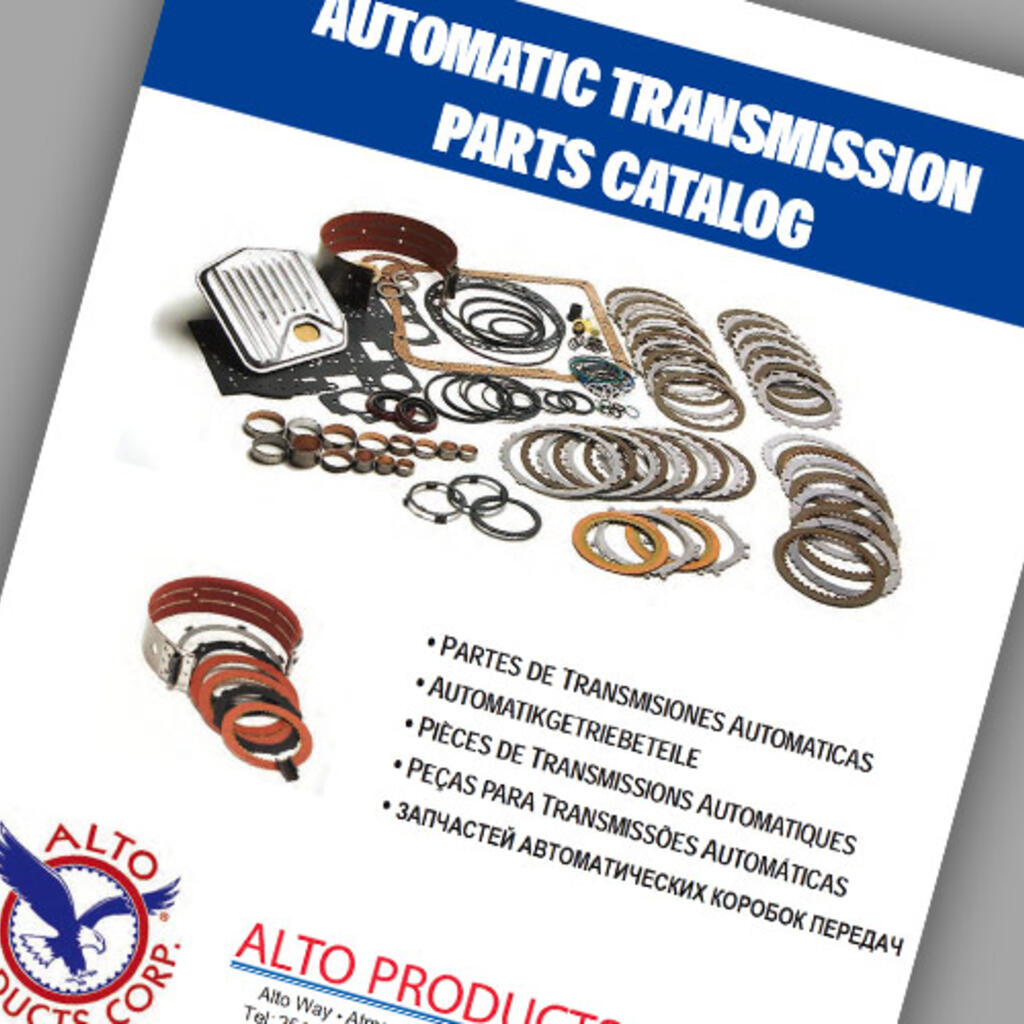 Similar nearby
CNC Machining, Stamping, CNC Machining ... and 1 more
CNC Machining, Stamping, CNC Machining ... and 1 more
Defense Stampings & Engineering, Inc
Metal, Stamping