Alpha Lehigh Tool & Machine Co., Inc.
The Most Versatile Shop in the Area since 1956
We're proud to be the region's most versatile machining facility. Founded in 1956, Alpha Lehigh Tool is a 3rd Generation Family-Owned Business. We specialize in milling, drilling, turning, grinding, welding, Machine Design and Custom Machine Building.

And, as your one-stop-shop, we partner with other service providers to meet all your needs. These include chrome plating, nickel and zinc plating, ion nitriding, titanium nitriding, TFE-Lok and neoprene coatings, heat treating and carburizing, as well as many other secondary coatings and processes.

Some of our CNC's specialize in smaller lot sizes, while others are dedicated to high-volume production runs. Three of our heavy-duty horizontal machining centers have automatic pallet changers, and our largest horizontal offers a 5-degree indexing table and a 48-inch work cube. We offer two-, three-, and four-axis milling capabilities on our vertical machining centers, and several of our machining centers offer state-of-the-art "through spindle coolant" for high-speed milling.

These fully automated, computer-controlled machine tools are used for milling, drilling, tapping, and boring flat, round, or rectangular work pieces, castings, and parts with complex geometries that cannot easily be machined with conventional equipment. We easily handle all sorts of cams, molds, and other complex shapes and profiles.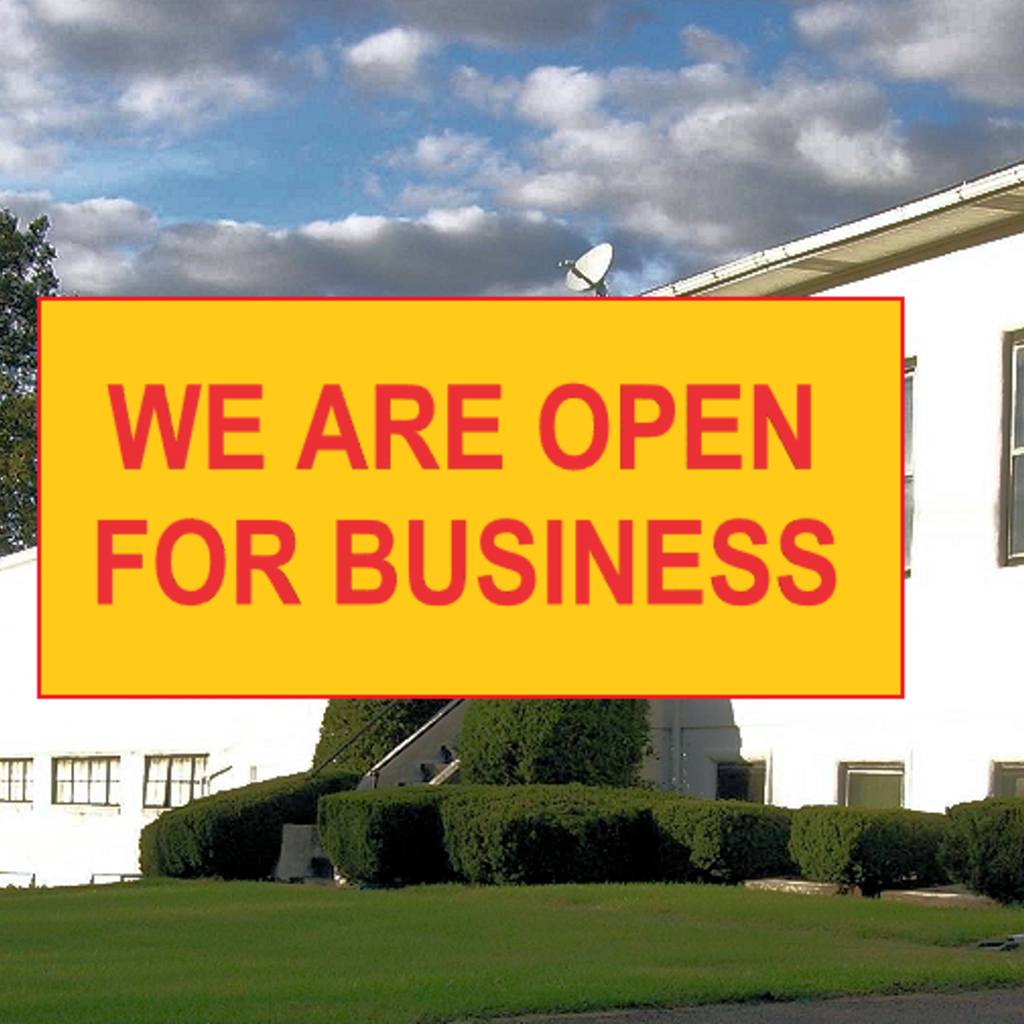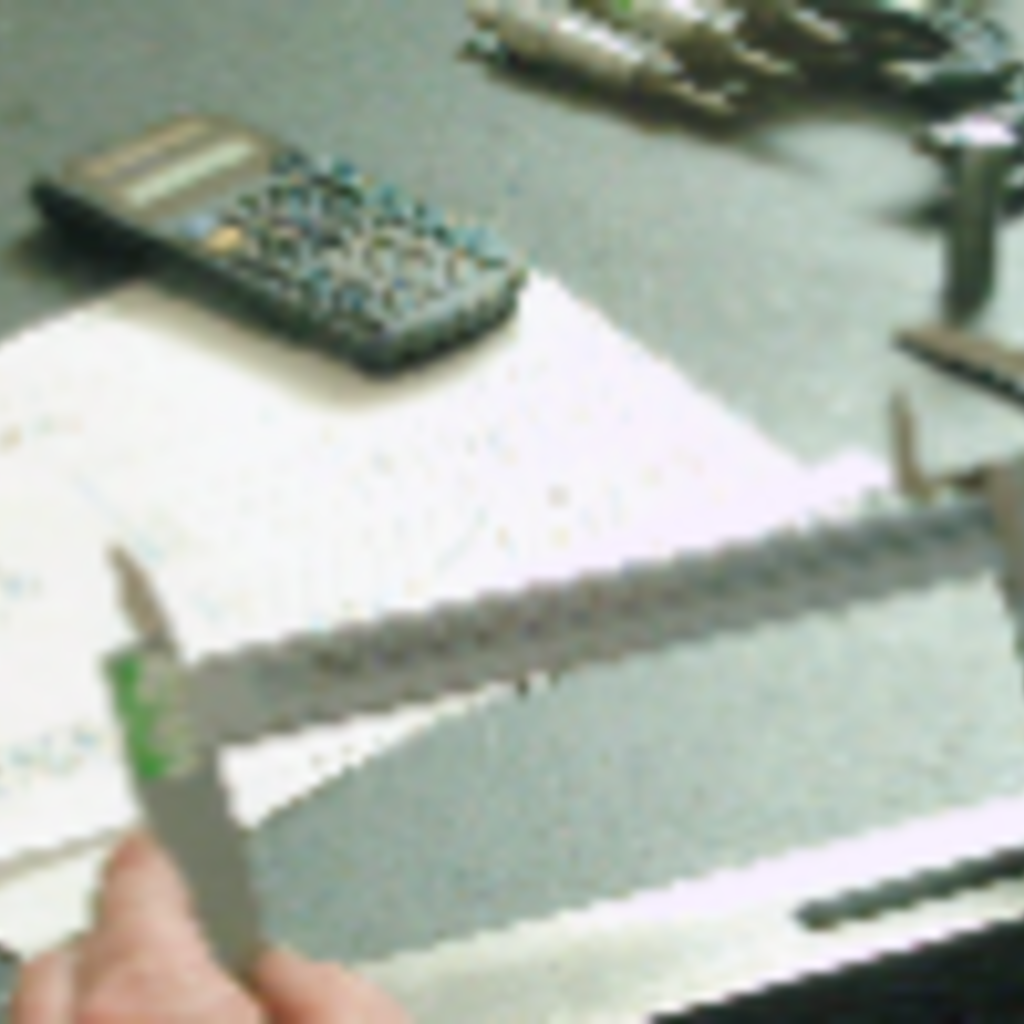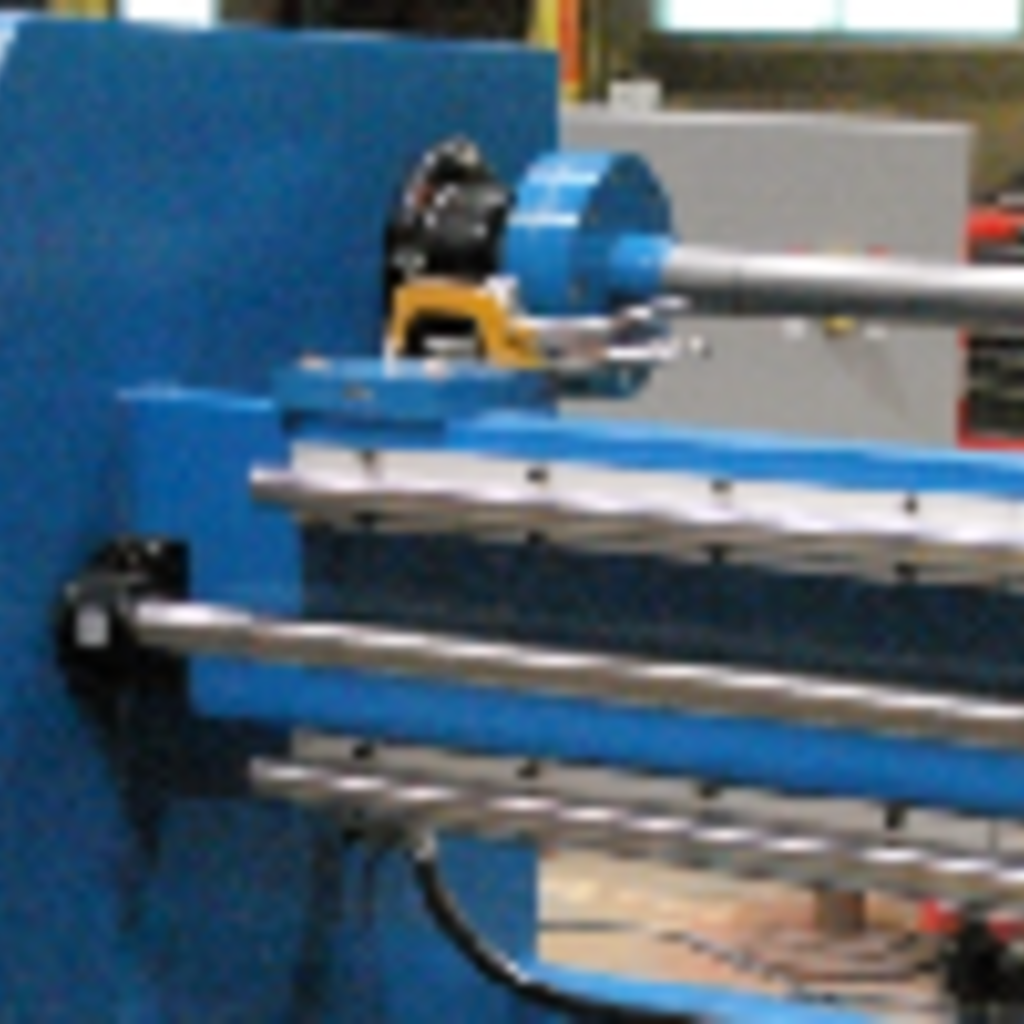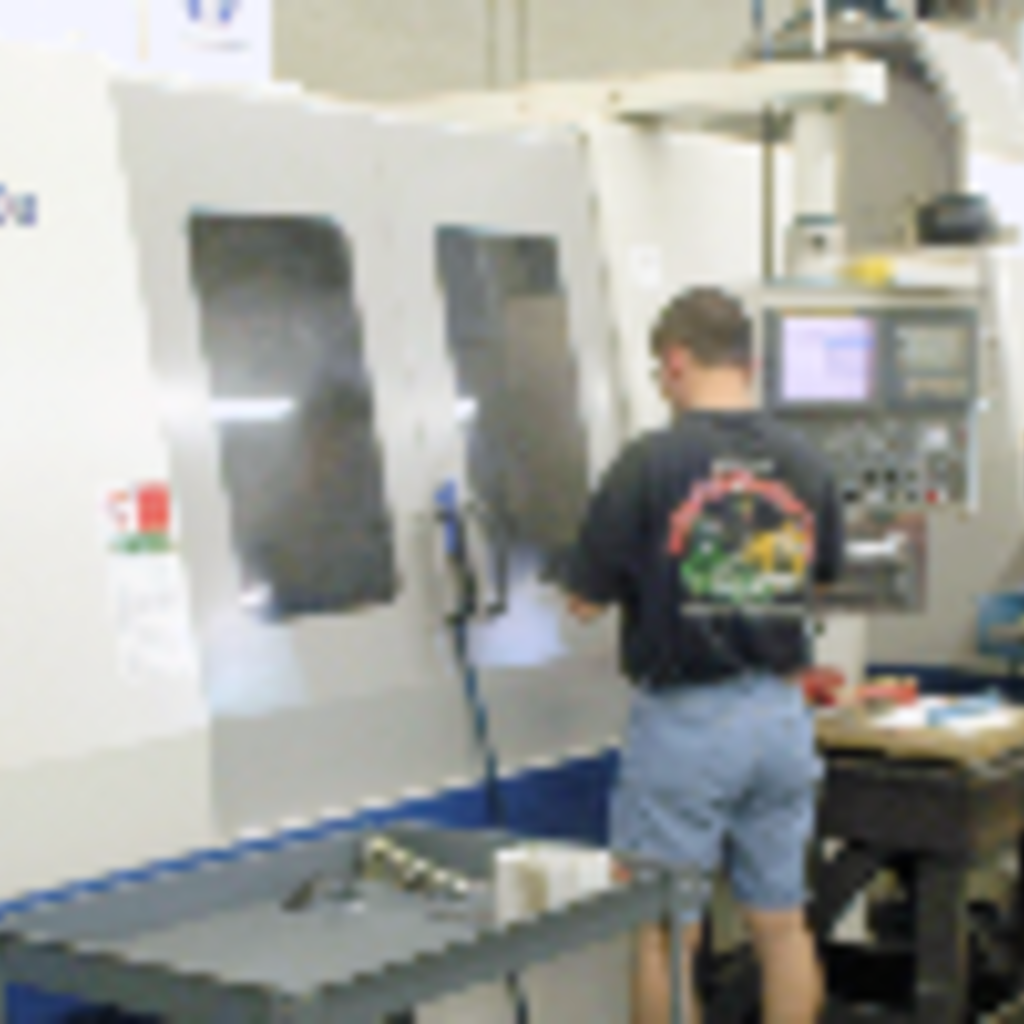 Similar nearby