Alltec Integrated Manufacturing, Inc.
Design, mold build, molding, and assembly for aircraft interior sub-components
Alltec Integrated Manufacturing, Inc. strives to ensure that its services are accessible to people with disabilities. Alltec Integrated Manufacturing, Inc. has invested a significant amount of resources to help ensure that its website is made easier to use and more accessible for people with disabilities, with the strong belief that every person has the right to live with dignity, equality, comfort and independence.

Today, Alltec has evolved into a comprehensive product development company. From early supplier involvement through FA approval on finished parts our team communicates closely with yours through each and every critical step. Alltec is the proven supplier to the aerospace industry. We support OEM's and Interior Outfitters on new product designs. And we develop PMA and OOPP parts for the worlds Aircraft Carriers.

Alltec's position as a leading injection molder is tied to our injection molding expertise and complete project management capabilities. Customers have engaged the higher quality level of Alltec services for over 3 decades. Our commitment to providing customers ISO 9001/2008 and AS9100B certified quality is deeply entrenched in our culture.

The components we manufacture for aircraft involve engineering expertise, knowledge of resins that pass FST, and the ability to hold tight tolerances. As a direct result, Alltec management has developed infrastructure within our organization to further our knowledge of the aerospace industry and to adhere to our AS9100 quality standards.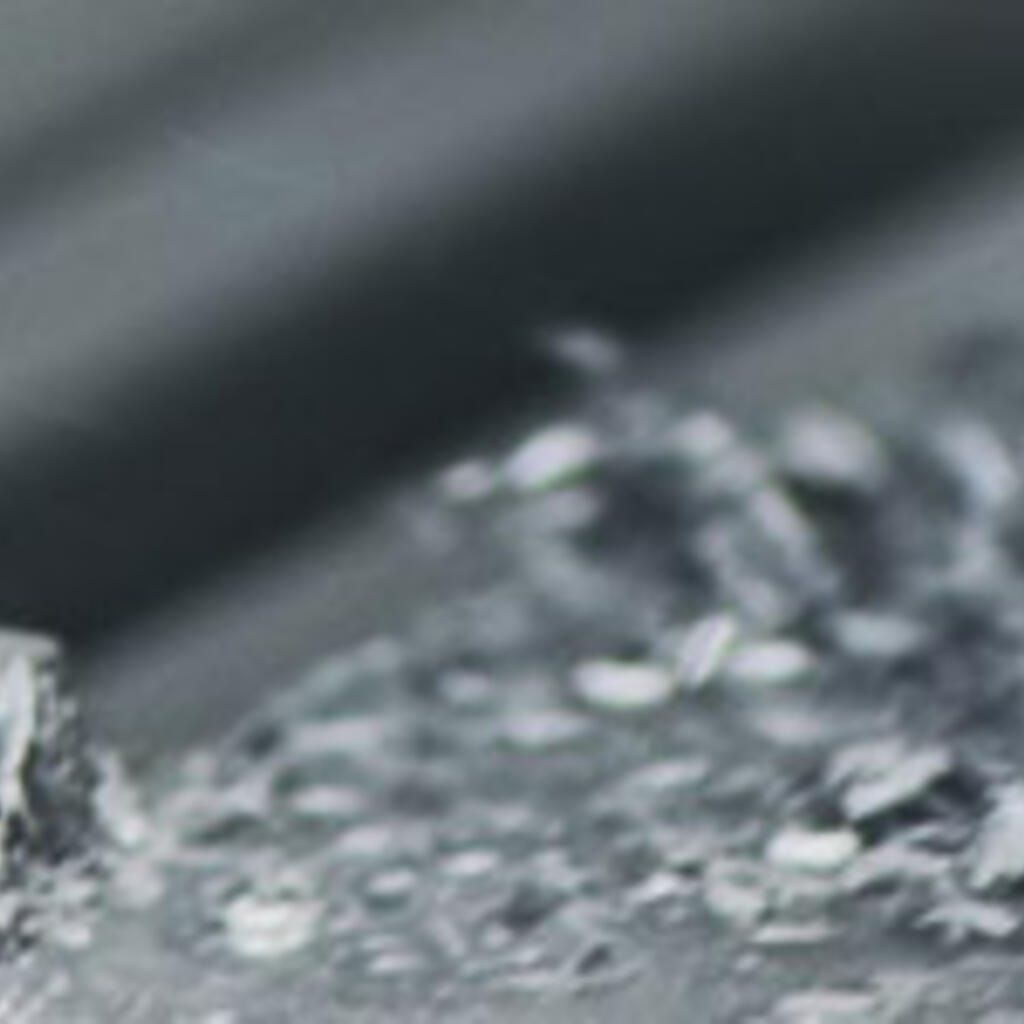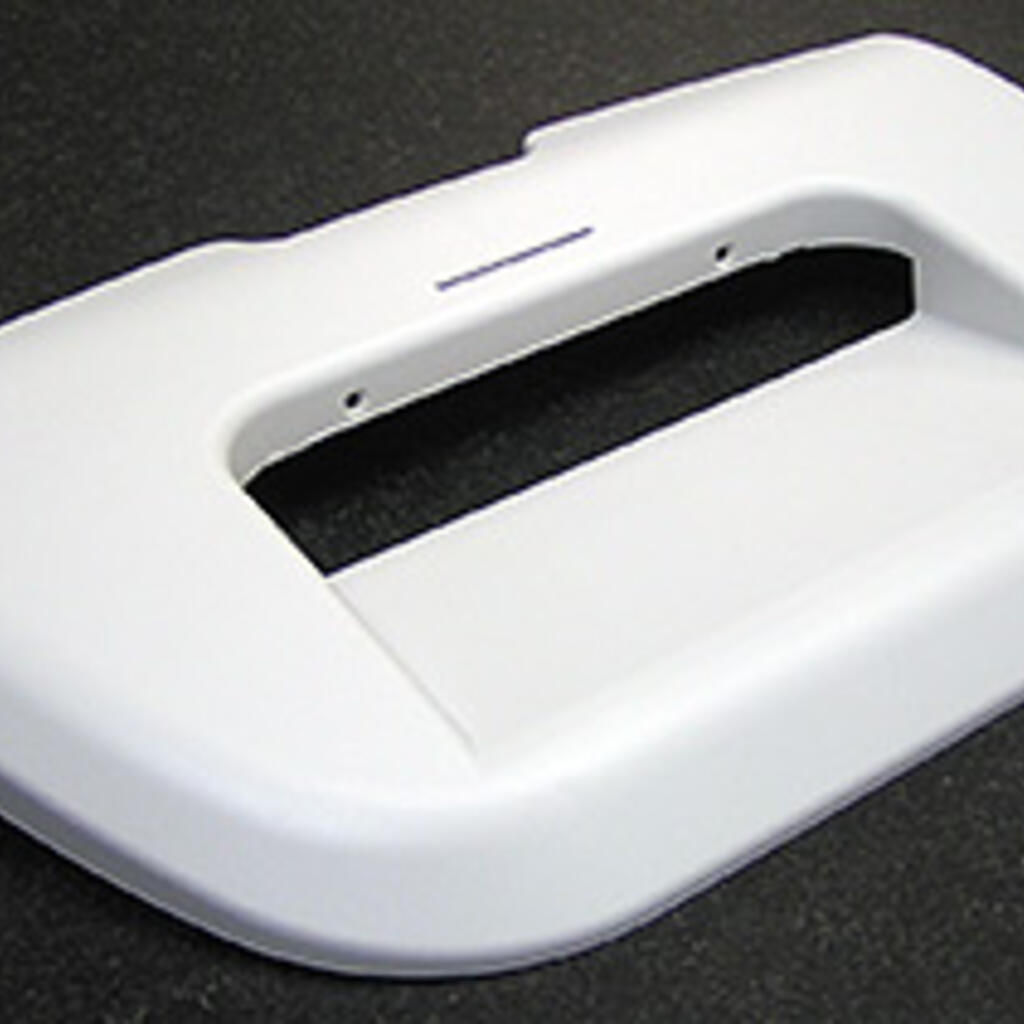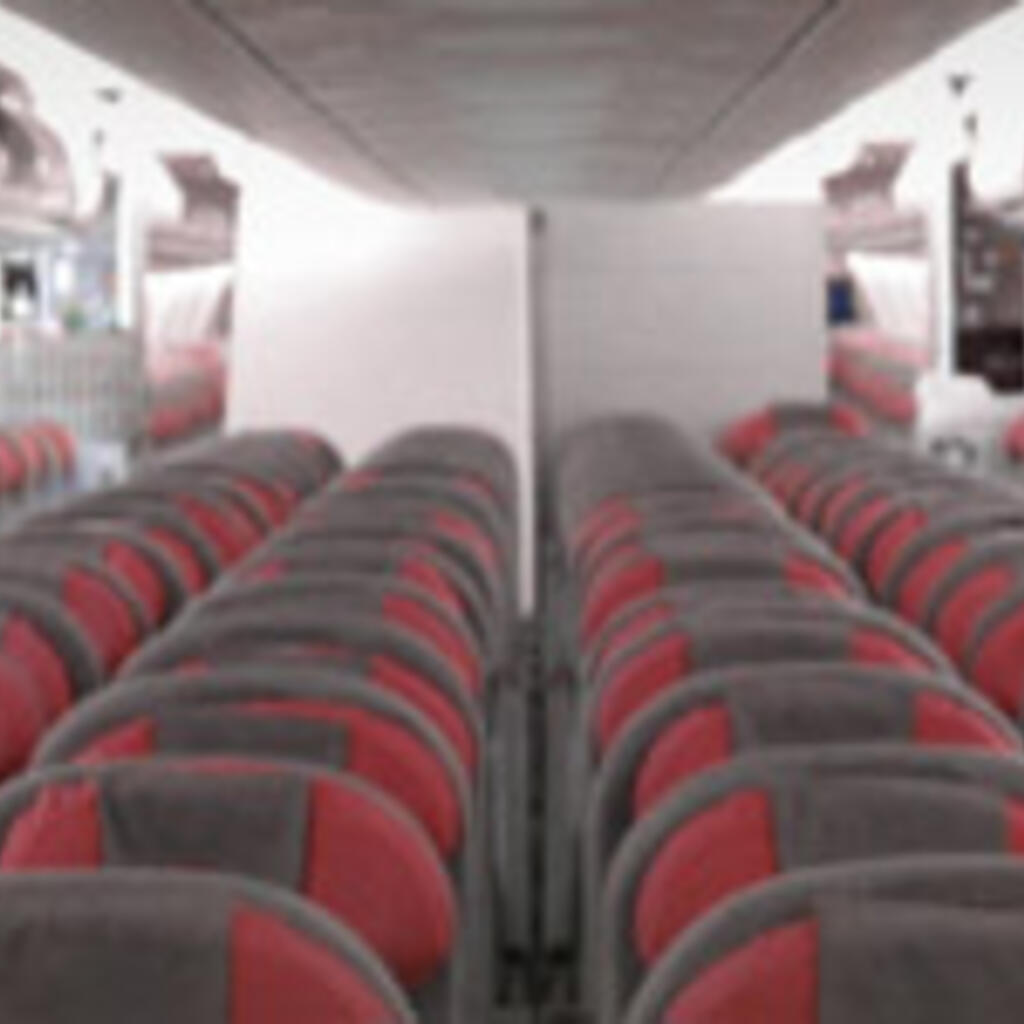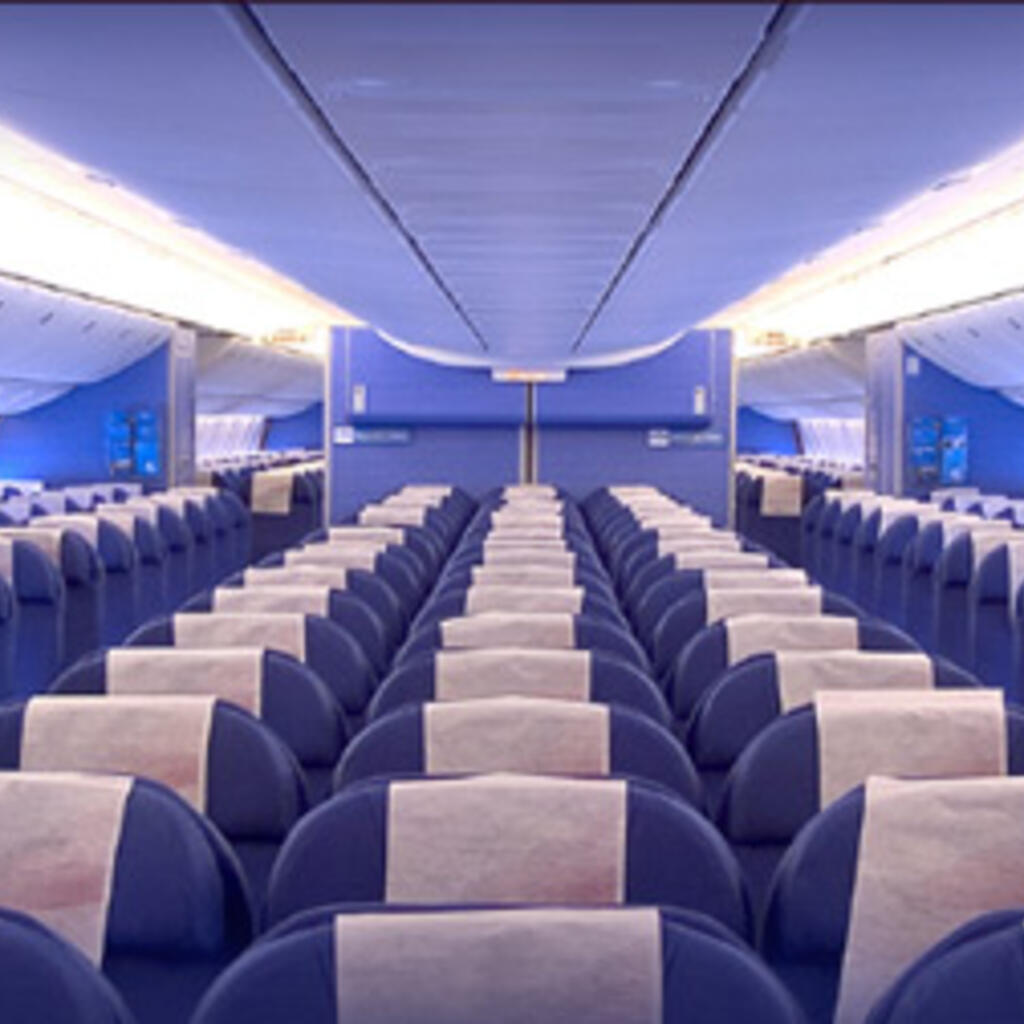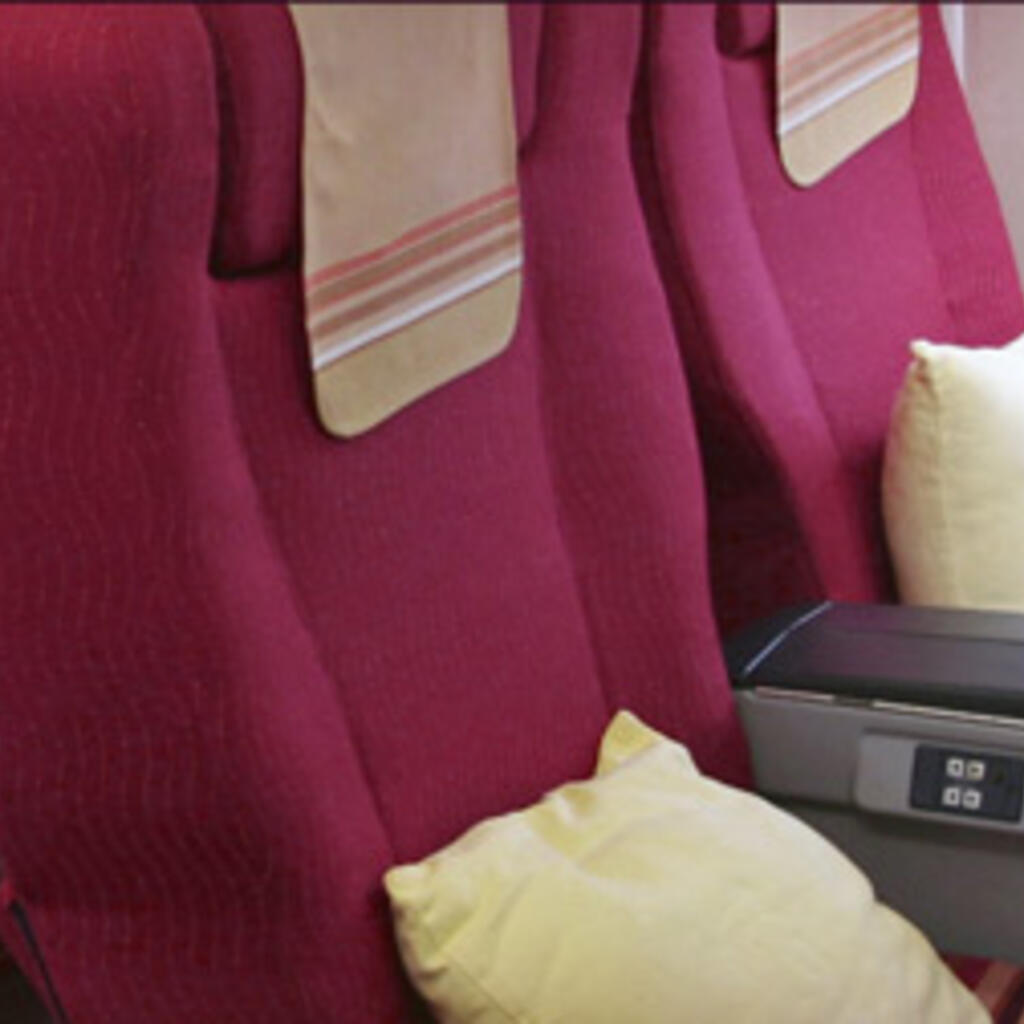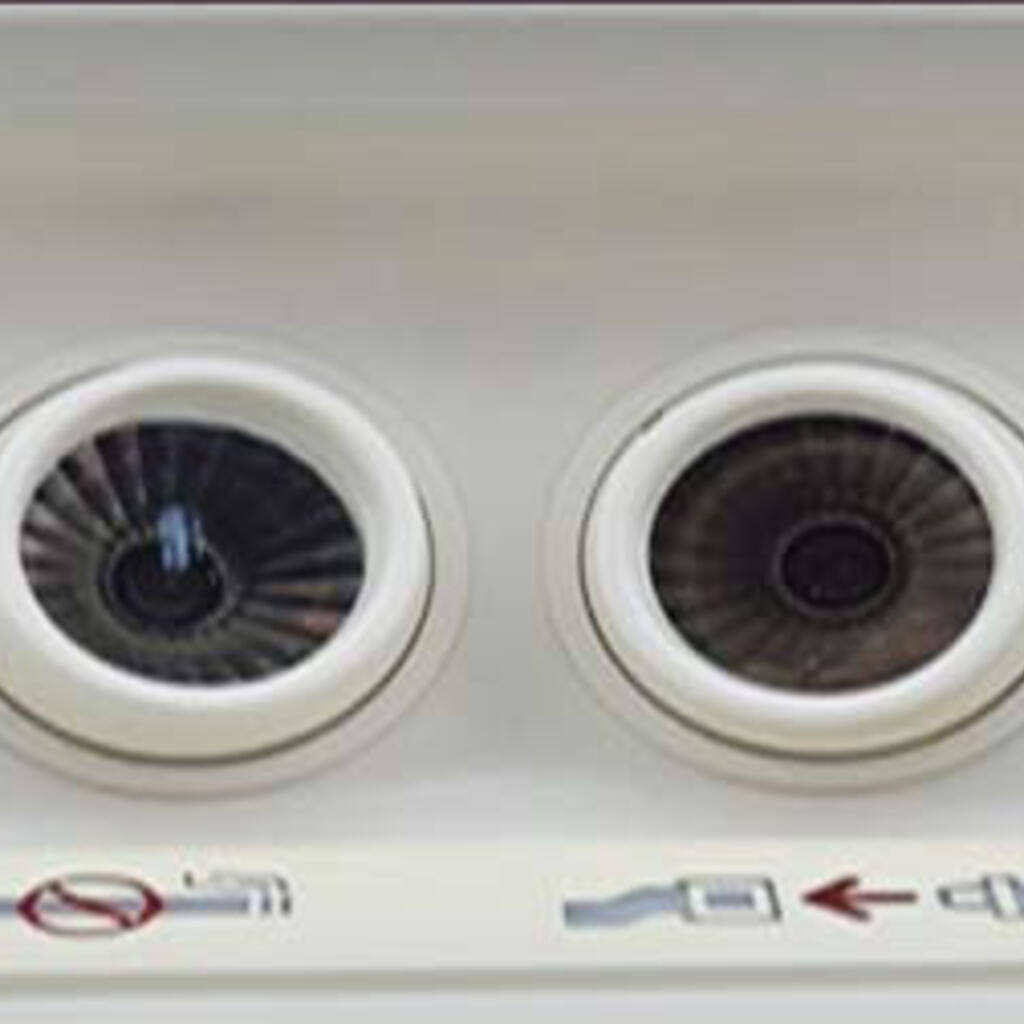 Similar nearby
CNC Machining, CNC Machining , Plastic
Contract Mfg Services, CNC Machining, Contract Manufacturing... and 2 more
CNC Machining, CNC Machining , Plastic
Precision Machine Co.
CNC Machining, Welding, CNC Machining ... and 1 more