Alliance Rubber
Alliance Rubber Company manufactures and sells American-made industrial and consumer rubber band products.
Today's bright new technologies are bringing the world together in such innovative ways. With just a click, it is possible to share thoughts with millions of minds—almost instantaneously.

Alliance offers a large array of products designed for produce and floral bundling. As the original pioneer of rubber bands for produce and floral applications, we have been providing products for the industry since 1923. Prior to Alliance, only string and twine were being used by growers. Bundling is our business, and our products are specialized to hold your produce and power your brand.

Additionally, as an American made manufacturer, Alliance provides fresher stock, faster turn-arounds, and consistent top quality. This allows growers and packers to get their produce to market as quickly as possible and looking its best.  Whether you need standard, PLU, or custom imprinted rubber bands, clear floral bands, waterproof tape, custom hang tags, or pallet bands, we want to be your "go to" source.

As traditional work methods give way to more customized solutions, the need to keep our individual lives more organized is growing. Alliance Rubber Company manufactures 2,200 products and markets them in 55 countries all to help individuals and work places with their projects. The need for organization was something our Dad, William Spencer, understood. It fueled his vision for the company, founded in 1923 in Alliance, Ohio.

We are now celebrating a third generation of family ownership, with more than 150-team members— who are an integral part of our continuing success. Their attitude toward quality and the passion they bring in producing a quality product distinguishes the brand. 62% of the Alliance Rubber Company team has been with the company for over five years and they help us make some of the world's best rubber band products at our manufacturing facility in Hot Springs, Arkansas.

For nearly a century, Alliance Rubber Company has been organizing the world in fun, affordable ways. Dedicated to "Holding Your World Together" by providing the best organizational tools at the best value.

94% of our sales are of American-made products that comply with the standards "Buy American" set-aside in conjunction with U.S. government purchases. Consumers who select these products enjoy fresher stock, faster service, better fill-rate and consistent top quality.

We not only show American pride through our products, but you can also see our pride when driving by our factory. On October 12, 2016, we dedicated a walkway in honor of our 18 veteran employees and named it Freedom Falls. Freedom Falls is also a tribute to past, present and future veteran associates along with the over one million Americans who gave their lives to keep America free.

Our company has also installed an 80-foot by 40-foot American flag that stands 130-feet tall and can be seen when driving on the 270 bypass. At the top of the flagpole there is a gold ball that each of our 175 employees have signed. The flag is a way of showing how proud Alliance employees are to be working, living and creating great products in this country.

I would like to personally encourage you to visit the section on our site "We Can Make It In America," take our pledge to spend $1 per day on American-made goods and help us to create one million additional U.S. jobs.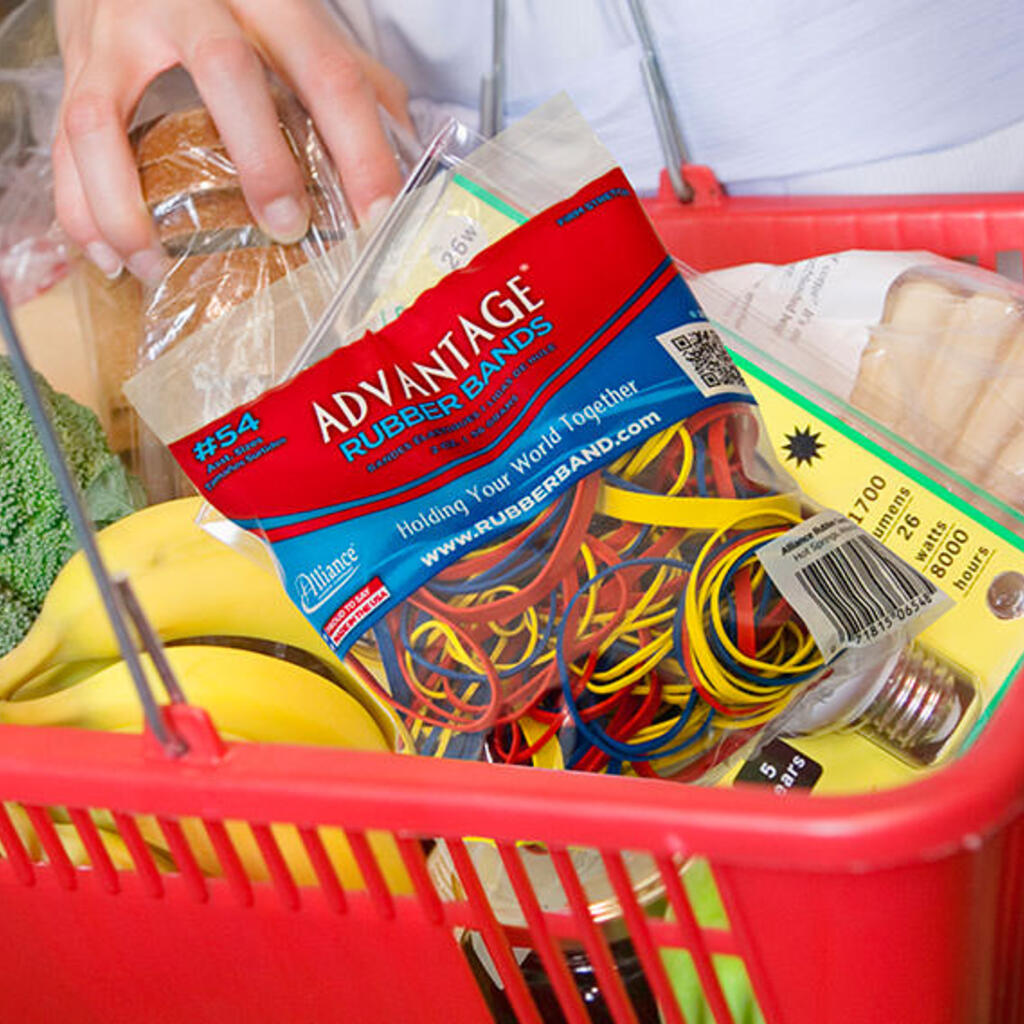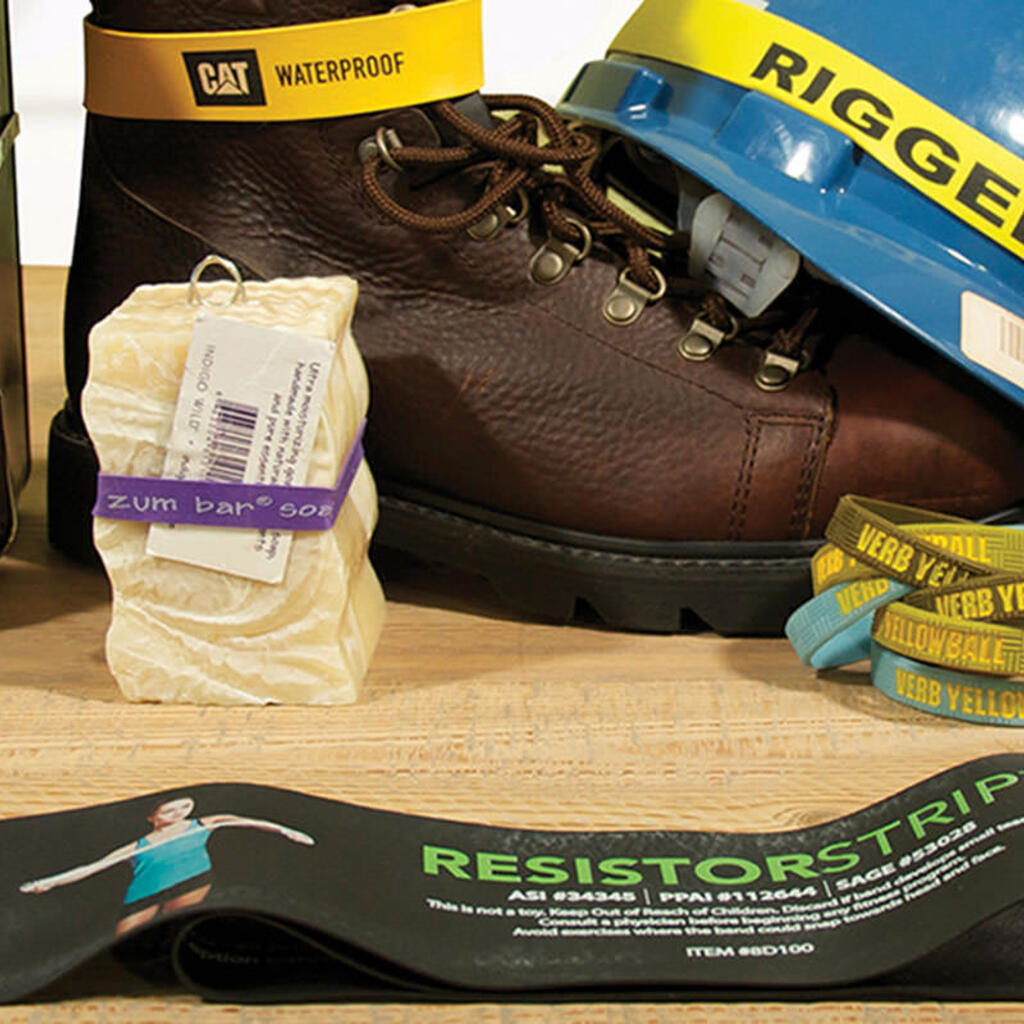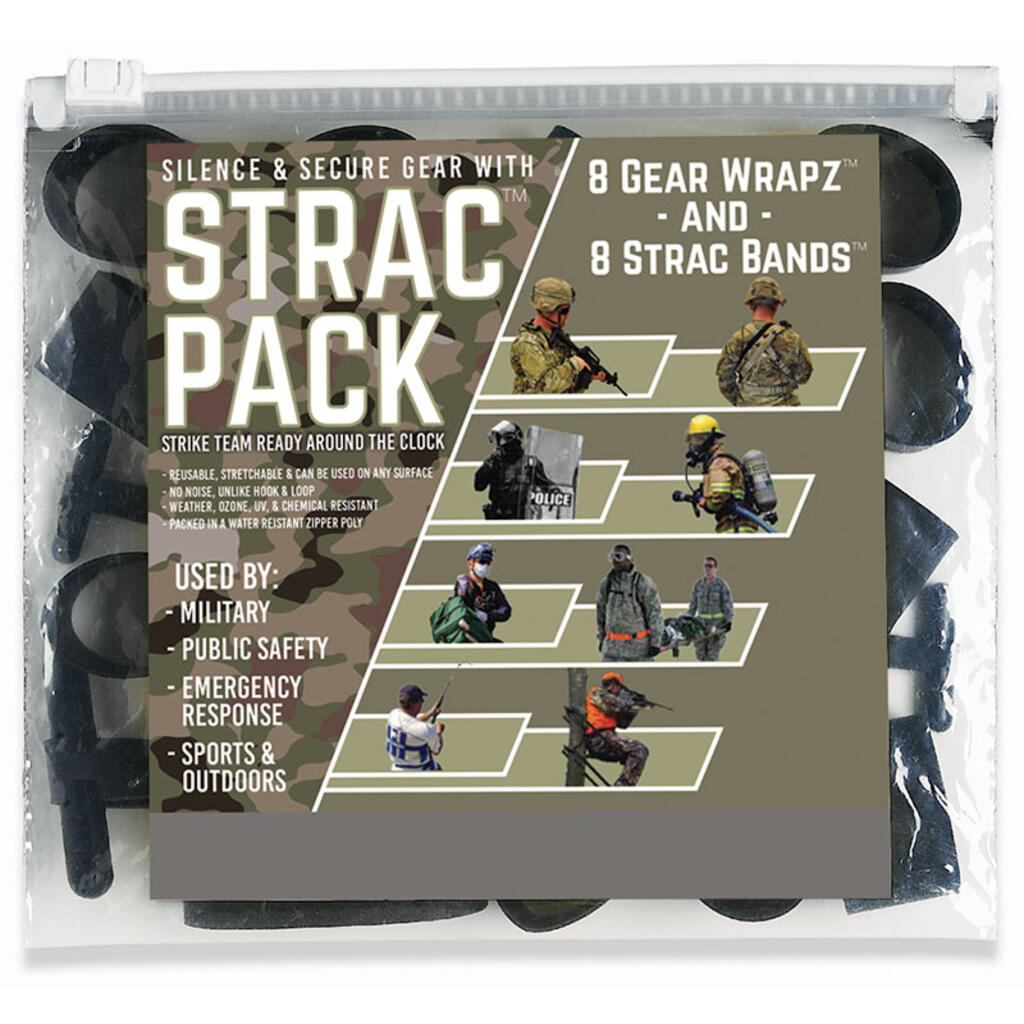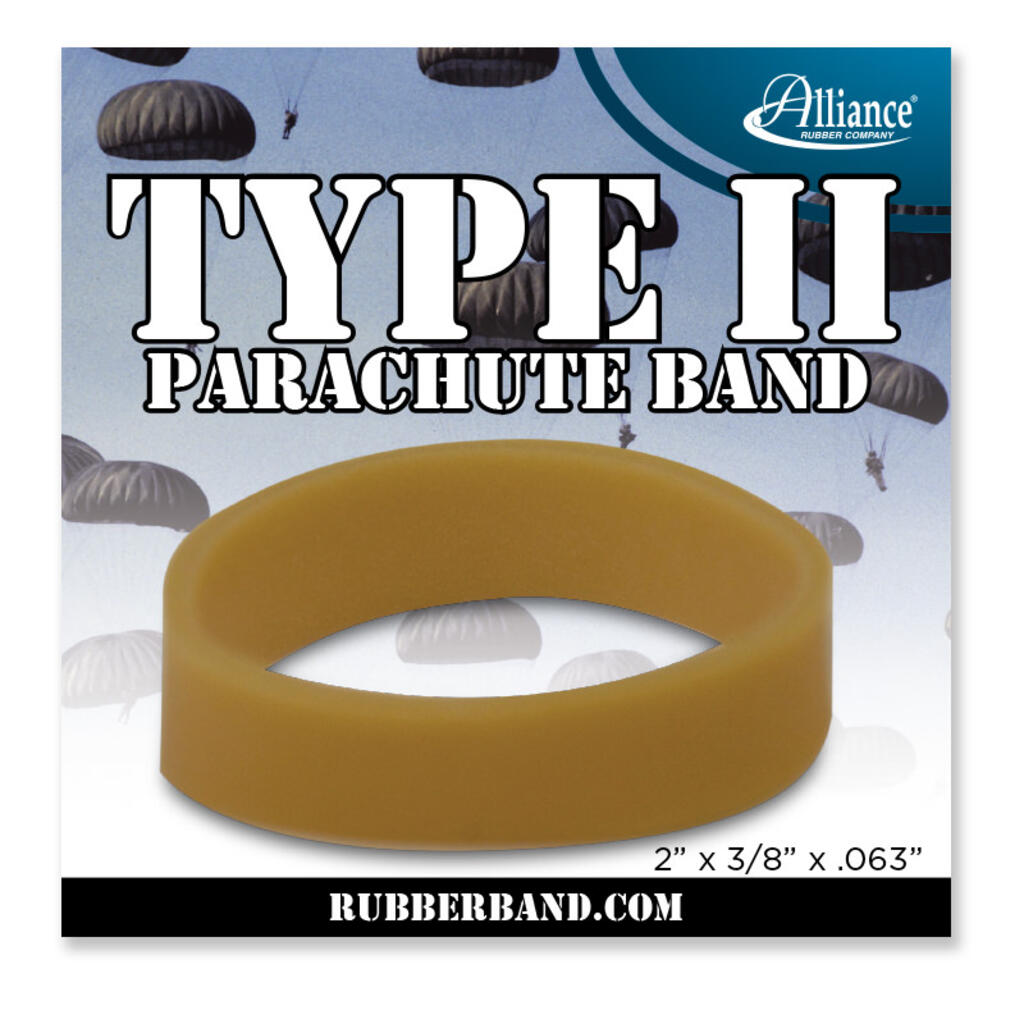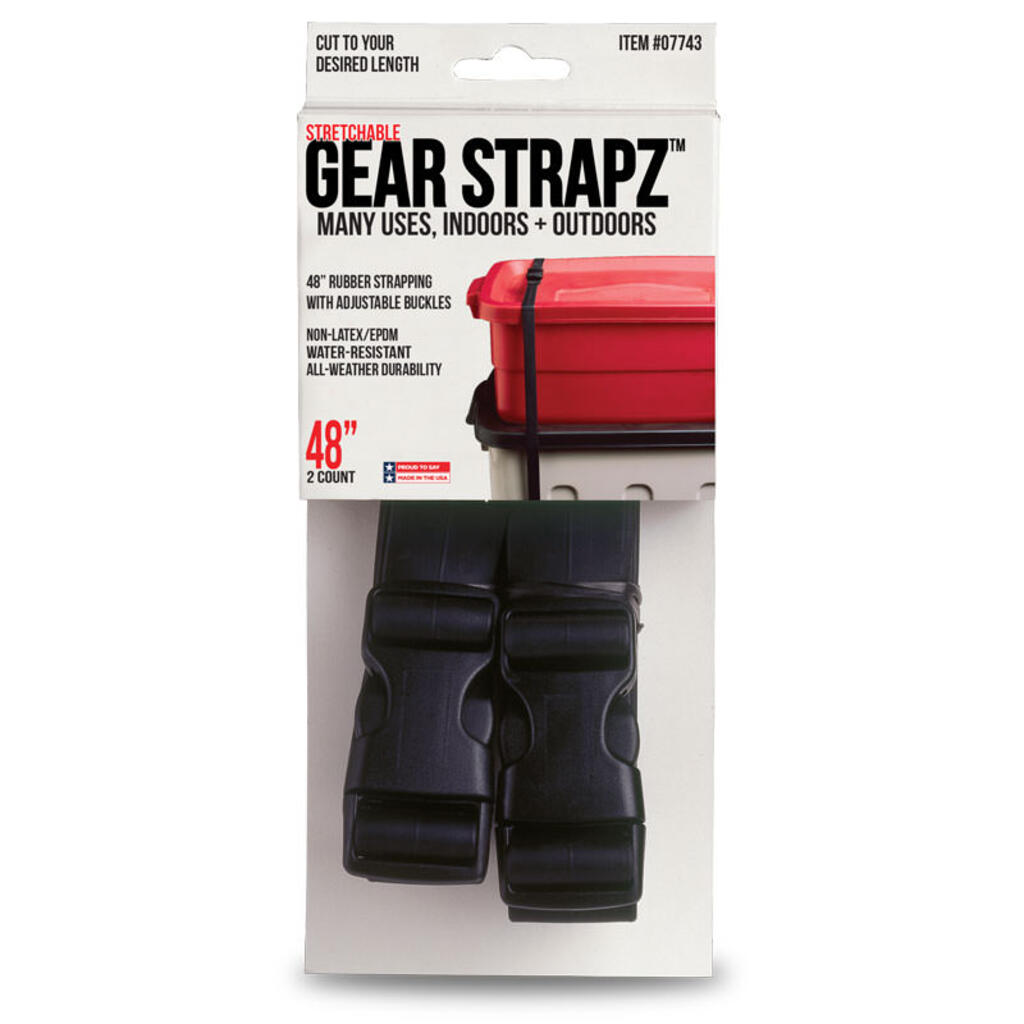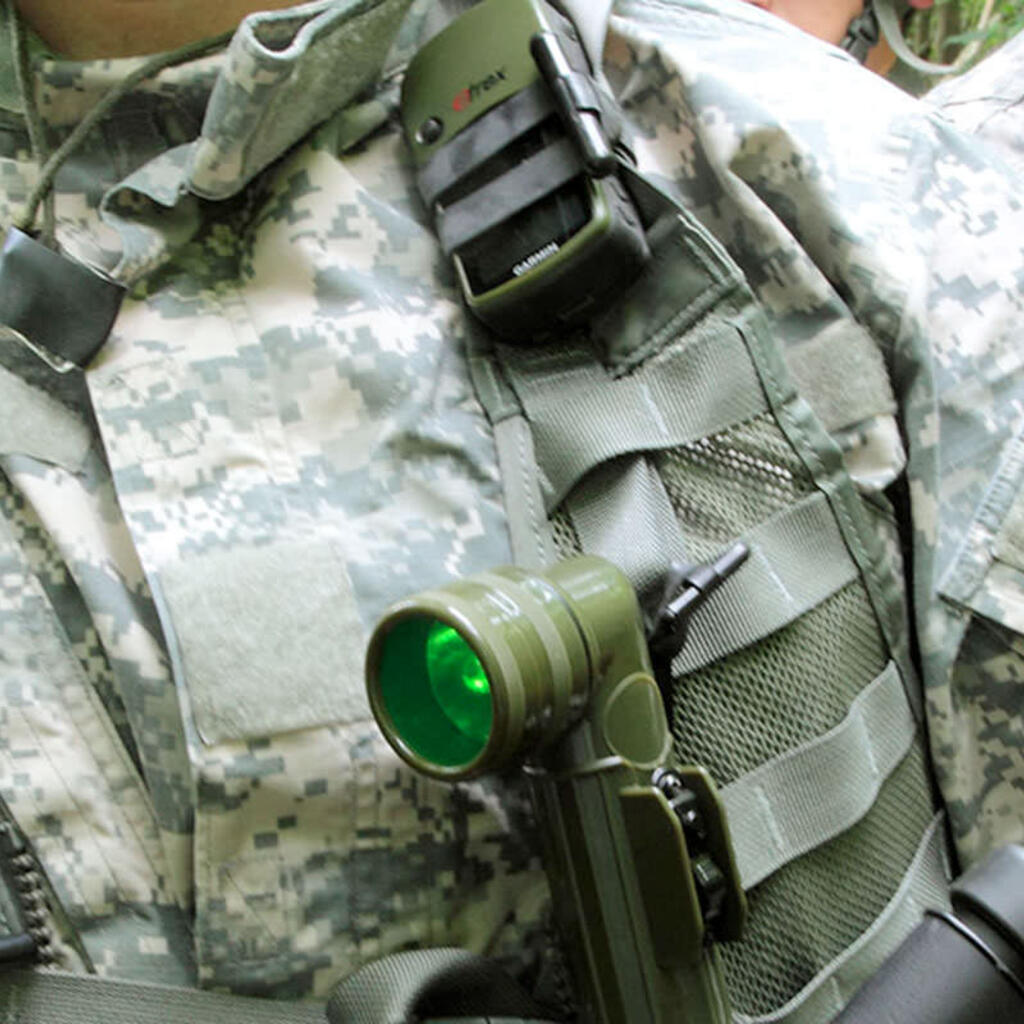 Similar nearby
Plastic Extrusion, Plastic
Plastic Injection Molding, Welding, Plastic
ND CNC Machine Shop
CNC Machining, CNC Machining , Plastic
Plastic Extrusion, Plastic