All American Washer Werks, Inc.
Here at All American Washer Werks, we specialize in Flats: shims, fenders, spacers, spring, and Washers: terminal cup, thru-hardened, gaskets.
Fred and Mike understand that their customers need a quick turn around on delivery, competitive prices and a quality product. Their 66,000 sq ft facility located in Mundelein, IL is able to do just that. The American manufacturer makes all its tooling in house, carries over 5,000,000 Ibs of material and has press's ranging from 3 tons all the way to 250 tons.

Our quality policy calls for continuous improvement in quality management activities and business will be conducted according to the following principles.

We at All American Washer Werks offer many tools to help ensure you are confident in choosing the perfect part for your application. Some of the tools that we offer include, but are not limited to a material gauge table, how to identify symbols on prints/drawings, common types of washers and descriptions, a metric to inches and vice versa conversion table, how to use a caliper and micrometer guide, washer terminology, and Rockwell hardness conversion chart.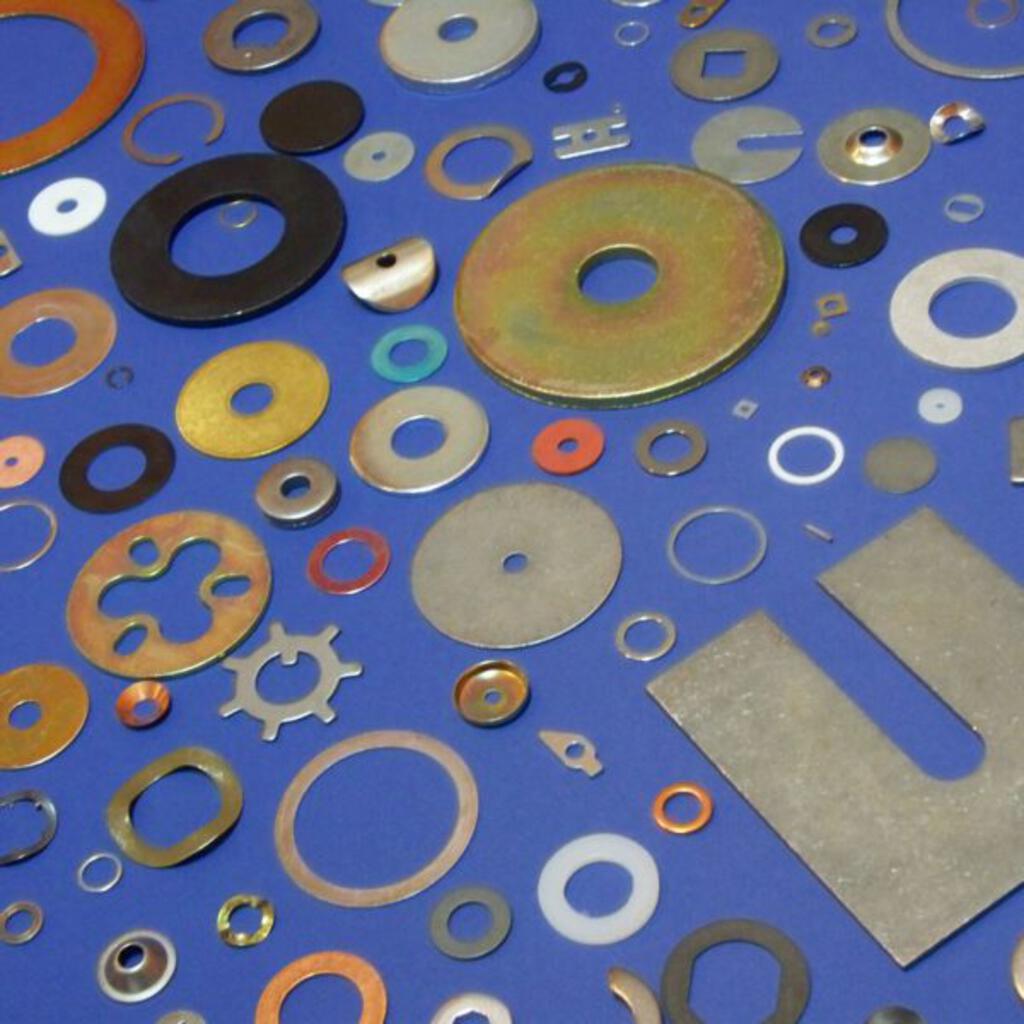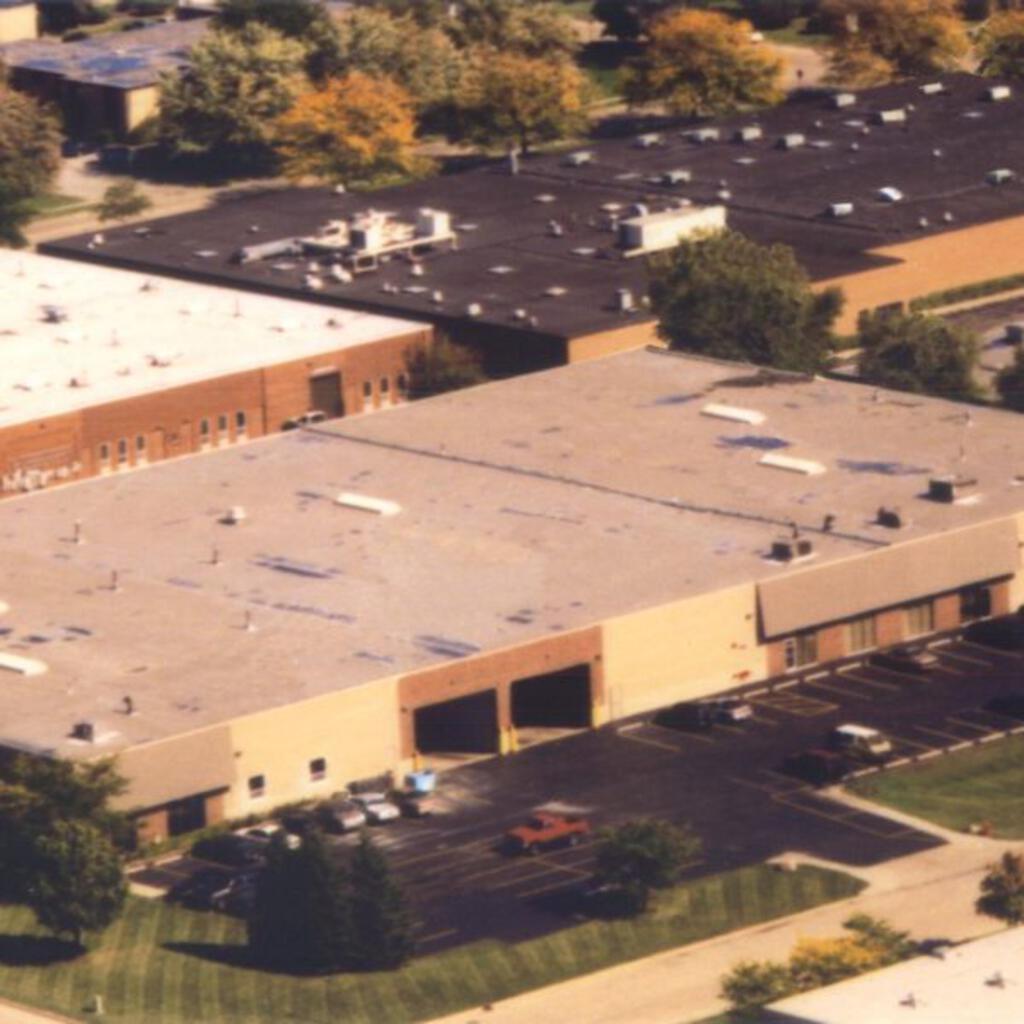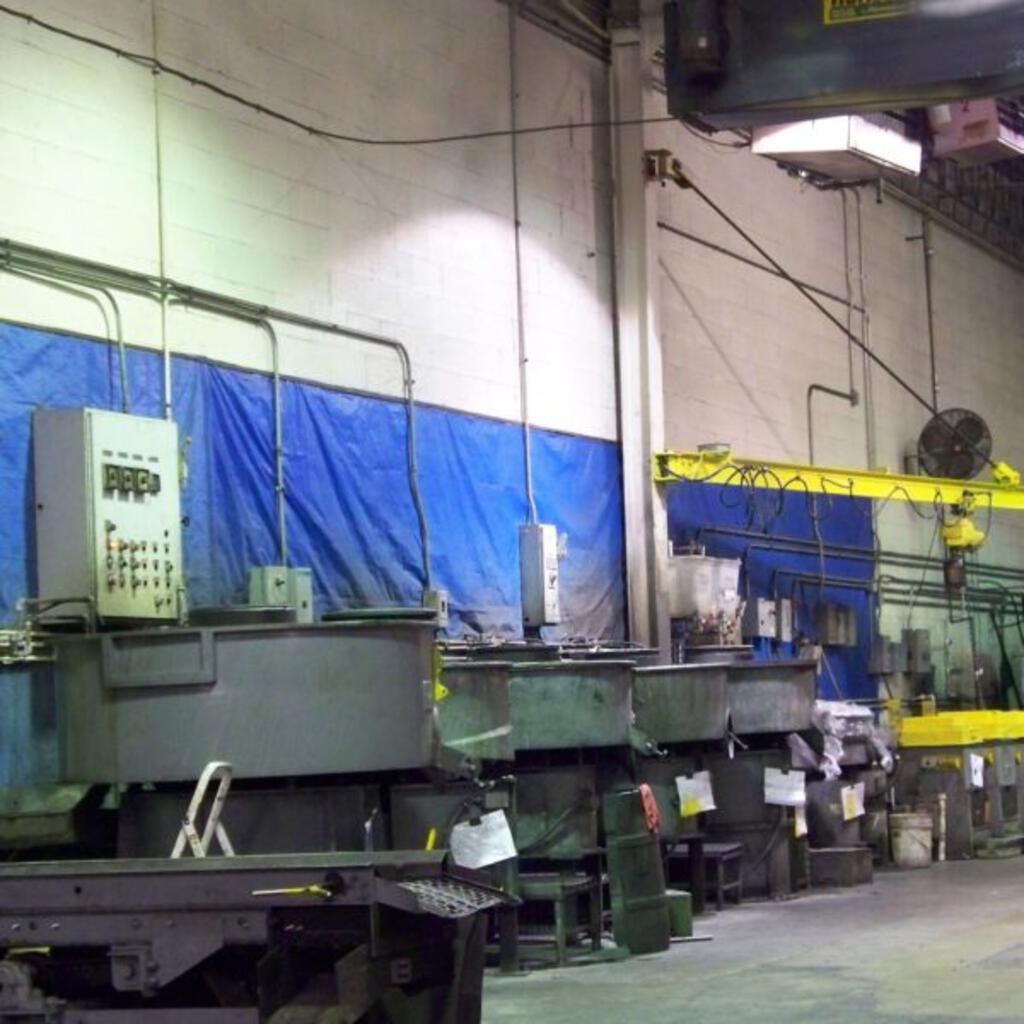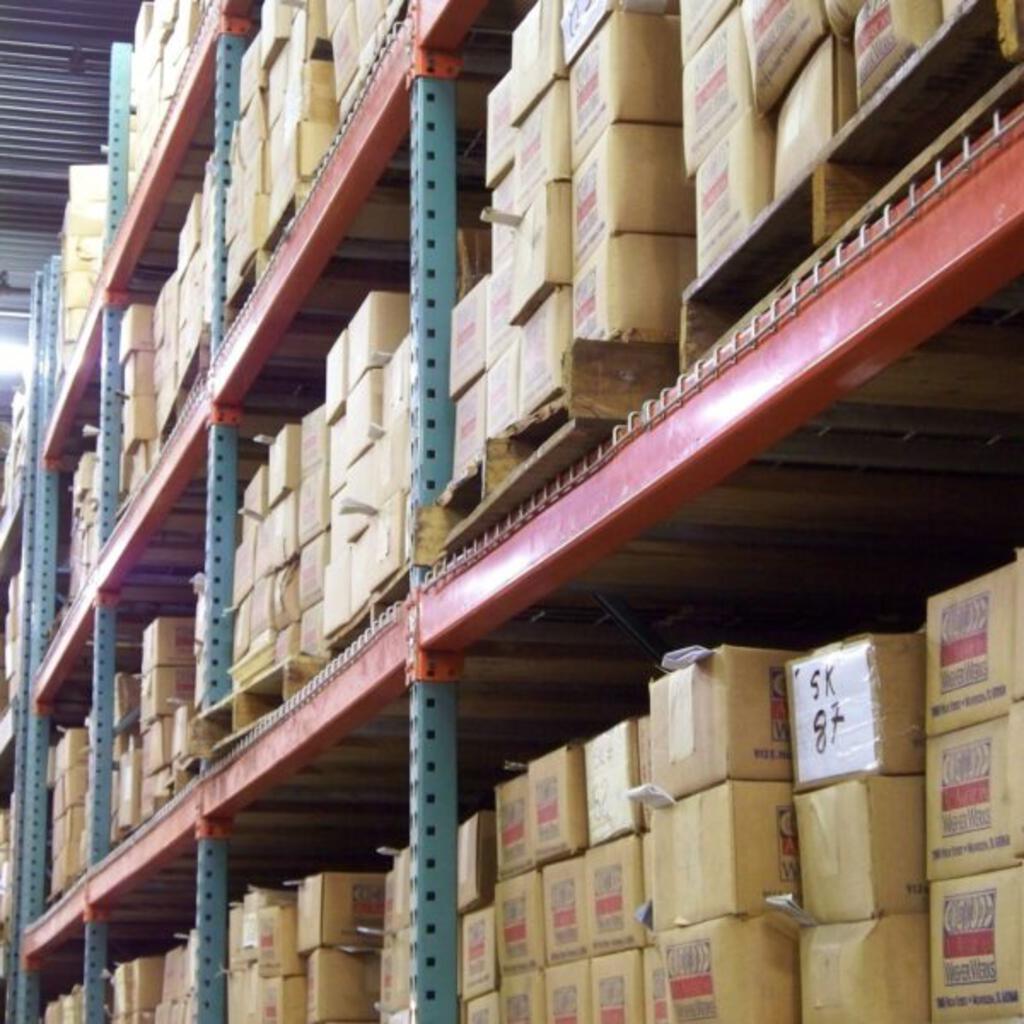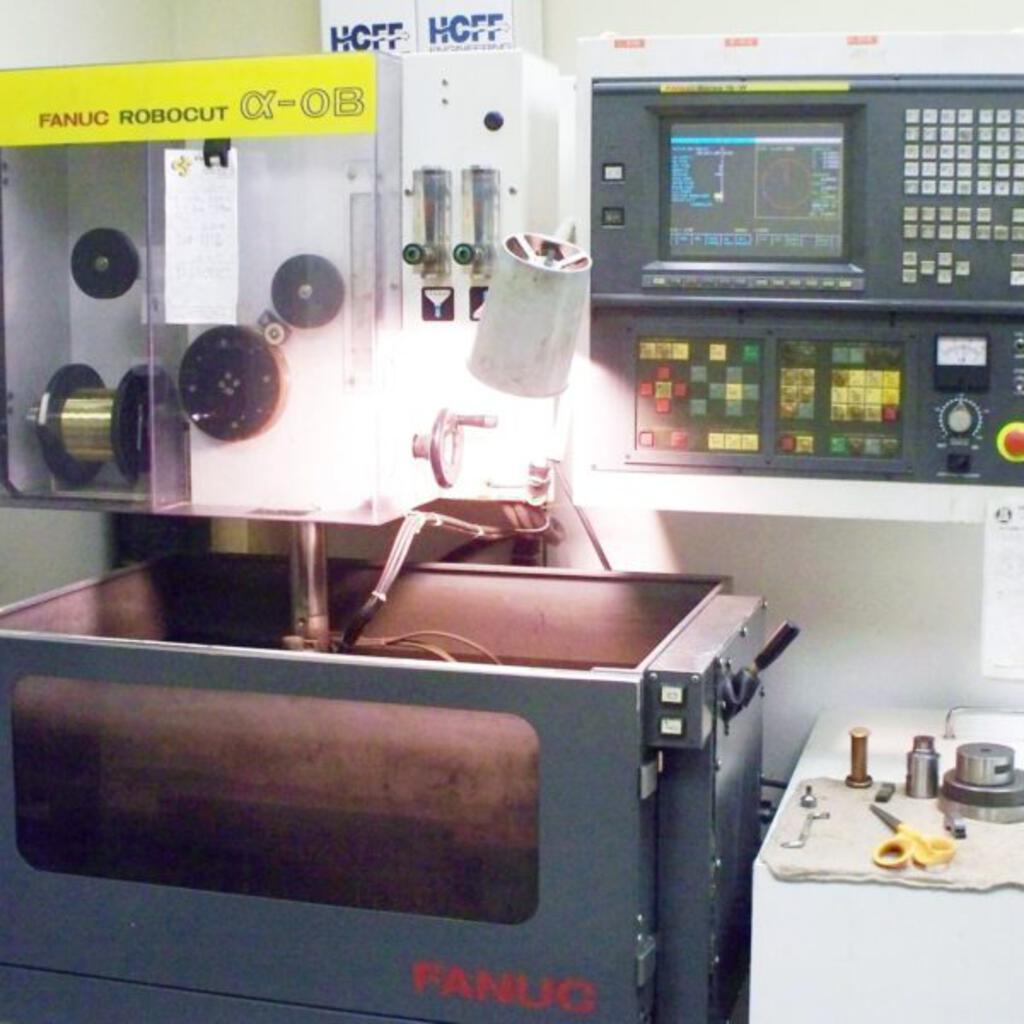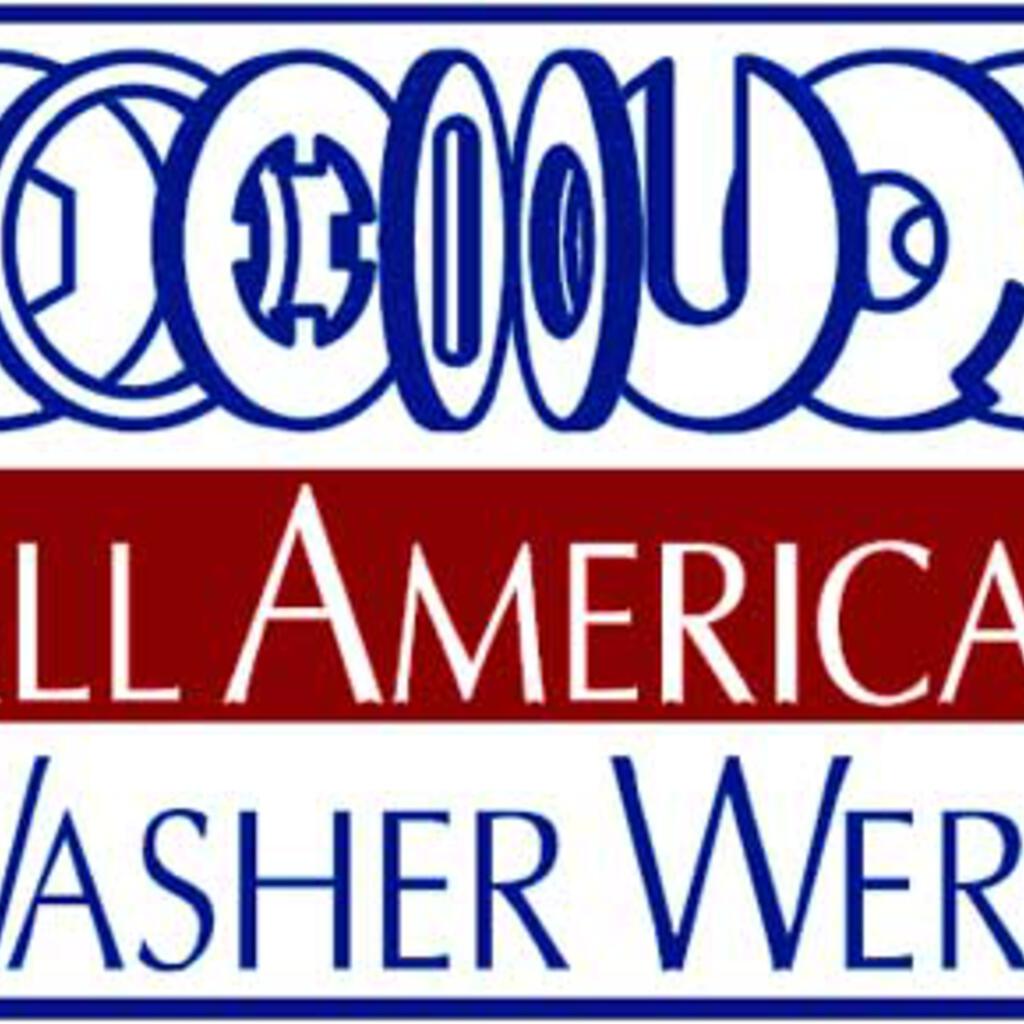 Similar nearby