Alexandria Industries
Alexandria Industries is a multifaceted manufacturer that goes beyond being a parts supplier. We make components that go into products people use everyday.
Creating something you imagined is an exciting part of developing new products. It's even more exciting when you know you have a team of passionate experts who are willing to assist along the way. Our people make us unique. Our services and capabilities make us the right choice to turn your idea into reality.

Since our founding in 1966, we have committed to helping customers create innovative manufacturing solutions that solve their product development challenges. We have achieved this by integrating the latest advancements in manufacturing and automation technology, focusing on continuous improvement strategies, and building a highly skilled workforce.

Guided by our values and a servant leadership mindset, we are dedicated to our customers, colleagues and communities.

At Alexandria Industries, we create product manufacturing solutions to make components for our customers that go into products that people see and use every day.

With the right combination of advanced manufacturing technology, engineering services, market expertise, and a skilled workforce, we help our customers create product development solutions that are second to none.

Alexandria Industries' approach to manufacturing is different. We listen. We are not afraid to be different. We build relationships and we help bring your ideas to life.

We offer manufacturing processes, services and experience that are second to none. We won't stop working until you are fully satisfied and we exceed your expectations.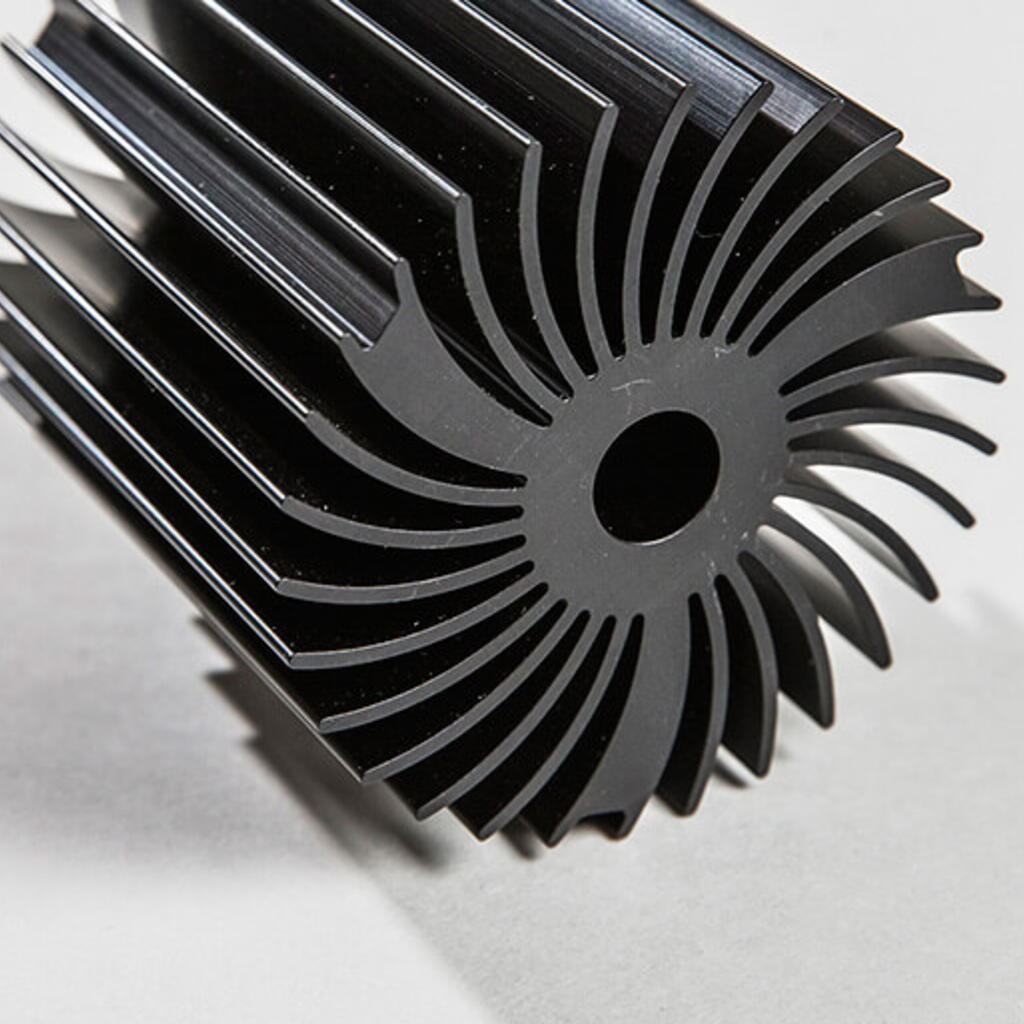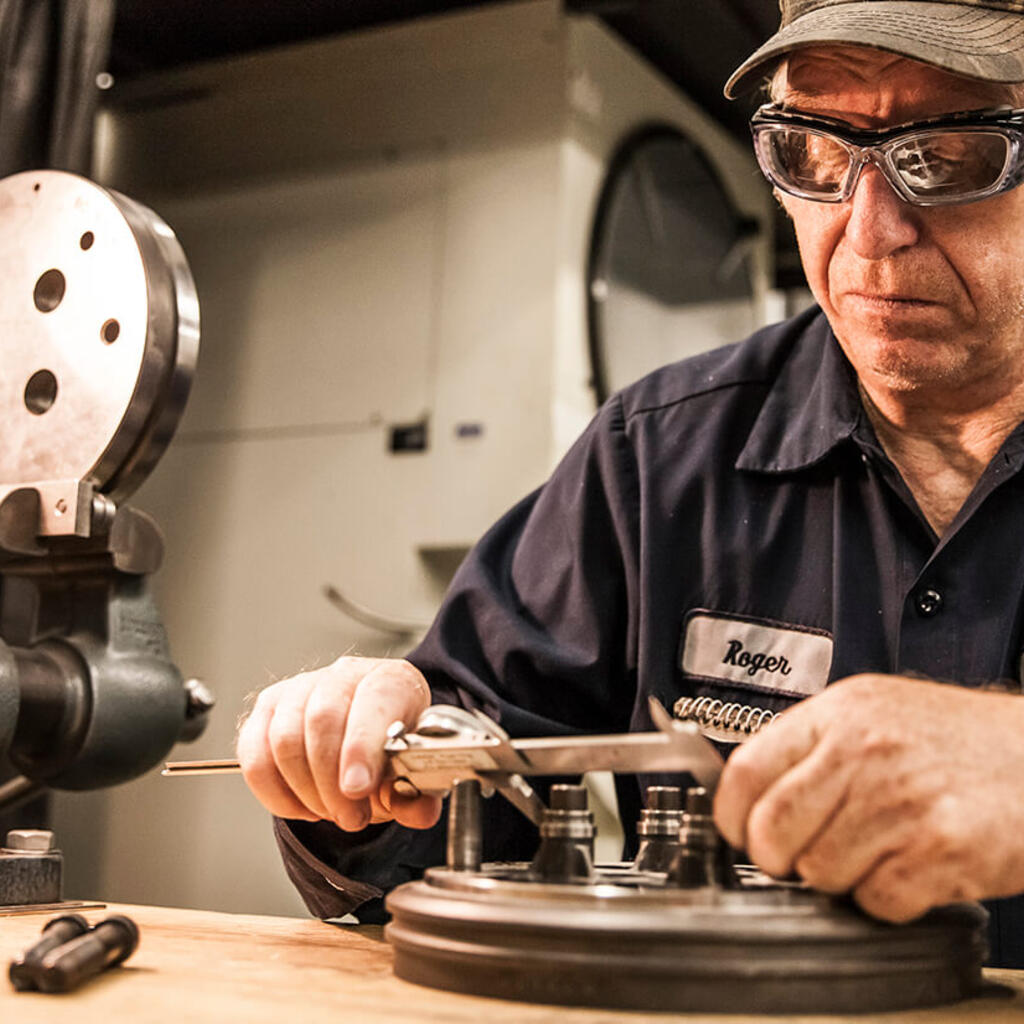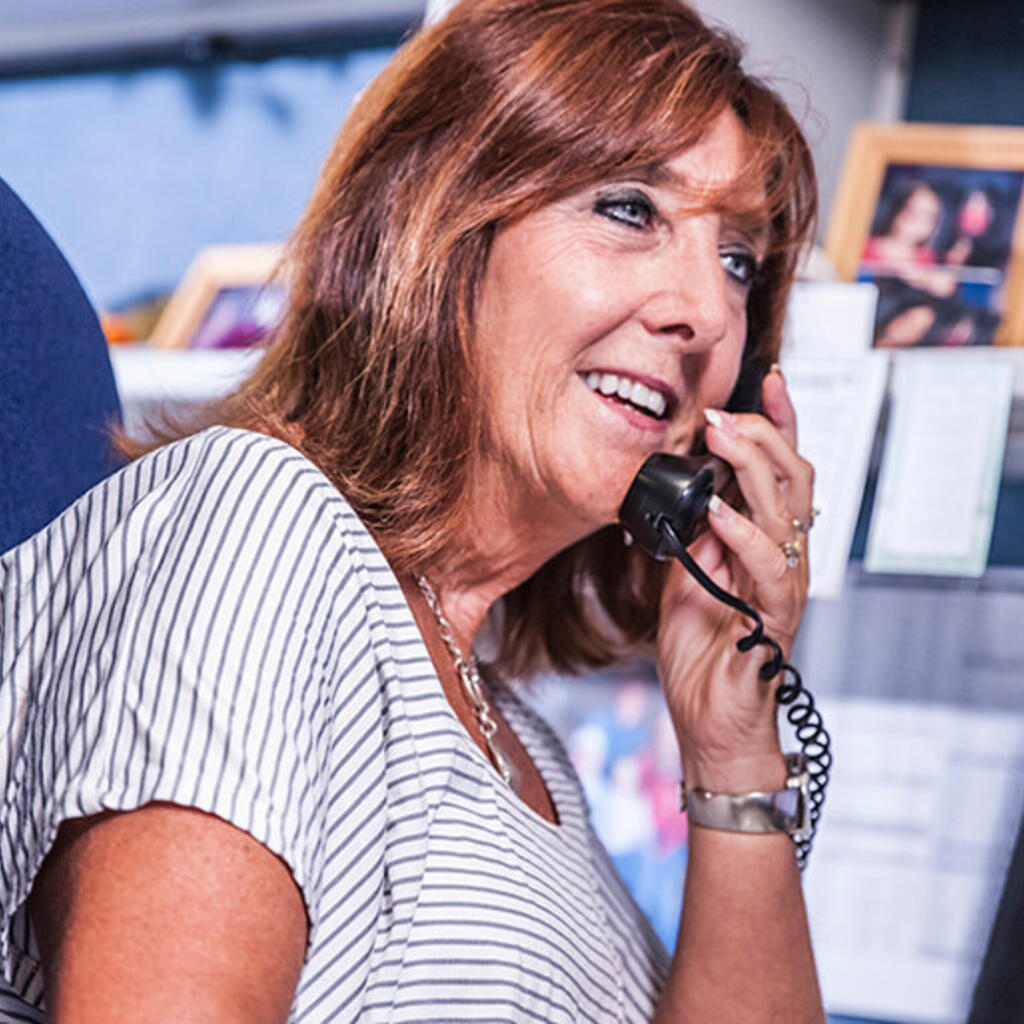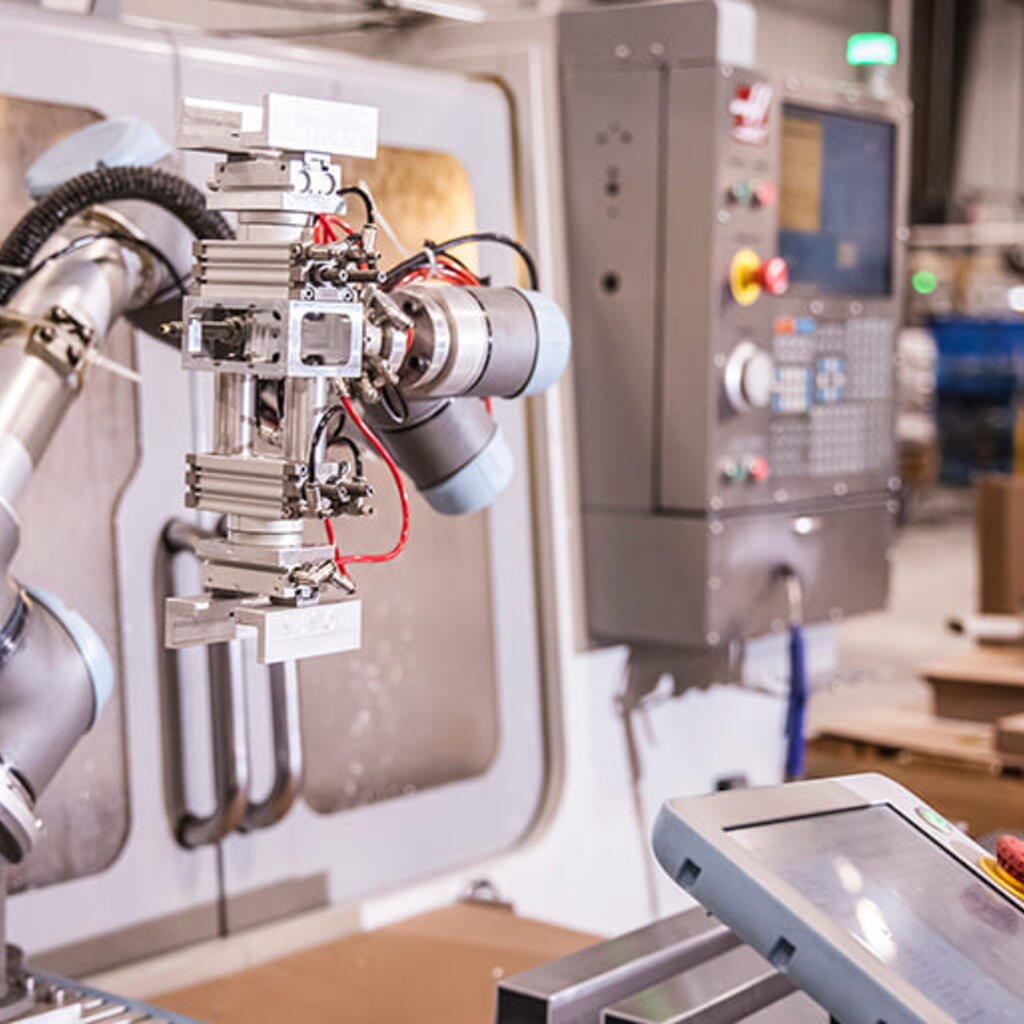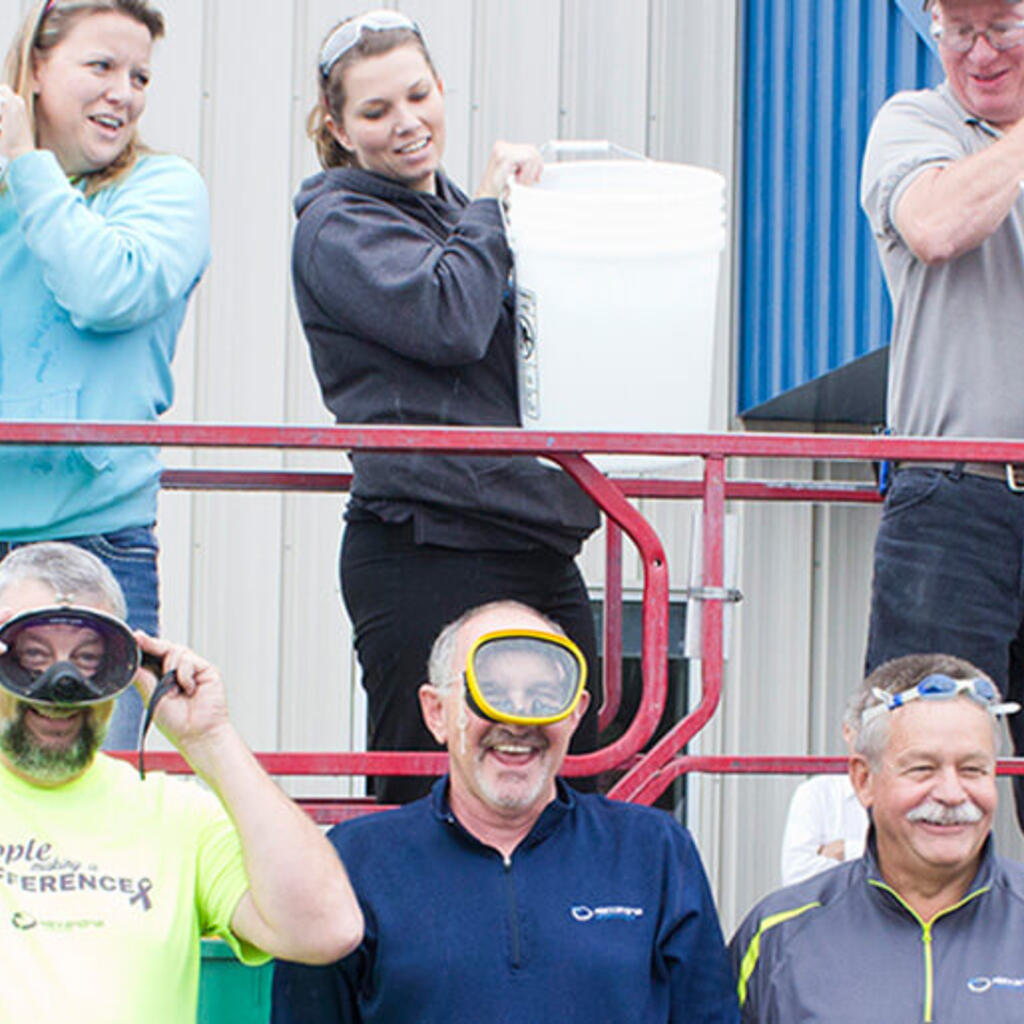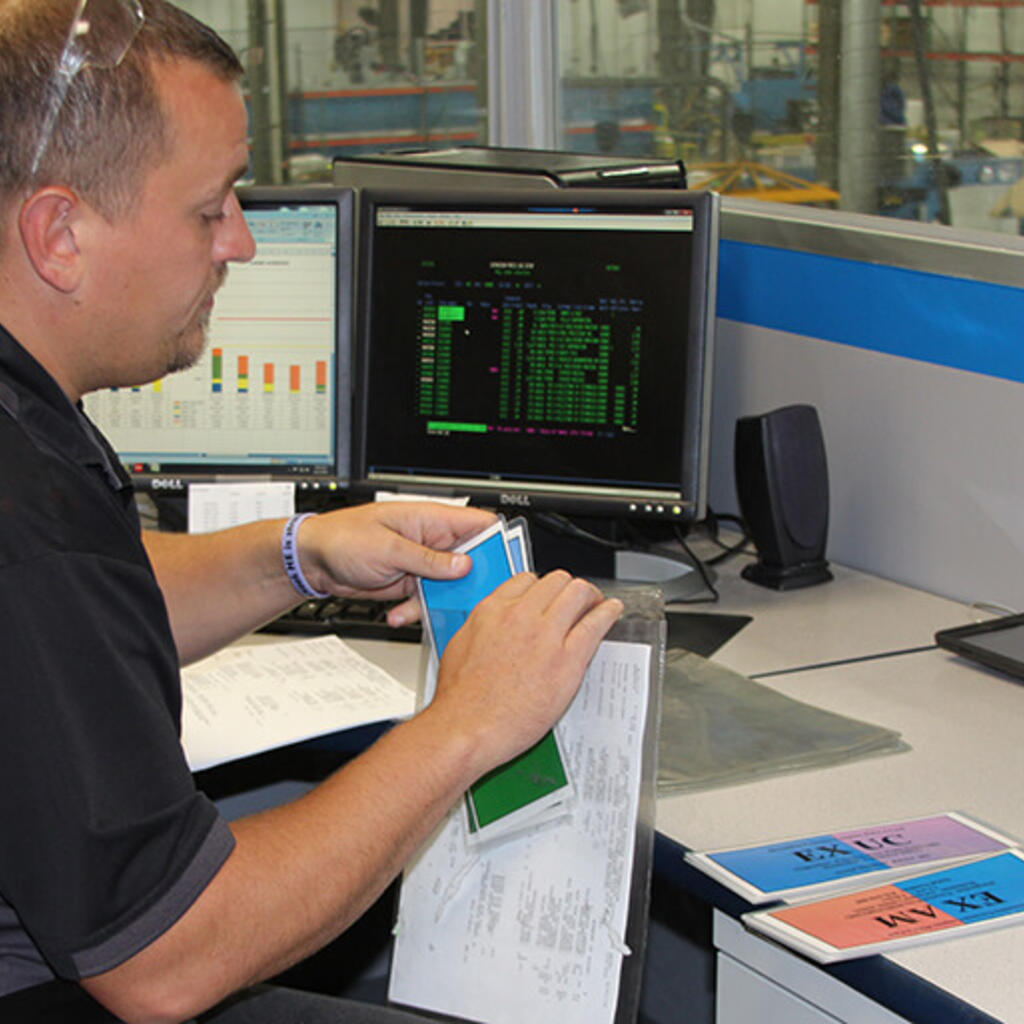 Similar nearby
CNC Machining, CNC Machining , Plastic
CNC Machining, Metal, CNC Machining ... and 1 more
Vacuum Formed Plastic, CNC Machining, Welding... and 2 more
Caliber Manufacturing
CNC Machining, CNC Machining , Plastic