Albright Technologies, Inc.
Albright Technologies produces custom silicone prototypes and provides volume production.
We supply silicone components and products for Medical, Pharmaceutical, Industrial, Consumer and Military/Aerospace applications. We have extensive silicone experience and can help you with silicone material selection, component design, mold design, design for manufacturing and scalable molding methods.

Albright's team has over 100 years of combined silicone material and molding experience. Our team includes four degreed engineers and each of our team members is trained to our ISO 13485 certified Quality System and to our graded, in-house technical training program.

Albright has established quality initiatives to ensure compliance with federal guidelines. Our employees are trained, experienced, dedicated and committed to delivering outstanding customer value by providing rapidly produced silicone products and services that meet or exceed our customers' requirements at all times.
One of our main goals as an enterprise is to continuously improve our products, services, processes and business relationships.

Albright Technologies will ensure your prototypes and part orders will come with a complete record of traceability; including processing, material specifications, and silicone supplier agreement.

We provide a Certificate of Conformance with every order of parts we manufacture. This includes relevant information including customer's purchase order number, silicone manufacturer, product number, silicone lot number, manufacture date, post bake details, colors (if used), tool number, and Albright's lot number of the parts. For those customers that require additional information on their Certificate of Conformance, we can add that pertinent info to meet your quality requirements.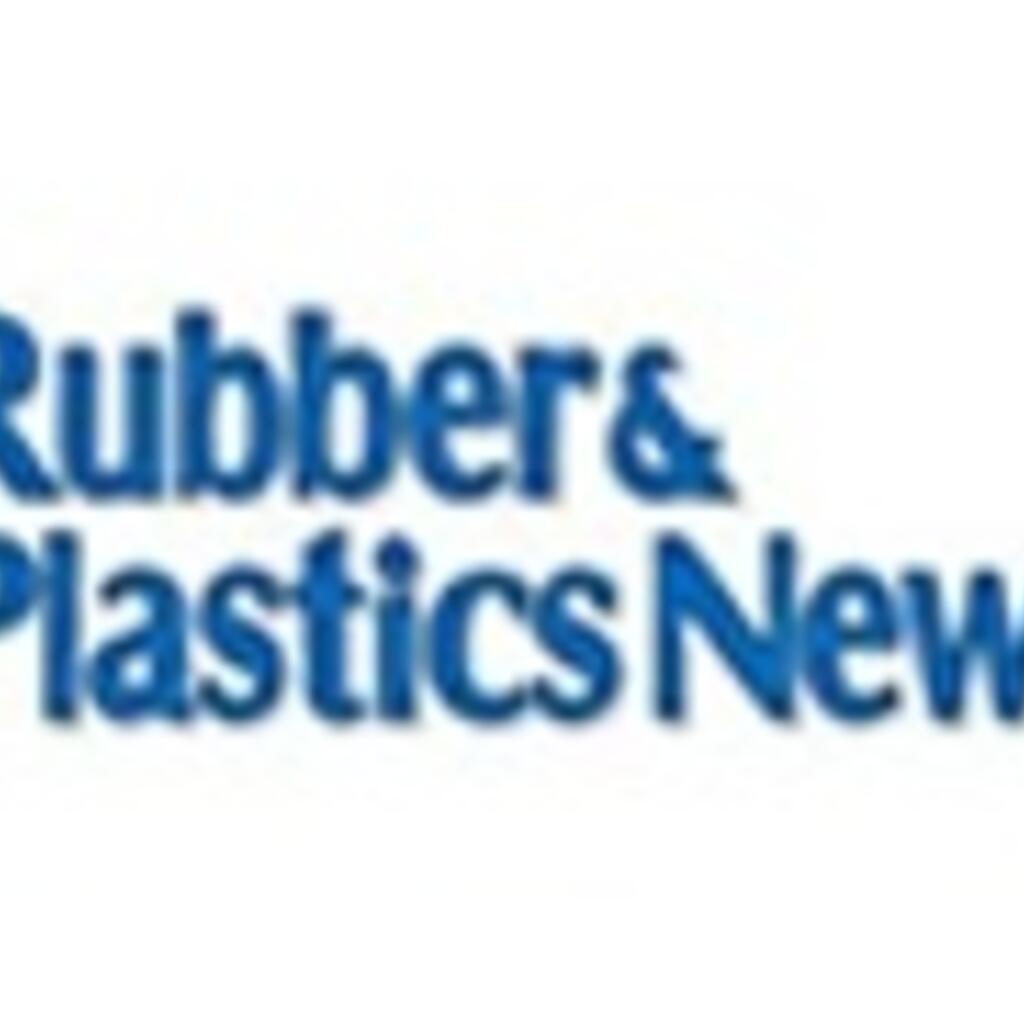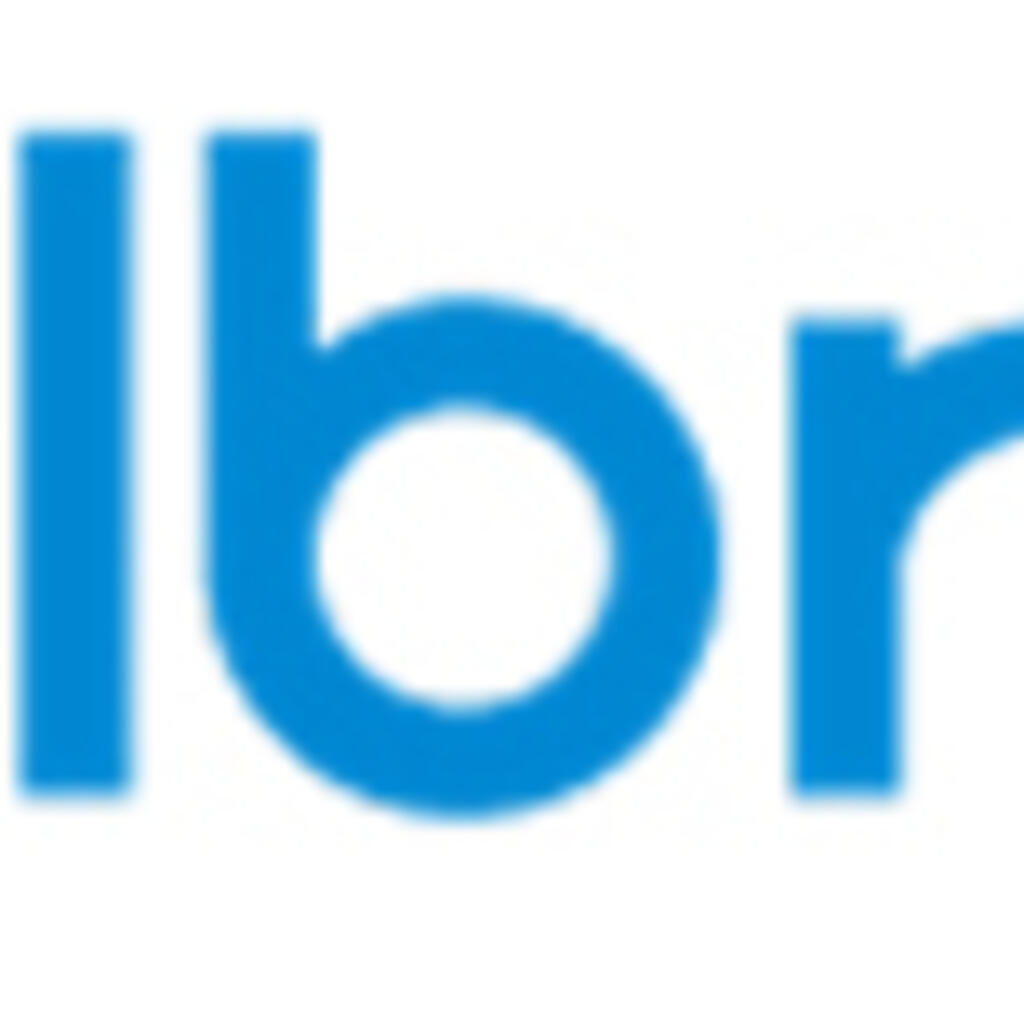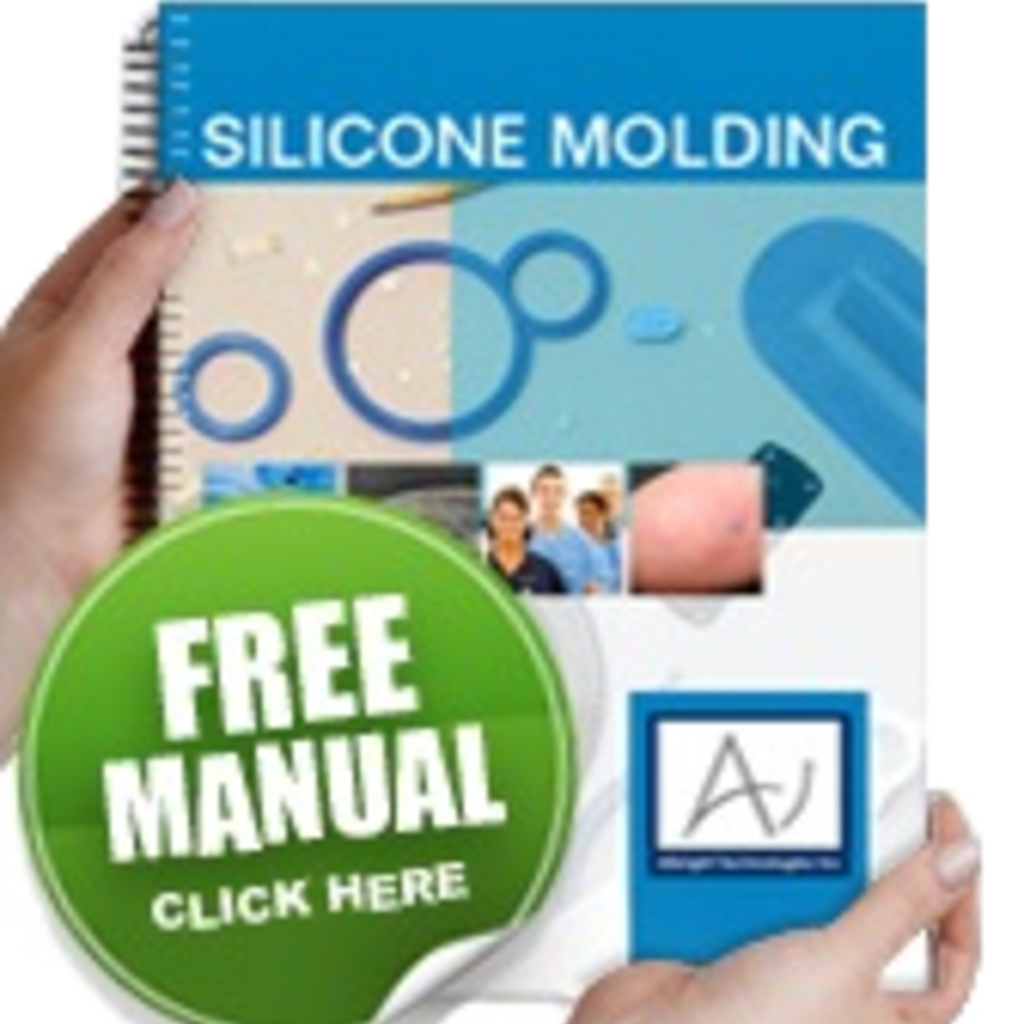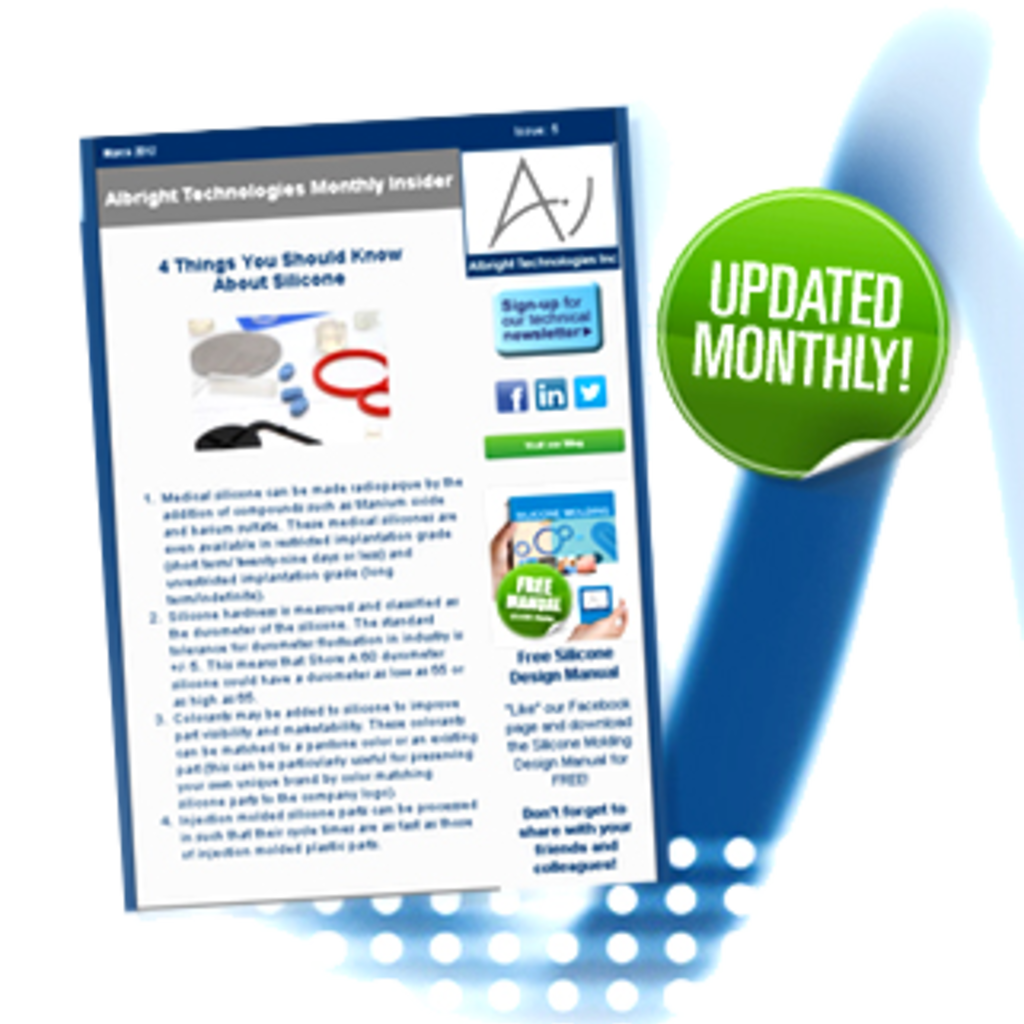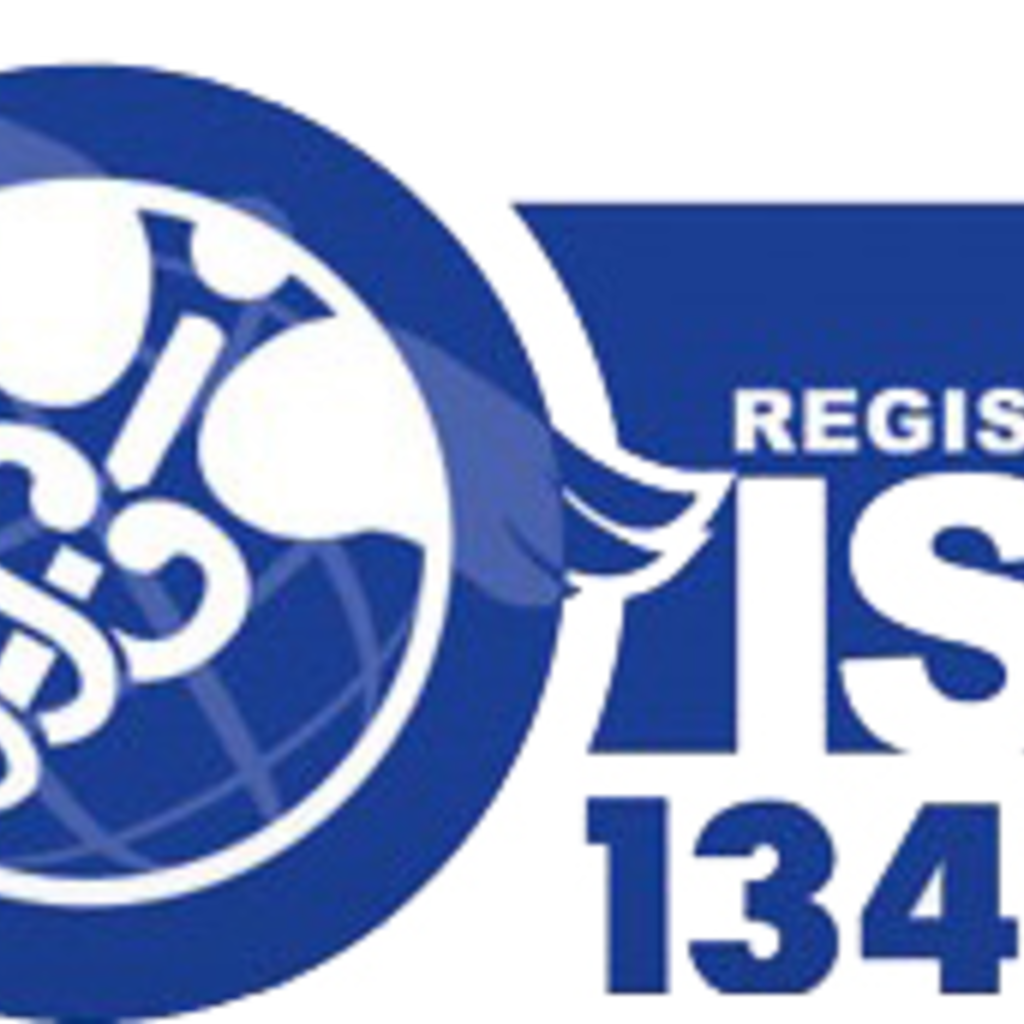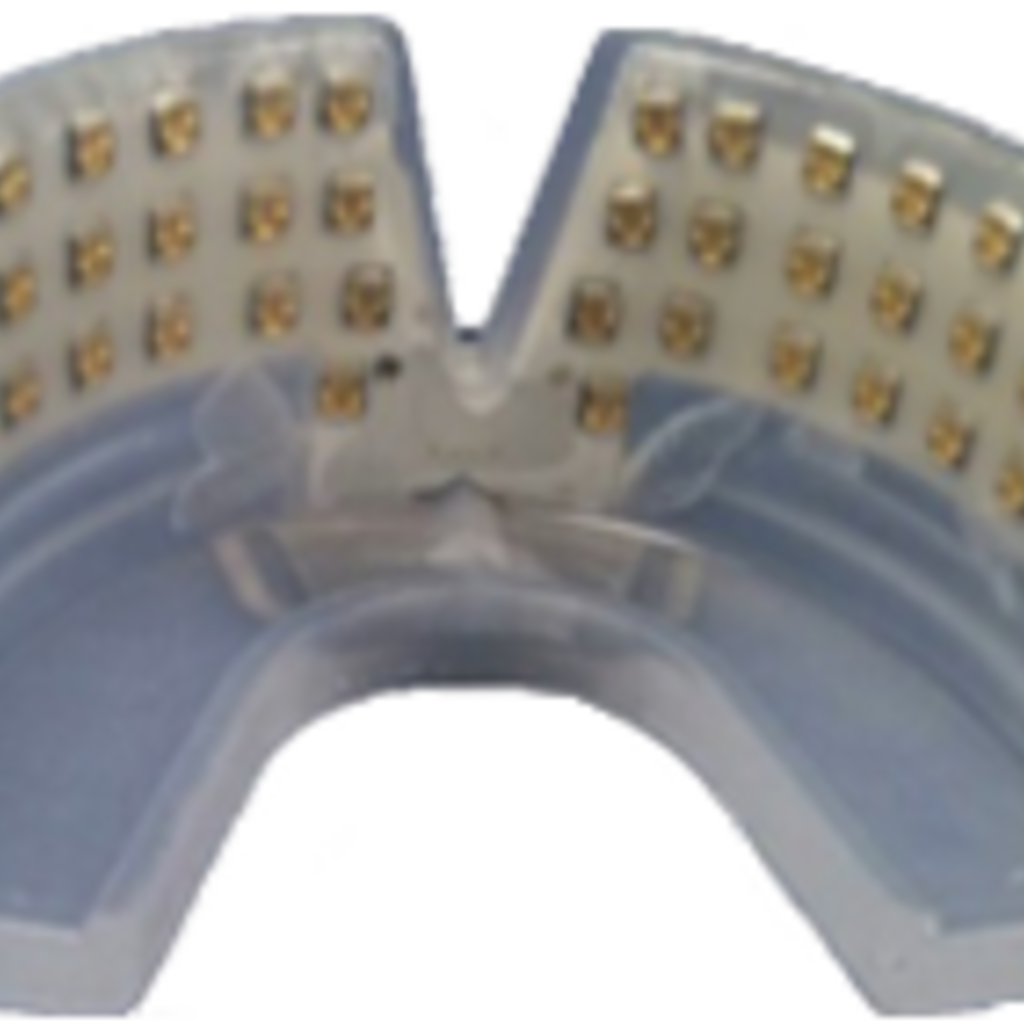 Similar nearby