Albert International, Inc.
Albert Manufacturing provides custom rotational molding solutions for a variety of industries. Contact us today for more information.
Originally founded in 1948 as the Albert Zerstäuberfabrik (Albert Atomizer Factory) in Germany, Albert was developing and making pump atomizers that are still being used today. Albert Manufacturing USA is combining the best of its stringent precision, German heritage partnered with American ingenuity, and craftsmanship, and is literally the only answer in the western hemisphere when you need the highest-quality soft Sarolit™ inflatables and accessories.

We are equipped with the finest computerized rotational molding equipment and manufacture rotational and injection-molded elastomer products for medical and technical usage. Our computerized precision equipment ensures a consistency of quality and workmanship that is second to none. This means our products are made of one-piece constructions without bonded seams to come apart or imperfect surfaces.

Experienced technicians at Albert can help you design and/or spec any soft Sarolit™ part you may need for virtually any application. Our expert craftsmen in our German sister facility can tool a custom mold for less money and in less time than an injection mold could be fabricated. Then, once your custom mold is complete, our rotational mold process, along with our proprietary soft Sarolit™ material, leaves you with the highest-quality soft part you can get.

Whether it's medical products critical to the health and well-being of infants or loved ones, top-quality industrial products we manufacture from our wide range of existing molds or custom specialty parts molded from house-crafted aluminum molds built by Albert to our customers' exact specifications, there is no substitute for the end product we provide.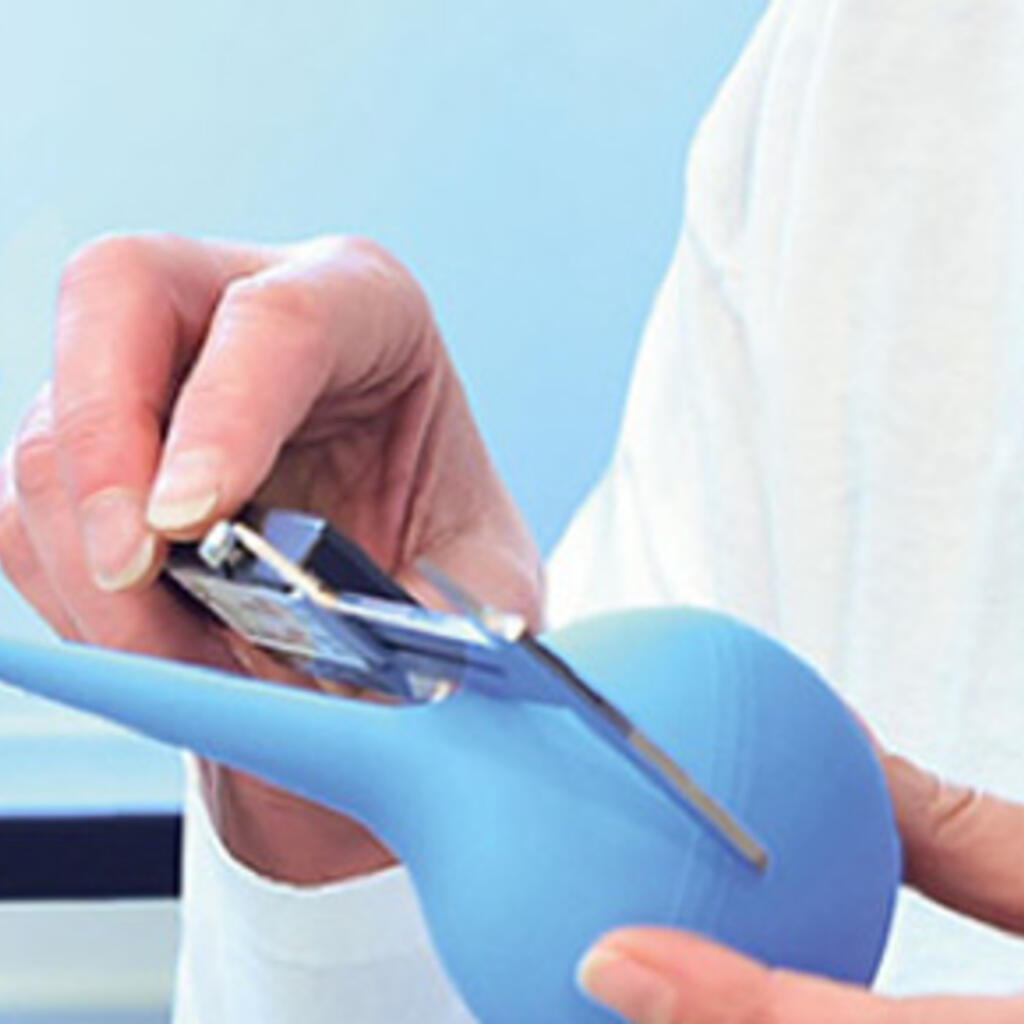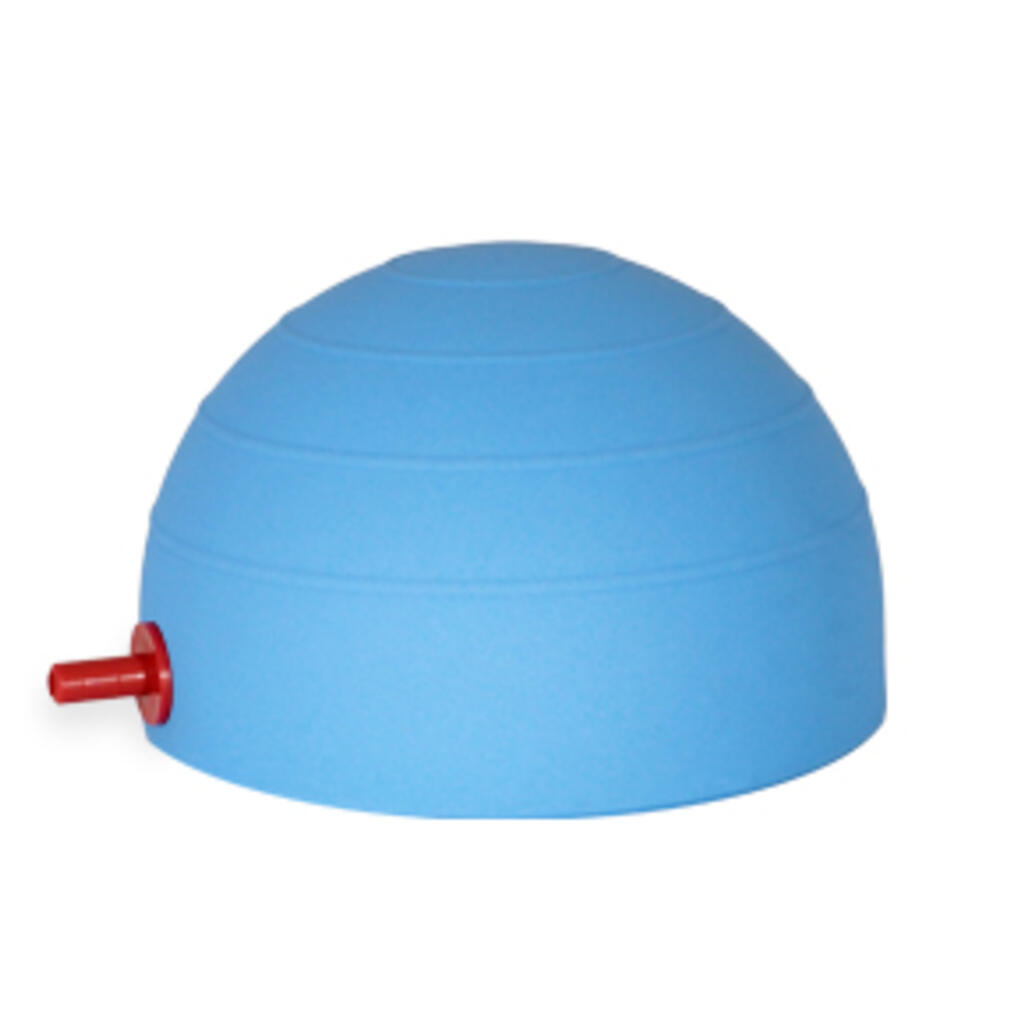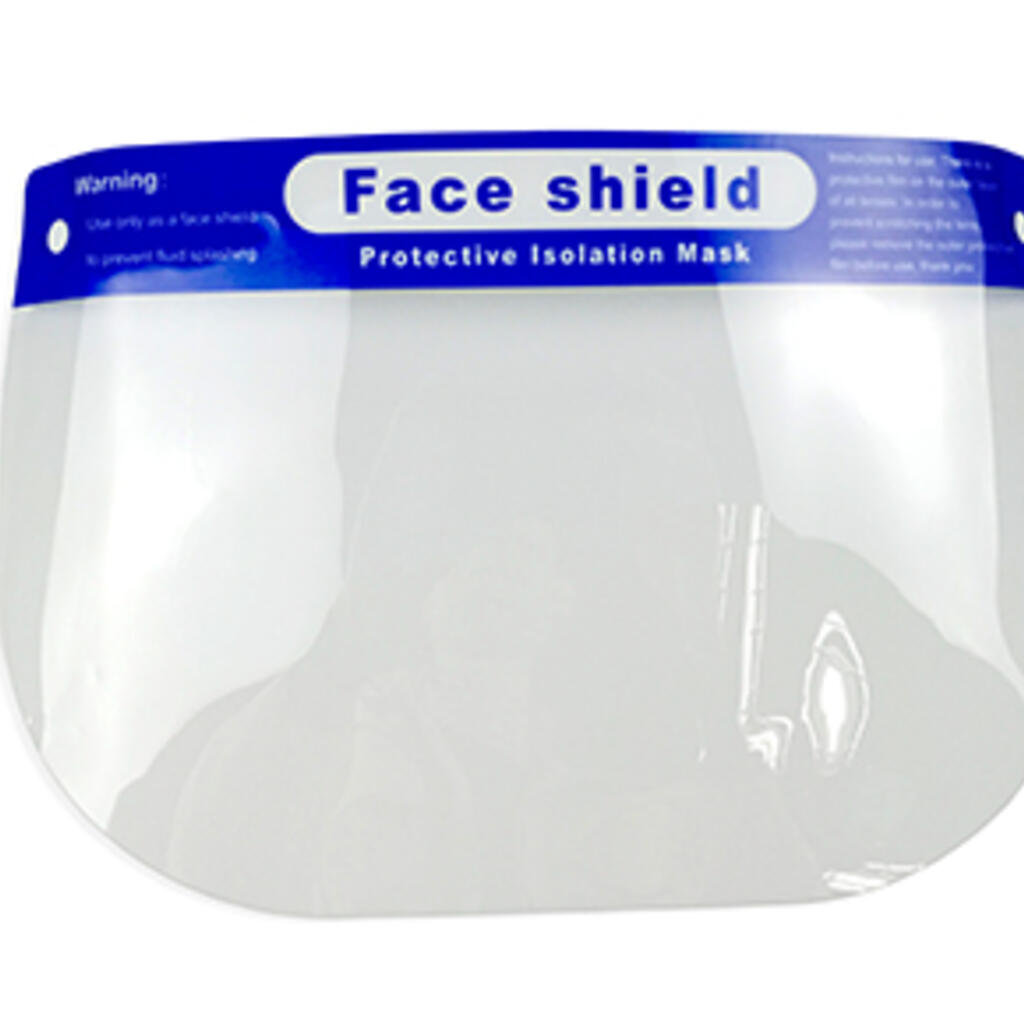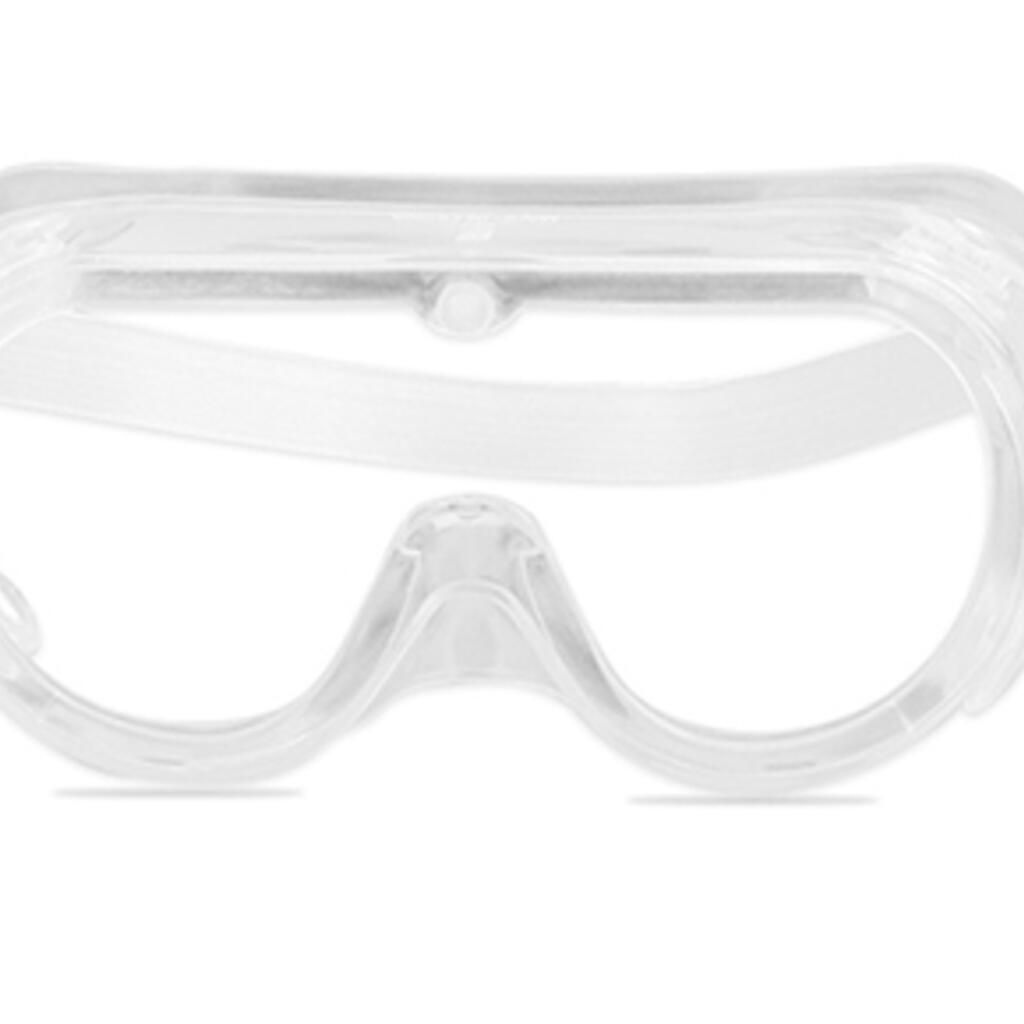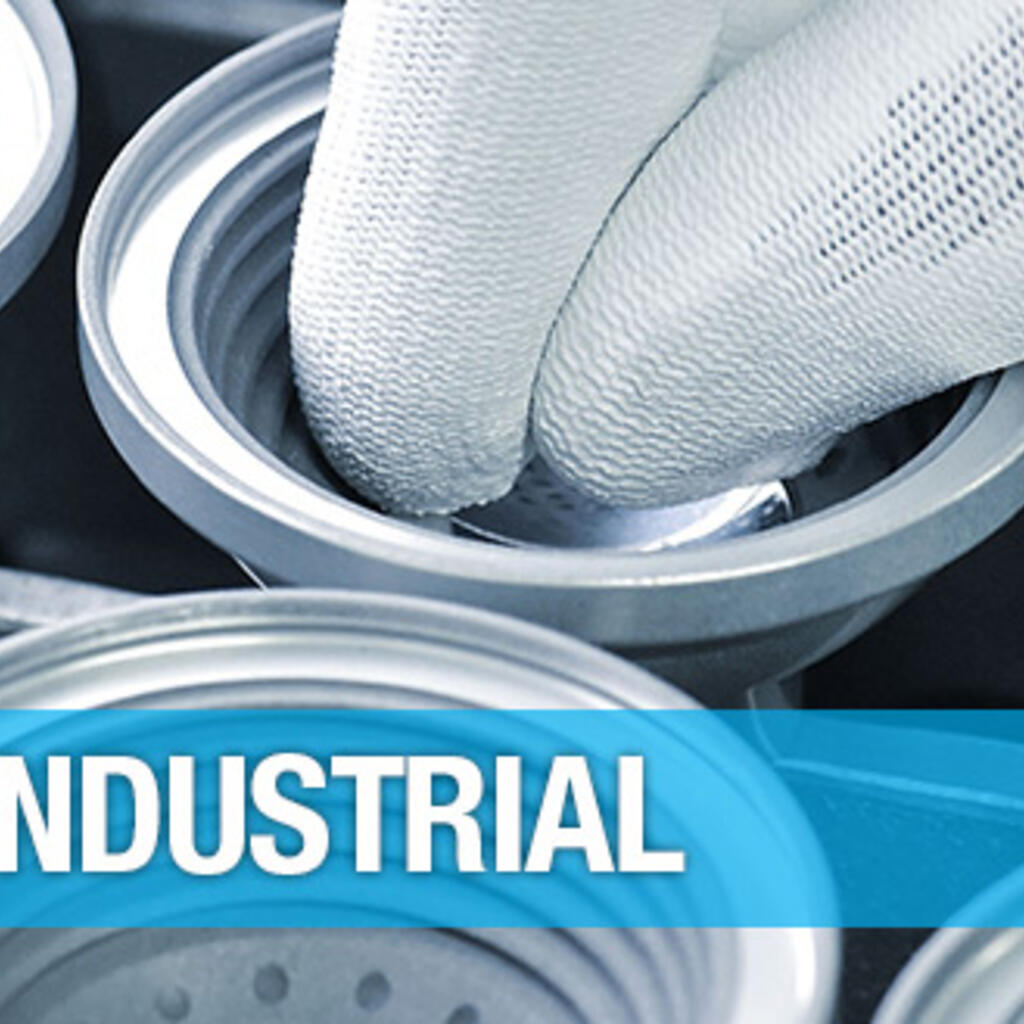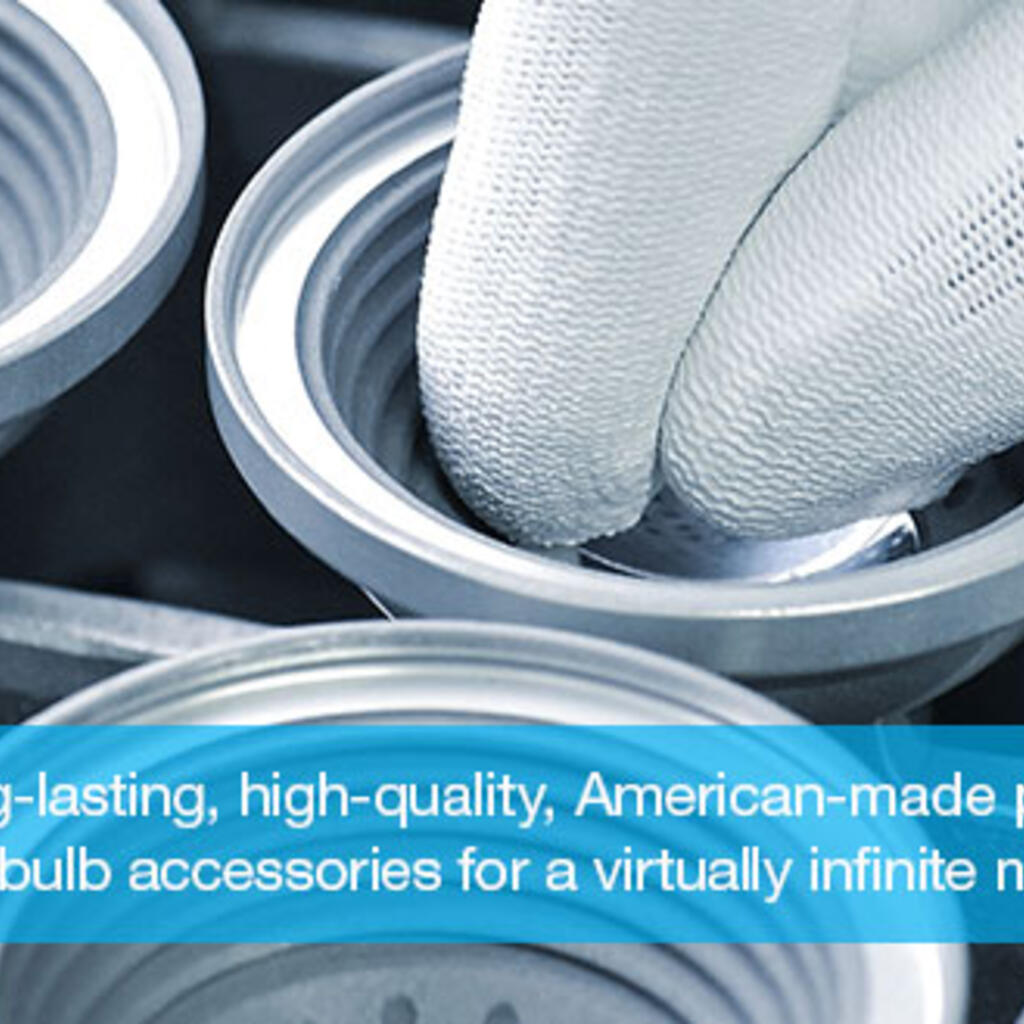 Similar nearby