Albany International Corp.
Albany International Corp. is a global advanced textiles and materials processing company.
Our products and technologies help make paper smoother, tissue softer, and aircraft engines and structures lighter.

Founded in 1895, Albany International is headquartered in Rochester, New Hampshire, USA; operates 23 plants in 11 countries; and employs approximately 4,400 people worldwide.

Albany International trades on the New York Stock Exchange under the symbol AIN and is a component of the Standard & Poor's SmallCap 600 and Russell 2000 Indices.

Focus on markets in which we have the basis for sustainable competitive advantage, and in those markets, through investment in talent and technology, strive to deliver to our customers the highest value combination of performance and price possible.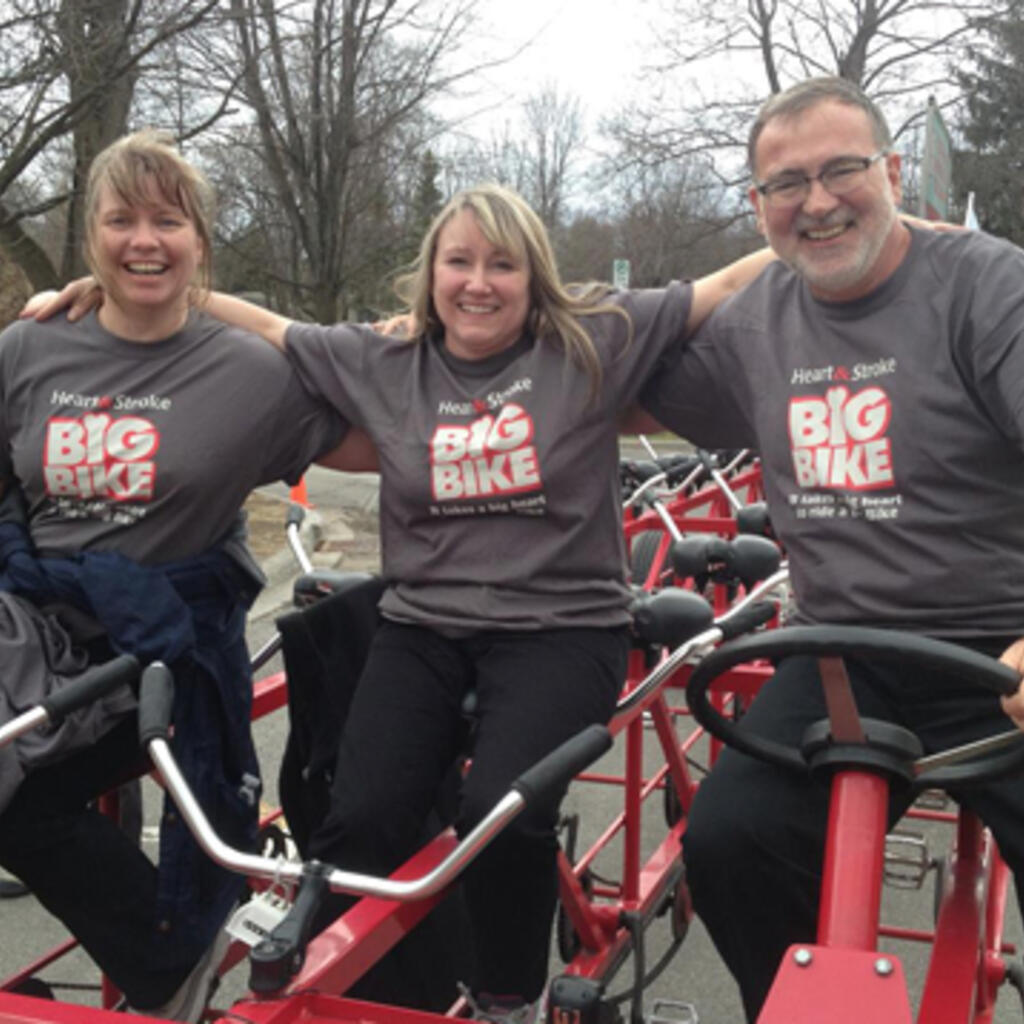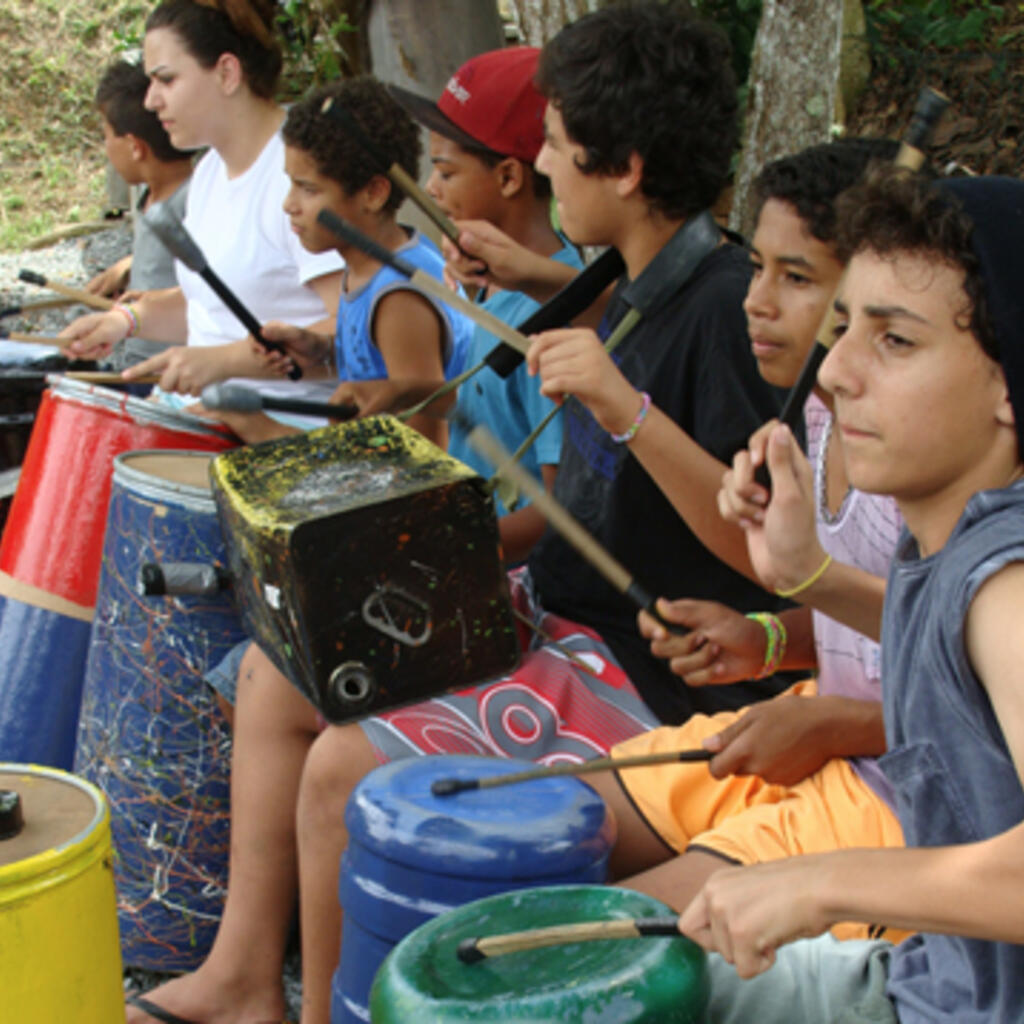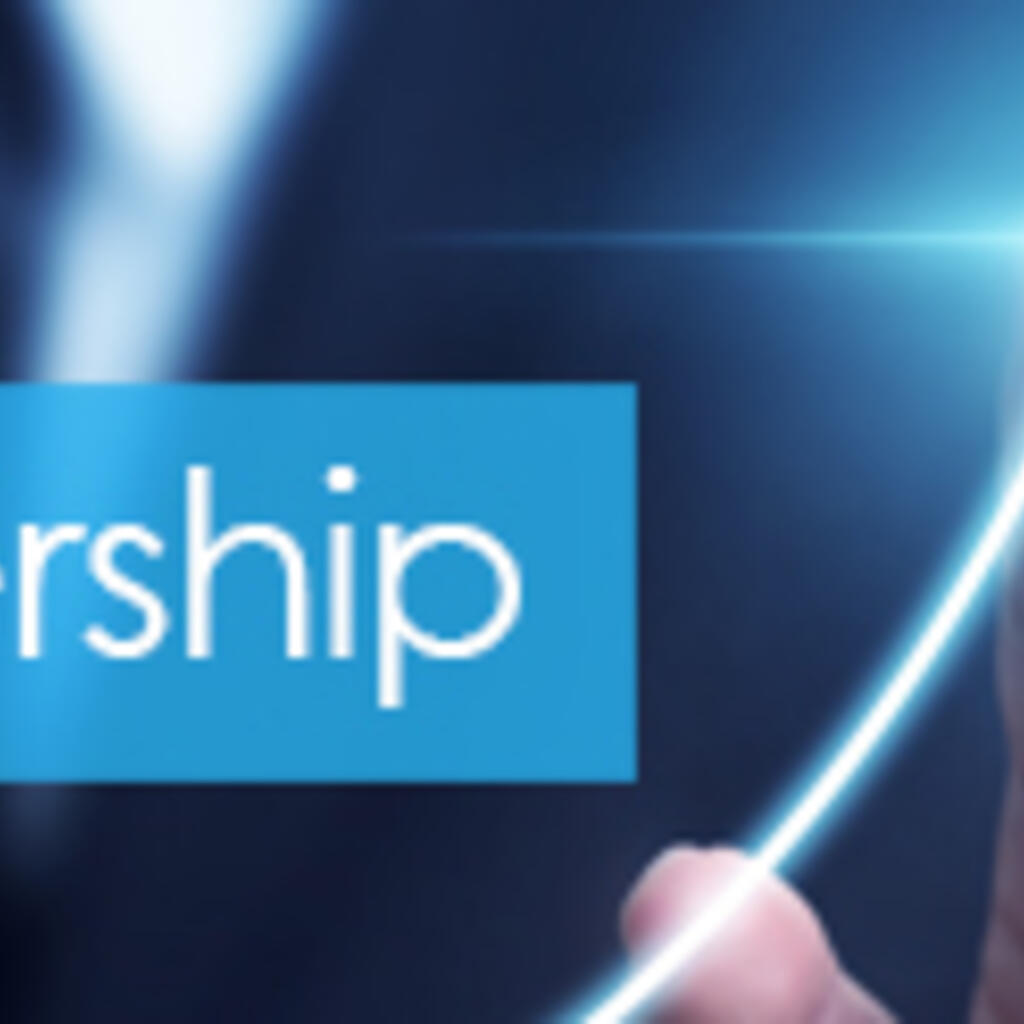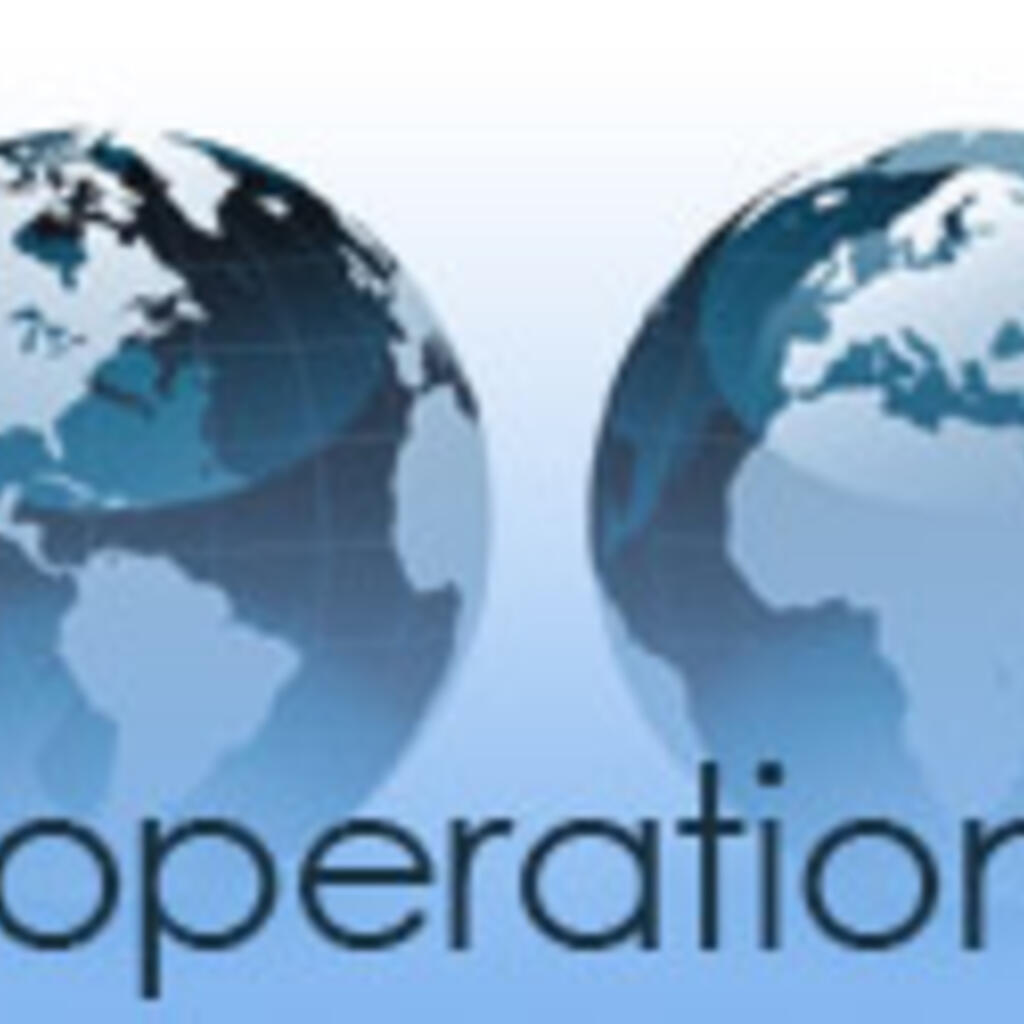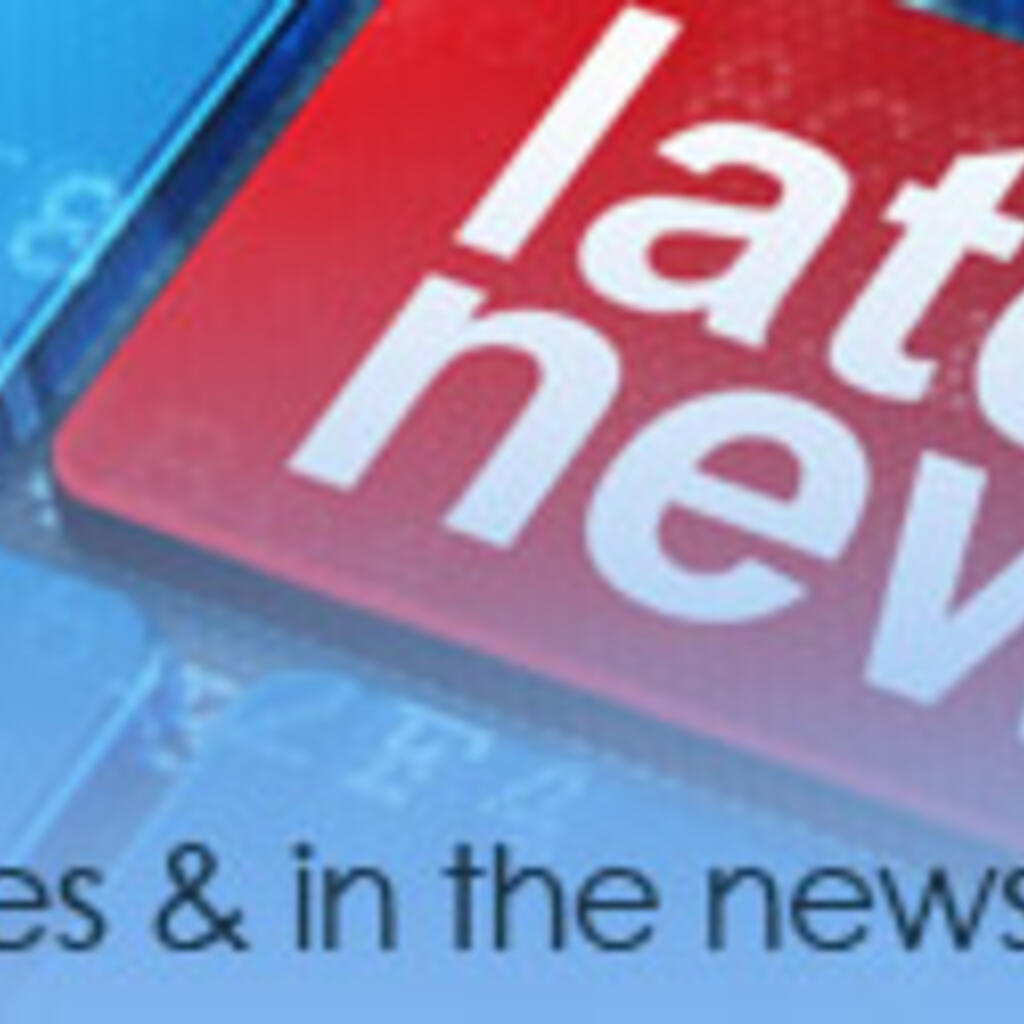 Similar nearby