AK Tube Corporation
From handling your inquiry, to working through complex APQP's or launching a new project, AK Tube's commitment to our customers comes first.
AK Tube manufactures carbon, stainless and advanced high strength steel (AHSS) tubing solutions using a high-frequency ERW (electric resistance welded) process that produces a superior weld.

Our steel tube products are available in a variety of standard and specially engineered shapes, sizes, thicknesses and mill lengths, and we also offer a wide selection of cutting and end-finishing options.

Thanks to our innovative ERW process, our steel tubing products are trusted for use in dozens of industries – including automotive, infrastructure, manufacturing and energy – and thousands of applications such as exhaust systems, air conditioning and heating products, outdoor furniture and medical equipment.

Our highly skilled tube mill operators are among the most knowledgeable in the business. Many have been with us since we began manufacturing ERW tubing solutions in 1977, and they have unparalleled expertise in solving highly complex tubing challenges.

As a global leader in Advanced High Strength Steel (AHSS) tube production, our new product development team is constantly working with customers to find solutions for lightweighting and increasing strength tolerances.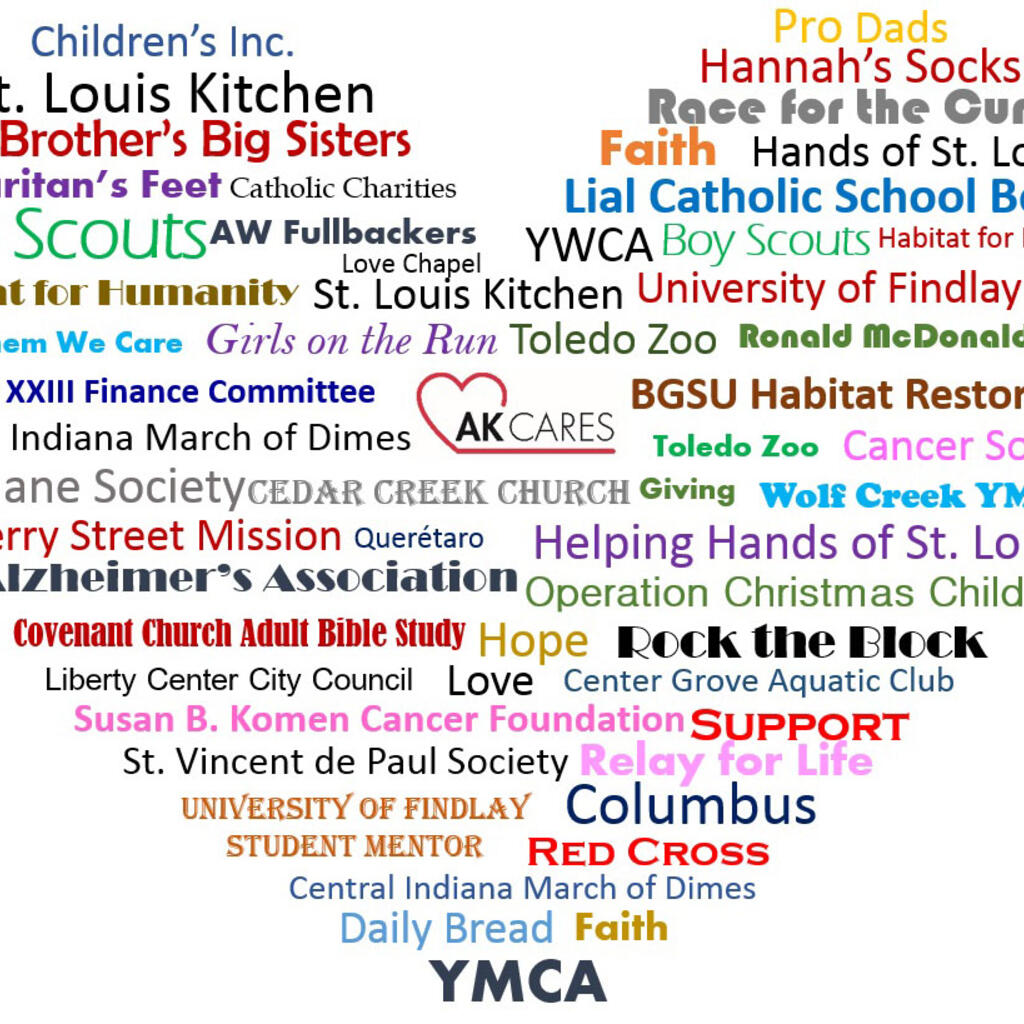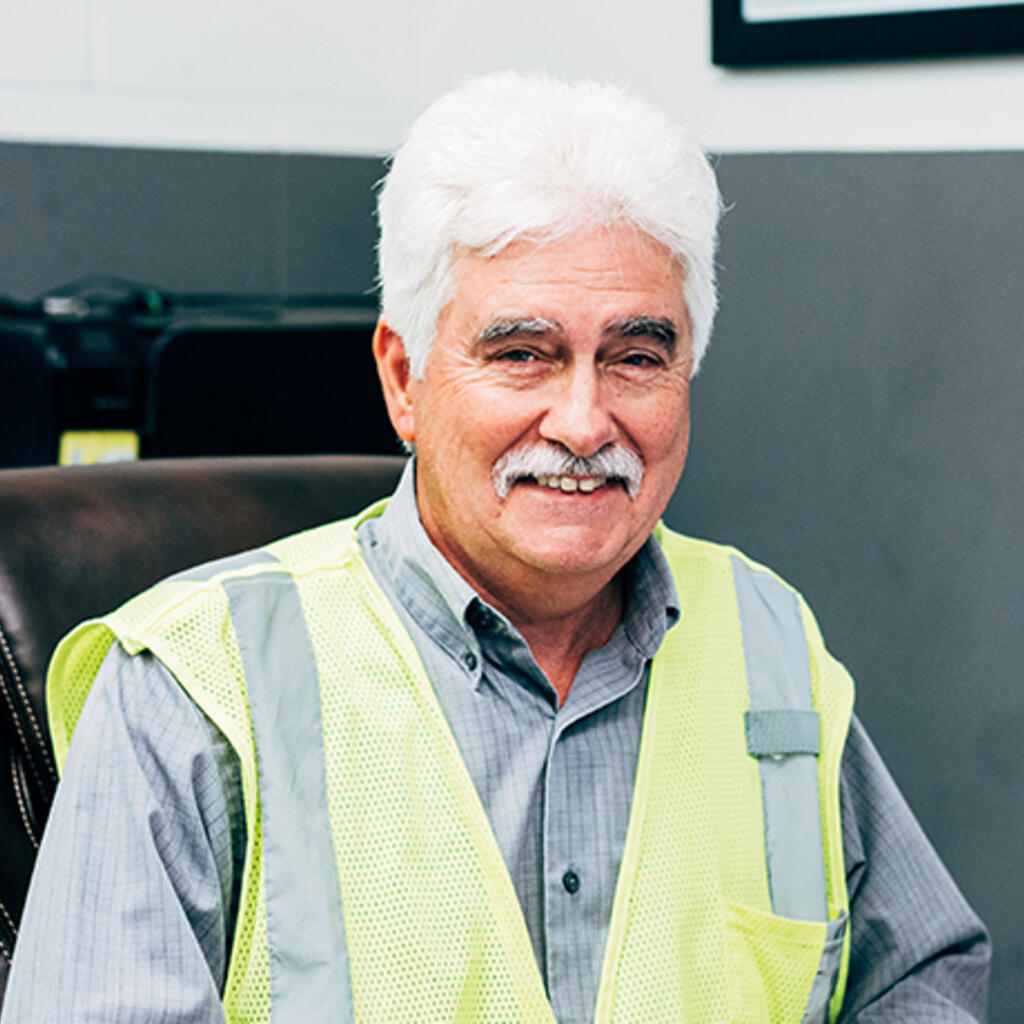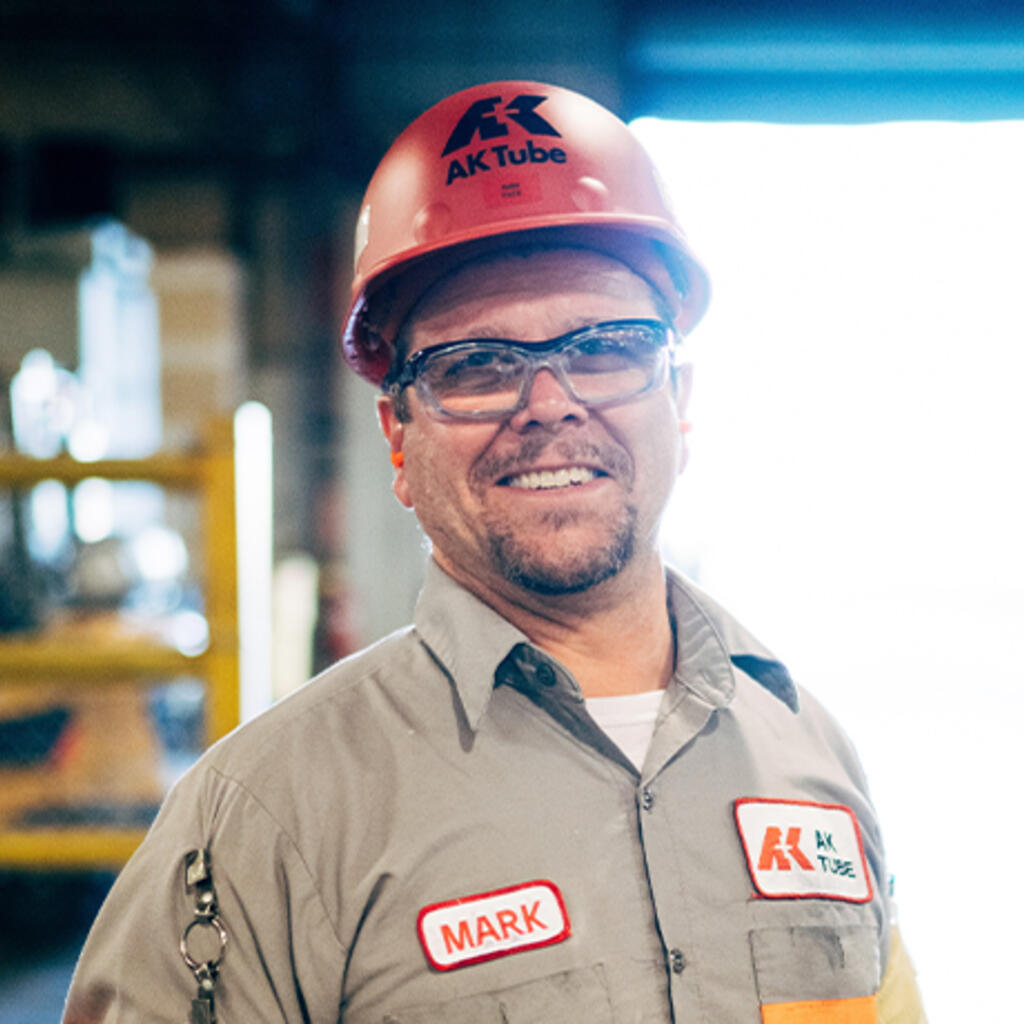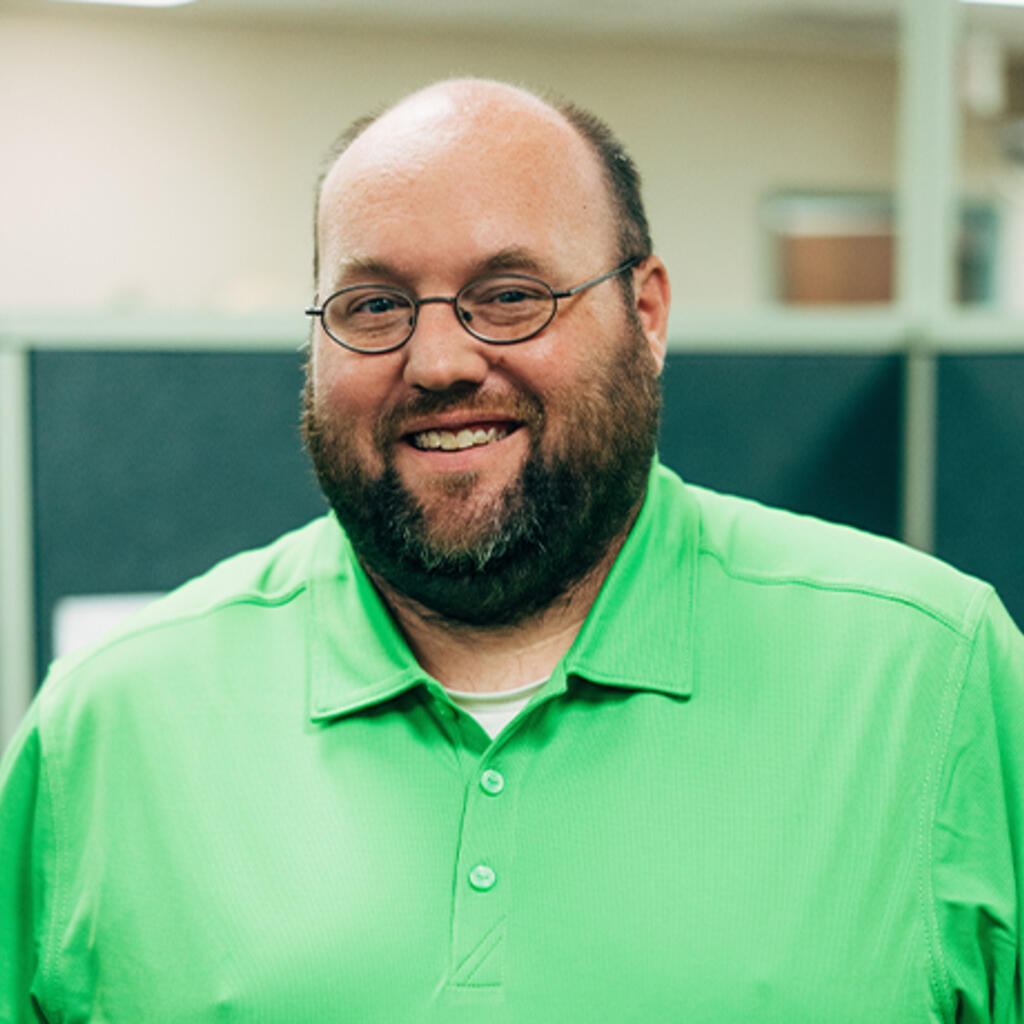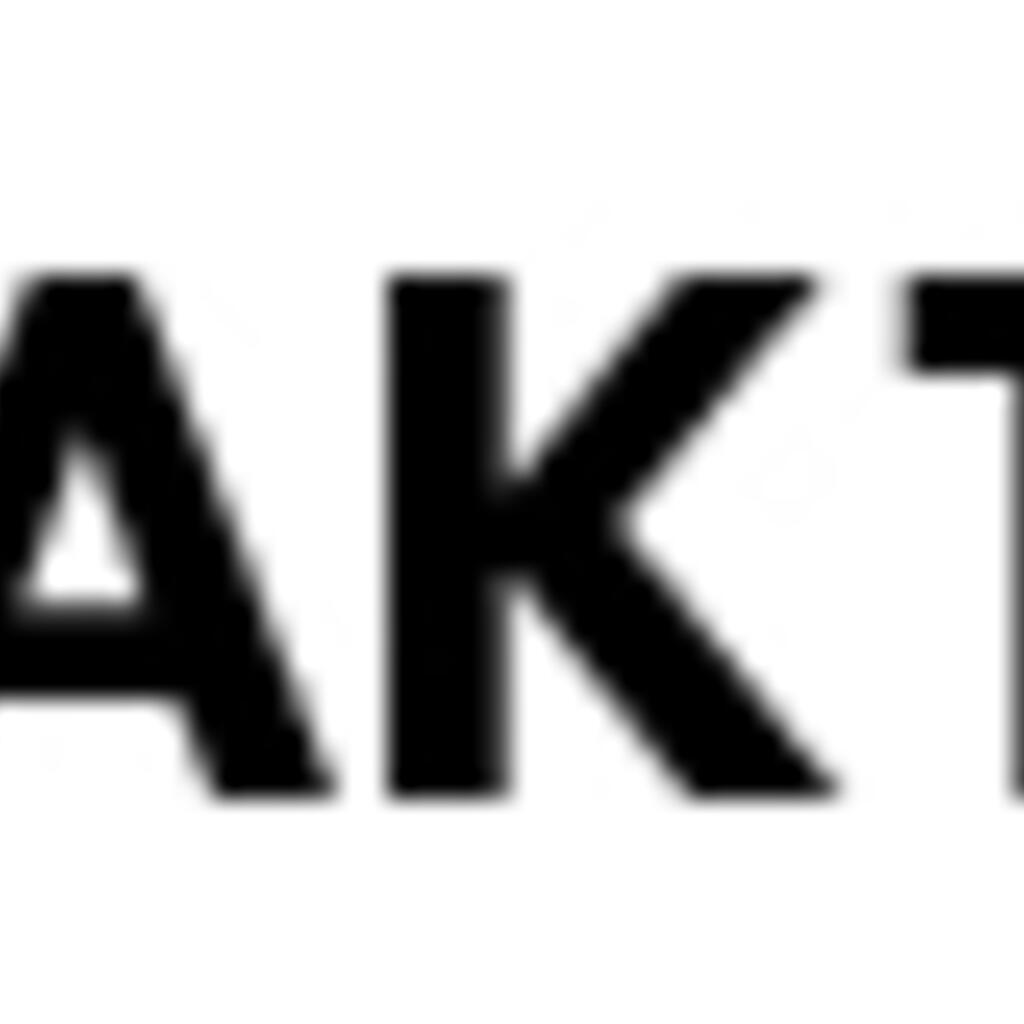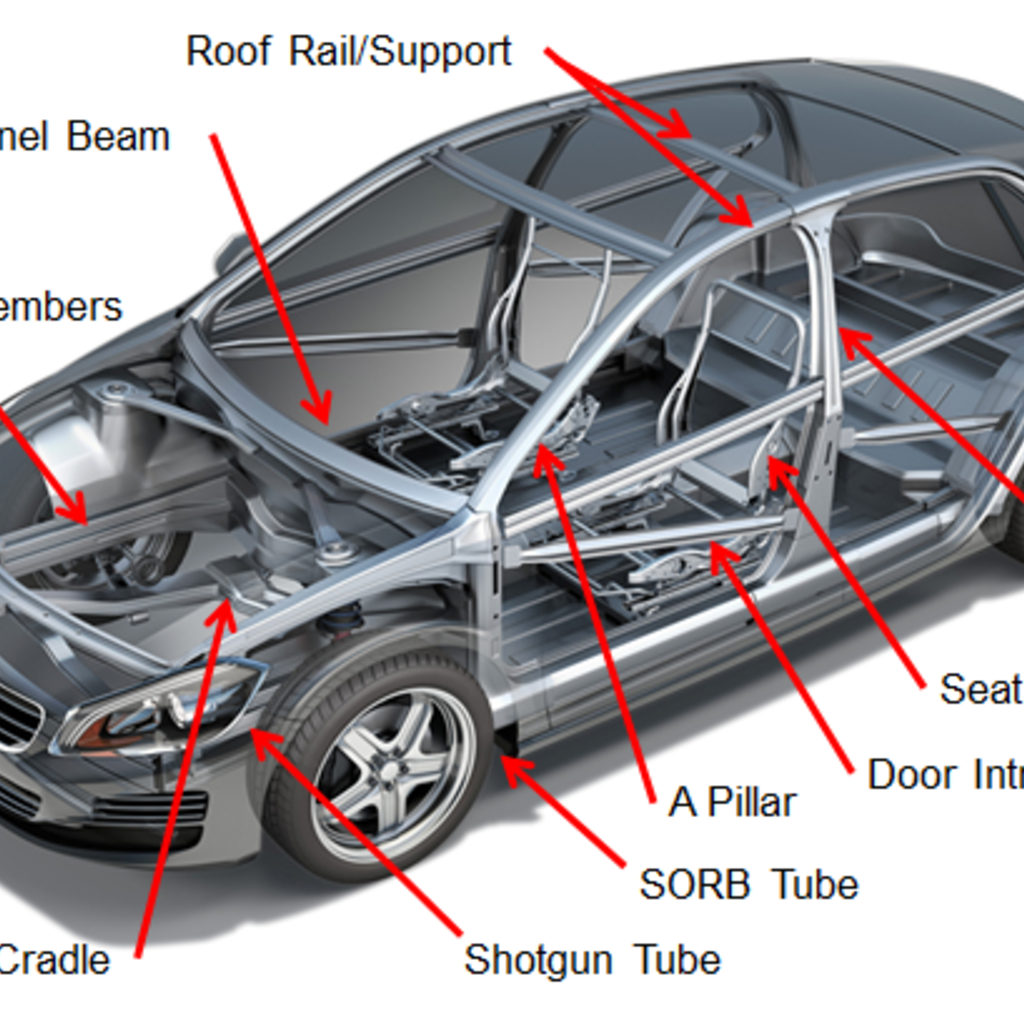 Similar nearby