Ajax Spring & Manufacturing
Our ability to provide innovative tooling & process solutions, utilizing effective set-up time reduction practices & our on-going commitment to continuous improvement, has resulted in our lasting success in the stamping industry.
In business for over 50 years, the key to our long-standing success has been driven by our ability to form lasting partnerships with our customers. It is through this mutual collaboration and commitment to co-develop the finest stamped metal products and tooling that has enabled us to routinely exceed our customers' expectations of unsurpassed quality, delivery, and cost-effectiveness.

Ajax' Four-slide component manufacturing offers a number of value-added benefits that standard progressive metal stamping does not. For starters, this metal forming process produces outstanding quality when close tolerances are required on a specific detail. Additionally, we can provide "in-die" thread tapping, electrical contact insertion, rivets, fasteners that will eliminate the need for additional secondary operations.

Ajax Spring is widely regarded as one of the leading metal stamping companies in the Metro Detroit area. As a team of highly skilled and accomplished Tool Design and Manufacturing Professionals, our ability to produce short and high volume production runs, utilizing the latest technology in Tool & Die Engineering will ensure that our customer's expectations are always exceeded.

We have supplied various industries including, Automotive, Military, Industrial, Appliance, with everything from Flat Springs, Wire Forms, Brackets, Clamps, Clips, Retainers as well as four-slide components, line assemblies and Prototypes.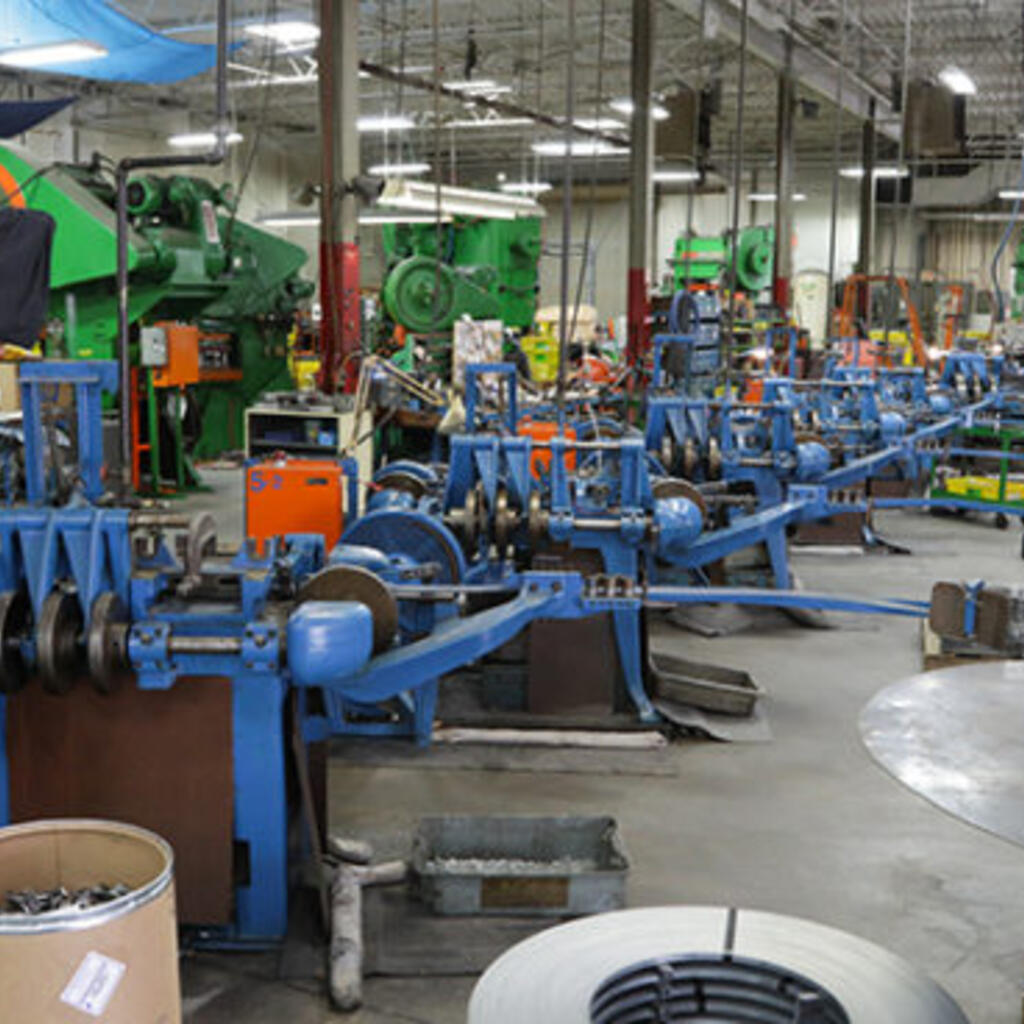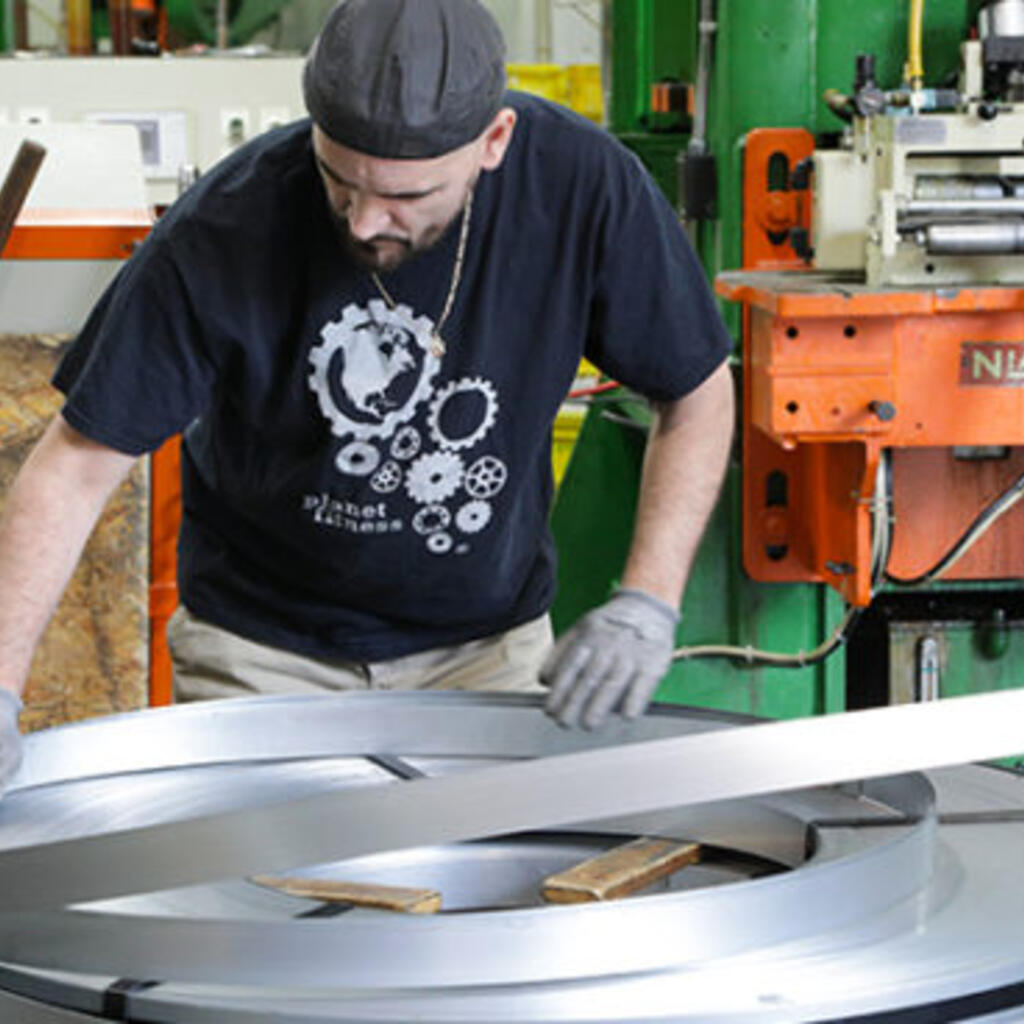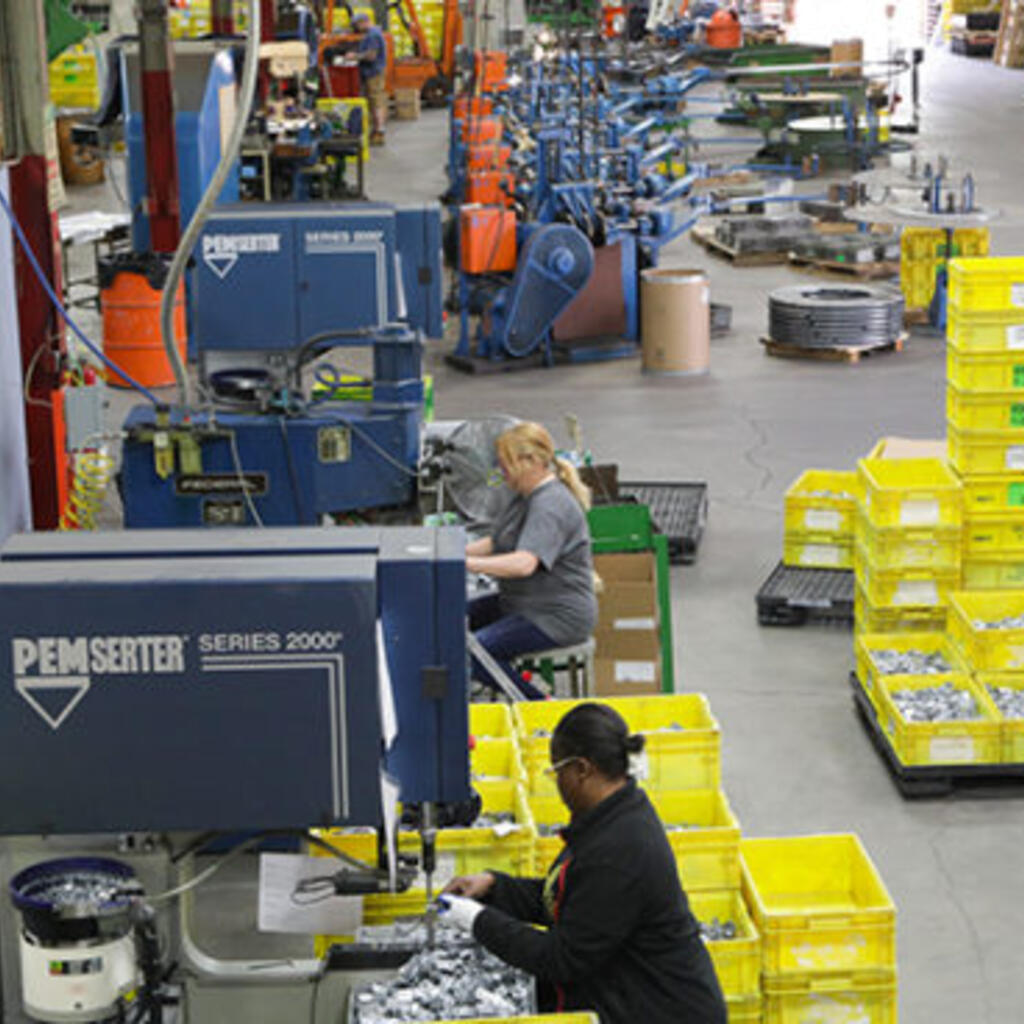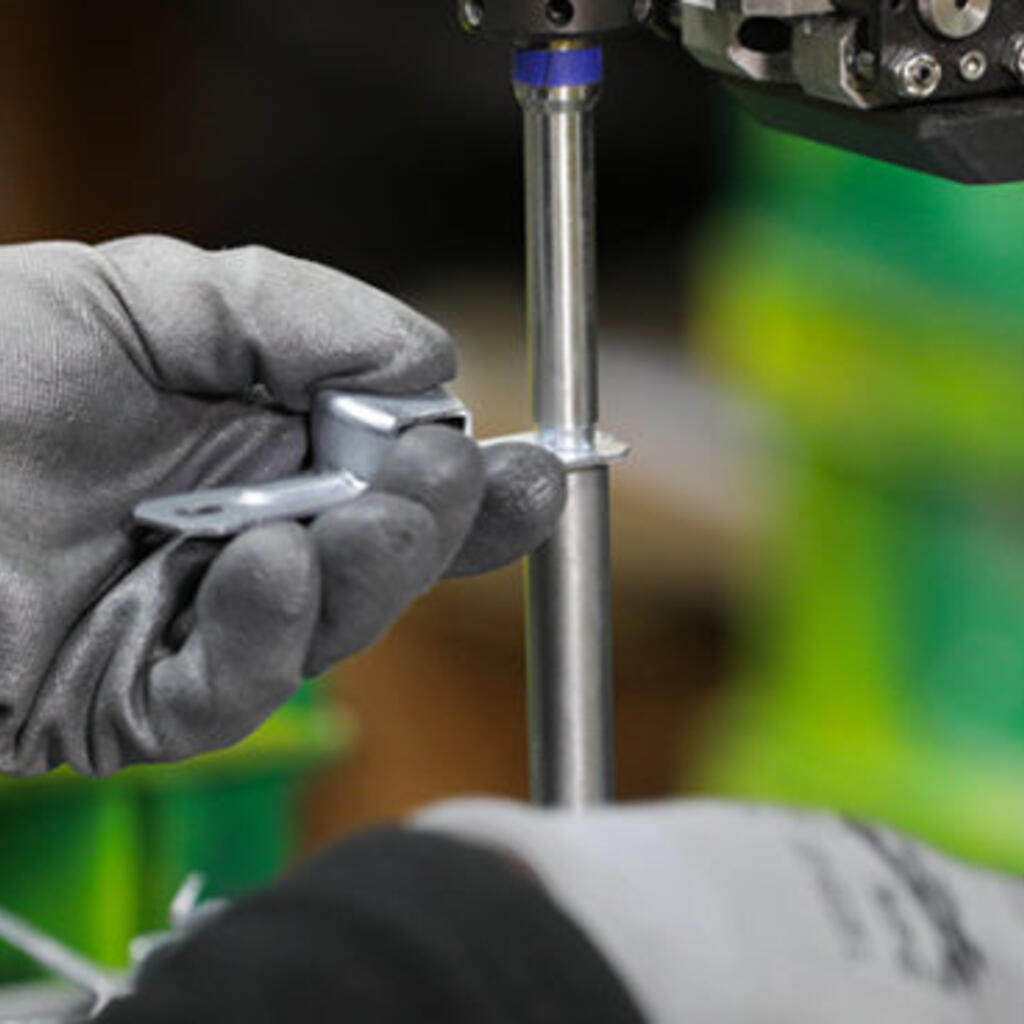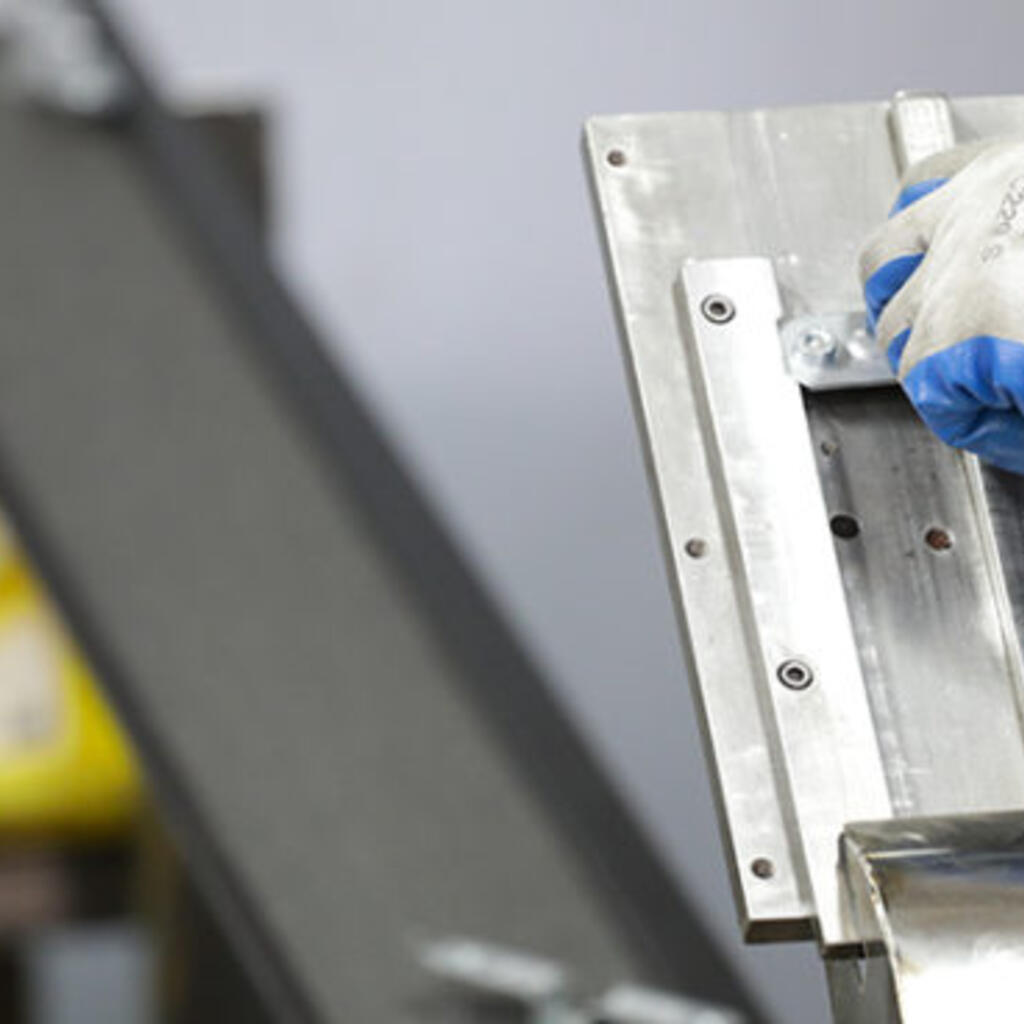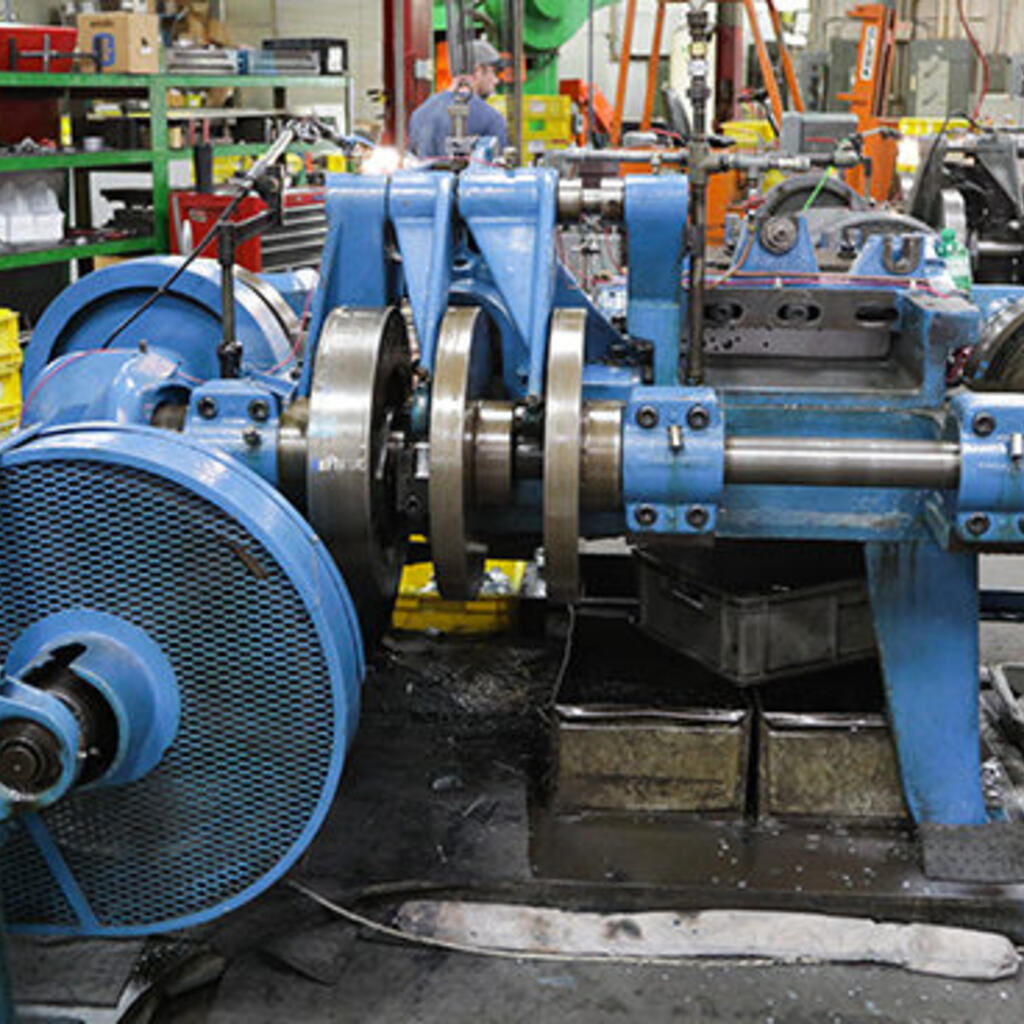 Similar nearby