AIRman Products
test
AIRman Products is your full service one stop solution to your pneumatic application needs. We have decades of experience in suppling direct fit pneumatic solutions to the OEM Trailer, OEM Suspension and OEM Specialty markets. Our product lines include pneumatic cylinders, valves, controls and enclosure solutions. Providing high quality, corrosion resistant pneumatic solutions is the essential focus of AIRman Products. Our extensive engineering, machining and assembly capabilities allow us to provide standardized pneumatic solutions as well as develop customized manifolds, valves and cylinders for any application you have.

If these terms are different from, or contain terms and conditions in addition to, Buyer's purchase order or any other document provided by Buyer (including any modifications thereto) Seller expressly rejects such different or additional terms in Buyer's document, and Seller's provision of the goods is expressly conditioned upon Buyer's assent to these terms. Notwithstanding any other acts or omissions of the parties, Buyer's acceptance of a product constitutes Buyer's assent to all of these terms.

AIRman Products is the proven leader in commercial truck and trailer dump applications. Our extensive line of cylinders are currently used in high lift applications and tailgate latching applications. AIRman Products core line of pneumatic valves and controls allow you to develop a full system solution for your dump truck and dump trailer needs. We also specialize in the development and production of customized pneumatic manifold solutions that allow for consolidation of multiple control aspects into one manifold assembly.

Air Pilot Supply: Most of AIRman Products' valves with an air pilot operator, or external pilot supply to a solenoid, must have a minimum of 55 psi pilot signal. Internal pilot supply may need to be 65-75 psi for proper operation depending on valve usage. Certain valves are unique and may have different required pressures, so check the individual valve data sheet for pilot signal pressures as needed.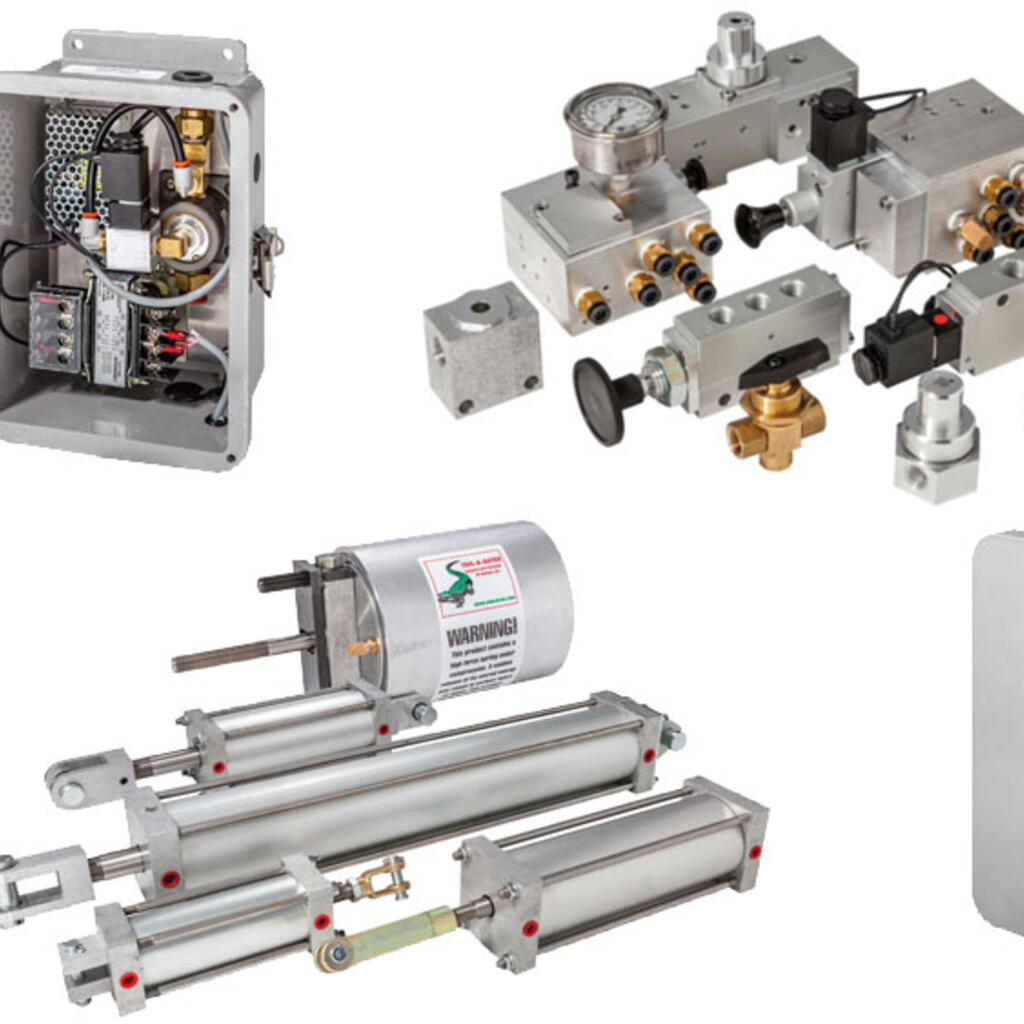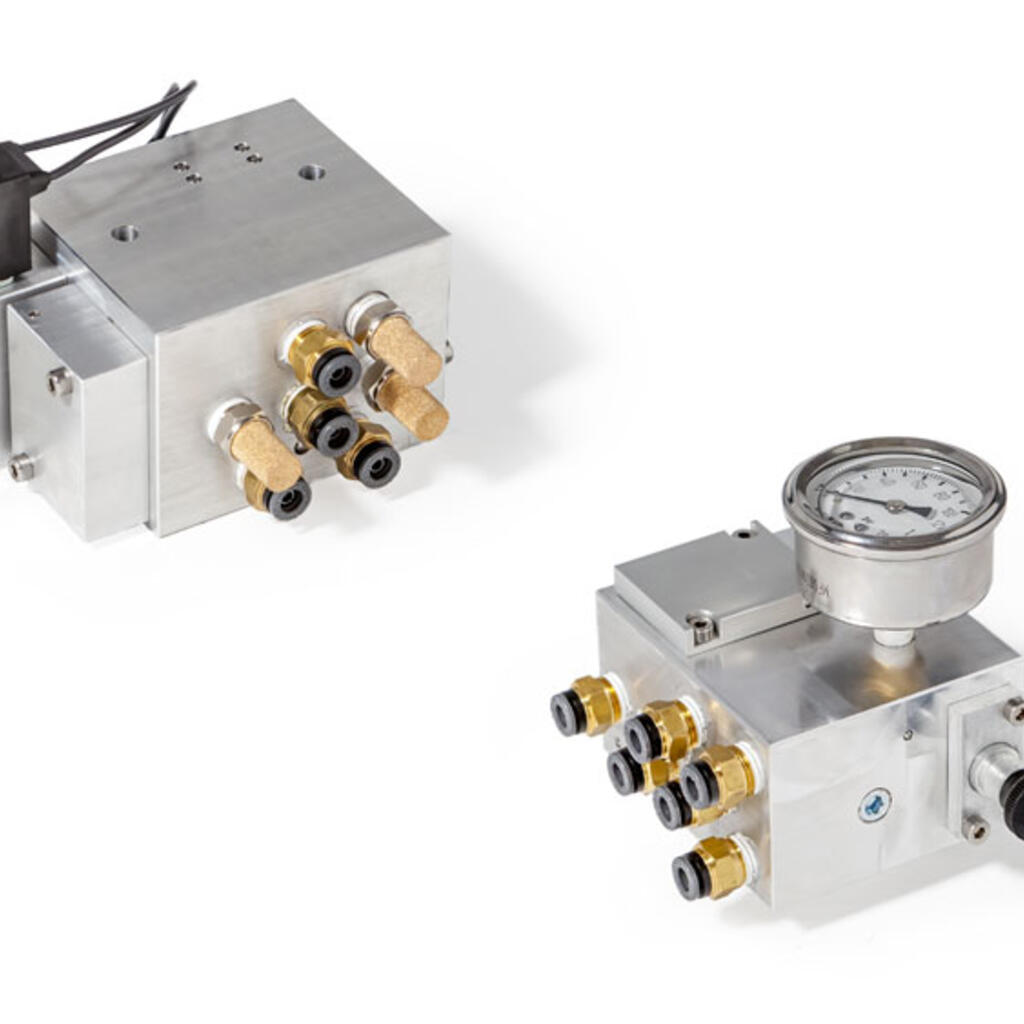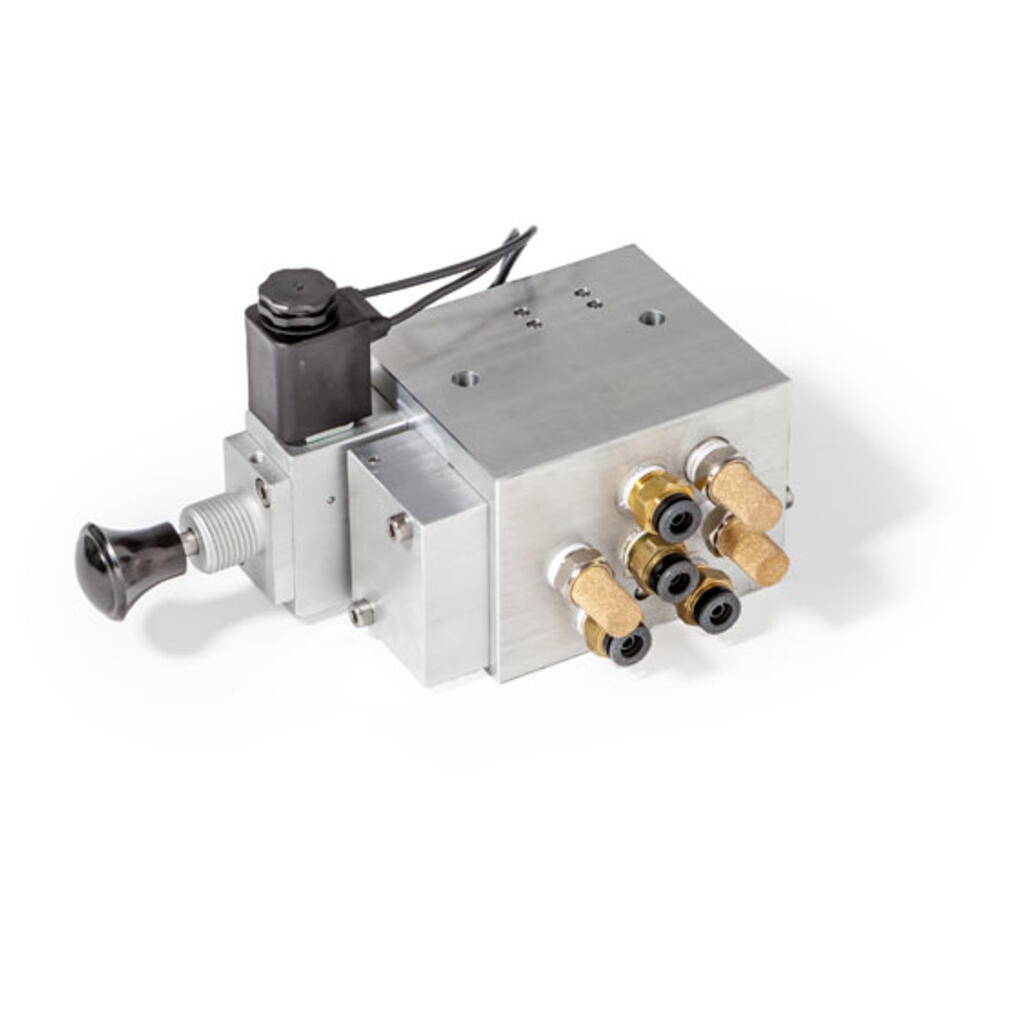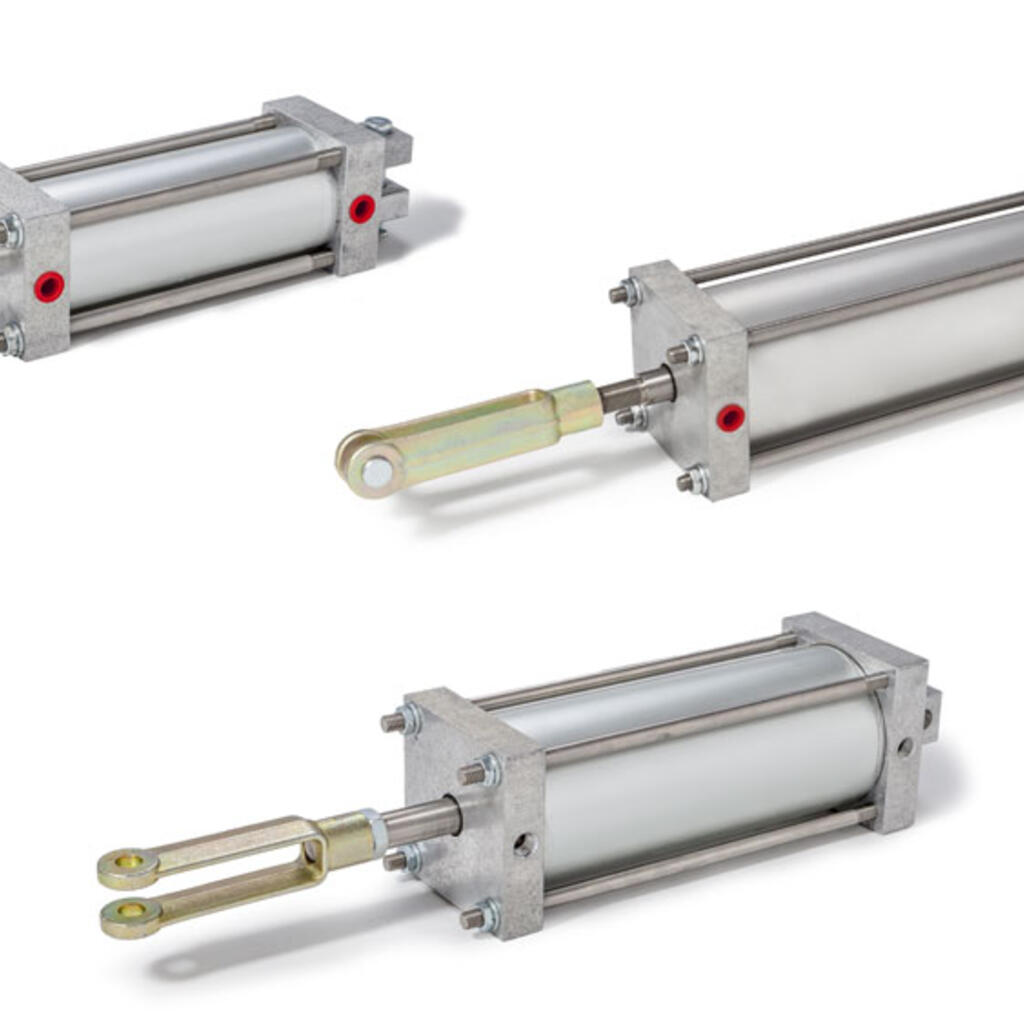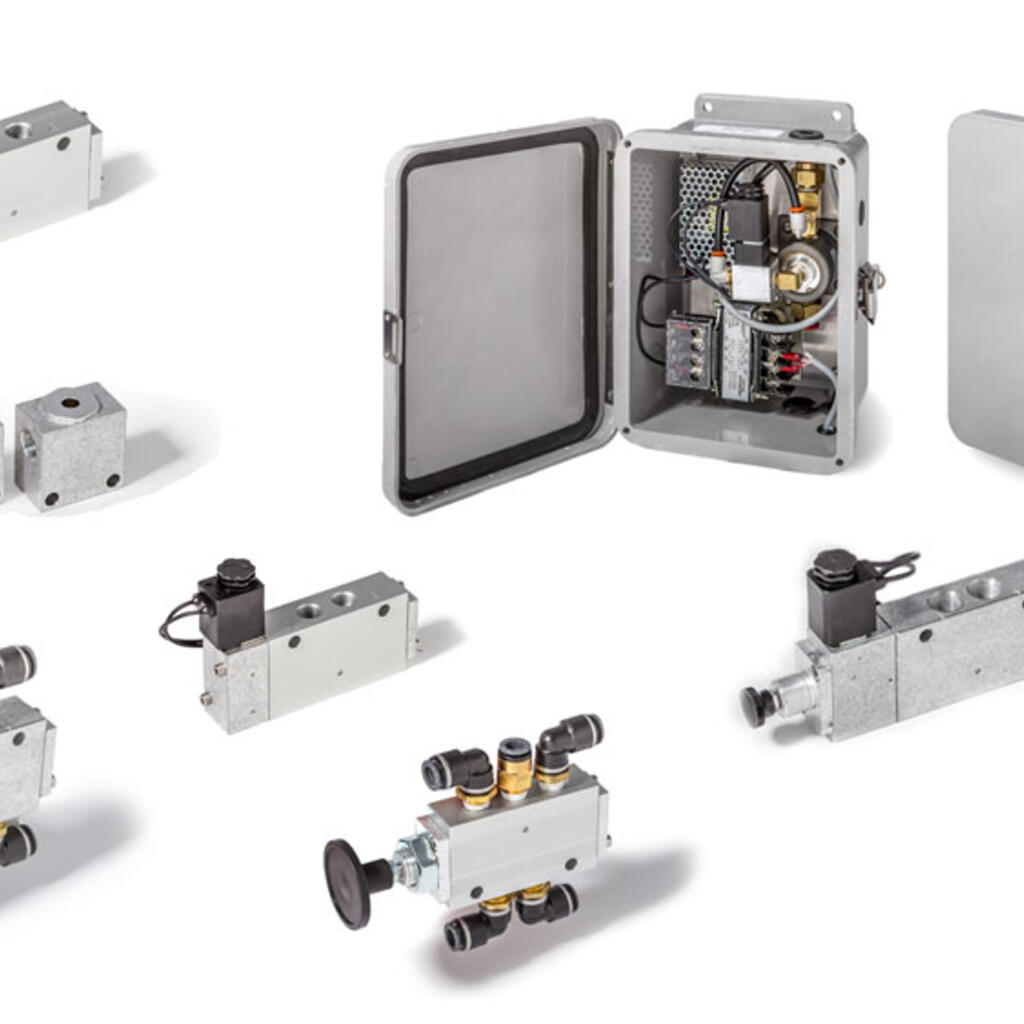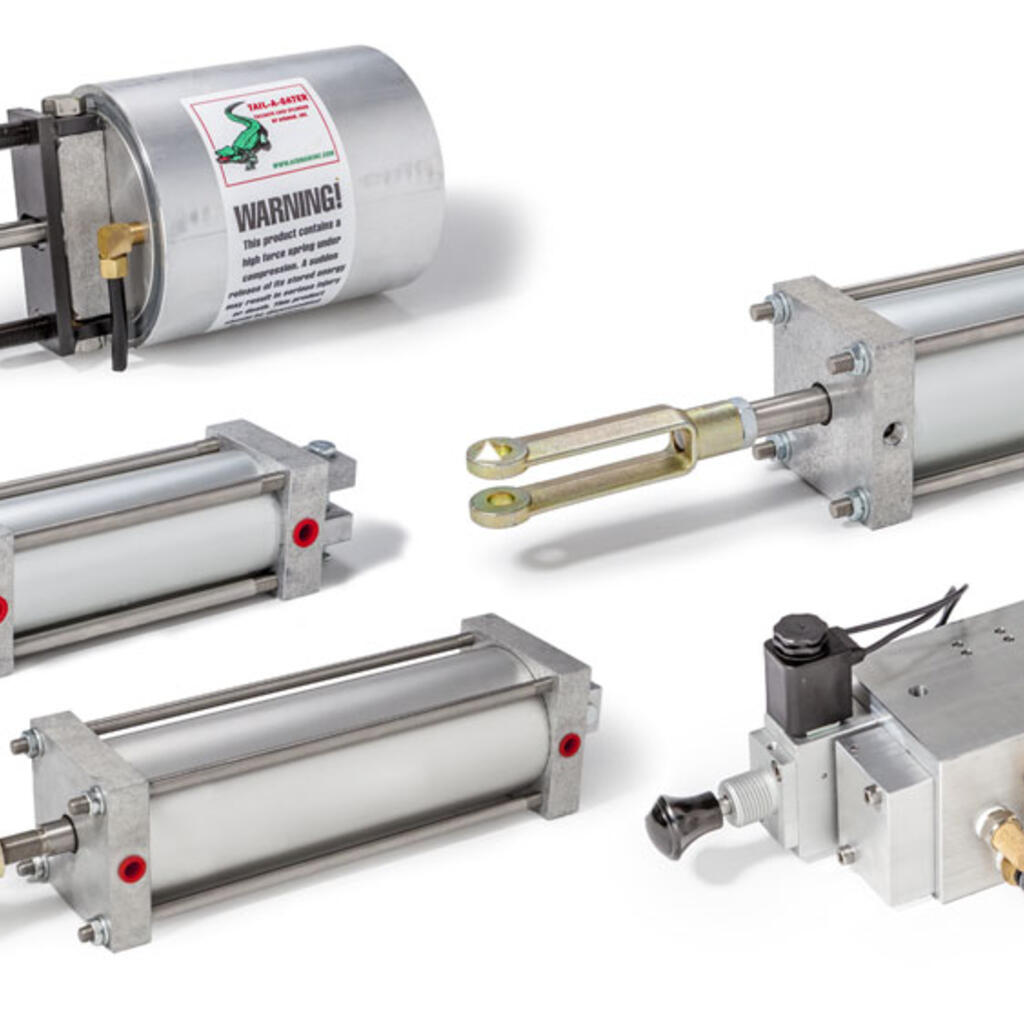 Similar nearby