Aircraft Welding & Manufacturing Co., LLC
FARO Arm - surface plates - gauge blocks - digital height gauge - digital and dial calipers - dial test indicators and dial indicators - rockwell hardness tester and master test blocks - unitron metallograph - opti-flex video image and measurement system for evaluation of metallographic samples - Buehler Ltd. Metallurgical Apparatus No. 1470AB Handimet Grinder

Aircraft Welding's continuing dedication to quality and many years of industry experience assures our customers of only the highest quality service in the welding of common and exotic materials - including: aluminum, magnesium, steels, stainless steels, copper, nickel, titanium and other refractory materials.

Our modern 10,000-square-foot facility is fully equipped for both manual and automatic fusion welding, resistance spot welding, torch and induction brazing, heat treating, hard facing, sand blasting, and in-house tooling and fixturing design and manufacture.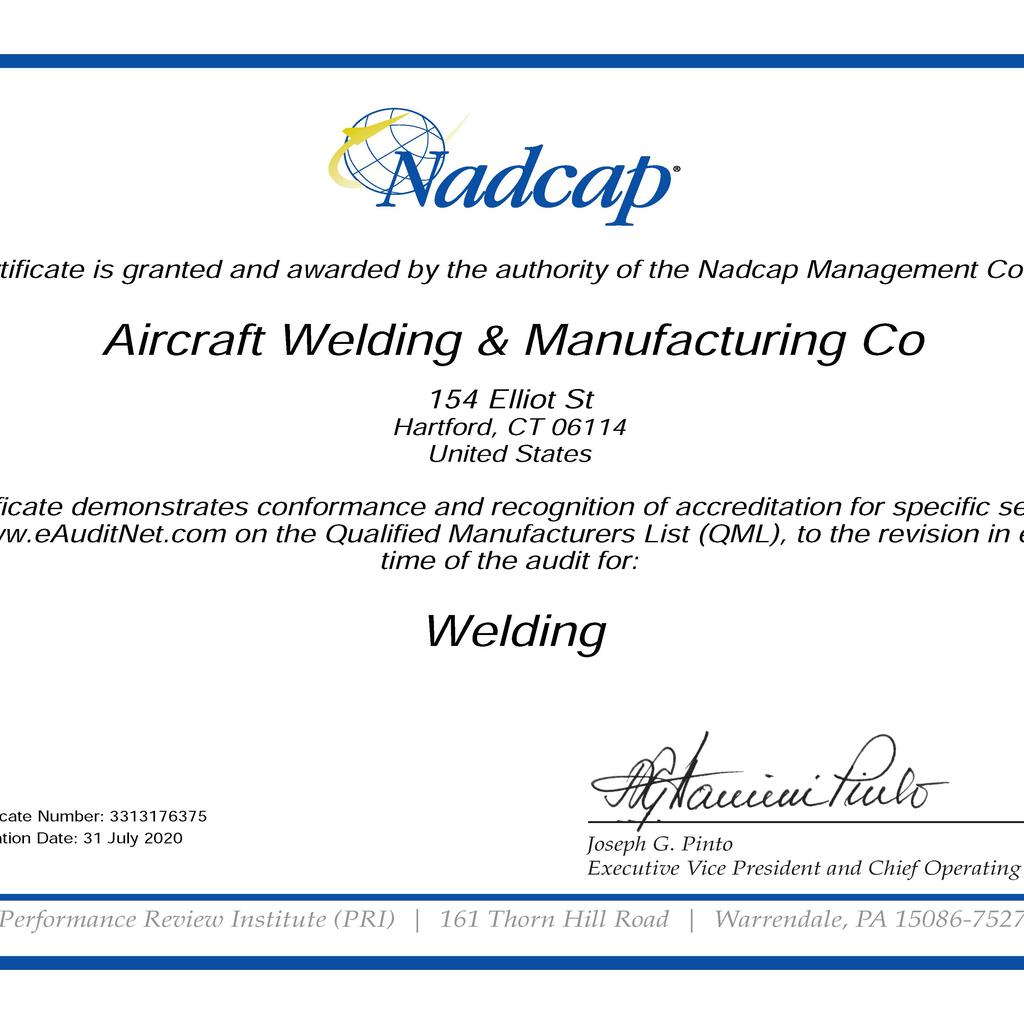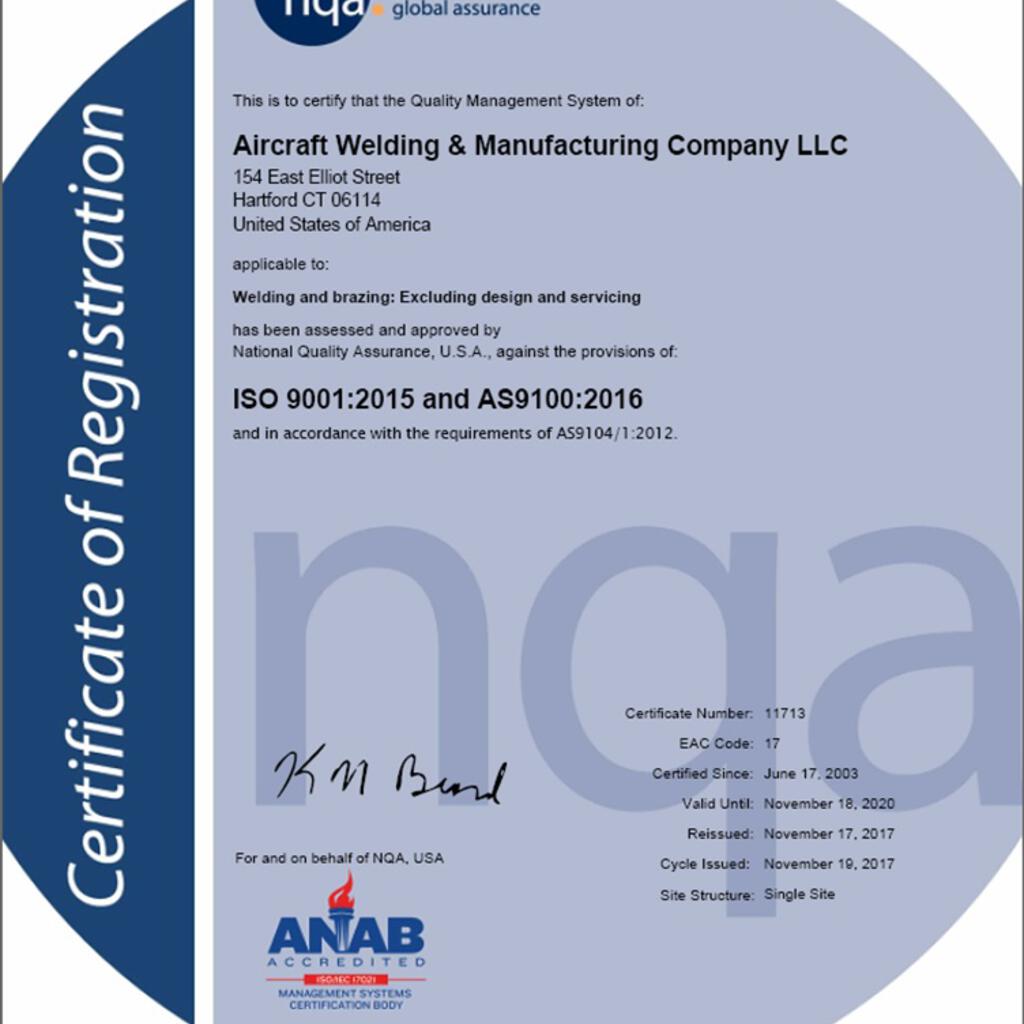 Similar nearby