Agri-Industrial Plastics Co.
Agri-Industrial Plastics is a certified custom industrial blow molder of large scale parts.
Our expertise is in the design, manufacture and assembly of EPA-compliant, non-automotive fuel tanks, as well as critical components for a wide range of industries.

Founded in 1978, Agri-Industrial Plastics Co. is a leading industrial blow molder of large scale industrial parts including non-automotive fuel tanks for the turf equipment, power sports, agricultural, and marine industries.

Agri-Industrial serves a diverse customer base and offers unparalleled expertise in part and mold design, engineering, part production, and assembly.

The company's 340,000 square ft. manufacturing facility based in Fairfield, Iowa, currently houses 20 monolayer accumulator-head industrial blow molding machines and seven multilayer continuous coex machines specifically for non-automotive fuel tank production.

Need that critical blow-molded plastic part or non-automotive fuel tank? As a state-of-the-art plastics manufacturer with expertise in large-scale blow molding and fuel tank systems, we'll take on any challenge.

Our 340,000 sq. ft. facility features 20 accumulator head extrusion blow molding machines ranging from five-pound to 100-pound shot capacity and 8 multi-layer co-extrusion fuel tank machines, all able to produce products 24 hours a day. We have the capability to blow mold parts from less than one pound to more than 80 lbs., and up to 44 inches wide and 120 inches long.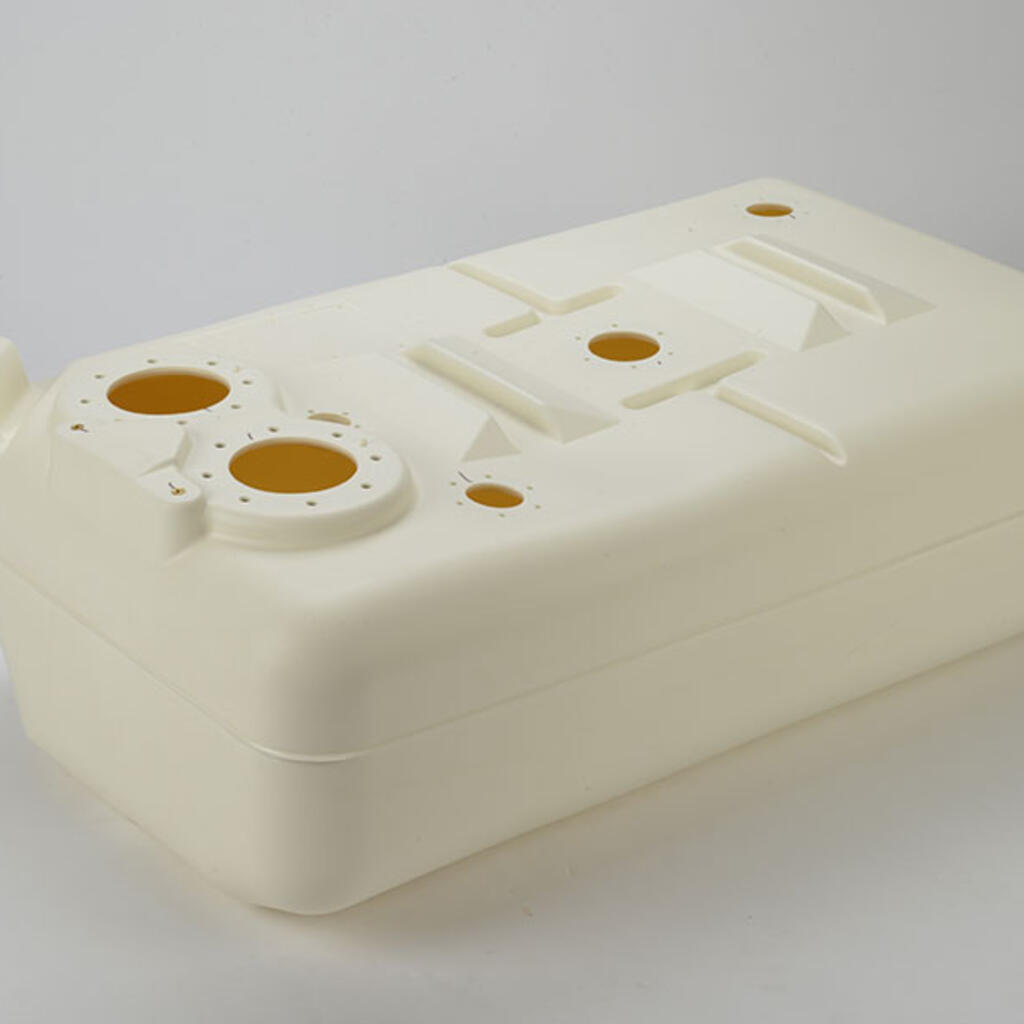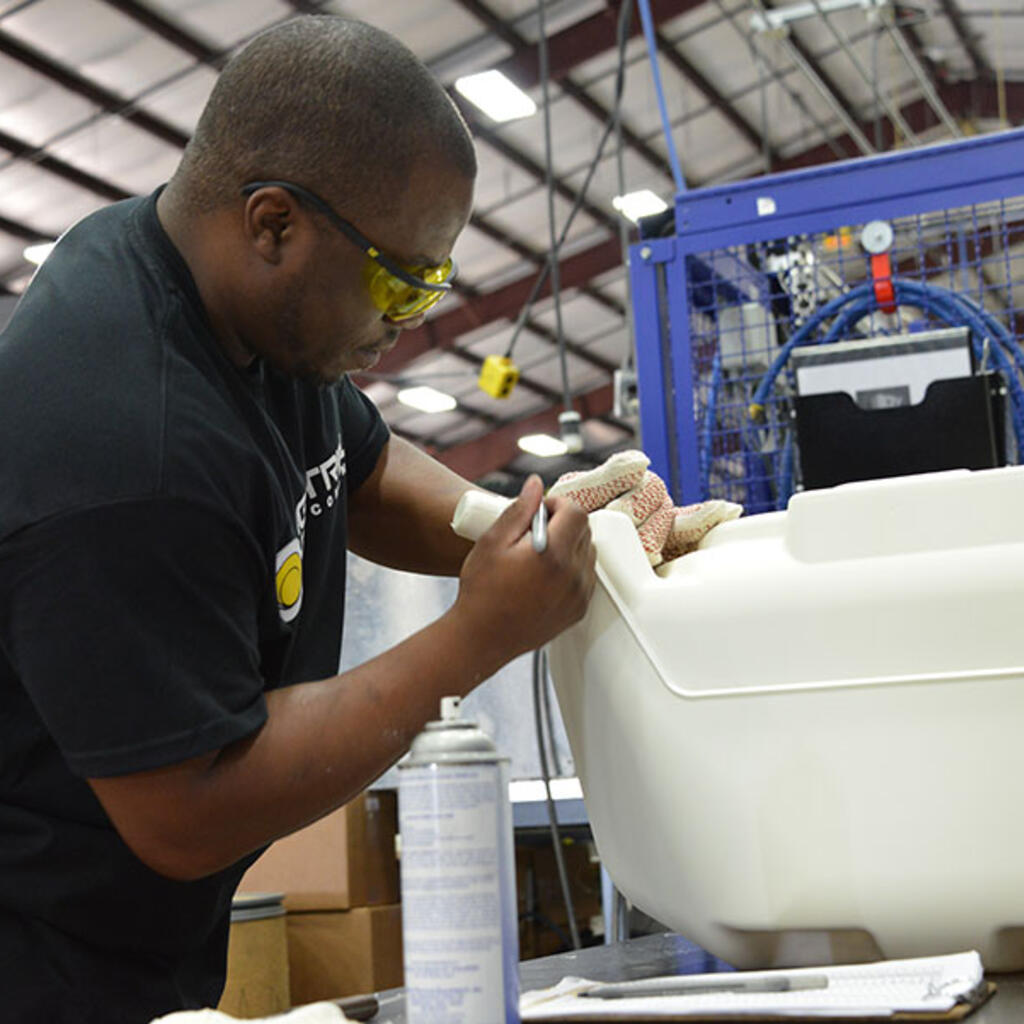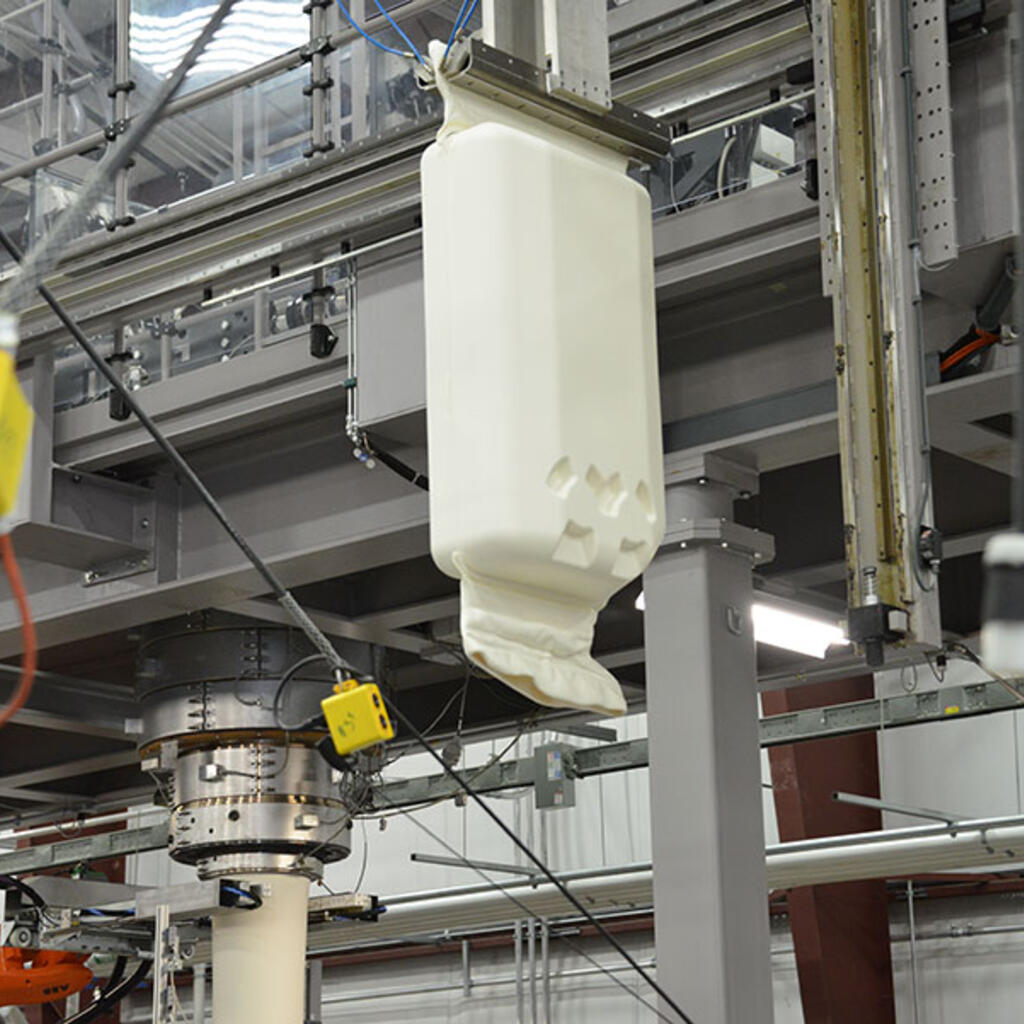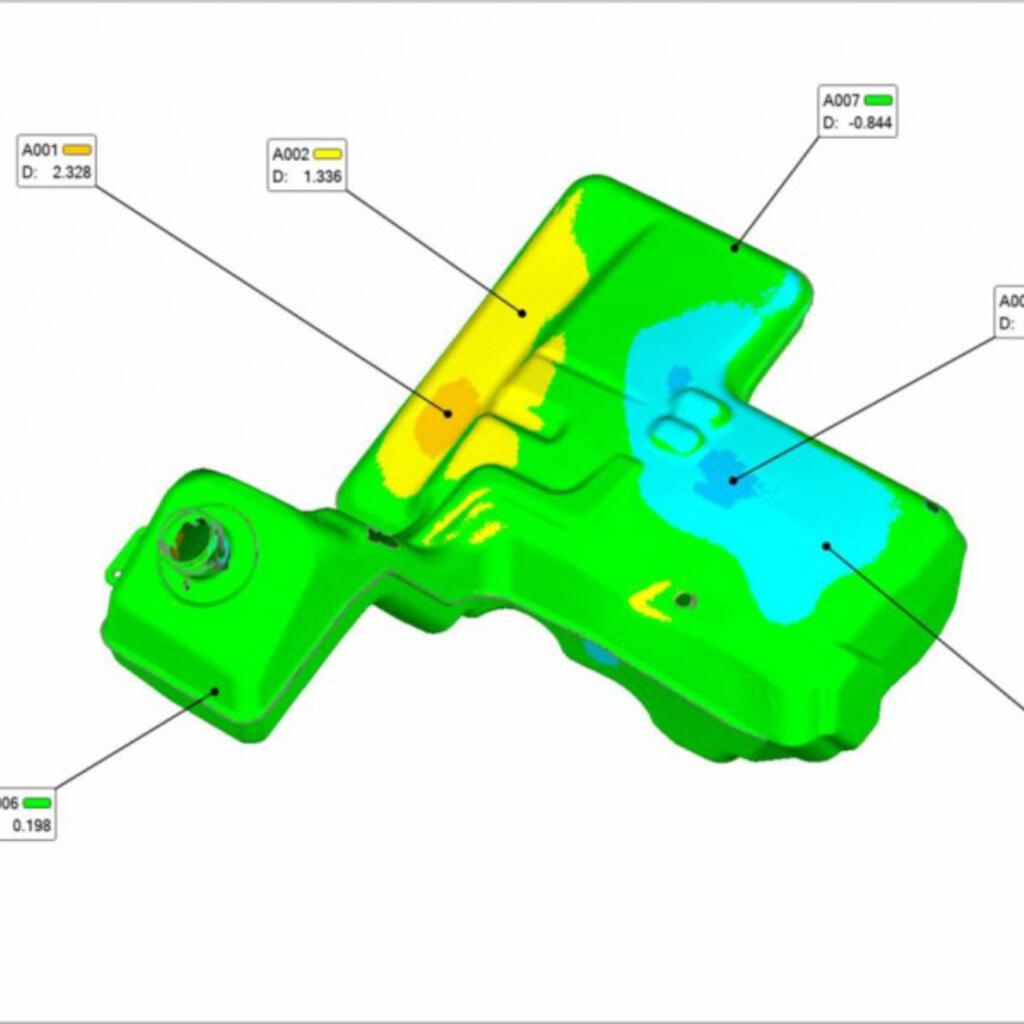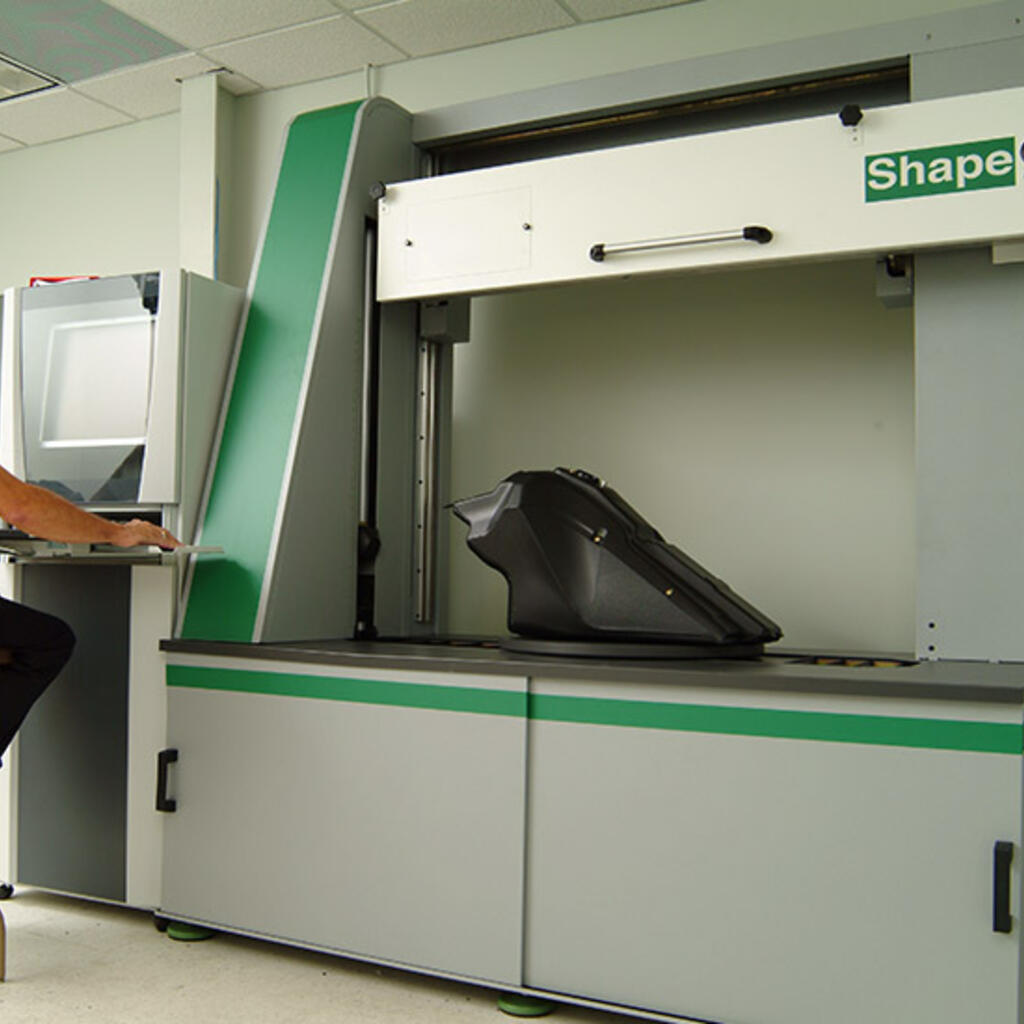 Similar nearby
Plastic Injection Molding, Plastic
CNC Machining, CNC Machining , Plastic
Long Manufacturing Co.
CNC Machining, CNC Machining , Plastic
Plastic Extrusion, Plastic