Aerostar Manufacturing / Workrite Aerostar Machine & Tool (CNC Machining & Assembly)
Aerostar Machining is IATF 16949-2016 & ISO 9001-2015 Certified.
Aerostar Manufacturing is an NMSDC certified enterprise that specializes in CNC Production Machining and Assembly, for the automotive, heavy truck, defense, aerospace and other key industries and markets.

Many of our customers have recognized us for having achieved our mutual objectives, and for delivering on our promises, with several prestigious Quality Service and Supplier of the Year awards. We continue that tradition of quality as we grow bigger, stronger and more diverse, and as we grow into new markets, and embrace new challenges. We will continue to preserve our rich heritage and tradition, and more importantly, continue our commitment to our many loyal customers.

Our equipment is an important extension of our experience, skill, and vast CNC machining capabilities. Those machines allow us to: handleproduction volumes from low to high, a multitude of production processes, and do so while using a plethora of material types. Our goal? To produce Precision CNC Machined products that are second to no one in the CNC machining industry.

Our business provides one-stop-shop services for our customers. From machines that provide optical comparator with readouts and hardness testers to projector tracers and micro height measuring, we have what it takes to produce products of the highest Quality. Some of the other machines that we use to complete products from start to finish are, tooling, saws, grinders, washers, material handling, etc.

At Aerostar Manufacturing, we perform production CNC turning, forming, and milling to exact customer specifications. Straight, taper, form, and contour types of turning operations are our specialty. With a wide range of 2, 3, and 5-axis milling machines, we perform both horizontal and vertical milling. Milling and turning of metal as well as plastic is undertaken. Threading, tapping, and counter boring also form a part of our services.

Our milling and turning equipment features live tooling options, allowing us to perform simultaneous operations and minimize turnaround time. With in-house fixtures plus tooling capabilities, we ensure accurate and cost-effective CNC machining.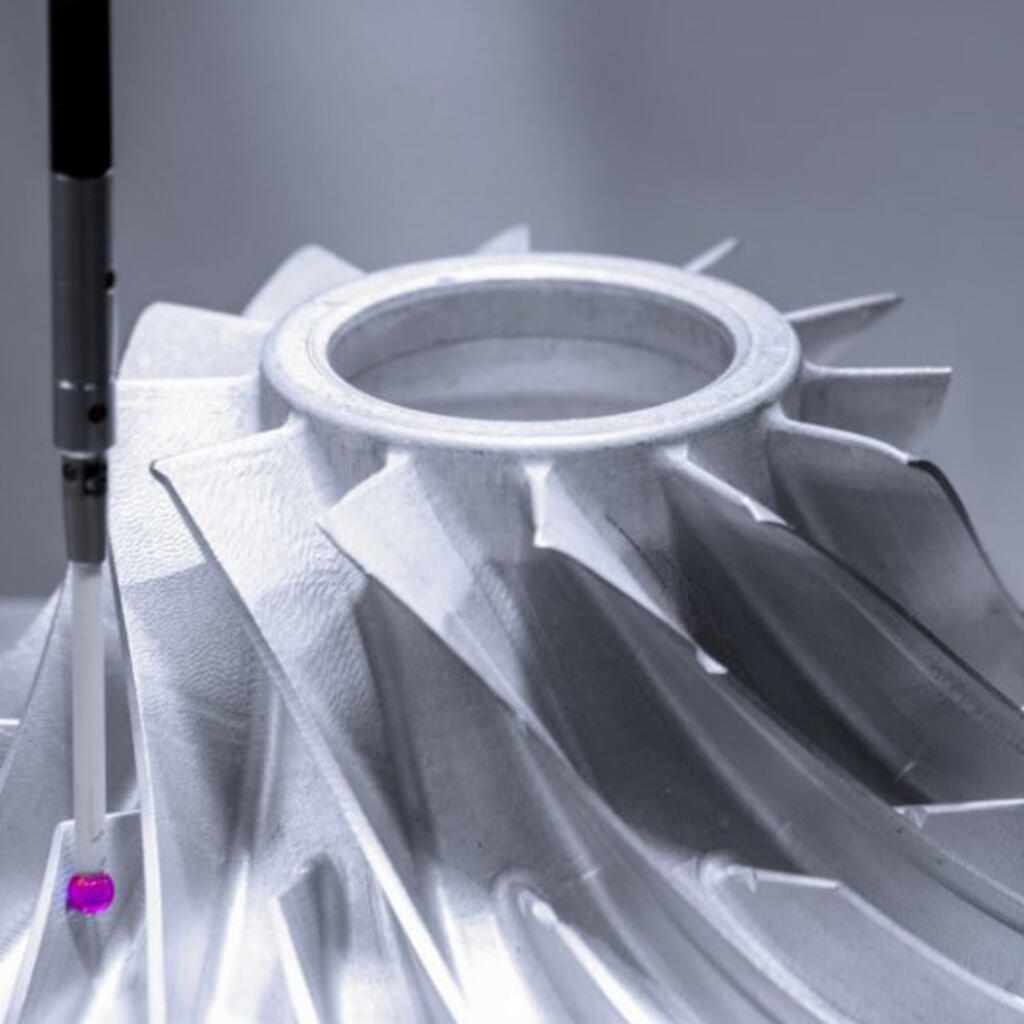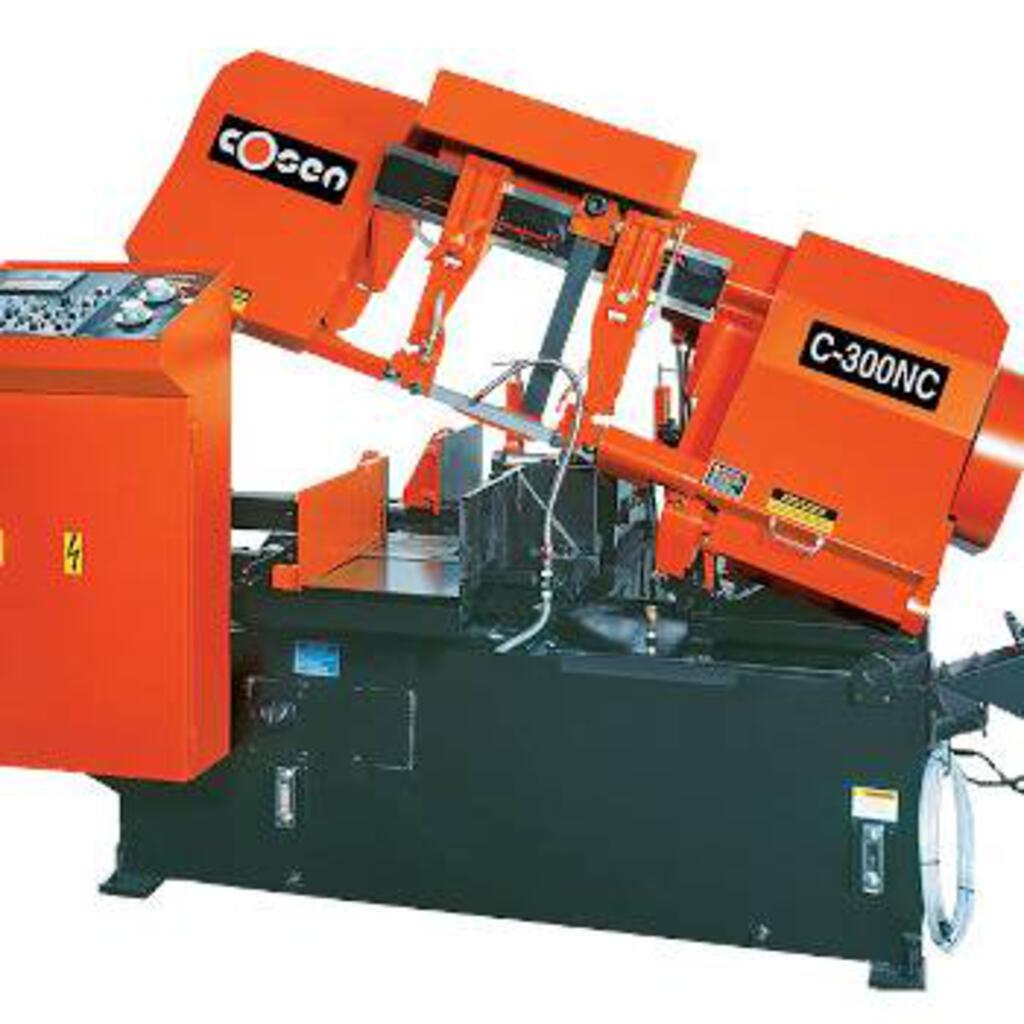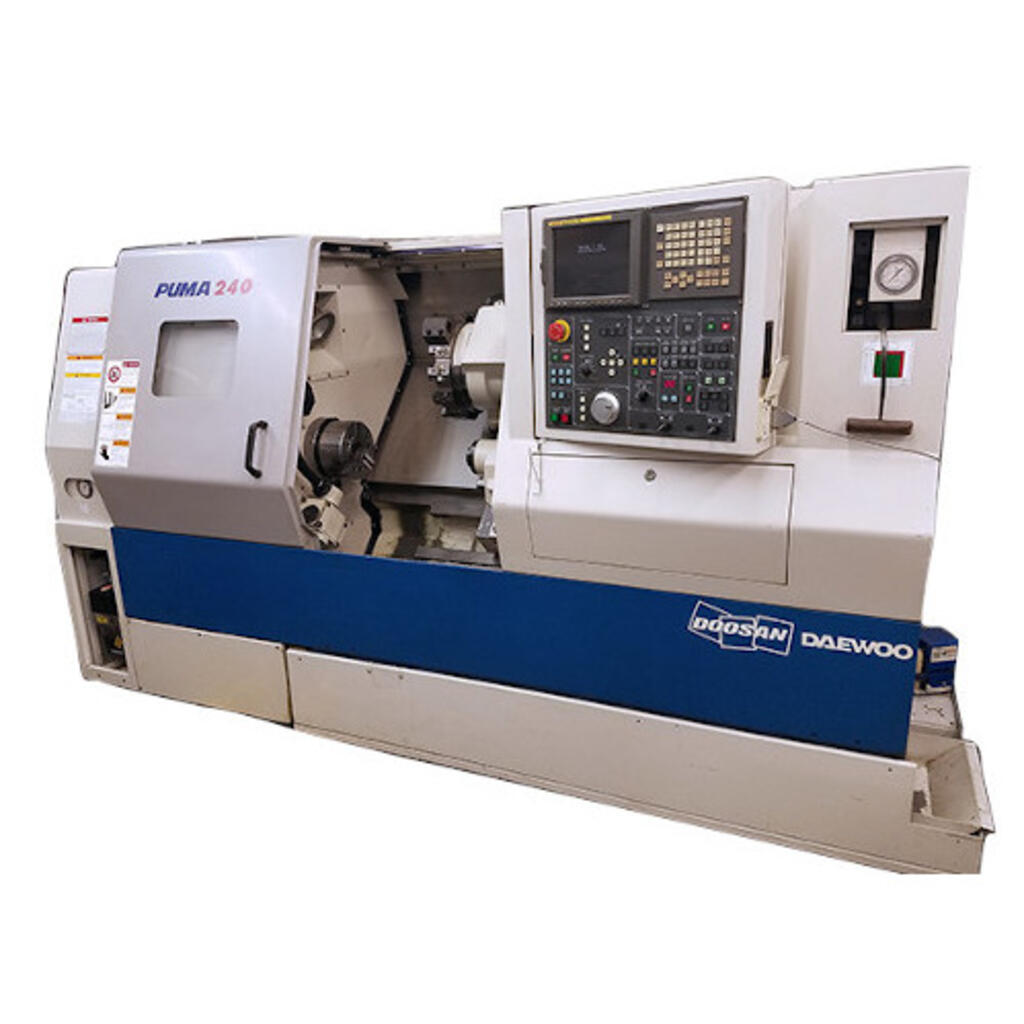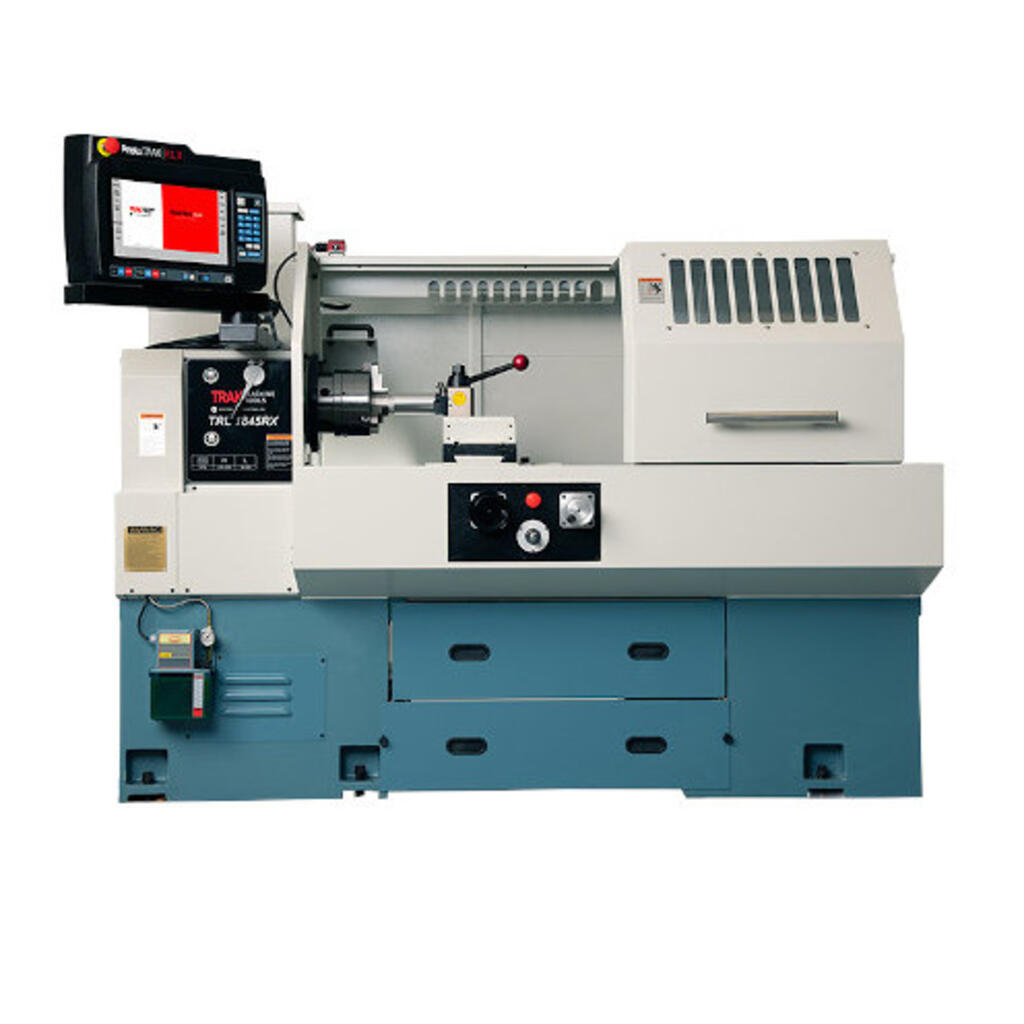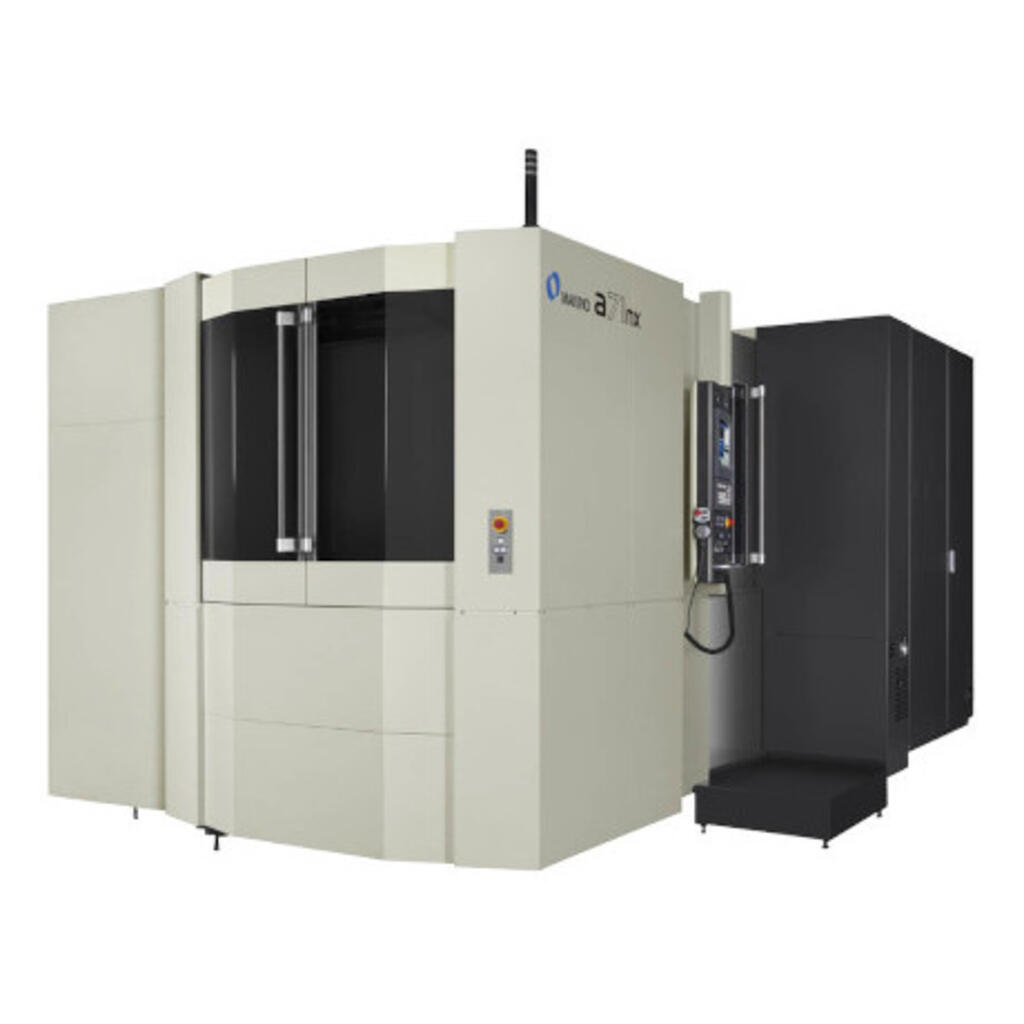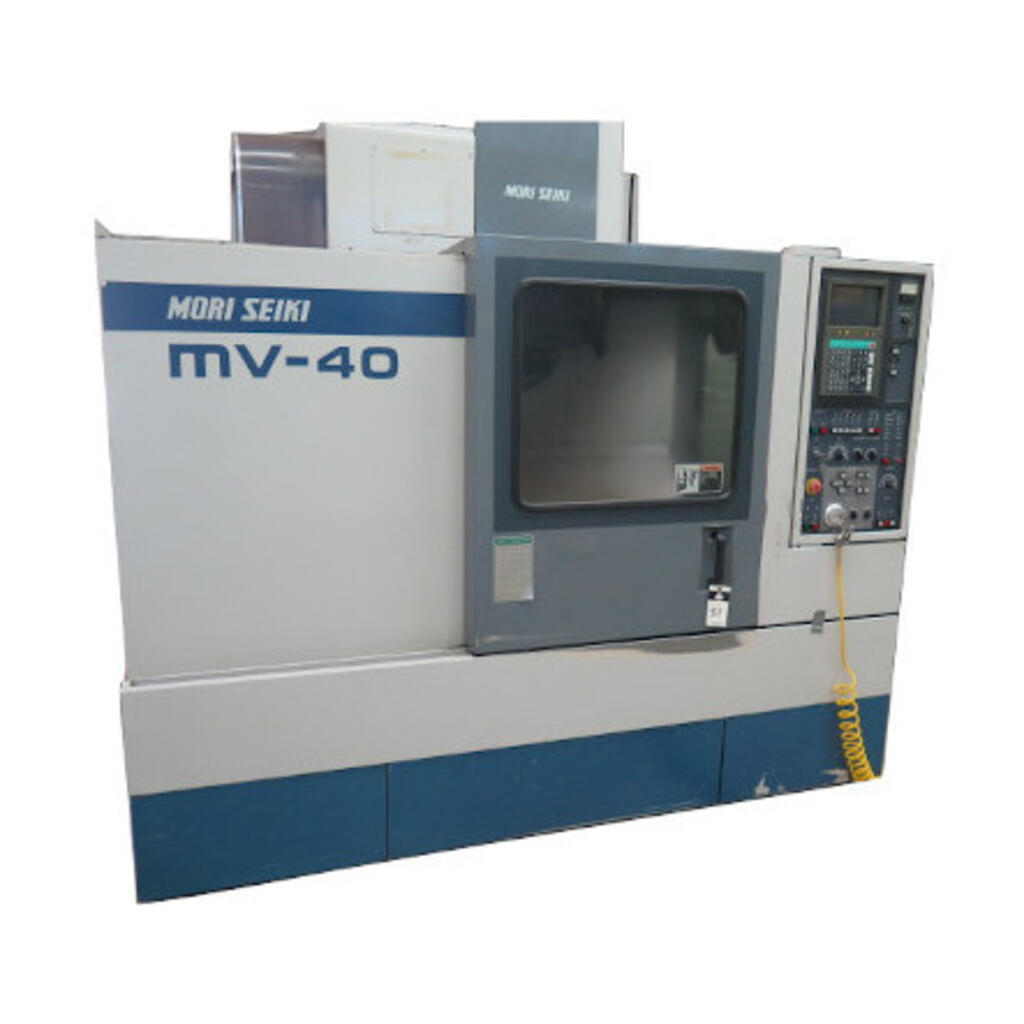 Similar nearby