Advanced Process Technologies, Inc. (APT)
Manufacturing is changing rapidly, with new technologies that are transforming how you process, package and deliver your products.
We've automated and improved the dairy and food processing industry through innovative patents and technology paired with our exceptional craftsmanship and integrity for producing exceptional products.

Founded in 2000, Advanced Process Technologies was built with the vision to deliver exceptional customer service and scalable, custom systems for expanding plant facilities. Over the years, we have developed relationships with top dairy and food producers throughout the United States and Canada from our commitment to personalized, responsive support on all projects – big or small. Today, we are proud to carry that vision forward as we grow our offerings and operations.

Whether you are upgrading a single piece of equipment or designing a new state of the art plant, we start by listening and understanding your business goals, budgets and timelines. Next, we collaborate with you to uncover operational challenges and identify cost-saving opportunities. When we have a thorough grasp of your specific needs, we begin designing leading edge solutions that will optimize your assets, increase productivity and drive market success.

From our five manufacturing and production locations across the Midwest and West, our experienced teams can respond immediately with 24/7 support to keep your production lines running smoothly and efficiently. Above all, we strive to design, fabricate and install high quality products that exceed your expectations with a customer experience that earns your trust.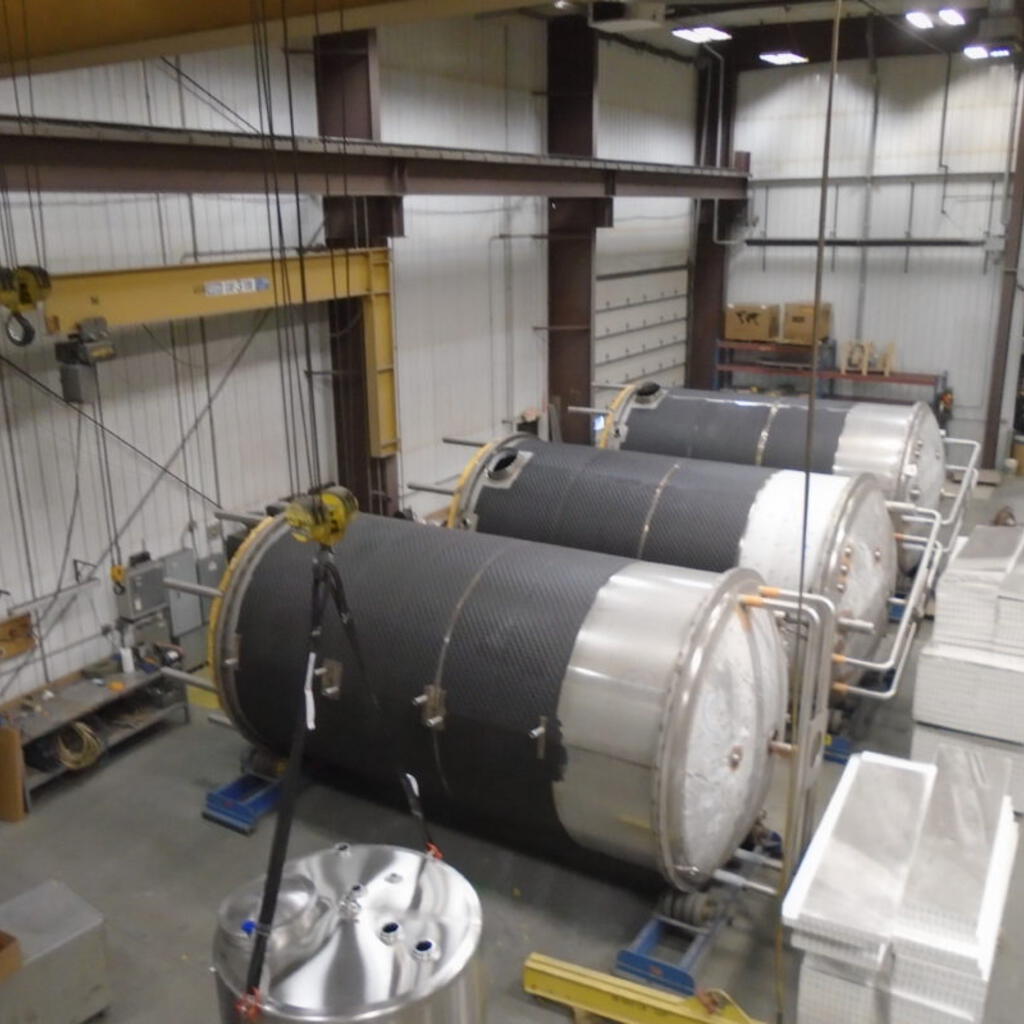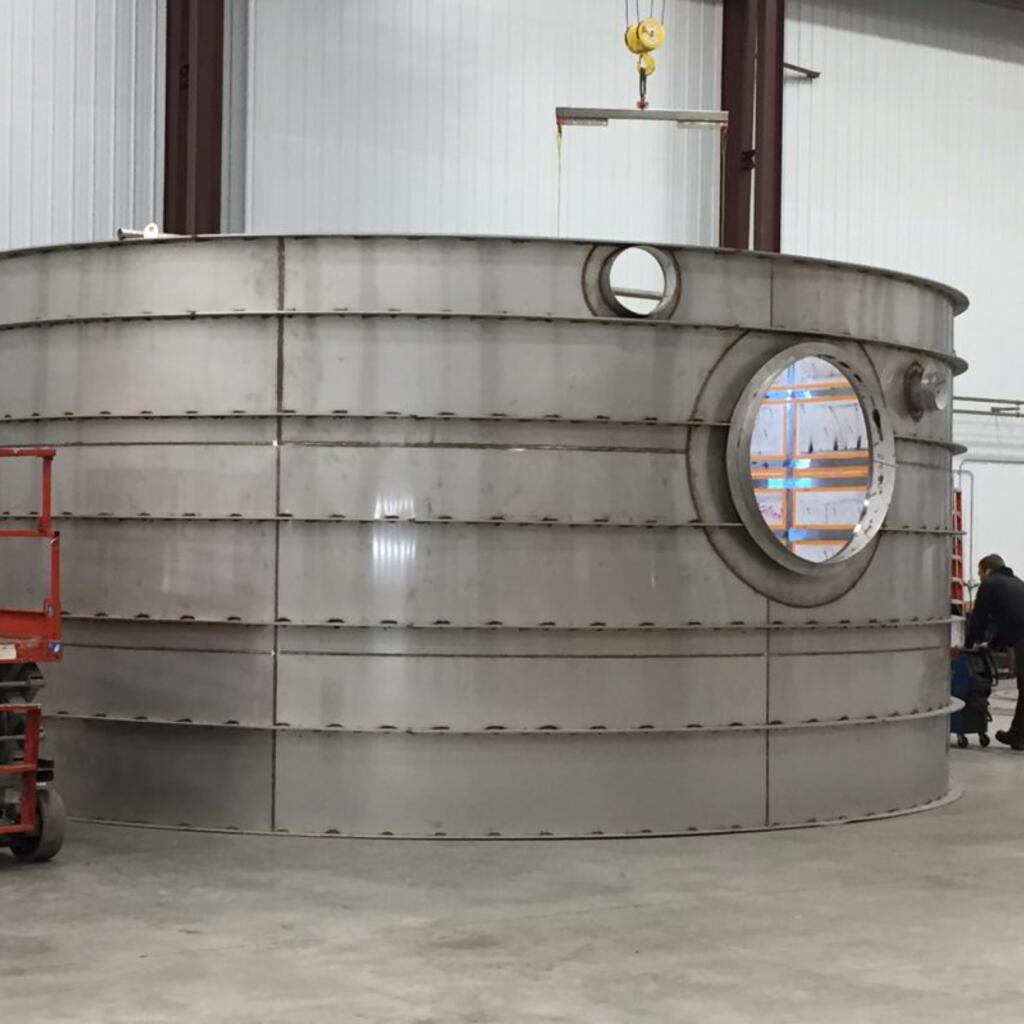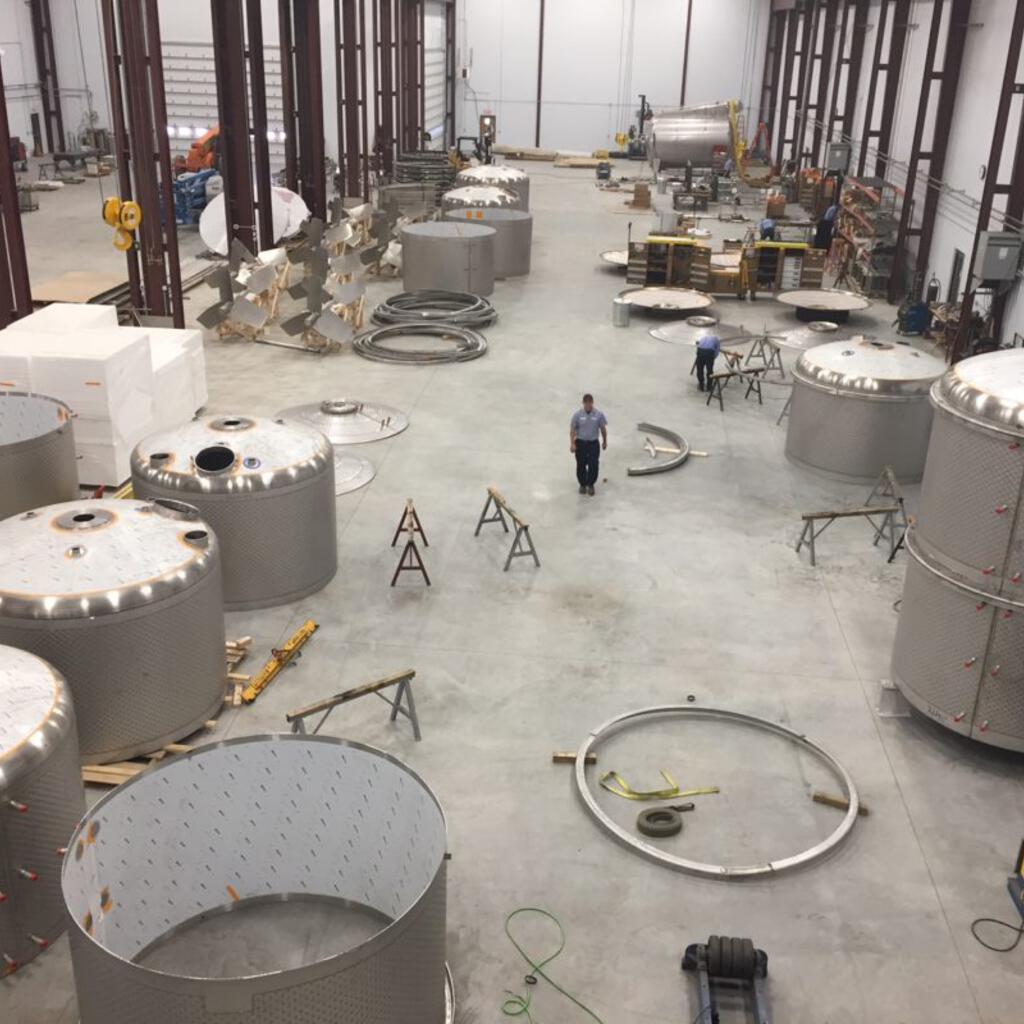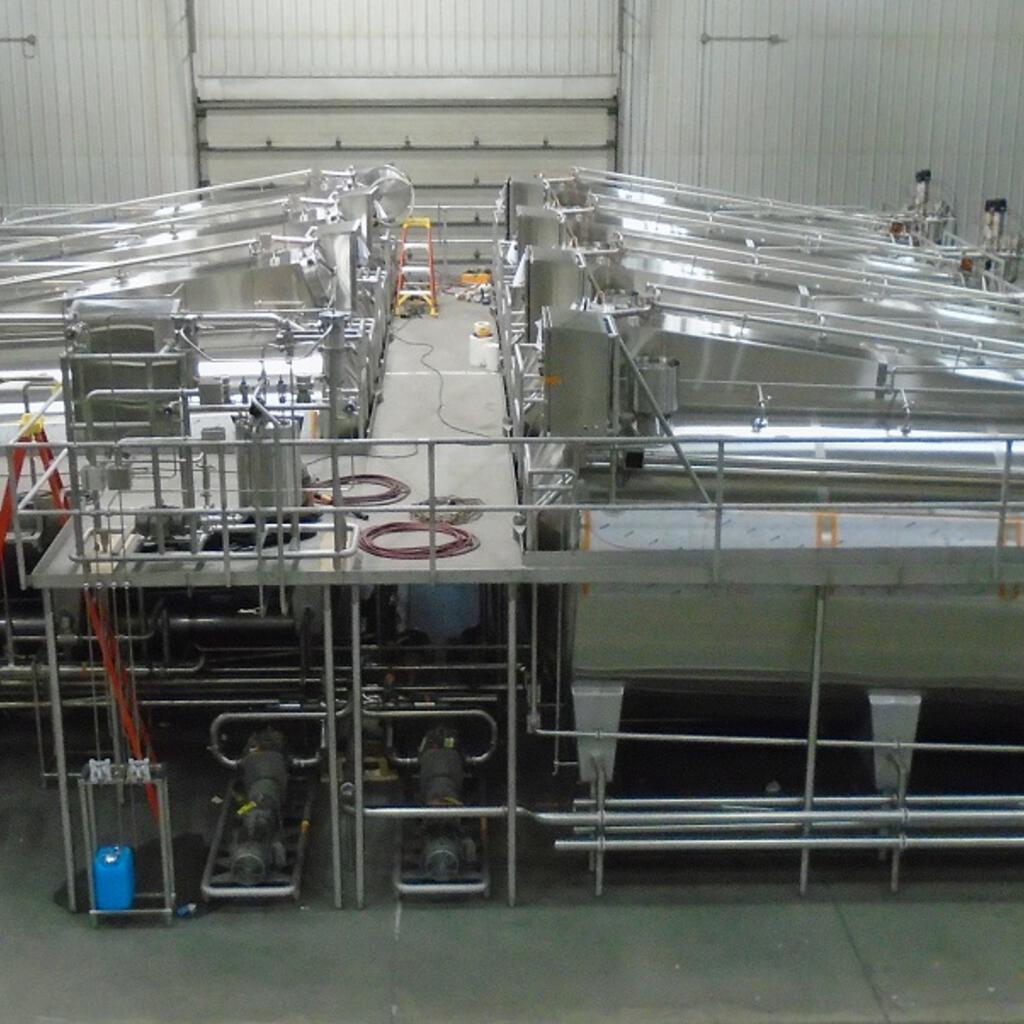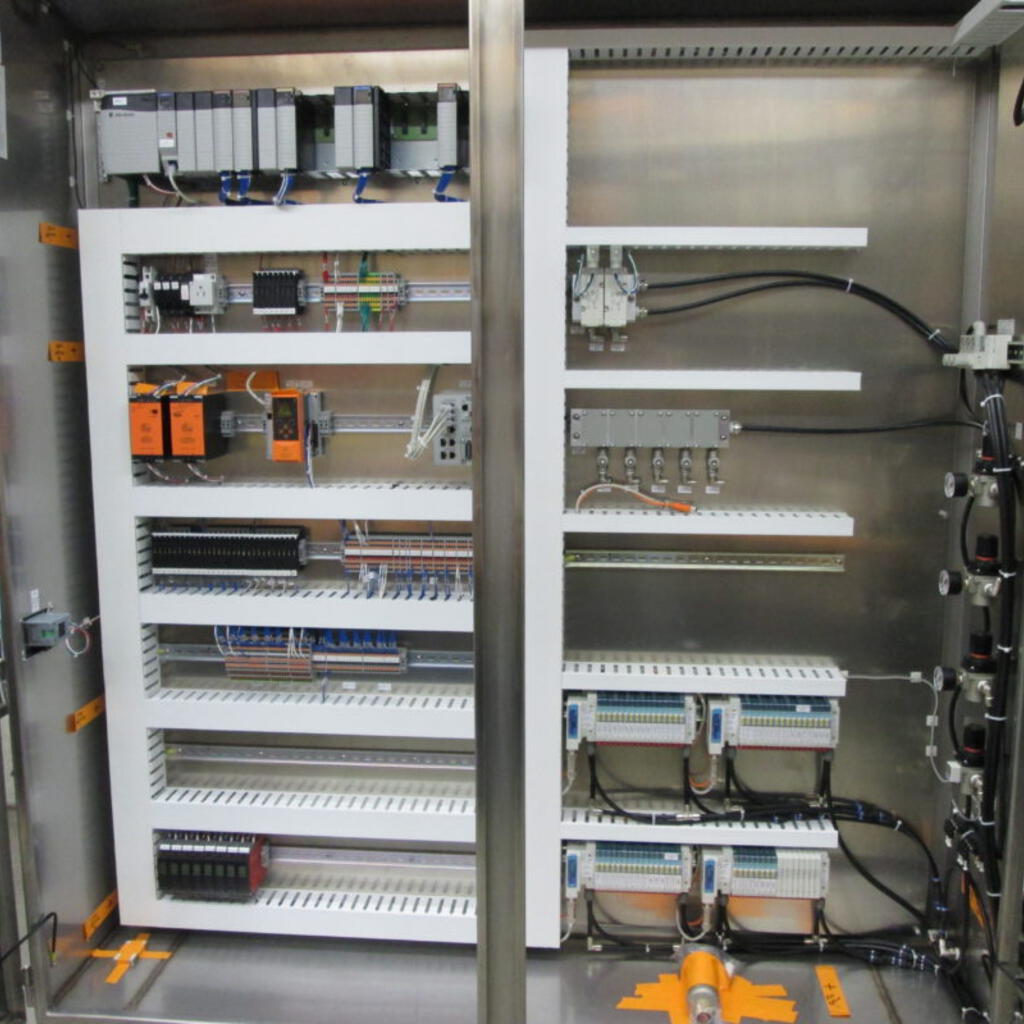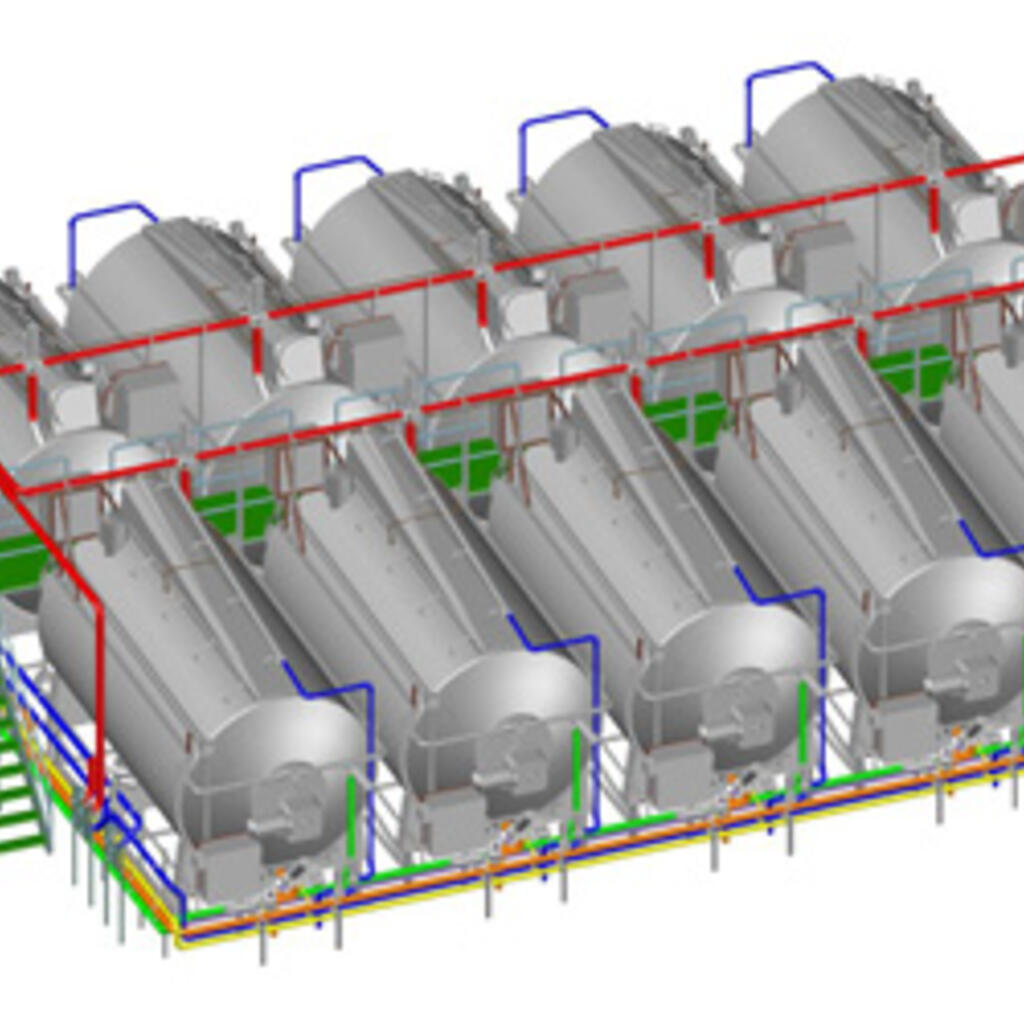 Similar nearby