Advanced Precision Machining Ltd.
Advanced Precision Machining Synchronous timing belt pulleys, v belt pulleys, micro-v pulleys, flat pulleys, idler pulleys
Advanced Precision Machining offers a wide range of innovative solutions to meet your manufacturing needs. Whether big or small, our projects are executed with precision, in accordance with
the highest quality standards. You can rely on us to get the job done right!

Advanced Precision Machining: Working hard to serve our customers, current and future, and exceed their expectations.

In August 2019 we purchased a new Mazak Quick Turn 250MY. Will increase capacity/capabilities. It will
greatly reduce our lead-times while eliminating manual secondary operations with CNC precision for a much more uniform process.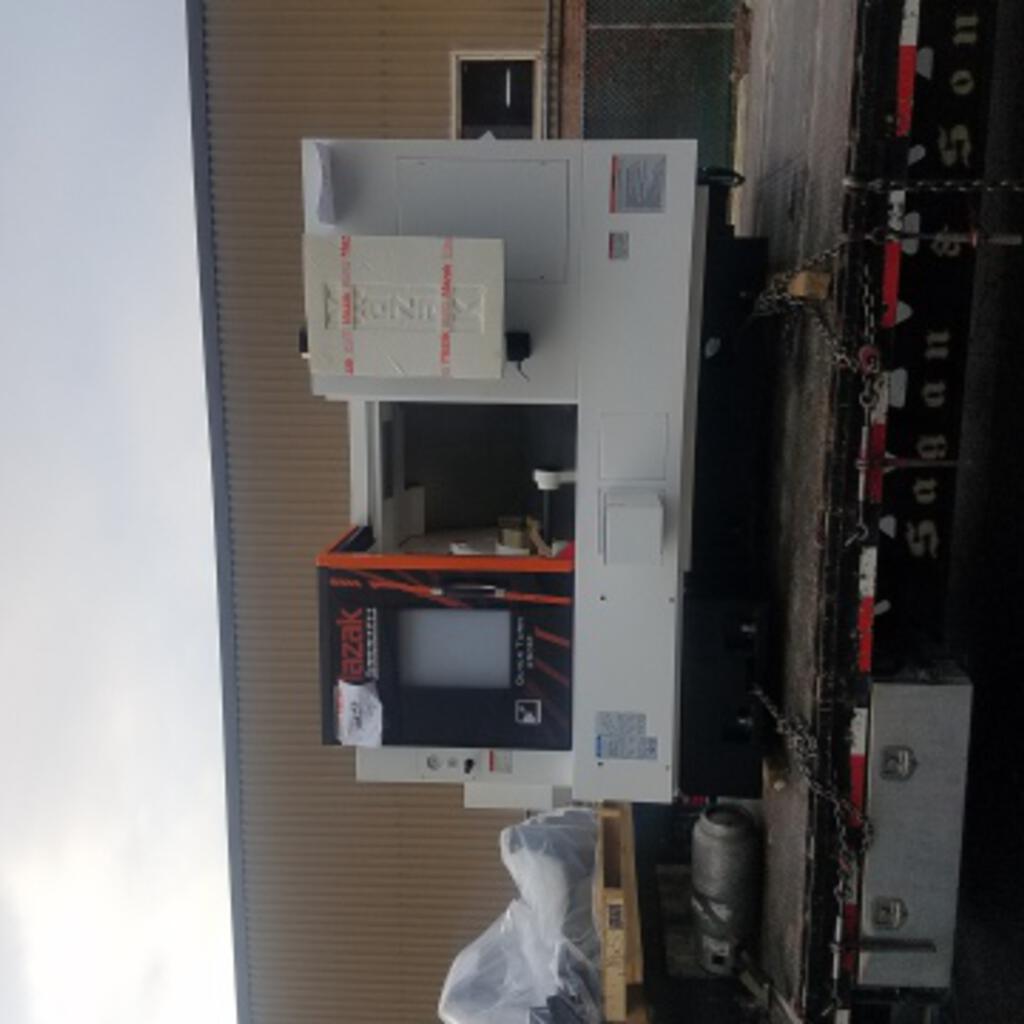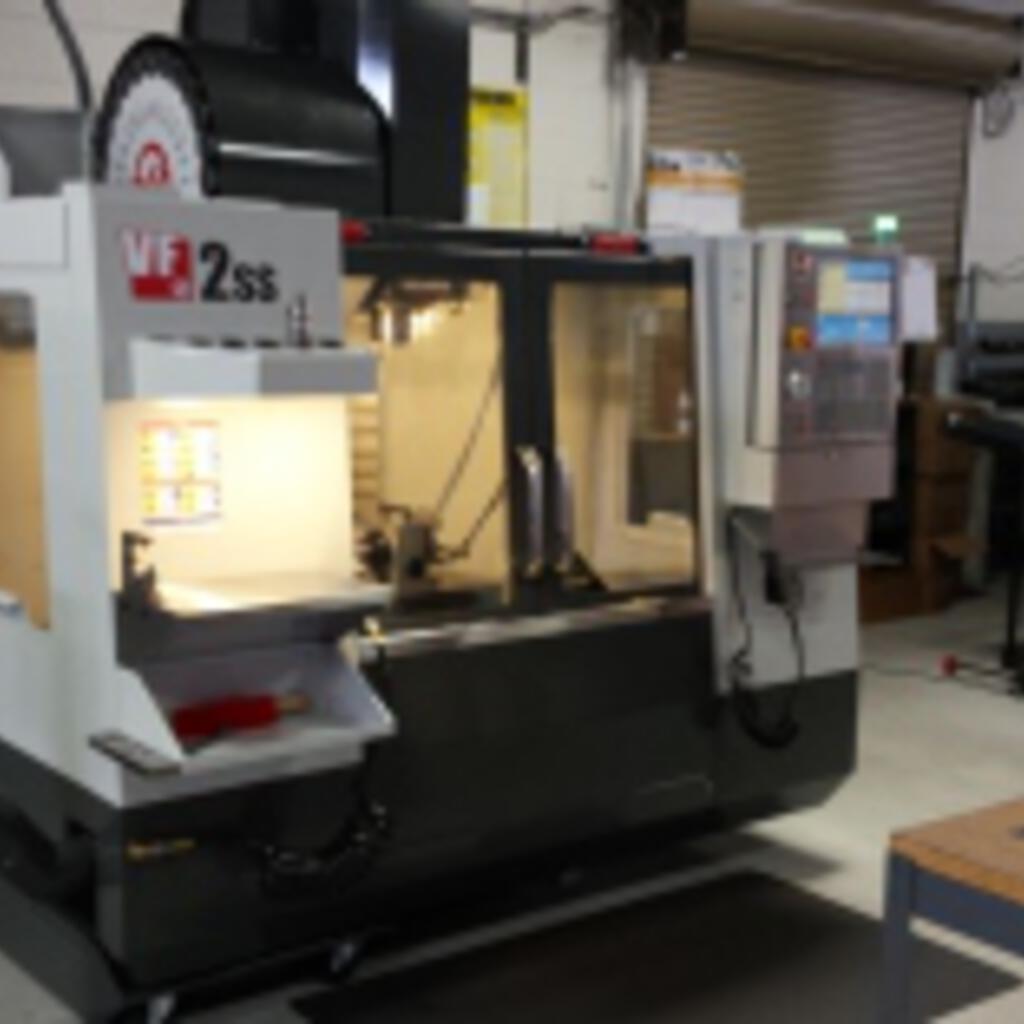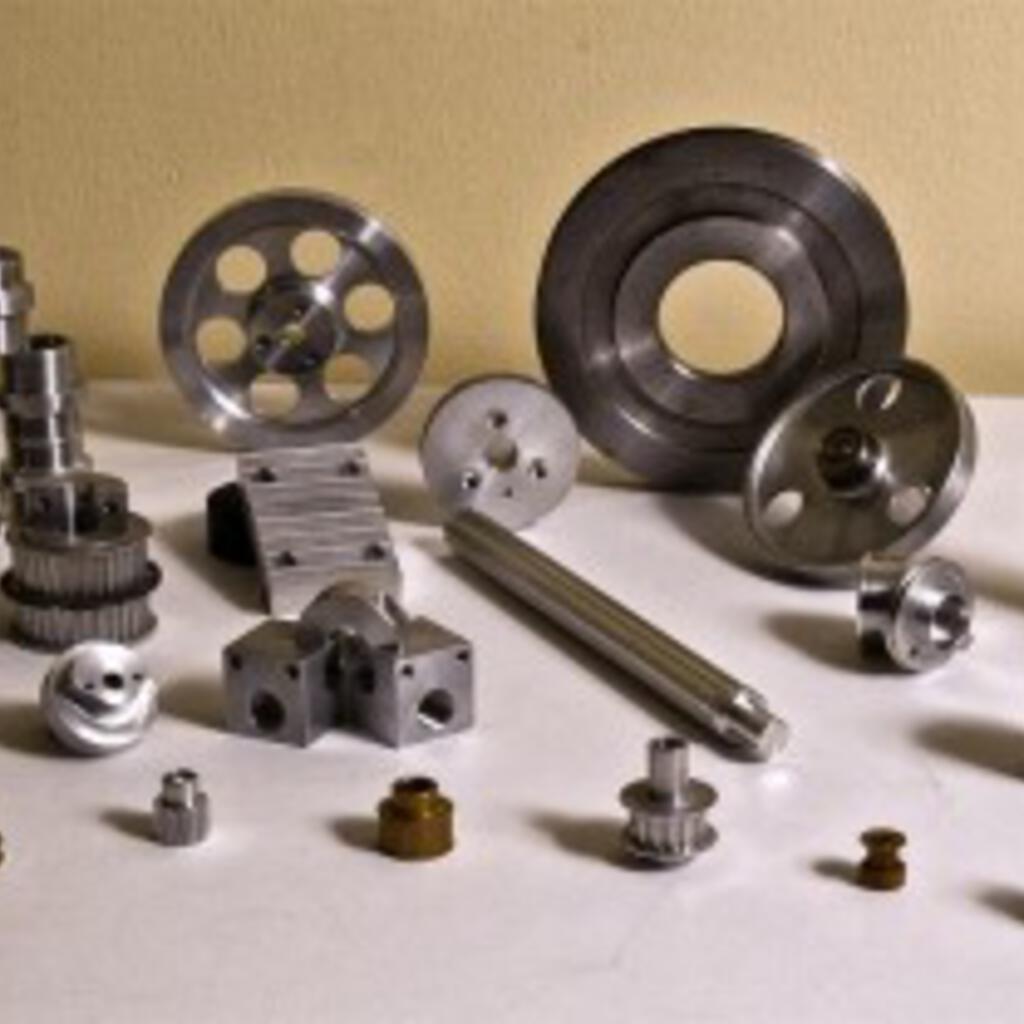 Similar nearby