Advanced Graphics Systems
AGS Additive Manufacturing is a pioneer in 3D printing in metal and CNC machining in Fort Worth, TX. Our laser powder bed fusion 3D printer holds tight tolerances, saves assembly time and provides rapid prototyping.
Established in 1955, SWIS manufactures diverse products for industries ranging from aerospace to printing.

AAA Chromium Co. was established for the hard-chroming of new manufacture printing press rolls and the repair of printing cylinders, equipment components and hydraulic rams. Its tank capabilities accommodate parts of up to 12 feet in length. Rack plating is utilized for smaller parts requiring the wear resistance of hard chrome.

We do not knowingly collect personally identifiable information from anyone under the age of 18. If you are a parent or guardian and you are aware that your Children has provided us with Personal Data, please contact us. If we become aware that we have collected Personal Data from children without verification of parental consent, we take steps to remove that information from our servers.

We may also collect information how the Service is accessed and used ("Usage Data"). This Usage Data may include information such as your computer's Internet Protocol address (e.g. IP address), browser type, browser version, the pages of our Service that you visit, the time and date of your visit, the time spent on those pages, unique device identifiers and other diagnostic data.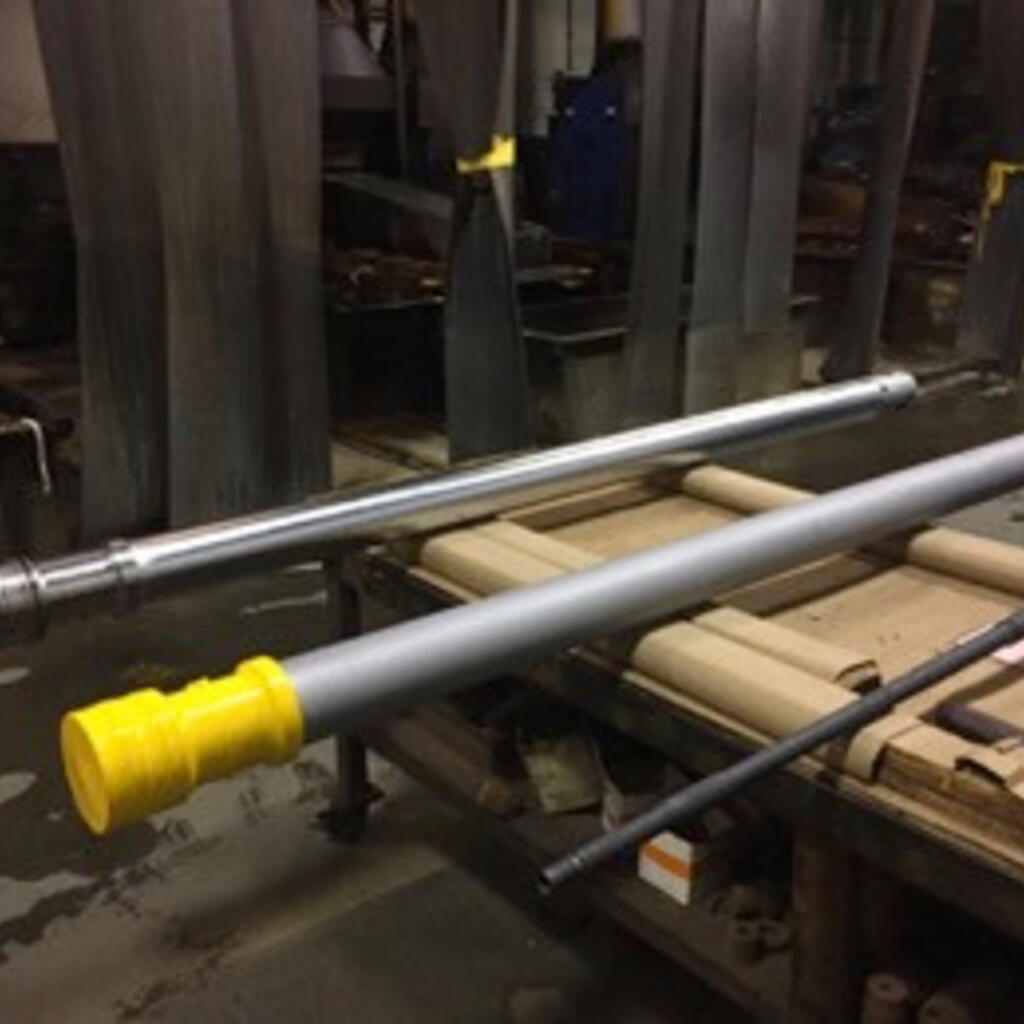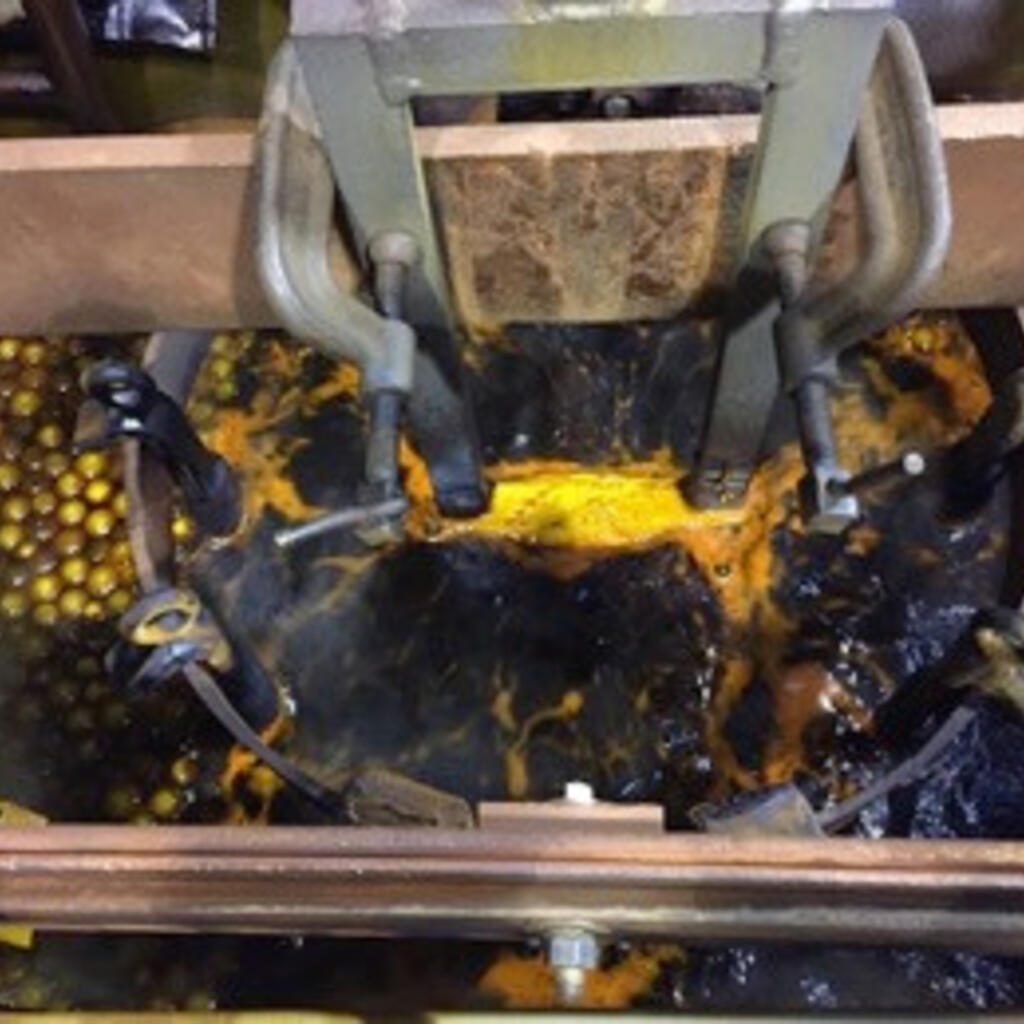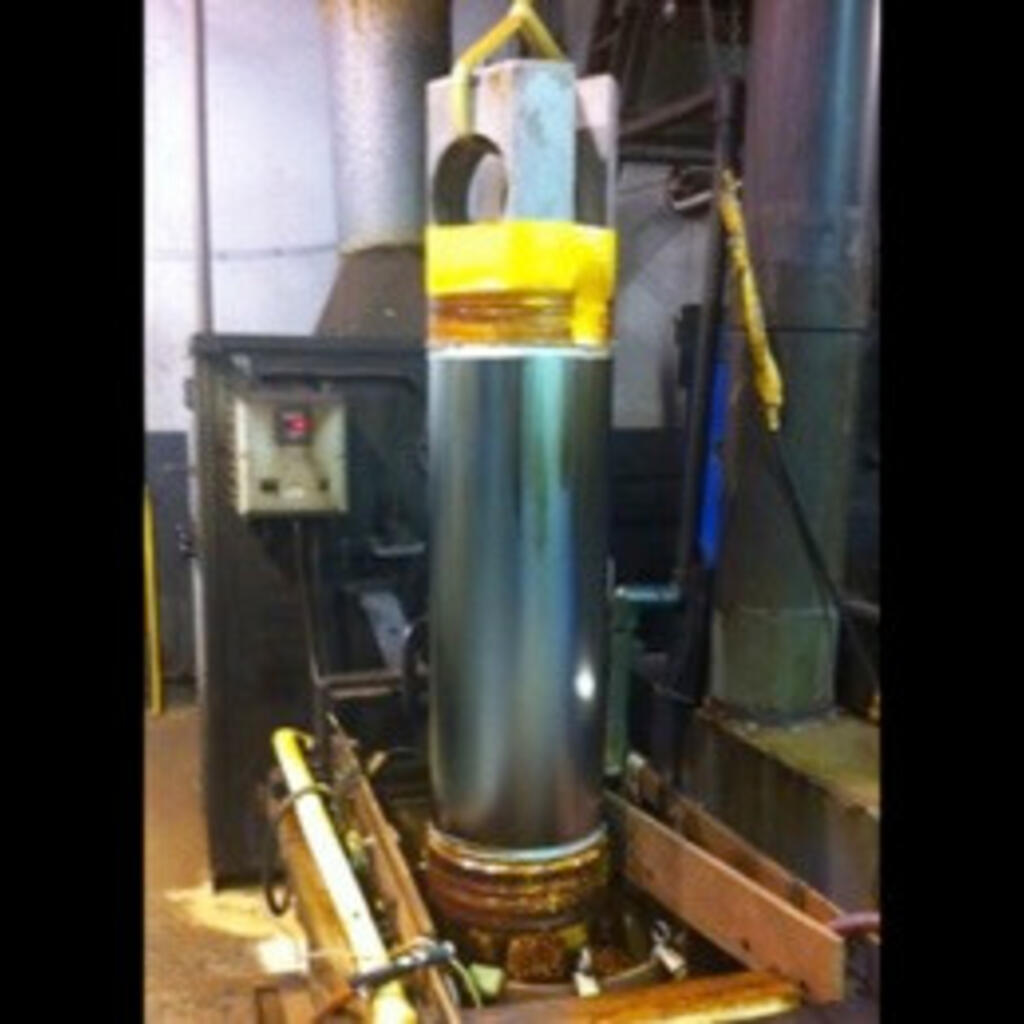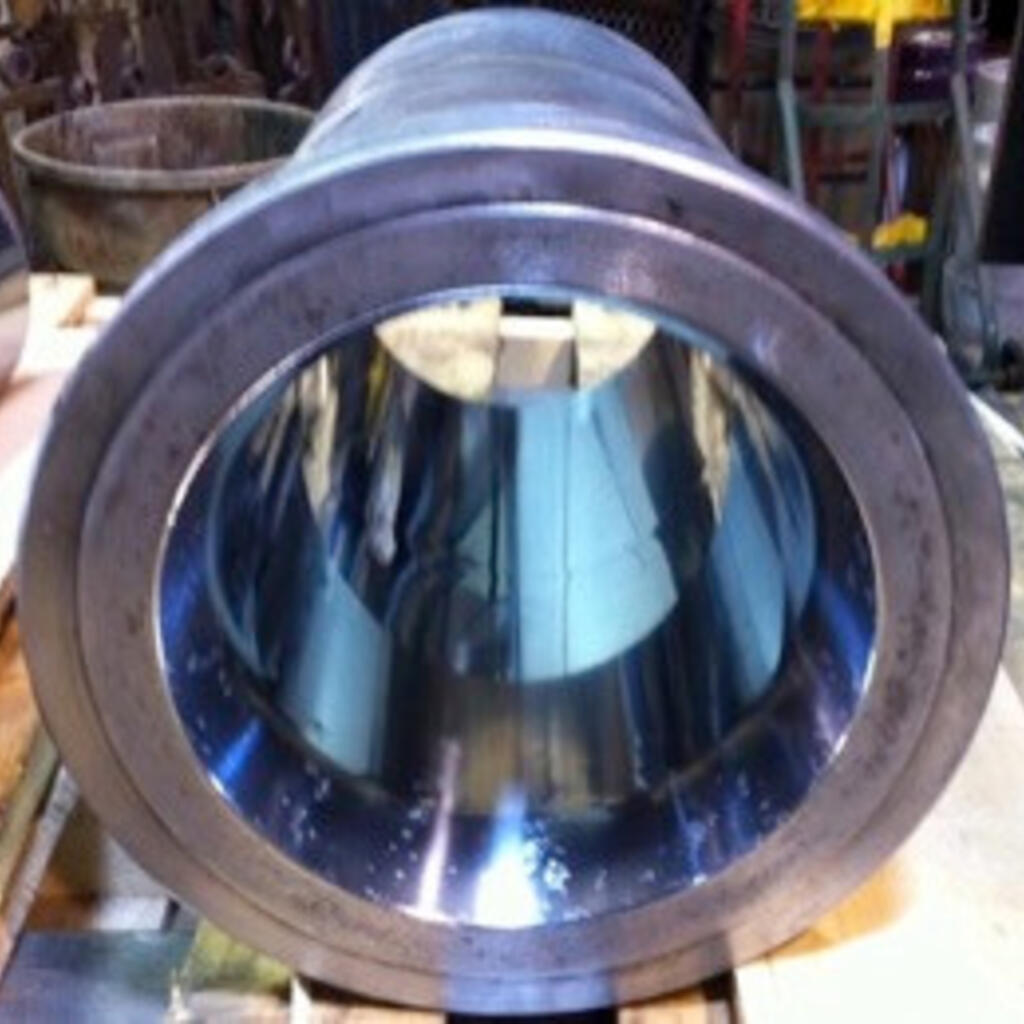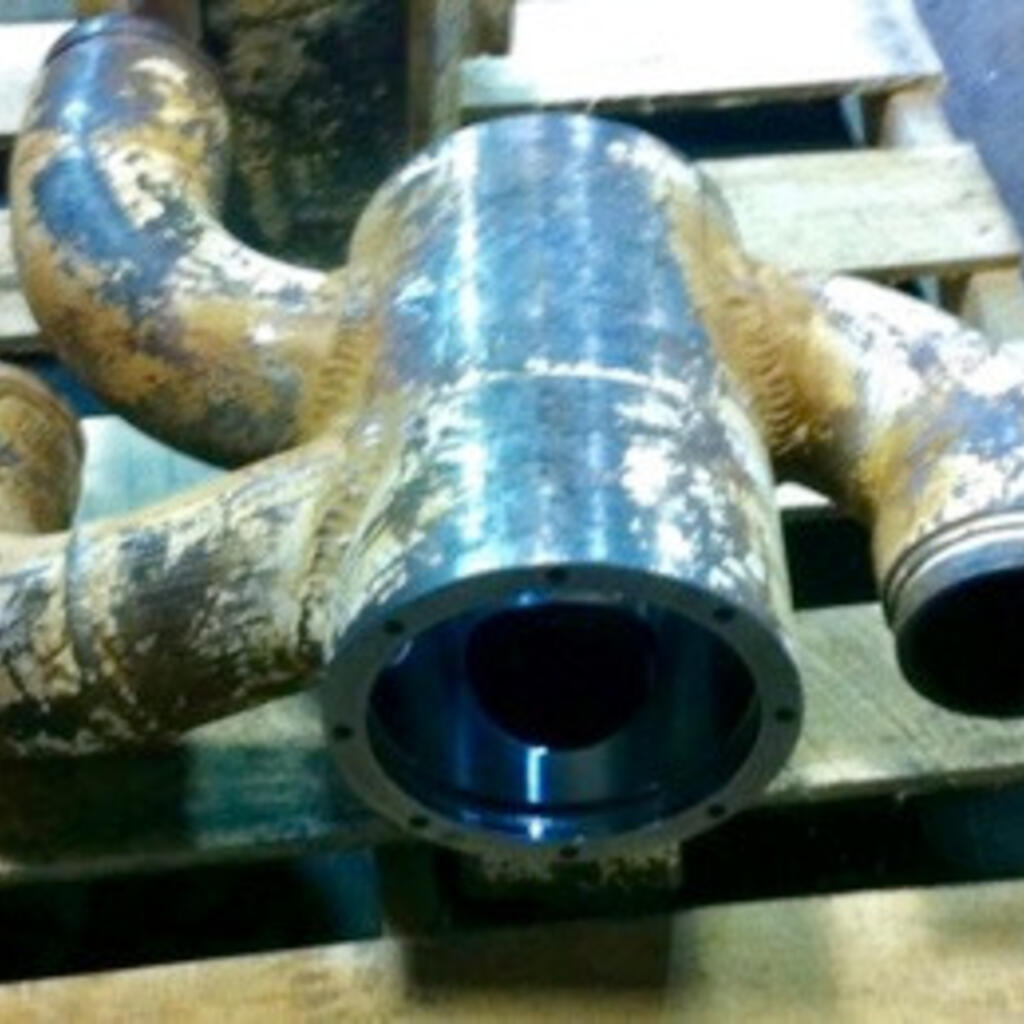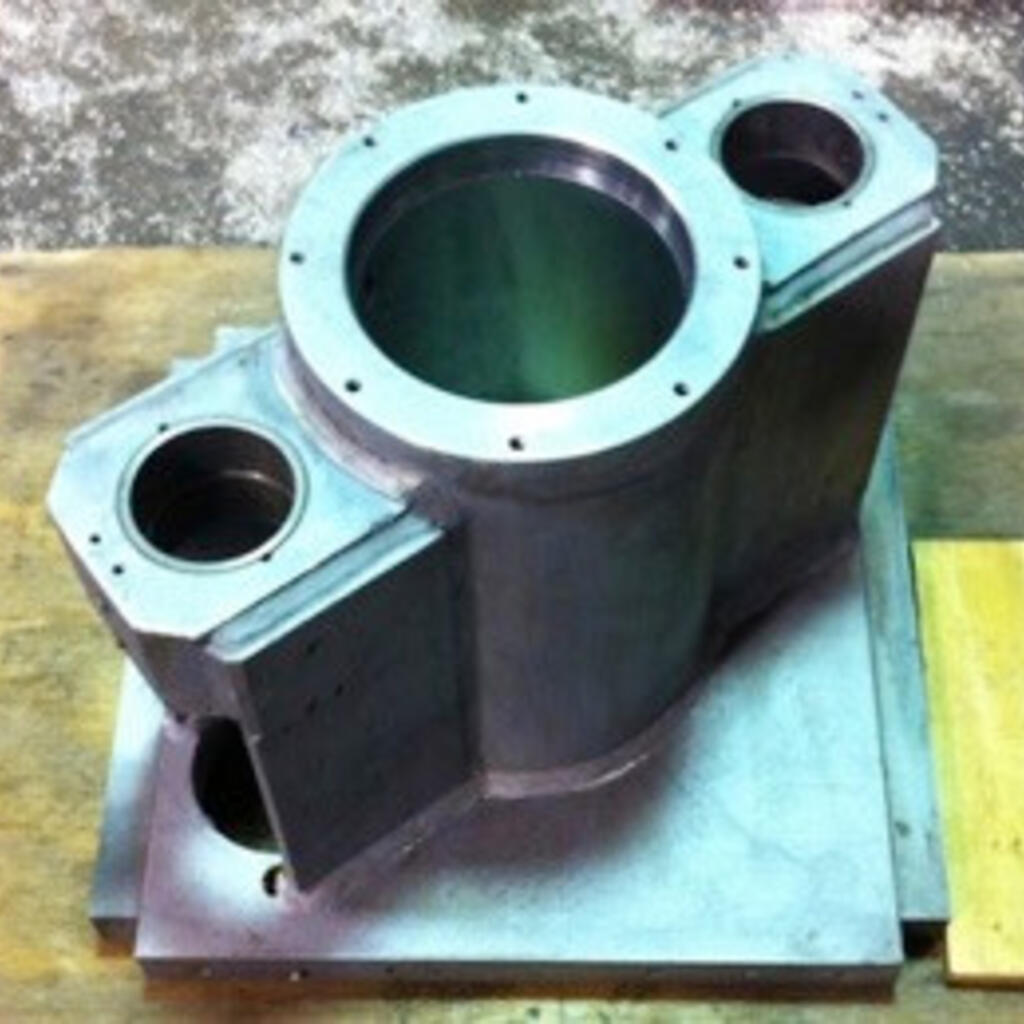 Similar nearby
3D Printed Plastic, CNC Machining, CNC Machining ... and 1 more
Planex USA, Inc.
Plastic Injection Molding, CNC Machining, CNC Machining ... and 1 more
CNC Machining, Metal, Welding... and 2 more
CNC Machining, CNC Machining , Plastic