Advance Products, Inc.
Advance Products has been providing precision custom screw machine & powder metal parts for a diverse line of OEM's since 1969. Contact us to learn more!
We collect Personal Information you voluntarily submit to us through the Website. It is optional for you to utilize this Website. If you elect to utilize certain aspects of this Website, we may ask you to provide us with certain personal information about yourself, such as your first and last name, mailing address (including zip code), company name, email address and telephone number. When you order products or services, we may also ask you to provide us with your credit card number, expiration date and authentication codes or related information. If you do not provide certain mandatory information for a particular activity that requires it, you will not be permitted to engage in that activity. We may offer contests, sweepstakes or other contests that will require you to sign up and provide additional Personal Information. In that case, we will collect the information provided along with your involvement in such activity. Additionally, we reserve the right to collect any other information that you voluntarily enter, including Personal Information, into any postings, comments, feedback, or forums on the Website.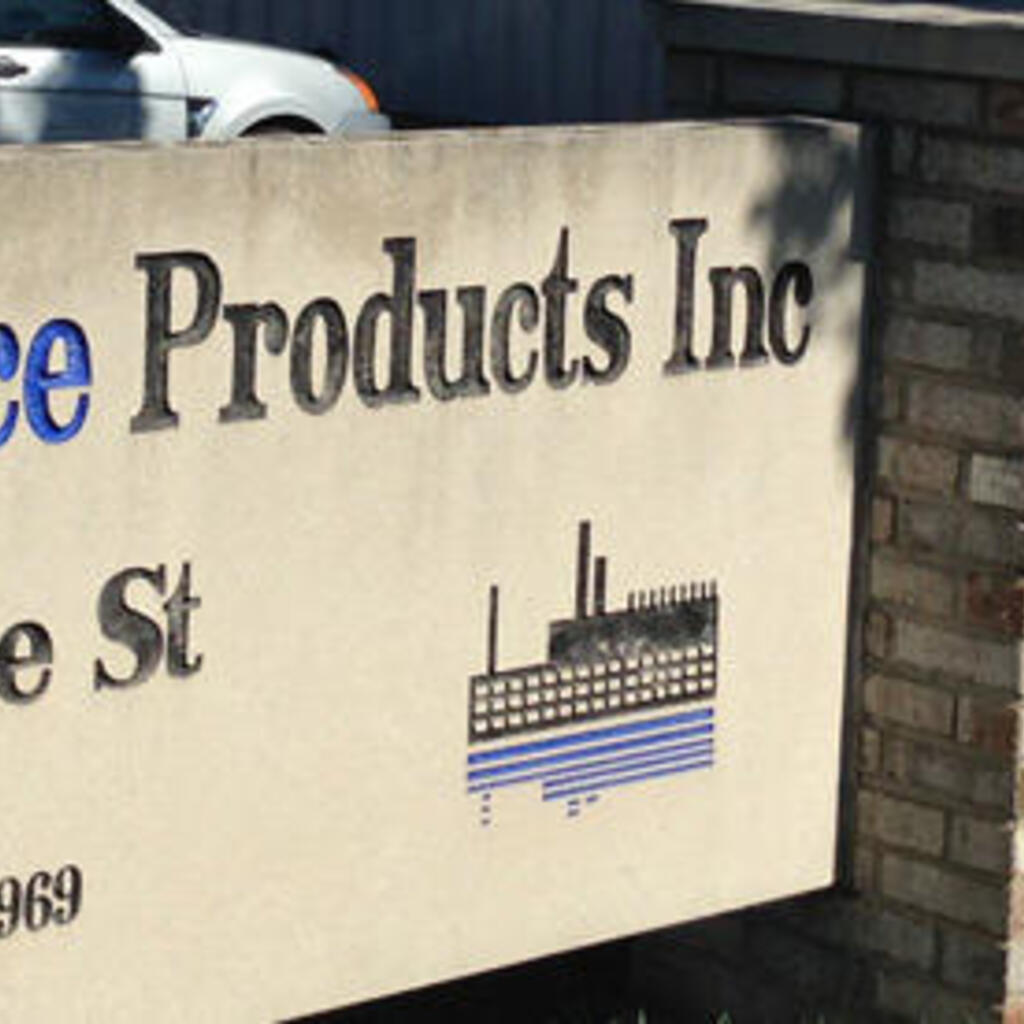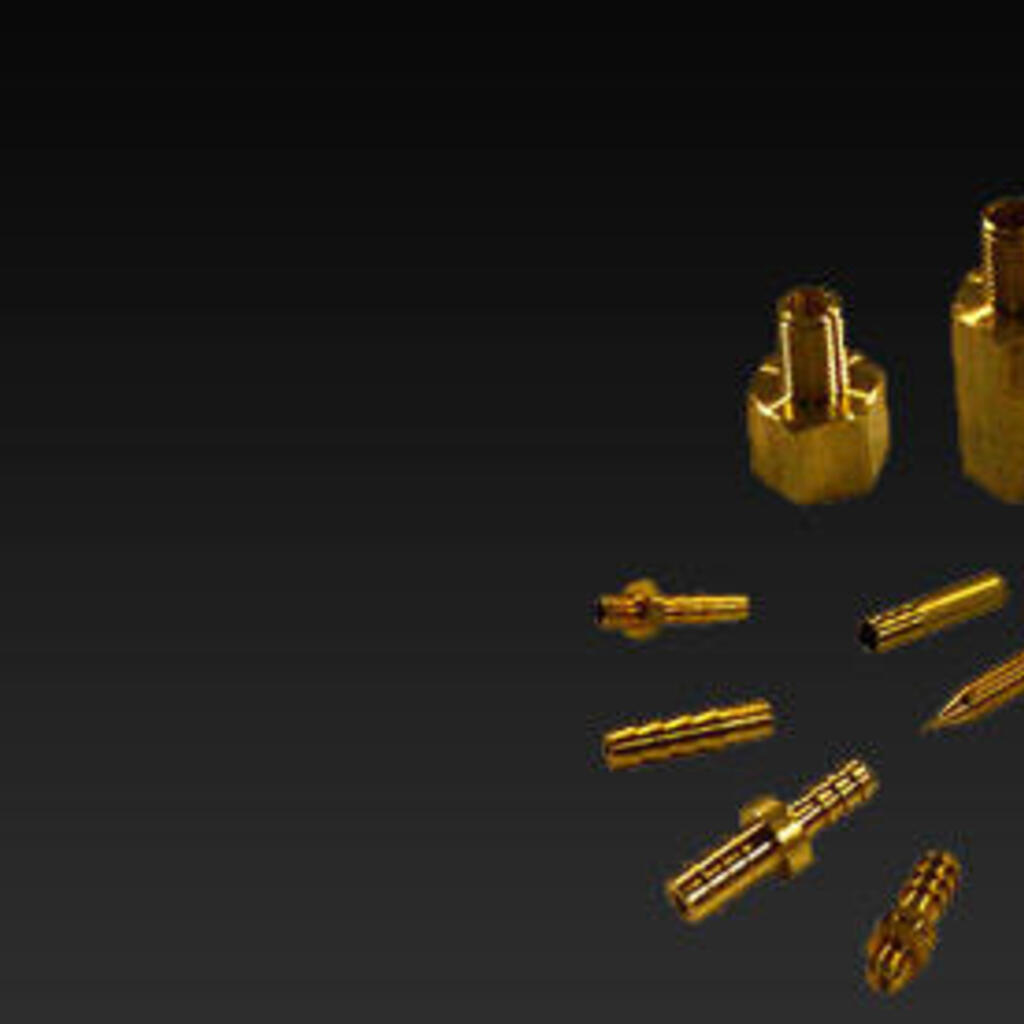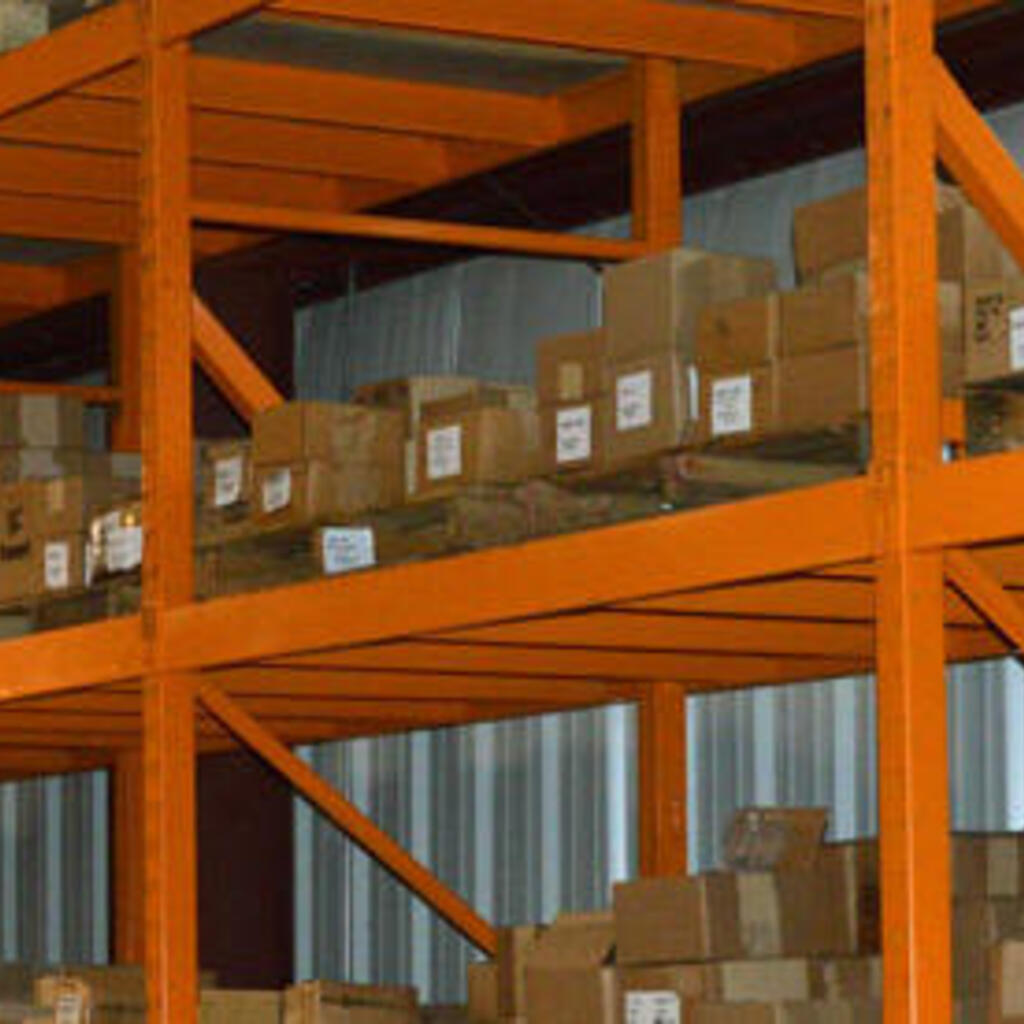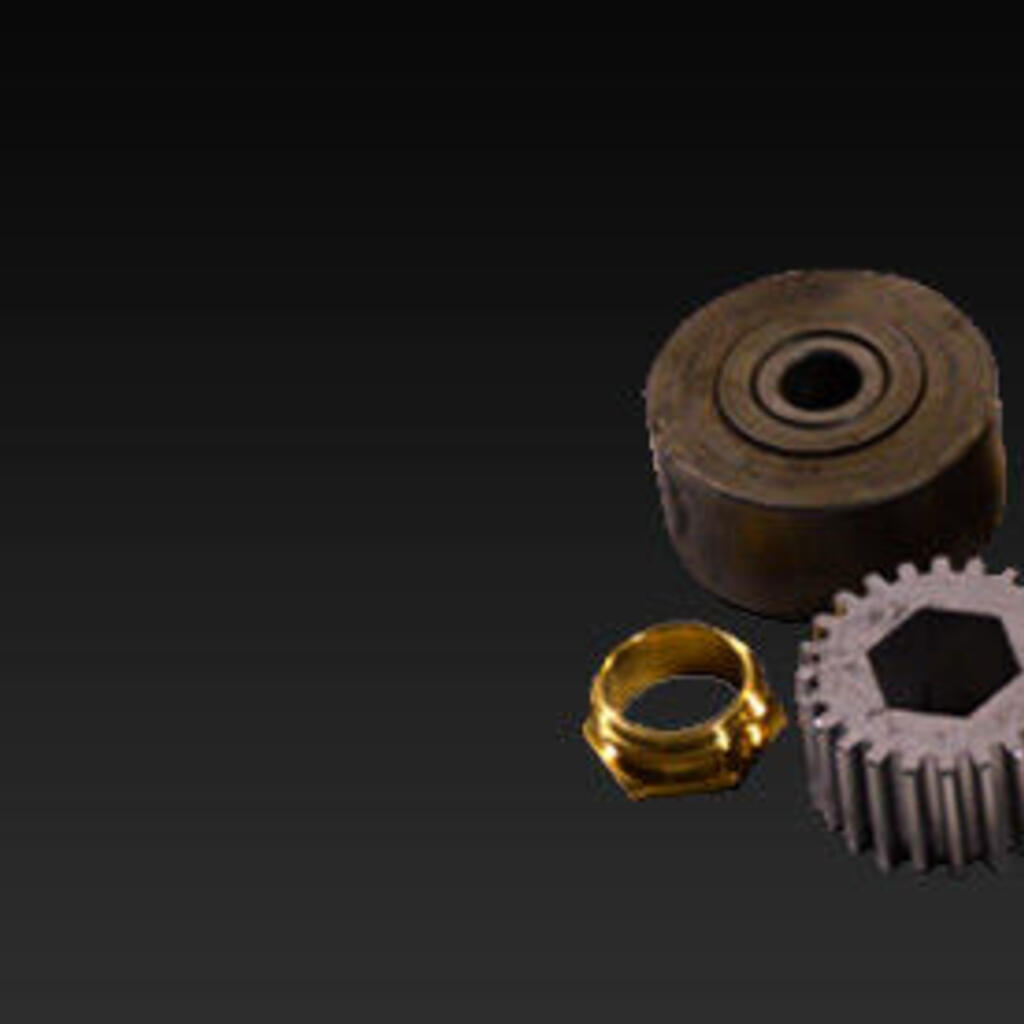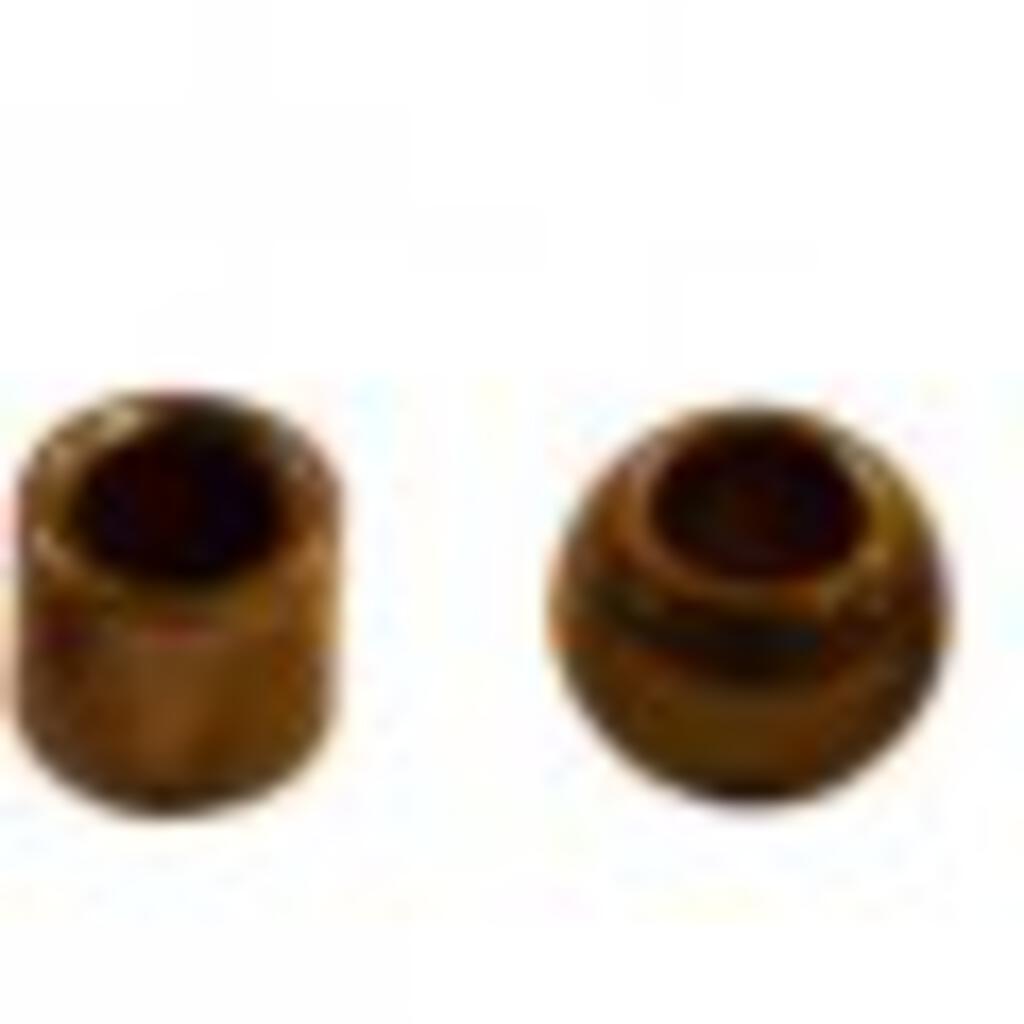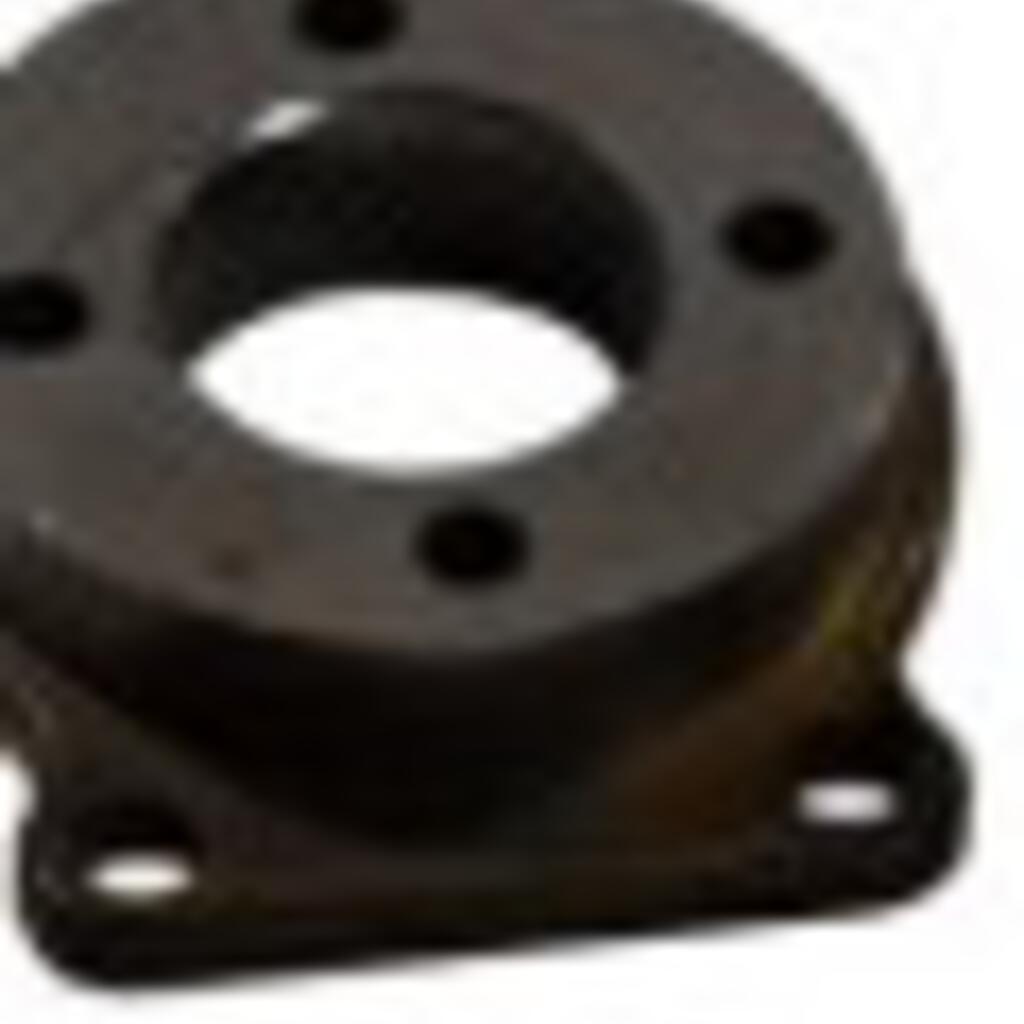 Similar nearby
Plastic Injection Molding, 3D Printed Plastic, CNC Machining... and 2 more
Plastic Injection Molding, CNC Machining, Forging... and 2 more
Haas Precision Industries, Inc.
Plastic Injection Molding, CNC Machining, CNC Machining ... and 1 more
Plastic Injection Molding, CNC Machining, Stamping... and 2 more
Plastic Injection Molding, CNC Machining, Metal... and 4 more