Advance Metal Fabrication
Whether you need precision sheet metal production parts, rapid prototyping, or light production, we can assist you.
We are a small, precision sheet metal fabrication
firm specializing in rapid prototyping and production. We can advise you
in product development and design, with individual items or assemblies.
Computer accuracy (using CNC equipment) allows close tolerance dimensions
to be obtained.

Advance Metal Fabrication uses computer controlled (CNC) fabricating processes (punching, forming, plasma cutting and machining). We have our own in-house welding, which includes MIG, TIG, & resistance welding.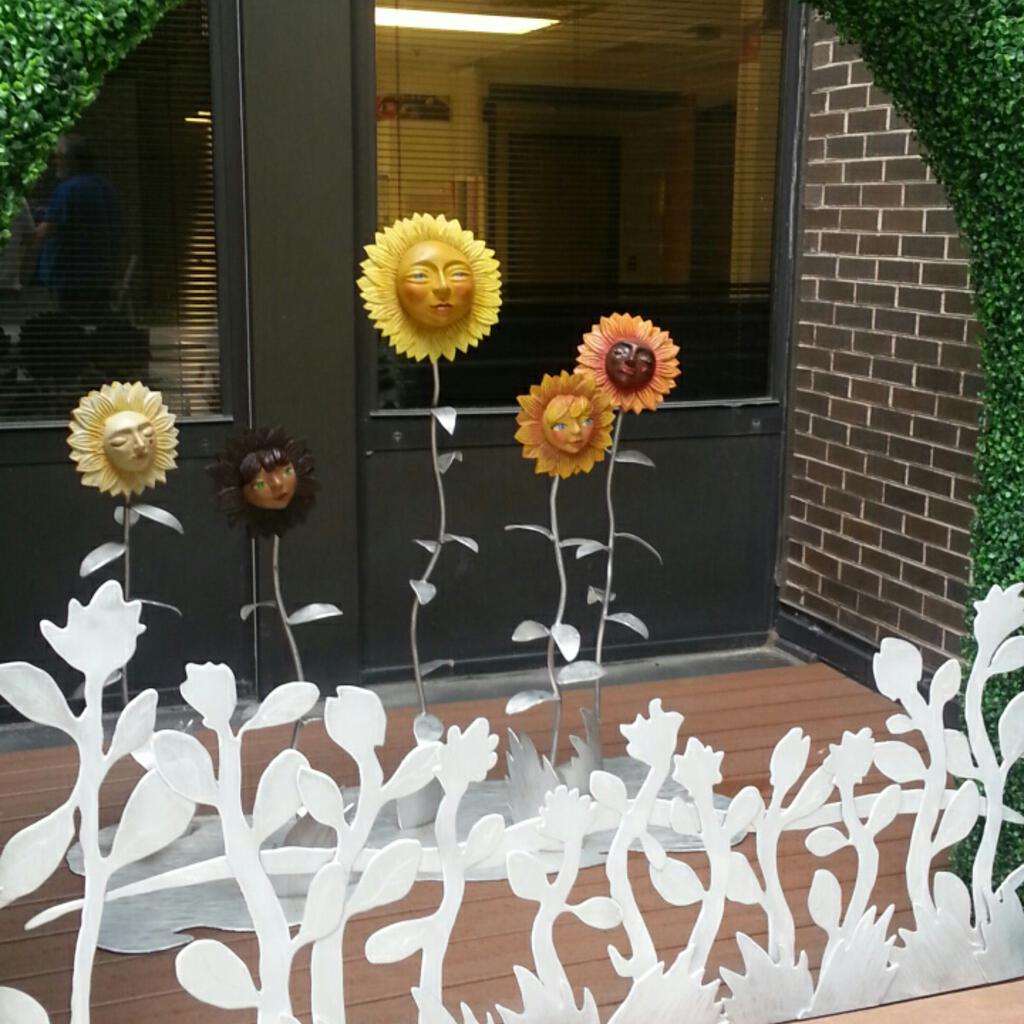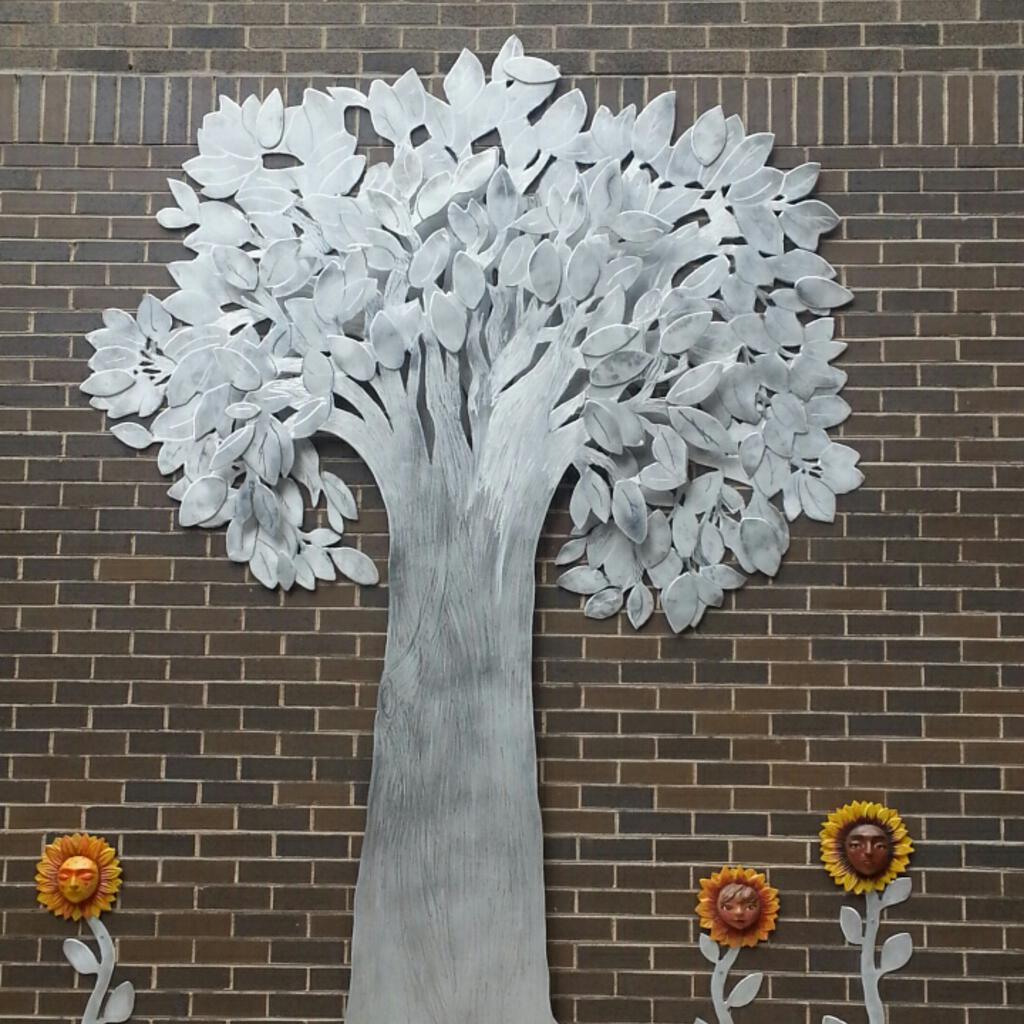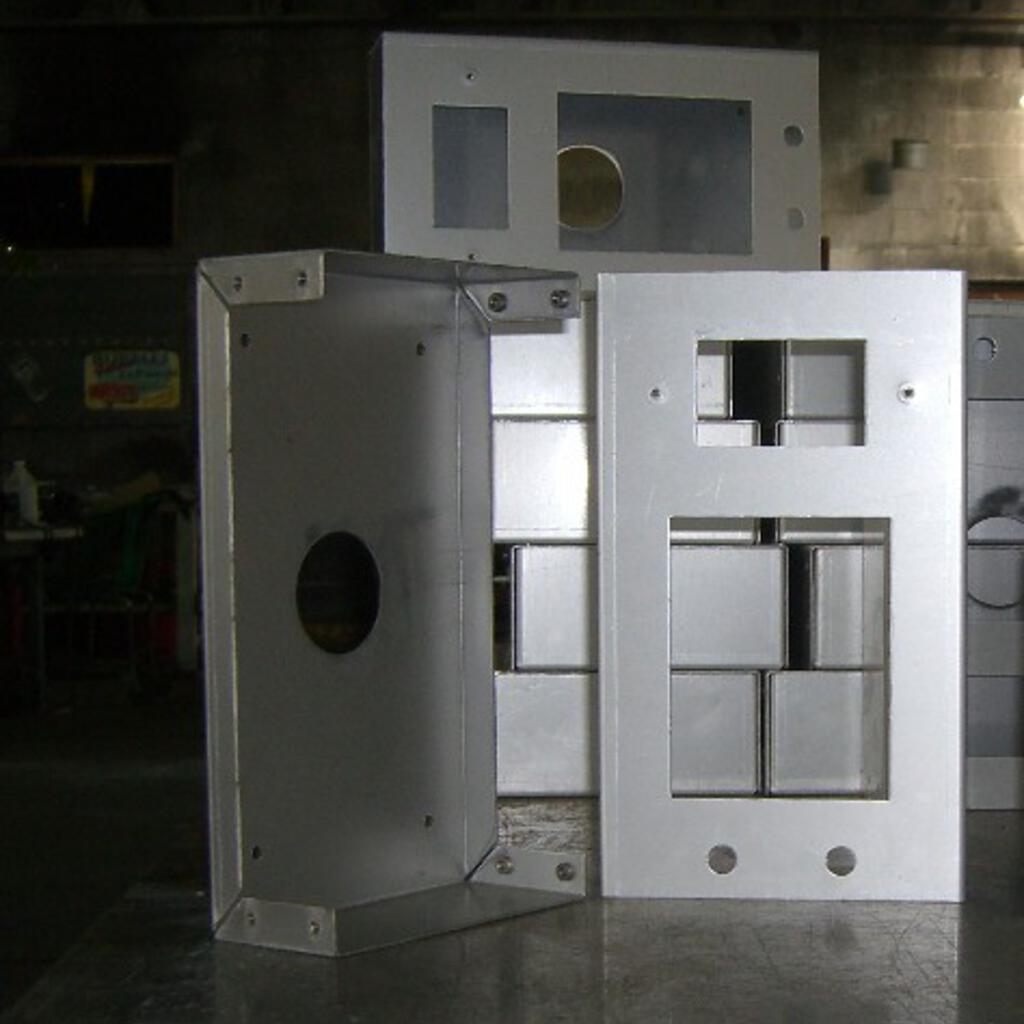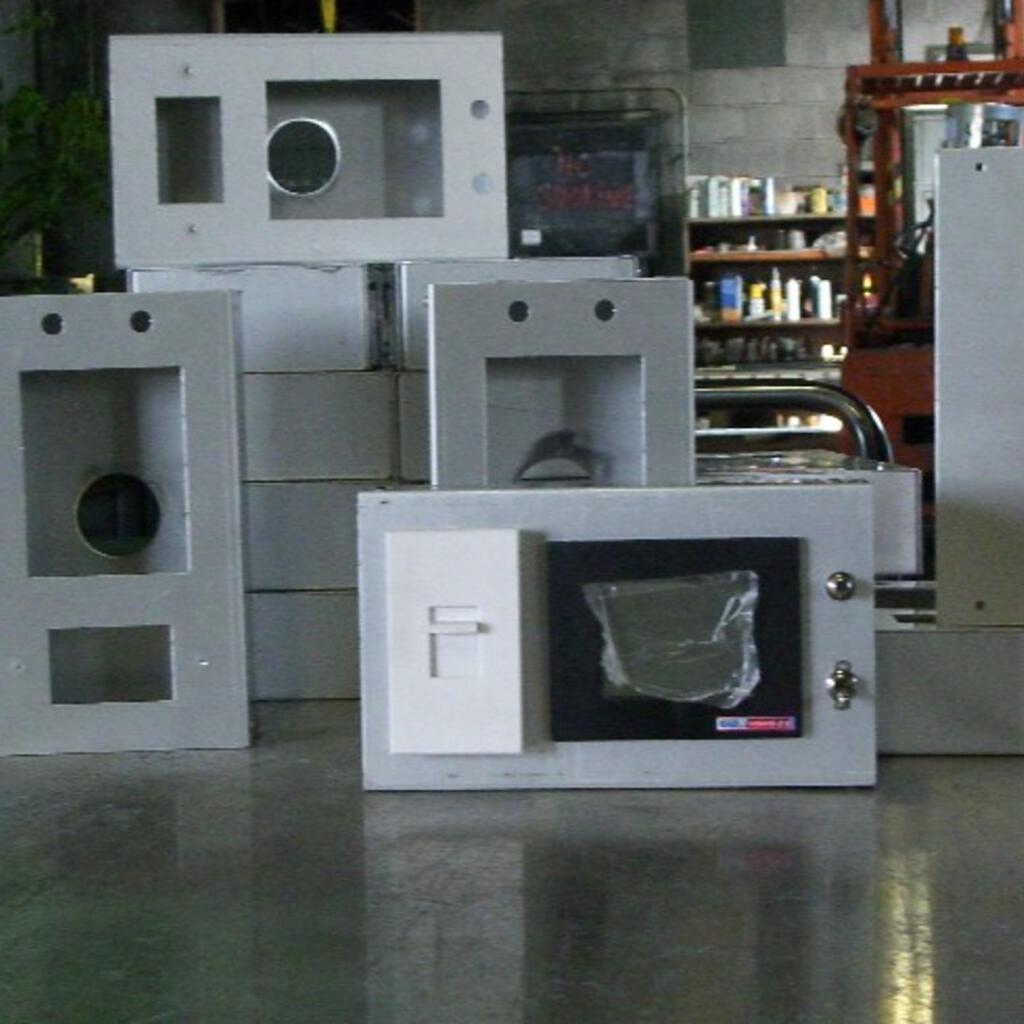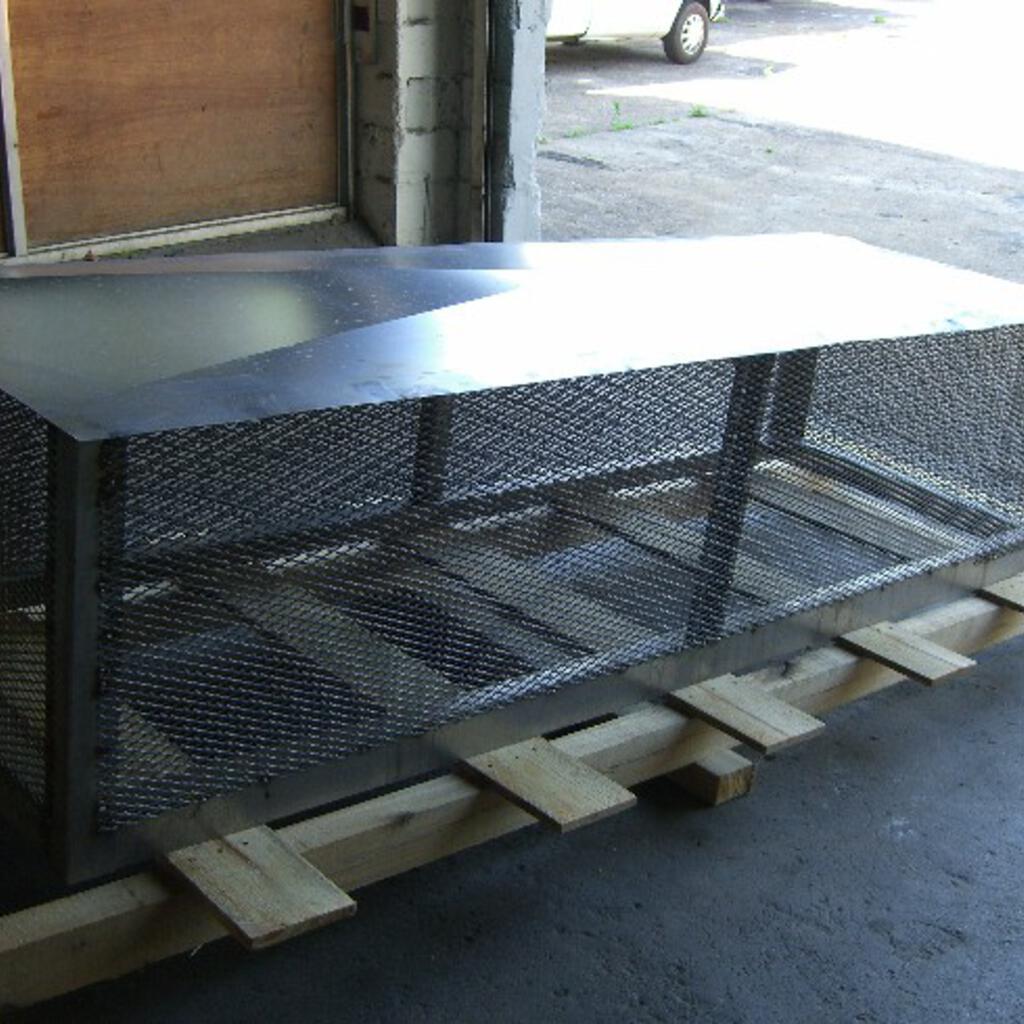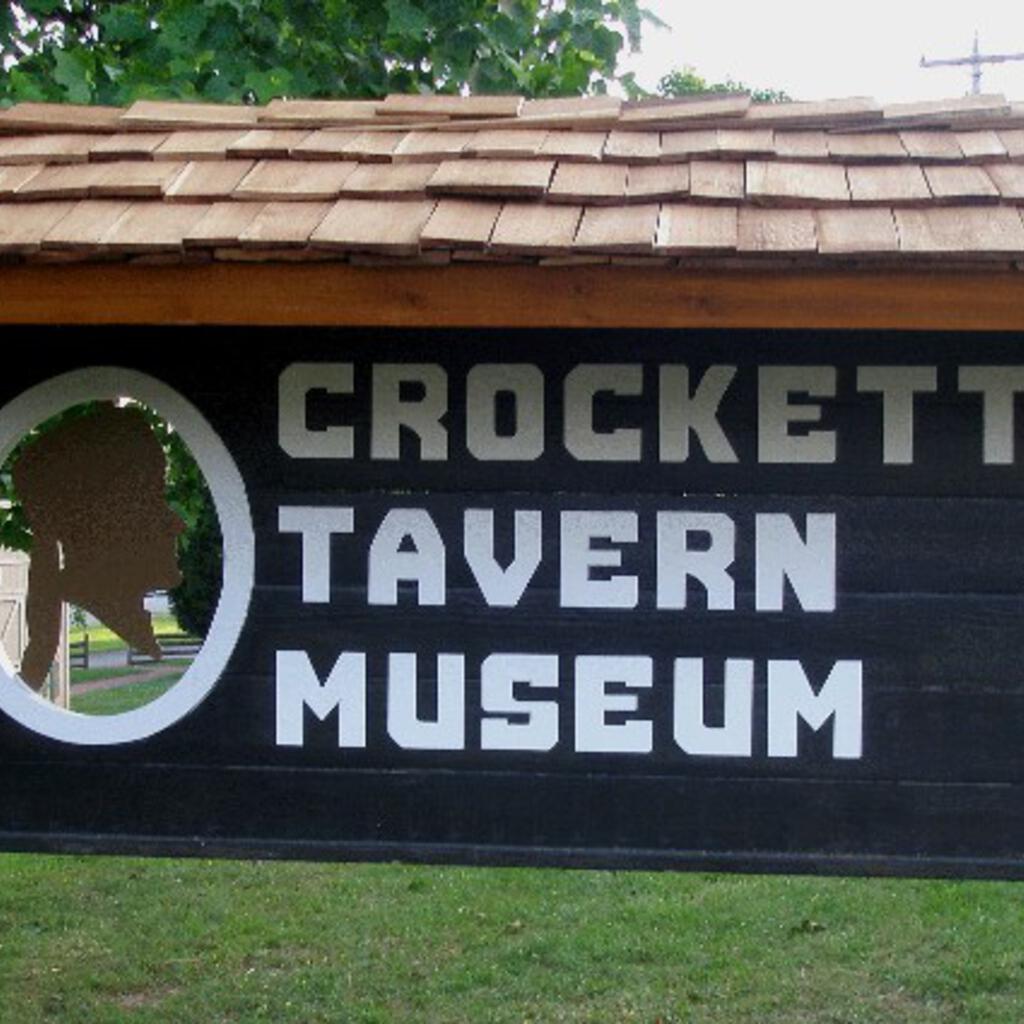 Similar nearby
CNC Machining, Metal, Welding... and 4 more
CNC Machining, Metal, Welding... and 2 more
CNC Machining, Metal, CNC Machining ... and 1 more
Additerra, Inc.
3D Printed Plastic, CNC Machining, CNC Machining ... and 1 more
CNC Machining, CNC Machining , Plastic