ADM Tronics Unlimited, Inc.
ADM Tronics is and has been an innovative leader in the Medical Device Electrotherapy industry since 1969.
As an innovative leader in technology-based production, ADM Tronics produces electronic components, assemblies and complete systems on a proprietary and OEM contracted or project basis for customers from diverse industries. A core competency lies in prototype development, reverse-engineering, forensic design, beta development through quantity manufacturing.

ADMT's multi-disciplinary team of engineers, researchers and technologists utilize advanced technology infrastructure, such as 3-D prototyping, precision instrumentation and specialized software and peripherals, for the research, development and commercialization of diversified technologies.

ADM Tronics Inc. was founded by the late Dr. Alfonso DiMino who is regarded by many as a scientific genius of inventions. Dr. DiMino created The Sonotron and The Aurex, both non-invasive electronic therapy technologies.


The DiMino family history is one that has had a tradition of scientific breakthroughs rarely seen before. With four generations of geniuses, the family embraces the spirit of innovation and as the ADM Tronics' business moves forward, it show no signs of letting up any time soon.

ADMT's core competency is our ability to conceptualize a technology, bring it through development, into manufacturing and commercialization, all in-house.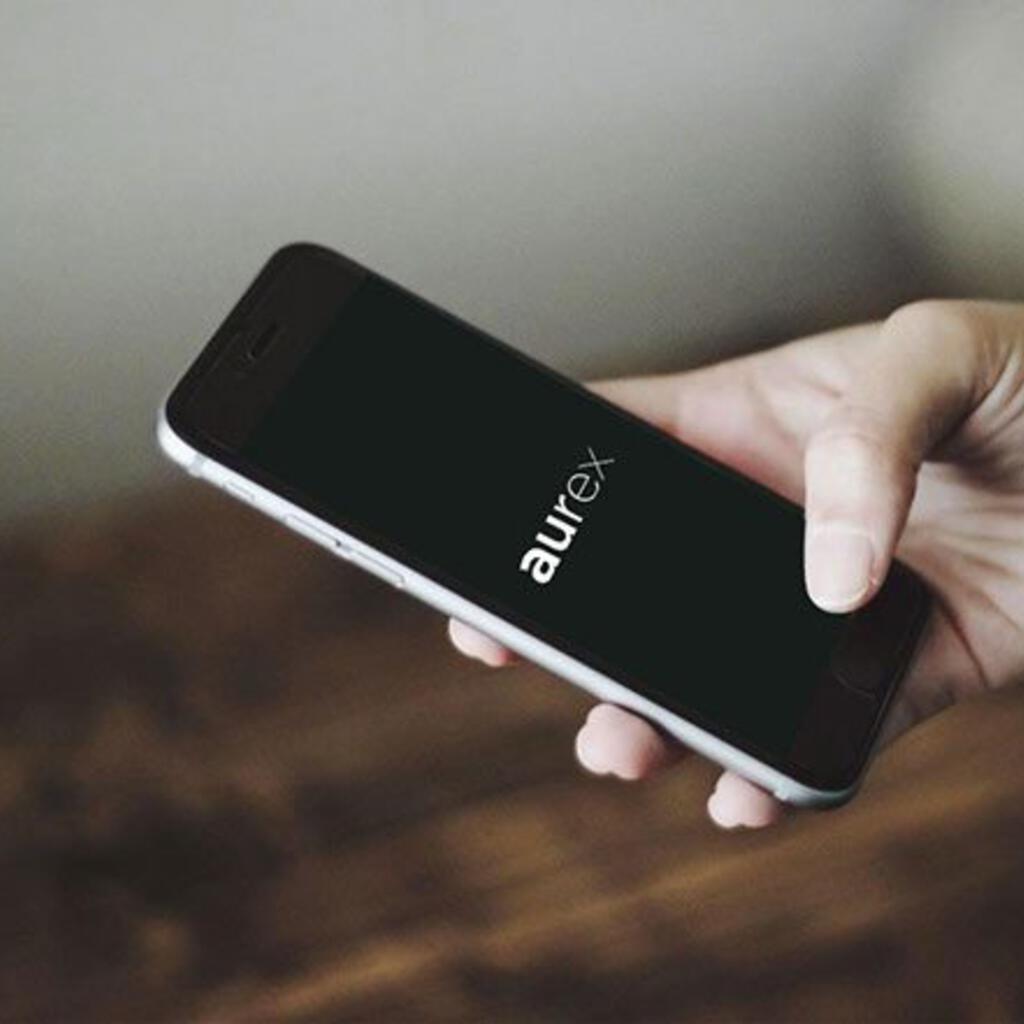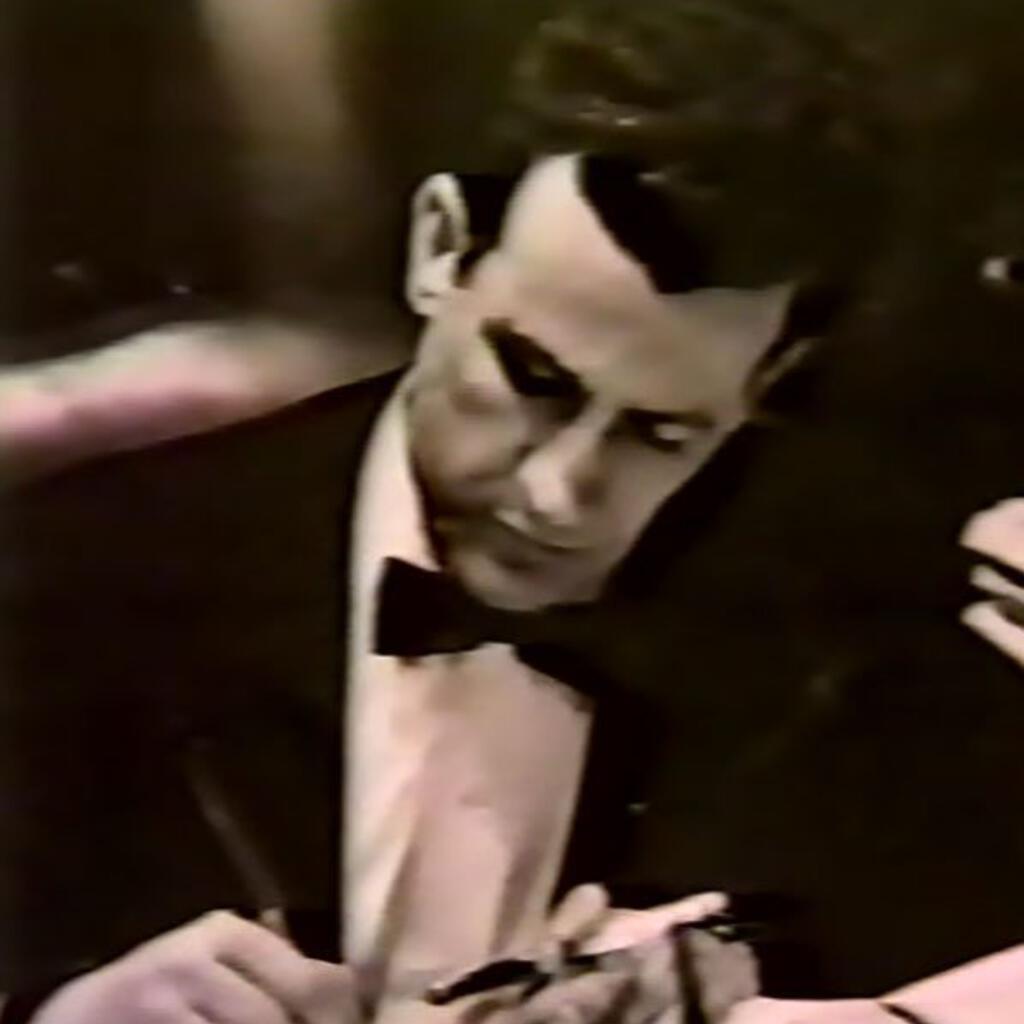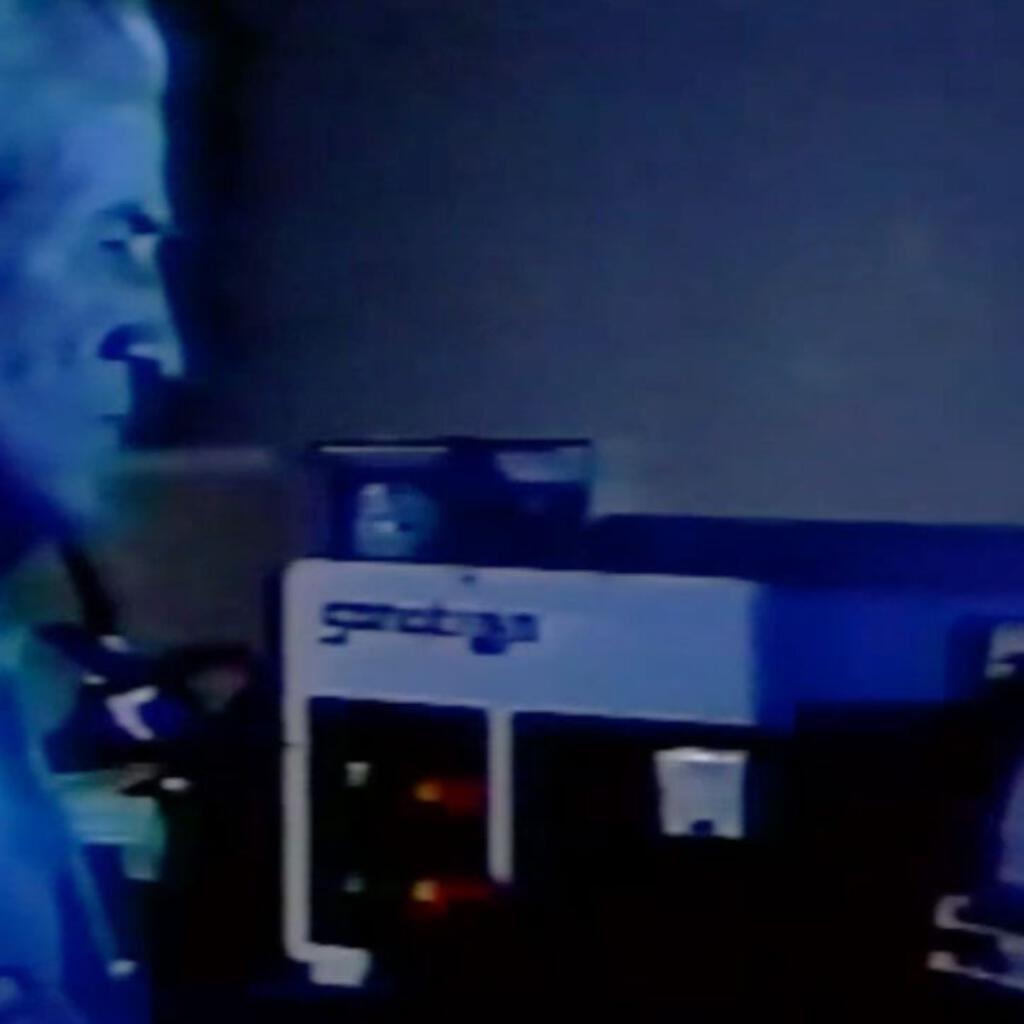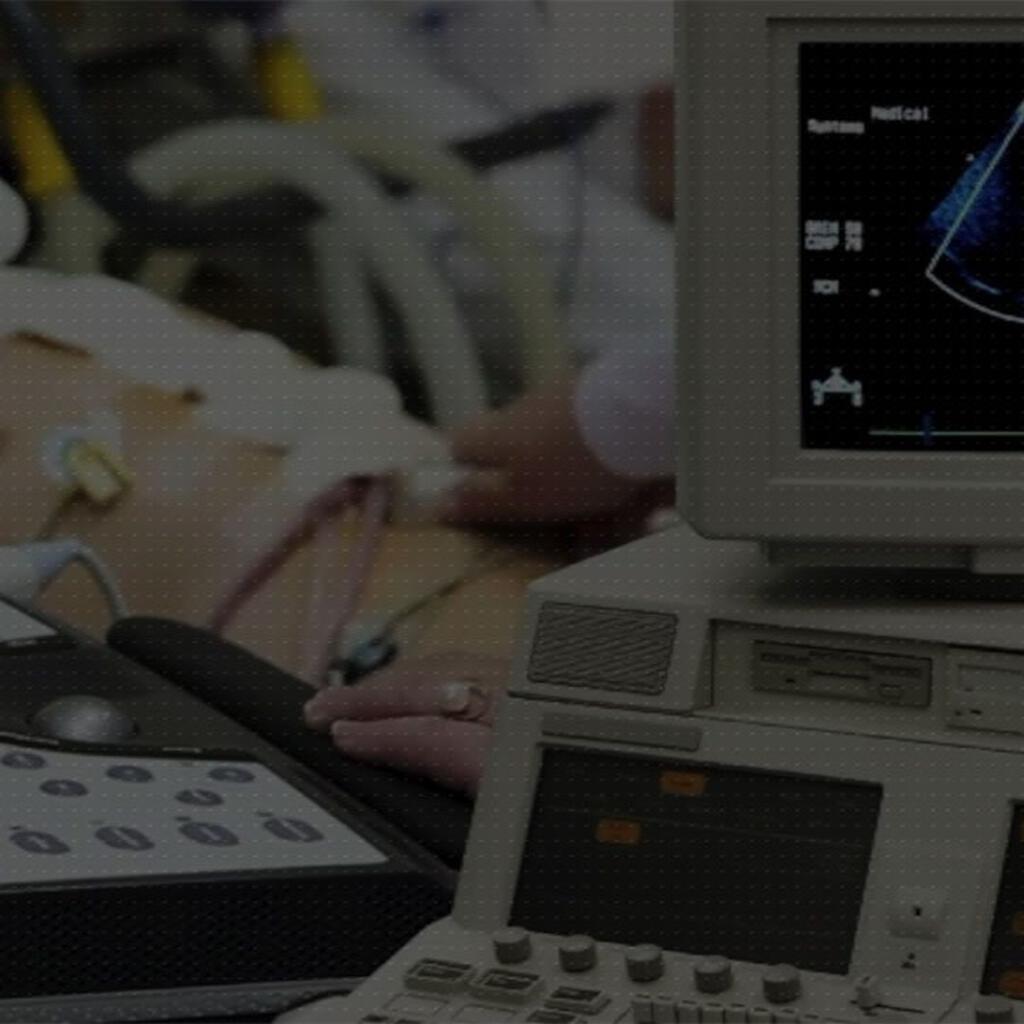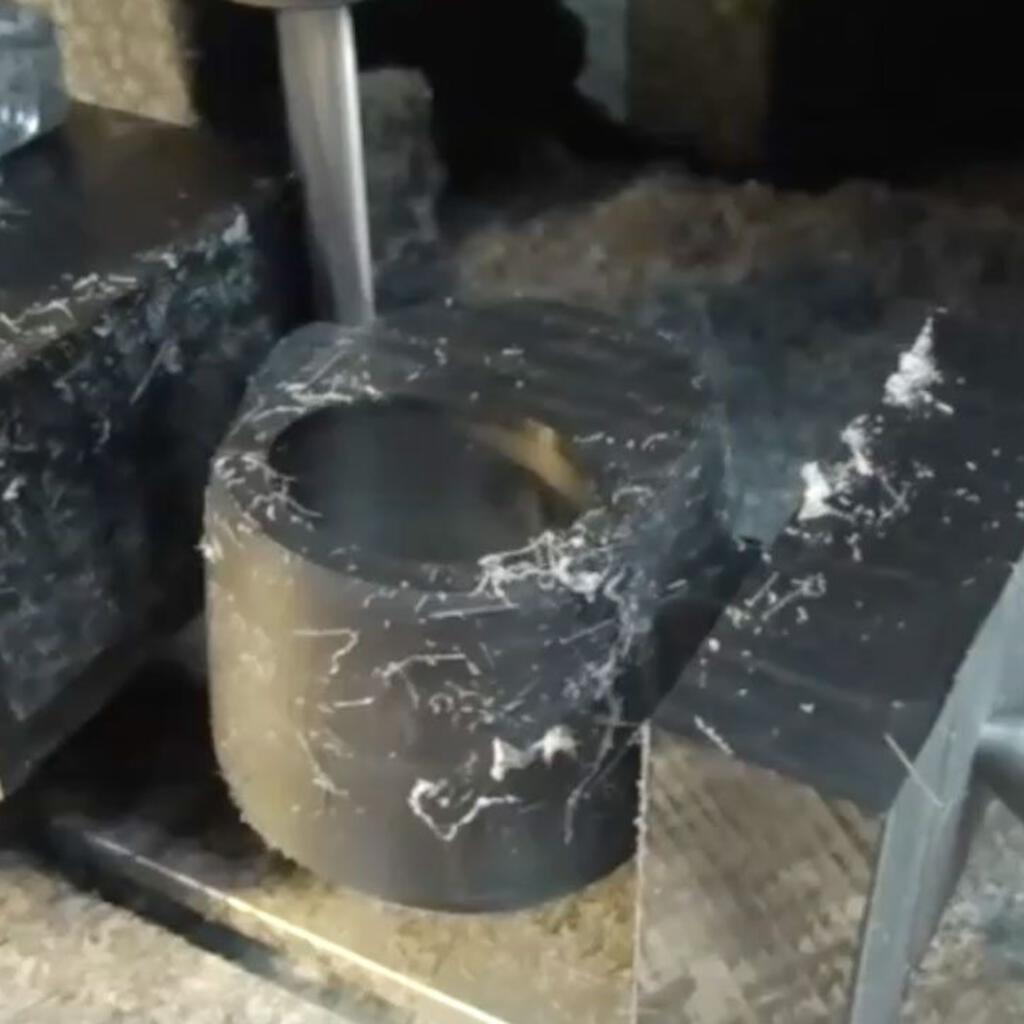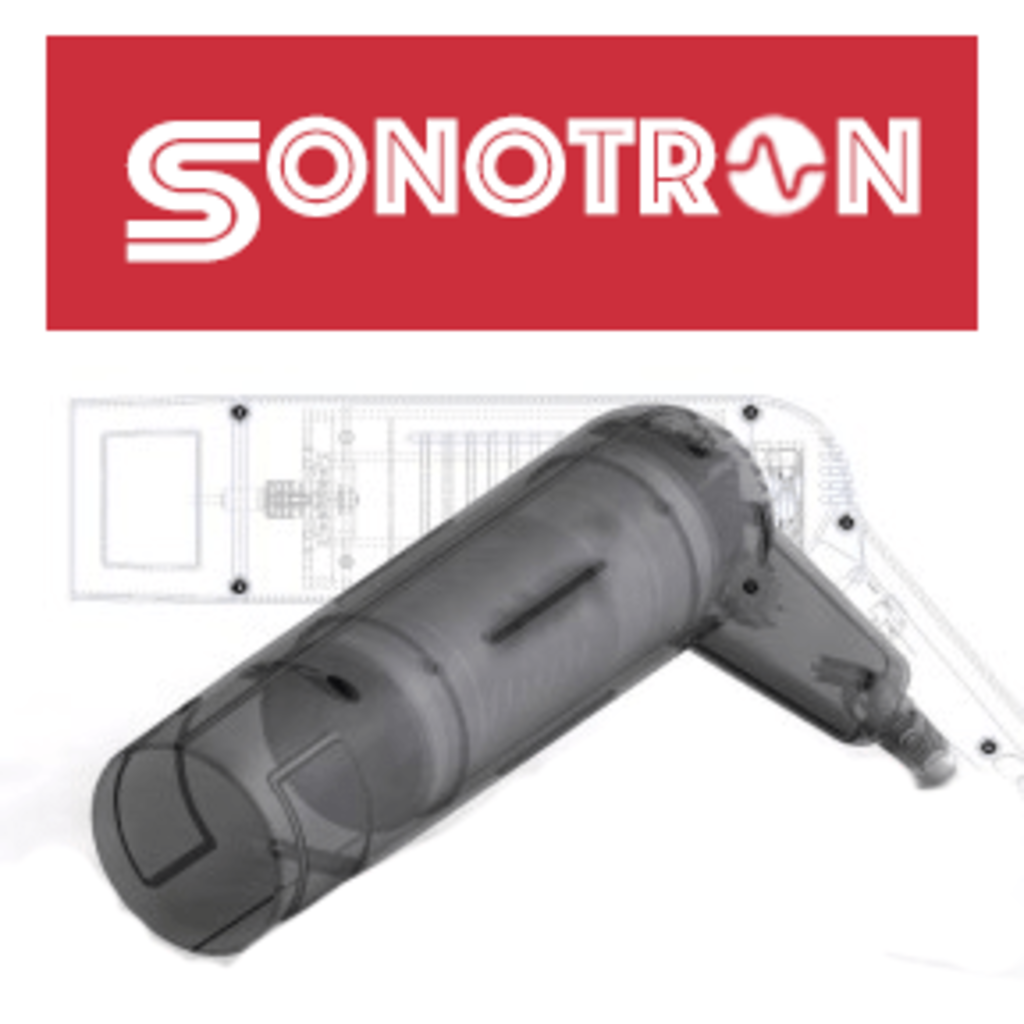 Similar nearby