Adept Corp.
In 1991, we began to produce extrusion tooling.
The Adept Corporation was established in 1966 by Walter E. Gropp. From it's modest beginning of 3 employees and a facility of less than 5,000 sq. feet, Adept began designing and fabricating high quality, low maintenance equipment. In 1989, we moved into our 22,000 sq. foot facility at 4601 N. Susquehanna Trail, York, PA.

Established in 1966 the Adept Corporation is a manufacturer of Quality Plastic Extruded Products, Metal Stampings and Automatic Machinery.

Adept Corporation started designing and manufacturing extrusion tooling in 1991 for the Window and Door Industry. The core of our success is the ability to take a project from design, thru manufacturing and into production. Our engineering department uses the latest technology to enhance their years of experience in extrusion tool and production design. Our manufacturing department consists of a core group of skilled and dedicated employees. Using Wire EDM and CNC milling technology we assure the highest precision on our components to assure that our customers get the best possible products.

To accommodate the continued growth, Adept is in the early stages of incorporating an 85,000 sq. ft. expansion to the current facility. This project would not only provide additional manufacturing areas, but also substantially increase our warehouse capacity. It would also eliminate the need to secure alternative, satellite locations for added volume in years to come. The department would be equipped with a state-of-the-art racking system and maintained by specialized lift equipment designed for the extrusion industry.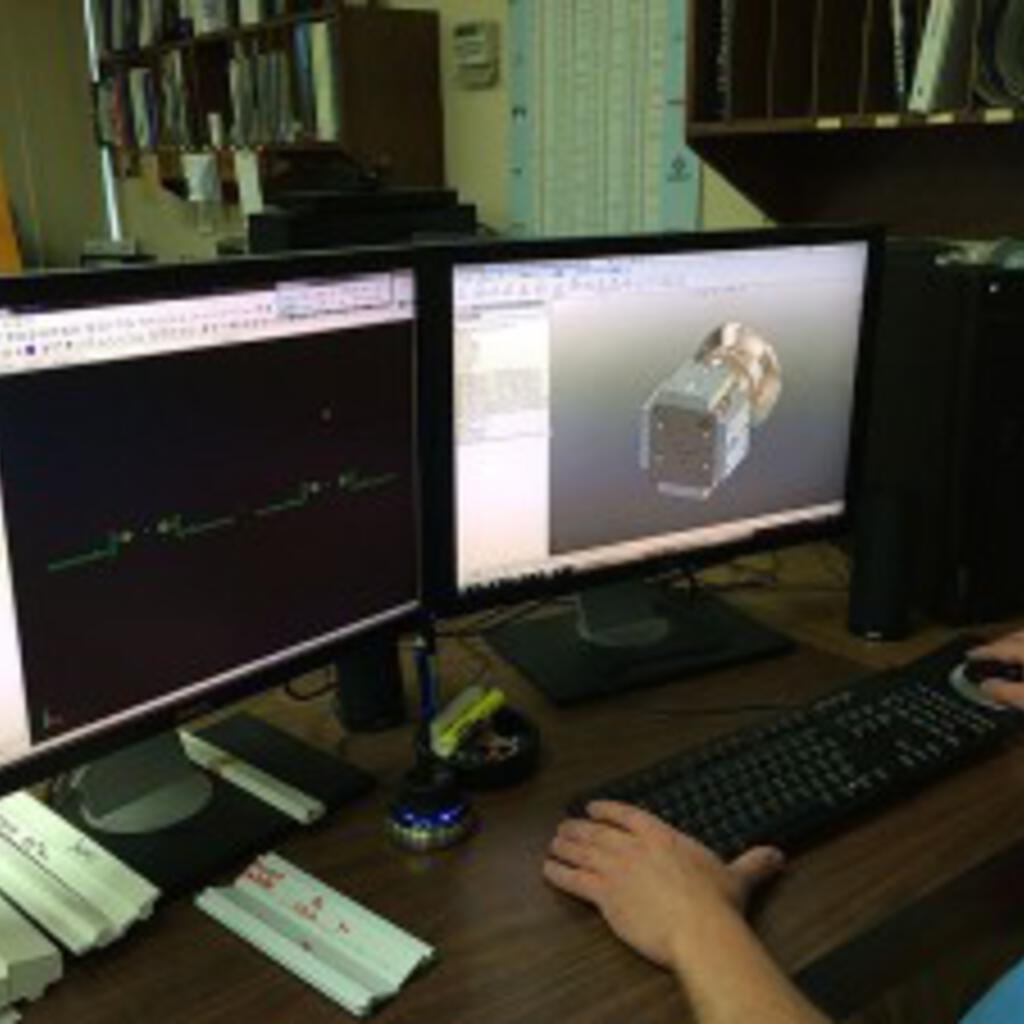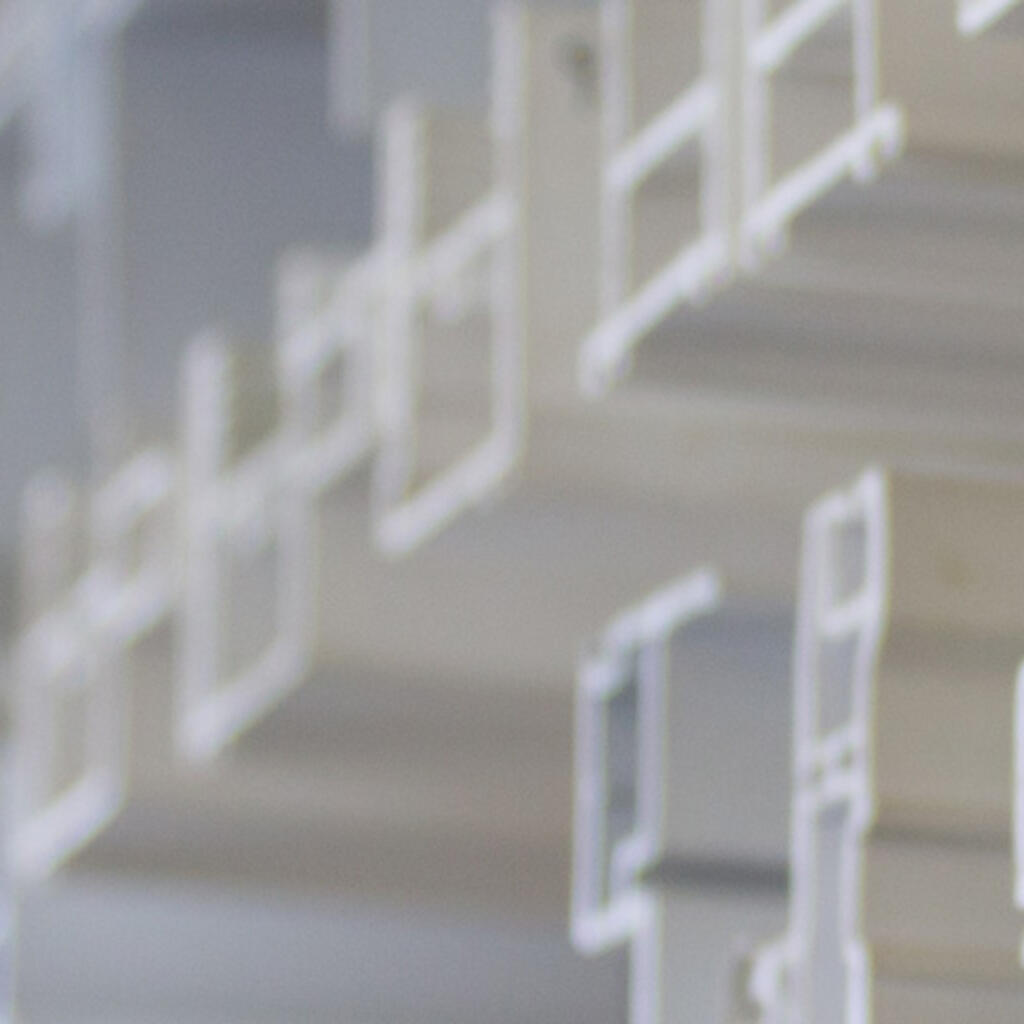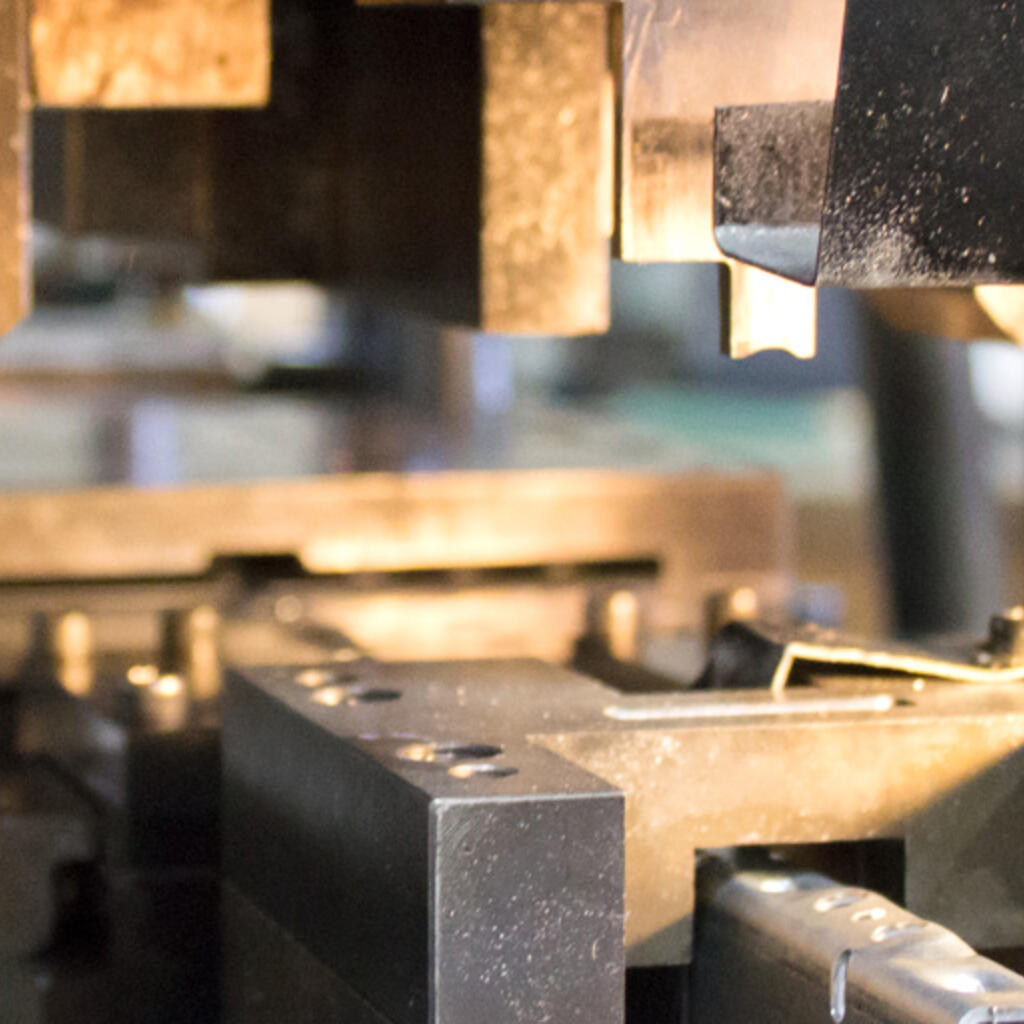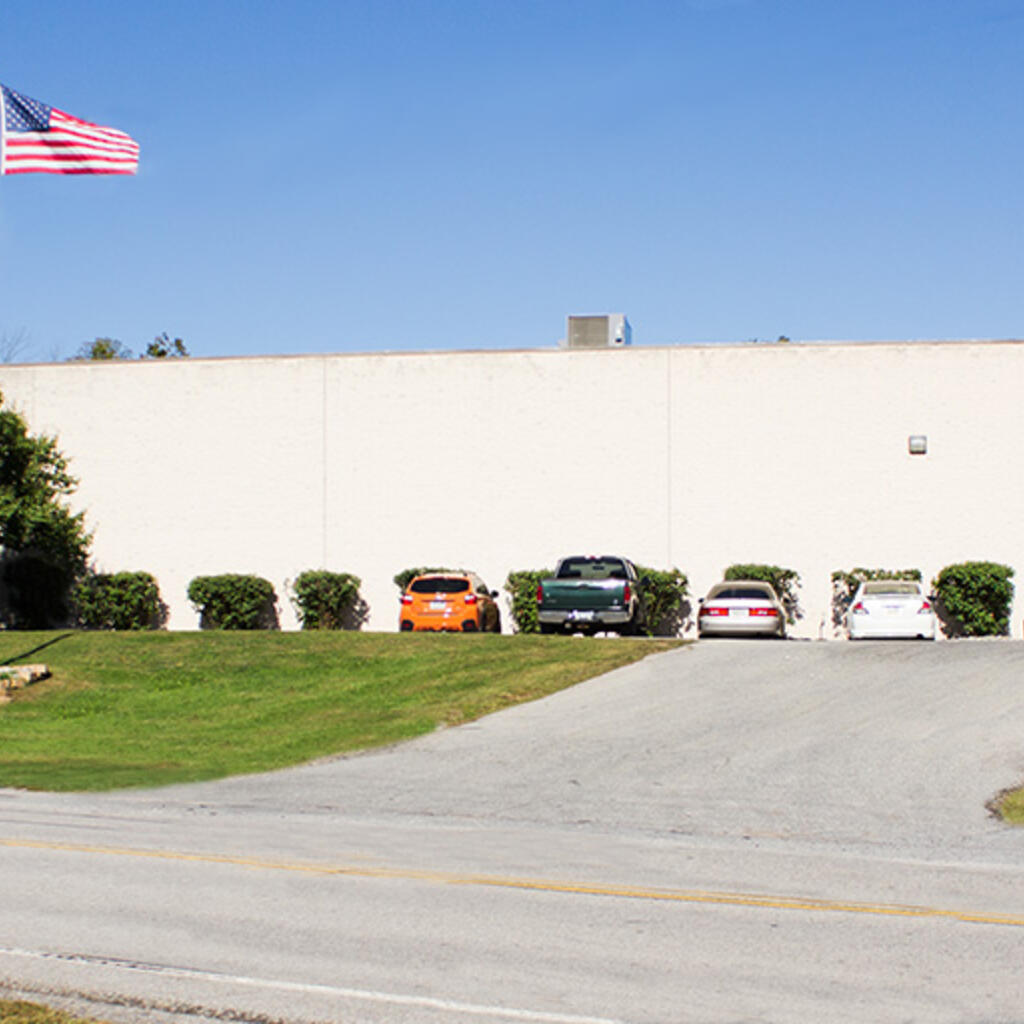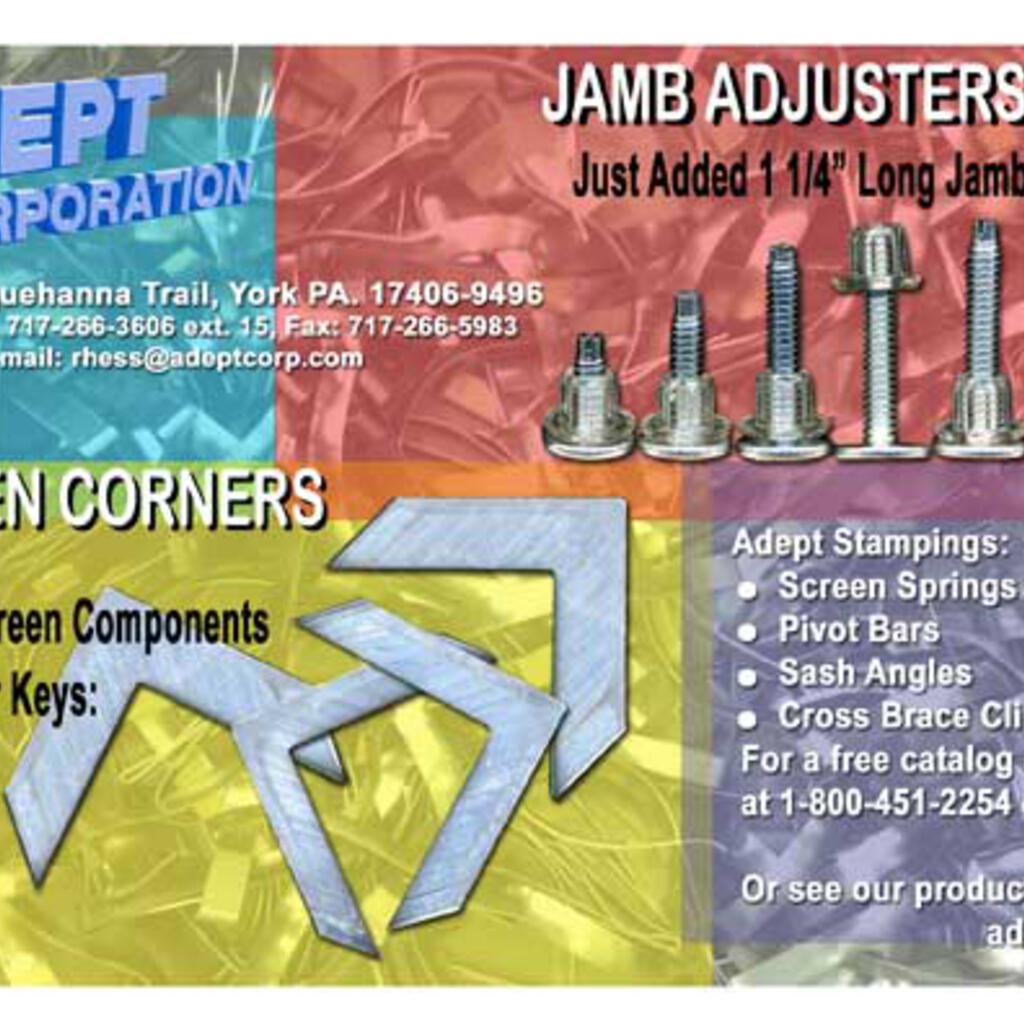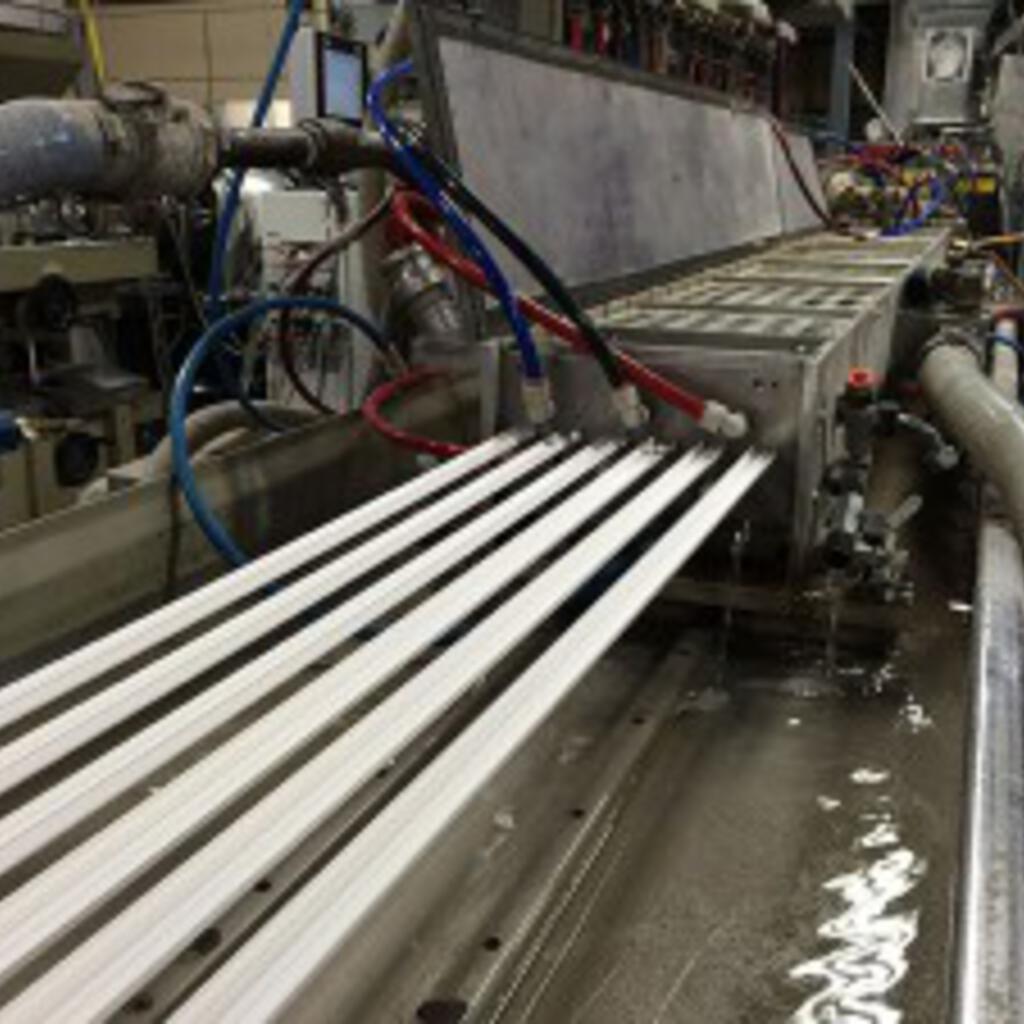 Similar nearby
Contract Mfg Services, Plastic Injection Molding, CNC Machining... and 4 more
Plastic Injection Molding, CNC Machining, Metal... and 2 more
Contract Mfg Services, Plastic Injection Molding, CNC Machining... and 5 more
Pope Engineering
Plastic Injection Molding, Metal, Welding... and 1 more
Plastic Injection Molding, Plastic