Adapt Plastics, Inc.
Since 1974, Adapt Plastics has been a leader in the manufacturing of precision-machined plastic parts.
We achieve our mission with modern facilities and equipment along with continuous education of our skilled and professional staff. Our innovation and commitment allows us to "adapt" to the ever changing needs of our customers.

A customer in the food processing industry contracted us to manufacture this pulley for an outer drive assembly. Composed of polyurethane, and manufactured using our CNC machining capabilities, which included turning of the outside and inside shaft diameters, and mill hexes, in addition to overmolding.

This Polycarbonate component is used by a pharmaceutical customer for the manufacturing of a pill dispenser. Fabrication required CNC routing, as well as bending, and component assembly which required the use of a solvent adhesive bonding. The finished component measured 11.4787" in length, 2.9844" in width, and 6.7438" in height, and met tolerances of ± .015". We provided the customer a first article as well as the full run of 500 pieces with four weeks. For more information on this custom fabricated project, see the table below.

A customer in the food processing industry needed 10 of these precision CNC turned Delrin seal. The manufacturing process required rough and finish turning of the outside and inside diameter, the turning of a groove into the face, and drilled and counterbored holes. Using our state of the art CNC lathe we were able to meet tolerances of ± 0.002", and flatness of .005". The customer supplied specifications called for an O.D. of 6.00", and I.D. of 2.87" (± 0.02"), and a height: of 1.12" (± 0.02").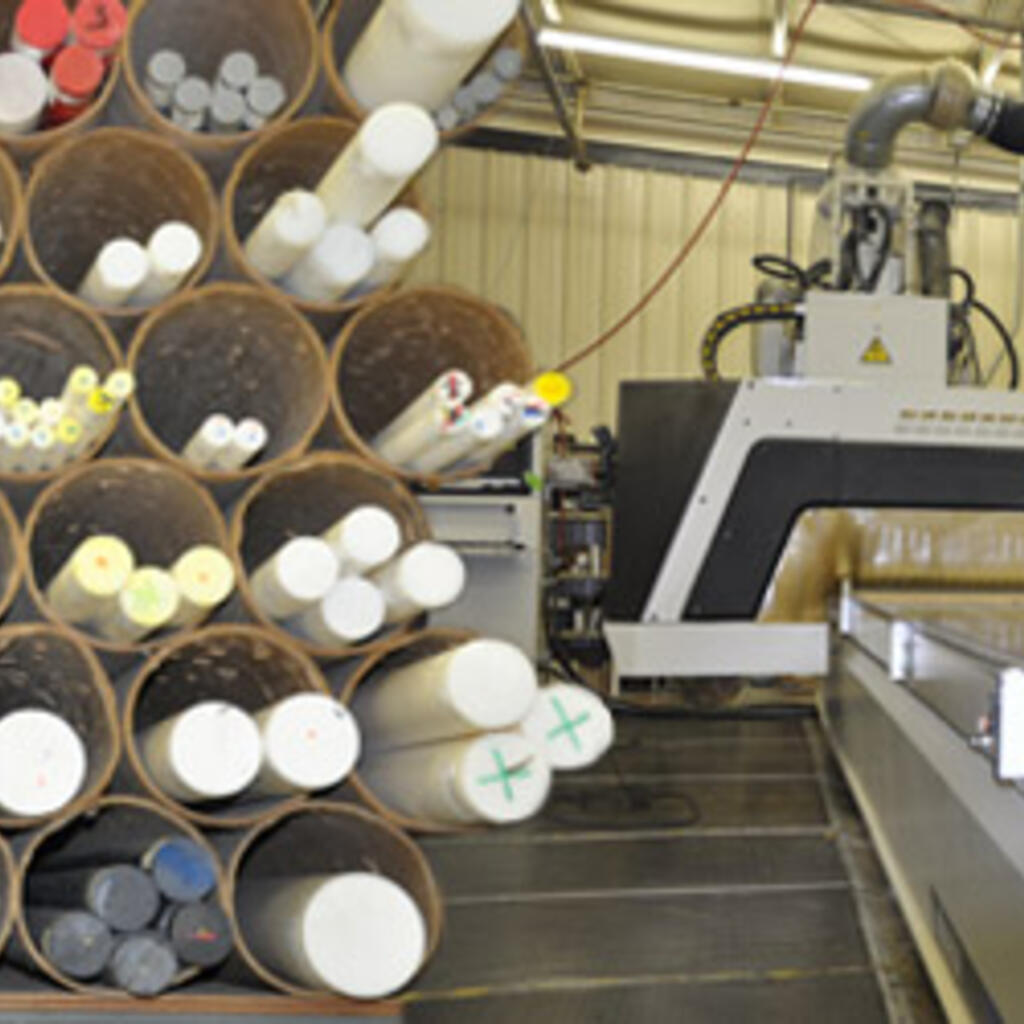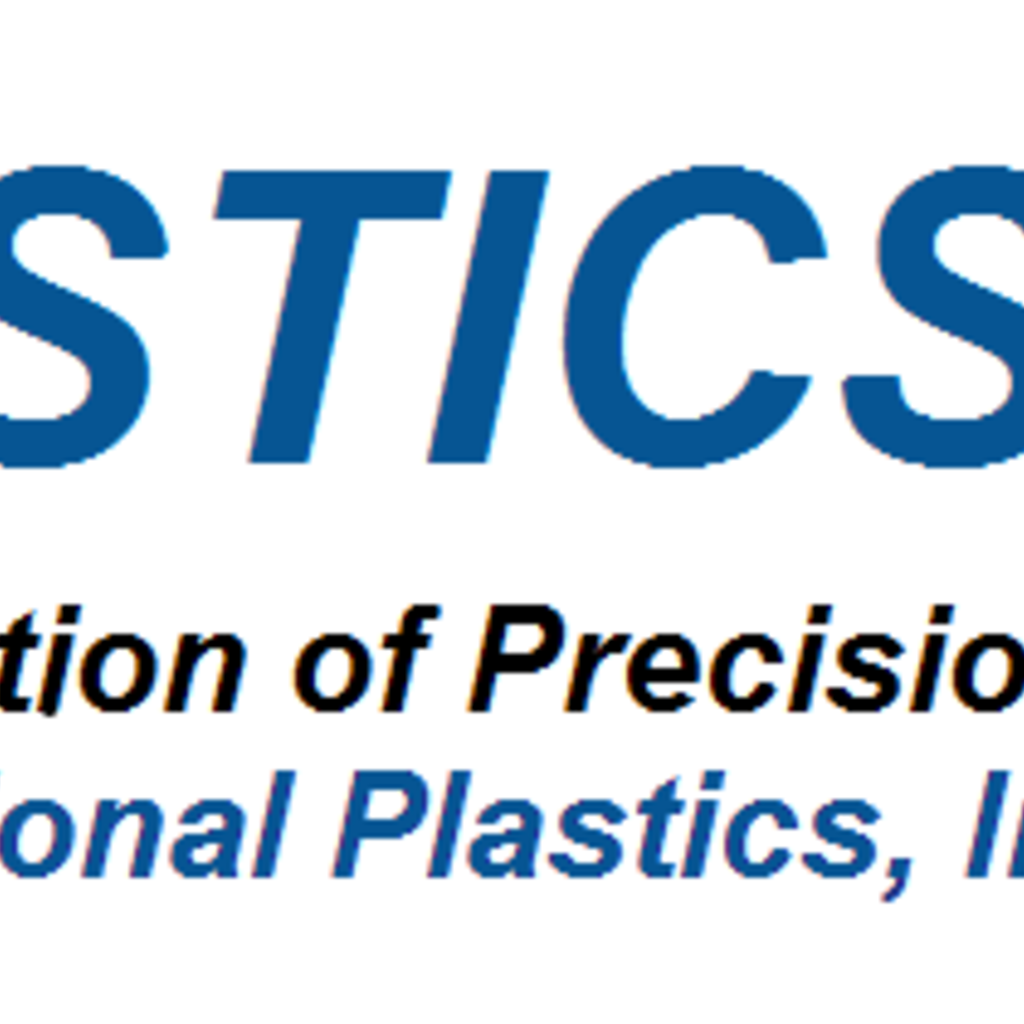 Similar nearby