Adair Plastics Corp.
Adair Plastics strives to provide thermoplastic components and value-added services which consistently meet our customers' expectations in product quality, delivery, and communications; and to do so effectively, efficiently, and profitably.
Our manufacturing processes, our documented procedures, and our business practices are designed to assure that all products meet our customers' precise pre-agreed specifications and delivery requirements. The quality/conformance status of each product is tracked and identified through every step of its processing.

For each new product, we complete a product specification report to insure that we understand all customer requirements and have transferred them to our production control instructions and product inspection procedures.

Interchangeable cavity/core inserts to fit a single mold base. Allows different parts to be interchangeably produced from one mold. Excellent for lower volume products which are made in different sizes yet can utilize a common ejection system and material delivery system.

"We pride ourselves on product consistency, on-time delivery, flexibility, pro-active customer service and competitive prices."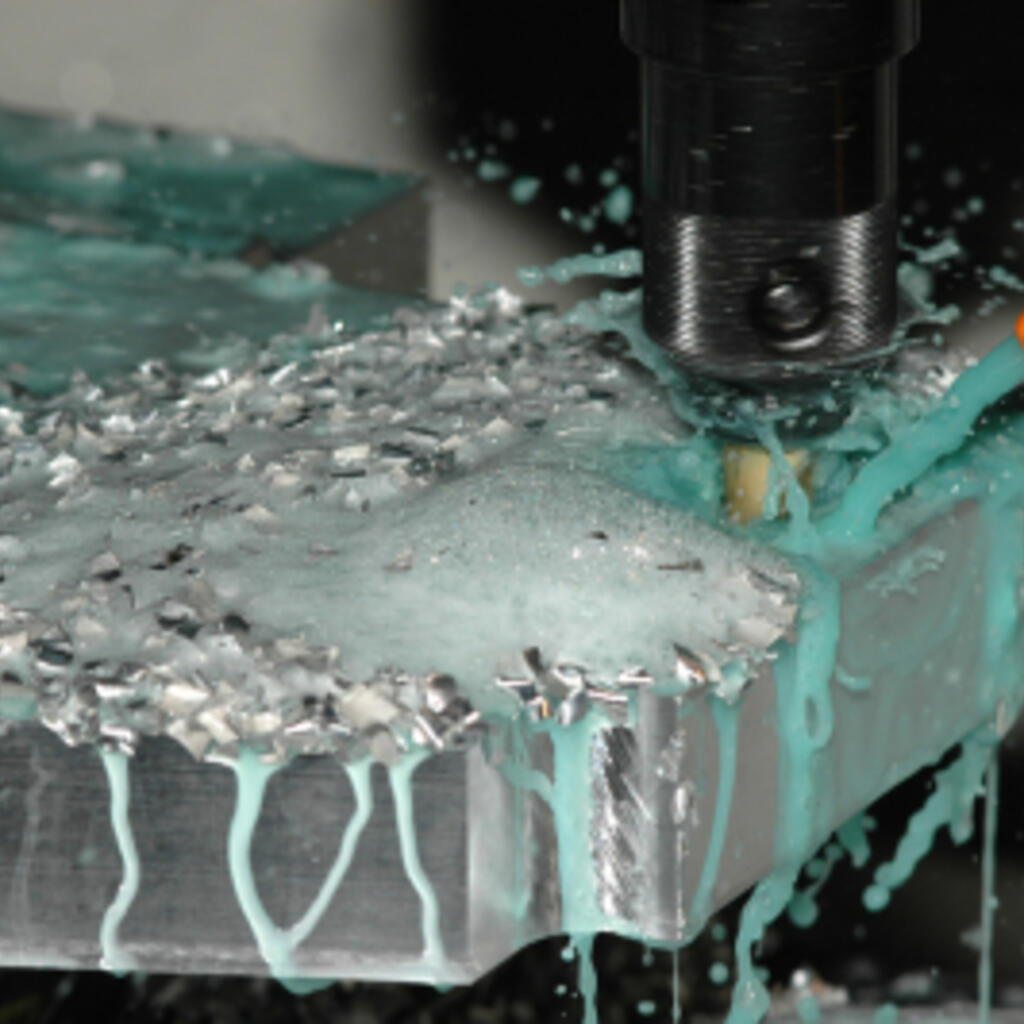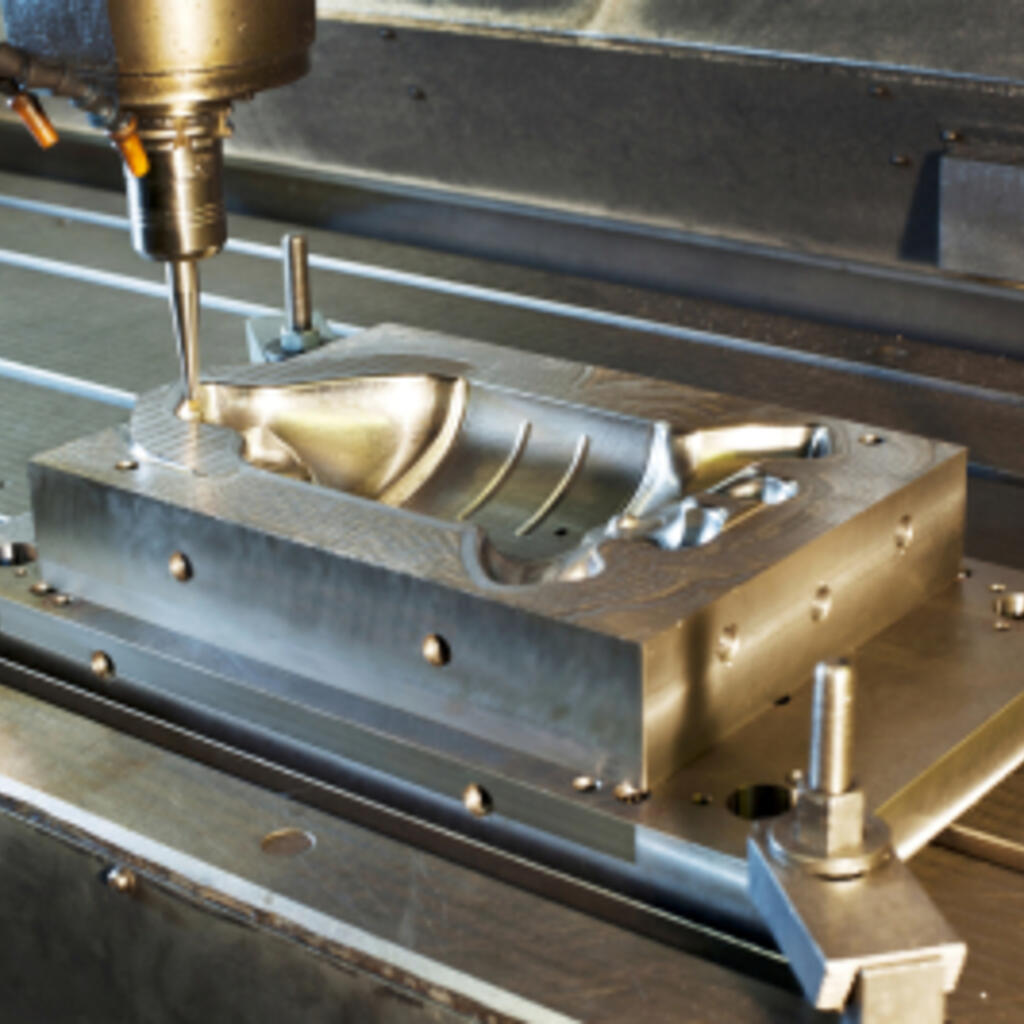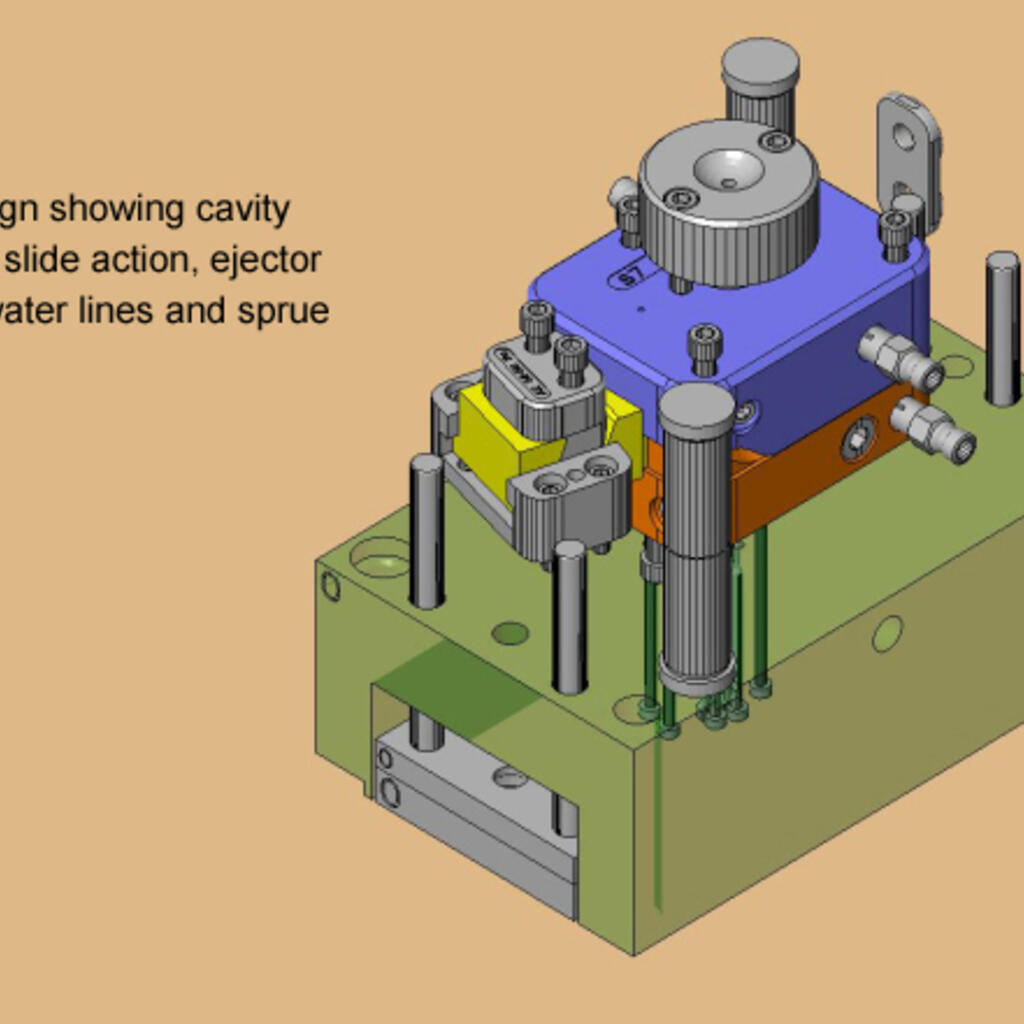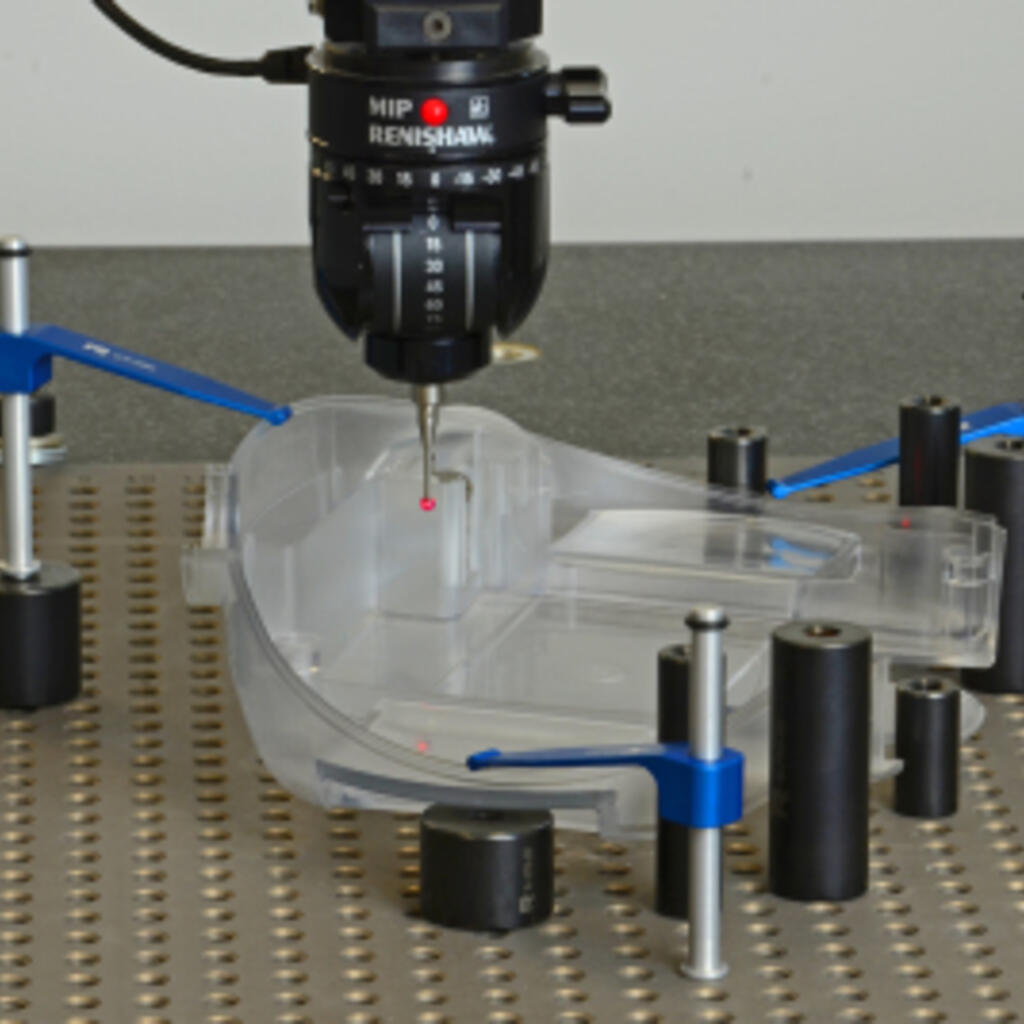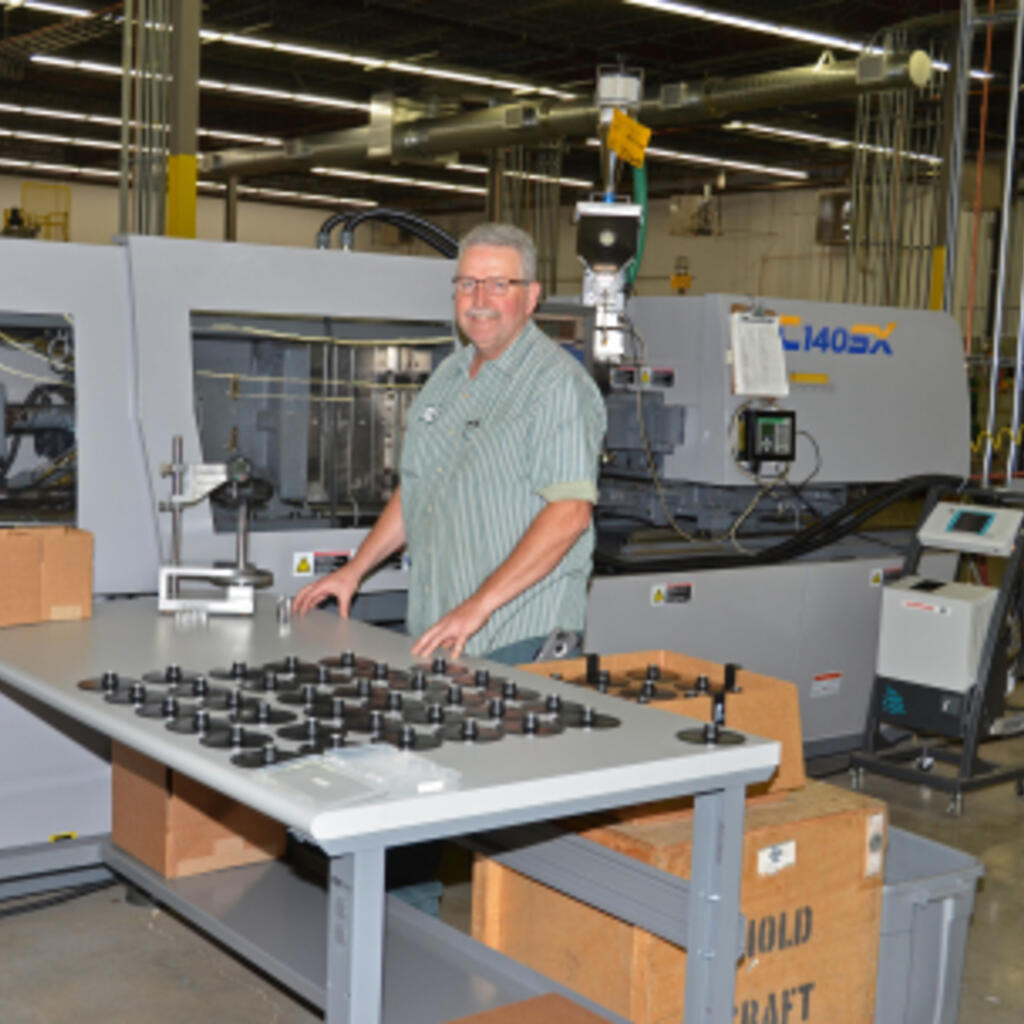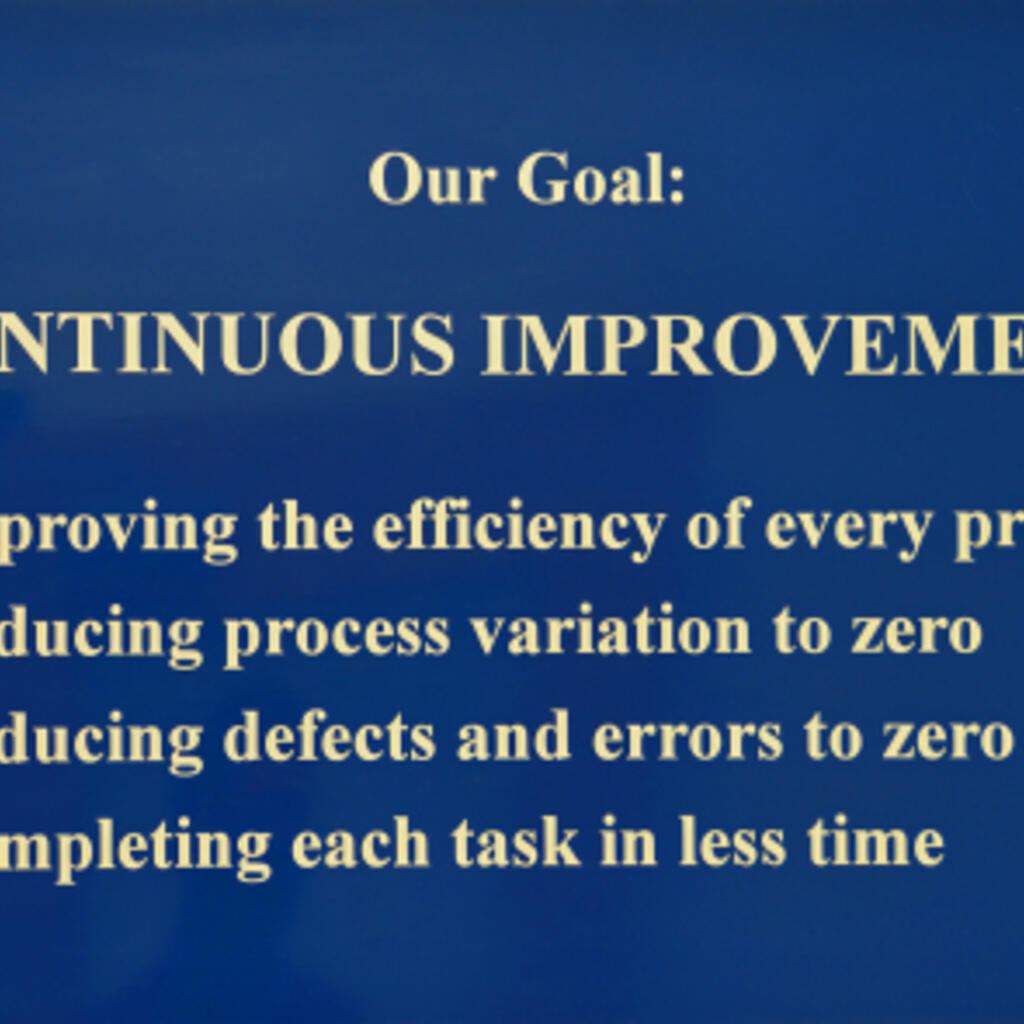 Similar nearby