Accounting Systems, Inc.
In addition to business consulting, custom programming, and software implementation, ASI offers Sage 100 training and support services for its clients.
Located in Columbia, South Carolina, Accounting Systems, Inc. (ASI) began in 1986. We began by helping companies purchase and implement accounting software. As our clientele expanded and their businesses grew, they looked to us to provide more complex systems. In over thirty years we have become much more than a software vendor.

At ASI, our focus is on your growing business. Our goal is to see your business thrive by providing the most effective mid-market software solution available. Does your business need accounting, distribution, ERP, or manufacturing software? What about e-Business solutions, website integration, or custom developed software? Perhaps you are looking for hosted or cloud-based applications. Call today and find out what ASI can do for you!

Since 1986, ASI has been providing services and partnering with businesses to solve their most challenging issues. Whether you've outgrown your current accounting software or you need a more complex system to organize your growing inventory, ASI will create a system molded to your specific needs. We know that searching for a more advanced accounting solution costs businesses extra time and money. Because of this, we work diligently to provide only what is necessary to accomplish your goals in the most cost-effective manner possible.

When we establish a relationship with a client, we get acquainted with you and your business. We want to understand what works for your company, as well as how you and your employees function as a team. Once we have completed this process, we will create a customized software solution and services plan that will be most beneficial to the growth of your business.

Our software implementation, training, and support experience will help you to achieve the results your business needs. Every Advisor on ASI's staff is highly trained in ERP and accounting software and will provide the personalized attention necessary to accomplish your goals. Our careful vetting process ensures that we hire technicians who are skilled, dedicated, and are knowledgeable in the latest solutions.

When choosing Accounting Systems, Inc., you can feel confident that you are getting unparalleled expertise in the analysis and development of your ERP software solutions. Call us today for an in-depth needs assessment and see how ASI can optimize your business systems.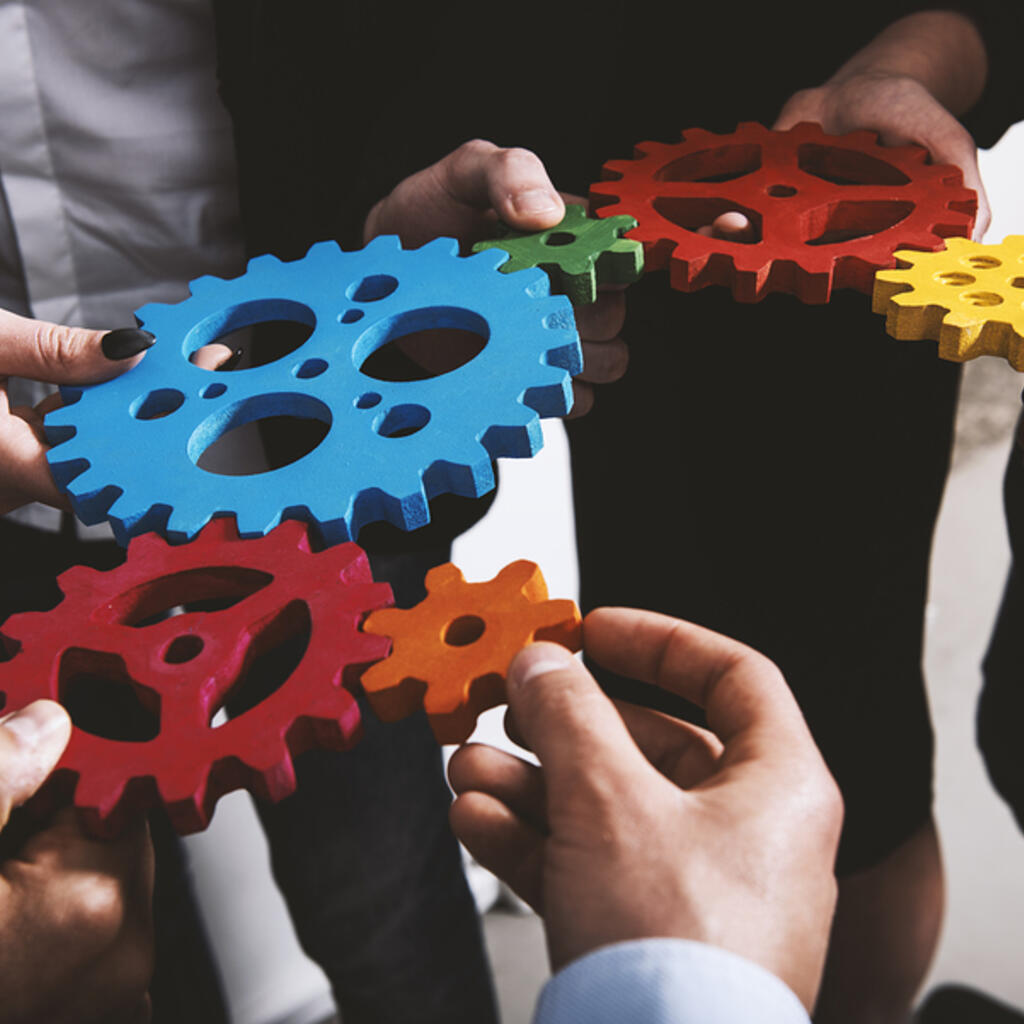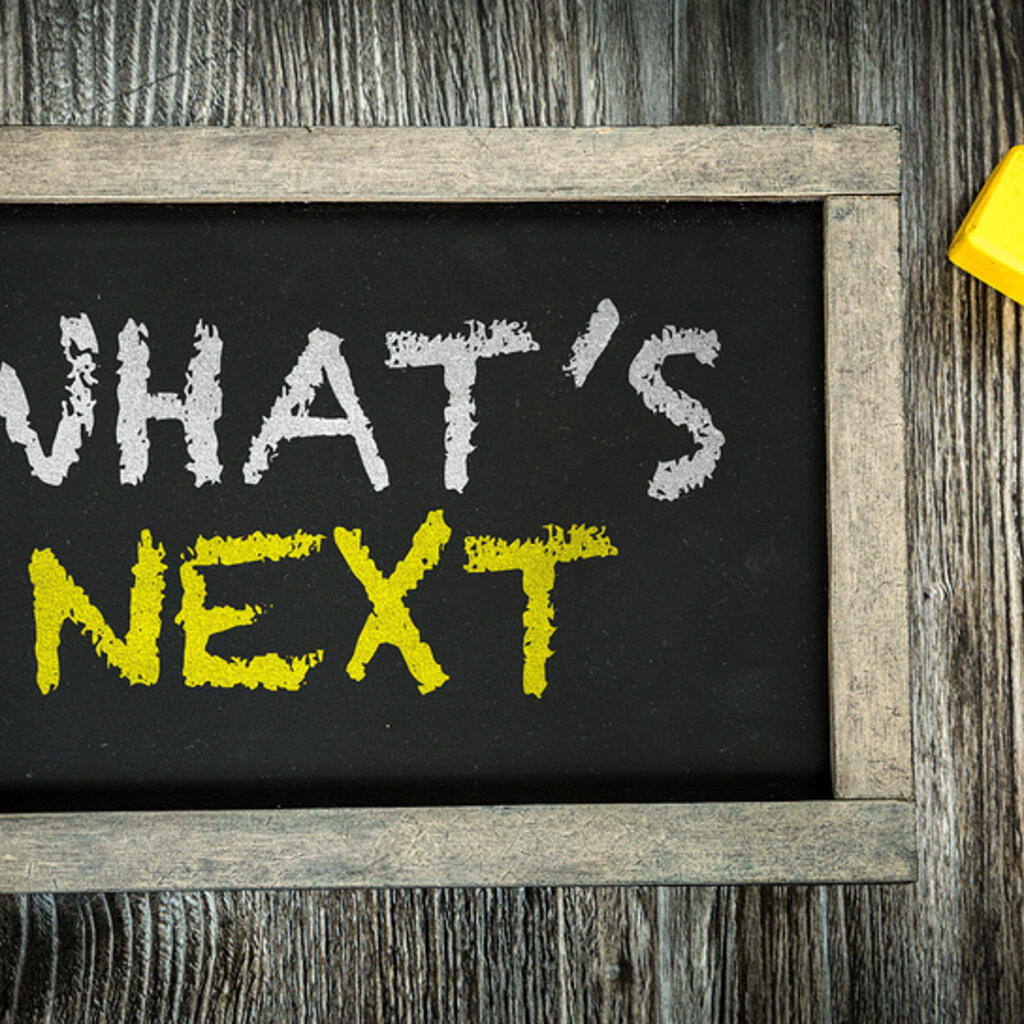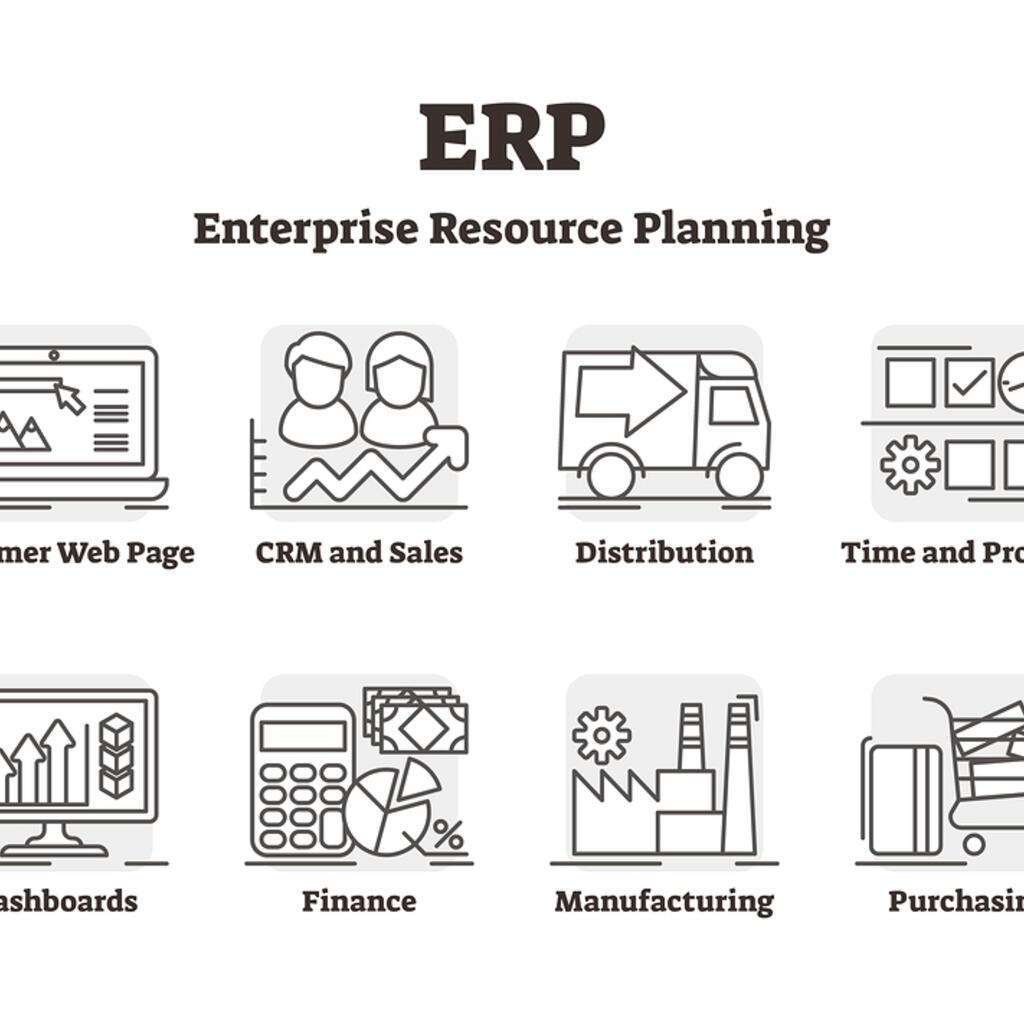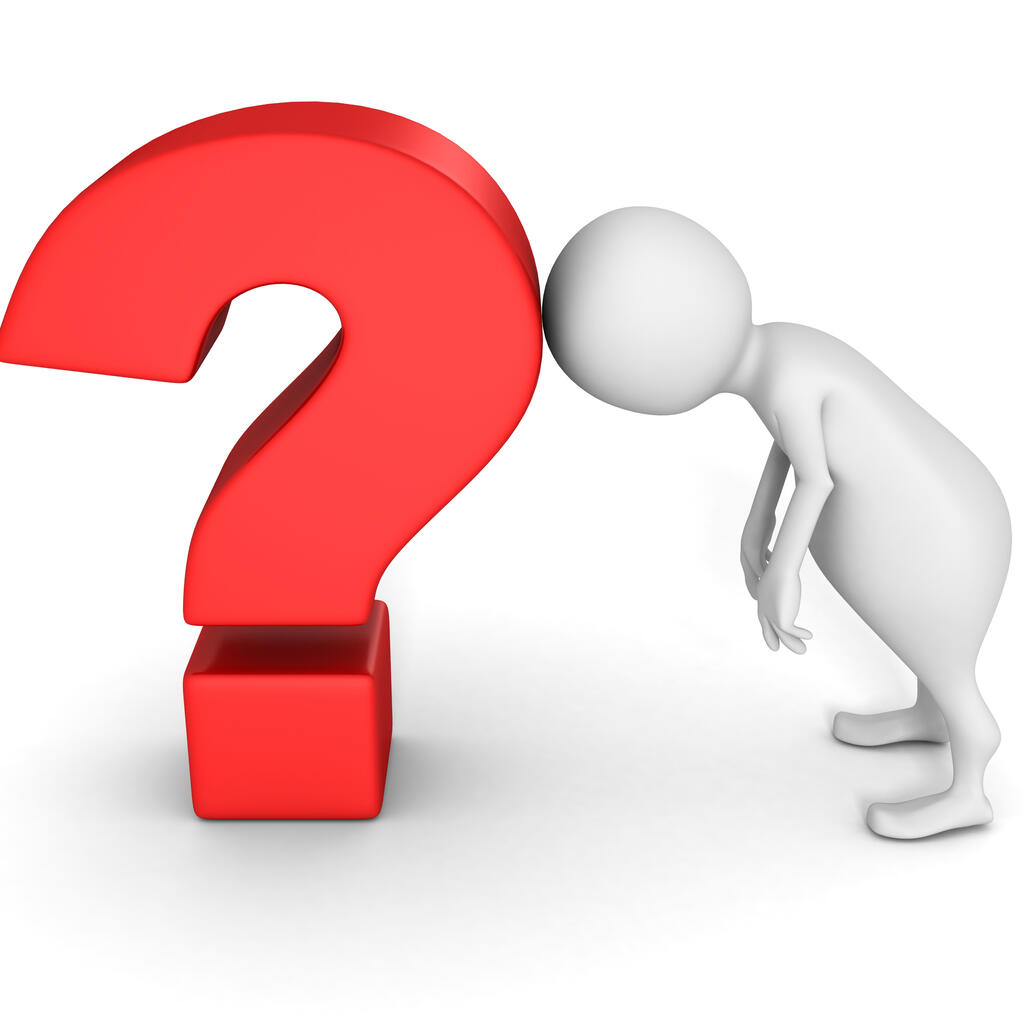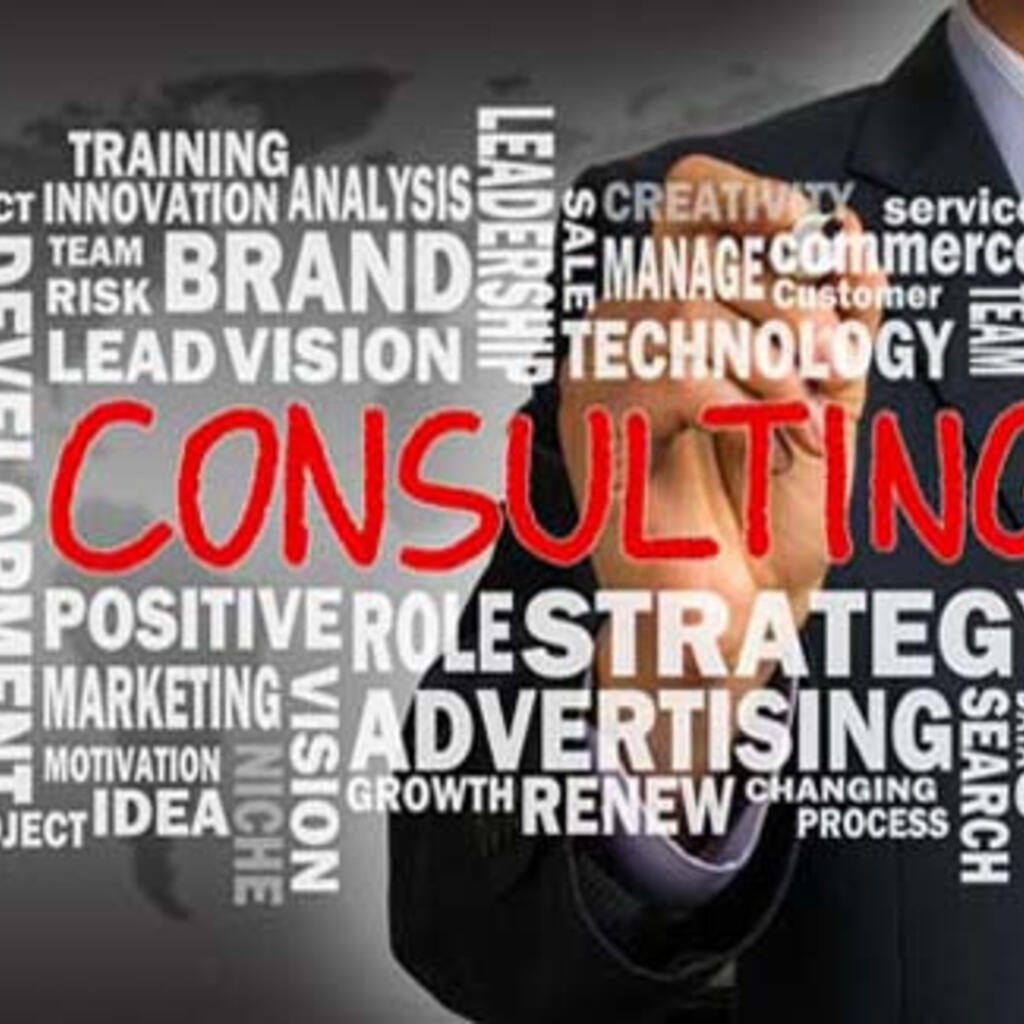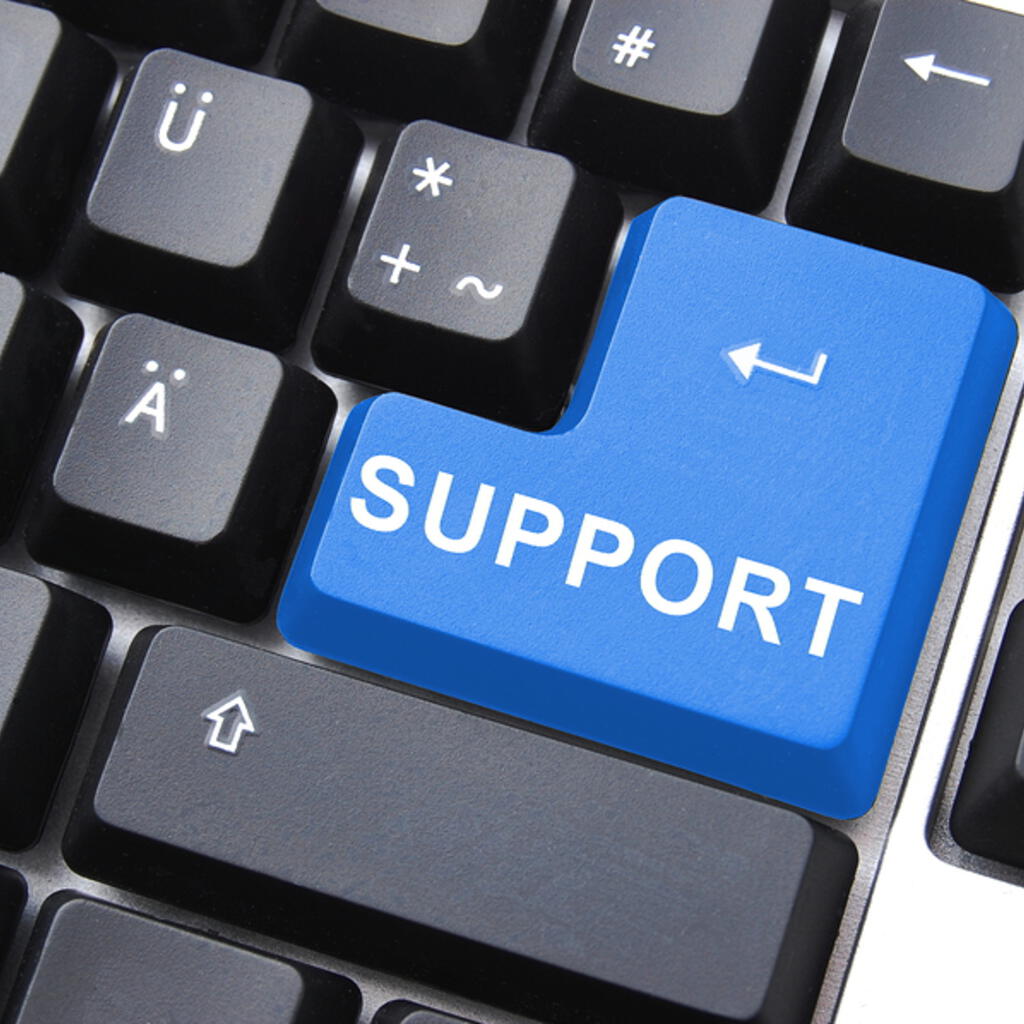 Similar nearby