Abtec, Inc.
Abtec offers several additional services to complete your molded products. Visit Abtec to check out the full line of value added capabilities.
Abtec, Inc., as a custom molder, customizes its systems to meet the customer's requirements, providing as much or as little inspection as your product deserves at cost effective prices. Our state-of-the-art inspection department is fully equipped with the latest in mechanical measuring devices and supporting software to provide for accurate and repeatable dimensions.

Respected throughout the industry for our expertise, knowledge, and equipment services, Abtec is a trusted source for value-added services for companies of every size. With automated molding, finishing, and packaging equipment at our disposal, we serve as a reliable one-stop shop solution to all of our customers. With decades of experience in plastics, we offer unmatched efficiency in every service. Regardless of the turnaround, we will develop a high quality solution that meets or exceeds your expectations.

Working with information age technologies and advanced mold-making processes, Abtec is able to quickly respond to your tooling needs and produce precision injection molds in the shortest time period.

Abtec's secondary services cover every stage of the manufacturing process. We specialize in assembly and packaging services and add-ons like blister packs, header cards, and boxing. Rather than outsourcing packaging to a third-party vendor, trust Abtec to provide the sturdy packaging you need to safely ship your products.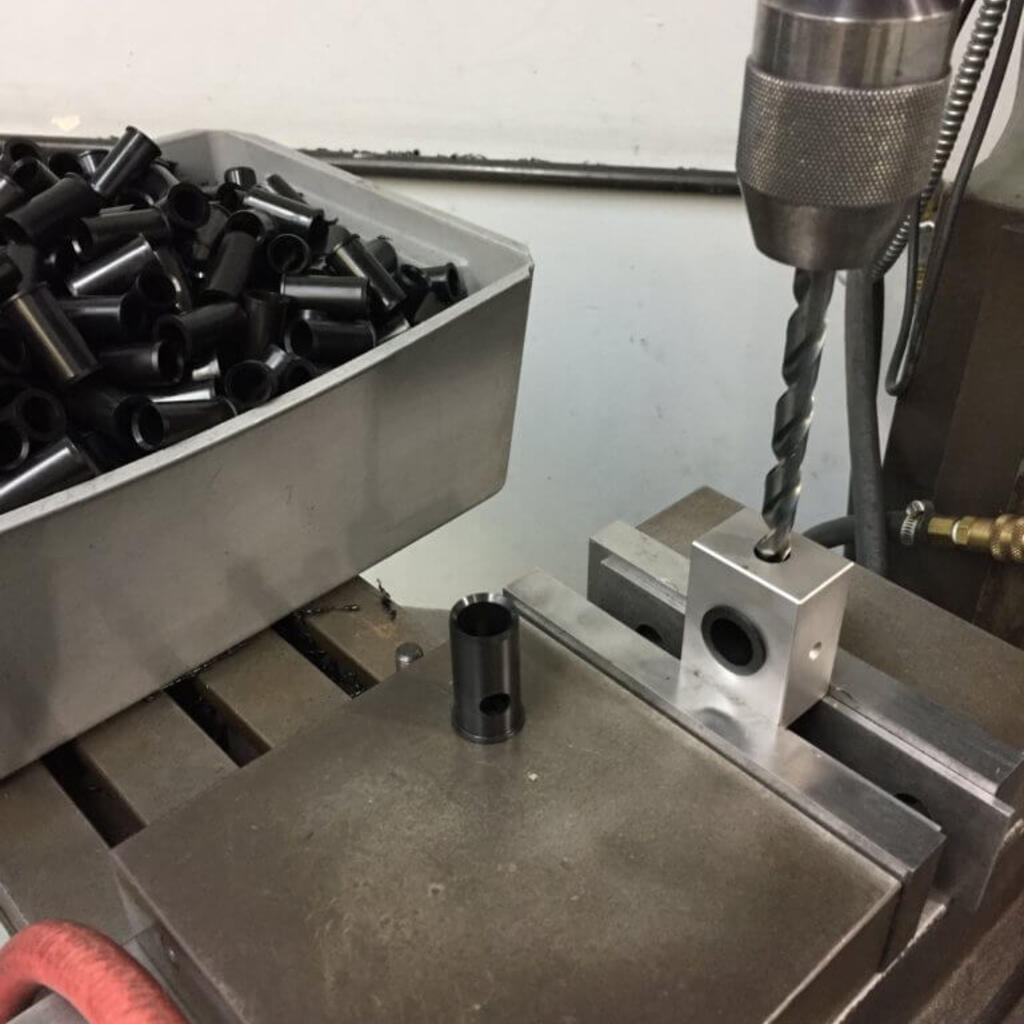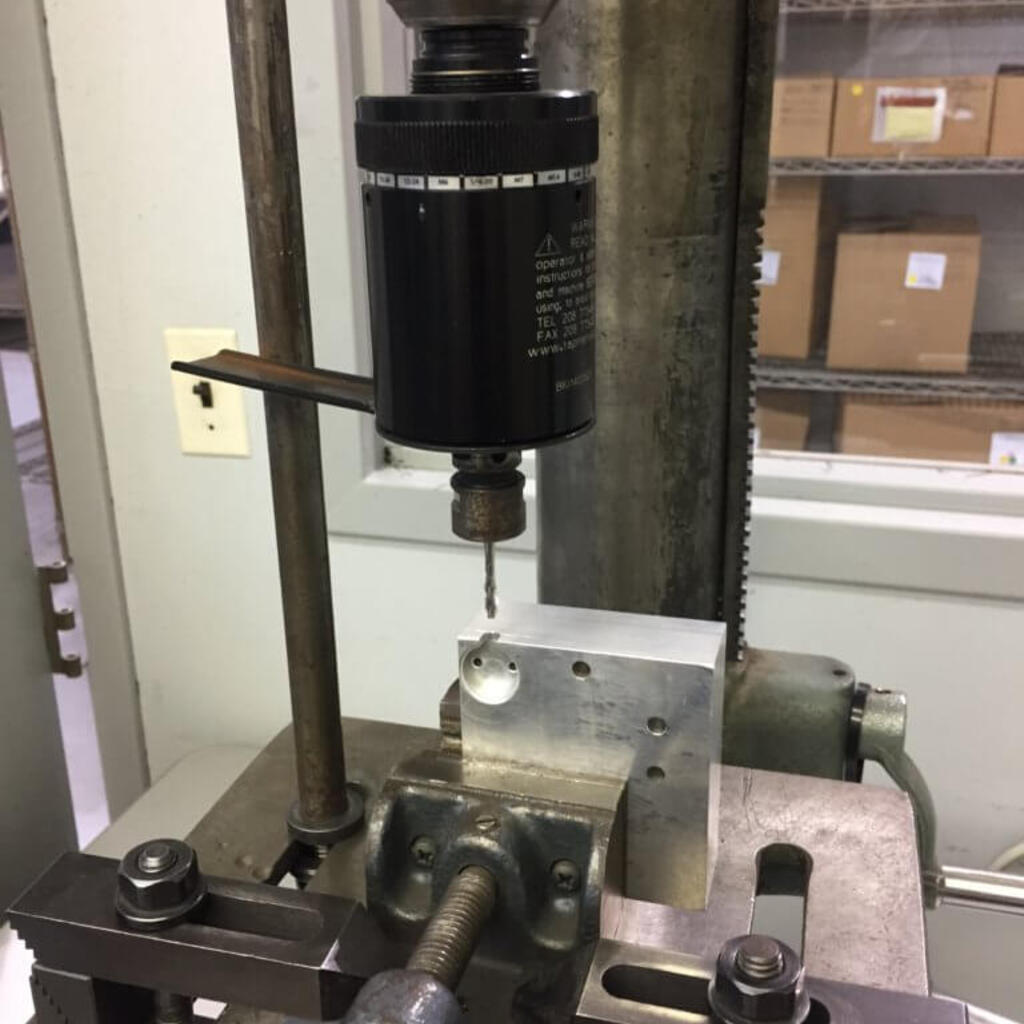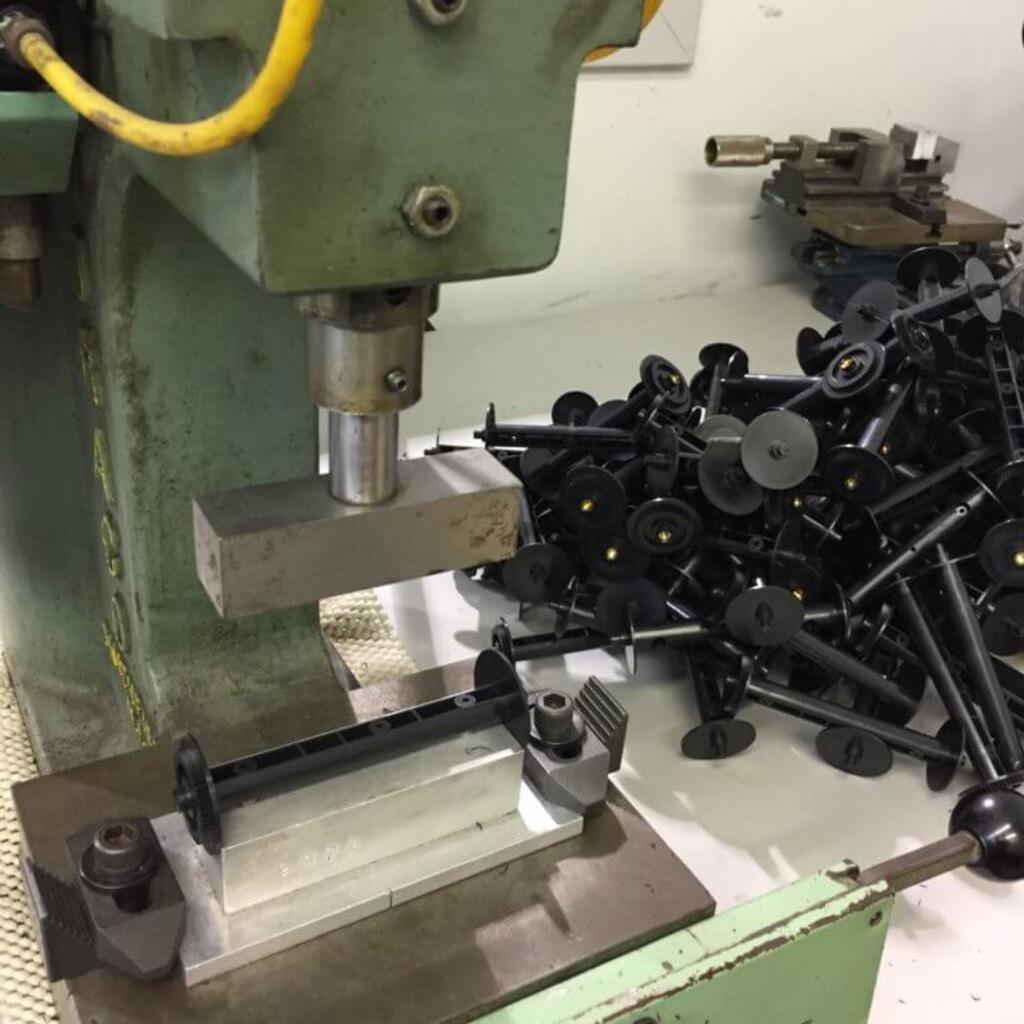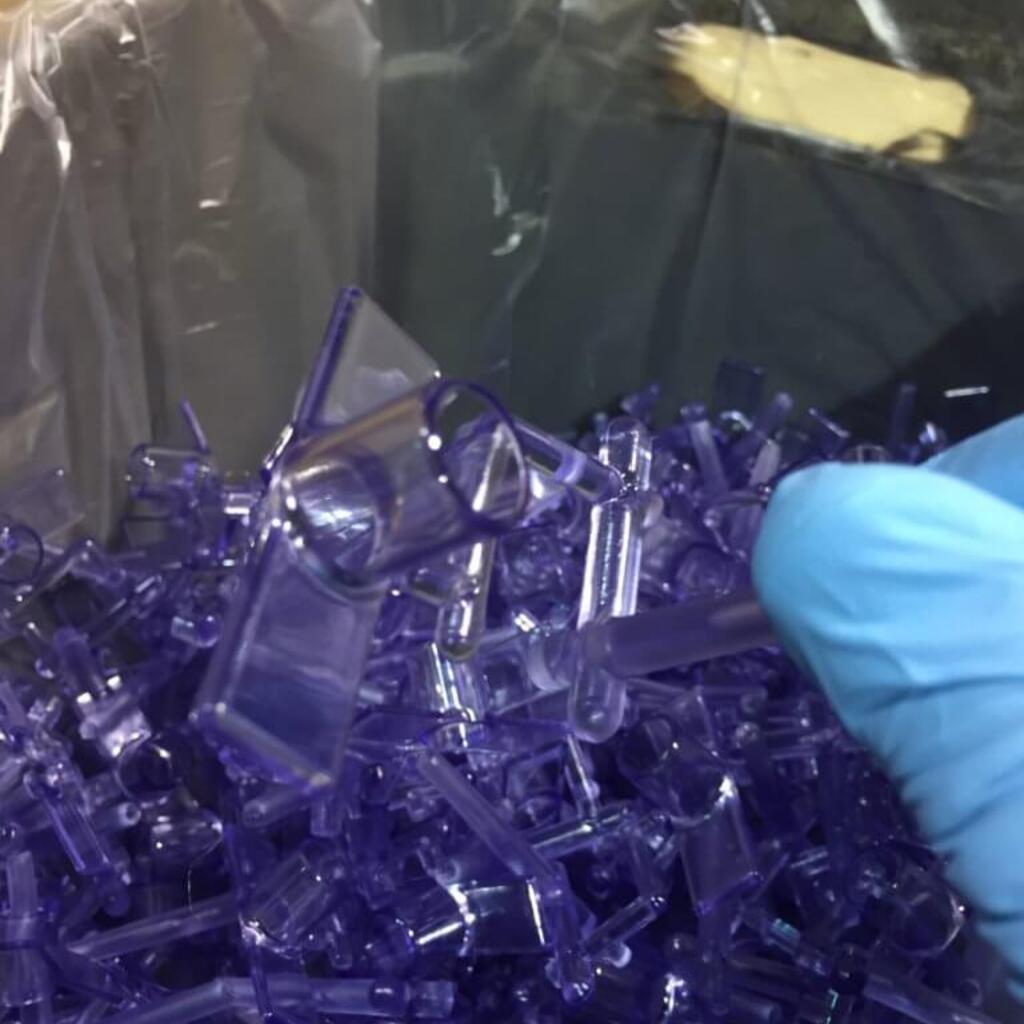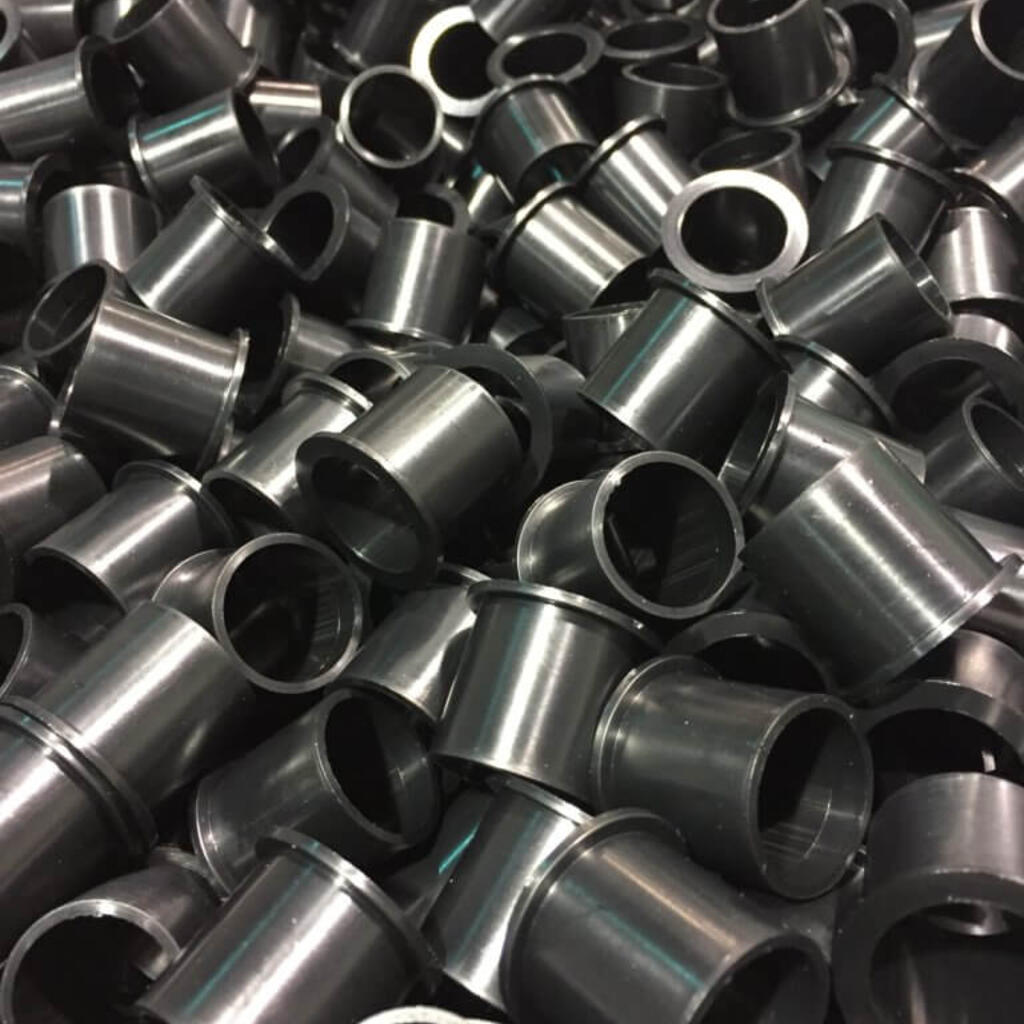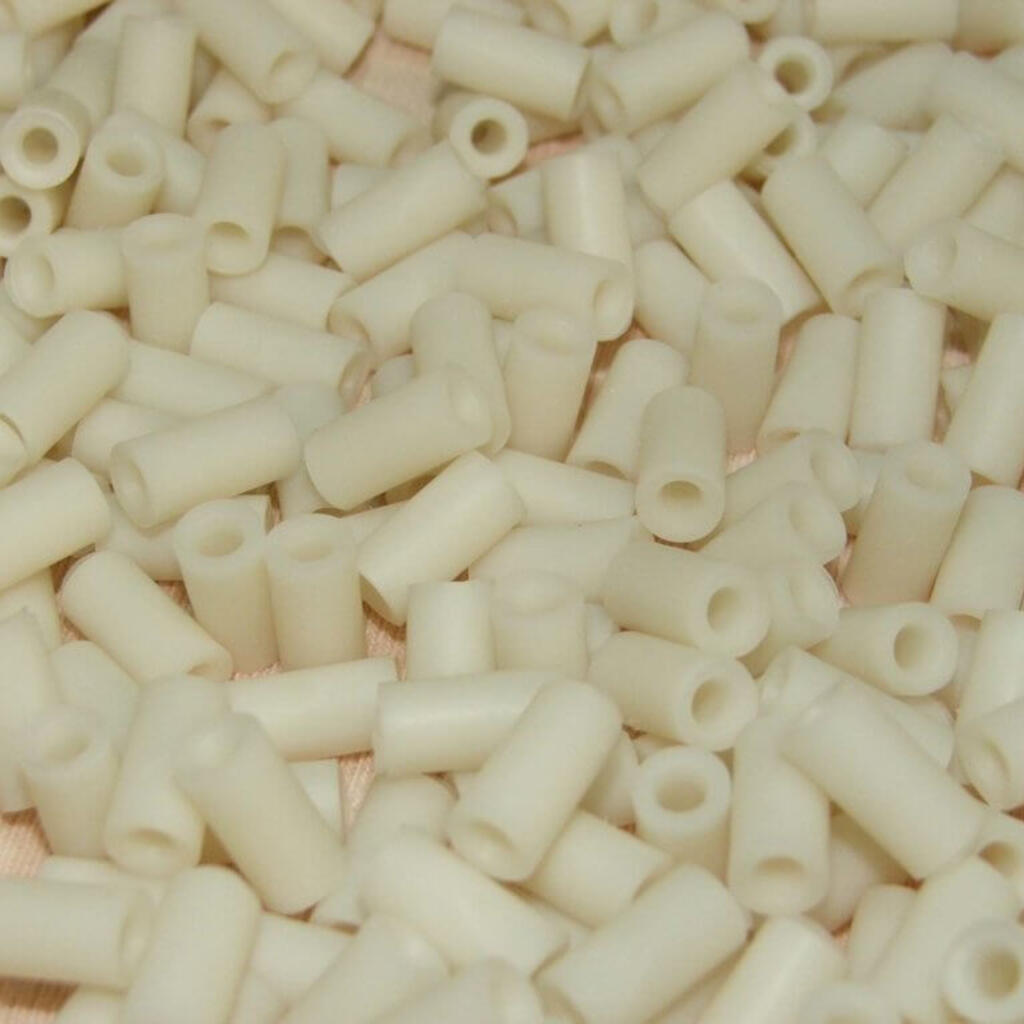 Similar nearby