ABC Sheet Metal
ABC SHEET METAL traces its roots to a small tinsmith shop opened in 1870 in then downtown Anaheim to service the growing farming colony.
In addition to selling roofing supplies, plumbing, and hardware, the business provided water well drilling services, maintained a public illuminating gas system and a water distribution system in the area.

Today, ABC Sheet Metal is utilizing the latest equipment available in the industry, such as water jet, laser and other cutting edge technology. Coupled with heavy plate capabilities and certified welding services, we are proud to bring you more than 130 years of diverse experience in the custom sheet metal fabrication business. From high volume production to prototypes, no job is too big or too small.

We are conveniently located in a 20,000 sq. ft. manufacturing facility near the 91 and 57 freeways. Our hours are 7:30 a.m. to 4:00 p.m. Monday through Friday.

All drawings, technical information and electronic definition used in conjunction with purchase order are considered confidential and proprietary to ABC Sheet Metal and its customers. No unauthorized reproduction of media is allowed in any form other than that intended to produce product and/or services directly associated with purchase order. Supplier agrees to not make changes in products or design details which would affect the part of any component here of without prior written approval from ABC. The supplier is required to maintain a process for the control and use of digital data sets in compliance with customer requirements.

ITAR COMPLIANCE when stated on purchase order. Supplier shall comply with all U.S. export control laws and regulations, including the International Traffic in Arms Regulations (ITAR), 22 CFR Parts 120 through 130, and the Export Administration Regulations (EAR), 15 CFR Parts 730 through 799, in the performance of this contract. Unless otherwise granted an exemption, supplier shall be responsible for obtaining the appropriate licenses or other approvals, if required, for exports of hardware, technical data, and software, or for the provision of technical assistance.

Supplier shall be responsible for obtaining export licenses, if required, before utilizing foreign persons in the performance of this contract, including instances where the work is to be performed on-site at any Government installation, where the foreign person will have access to export-controlled technical data or software.

Supplier shall be responsible for all regulatory record keeping requirements associated with the use of licenses and license exemptions/exceptions.

Supplier shall flow-down ITAR compliance provisions to suppliers and subcontractors in all purchase orders and subcontracts.\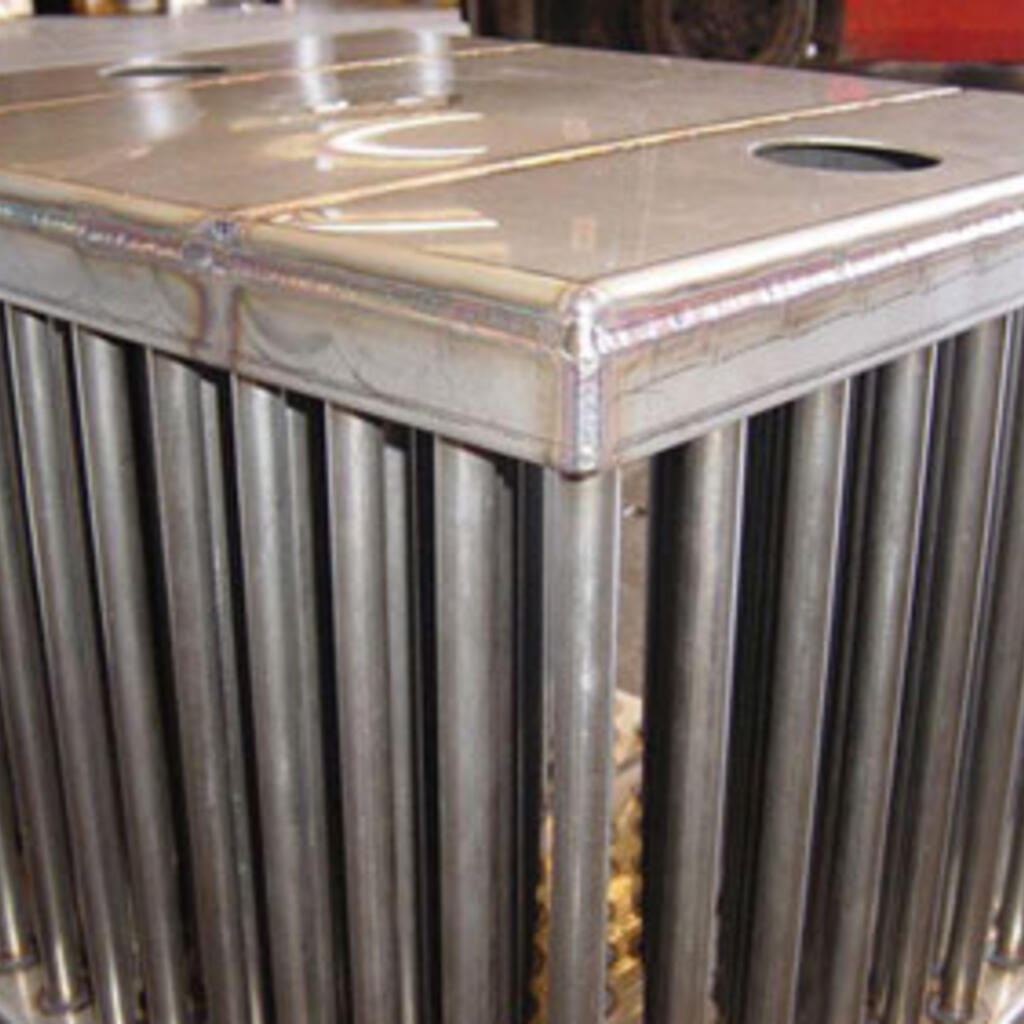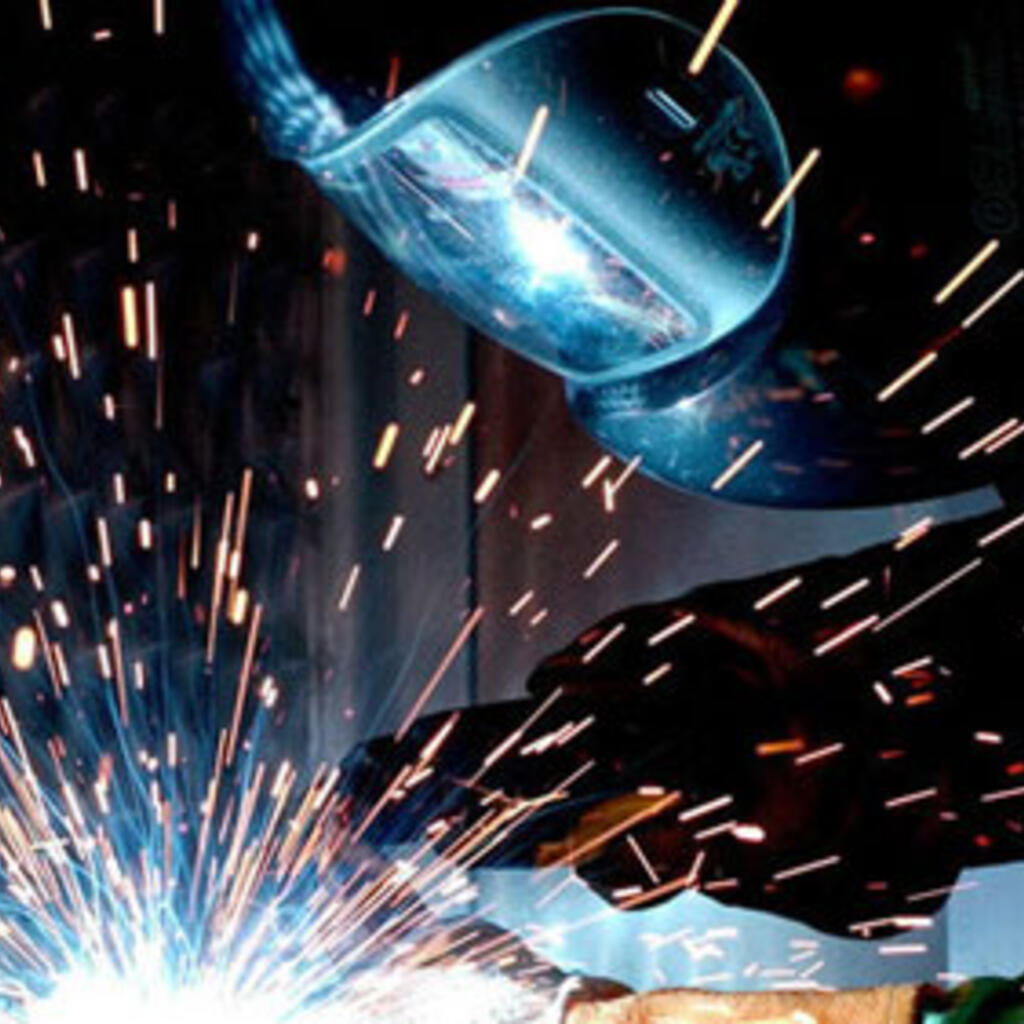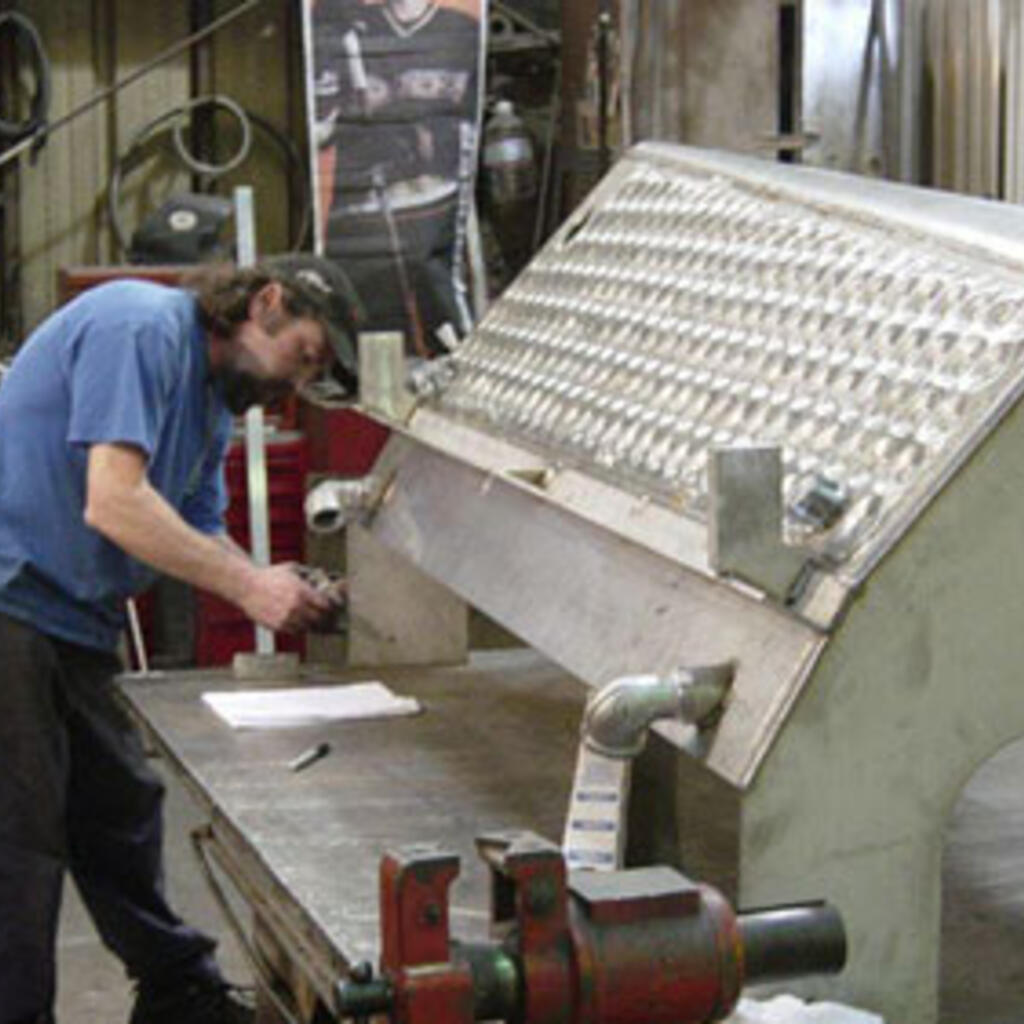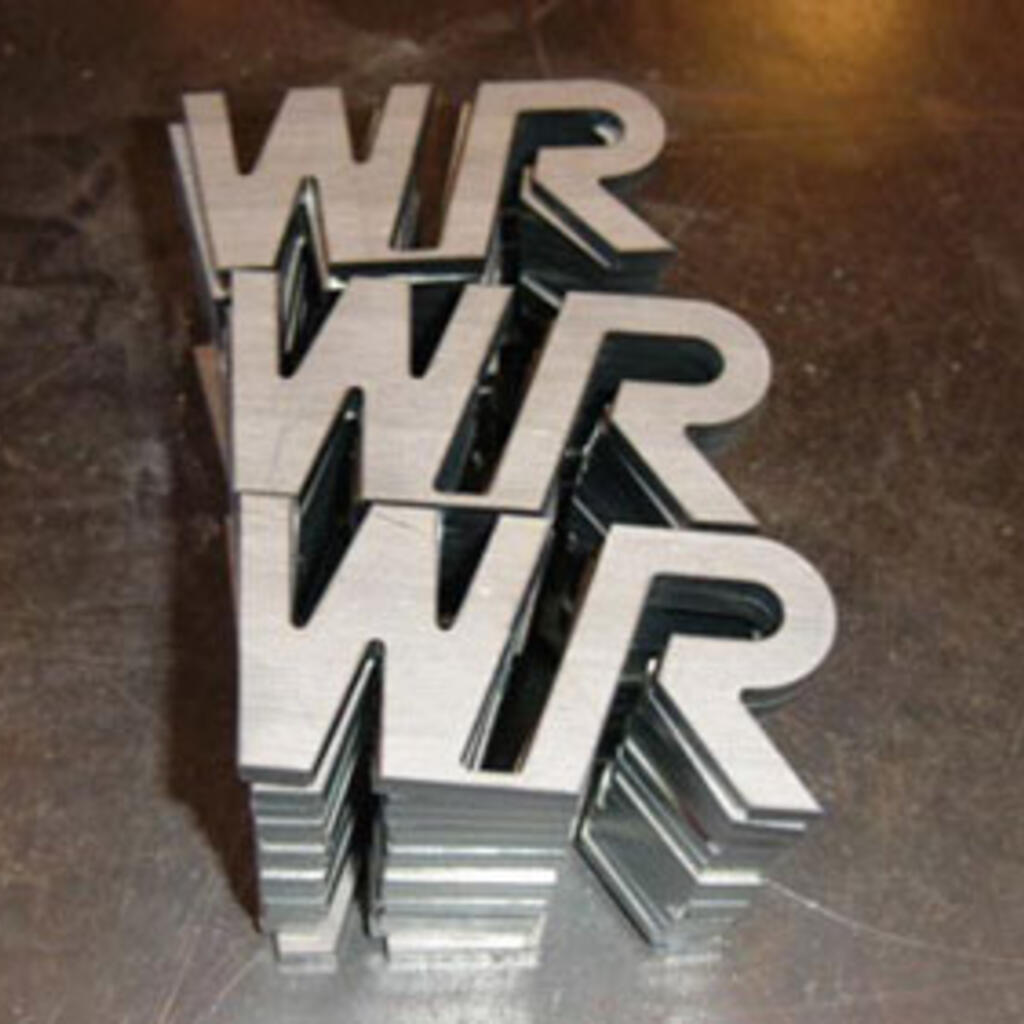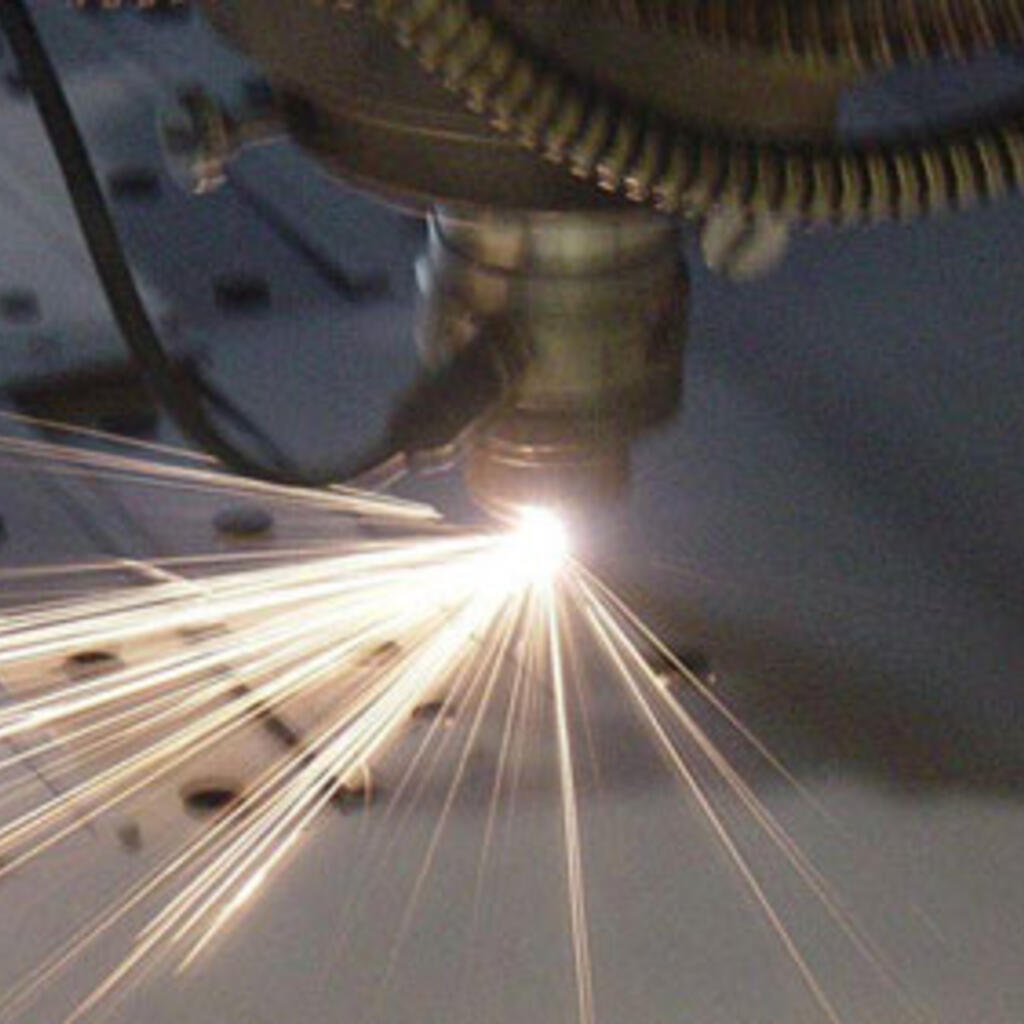 Averaging
5.0

stars
Dogwood
• August 18, 2017
Water Jet Cutting Solution...
Our R&D department use ABC Sheet Metal water jet cutting capabilities as a alternative source for our prototypes, due to low tool cost. We use them for our high precision capabilities on small medical components, water jet cutting for our prototyping projects. Their engineered assistance support very good and responsive. Their pricing is competitive, reliable service, quality, low tooling cost and great turn-around time. Their technical and customer service is excellent and very knowledgeable when it comes to schooling us on the capabilities of water jet cutting. The other capabilities are as follows: CNC Milling & Punching, Sheet Metal, Laser cutting, welding and forming & rolling services.
rccola75
• August 27, 2015
Quality machining
My company uses ABC sheet metal to machine a lot of our metal parts for our engineering prototypes. They are always fast and create quality products for us. Great customer service and very fast turn around times.
High Precision Sheet Metal Shop
High Precision Sheet Metal Fabrication shop. Quotes are Accurate. Quality is very Good
Similar nearby