A & S Mold & Die Corp.
From high-press tonnage to in-mold assembly (IMA) and insert molding/over molding, we are capable of working with a wide range of materials, including polyester, nylon, PEEK, and acrylic to name a few.
Our advanced injection mold tooling design, manufacturing, and repair services encompass a variety of capabilities, such as 2D or 3D CAD modeling, prototyping, inspection, design and engineering. We also offer full technical support and comprehensive tool history documentation, available upon request.

From high-press tonnage to in-mold assembly (IMA) and insert molding/over molding, we are capable of working with a wide range of materials, including polyester, nylon, PEEK, and acrylic to name a few. Contact A&S Mold today to learn more about our advanced plastic injection molding capabilities or any of our secondary service options, such as engineering, mold making and assemblies.

Offering full mold design and breakdown services, our advanced facility is equipped with automated, three axis, VMC centers and sinker EDM's. We also possess a dedicated grinding shop that can make and fix molds measuring up to 32X60X43 inches, and weighing up to 12,000 pounds. And, with our advanced tooling capabilities, we can manufacture both assembly and welding fixtures.

Today's products are dependent upon reliable and consistent components. Our QUALITY ASSURANCE DEPARTMENT maintains ISO standards that assure manufacturing repetition of "IN-TOLERANCE" parts.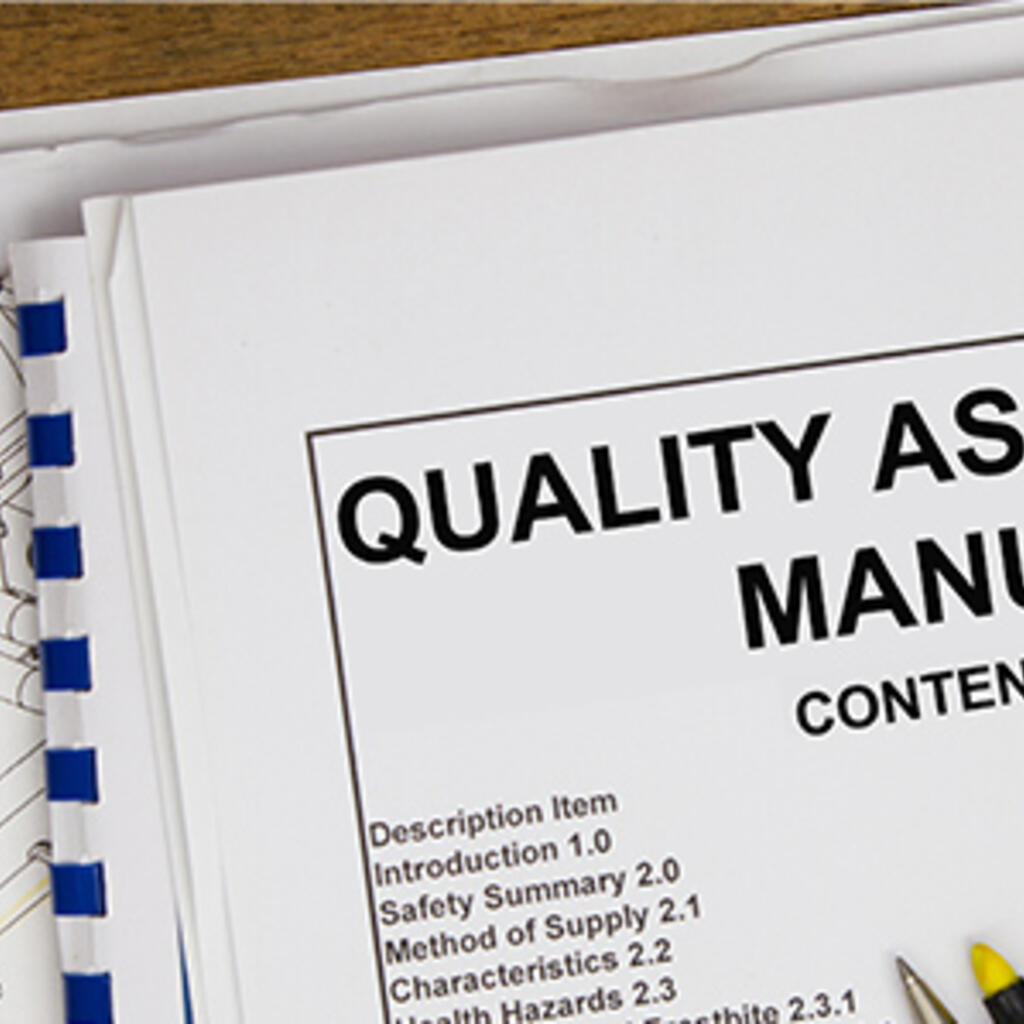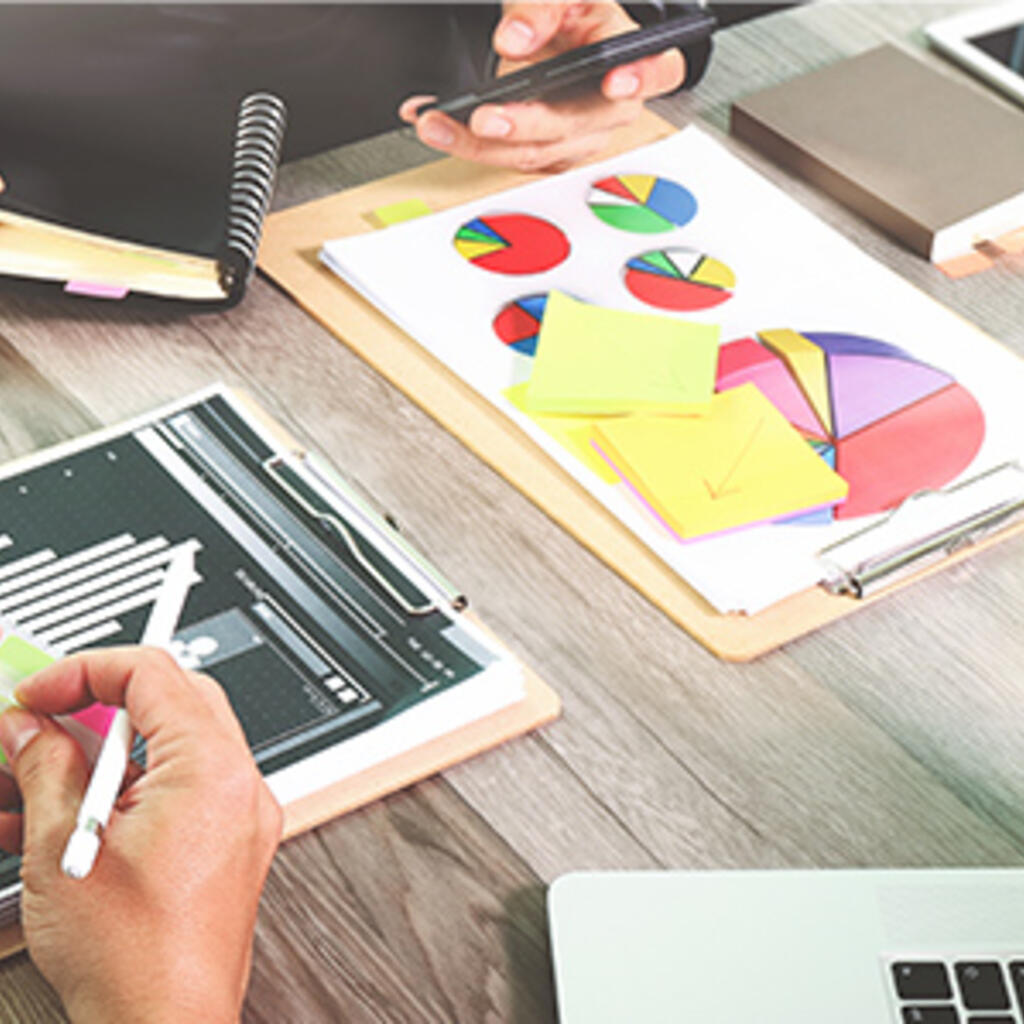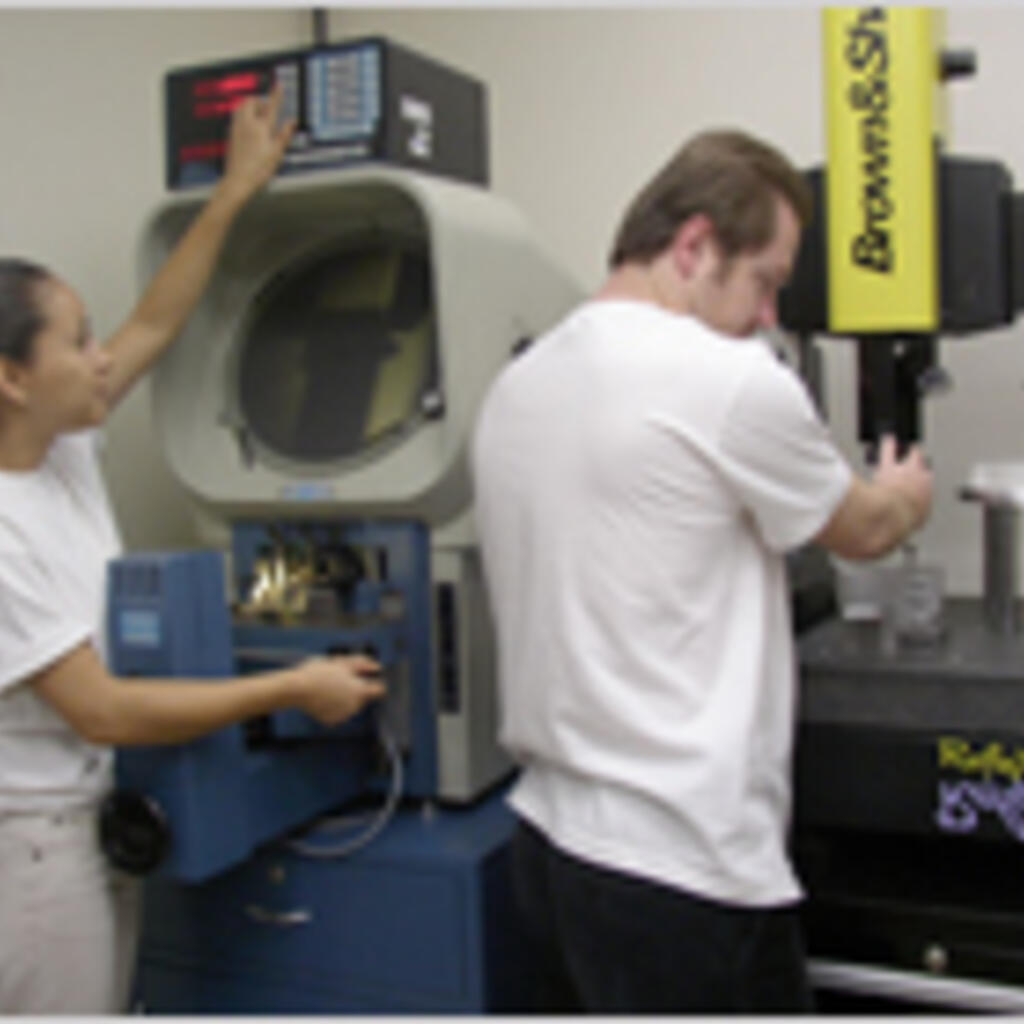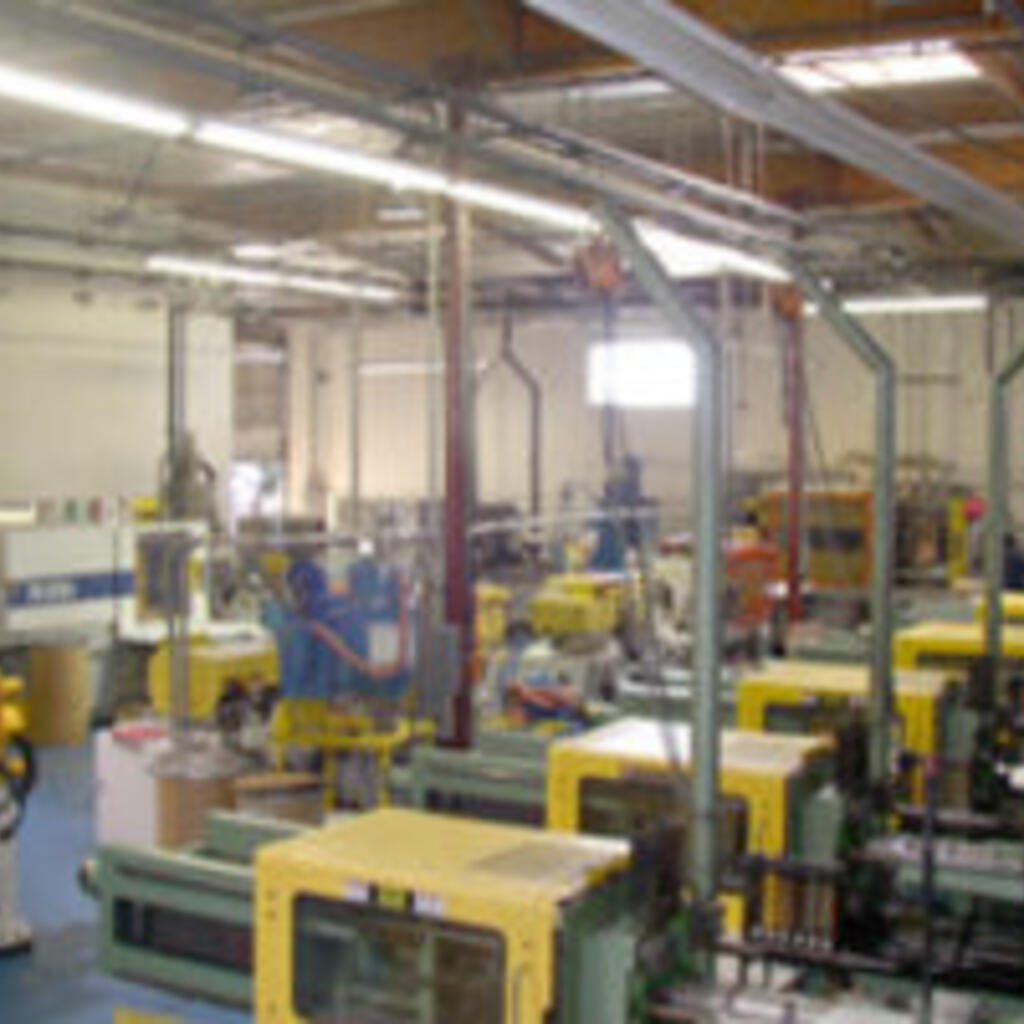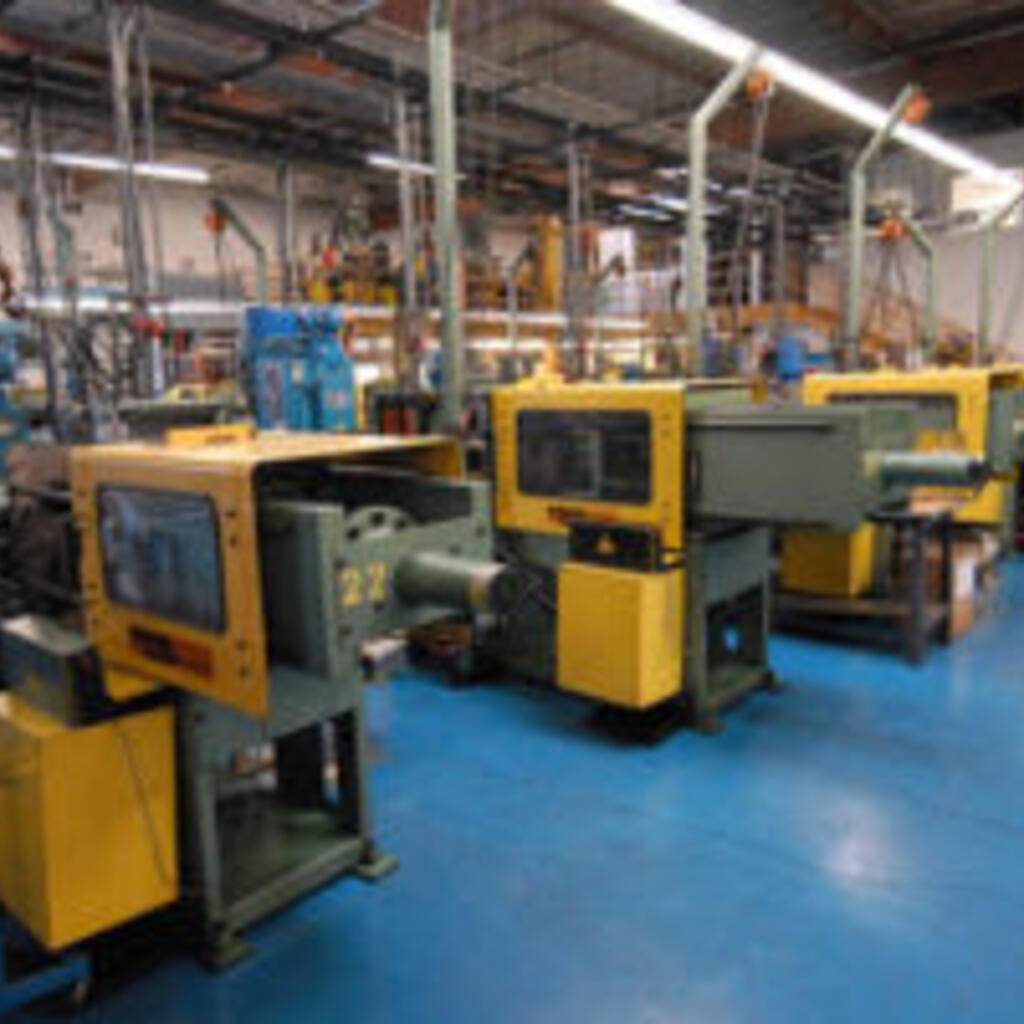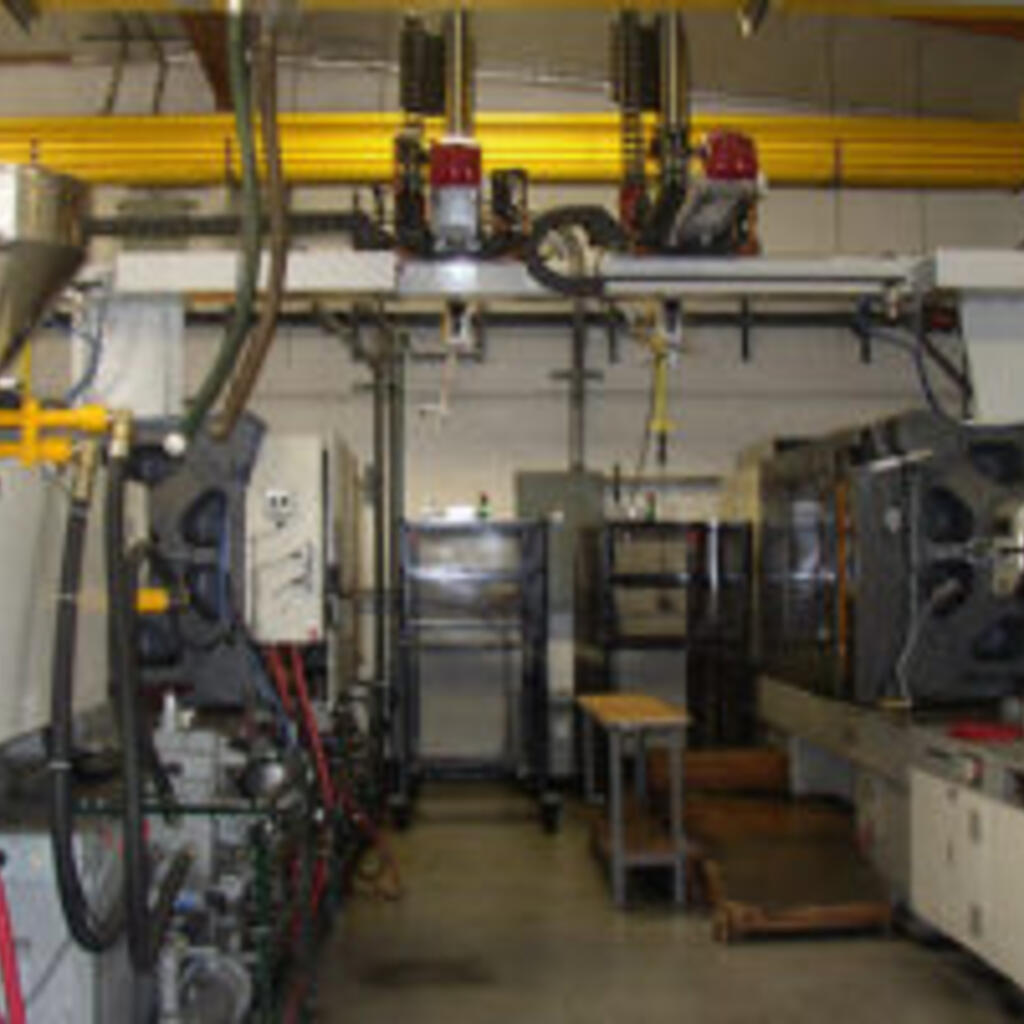 Averaging
4.7

stars
Teamd562
• August 18, 2017
High quality mold designs, on time, and on budget!
We have used A&S Mold & Die Corp in the past for intricate mold designs that my firm was unable to do in-house. Their staff is very friendly and knowledgeable, and are experts at what they do. We were very pleased with the result of their design as they were on time, on budget, and offered very useful suggestions when designing. I would highly recommend this group and will use them again in the future.
DuckDodgers
• August 18, 2017
Quality Products
My company was in need of customer mold designs and we reached out to A&S Mold & Die Corp. In discussing our requirements with their sales department we were impressed with their level of knowledge in the industry. This also showed in the quality of the finished product. The final bill was accurate to the initial quote and the turn time was as promised. Their employees were always very polite and willing to help with any questions. Would highly recommend giving them a try.
Mold repair services
We've had to have several of our molds repaired due to prolonged use. A&S was able to repair our mold thereby saving us time and money. Their staff was able to walk us through the repair process and put us at ease. We were very concerned that we would have to stop production. A&S got us back up and running is a reasonable time. We couldn't be happier. I am sure that customer service is great but we have not had to use them.
Operations06
• August 18, 2017
Awesome Vendor!
My company always reaches out the A & S Mold and Die Corp when we needed a custom mold designs that is needed by our client. Their quality products are so reliable that keeps us order to them if we need to. The customer service are nice and helpful too. Shipping is fast and price are incredibly low cost. Quick turnaround times and accurate quotes that gives us a great experience to them. Recommended to everyone!
Laker24
• August 18, 2017
A&S is a good vendor
Our firm has sourced A & S Mold and Die Corp for some of the more custom mold designs that were too complicated for us to do internally. We were able to get very accurate quotes from them and they walked us through the entire process. Their sales and customer service staff were both very friendly and knowledgeable. Our firm was happy with the results of the designs as they were on time and on budget. We love A&S and would recommend this vendor to any business!
MrTeacher
• August 18, 2017
They do repairs!
We were looking to reissue a few of our older designs for a limited edition blast from the past product. Unfortunately the molds for those designs were slight damaged and it just wasn't giving us the look and feel that we wanted. We thought about going through the trouble of getting a new mold, but that wasn't cost effective because of the limited run we were going to do for our fans. Then we found A&S, these guys actually repair broken molds! we were super excited to hear that from them and went to them for help. They did everything and our molds are like new! Such a great team to work with.
Dogwood
• August 18, 2017
Molding Experts...
Our R&D Engineering has been dealing with A & S Mold & Die Corp. for years for our injection molding needs. They have been able to address all of our concerns with respect to: design, materials, process, quality, quoting, delivery times. When you are fighting time constraints it is nice to know there are vendors that are concerned with the bottom line - delivery. Furthermore, A & S Mold & Die Corp. has experts that can address the simple design to complex, they can suggest ways to lower the price - single tools to multiple cavities. Customer service is great and a large reason why we chose them as they kept us informed throughout the entire process, all while offering additional solutions.
Overall a good company with awesome customer service.
Our experience with A&S has been great and look forward to continue doing business with them. I recommend A&S Mold & Die Corp. Professional and knowledgeable.
Great at custom work.
The company I work for has reached out to A&S Mold and Die Corp when we needed custom mold designs for a client that we were not able to provide. There customer service is knowledgeable and helpful with accurate quotes and a great experience. There prices are competitive and shipping is efficient. Overall a great vendor to work with.
Quality tooling
We're a small scale integrator and we outsource our mold design to A&S. They offer great service, customer care reps are always in constant communication to keep us updated and their selection of turnkey solutions is fantastic. Competitive pricing with realistic lead time estimates. Quality assured as their product speaks for itself.
Similar nearby