A & D Plastics, Inc.
A&D Plastics offers 45 years of experience of custom injection molding throughout Metro Detroit Specializing in close tolerance, engineered plastics.
Other than as set forth above, we do not share personally identifiable information with other companies, apart from those acting as our agents in providing our product(s)/service(s), and which agree to use it only for that purpose and to keep the information secure and confidential. Also, our parent, subsidiary and affiliate companies, entities into which our company may be merged, or entities to which any of our assets, products, sites or operations may be transferred, will be able to use personal information. We will also disclose information we maintain when required to do so by law, for example, in response to a court order or a subpoena or other legal obligation, in response to a law enforcement agency's request, or in special cases when we have reason to believe that disclosing this information is necessary to identify, contact or bring legal action against someone who may be causing injury to or interference with (either intentionally or unintentionally) our rights or property. Users should also be aware that courts of equity, such as U.S. Bankruptcy Courts, might have the authority under certain circumstances to permit personal information to be shared or transferred to third parties without permission.

From time to time we invite web site users and other customers to provide information via surveys or contests. Participation in these surveys or contests is completely voluntary and the website user or other customer therefore has a choice whether to disclose requested contact information (such as name and mailing address) and demographic information (such as zip code or job title). In addition to the other uses set forth in this policy, contact information collected in connection with surveys and contests is used to notify the winners and award prizes and to monitor or improve the use of, and satisfaction with the website or other A & D Plastics Inc product or service. Subject to the given customer's preferences (as described in the "Permission" section below), such information also may be shared with third party sponsors of such surveys or contests.

A&D Plastics Inc. manufacturing facility includes ten horizontal molding presses and one vertical molding press. Our presses range in size from 28 tons to 170 tons with a shot size capability of 1 to 23 ounces.

We perform a full mold qualification process based on customer requirements including 100% dimensional layout. We have PPAP capability and utilize SPC to verify process consistency during production.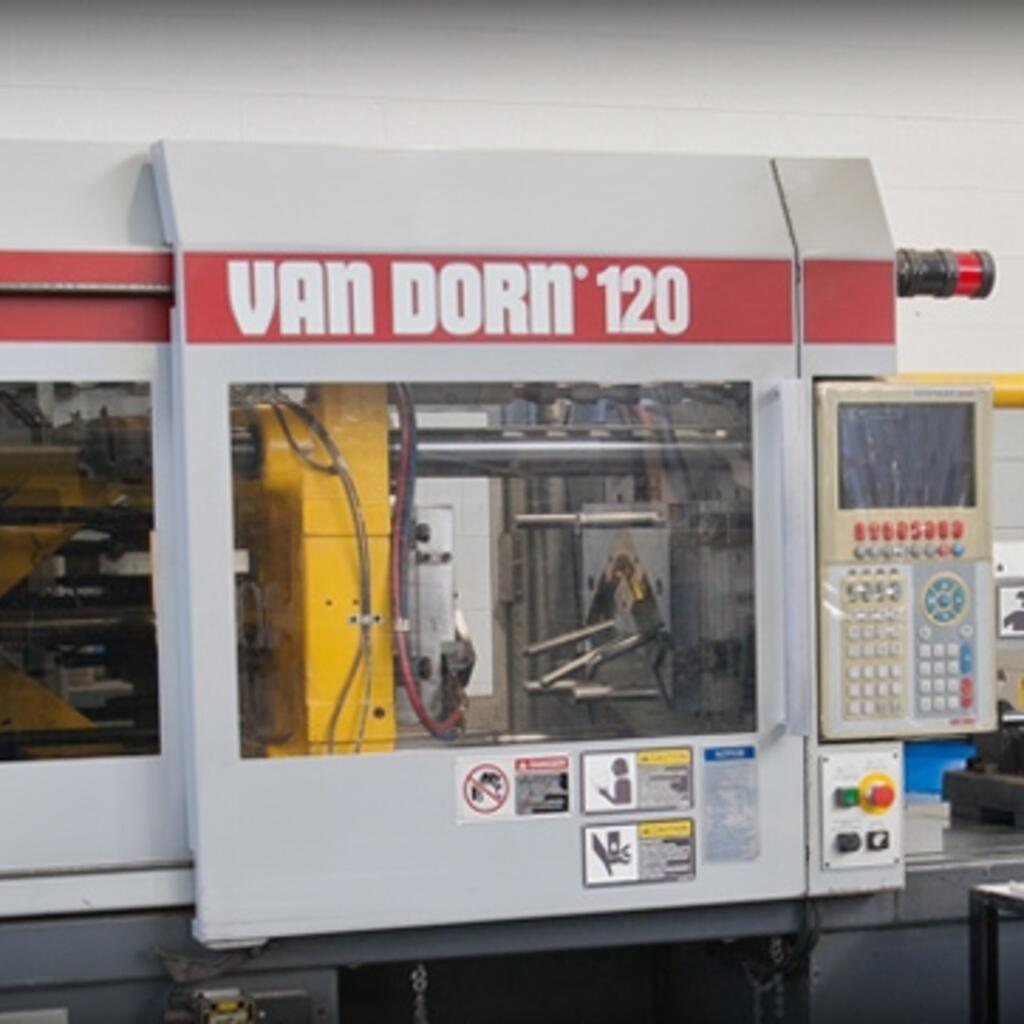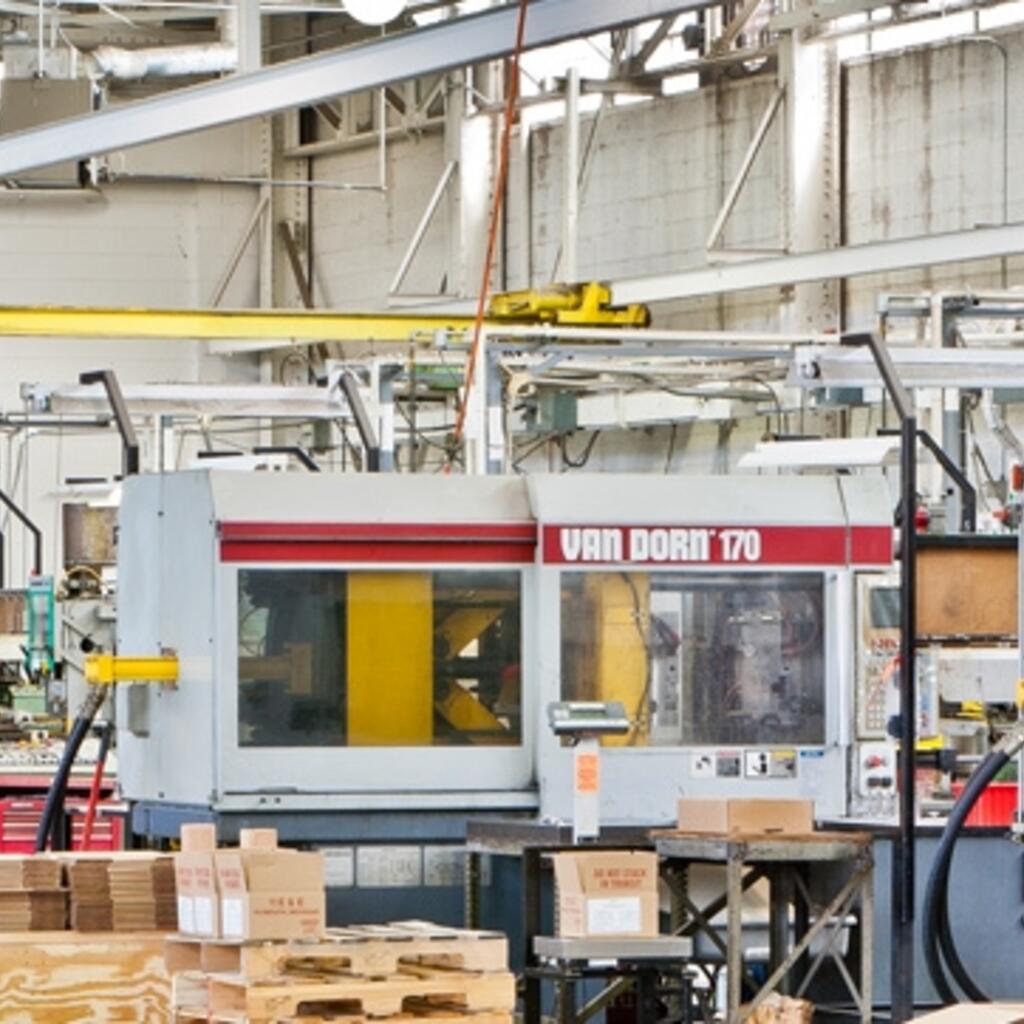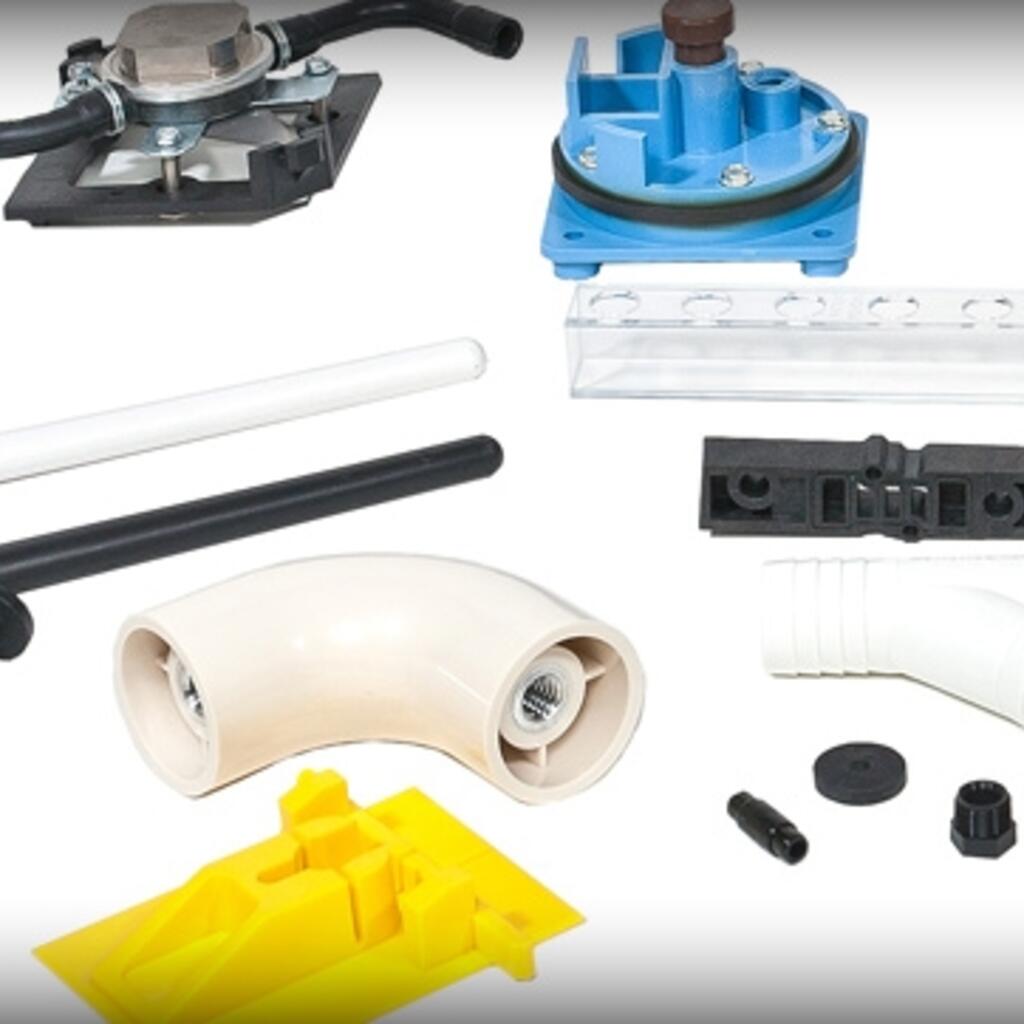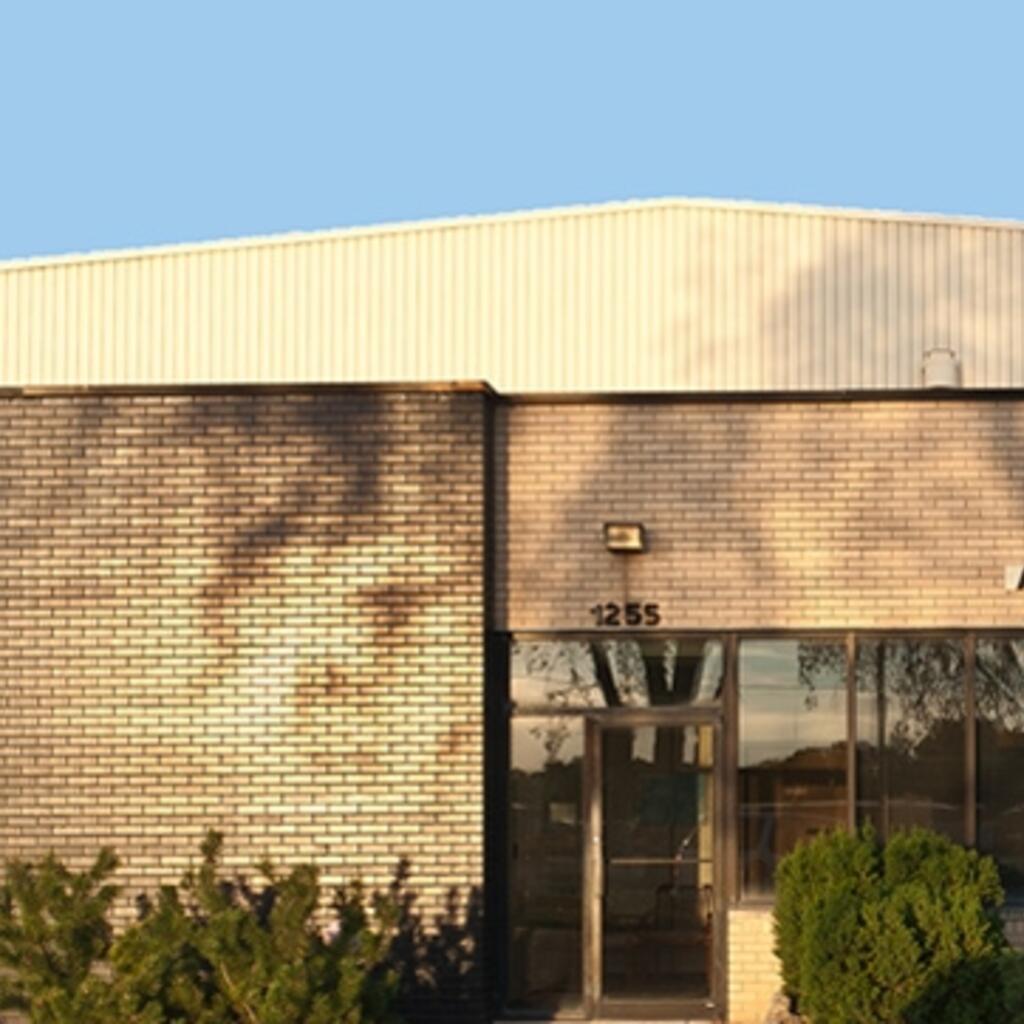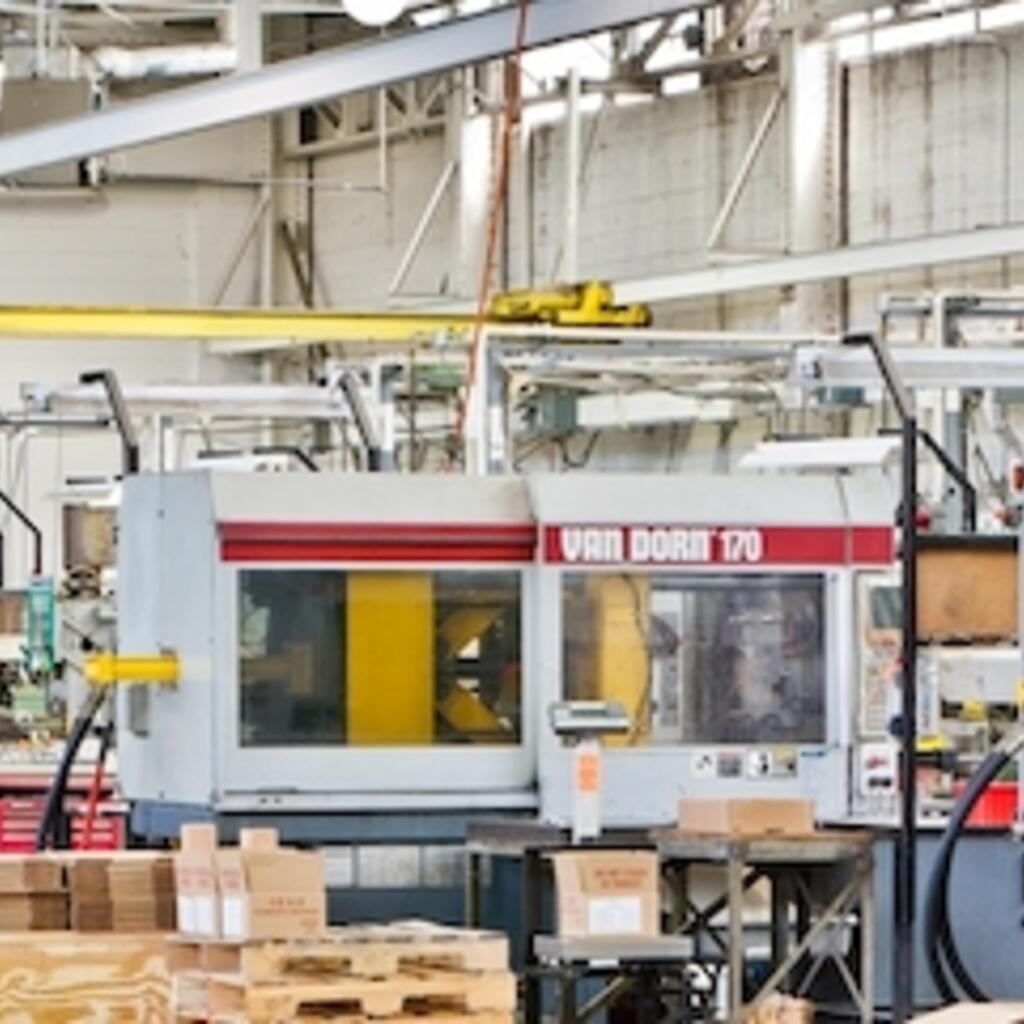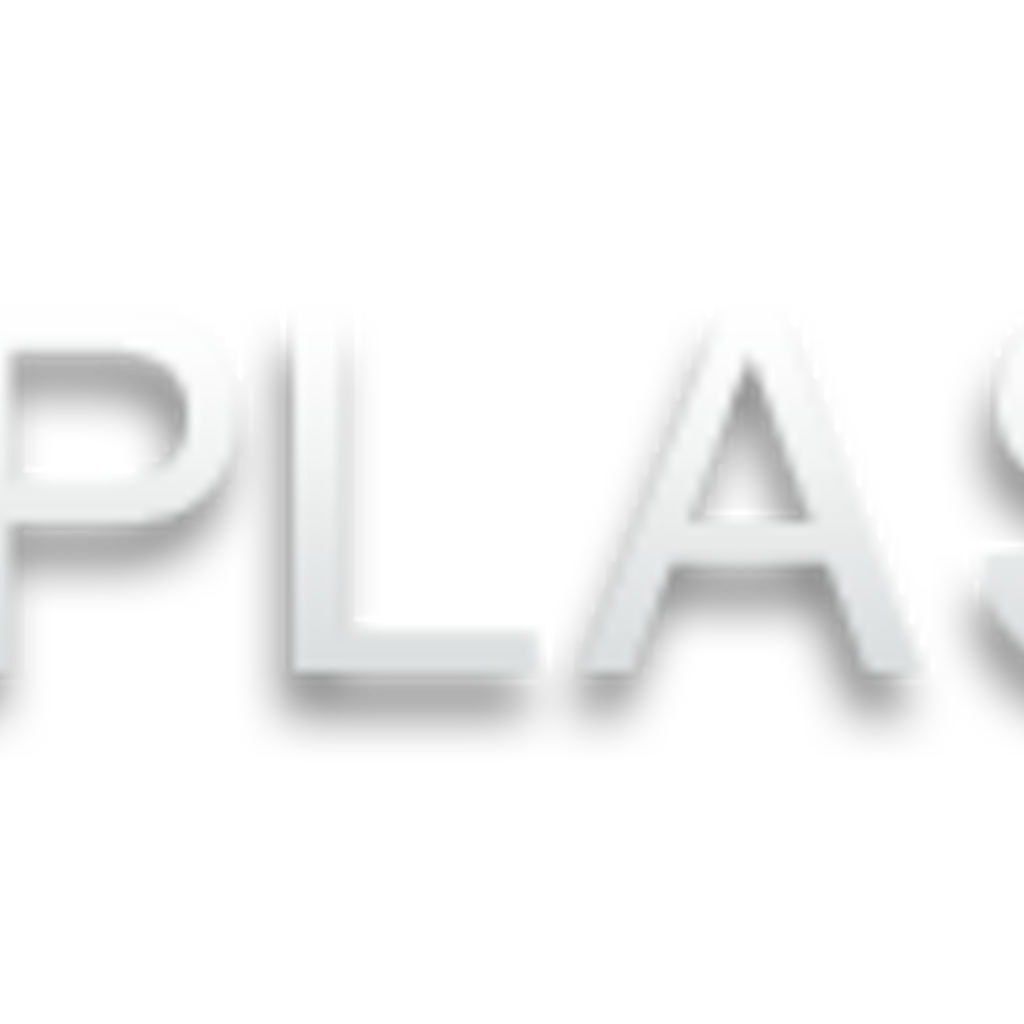 Similar nearby