3-Dimensional Services Group
Innovative approach to manufacturing, including tooling, assembly, and dimensional validation - all completed 100% in house
The 3-Dimensional Services Group, consisting of 3-Dimensional Services, 3-Dimensional Services Europe, Urgent Plastic Services and Urgent Design & Manufacturing, provides rapid manufacturing services that allow them to design, engineer and build functional prototype parts and low-to-medium volume production parts up to 70% faster than industry standards. Our capabilities include virtually all manufacturing processes, including: CNC machining, stamping, laser cutting and welding, plastic injection molding, robotic and spot welding, waterjet, hydroforming, tube bending, vibration welding, casting and pattern fabrication, RIM tooling, SLA, and SLS rapid prototyping, to name some.

From seating and interior plastics to chassis systems and body in white structures, we specialize in manufacturing components and production-intent assemblies from a wide variety of materials.

We have over 100 stamping presses, which allow us to support your program with industry-leading turnaround times throughout the prototyping process — from the tens of units used in initial testing to the thousands required for pre-series production.

Our customers work in some of the most demanding industries. Typically, they come to us when they have prototype and low-volume production projects with tight timeframes and strict tolerances — the jobs that many prototyping companies can't accommodate due to design complexity or other factors.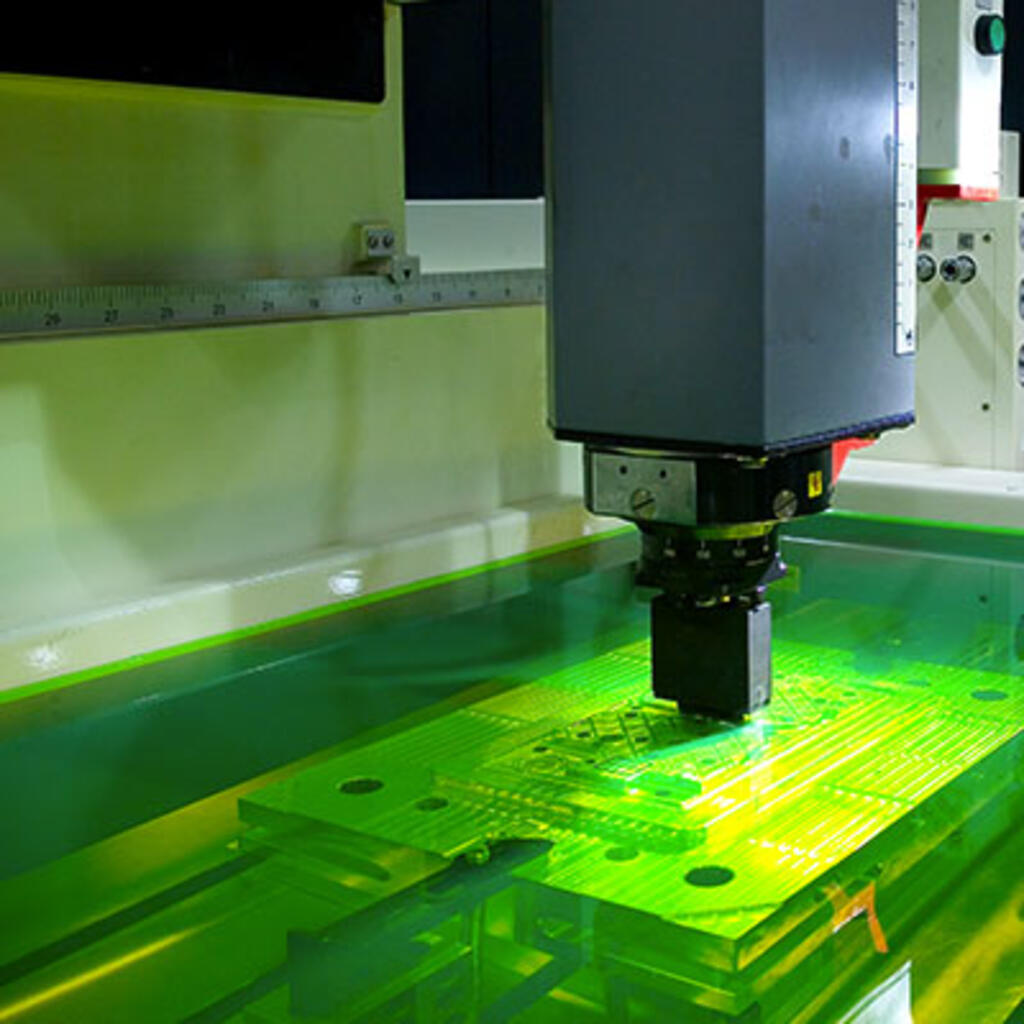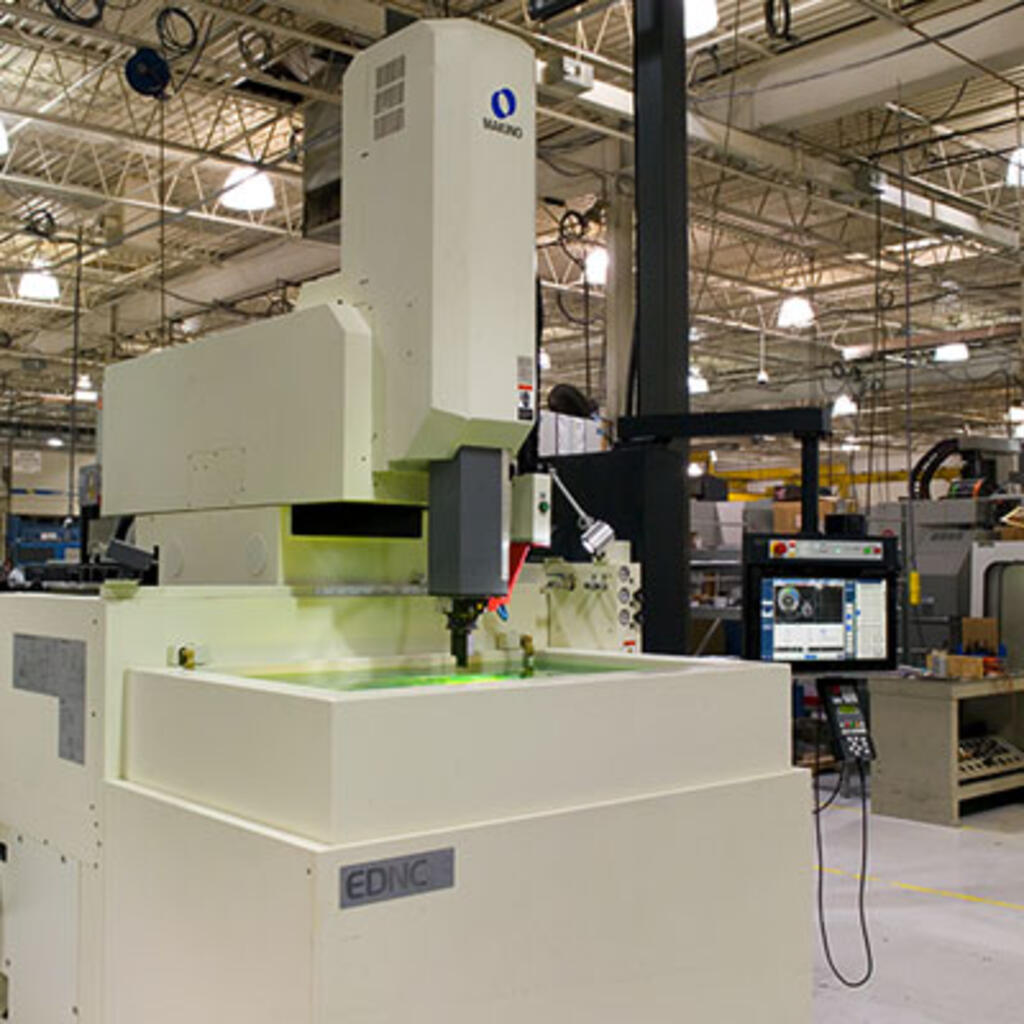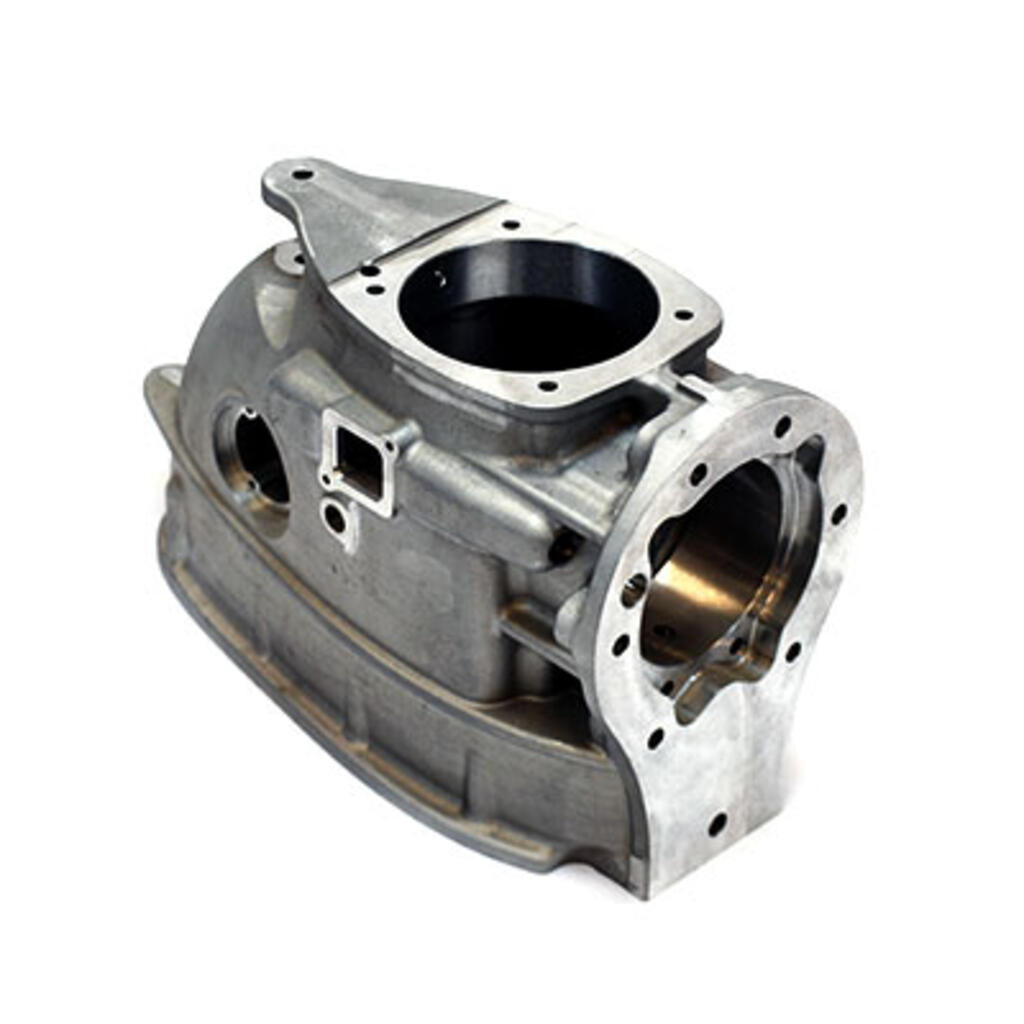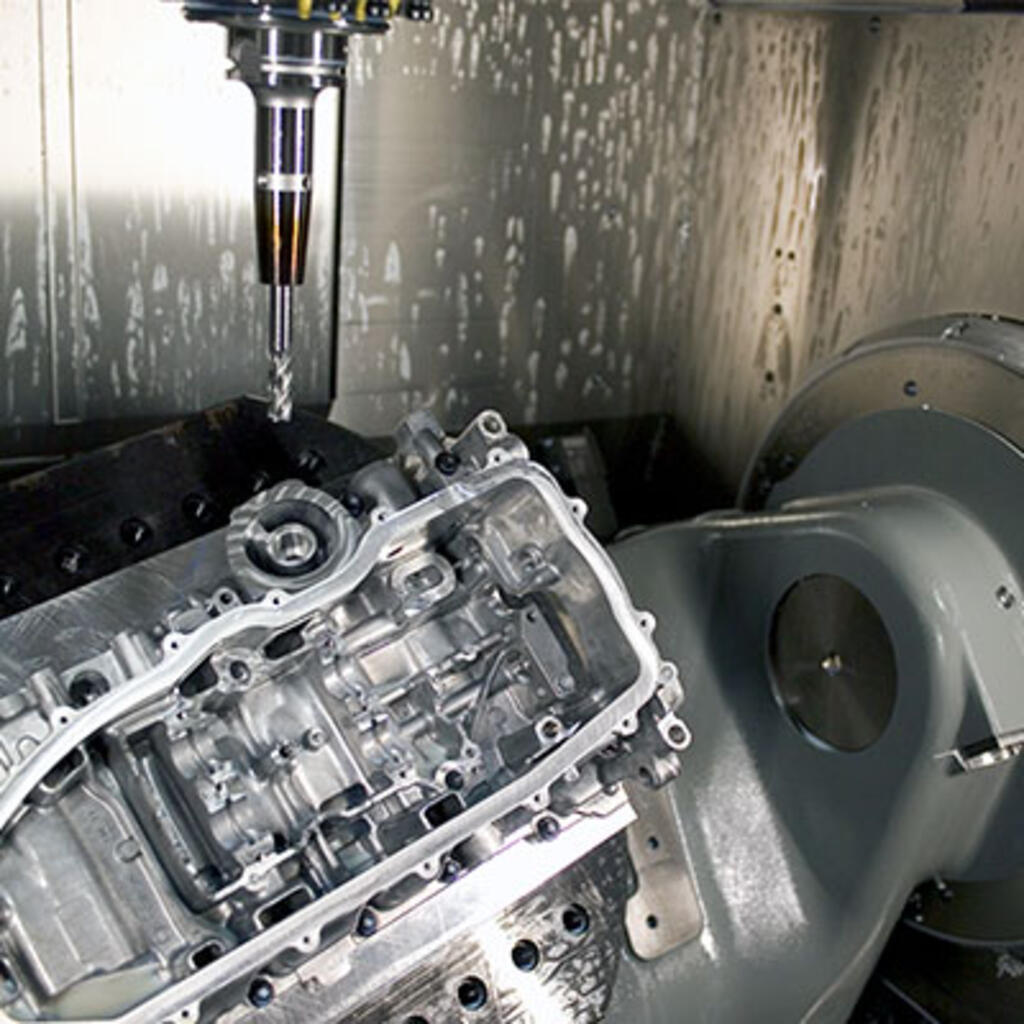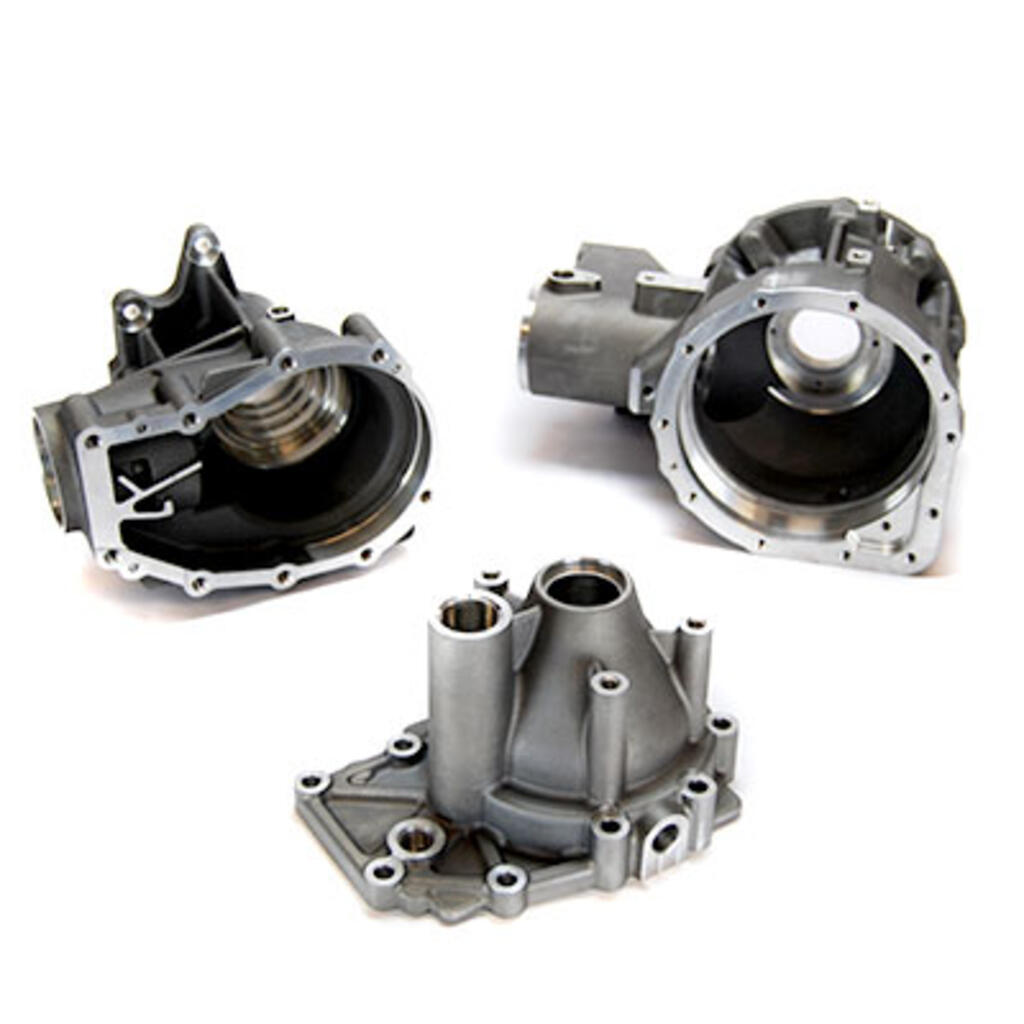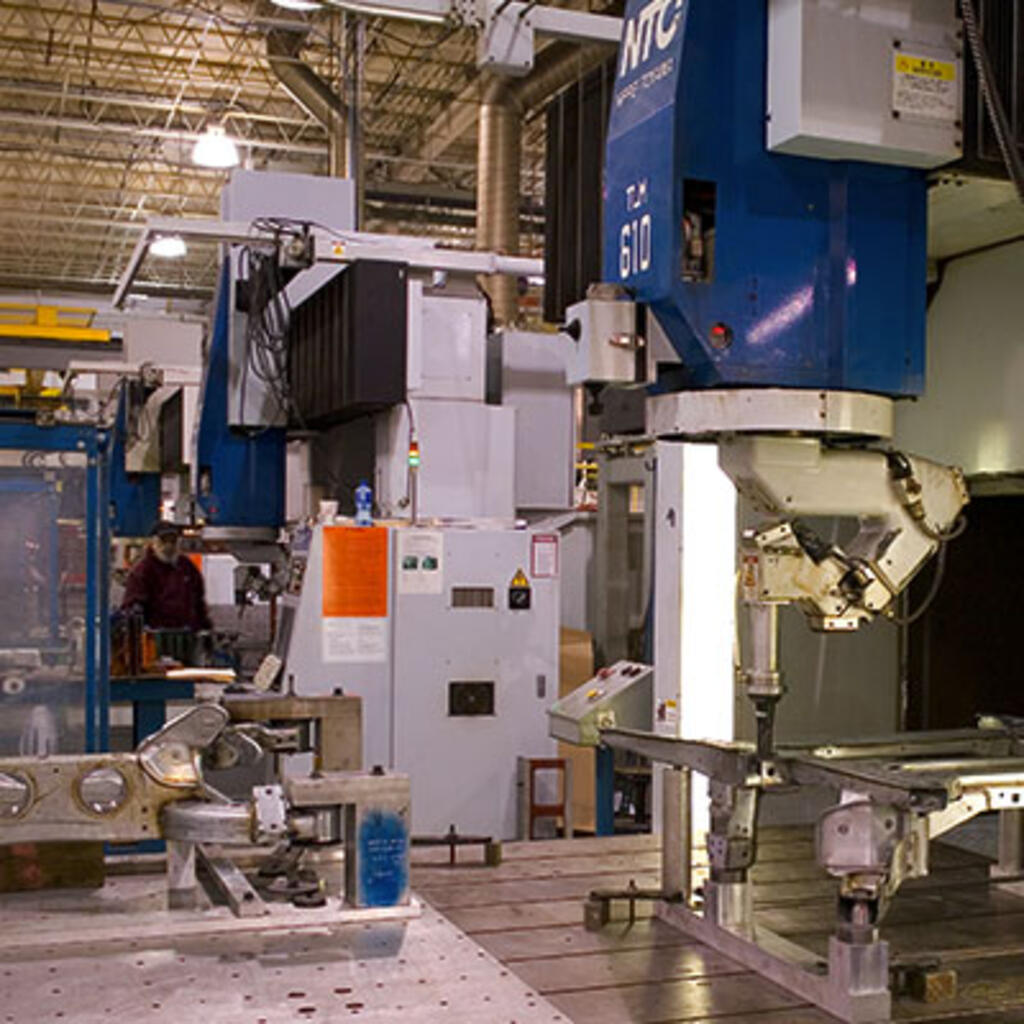 Similar nearby