3D Systems - Quickparts Solutions
More than 30 years ago, 3D Systems brought the innovation of 3D printing to the manufacturing industry.
3D printed casting patterns offer a tool-free, fast, reliable and accurate alternative to patterns created using tooling, reducing the costs of creating pattern by as much as 90%, and produced in one-tenth of the time. With two key 3D printing materials – Stereolithography (SLA) plastic with our proprietary QuickCast patterns, and wax patterns, your casting patterns can be competed in days or a couple of weeks, with little to no restriction on the size of the casted part.

Production-grade materials and additive manufacturing technologies provide direct production options for low volume production and bridge manufacturing. Save on tooling costs with 3D printing direct from a file, and take advantage of speed to market. We offer a range of technologies and materials, including Direct Metal Printing (DMP), Figure 4 with production-grade plastics, Selective Laser Sintering (SLS) with PA11 and PA12 nylon, and Stereolithography (SLA).

From digitization, design and simulation through manufacturing, inspection and management, our comprehensive portfolio of technologies provides a seamless, customizable workflow designed to optimize products and processes while accelerating outcomes. With advanced hardware, software and materials as well as on demand manufacturing services and a global team of experts, we are on a mission to transform businesses through manufacturing innovation.

Born from a spark of inspiration in 1983, 3D Systems has run on innovation for over 30 years. Co-founded by the inventor of 3D printing, Charles ("Chuck") Hull, 3D Systems has grown into a global 3D solutions company focused on connecting our customers with the expertise and digital manufacturing workflow required to solve their business, design or engineering problems.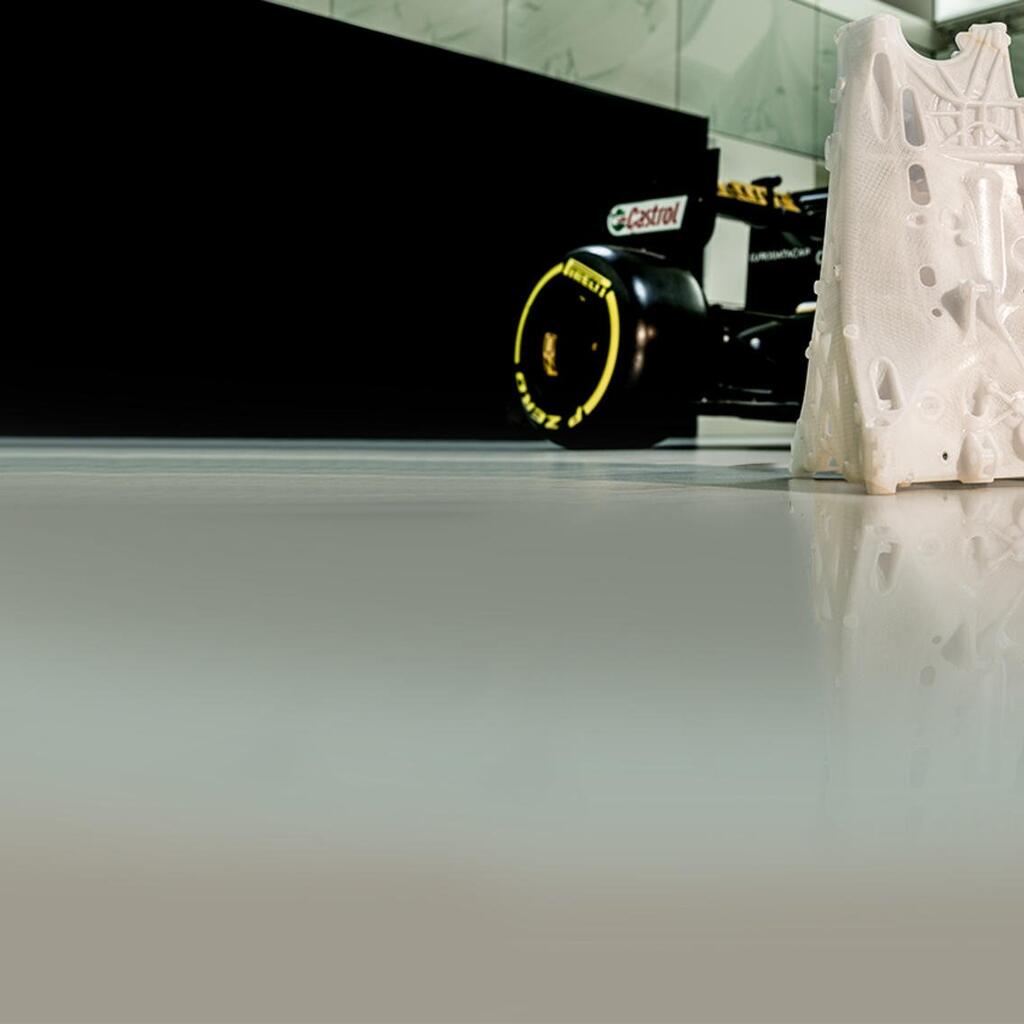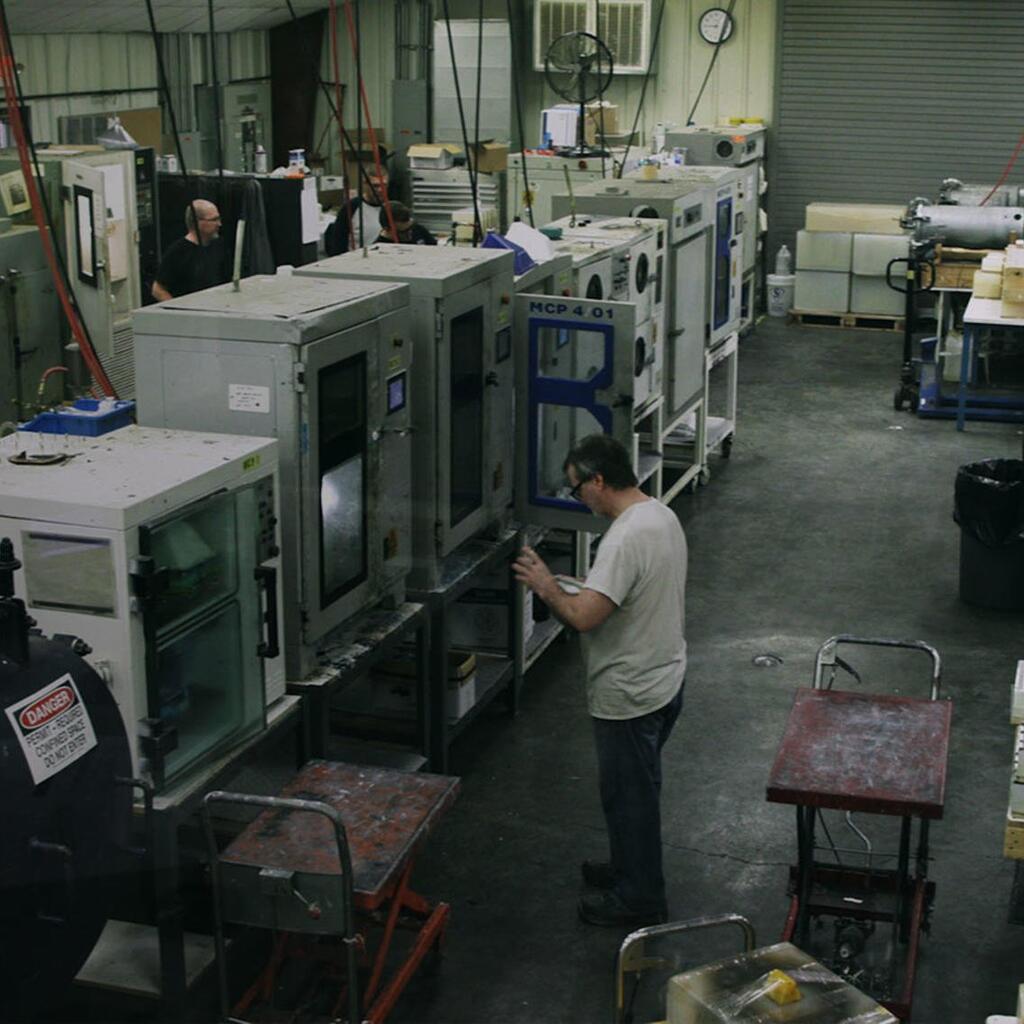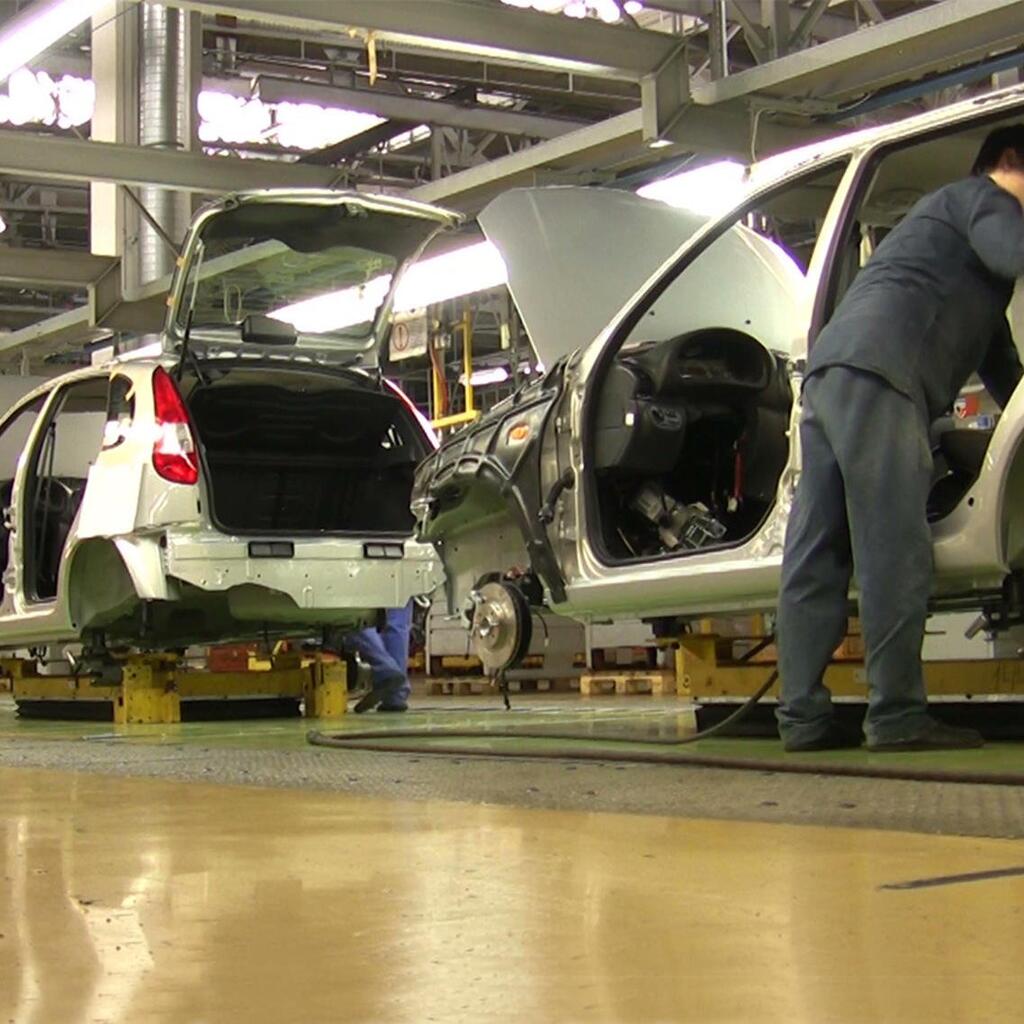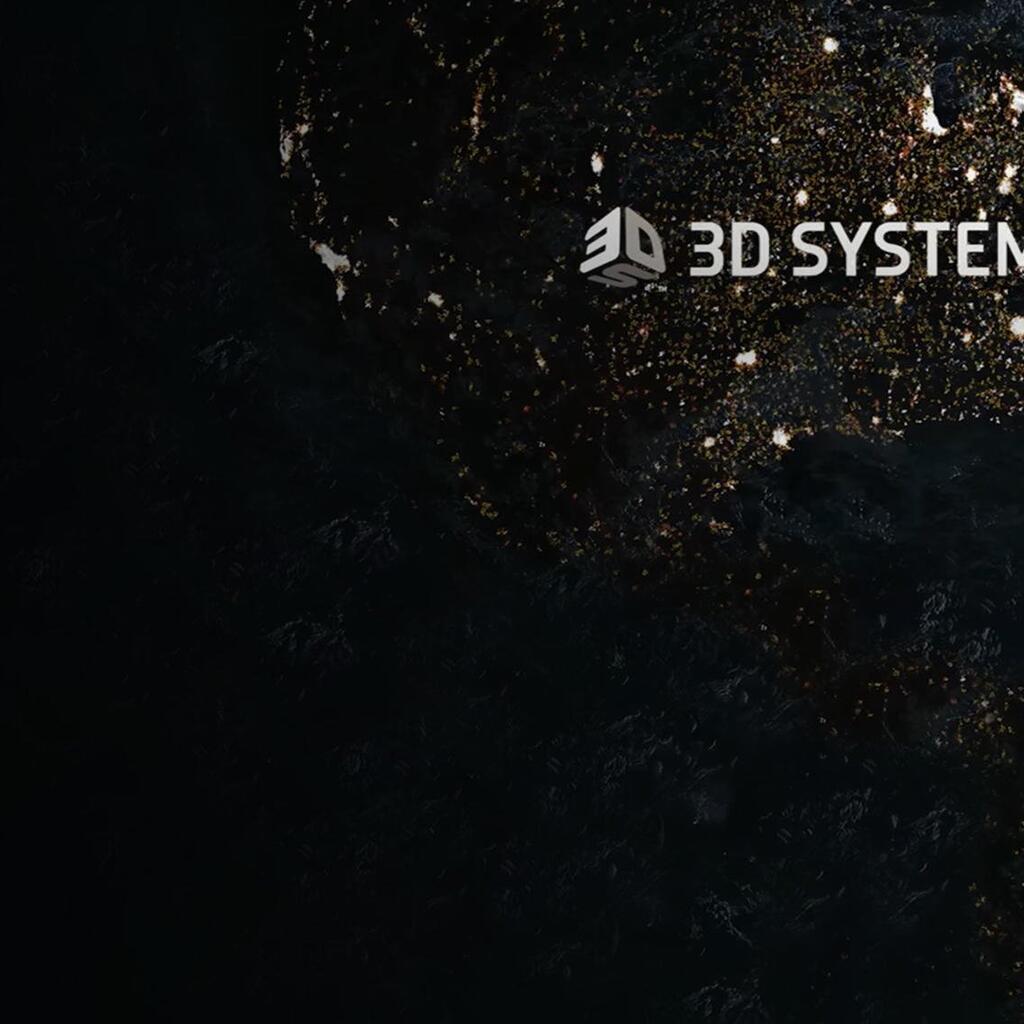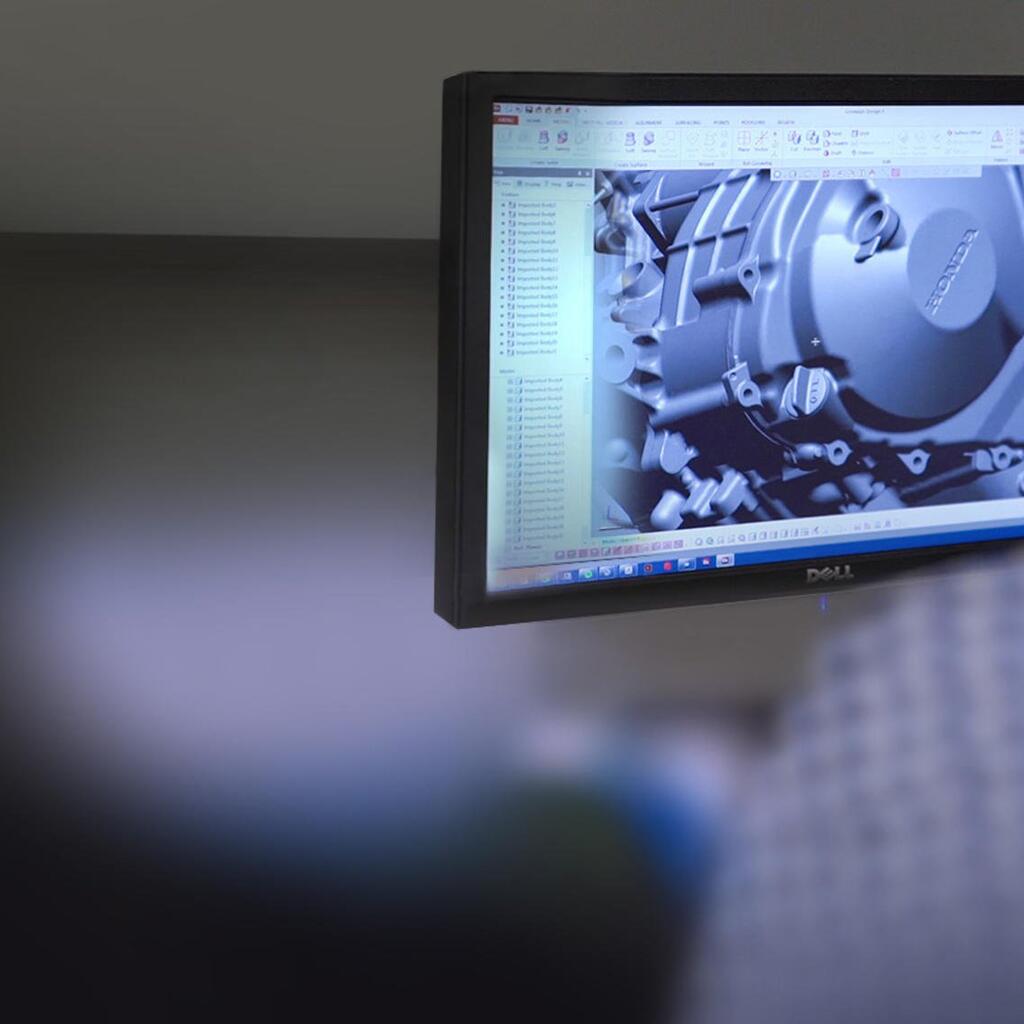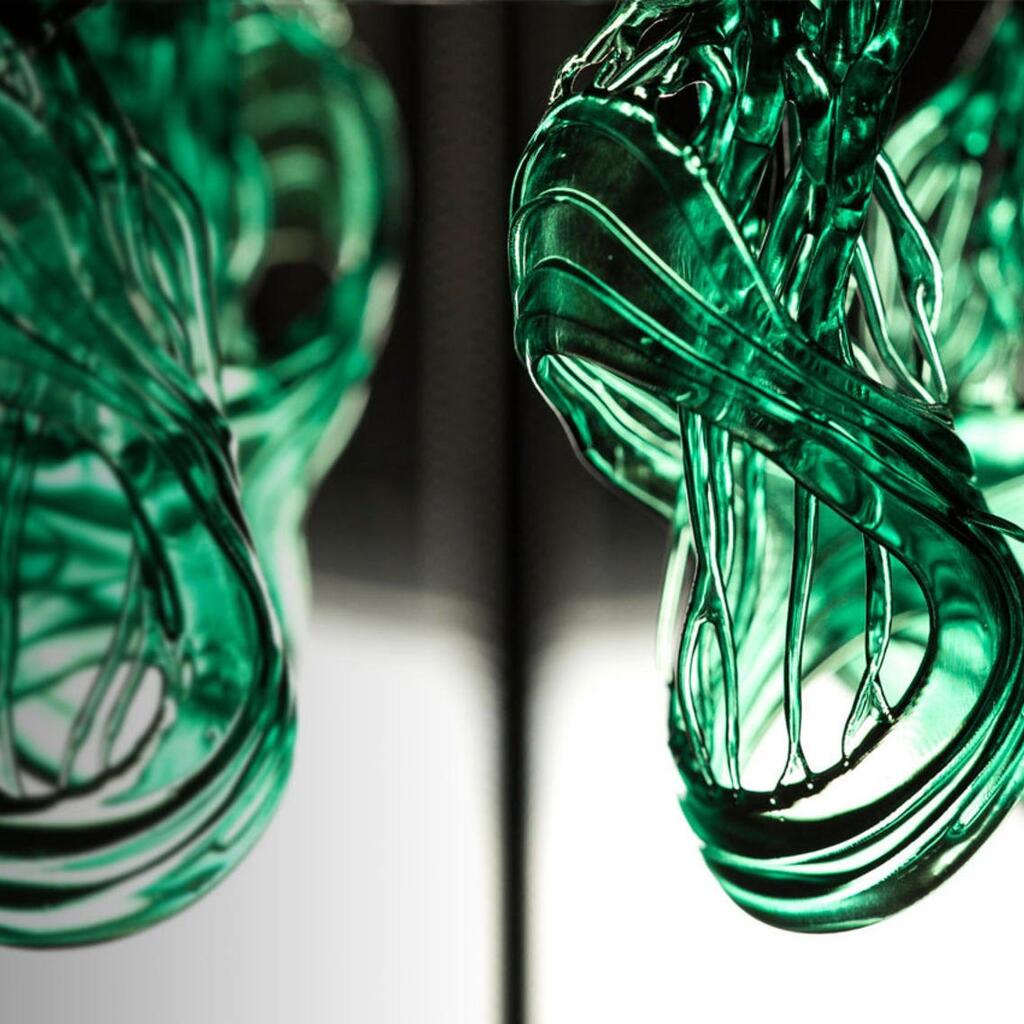 Averaging
4.6

stars
Chauncy
• August 18, 2017
Great Prototypes
I have always received exceptional service from Quickparts. Their customer service team is very responsive and has worked with me to determine the best, most cost effective process for my applications. The instant online quoting system is nice to use as well to get an idea of the cost and timing of prototype parts.Even though I have access to a MakerBot, I almost always buy some samples from Quickparts prior to cutting loose on the PO for an injection mold.
ieatboogers
• August 18, 2017
Quickparts offers quick parts!
Our company has worked with Quickparts on numerous occasions for their rapid prototyping services for models for trade shows and events. Our project managers have always been effective at delivering both quality service and final products in an effective manner. They offer a wide selection of materials and their in-house know-how allows for quick turnarounds. This is key when showcasing prototypes at one trade show to another. We will definitely use Quickparts again in the very near future! Recommended for fast turnaround and quality service!
3D Printing
quickparts is one of the first rapid prototyping vendors i contact when i have a 3d printing job. their turnaround time is quick. they really do live up to their name. the part finish is decent for an initial look. i'm not sure if it's just me, but i seem to get better parts when i call than when i put in an order through their website. it's also nice to get their feedback on the part and potentially how to improve it.
youthsoccer38
• August 18, 2017
Rapid protoyping professionals!
Quickparts is my go to vendor for rapid prototyping. We have worked with them on multiple projects and they always produce good quality and timely results that meet our needs. Their staff is very friendly and knowledgable. Pricing is fair and they always meet our timeline requirements. There have been times when we weren't happy with our design and they were able to come up with suggestions, saving us valuable time. I highly recommend them and will continue to use them for future designs/projects. A+!
techvhern81
• August 18, 2017
most reliable in prototyping
the fact that we have their phone number on speed dial in the3 R&D lab should say it all. they are #1 for all of our prototyping needs. they have an extremely friendly staff who is also very knowledgeable and easy to work with. they have helped us with many prototypes here in the lab that has helped us run our company all the way to the top of the mountain. their services can get quite pricy but the outcome is way worth it. A+
R&D Tech
• August 18, 2017
Quality 3D printing
We used to use their services for all our 3D printing in the past. They have always got us exactly what we ordered in a timely manner. Always made with a high grade resin mixture and always built to our specs.They can be a little pricy and it starts to add up which is one of the reasons we have purchased our own 3D printer and we now do our own in house printing. But I would definitely recommend them to anyone looking for quality 3D printing.
MrTeacher
• August 18, 2017
great communication and service
We were looking to see our ideas come to life. We sent a few different vendors our spec sheet and designs for our potential product. We wanted to see how various companies did it and the variations of processes between various vendors. Turns out, everyone pretty much uses the same technologies and care when making prototypes. Pricing is competitive all around, the only thing that really sets apart one for another is customer service and customer care. Quickparts is one of the better companies out there. They were easy to communicate with and get ahold of, knowledgeable and honest. They will be straightforward about anything they can or can not do and that's very refreshing when companies just tell you yes just to get your business/contract and then say no. Great communication and sales team.
rajne
• December 29, 2015
great for prototyping
They respond quickly to their clients need.Good source to use for prototype parts.
DuckDodgers
• November 18, 2015
Great Service
We've worked with Quickparts in the past for generating 3D printing for us. Their quotes were on the dot and the printing quality was on par with other companies we've used. The biggest help came in helping us iterate quickly so we can see what needed to be improved. Overall the experience with them was a good one and would consider using them again in the future.
Helper
• November 14, 2015
Good quality 3D printing..
Very satisfied with the products, and the good quality work. Great customer service,accurate quotes, we use this company for a good amount of our 3D printing..
Similar nearby