3D Parts Manufacturing, LLC
3D manufacturing, manufacturing , making 3d parts, additive manufacturing
Laser cutting can be used to create gaskets, spacers and many other 2D forms from a vector file. The cutting is accomplished by moving a focused high power laser beam under CNC control over the work piece. The cutting action is created by rapidly heating the target material with a focused CO2 laser. The beam creates an intense heat and causes the target material to vaporize as a compressed air stream is used to eject the vaporized material. The process creates a very small kerf and very little cutting force on the target material. This combination allows us to cut fine details in delicate and or rubbery materials that are challenging to cut using traditional methods.

​PolyJet models are precisely printed with layers as fine as 16 microns for smooth high quality surface finish. The finished parts are also accurate representations of the CAD model that can be used for fit and finish evaluation. Polyjet parts require minimal post processing allowing fine features to remain intact through the build and cleaning process. This process is great for concept models, scientific/medical testing models, jigs, fixtures, show models and more. We offer an extensive and diverse material suite including abs like, rubber like, simulated polypropylene. Polyjet technology makes it possible to build up to two materials within the same build, this allows us to build over molded parts and complex multi material assemblies.

3D Parts Mfg is positioned to provide your company with best manufacturing technology and project management skills available. We engineer, design, fabricate and deliver innovative solutions through the use of the latest technology and our dedication to customer service. We look forward to working with you to discover how 3D Parts Mfg can become your preferred partner for additive manufacturing, tooling, fixturing and mass production.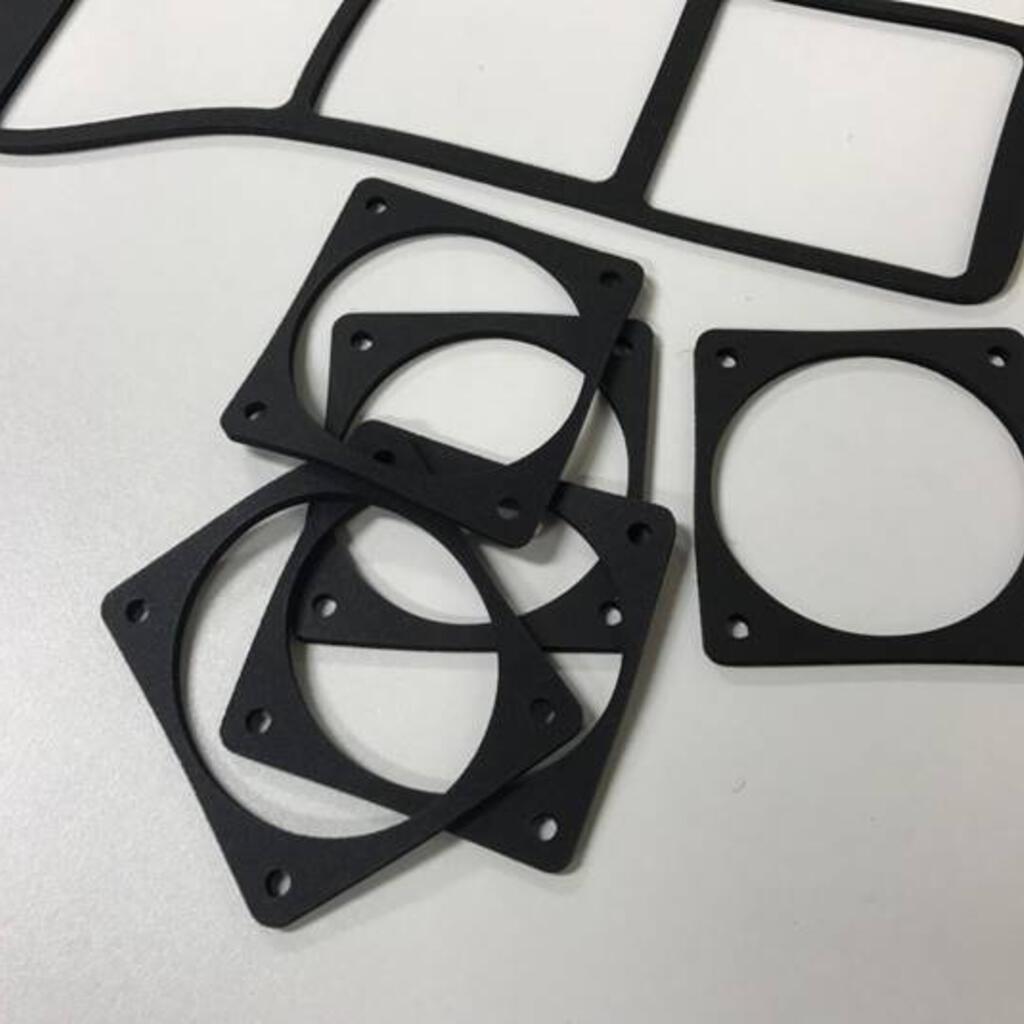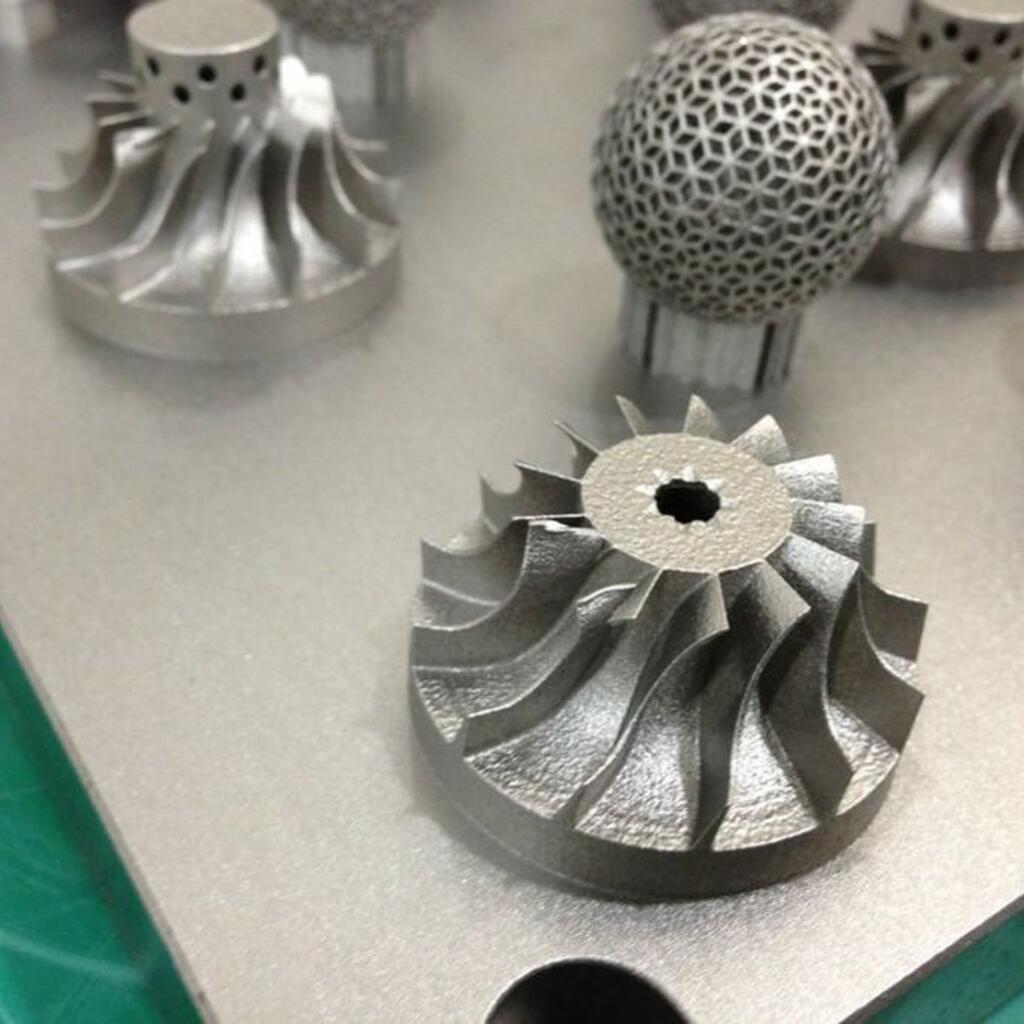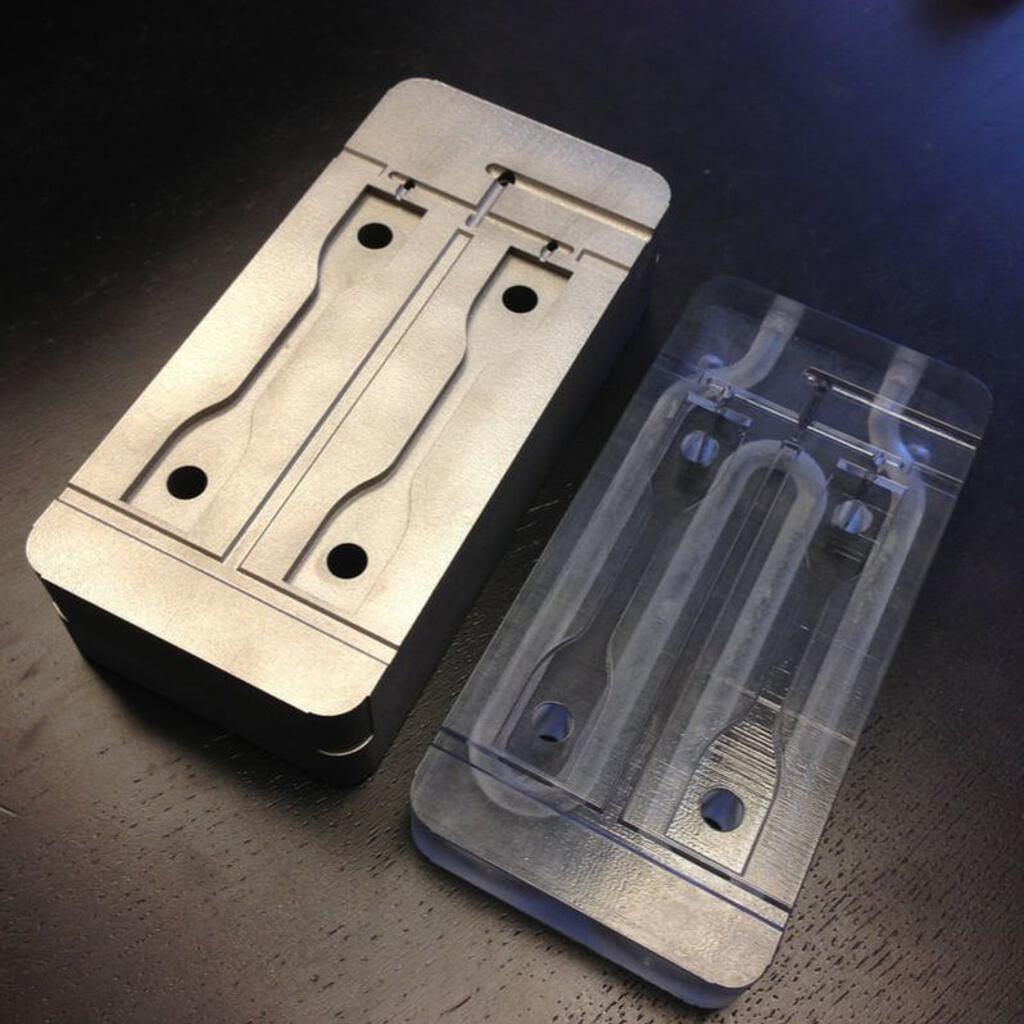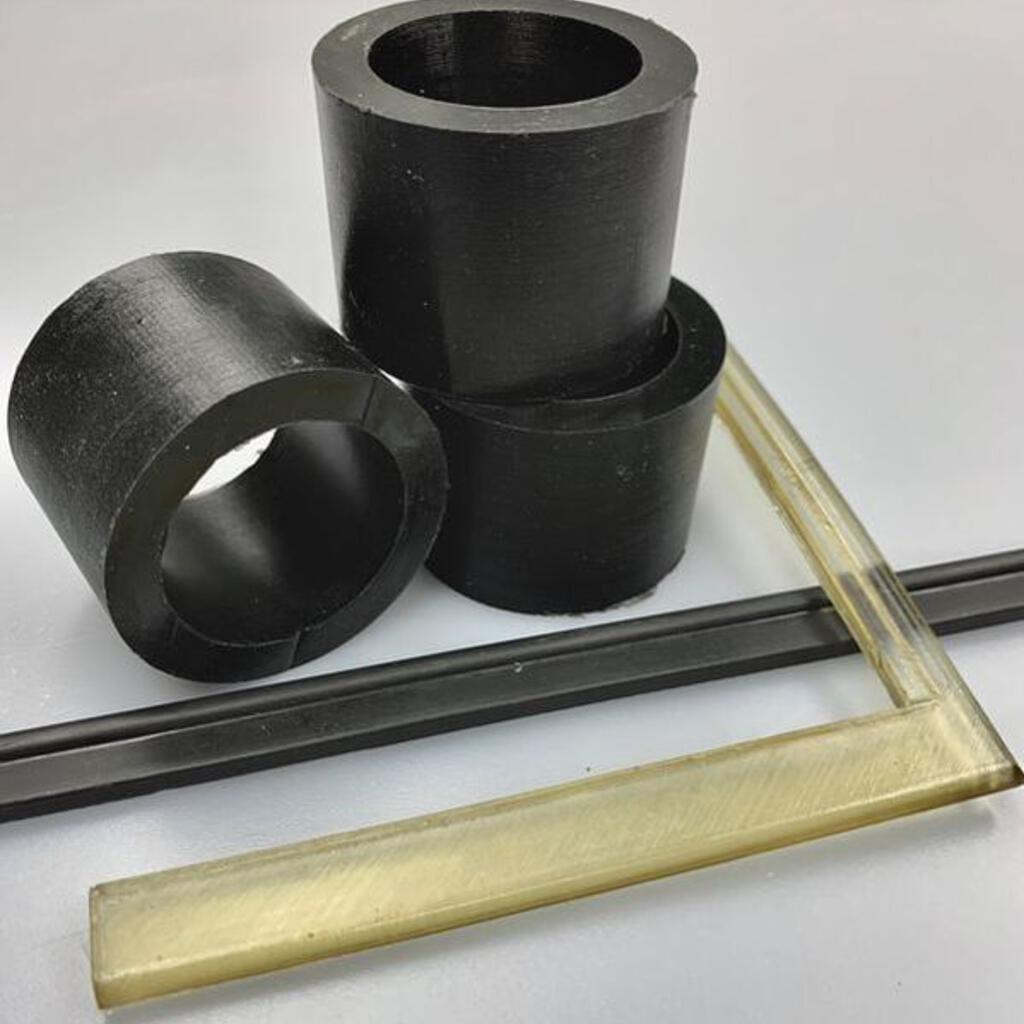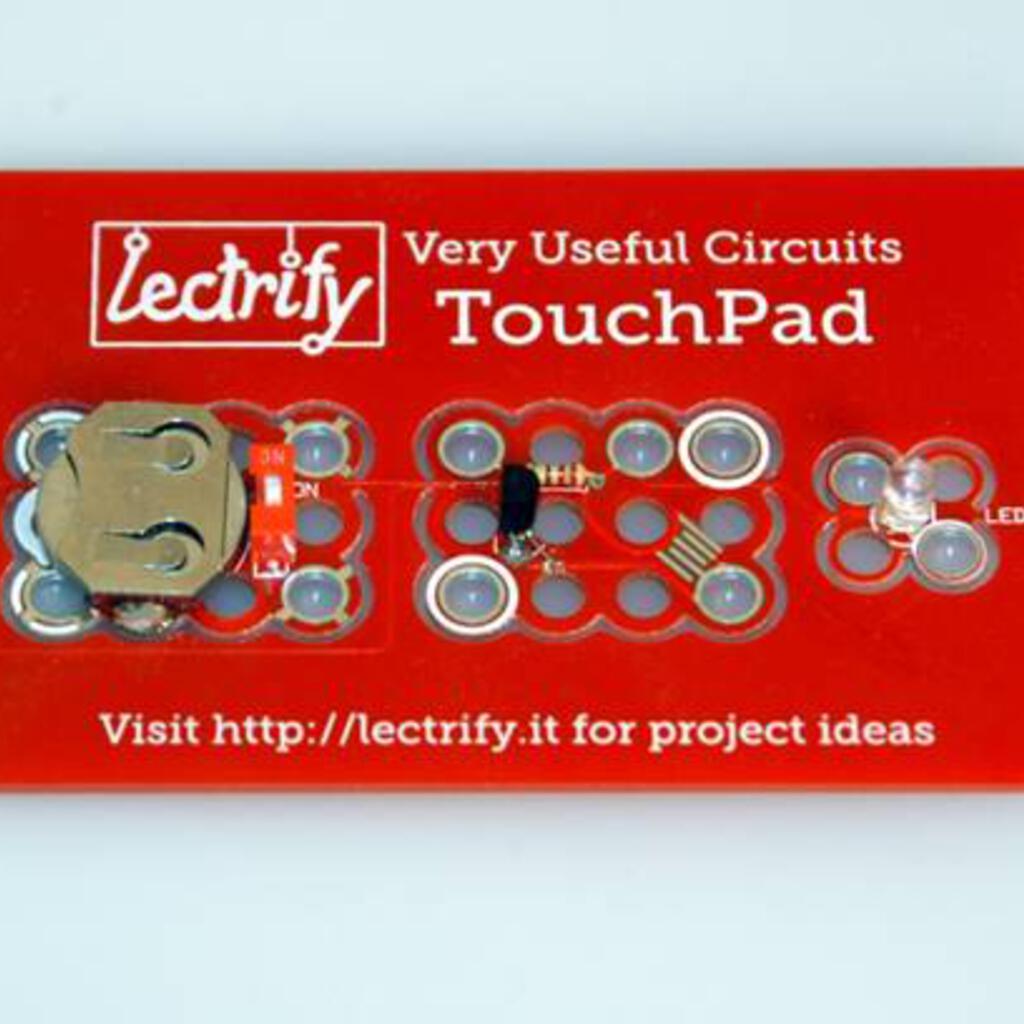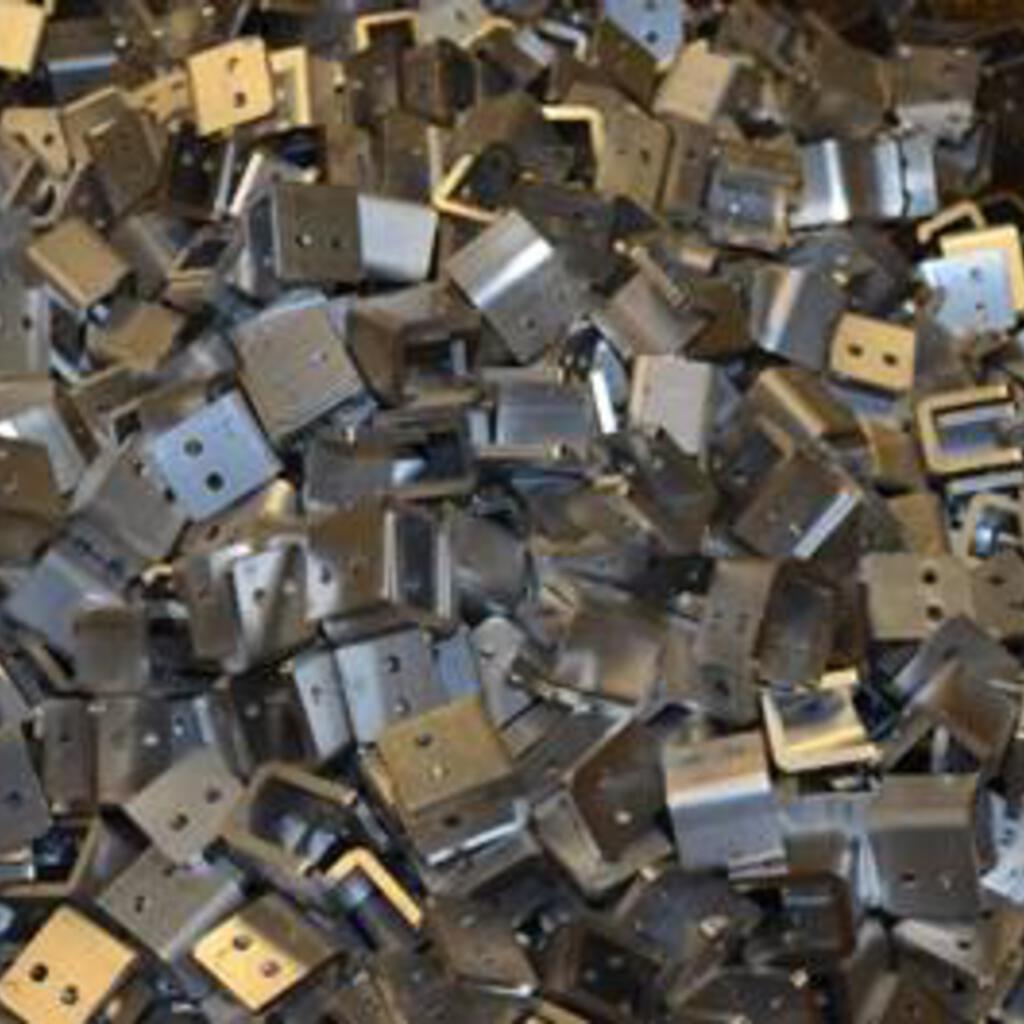 Similar nearby