3D Hubs
Your one-stop shop for custom CNC-machined parts, including surface finishing and part marking. Get an instant quote online.
On the 3D Hubs online platform, users simply need to upload their design to receive a guaranteed instant quote and start production at the click of a button. Our platform saves engineers and purchasers time by providing automated DfM, instant pricing and allowing for efficient quote management and order tracking.

Founded in 2013, the 3D Hubs network has since produced more than 6,000,000 parts, making 3D Hubs the global leader in distributed manufacturing. We have raised over $30M from the people behind the world's most successful online platforms, such as Uber, Spotify and Booking.com. Our company headquarters are located in the vibrant city center of Amsterdam, The Netherlands.

3D Hubs makes manufacturing faster, more reliable and more cost efficient for over 35,000 companies. Around 27% of Fortune 500 companies use 3D Hubs to get their prototypes and parts manufactured and over 120,000 engineers have used 3D Hubs to manufacture 4 million parts.

Should your order not meet specifications, you will be able to raise any issues within 5 business days of receiving your parts. Our order fulfillment team will resolve these issues as quickly as possible, typically within 1-3 business days.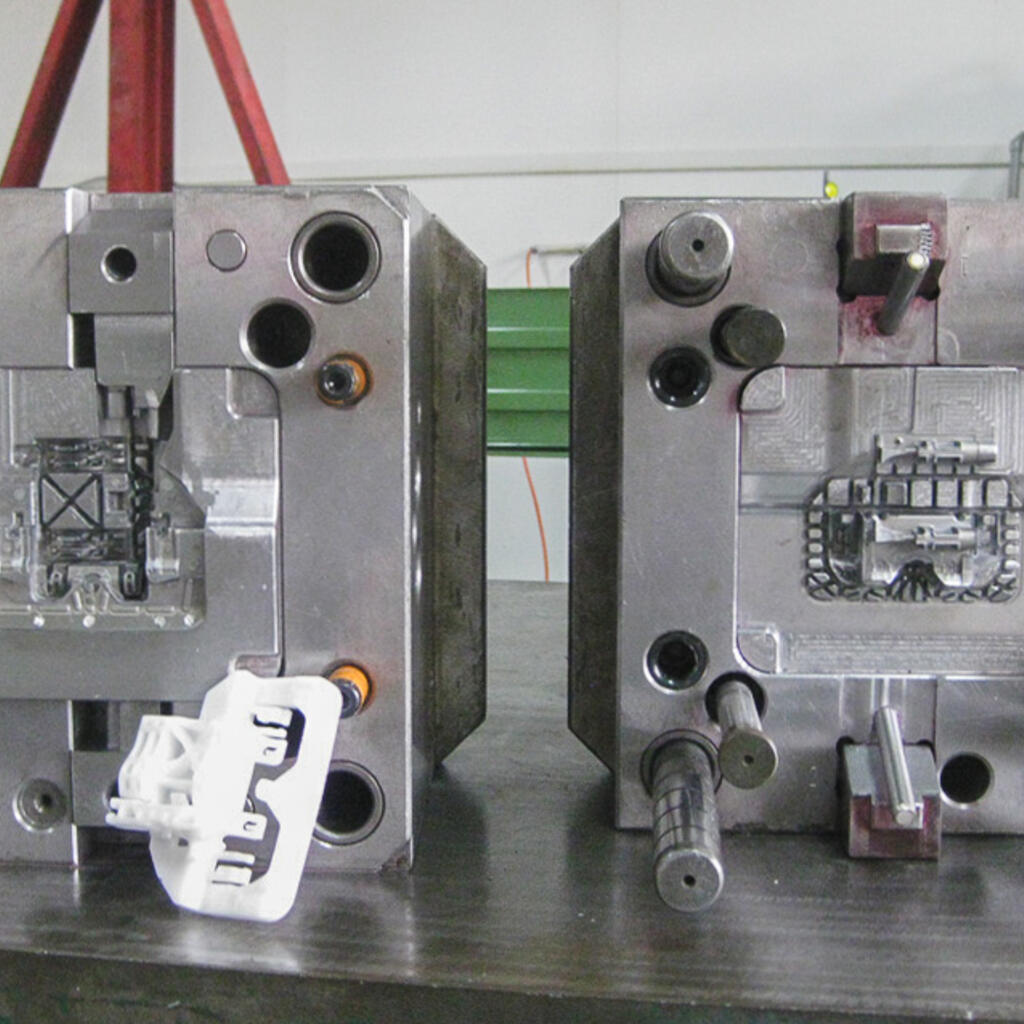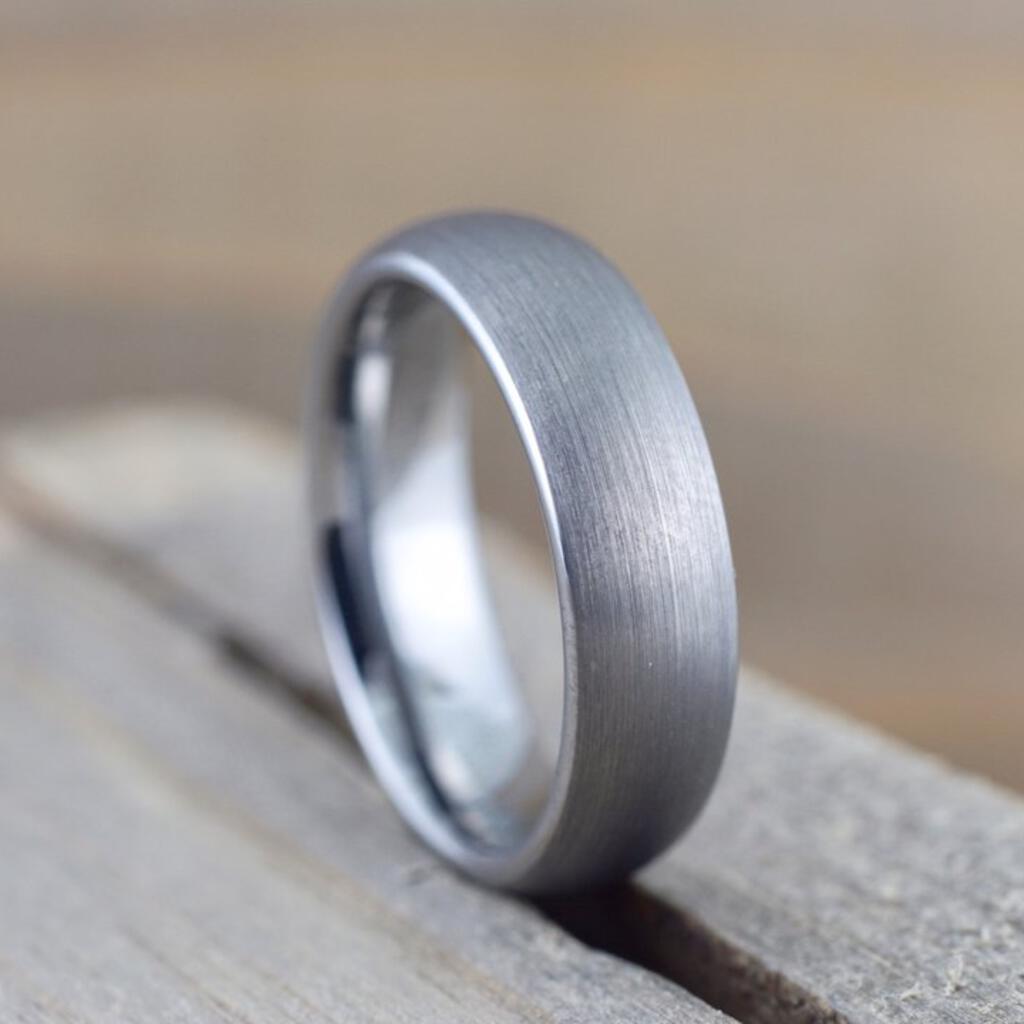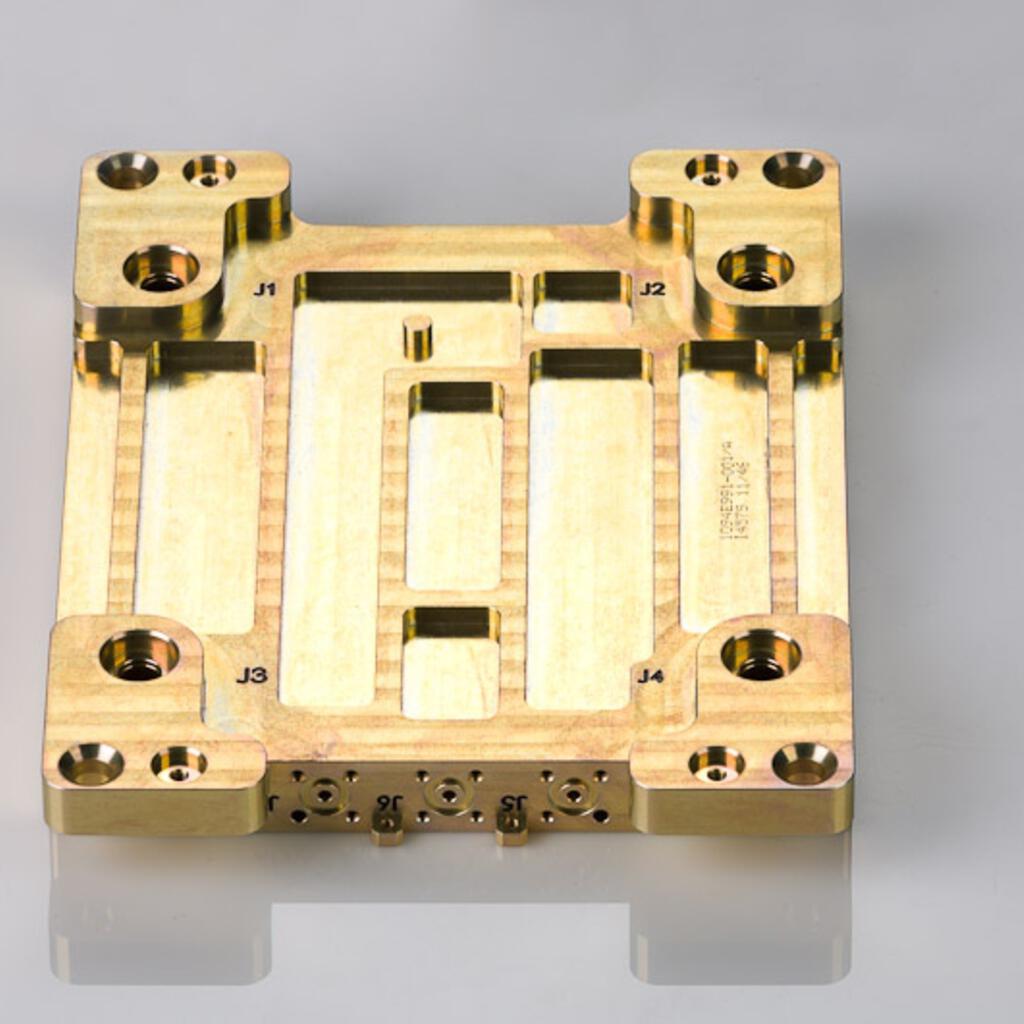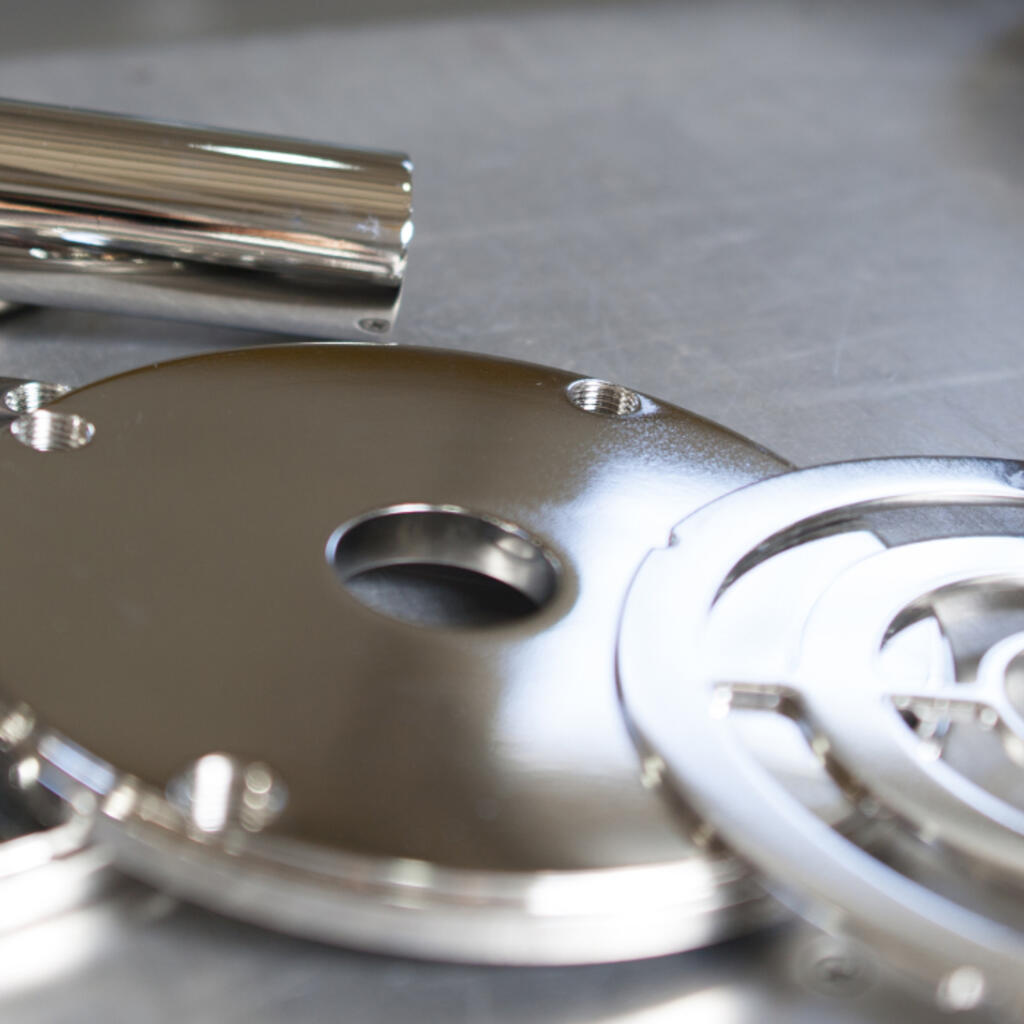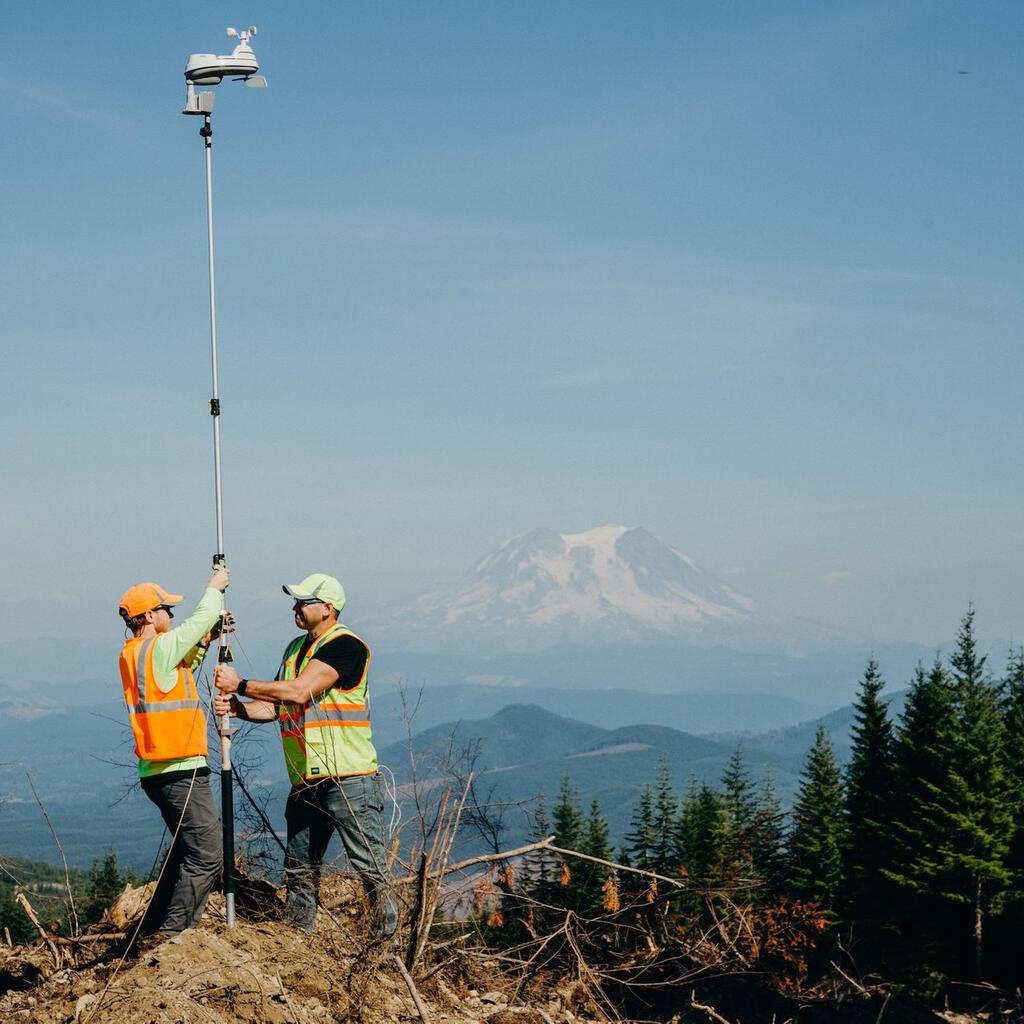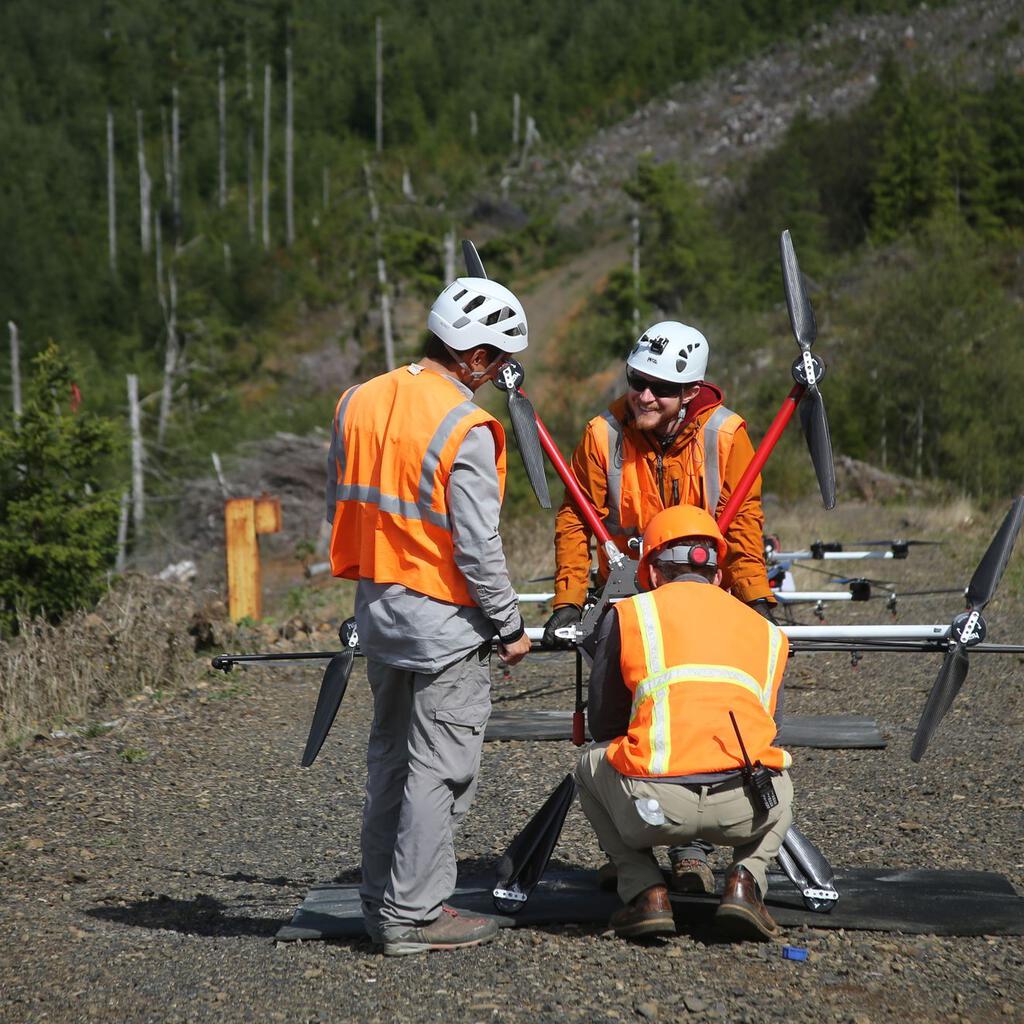 Similar nearby